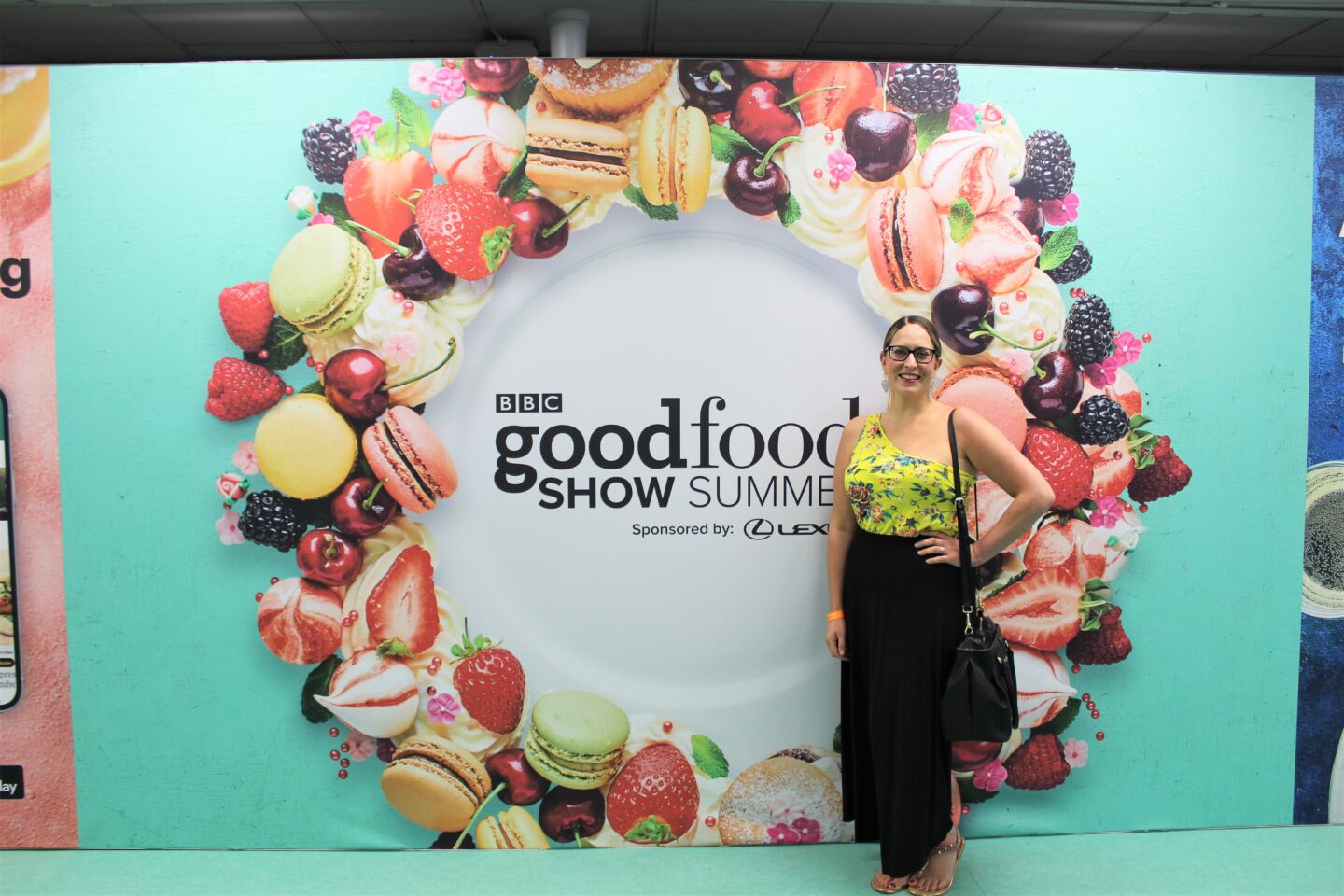 This year saw my 10th visit to the BBC Good Food Show at the NEC in Birmingham. However, it has been three years since my last visit.
I think, in my head I was expecting to perhaps see the show slightly smaller due to the effects of the pandemic, but I couldn't have been more wrong. In fact it felt even bigger and better than ever!
I felt there was more to do, more to see and even more independent traders.
My friend and I arrived promptly for the 9am start, which I highly recommend. Of course, the first thing we did was get a coffee! But whilst doing that we checked out the show guide, which is available as a digital version, but is also in the ever-popular booklet.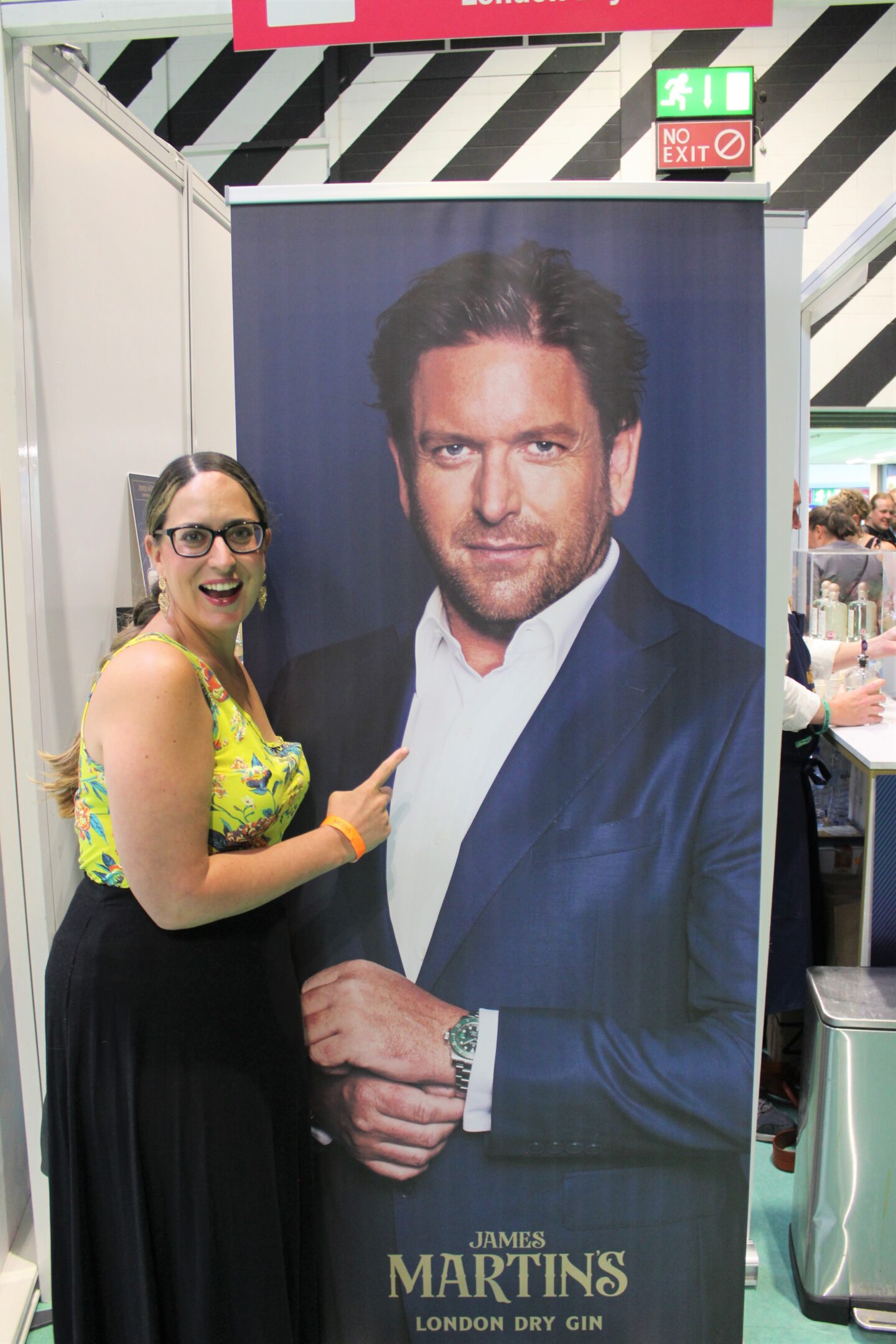 Now if kitchen gadgets are your thing you will find stands demoing their kitchen must-haves and most often selling them at a special show price, but for me it's all about the food (and gin of course!). Luckily for me, I wasn't the designated driver on this occasion so whilst my friend carefully chose the tipples she tried, I was trying samples of gin left right and centre!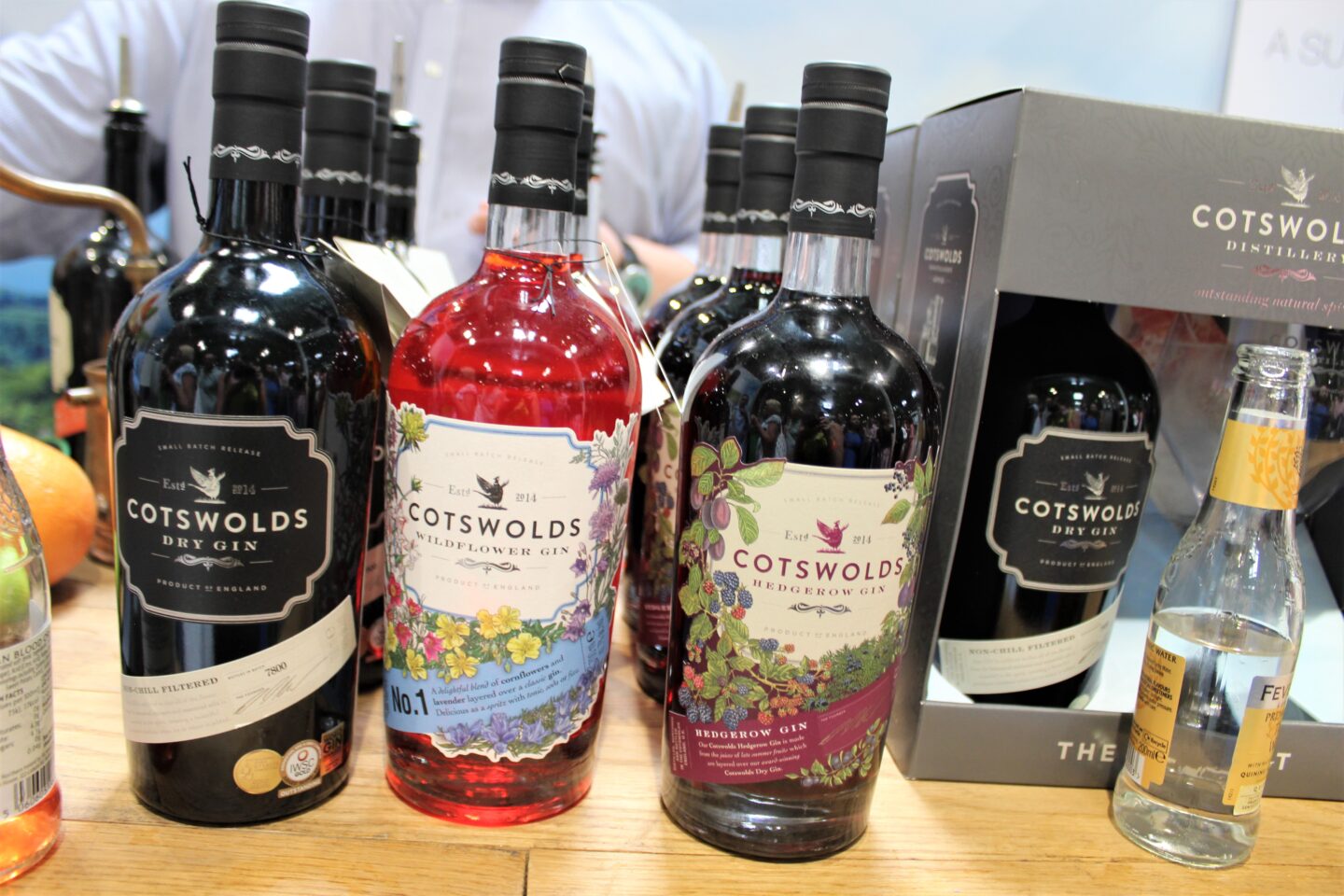 But don't worry if gin isn't your drink of choice as there was rum, vodka, wine and other unique spirits to try. My favourite alcoholic purchase was a bottle of Espresso Tequila cream by Rico 69. I loved the punchy coffee flavour and the Tequila made it really nice and smooth.
Drinks-wise, there were also some stands offering non-alcoholic options such as soft drinks, non-alcoholic beer and non-alcoholic spirits along with loose leaf teas and iced coffee.
I never know what exactly I am going to come away with when I visit the Good Food Show, but I always end up coming back with so many tasty treats, some of which I have had before, some I have heard of but never tried, but most of which are new to me.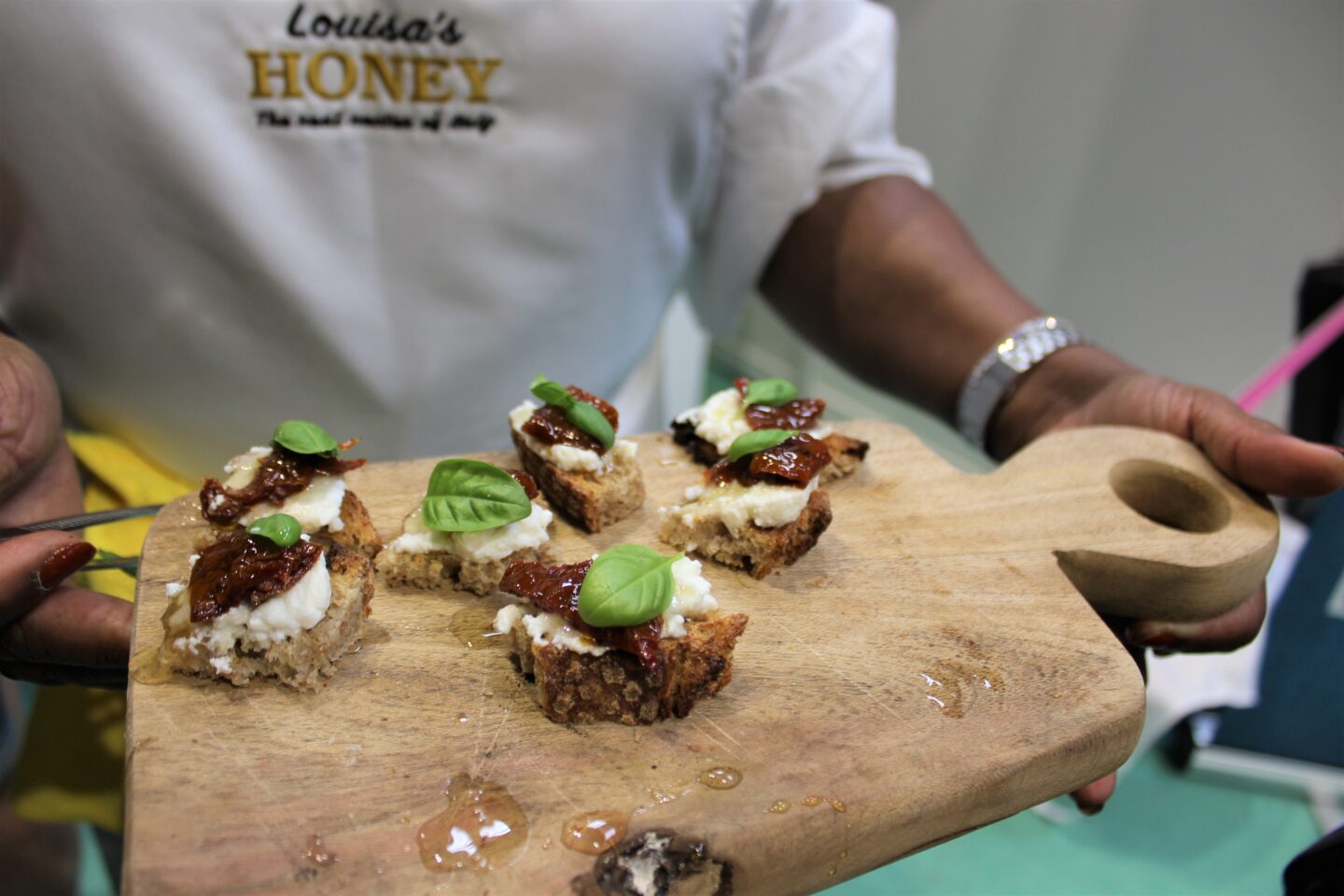 As a huge cheese fan, of course there is always a cheese stand calling my name! There were a few at the show this year, but my purchases were made at The Cheese Wedge Co, where one of the friendly owners talked us through their flavours and after few tasters my friend and I both came away with five different cheeses each.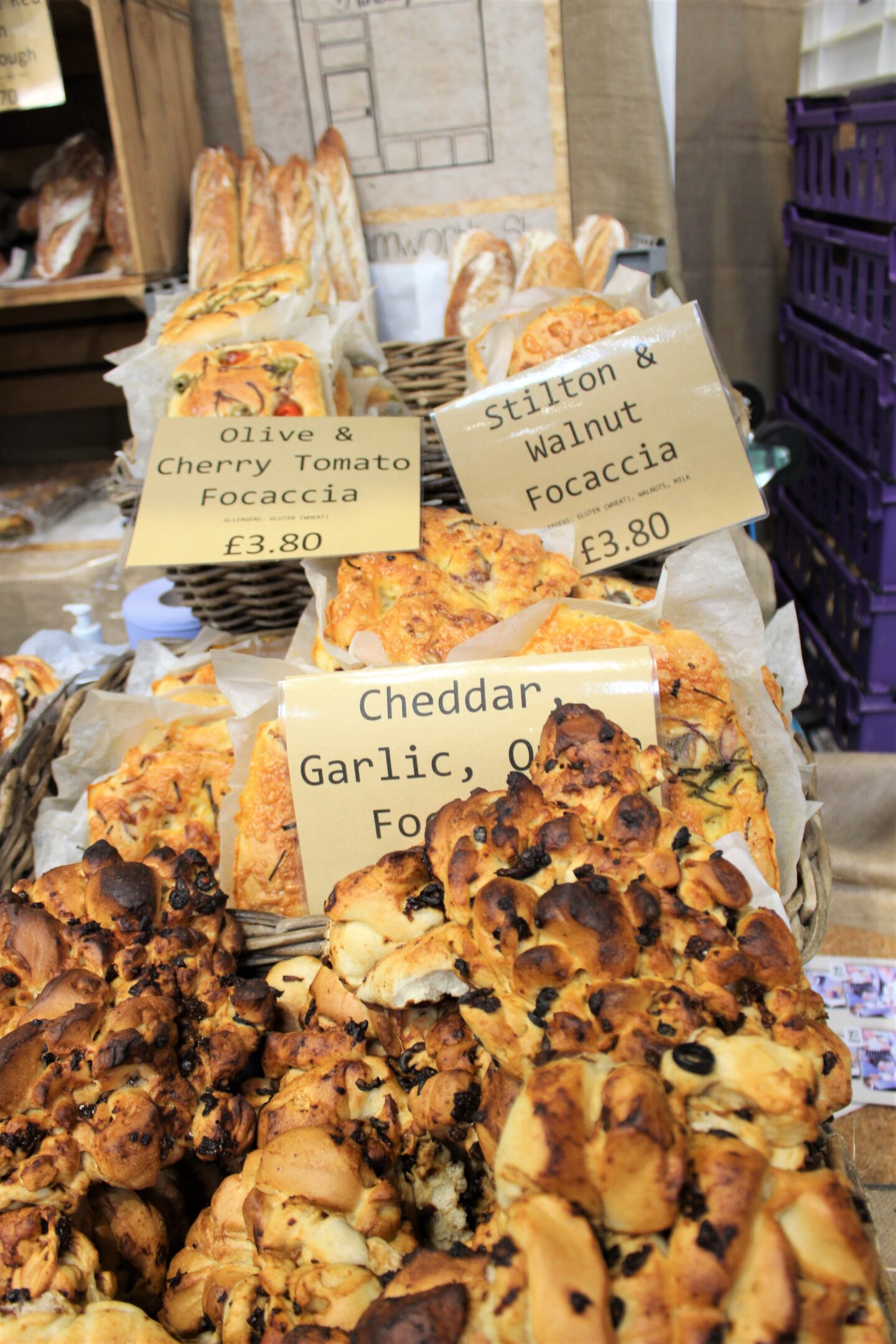 Now of course you need something to accompany the cheese and the show was packed with suppliers offering a variety of condiments from chutneys, mustards, mayonnaise to flavoured oils. After trying many of them I came away with a unique beer, bacon and chilli jam and a jar of Candied Jalapenos from GingerBeard's Preserves. I really liked that this small business only uses natural ingredients so the products don't contain any chemicals, preservatives or additives.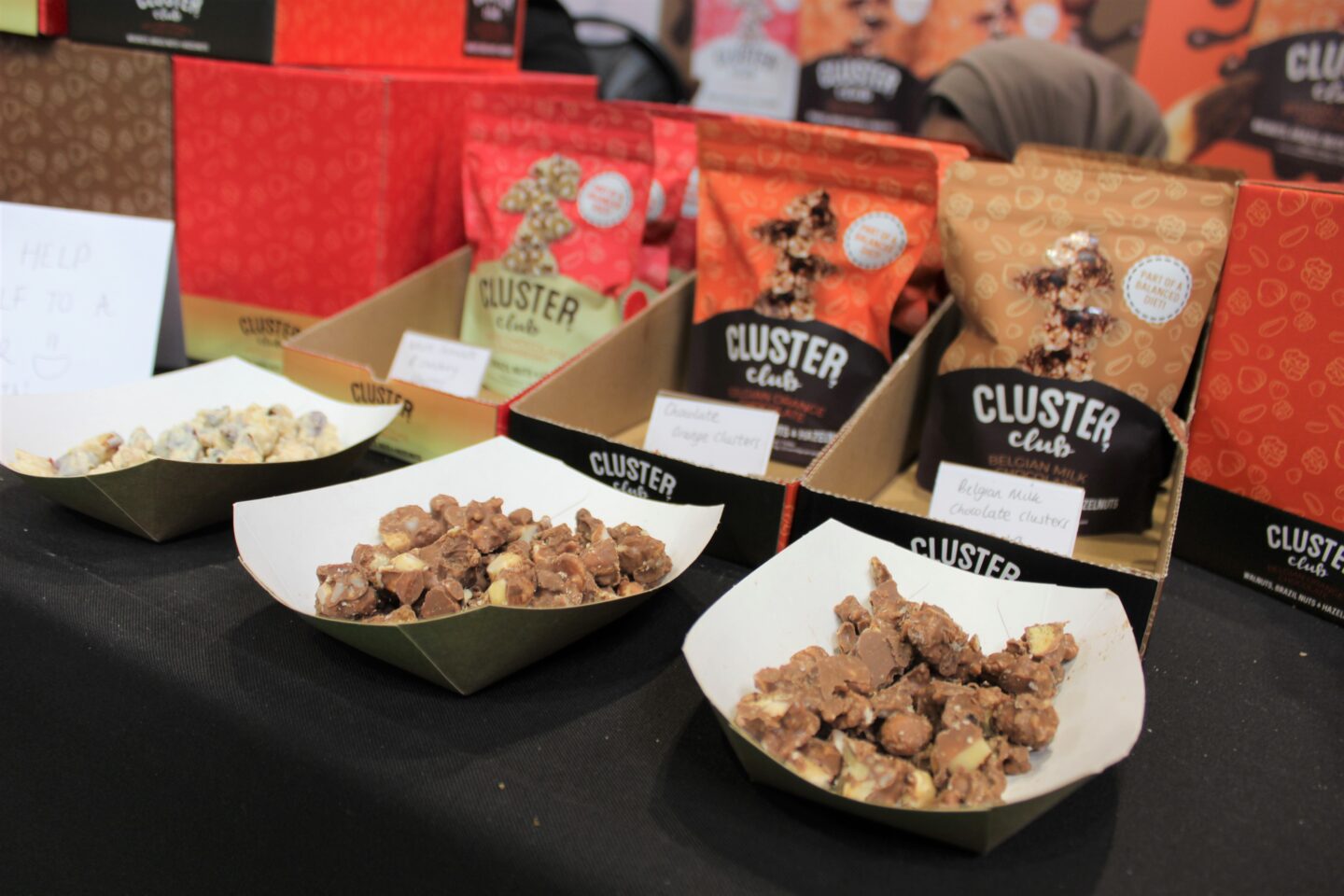 I also picked up some great flavoured mayonnaise, one mustard and ale and the other chipotle chilli from Charlie & Ivy's.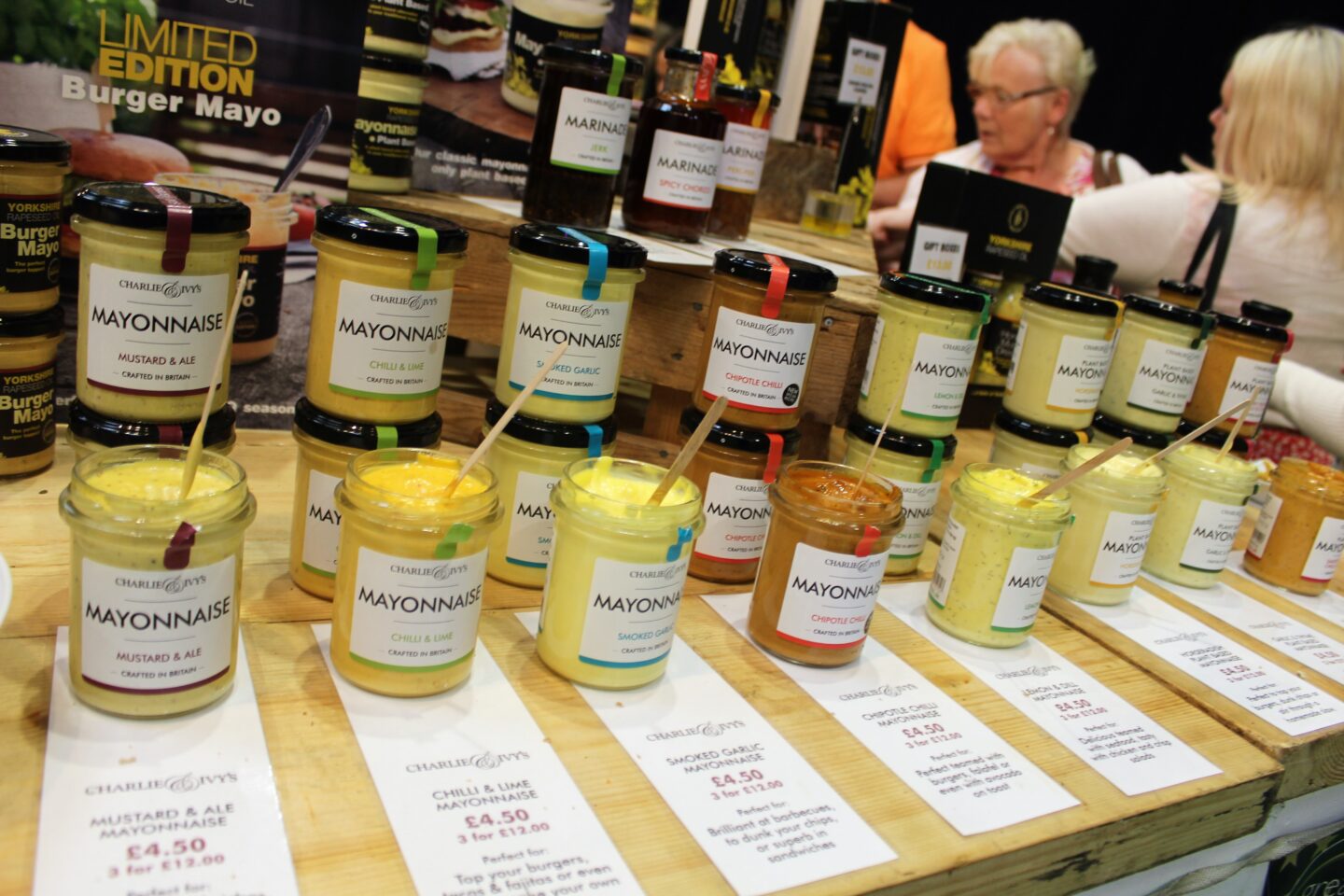 Other goodies I purchased on the day were some epic chorizo, chicken and bacon Cornish pasties, stilton and walnut focaccia bread, chocolate spread (in three different flavours as I couldn't decide which one to get!), Heck sausages, Ho'oponopono curry kits, SA sauces and Two Farmers crisps.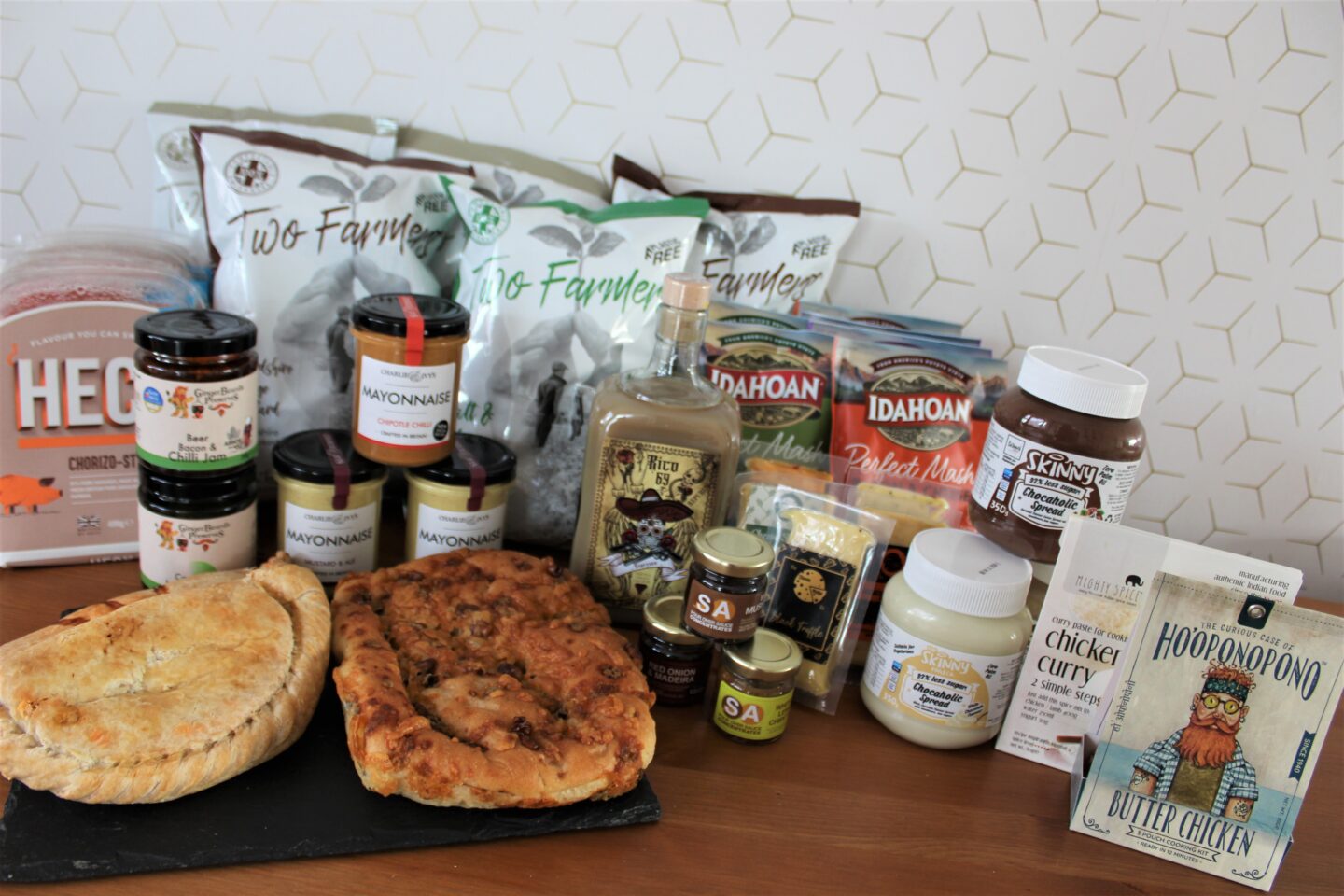 Apart from all the delicious samples and fantastic purchases there is a lot more you can do at the show. including watching some of your favourite celebrity chefs. When you book your tickets you can select one visit to 'The Big Kitchen'. We got to watch James Martin cook up a three-course feast and entertain the audience with his stories, quick wit and charm!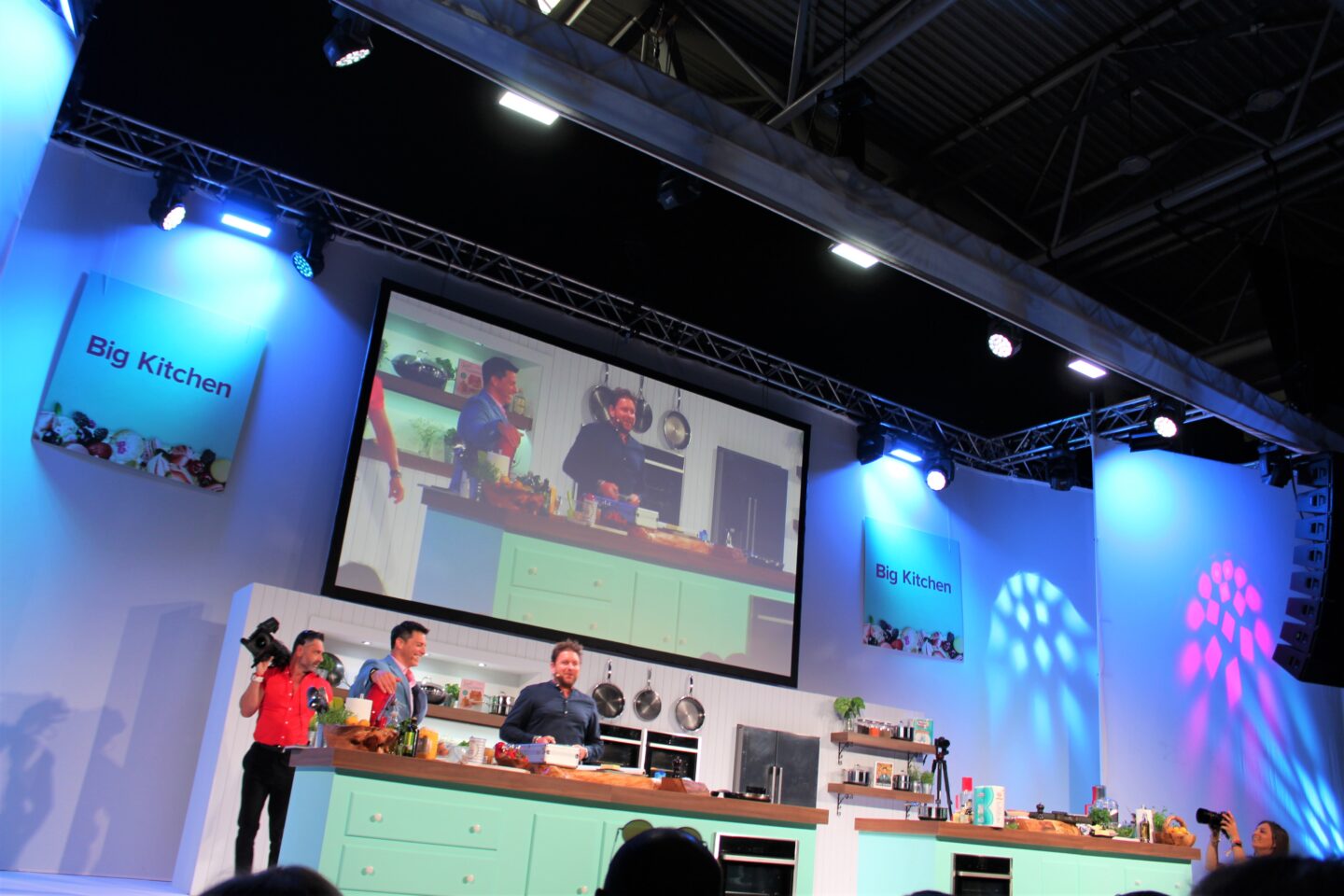 The Summer Kitchen is located in the middle of the halls and is open for anyone to watch at any time. If you want a seat definitely get there before the show time as they go fast, but there is plenty of standing room available.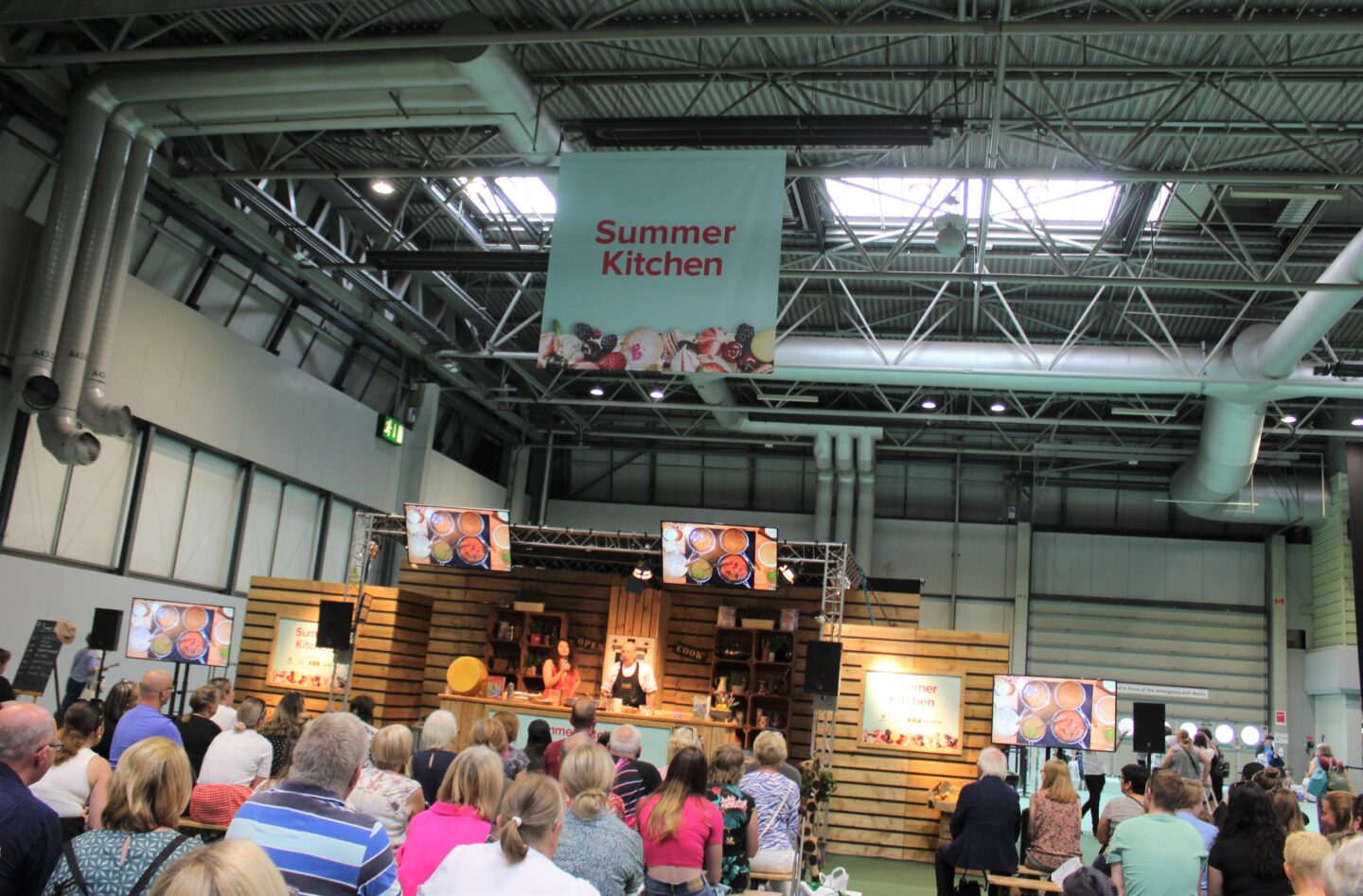 There are also workshops and tastings which are available to book at an additional price. On our visit these ranged from cheese tasting, to a cocktail masterclass to a make-your-own BBQ marinade workshop.
Most importantly, don't forget to collect your goodie bag on the way out – they are free and everyone gets one. There is sometimes a small queue, but it goes down quickly and worth it for the treats you get. This year mine included a full-size Fever-Tree mixer, Run Wild IPA, Pepsi Max, Maggi Mexican chicken seasoning, Milkybar Buttons, Fruit-tella gummies, Loreal hand sanitizer, Rituals body lotion and a range of coupons.
My 10th visit to the BBC Good Food show was as great as ever. I look forward to my 11th visit!