First of all thank you for stopping by and reading my blog . . . I hope you enjoy it!
My name is Laura Bailey, aka Mrs B. I started my blog to share my travel adventures and my love of food and I hope that when reading you get a sense of my passion for luxury hotels, exploring the world and all things edible, from Michelin star dining to sampling local cuisine.
I live in Nottingham and am currently living out my happily-ever-after with husband Mr B and our rescue whippet Snoopy. Outside my nine-to-five job both Mr B and I love to travel, enjoy weekends away and dine out.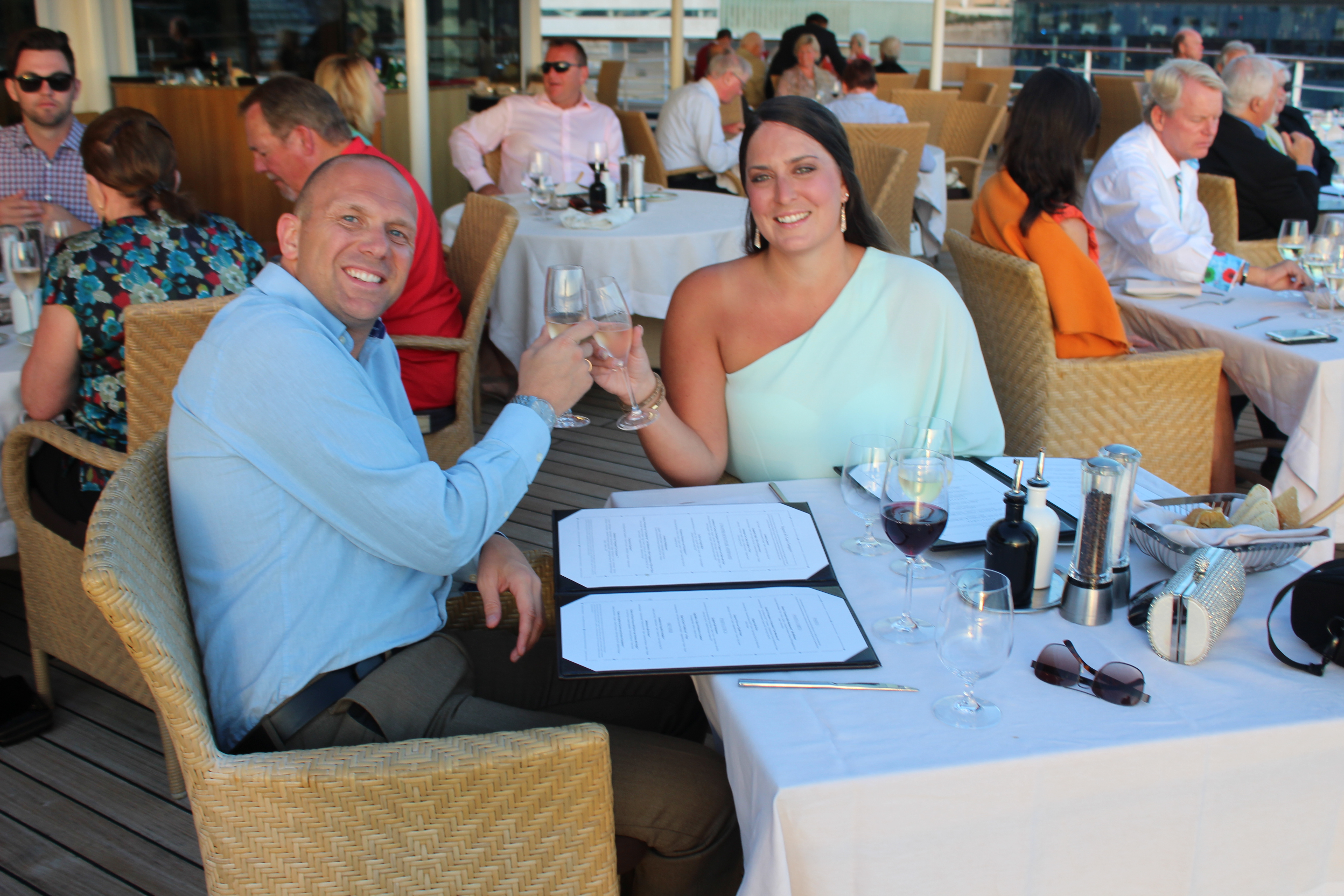 Snoopy also enjoys luxury hotel breaks. Here he is after a recent stay at a hotel which had its own 'doggy menu'. In case you were wondering, he ordered the fillet steak cooked medium rare with gravy (not even joking!).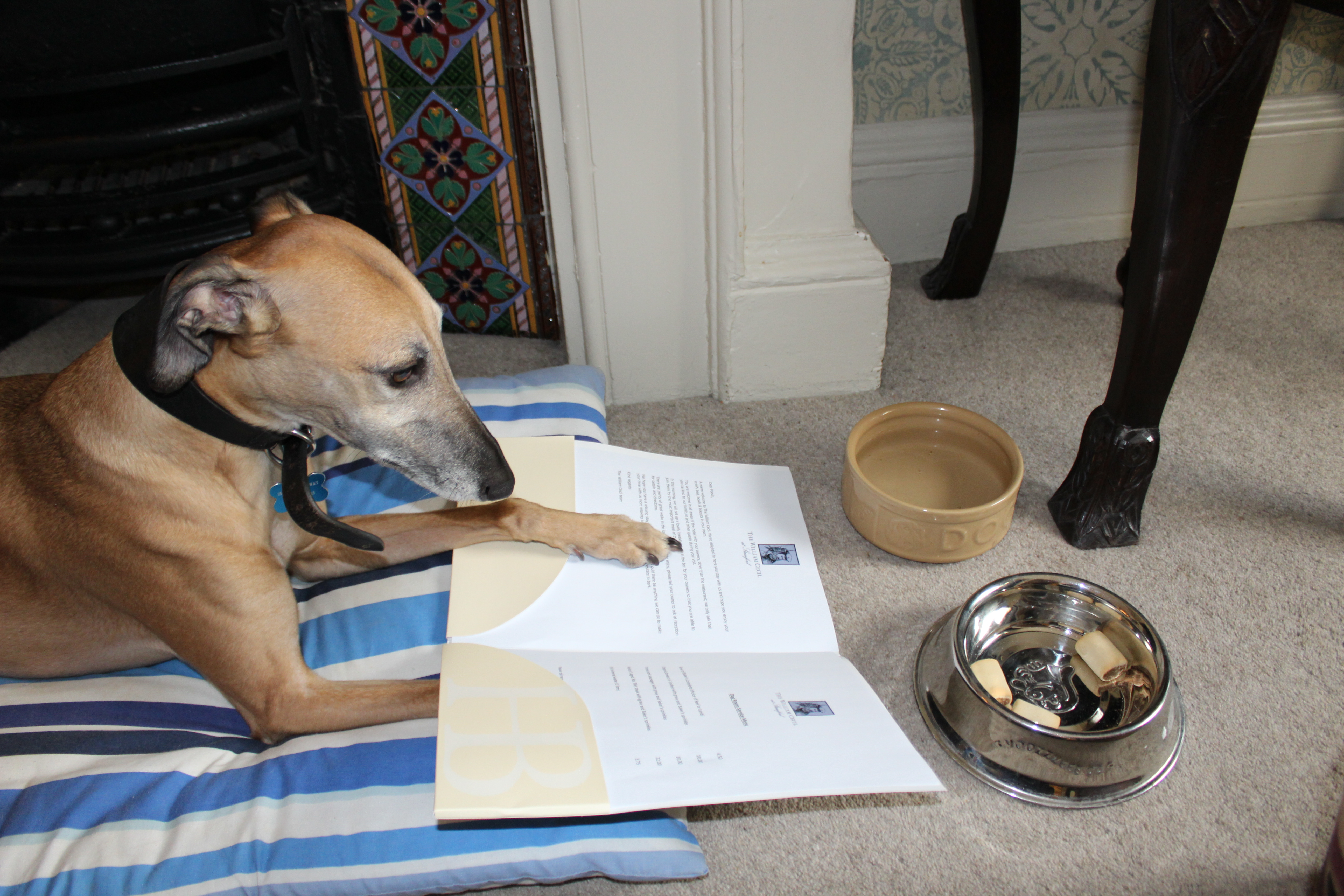 Please feel free to contact me whether you would like to work together, find out more or have any questions to ask, by emailing thetravelsofmrsb@hotmail.com