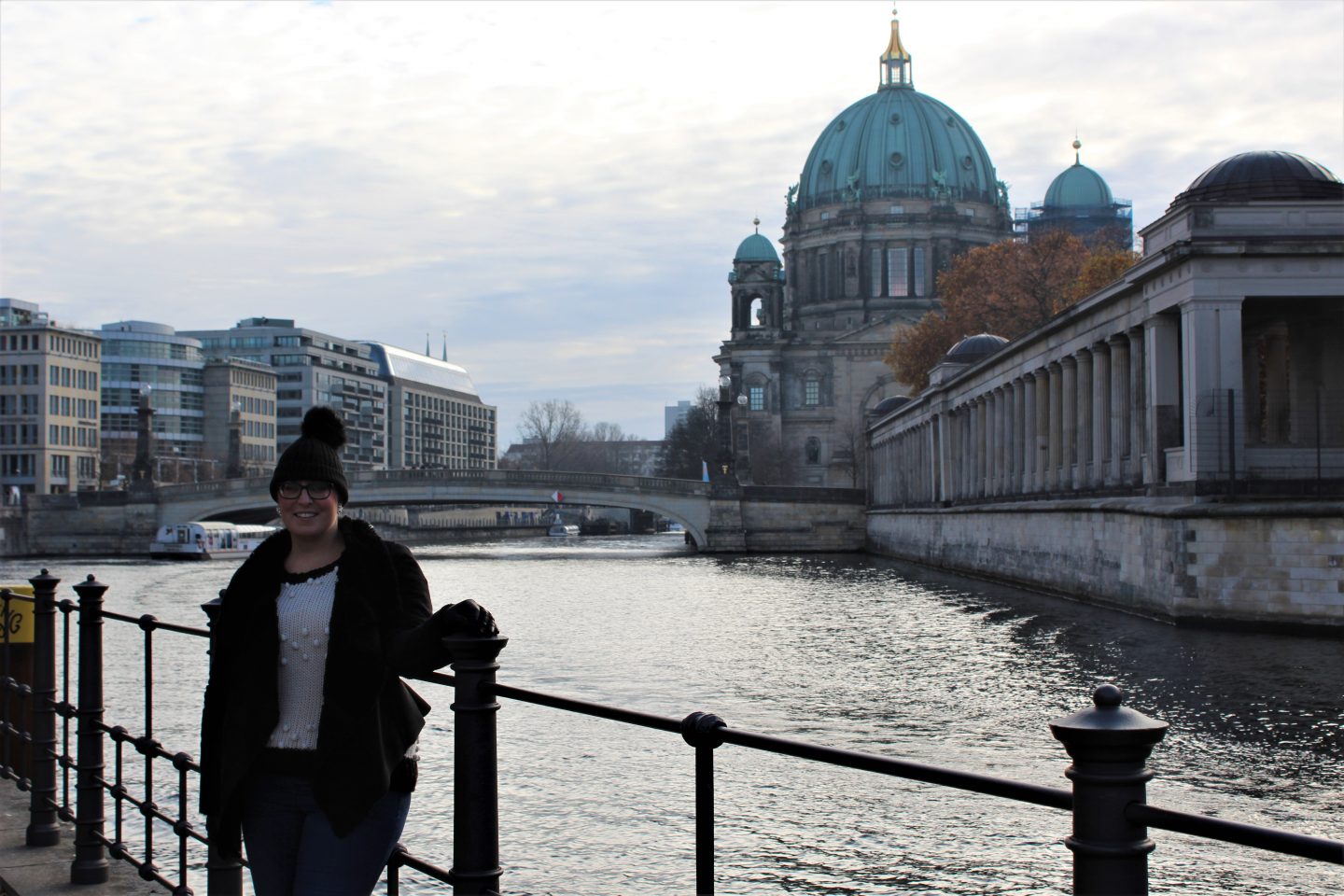 In a city that is full of history, culture and fantastic food you will be spoilt for choice of what to see and do while in Berlin. Here are my top five recommendations . . .
Berlin Wall
What we found truly fascinating about the Berlin Wall and its history was that it is about a historical event that happened so recently.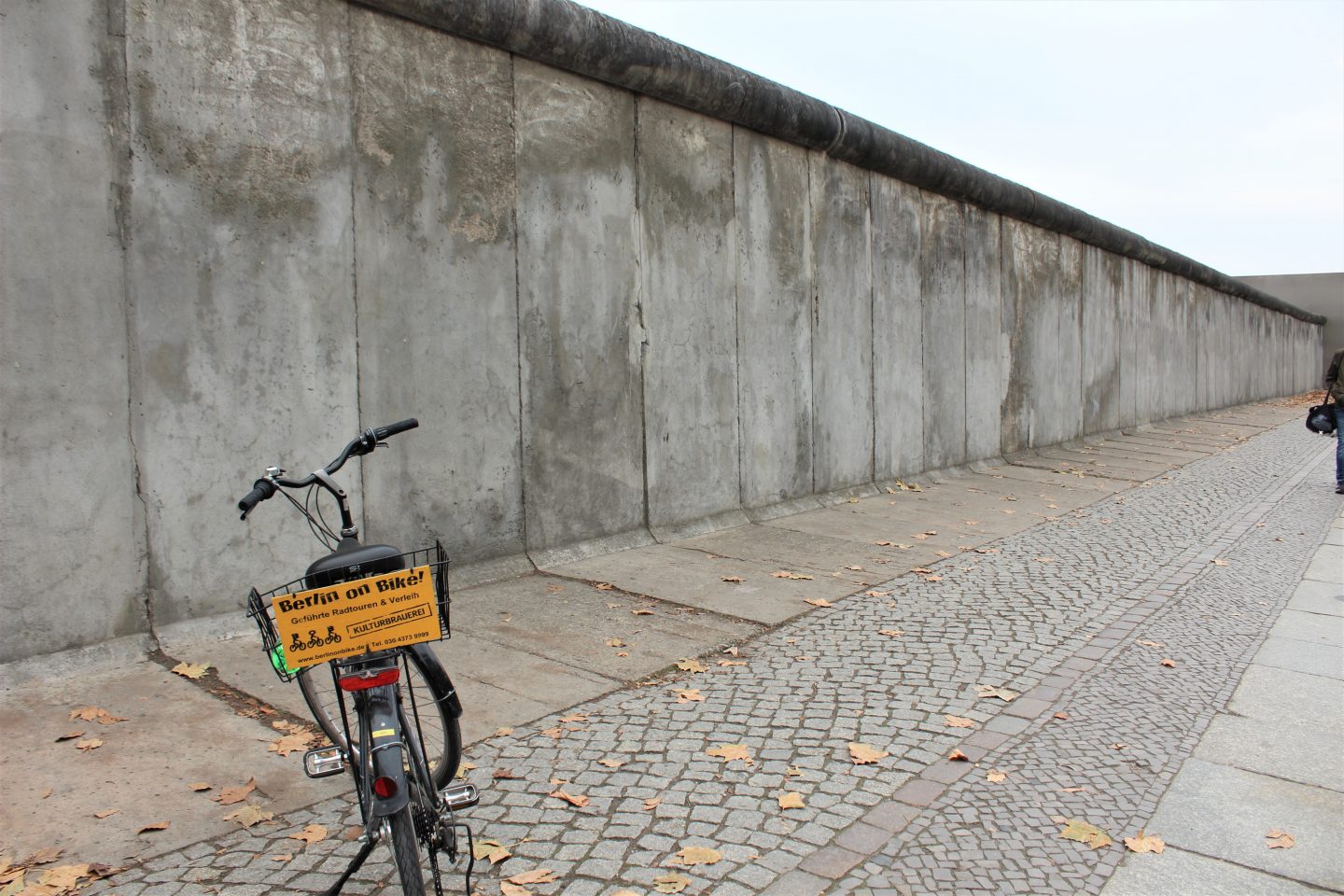 Usually when you are exploring a city, you are hearing about events that happened many years ago, but to learn about the history of the Berlin Wall first hand was such a unique experience.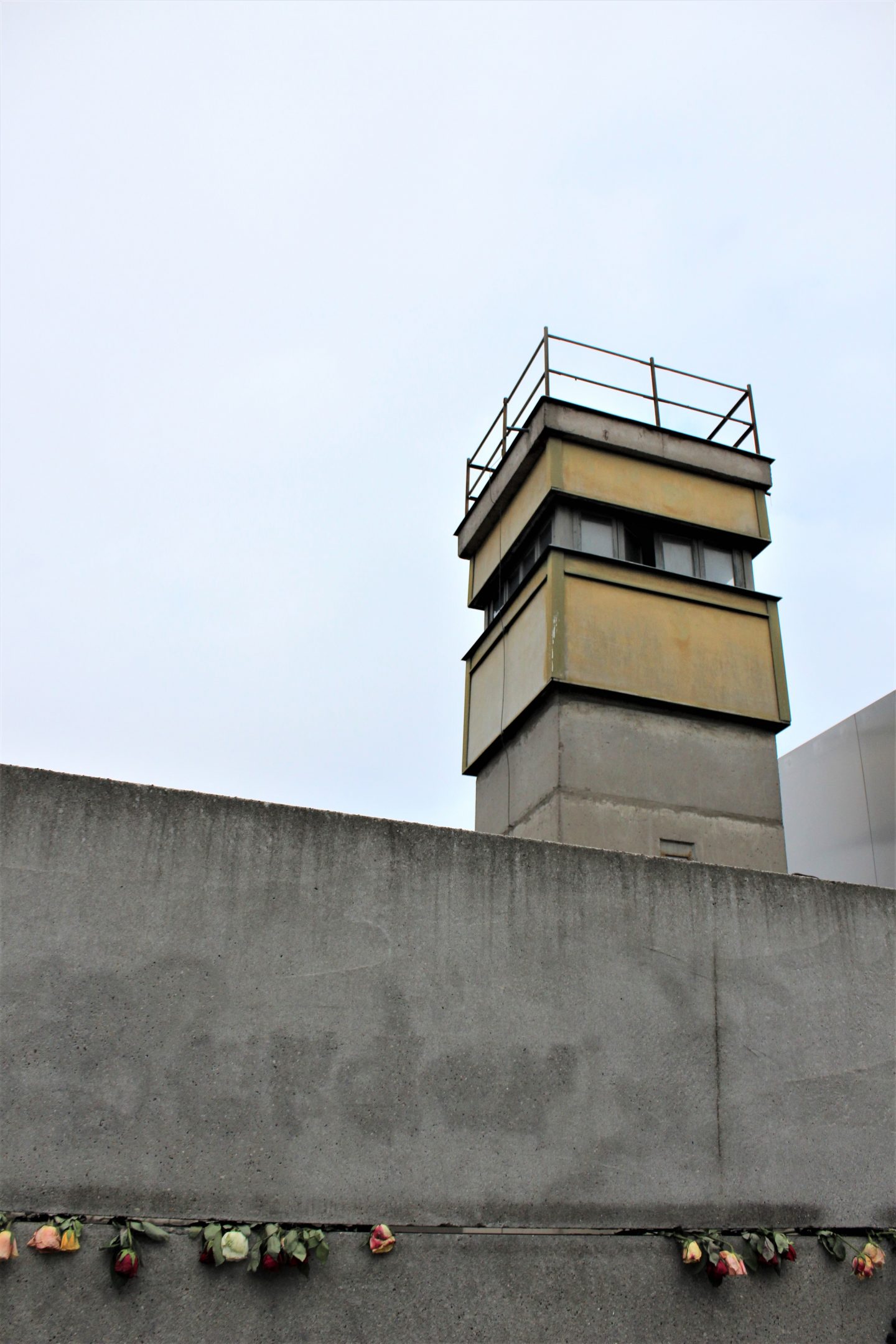 But whether it be on a tour, at the Berlin Wall Museum or from a guide book, don't miss the opportunity to learn about and see the remains of the wall.
Try Currywurst
You absolutely cannot visit Belin without trying the currywurst!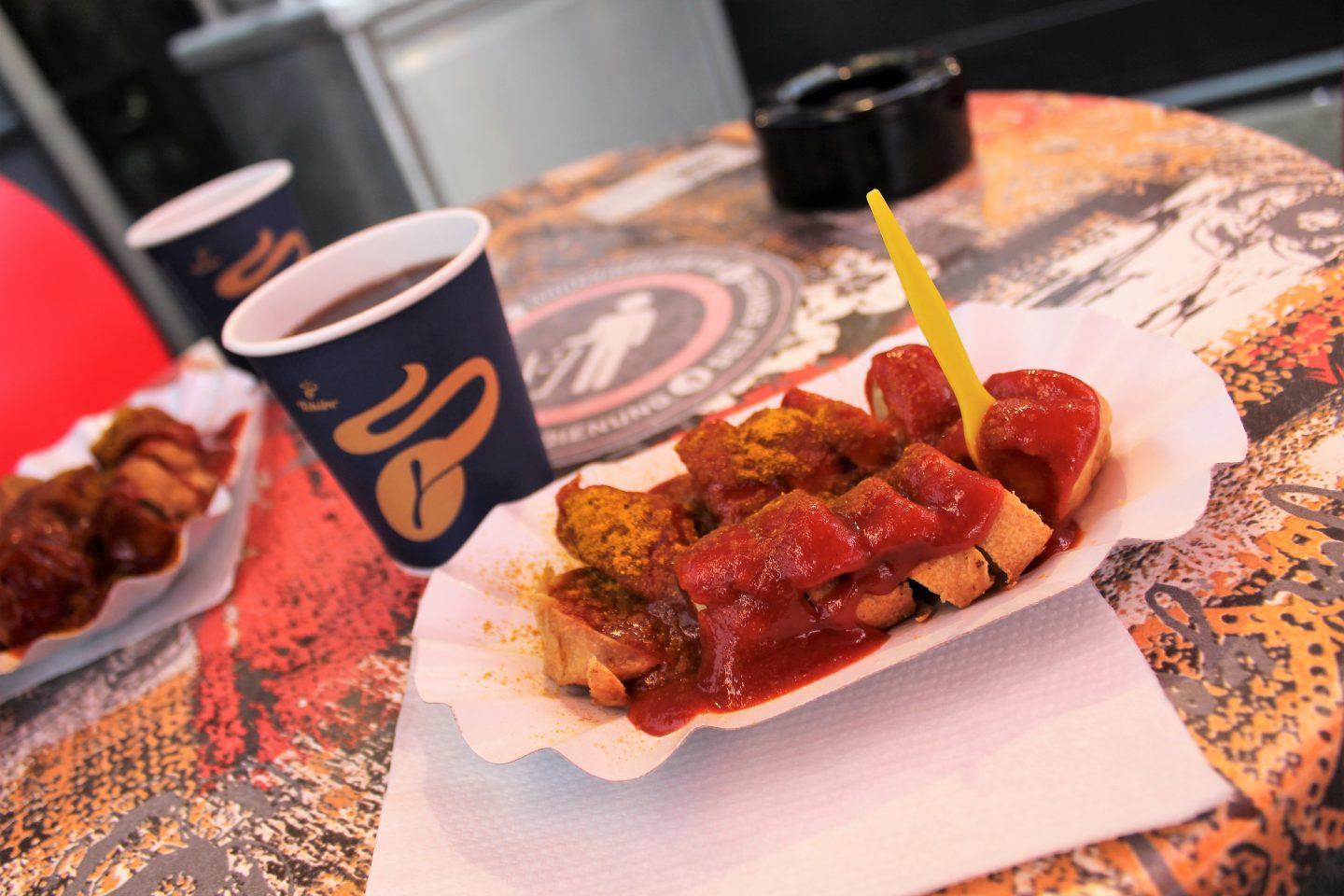 To my surprise I loved it! It was spicy and full of flavour. Our first (and best) currywurst was from a street food stand, which we enjoyed with a mulled wine (or two!).
Memorial to the Murdered Jews of Europe
Not far from Brandenburg Gate you will find the Memorial to the Murdered Jews of Europe. It was created by architect Peter Eisenman.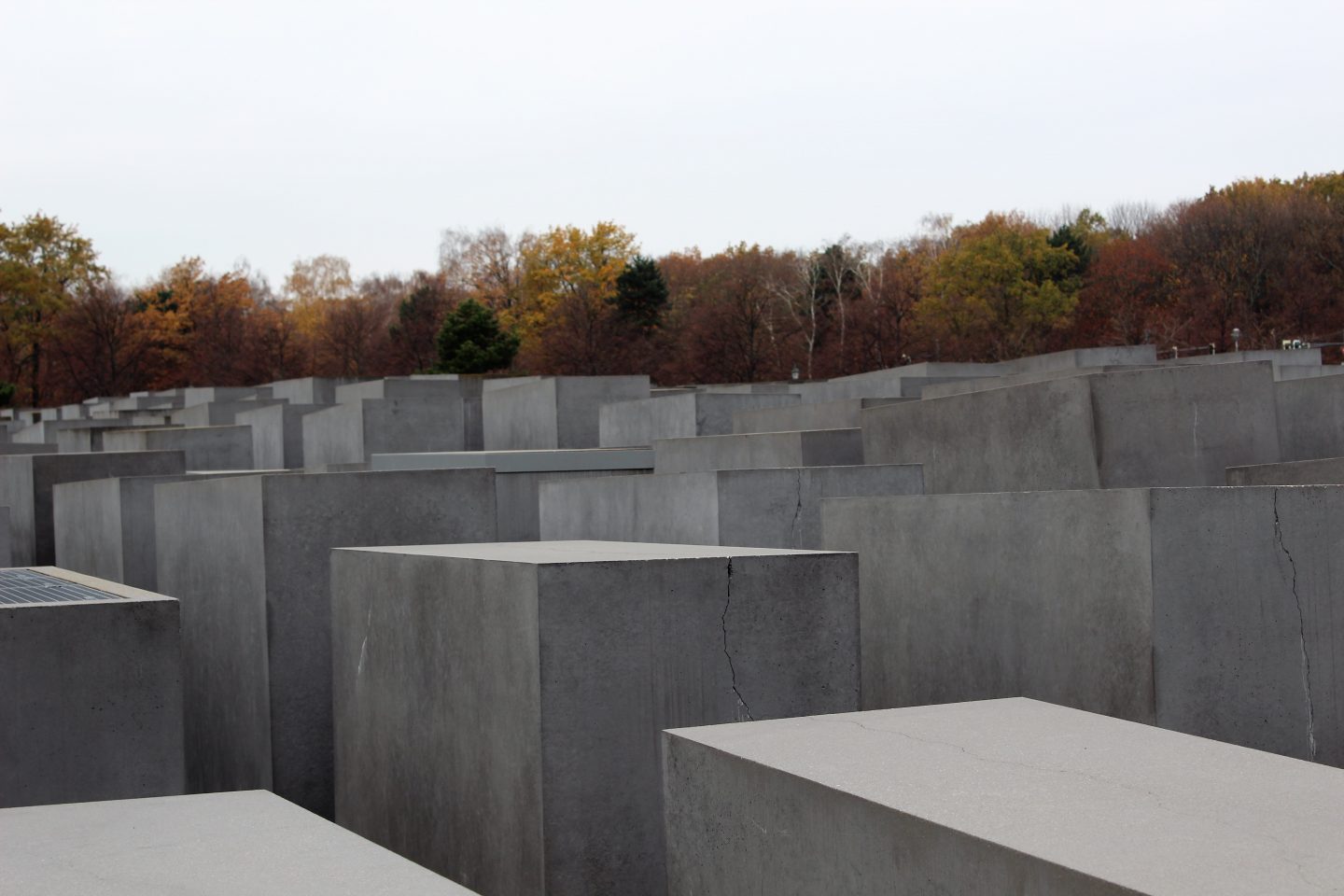 The memorial consists of over 2,700 concreate slabs of varying heights.
It's a unique memorial which is a must-visit if you are going to Berlin. We found it extremely moving.
Street Art
Wandering around the streets of Berlin you will stumble across lots of fantastic street art.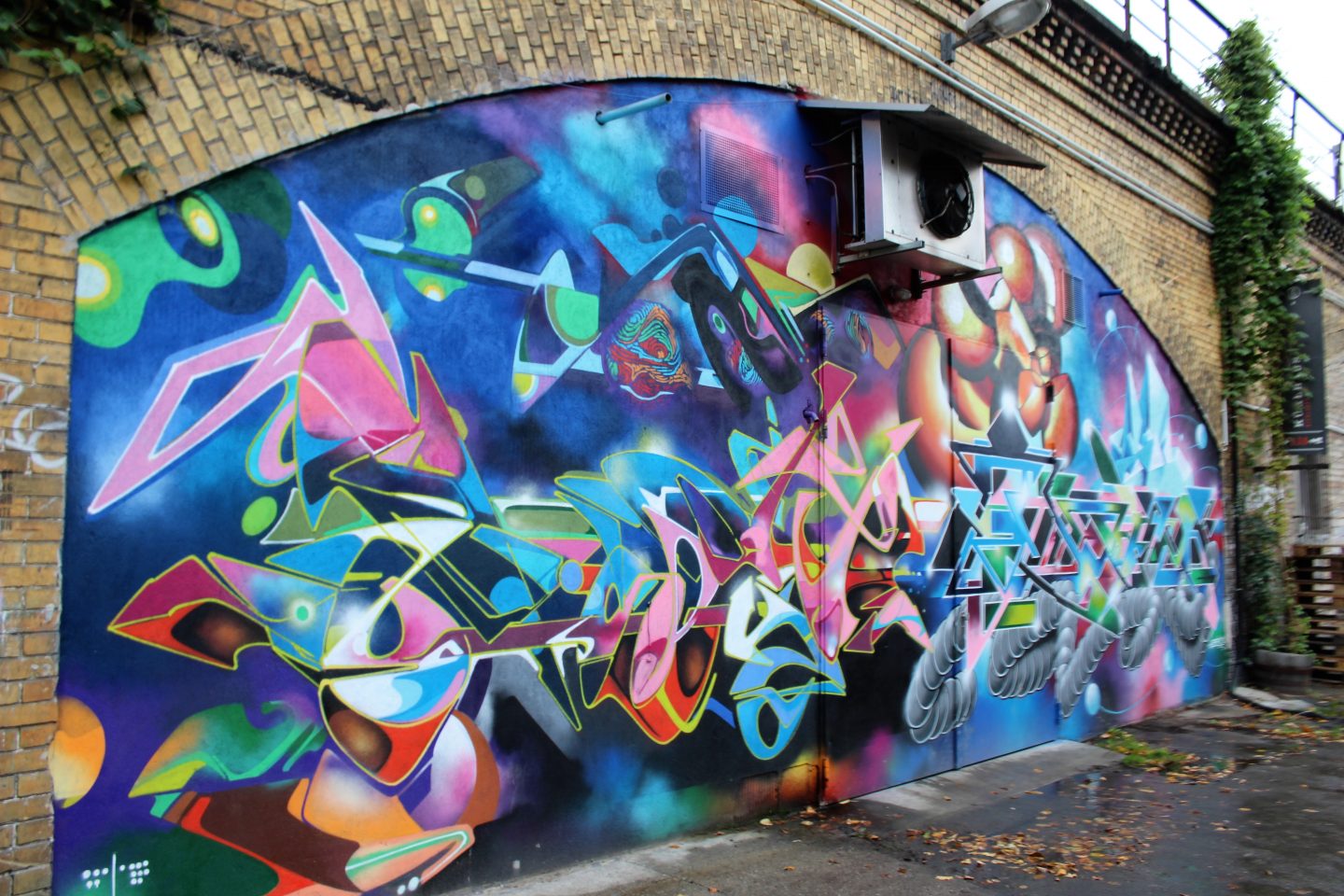 Weather you go out looking for it or not you can't help but admire it.
Eat your way through 26 Michelin Stars
Berlin is a foodie's dream! It has 20 Michelin star restaurants, 14 holding one star and six with two stars! Be sure to book ahead as most of these restaurants are in high-demand.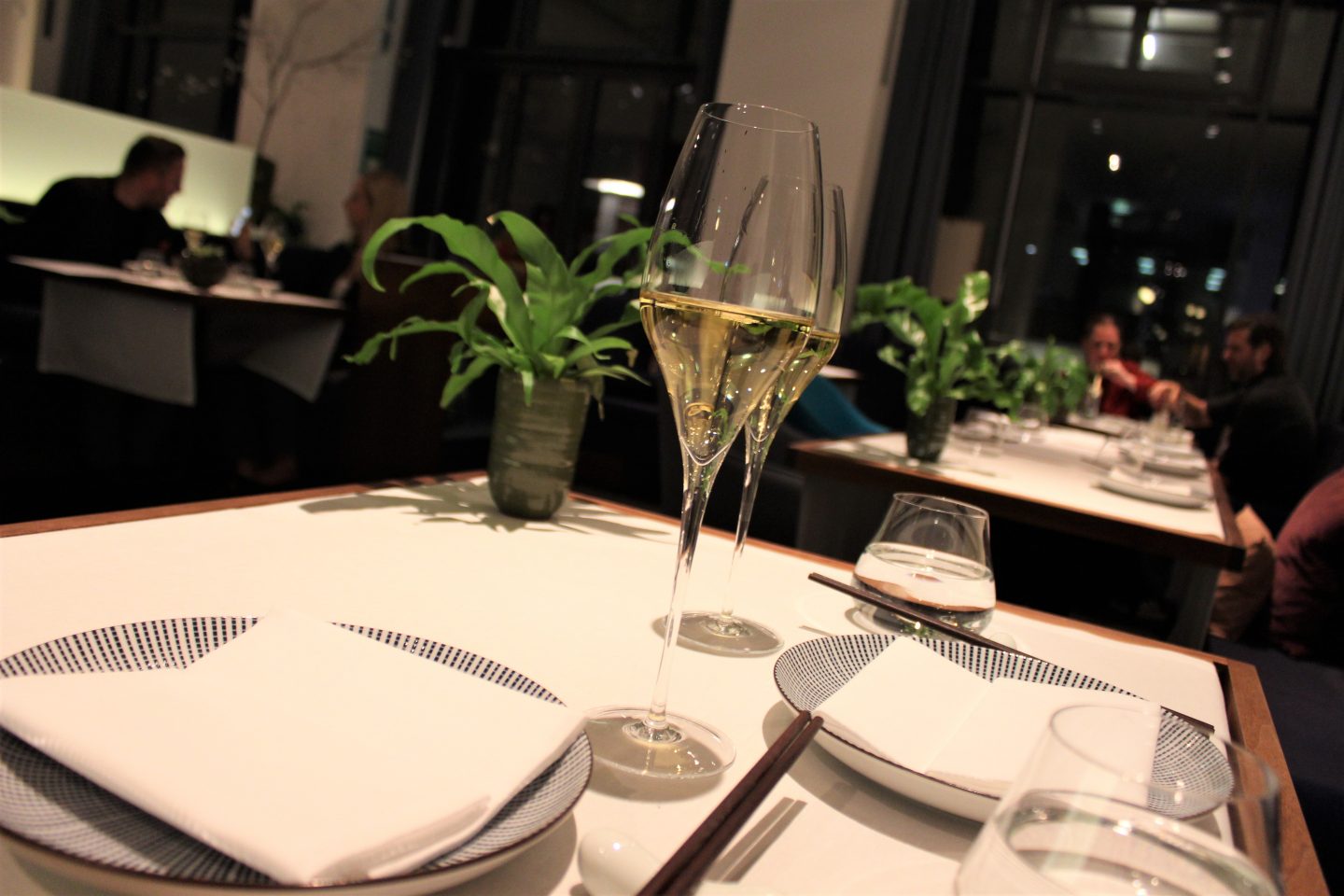 We dined at Tim Raue, a two Michelin star restaurant serving Asian-inspired dishes using a small number of extremely high-quality ingredients.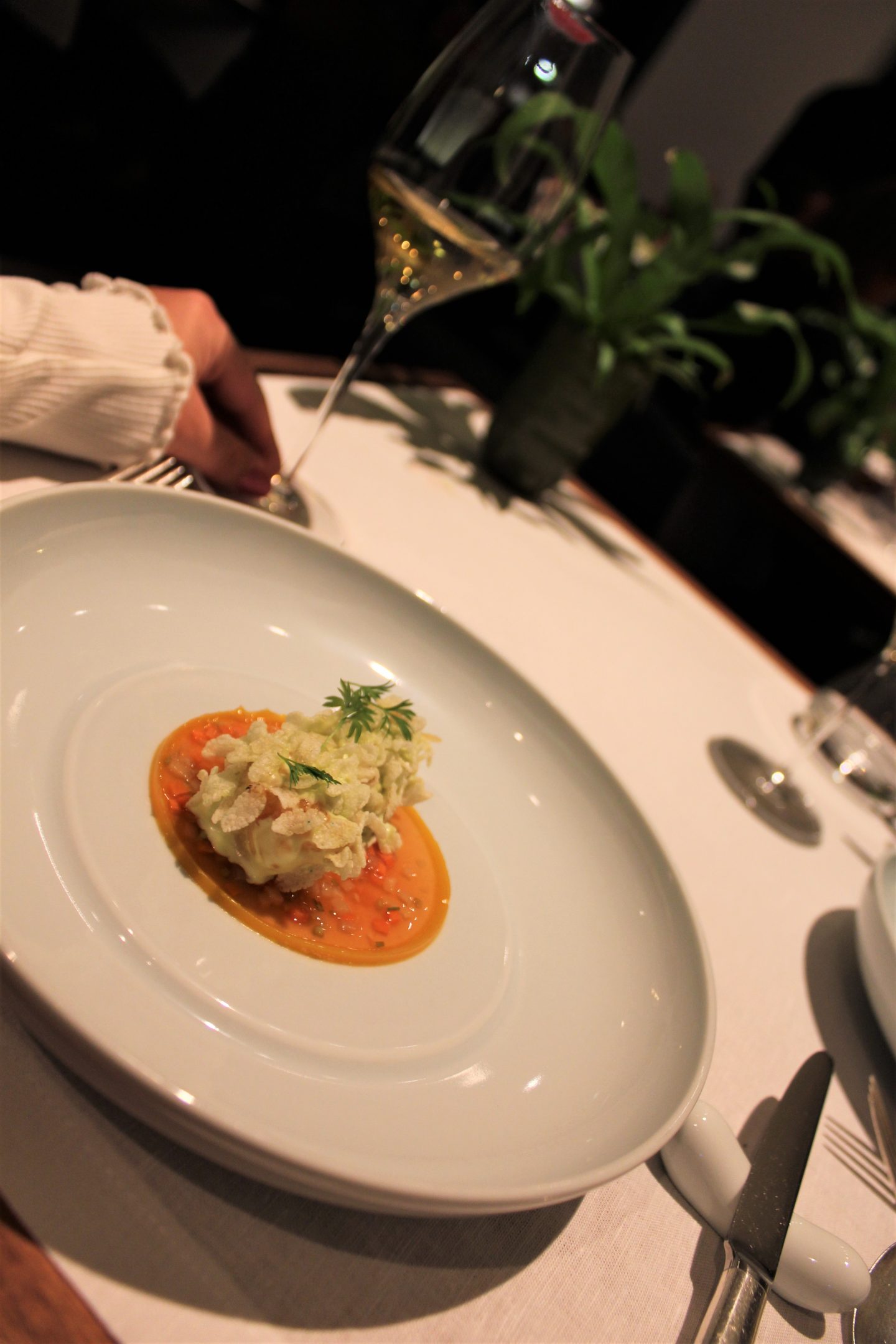 The dining experience was perfection from start to finish. Read about it in full here.