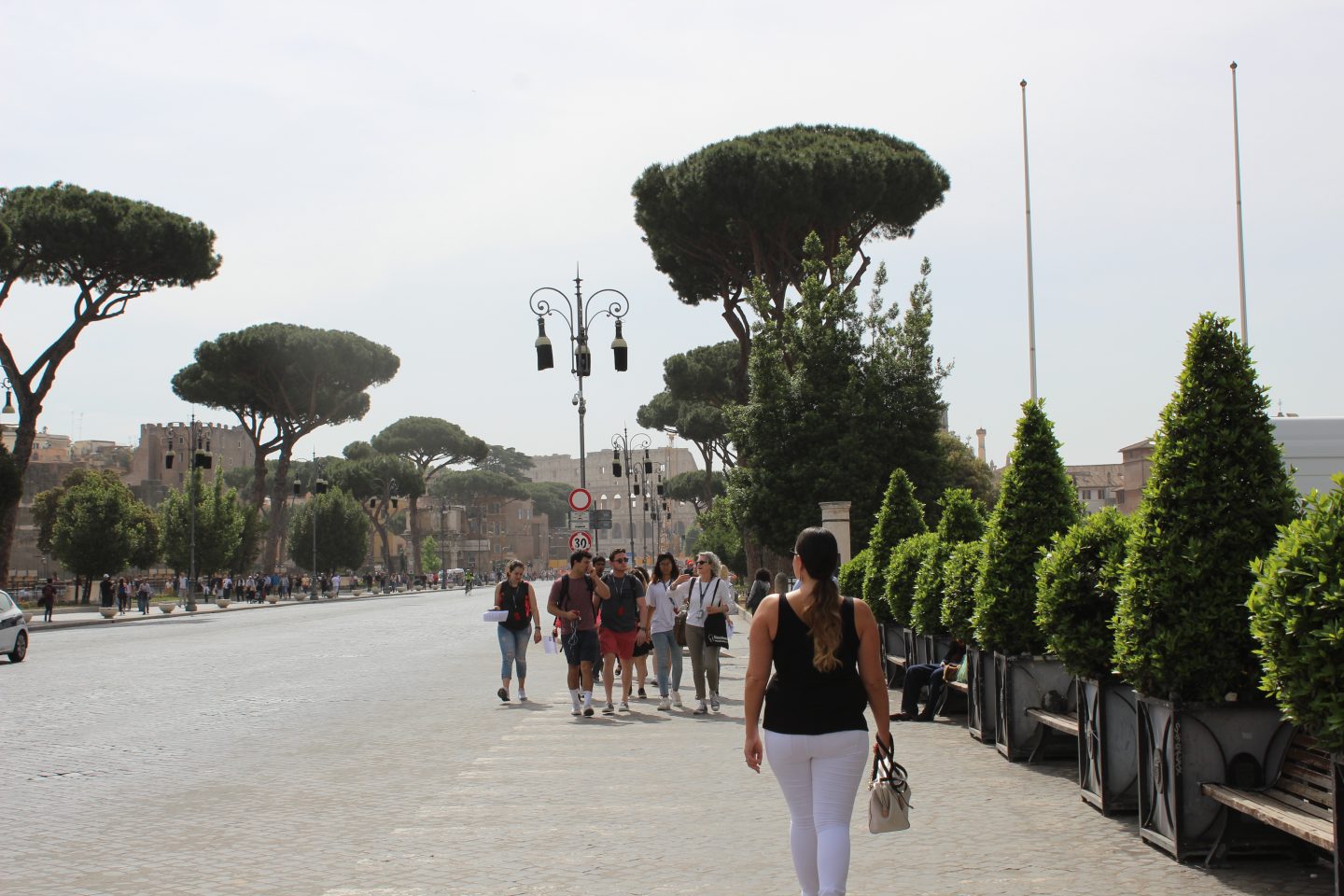 Travel and well-being . . . to me they go hand in hand. My holidays and weekends away with Mr B are what I live for, spending that quality time with the one I love and making new memories and enjoying experiences together.
For me travel is good for the soul, being able to switch off from the hectic work schedule and not having to worry about the daily routine that we all get caught up in. There are moments when I am on holiday where I take a deep breath, take it all in and feel truly relaxed. Here are a few of mine . . .
Watching the sunset . . .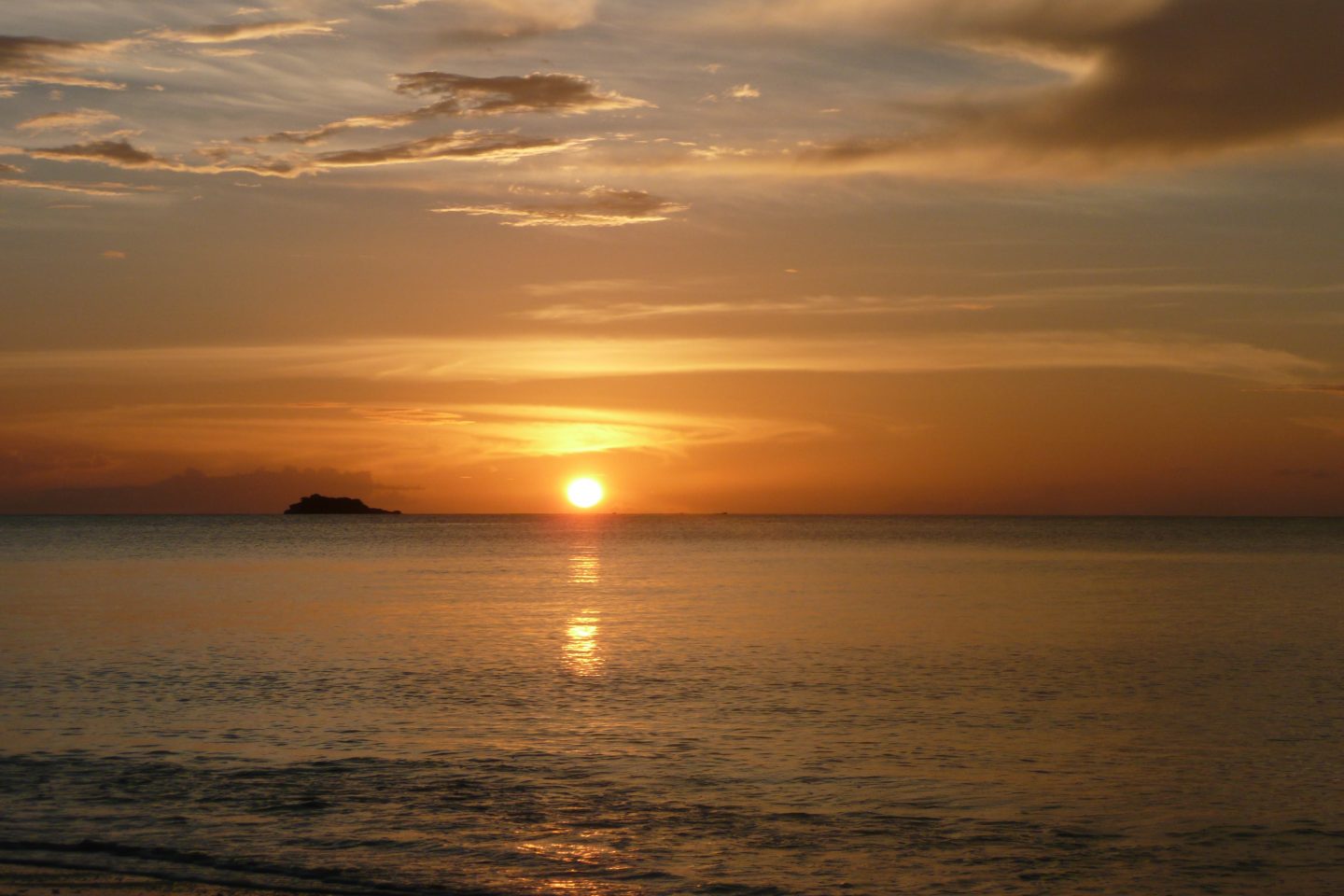 Enjoying a glass of fizz . . .

Relaxing by the pool . . .
Spending time with Mr B . . .
Having fun . . .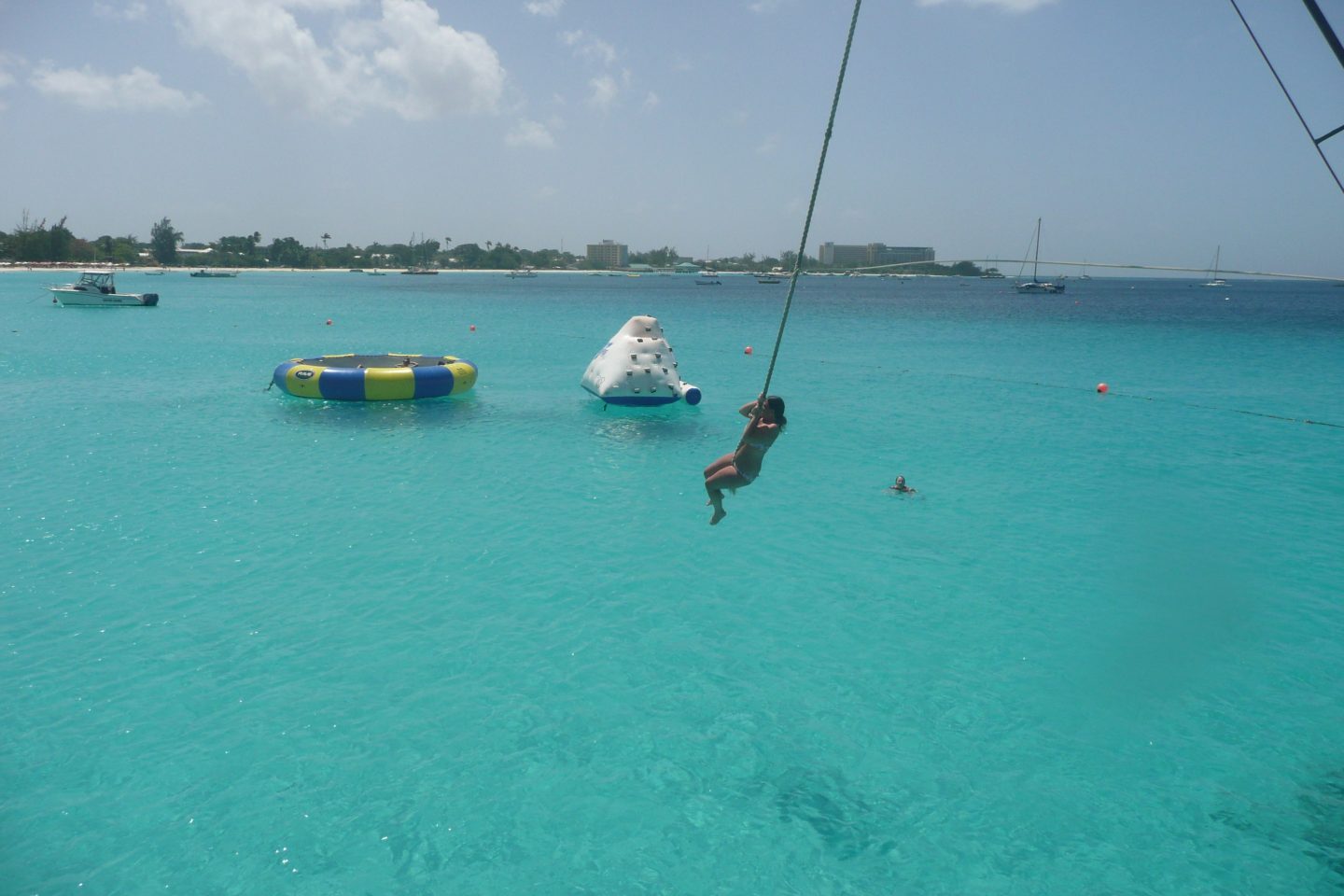 Taking in the surroundings . . .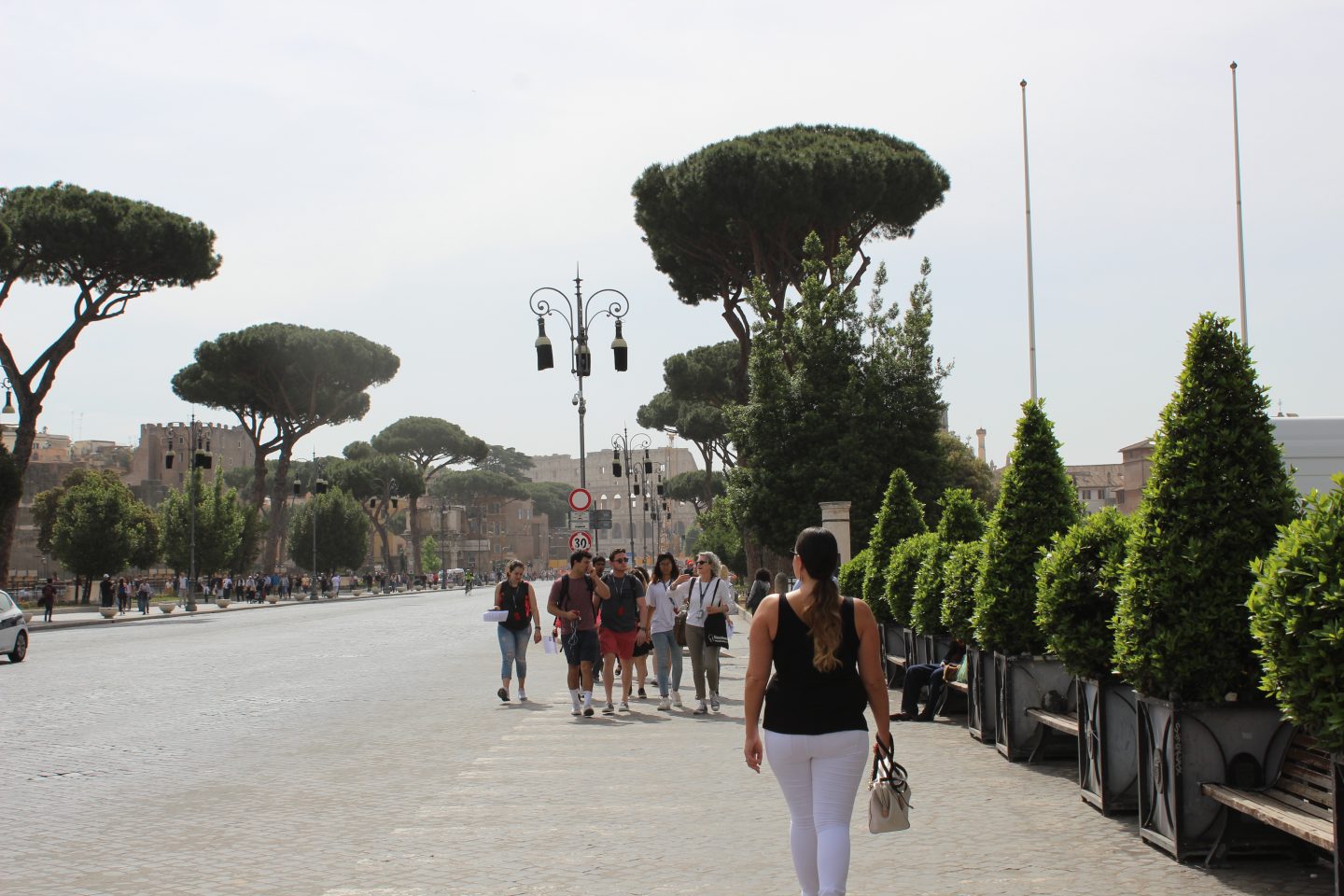 Being adventurous . . .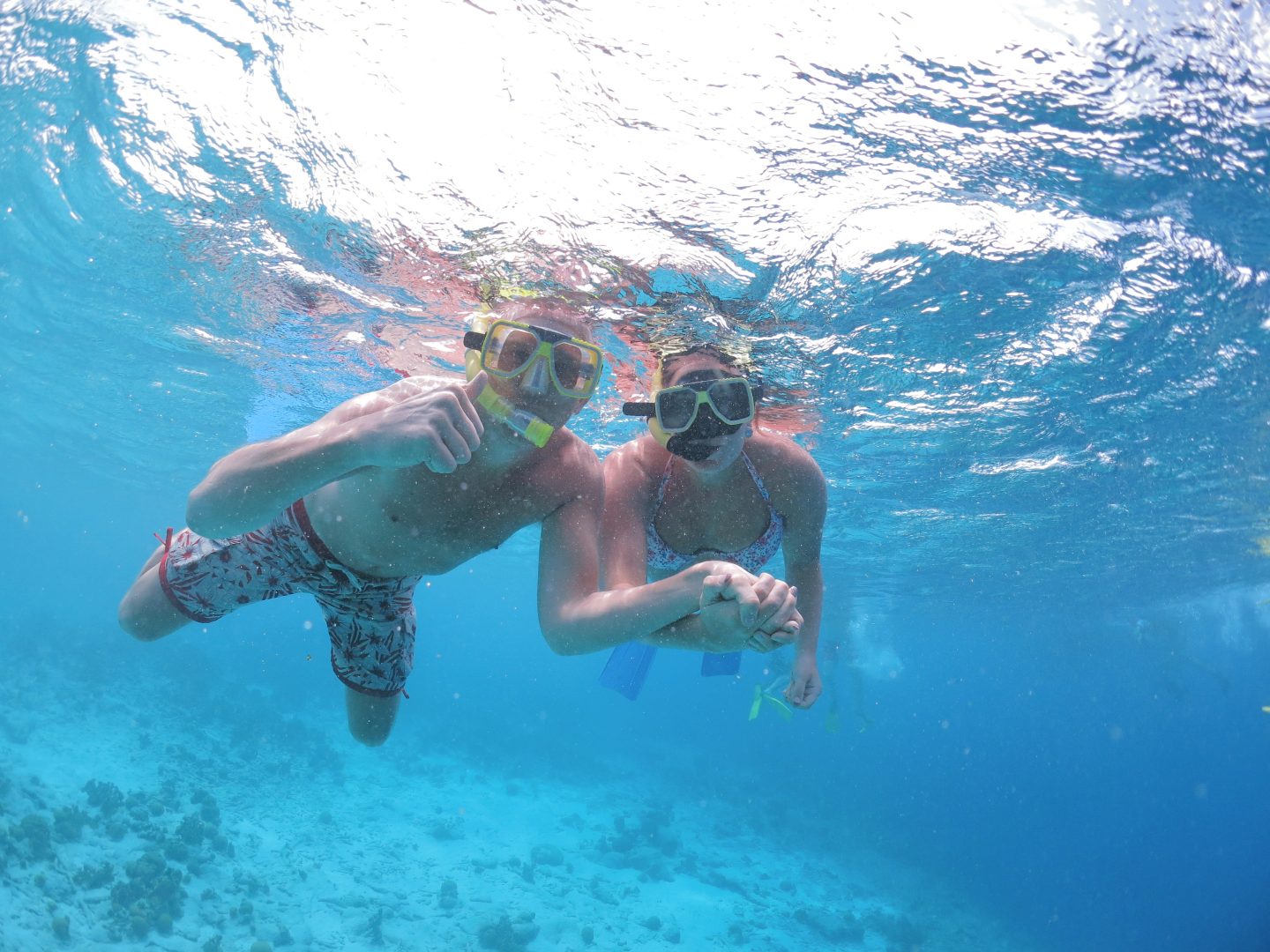 Doing a bit of (light) excercise . . .
Relaxing . . .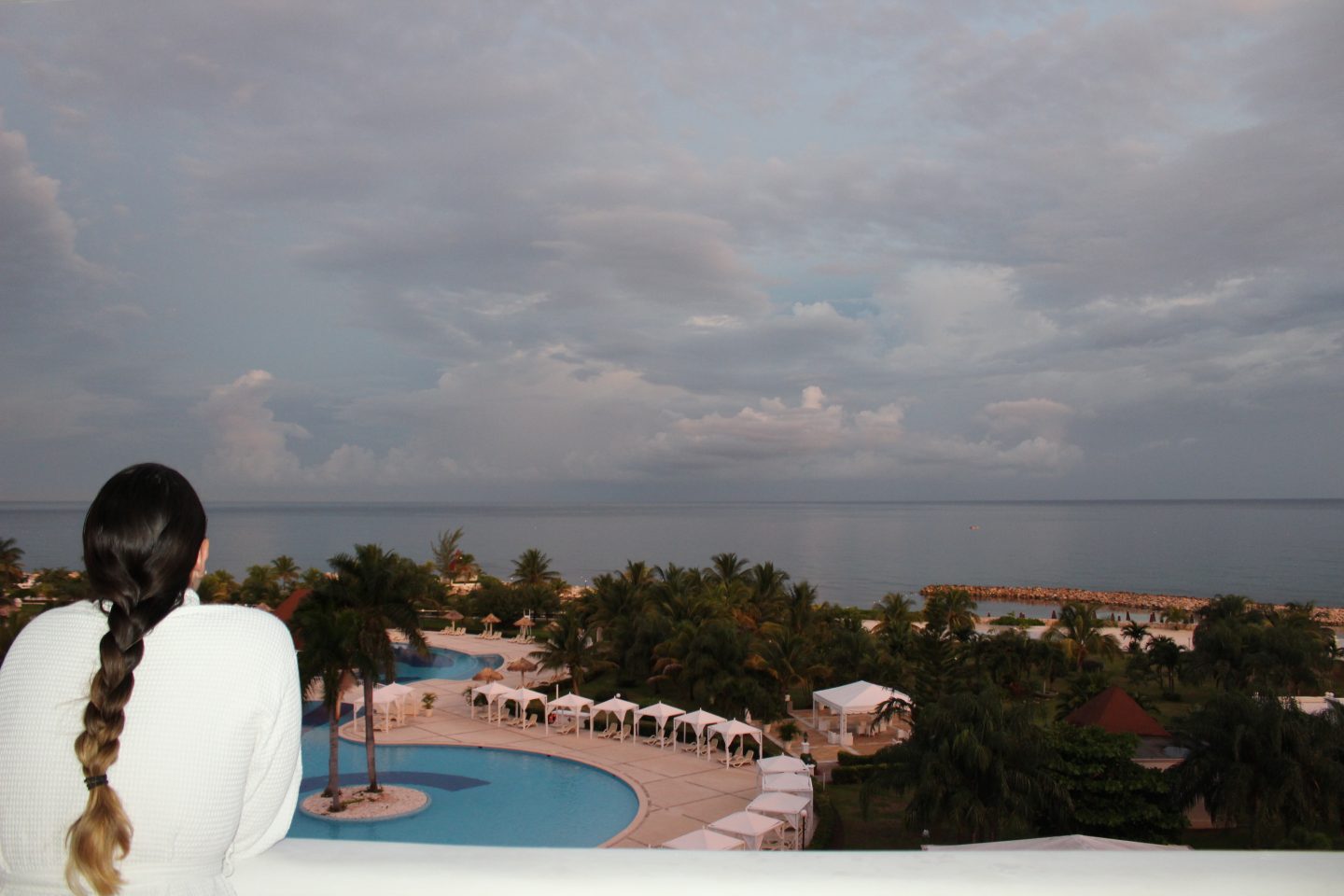 Findng the beach . . .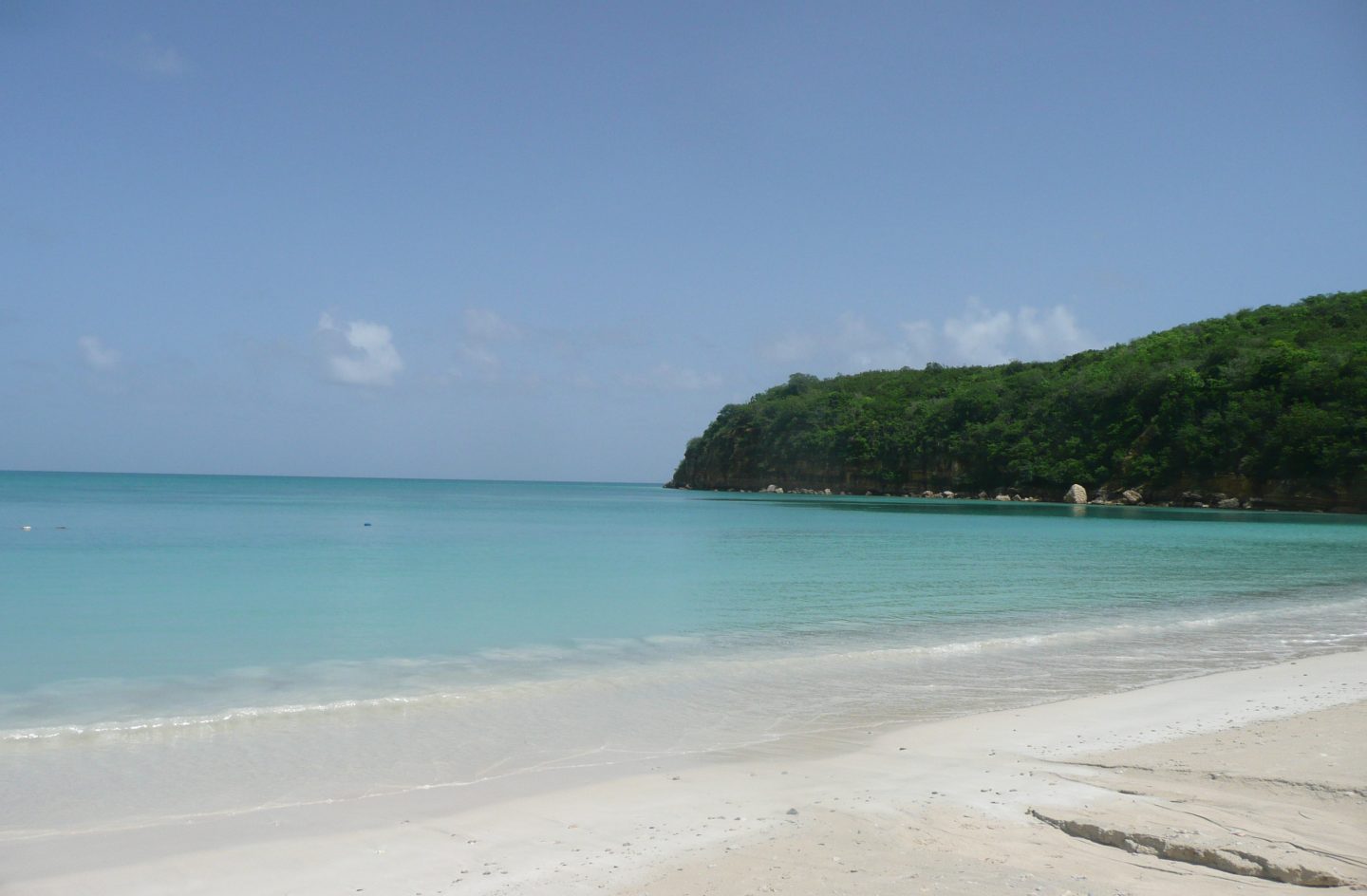 I'm smiling now just thinking about those moments! Every time I come back off holiday or from a mini-break I feel refreshed and revitalised.
Travel Link up: Our March topic is travel and well-being. Have they interlinked for you in the past? Have you ever planned trips around your health, relaxation or perhaps a 'medicinal' spa weekend?
How to link up your post
Just pop your post up over the first week of the month (the 1st – 7th March 2018), add it to the link up widget found on Silverspoon London, Follow Your Sunshine, Adventures of a London Kiwi or on the blog of our lovely guest host Sophie at Sophie's Suitcase.
There are no rules – all we ask is that you check out some of the other cool bloggers that are involved in that months travel link up; make a few comments here and there and tweet a few of the posts out to your followers that you think they will love. It's a great way to meet some new travel bloggers and share some blogging joy!
The Travel Link Up is open to all bloggers – as long as the post is relevant!