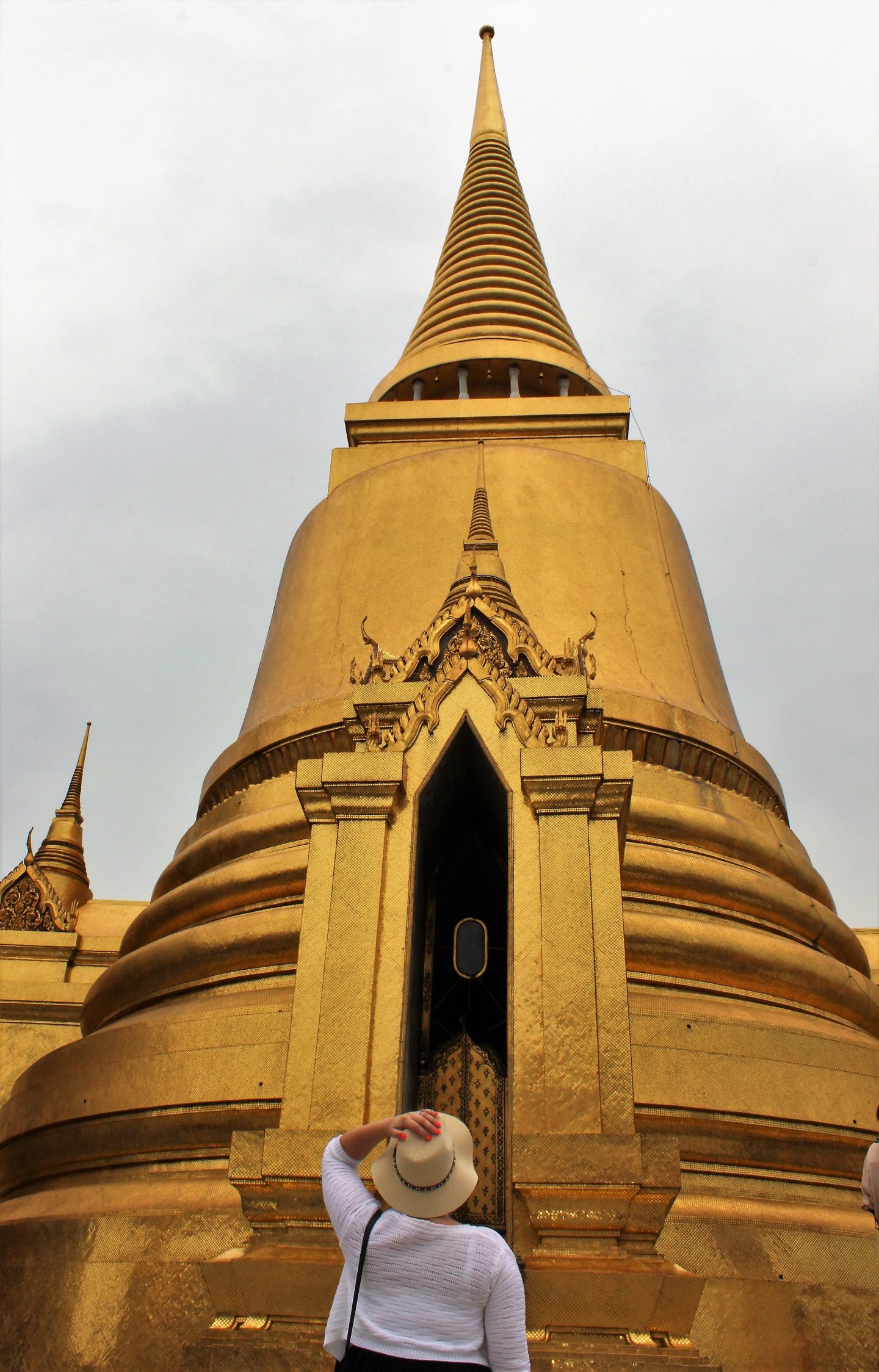 Visit the Grand Palace
We were told by so many people and read everywhere we had to visit the Grand Palace. We were sceptical . . . what could be that special about it?  Well there is a reason, as it is absolutely breath-taking. As soon as we walked in Mr B and I both gasped.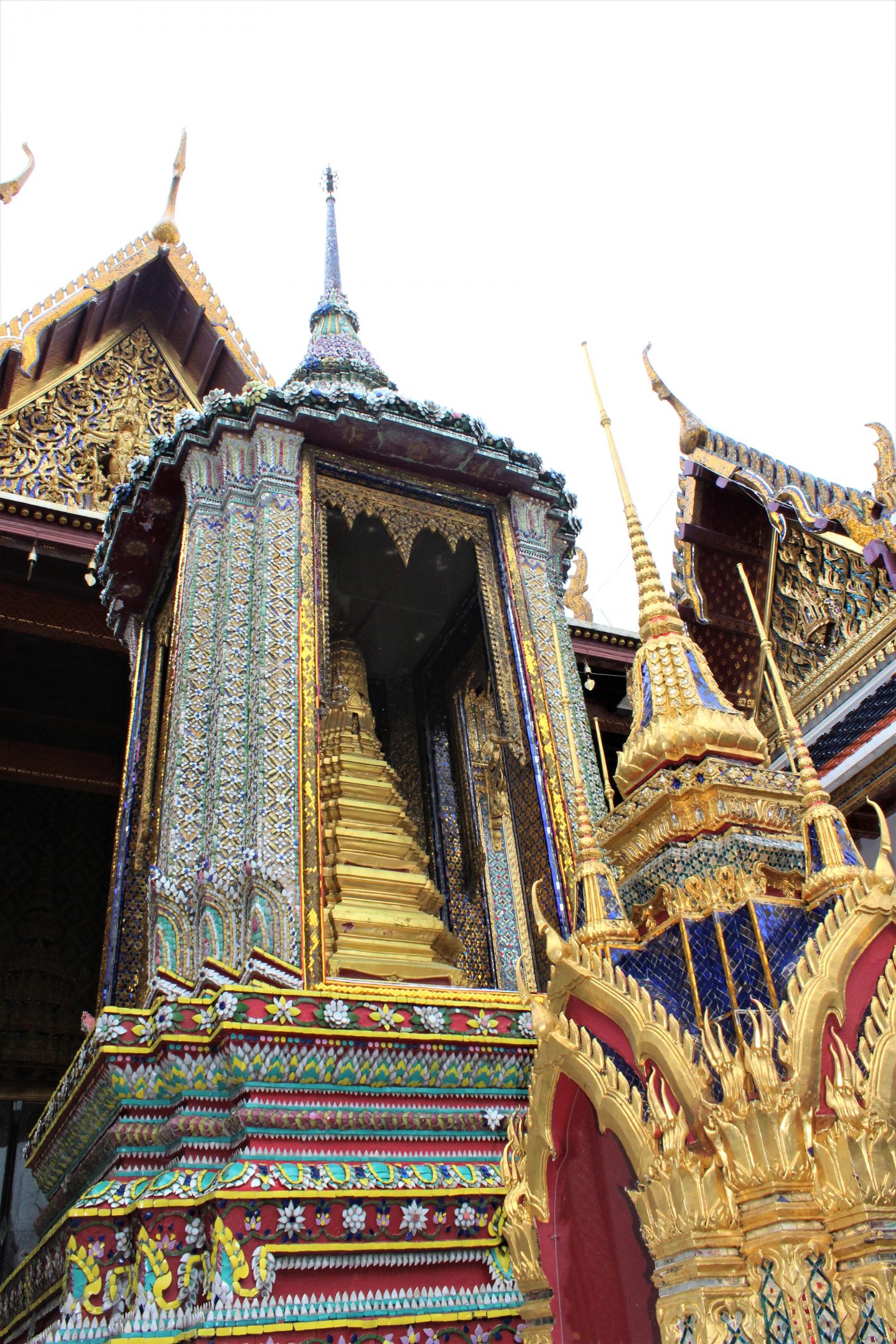 It is one of the most popular tourist attractions in Thailand and once you have been and marvelled at the beauty you can understand why.
But the Grand Palace isn't just a palace, as there are so many beautiful buildings, stunning temples, manicured gardens and of course the famous Emerald Buddha.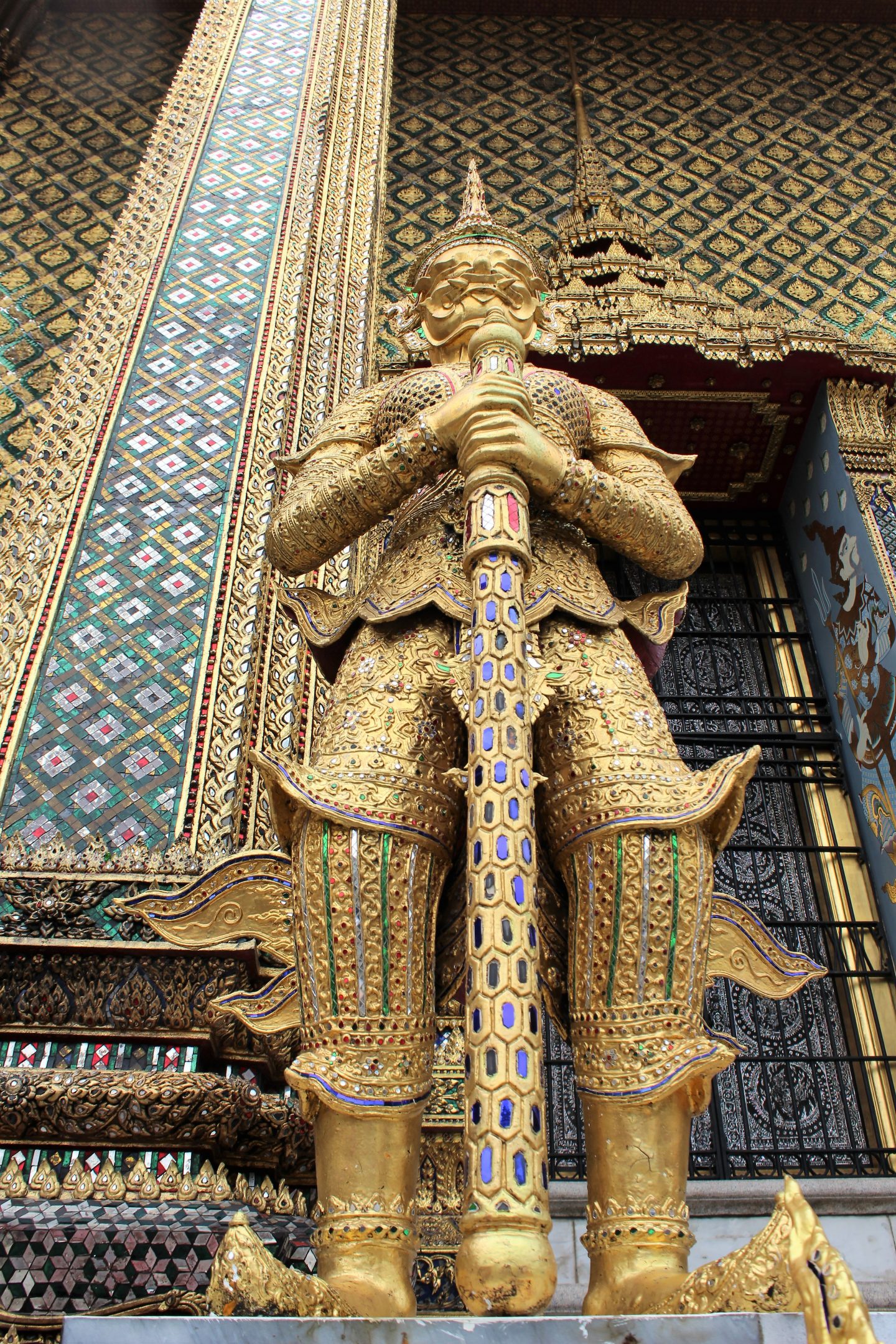 We spent hours wandering around and marvelling at the beauty. The buildings are so ornate, full of detail and beautiful gold.
Go to a rooftop bar
Having cocktails on a rooftop bar in Bangkok has actually been on my bucket list for a long time and it didn't disappoint. The famous Bangkok skyline glitters in the evening from the lights of all the skyscrapers.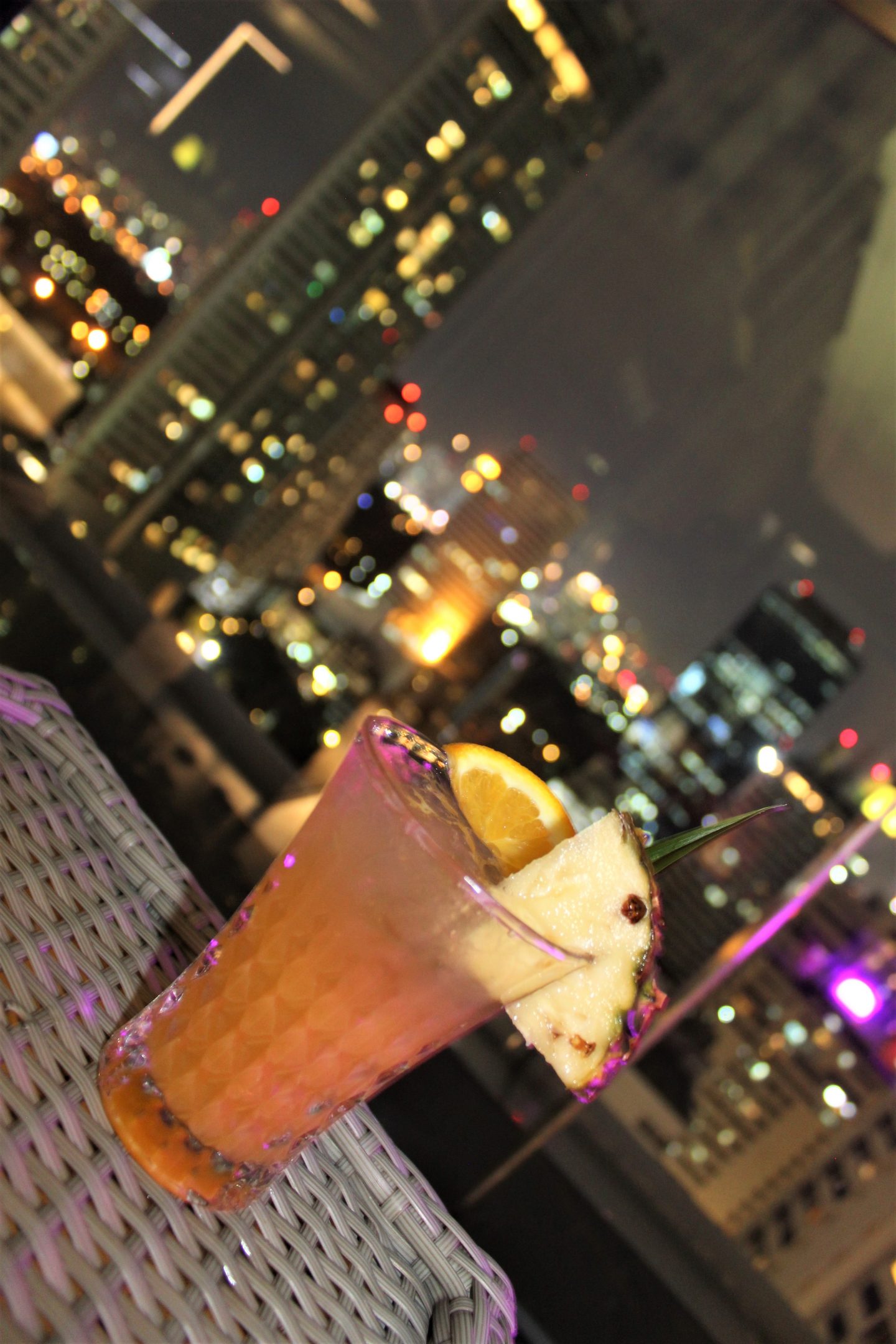 There are so many sky bars but we choose Sky Bar 20, mostly because they could reserve us a table next to the window which ensured us interrupted views. Mr B and I had a private table and enjoyed a romantic night drinking cocktails and taking in the beautiful views.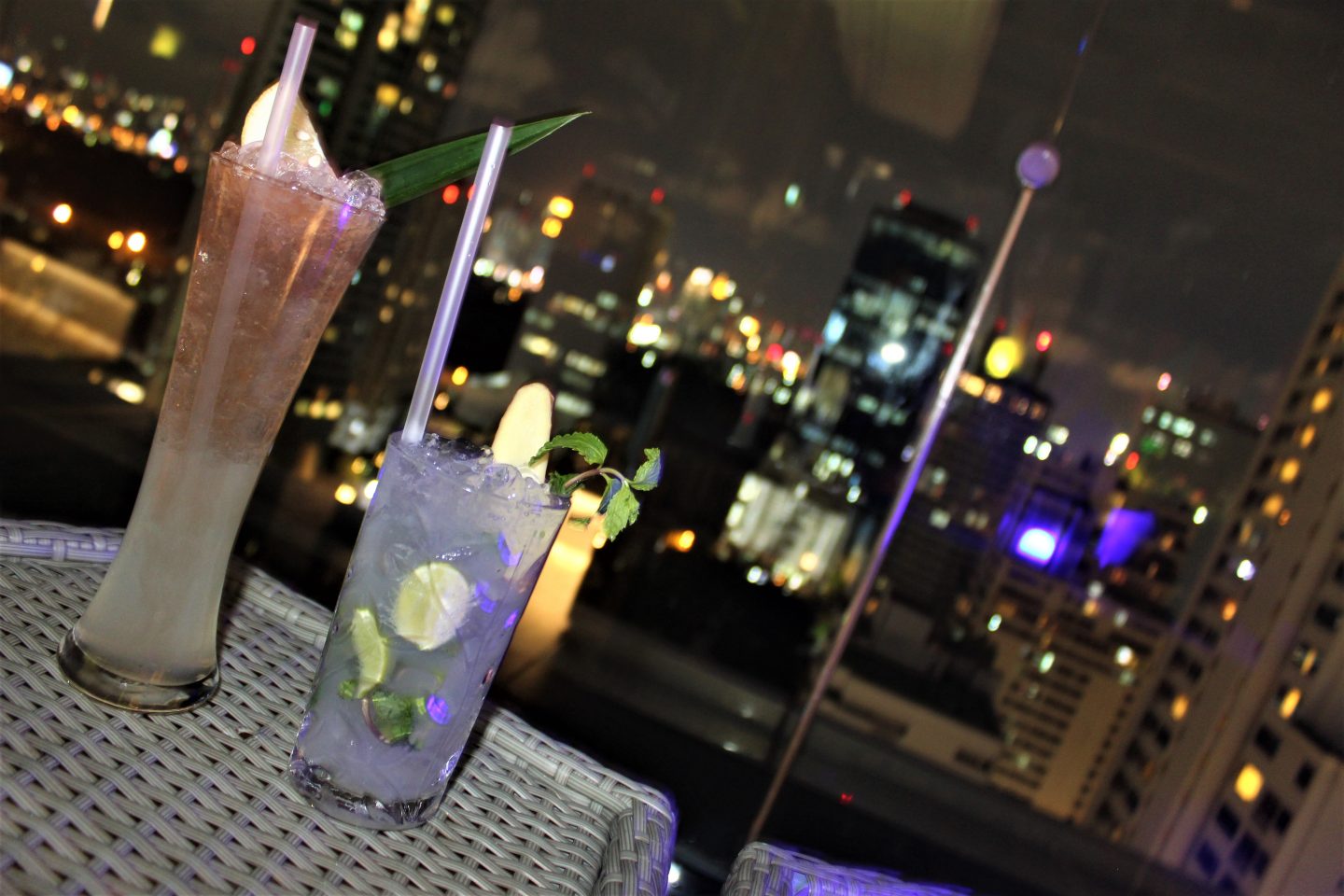 Enjoy the food
There are lots of wonderful restaurants in the many hotels in Bangkok, but for us the real gems were the family-run restaurants offering traditional Thai dishes
Don't worry if you don't like 'spicy' food, they are more than happy to tailor the heat for you.
Trust me, once you have had real Thai food your life will never be the same!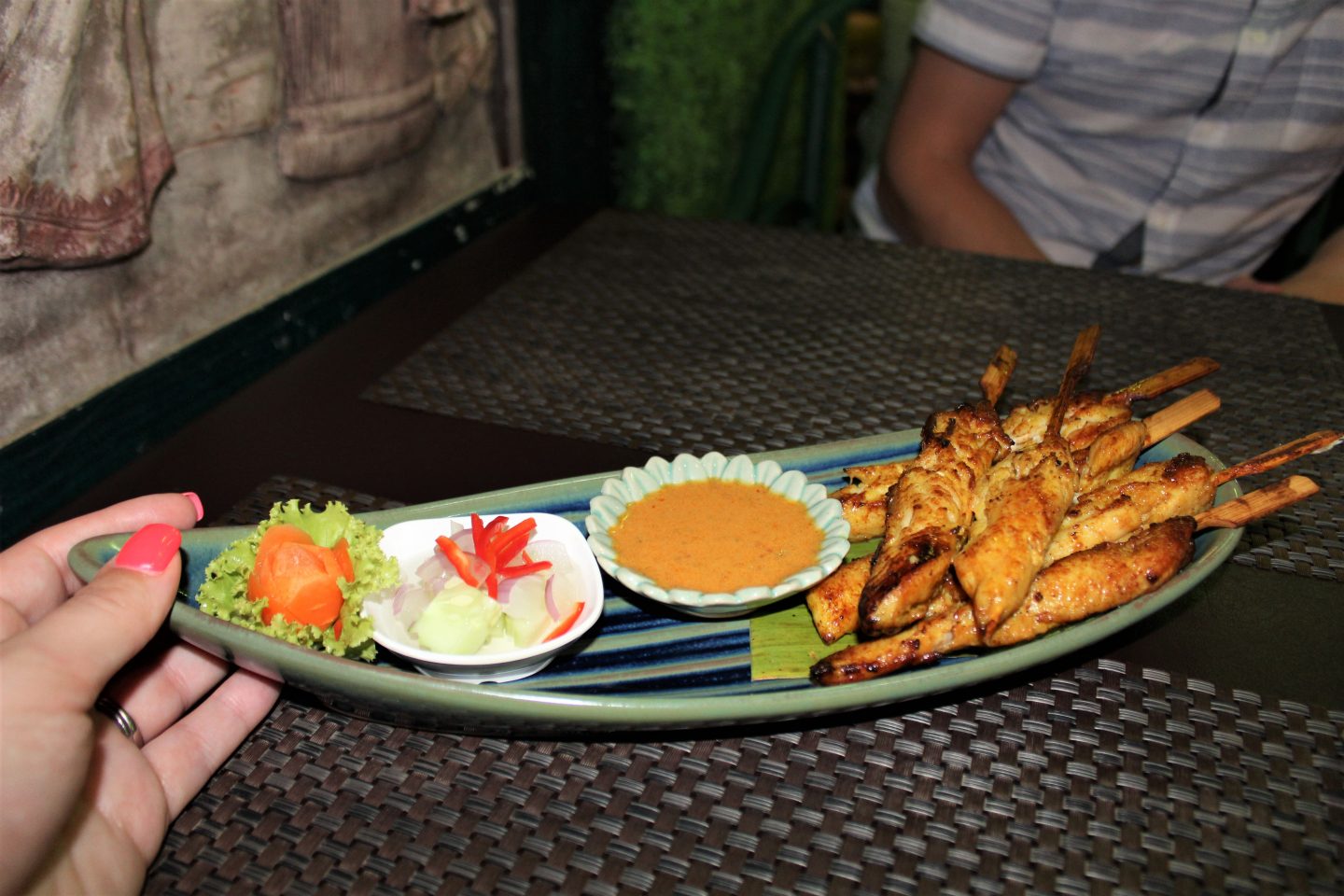 Go on a tour
As most people are only in Bangkok for two or three nights, doing a tour is a great way to ensure you don't leave Bangkok missing out on all it has to offer. There are so many tours there really is one for everyone. We did two, the first a relaxing teak boat tour which took us around the winding canals and had us visiting an orchid farm, some stunning temples and learning a lot about the history of the city.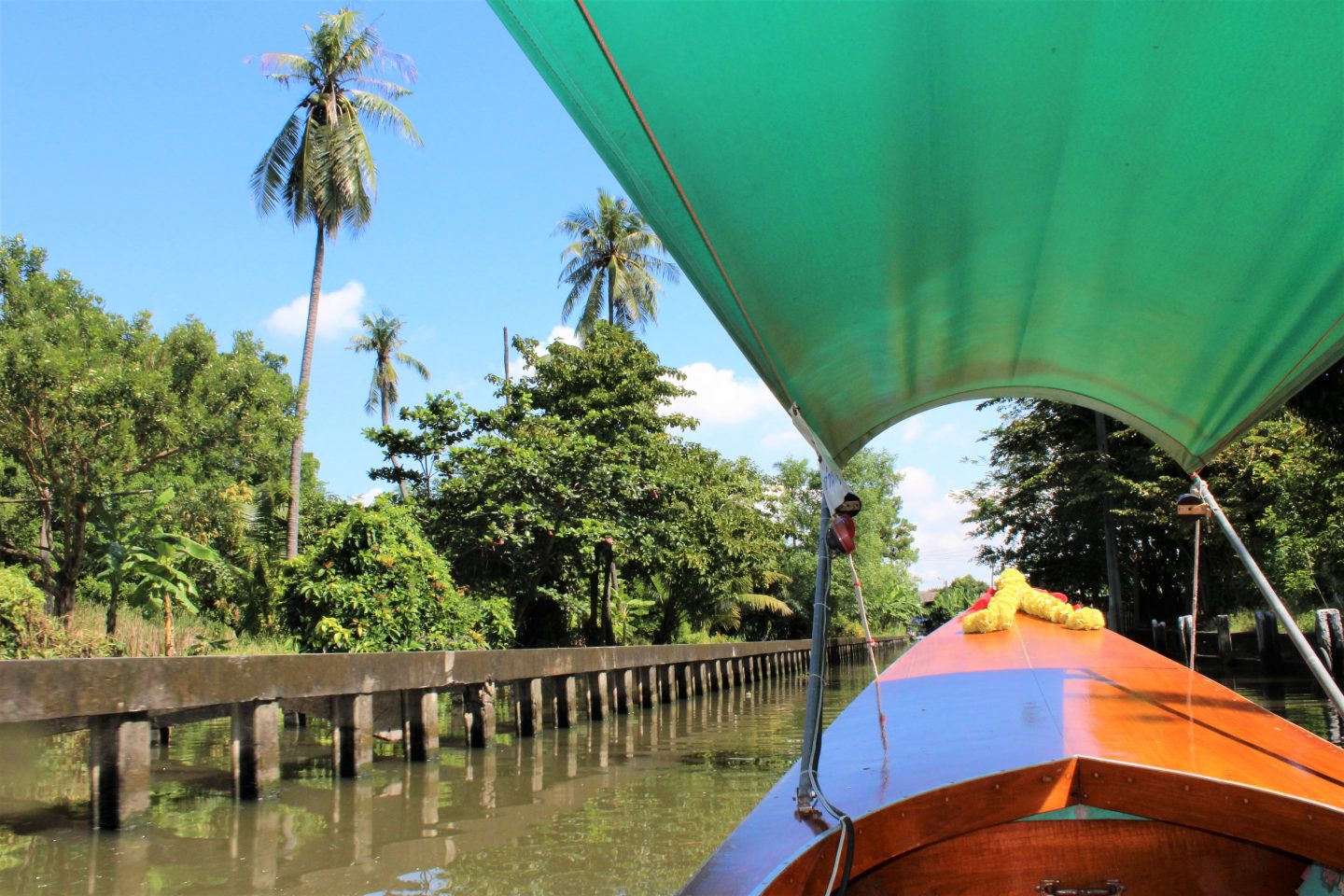 And the second saw us cycling down the alleyways and streets taking in the buzz of Bangkok with Bangkok Vanguards. We had lots of stops along the way to learn about the different neighbourhoods and sample some incredible food. We covered so much of Bangkok on the tours we could never have done in the three days on our own.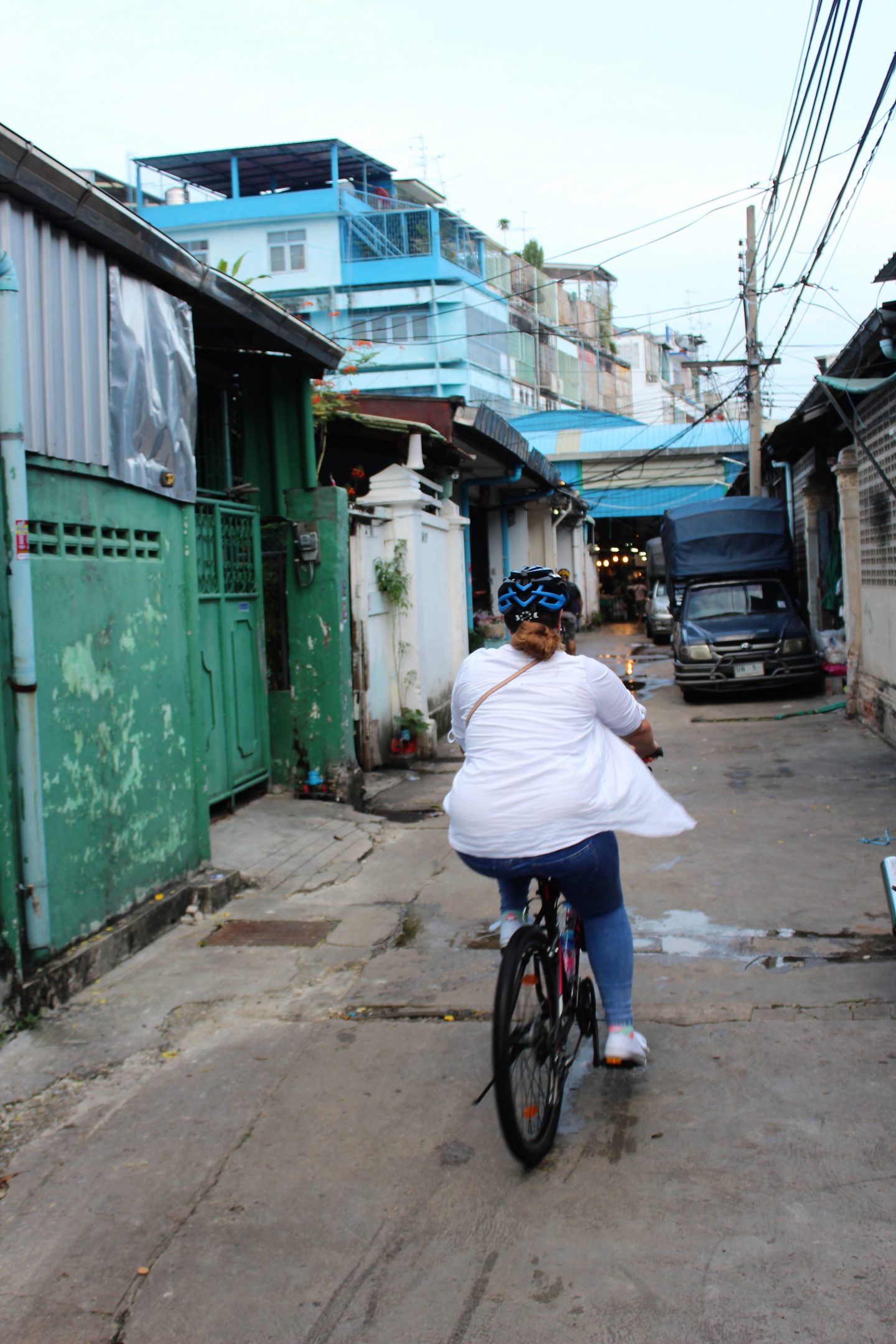 Visit Chinatown
This was never on our list of places to visit in Bangkok but luckily, because of the Vanguards bike tour, we got a small glimpse of Chinatown and it was electric! There were so many incredible street food vendors, from which we tried some amazing coconut ice with sweet noodles which was beautiful and refreshing.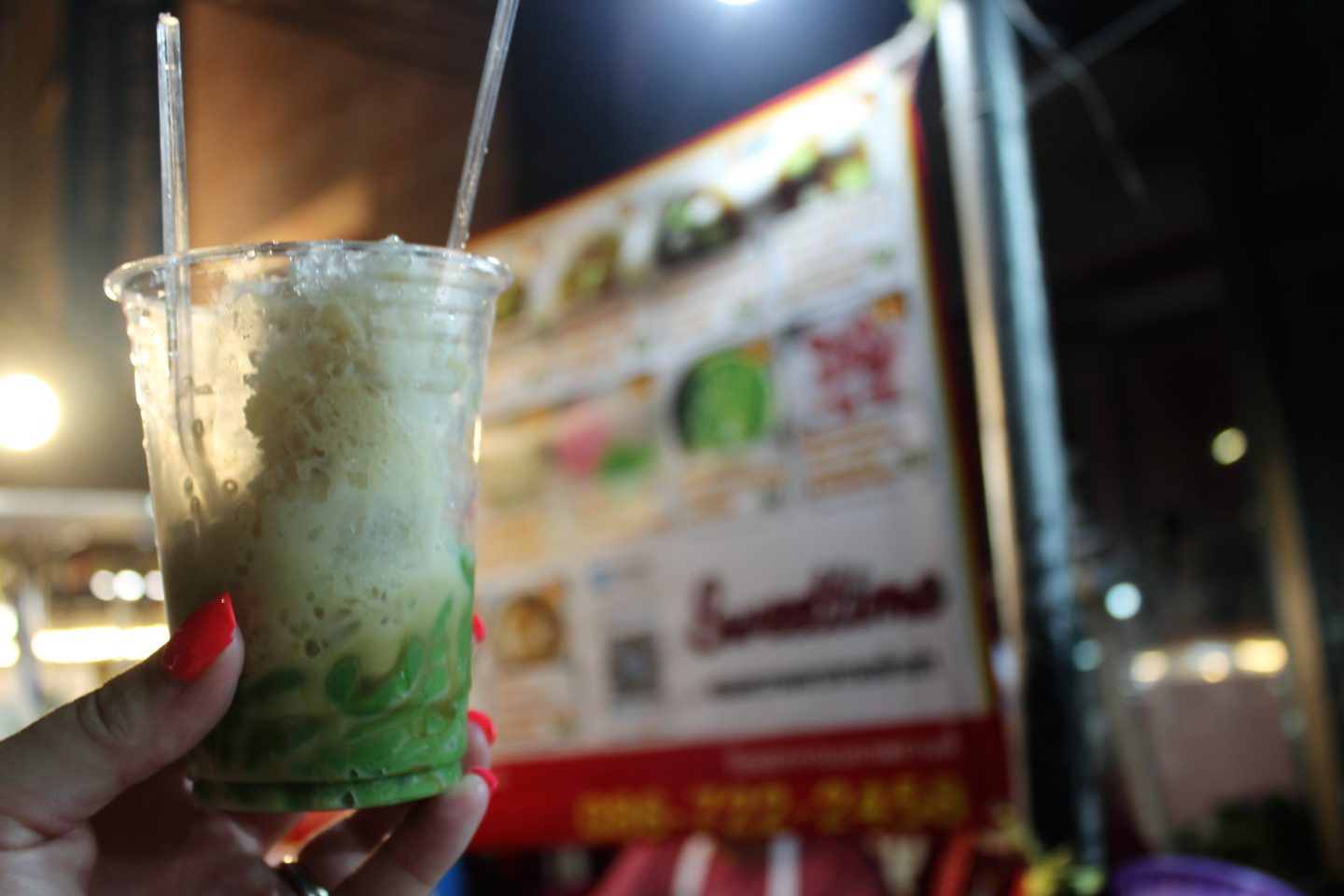 The street food is also really cheap too! The streets are buzzing with locals and tourists, the fantastic smell of food and the illuminations from all the neon lights. We would have loved to have spent more time there but a memory that will live with us forever is cycling down the busy streets taking in all the sights, sounds and smells around us. If you have time it would definitely be worth spending a few hours here.