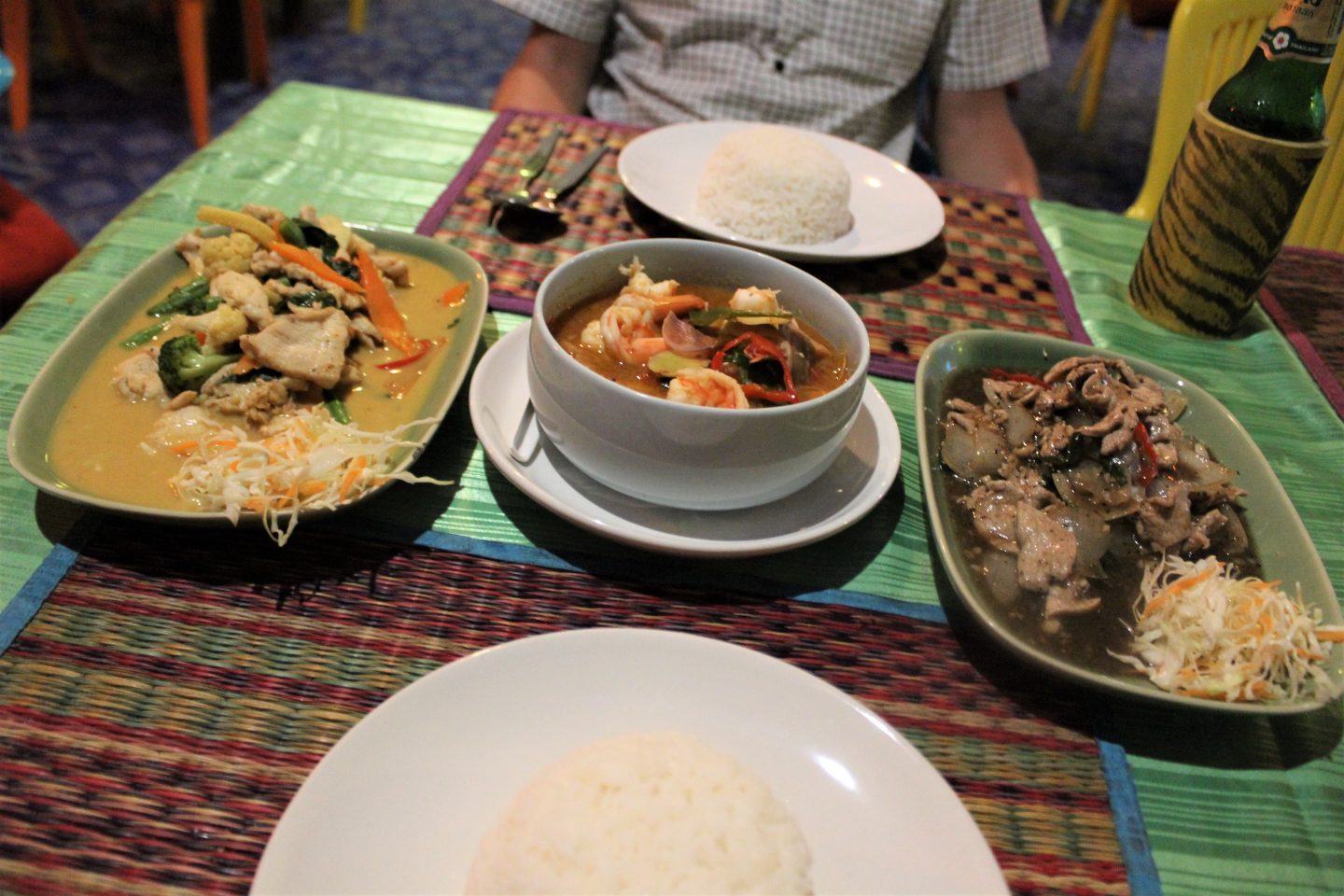 Now this post isn't going to be full of high adrenaline adventure as Khao Lak is known to be one of Thailand's most peaceful resort destinations. So, sit back, relax and read about my top five things to do in this resort of relaxation . . .
Have a Thai massage
I love a massage, but I have never had one as good as a Thai massage. In fact, it was so good Mr B and I went three times in one week! There are lots of places offering a Thai massage in Khao Lak and I used my love/hate relationship with TripAdvisor to find Bangniang, which was actually the number one place to go and I have to admit I couldn't have imagined finding a better one! It was easy to make an appointment, the service was professional and friendly, it was air conditioned and we were given refreshing Thai tea before and after our massage.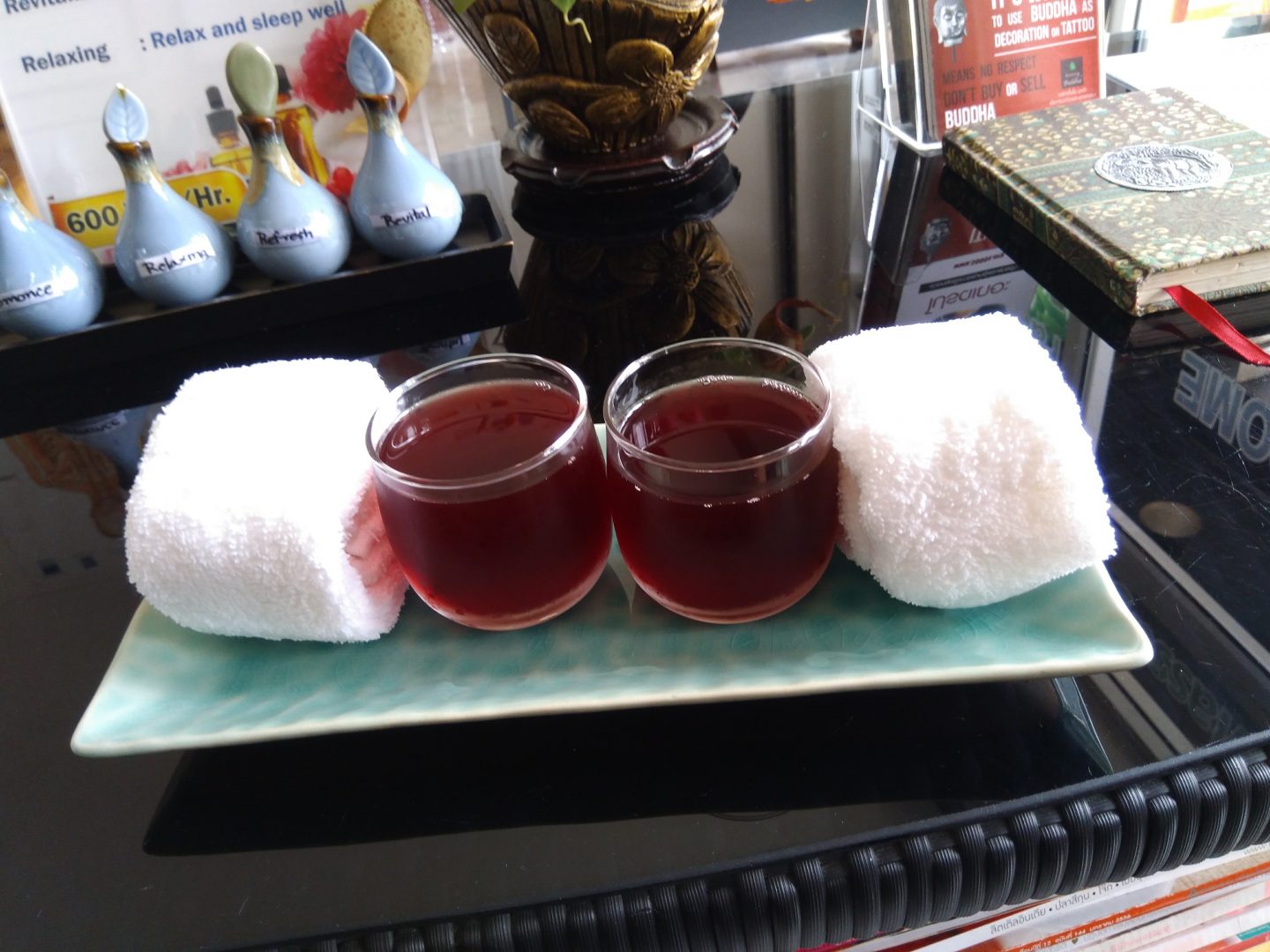 Sit back, relax and enjoy a cocktail
Okay so I most definitely had more than one or two cocktails in Khao Lak, but who can blame me! There are some fantastic cocktail bars that make excellent cocktails, with no pre-mixers or pre-made drinks in sight! We honestly never had a bad cocktail and the service was always so friendly and welcoming.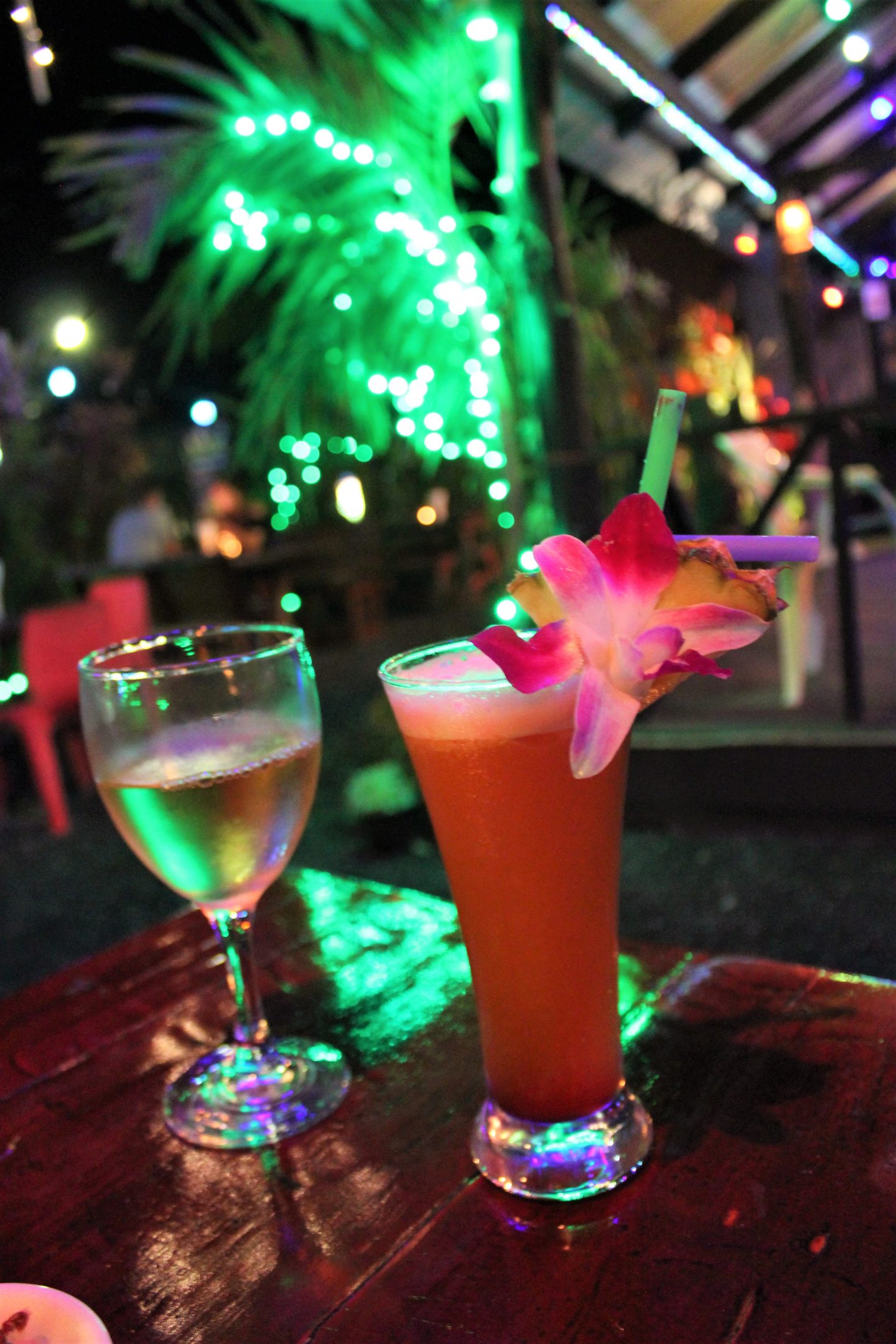 We even went to one restaurant which didn't make cocktails, but when we ordered them they got them from a local bar who came to the restaurant on a moped with the cocktail shakers in hand! Now that is service!
Go to the local market
If I hear a whisper of a local food market, I'm there!
Markets are never glamorous but are often the places where you will find the real authentic food cooked by the locals and it always shocks me how cheap it is!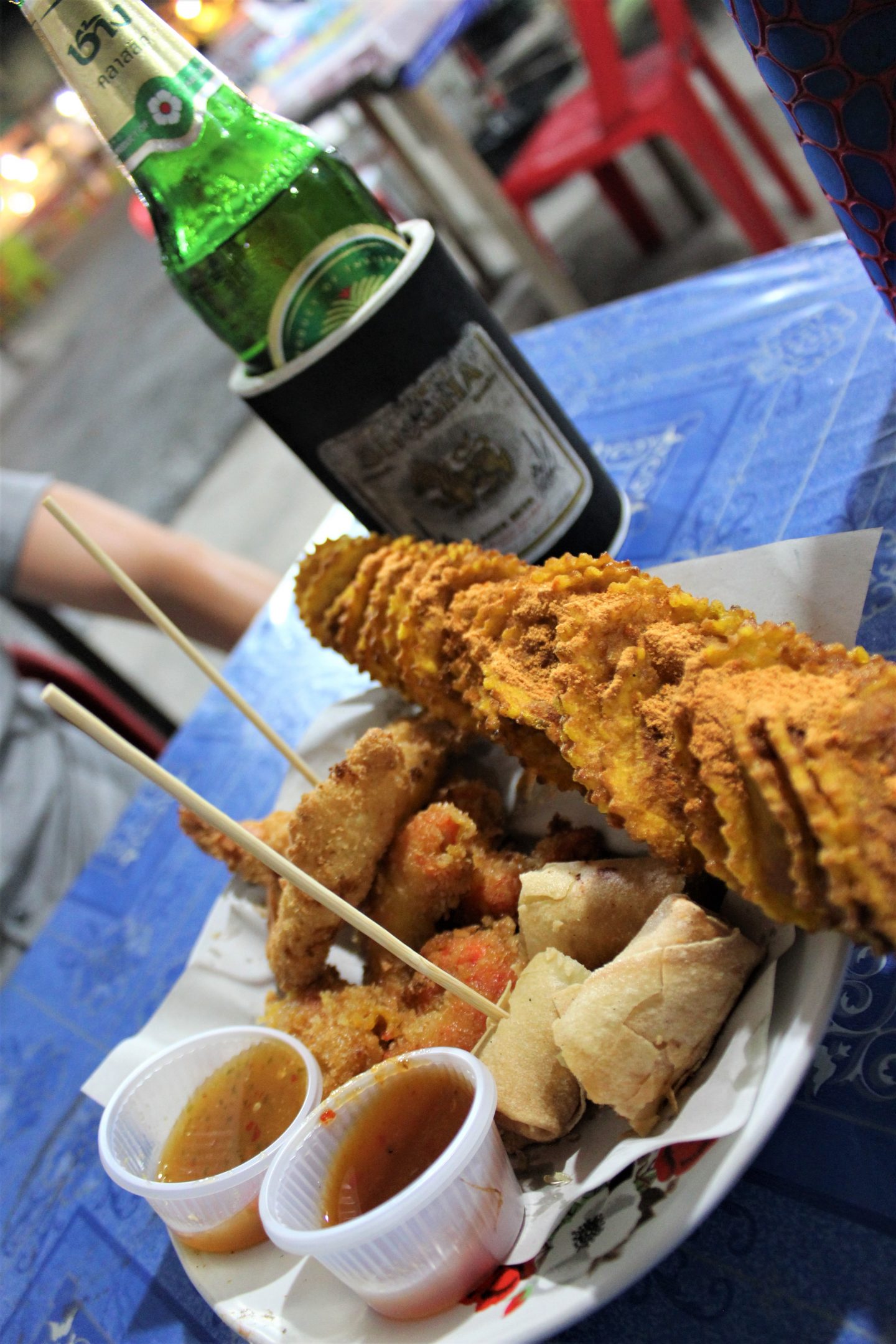 One night was spent wandering around the different stalls and trying lots of local dishes. We simply pulled up a plastic chair, enjoyed a cold beer and made lots of 'yummy" noises when eating!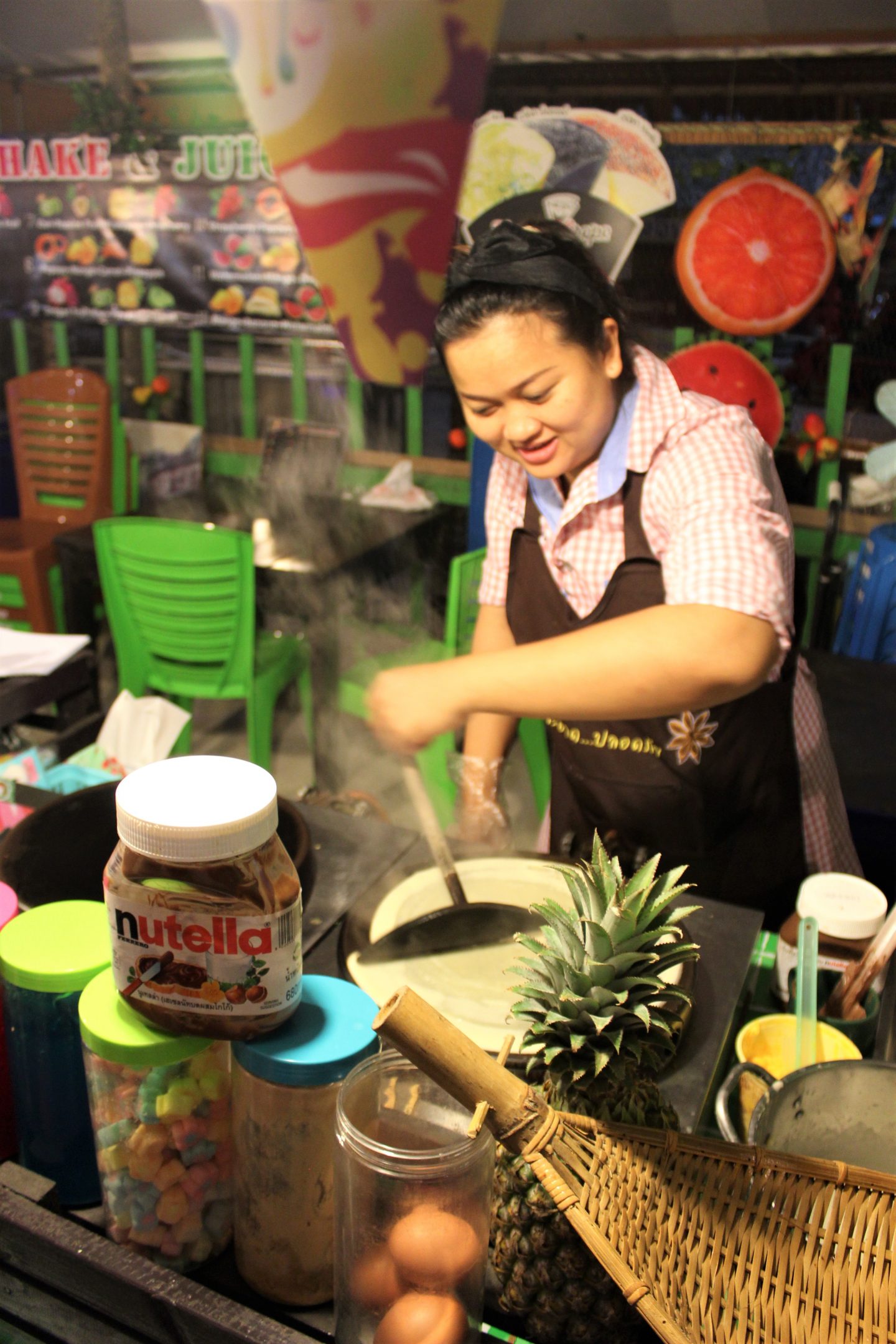 Enjoy the fun entertainment and laid back atmosphere
We spent many nights relaxing with a good drink just soaking up the atmosphere, sipping cocktails and playing cards (which may have got a little competitive).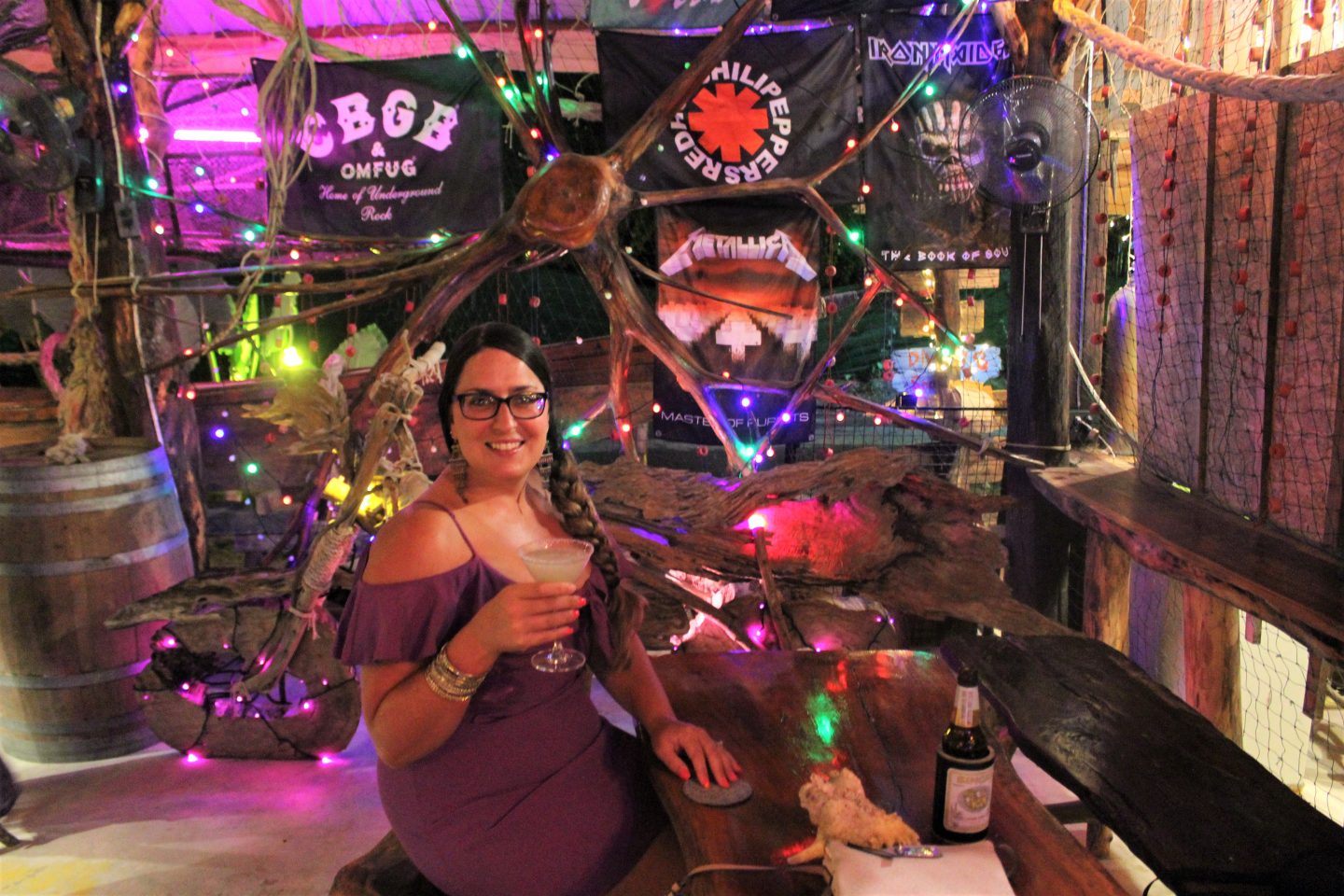 But do not worry if you are after a little more nightlife (I'm not talking Ibiza action), there are some great bars with live musicians.
Or you could even go to the Moo Moo Cabaret which is the only cabaret bar in Khao Lak . . . a night here will guarantee you fun and giggles!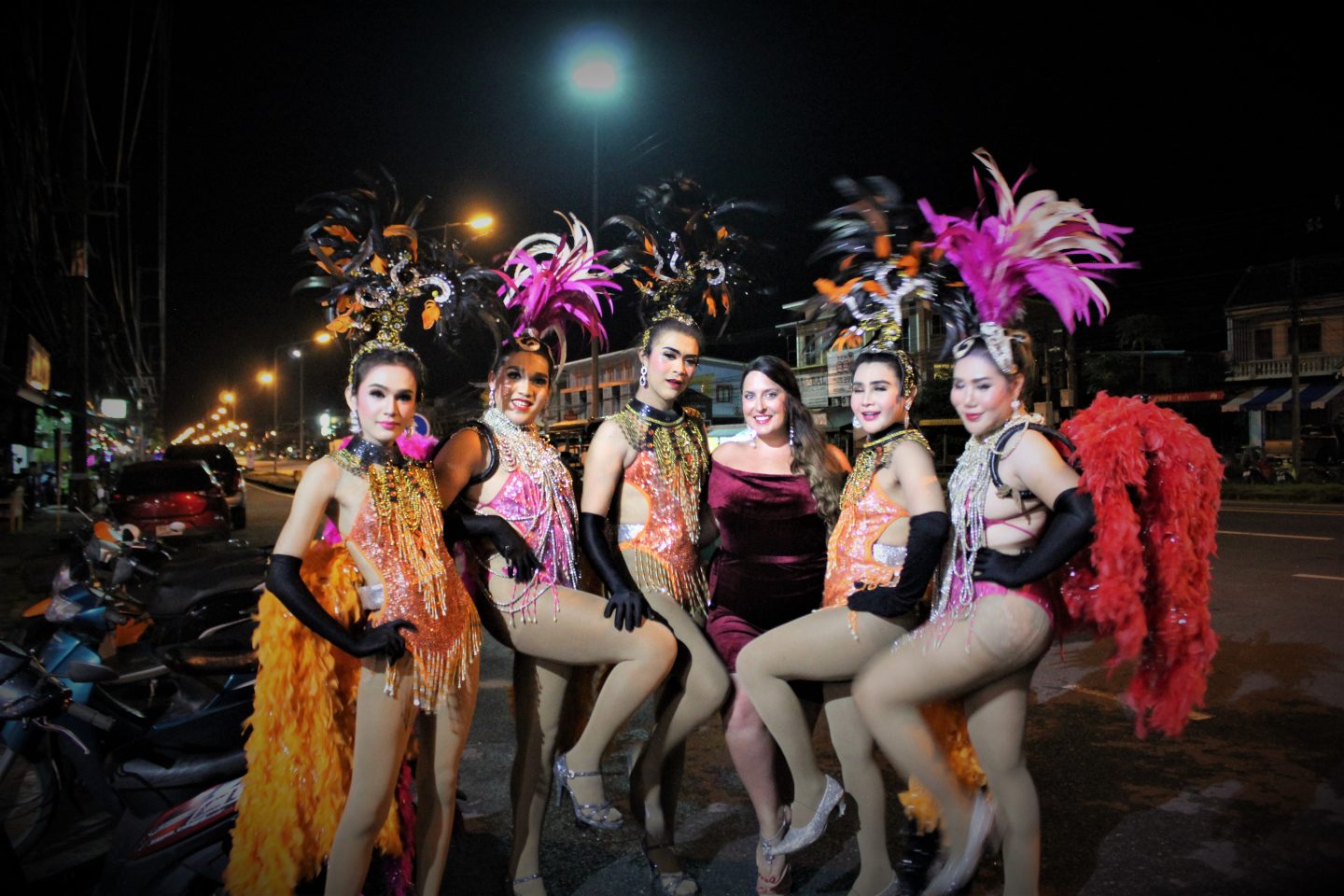 Eat in the local restaurants
How could I not mention all the amazing restaurants! We left Thailand with a whole new love for Thai food.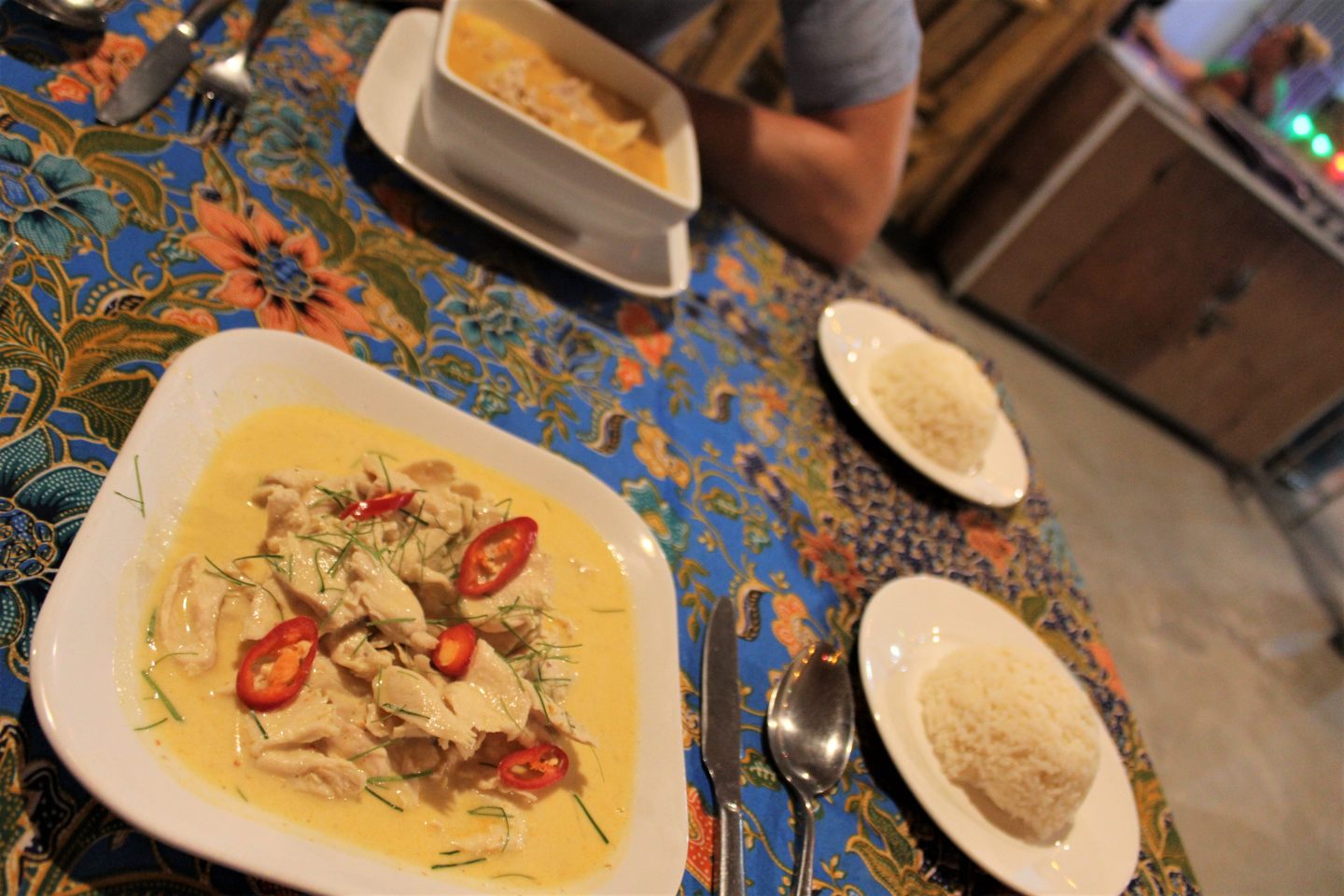 You never feel rushed or pressured to order and rush your food.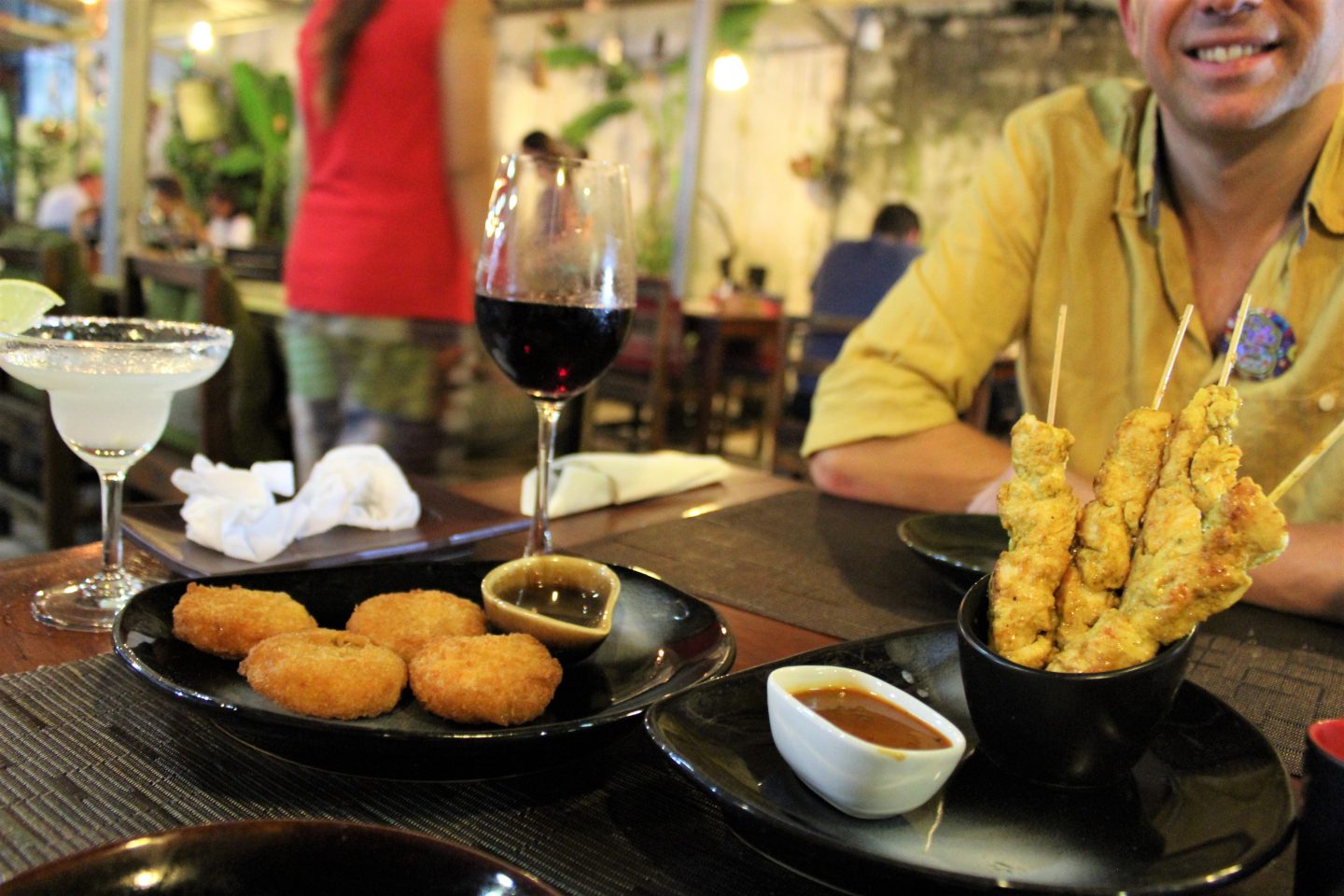 From big juicy prawns, the most incredible Thai soups, spicy curries, flavourful noodles and the most moreish starters, you will always find something to make your mouth water and get your taste buds tingling.