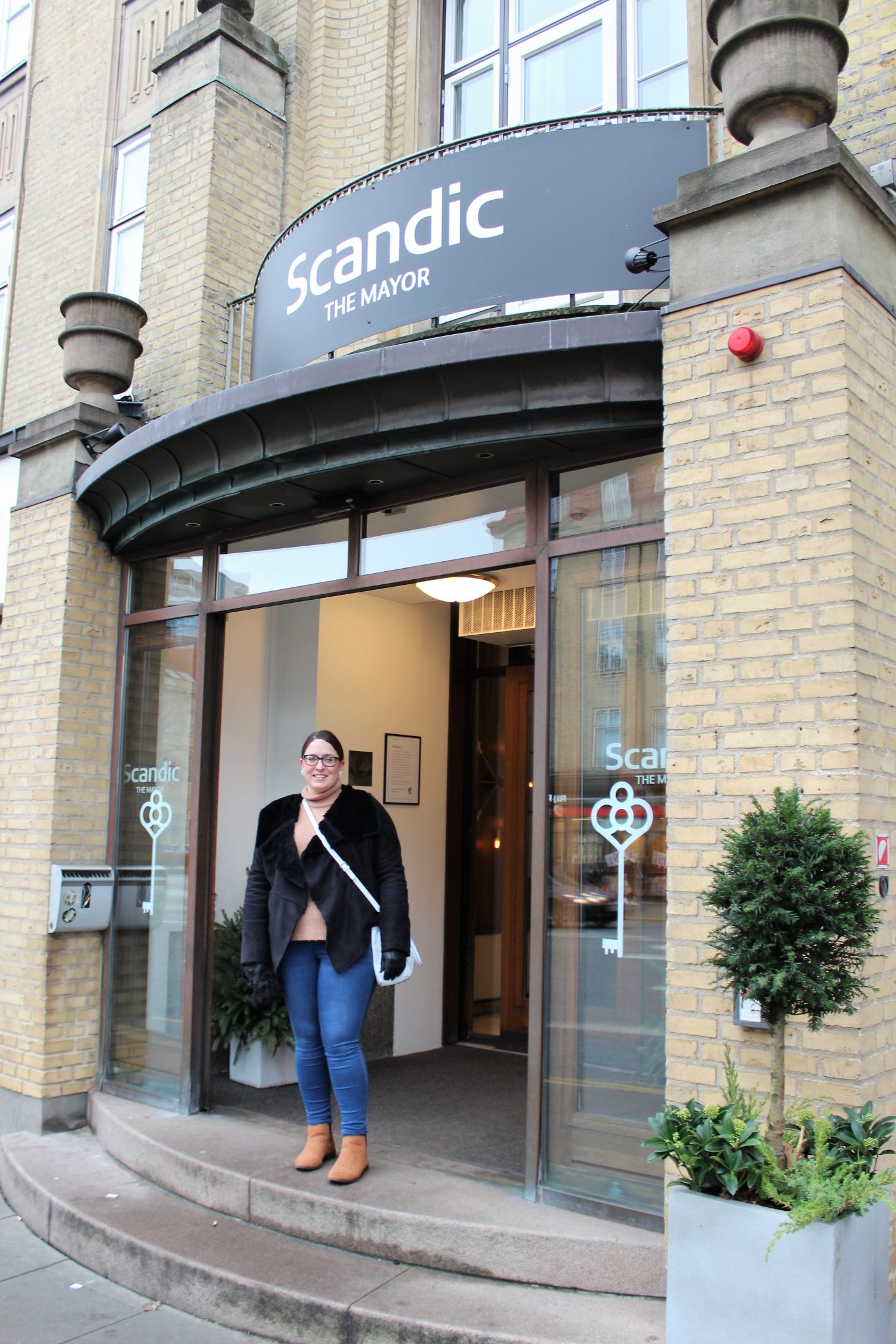 There are not hundreds upon hundreds of hotels in Aarhus so it makes picking a good one quite easy! We stayed at Scandic The Mayor, which was perfectly located in the city next to the train and bus station. We walked everywhere from the hotel and it was so easy to navigate our way around.
Our room located on the second floor was compact, but had everything we needed and I loved the Nordic interior design.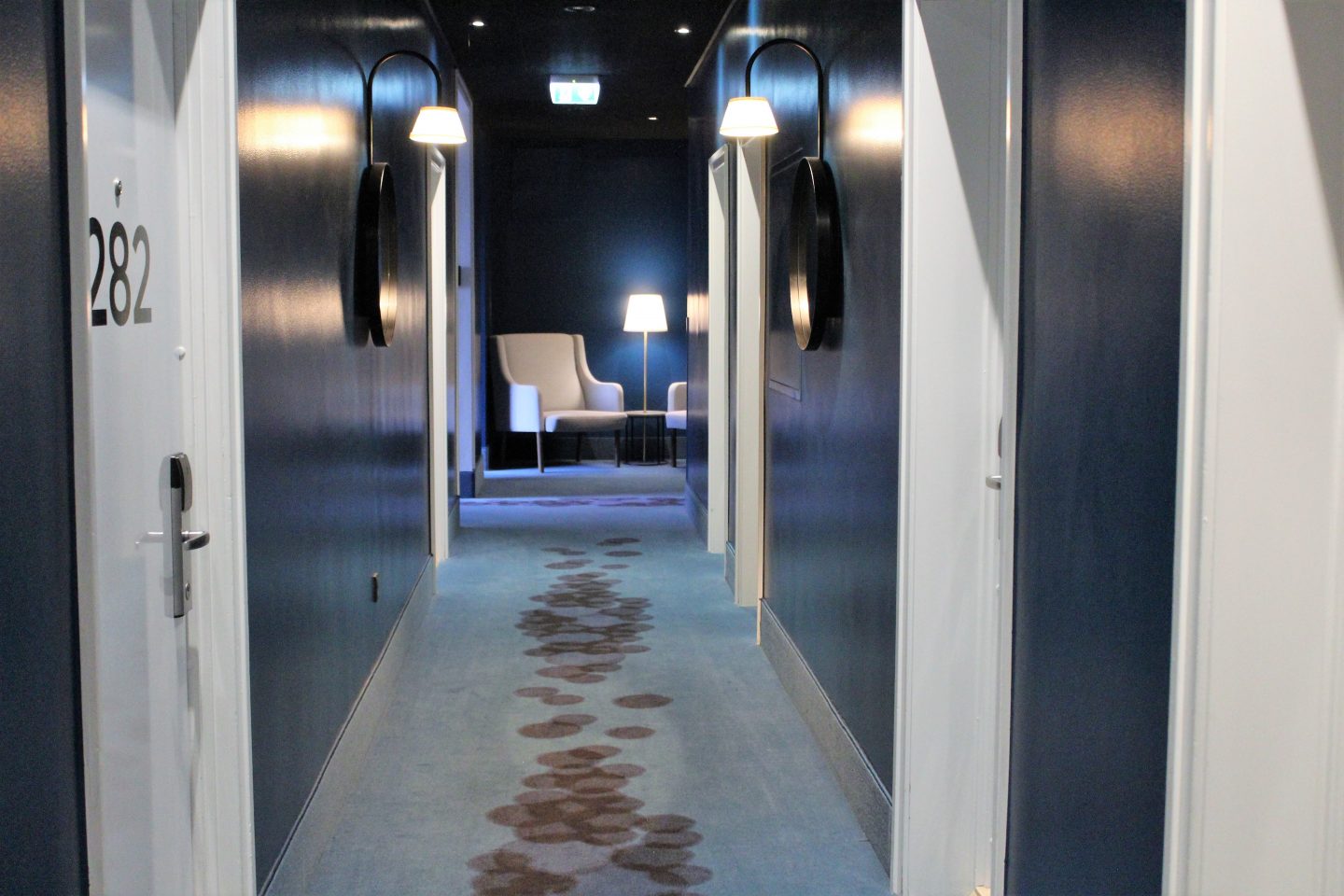 We had a very comfy bed and tea tray with a variety of English and herbal teas and coffee.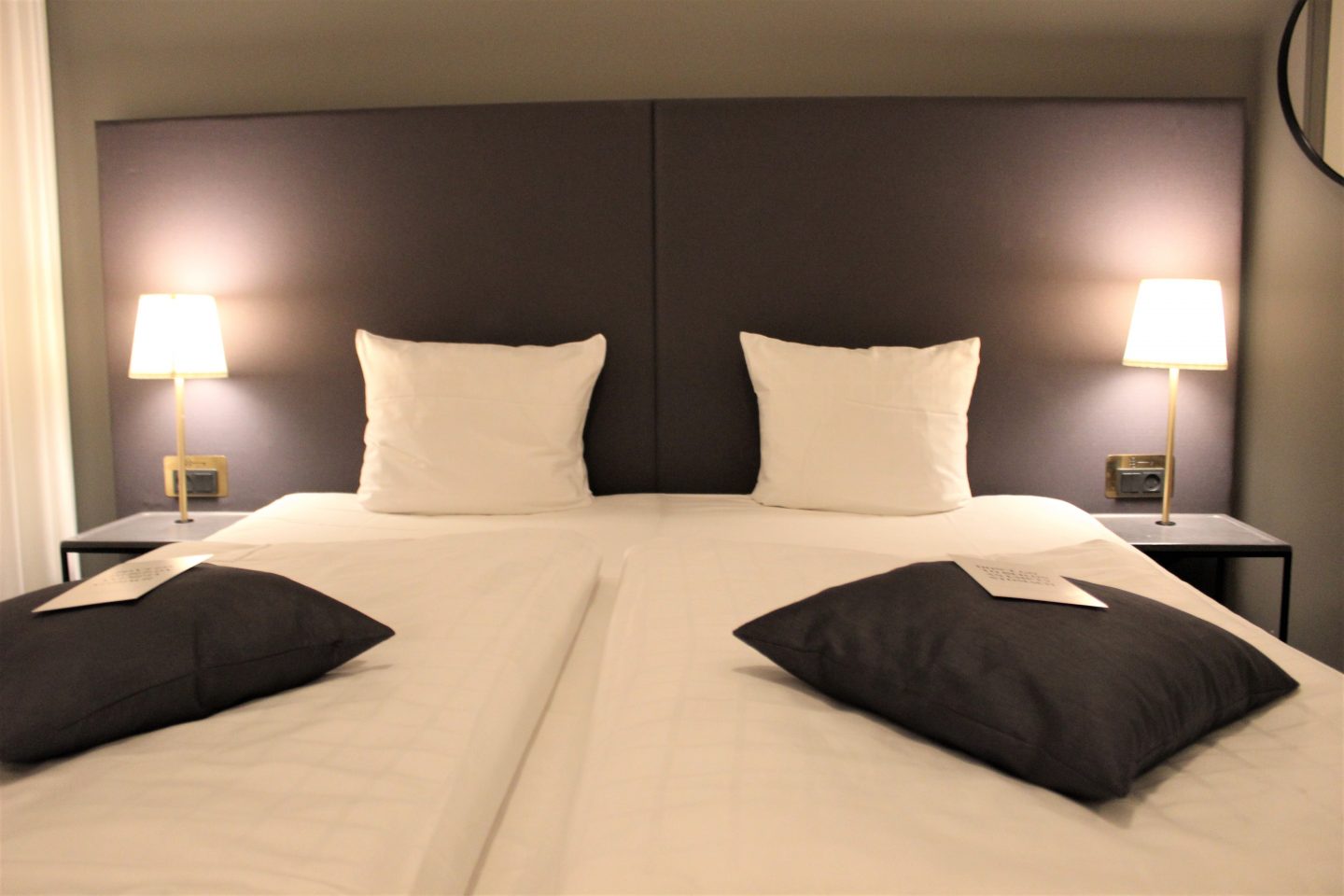 One thing I really liked was that there was lots of lighting in the room and some great mirrors.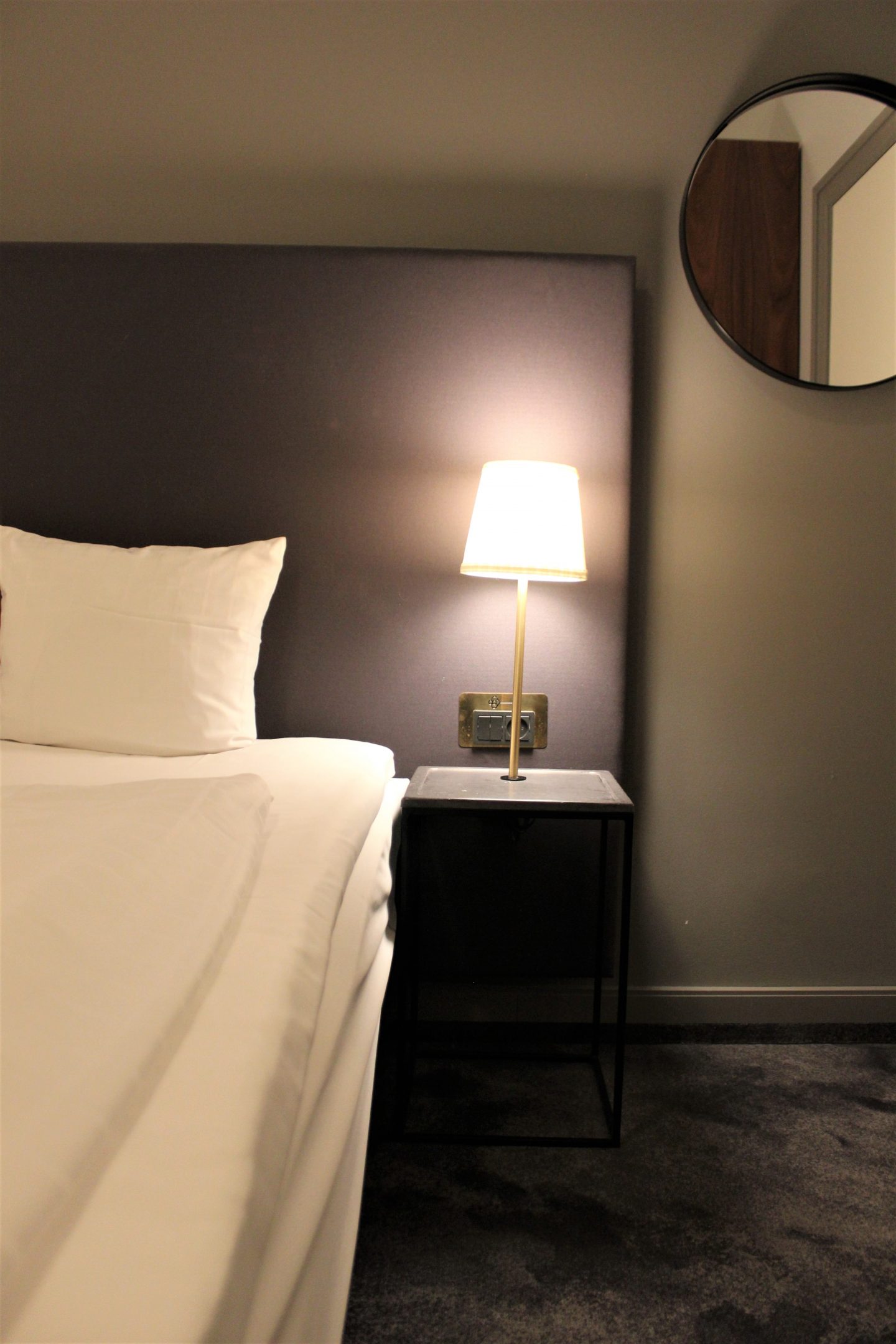 We were also given a lovely personalised welcome note and some sugared almonds.
There was a little seating area which was the perfect place to sit down with a cup of tea and plan the day ahead.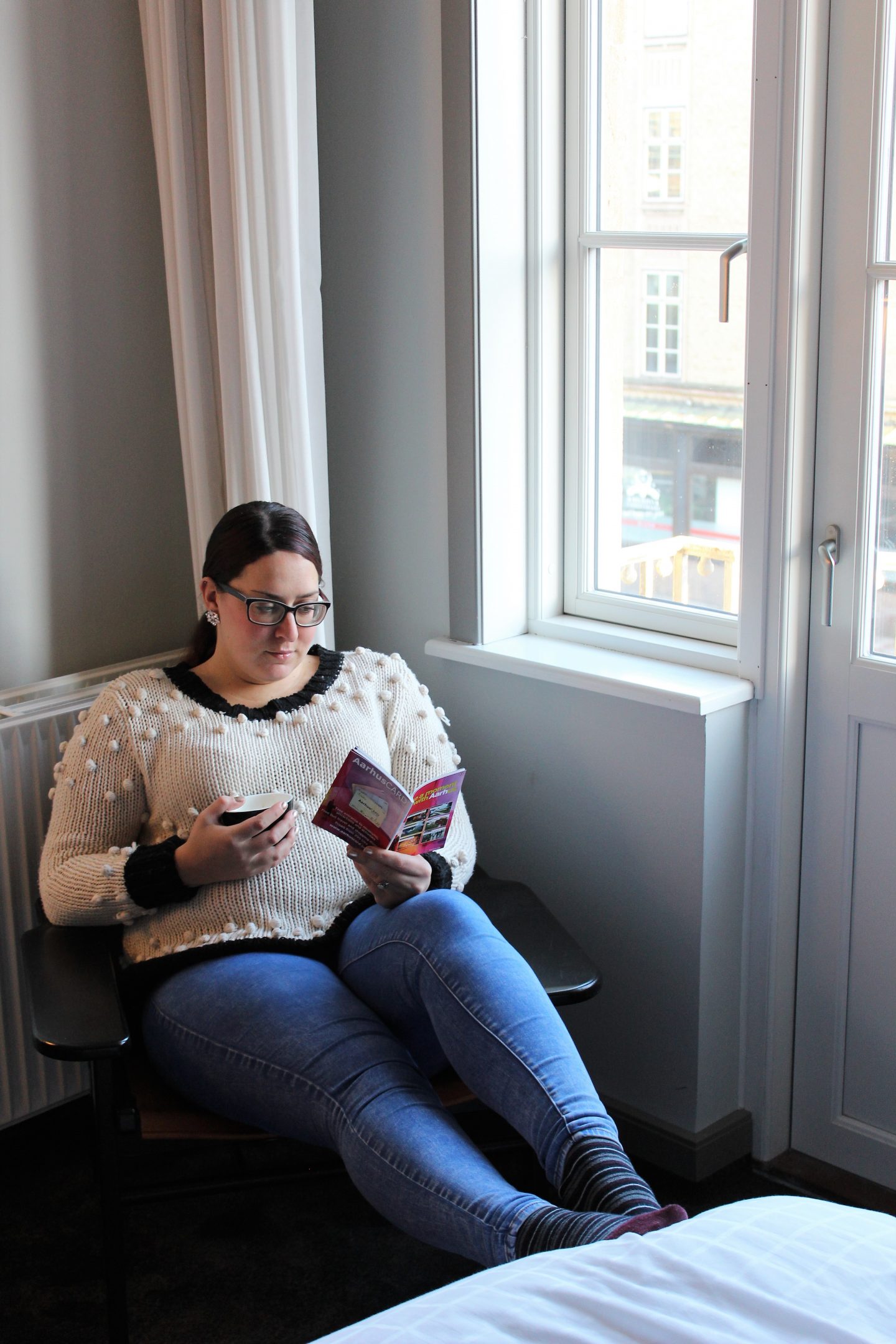 My favourite part of the room was the balcony with a view of the city. Both day and night it was great to see the city after waking up or before settling down for the night.
Even though we were on the street front there was no traffic noise which was really appreciated.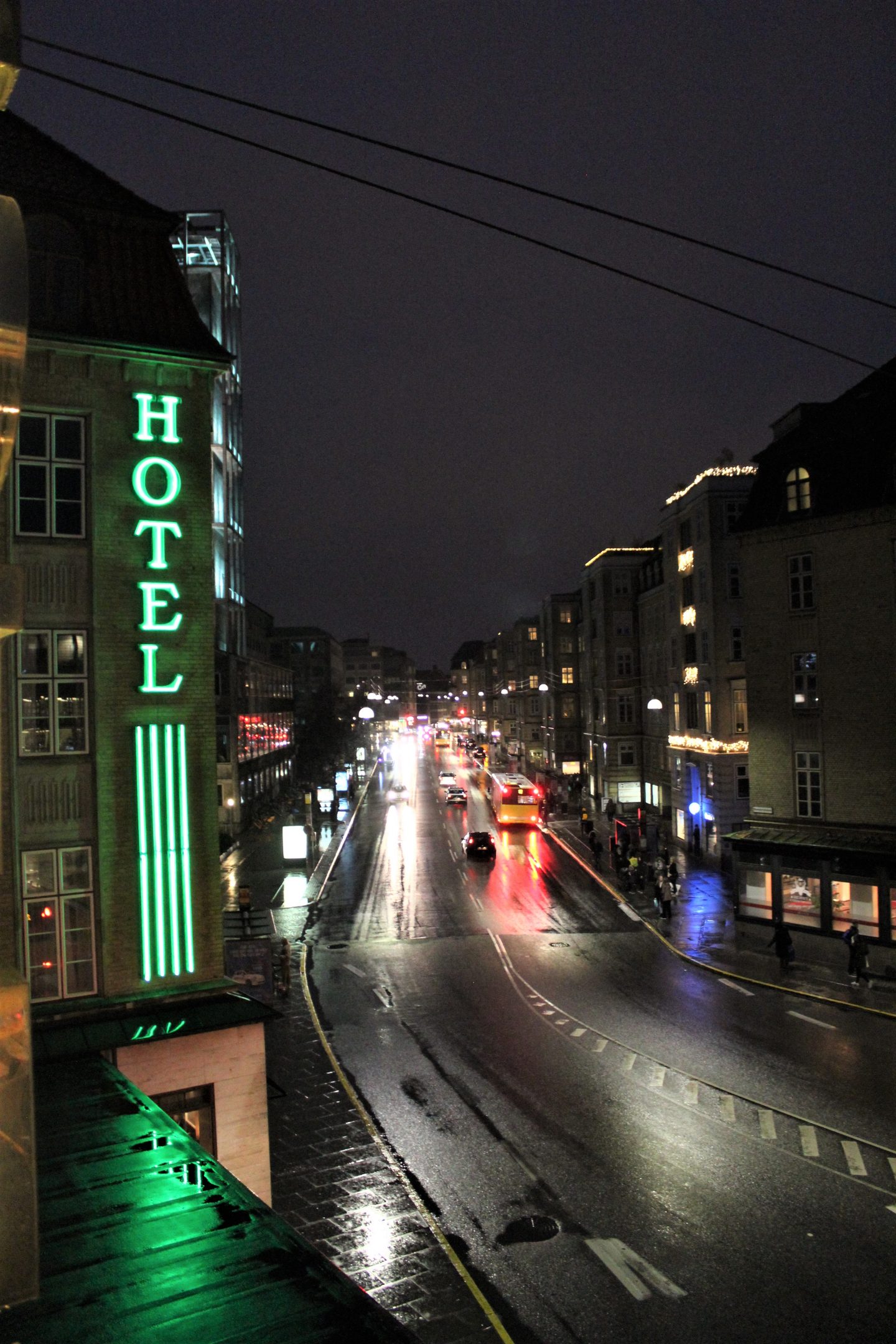 Breakfast was a delight! It was a small but perfect European breakfast with fresh breads, salamis, beautiful cheeses and buttery Danish pastries. The scrambled eggs were delicious and creamy and there was also soft and hard boiled eggs, bacon and hash.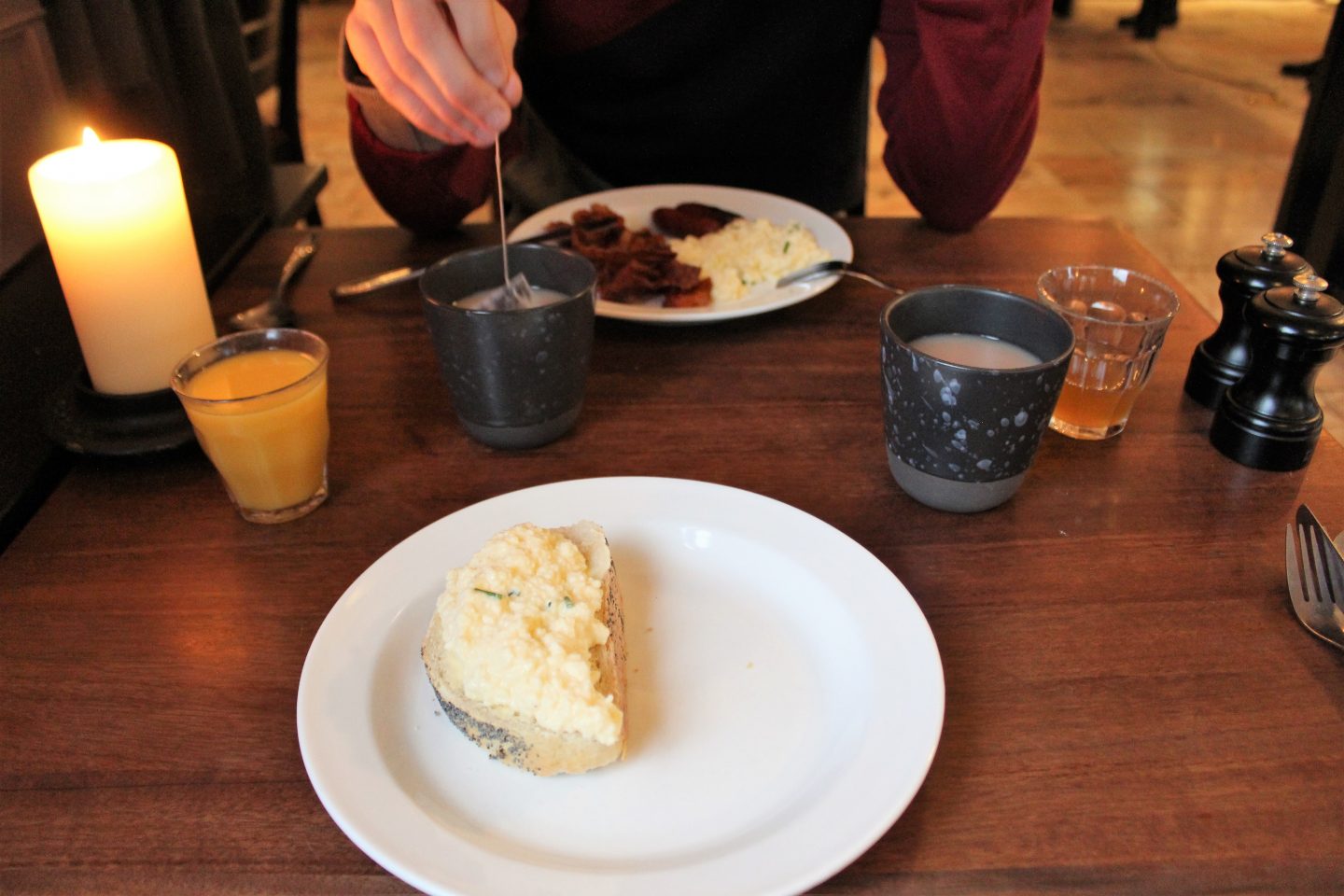 My favourite part of breakfast was the Skyr bar with more than 15 toppings to choose from. I had a bowl every morning . . . beautiful think creamy yoghurt topped with anything you would want, such as honey, almonds, dark chocolate, coconut and hazelnuts . . . the list goes on!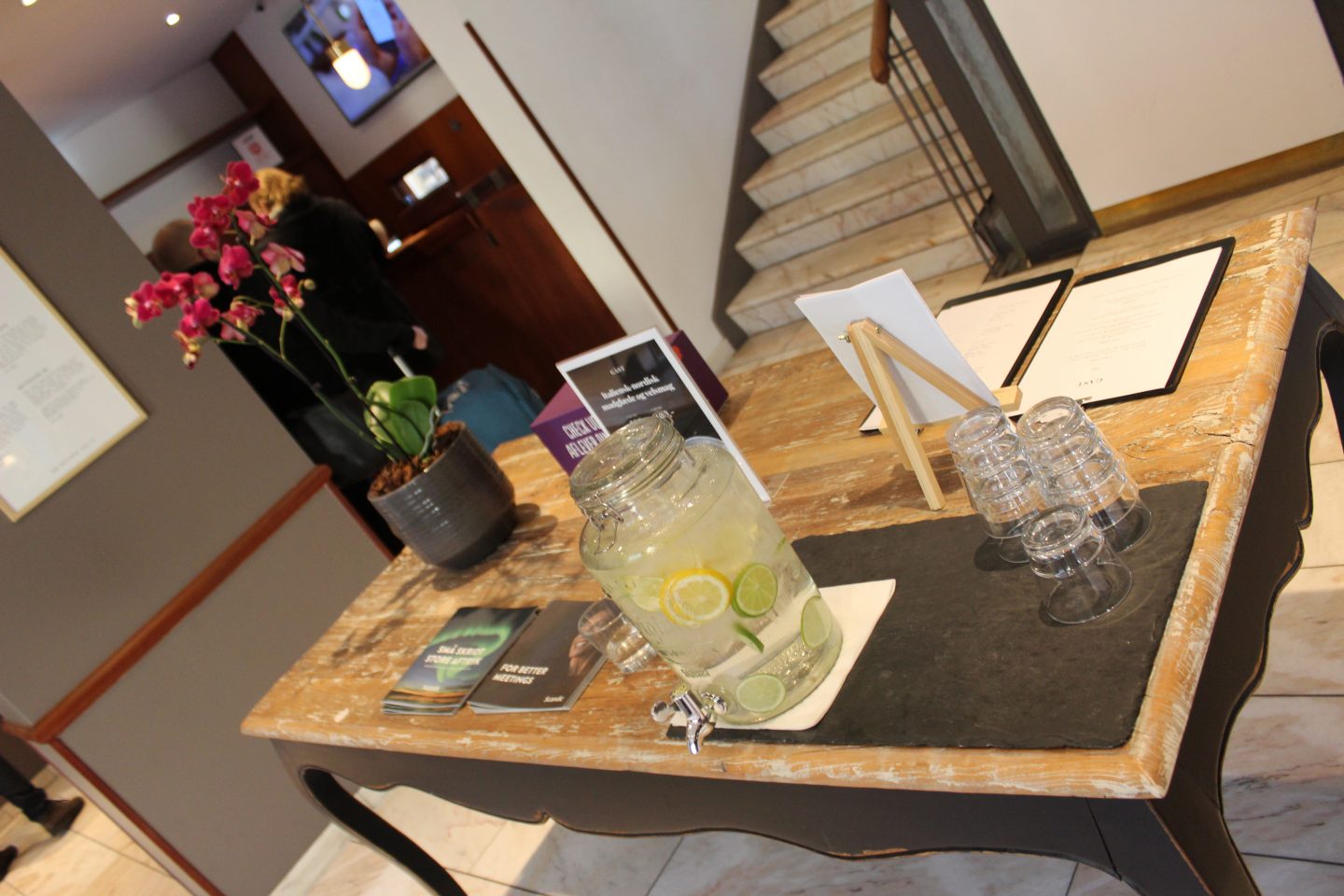 Reception staff were always happy to help with directions or restaurant recommendations and there was always fresh water available which was welcomed after spending a long day exploring.
The hotel also has a Michelin-recommended Italian restaurant GAST, but sadly we didn't have time to dine in the hotel.
https://www.scandichotels.com/hotels/denmark/aarhus/scandic-the-mayor