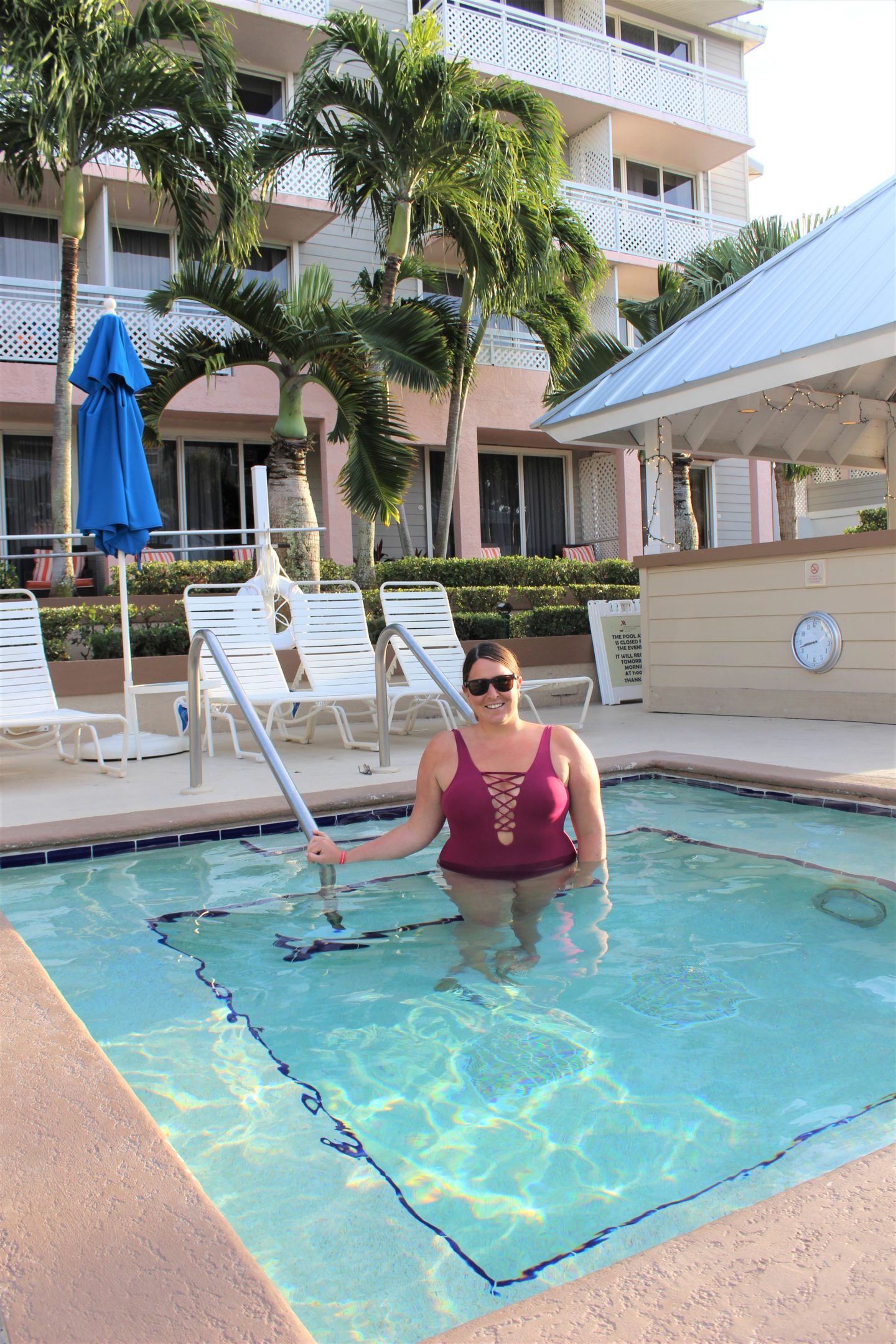 Our base for exploring Martin County was the 4 star Marriott Hutchinson Island Beach Resort.
It was only a five-minute drive into Stuart, however, sat on our balcony in the evenings we couldn't hear any traffic noise and after long days out exploring and discovering what Martin County had to offer we wanted somewhere where we could relax and, most importantly, where we could get a great night's sleep!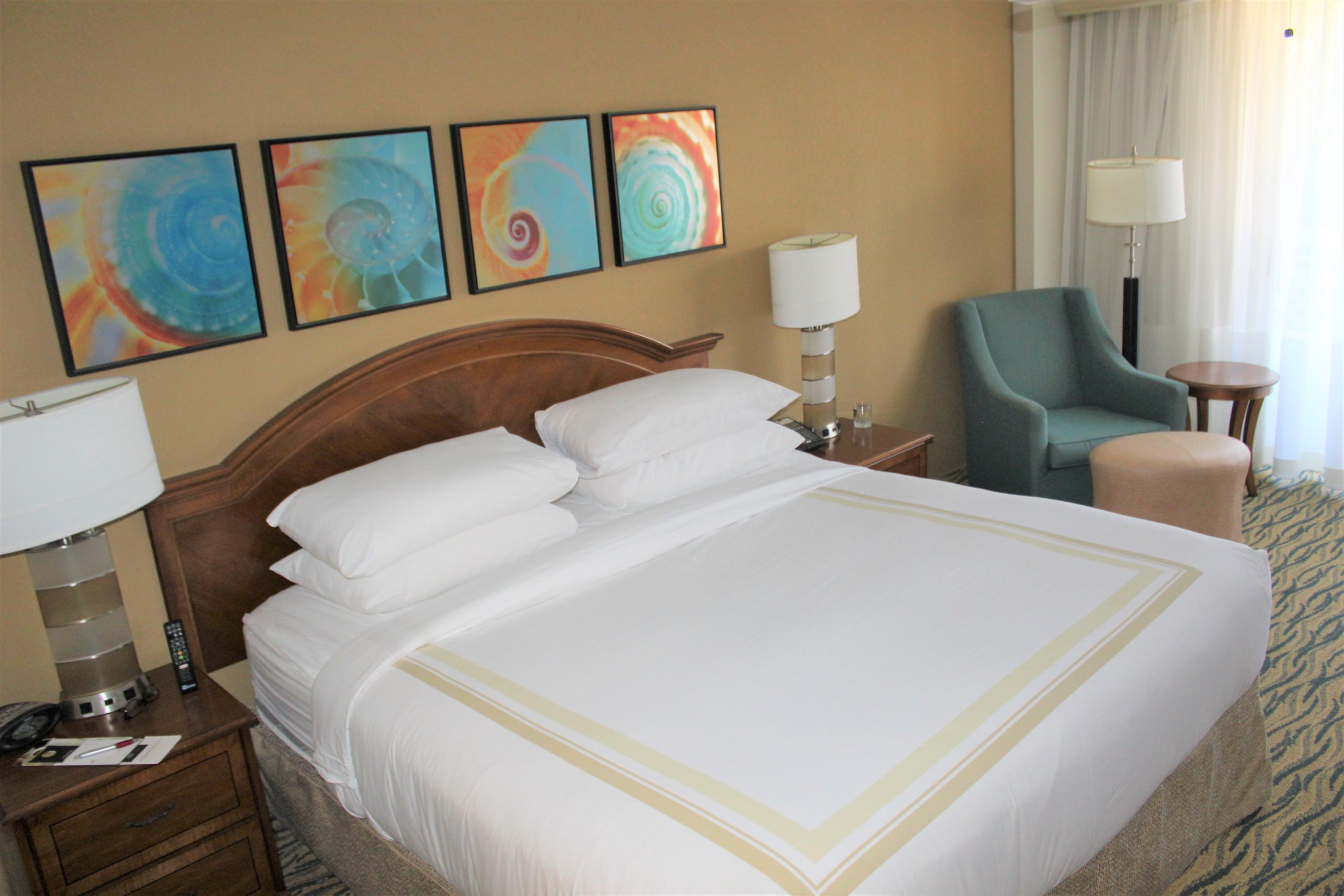 We stayed in a pool view room located in the main building.
The room was quite spacious with a very comfy king size bed, dressing table, separate seating area and mini-kitchen which had a microwave, tea and coffee-making facilities and fridge.
The bathroom had his-and-hers sinks, lovely 'This Works' toiletries, bathrobes and slippers.
Our room also had a balcony which we made use of for winding down and enjoying a glass of wine in the evenings talking about the day's adventures.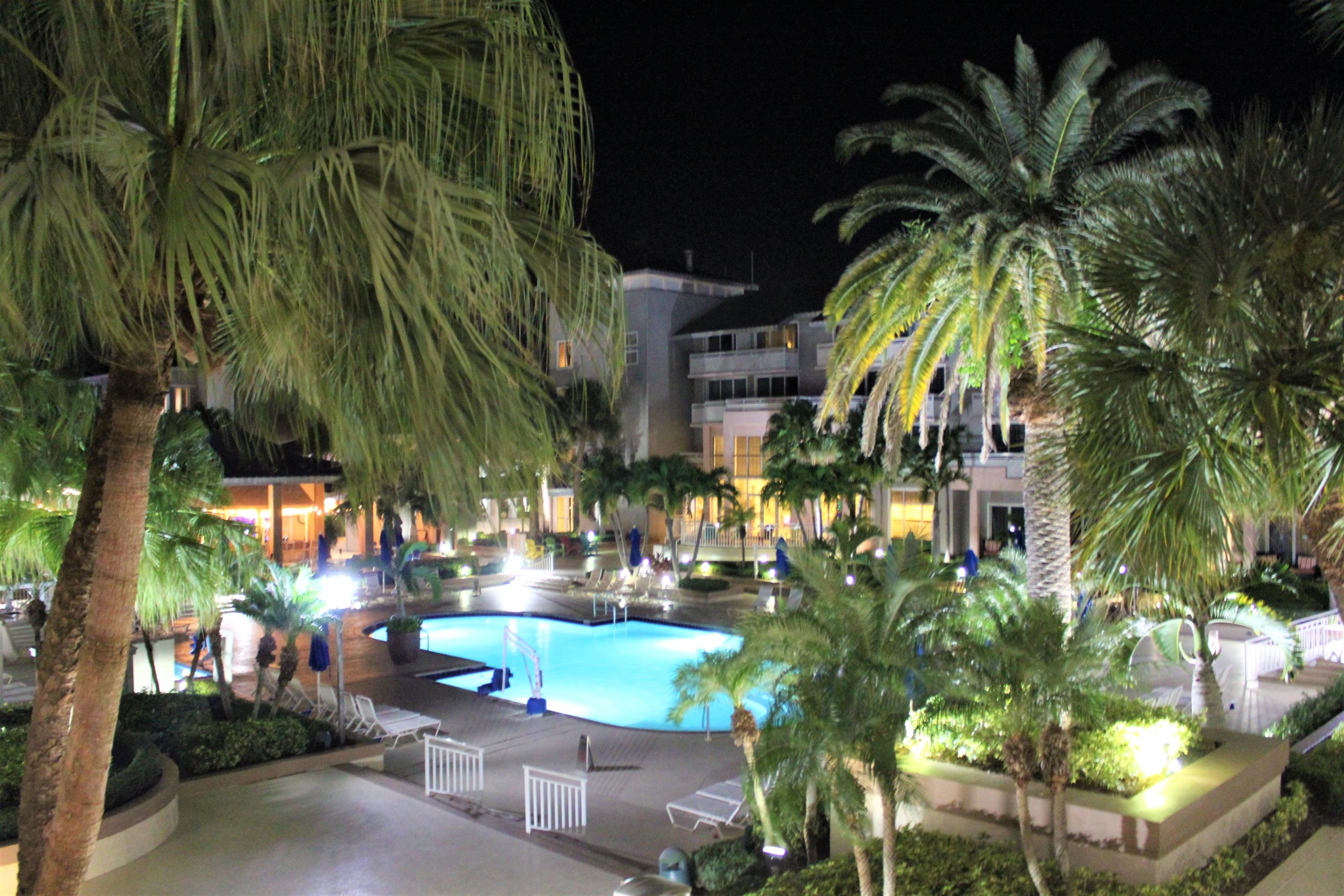 The highlight of the hotel for us was the pool and whirlpool and the few times we went there was hardly anyone else in sight so we practically had it to ourselves!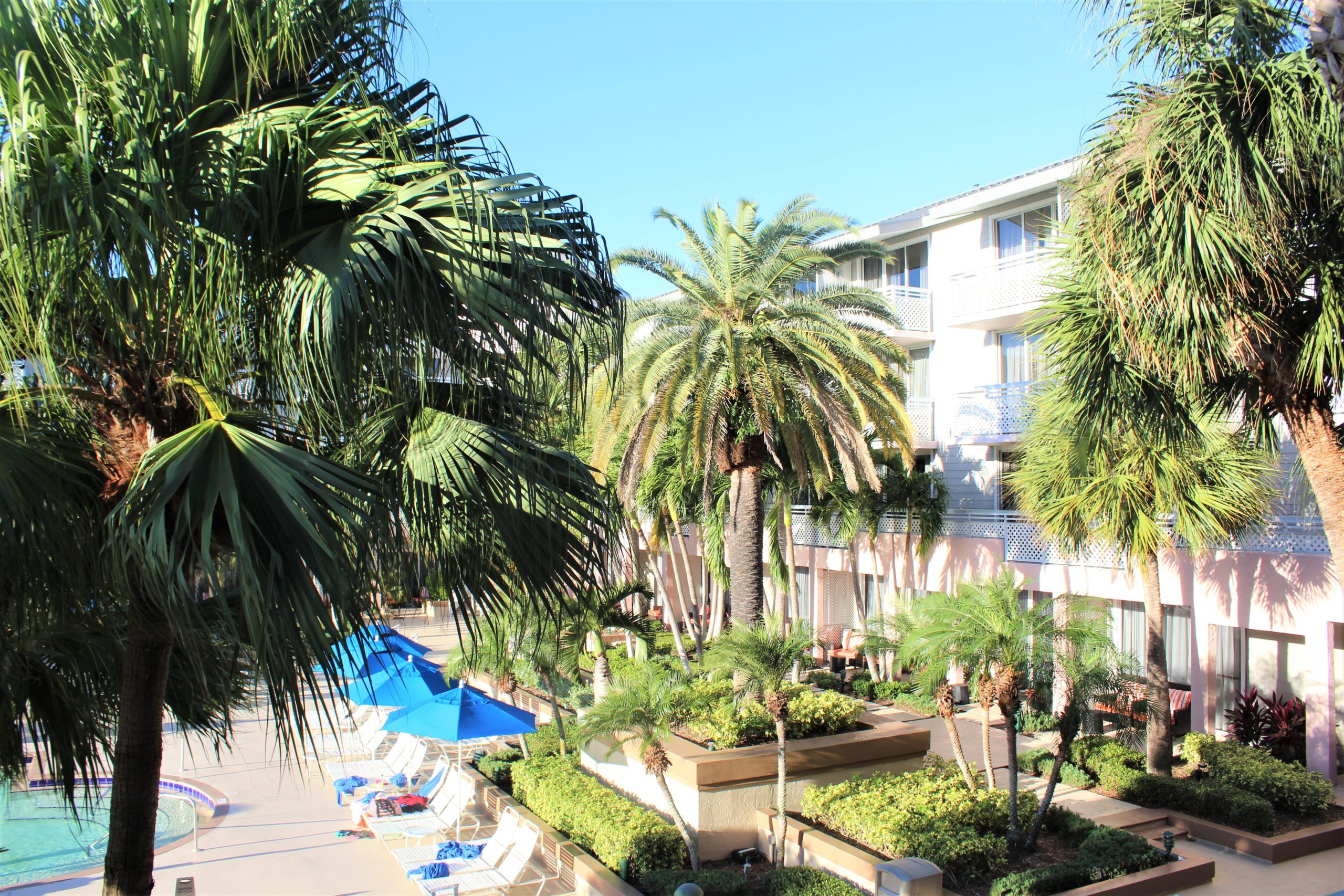 The hotel does have a lot more to offer which, unfortunately, we didn't have time to make use of. They have a beach with water sports, an 18-hole golf course, tennis courts and gym.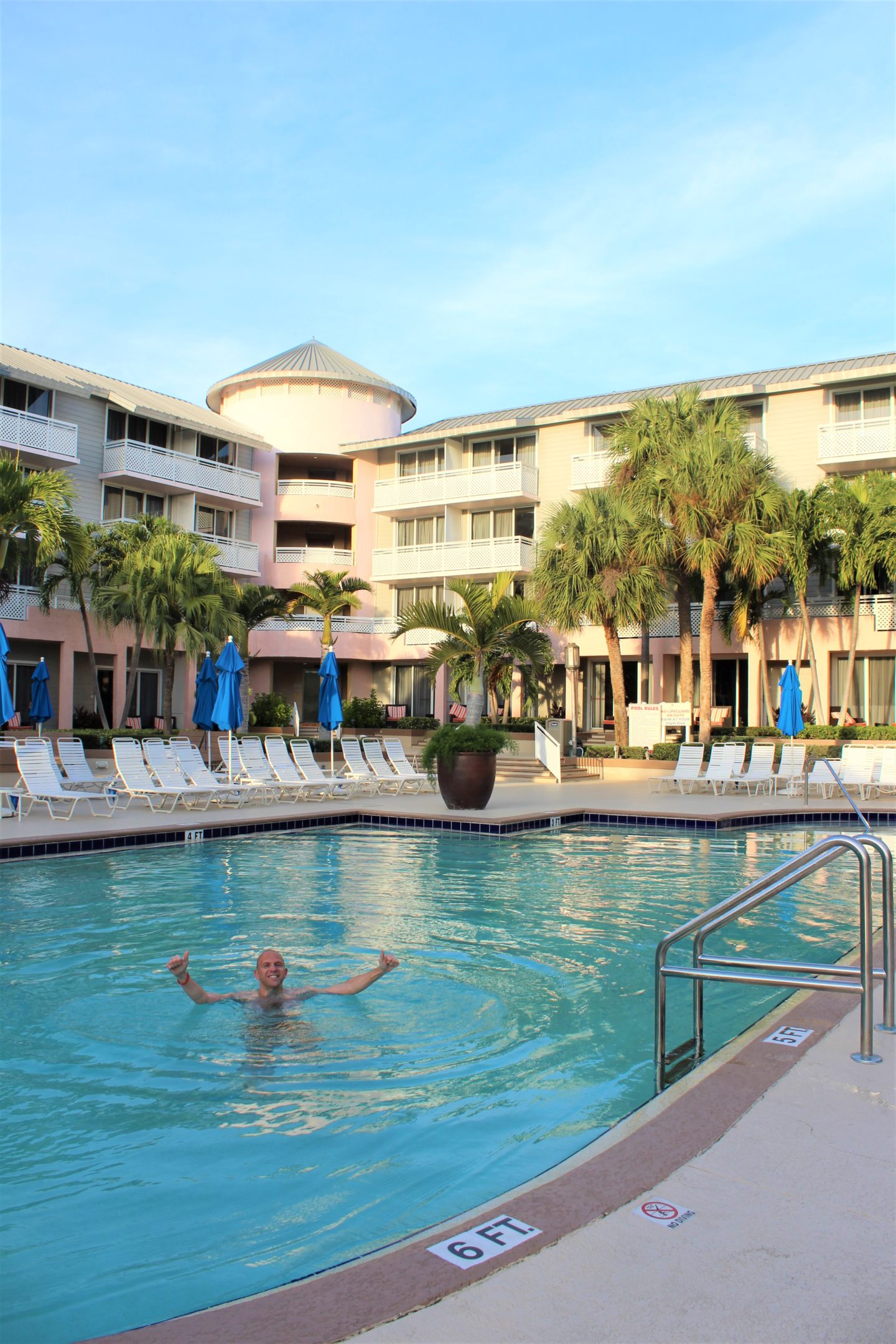 We found the staff to be very friendly and helpful, whether asking for directions, advice or helping us to amend a restaurant reservation or lending us wine glasses and a bottle opener for the room!
https://www.marriott.com/hotels/hotel-photos/pbiir-marriott-hutchinson-island-beach-resort-golf-and-marina/