This is my first post joining the fantastic travel link up and this month's topic is once in a lifetime experiences. I love reading all the posts every month and decided this was the month I would start to join in!
Here are my top 10 once in a lifetime travel and foodie experiences. They are in no particular order as it was hard enough just picking 10!
Turning 30 in St Lucia
With my birthday on Christmas Eve, I have always spent it in the UK so I can celebrate Christmas with family. However, when I turned 30 I wanted to do something extra special, so we chose to spend my birthday and Christmas on a Caribbean cruise. For my big day I woke up in St Lucia and after Mr B had arranged for our room to be decorated, I opened all my cards and presents on our cabin balcony with fantastic views over the island. We spent the rest of the day on a boat tour, which included a trip to the Pitons, some amazing beaches and a rum coconut! We finished the day with an amazing meal in the ship's fine dining restaurant. It truly was a perfect day.
Seeing the Grand Canyon
Seeing one of the natural wonders of the world on our west coast tour of America was a moment Mr B and I will never forget. We spent hours walking around the canyon and finding a quiet spot to sit and marvel at the beauty before us. We even took the opportunity to use it as the backdrop for our 'save the date' postcards for our wedding.
Safari
As a huge animal lover, safari was the ultimate holiday which is why we chose to go for our honeymoon. We spent eight amazing days admiring the magical sunrises and sunsets, watched elephants crossing a watering hole, observed a pride of lions and walked among a tower of giraffes (with an experienced guide). There were so many breath-taking moments which will stay with us both forever.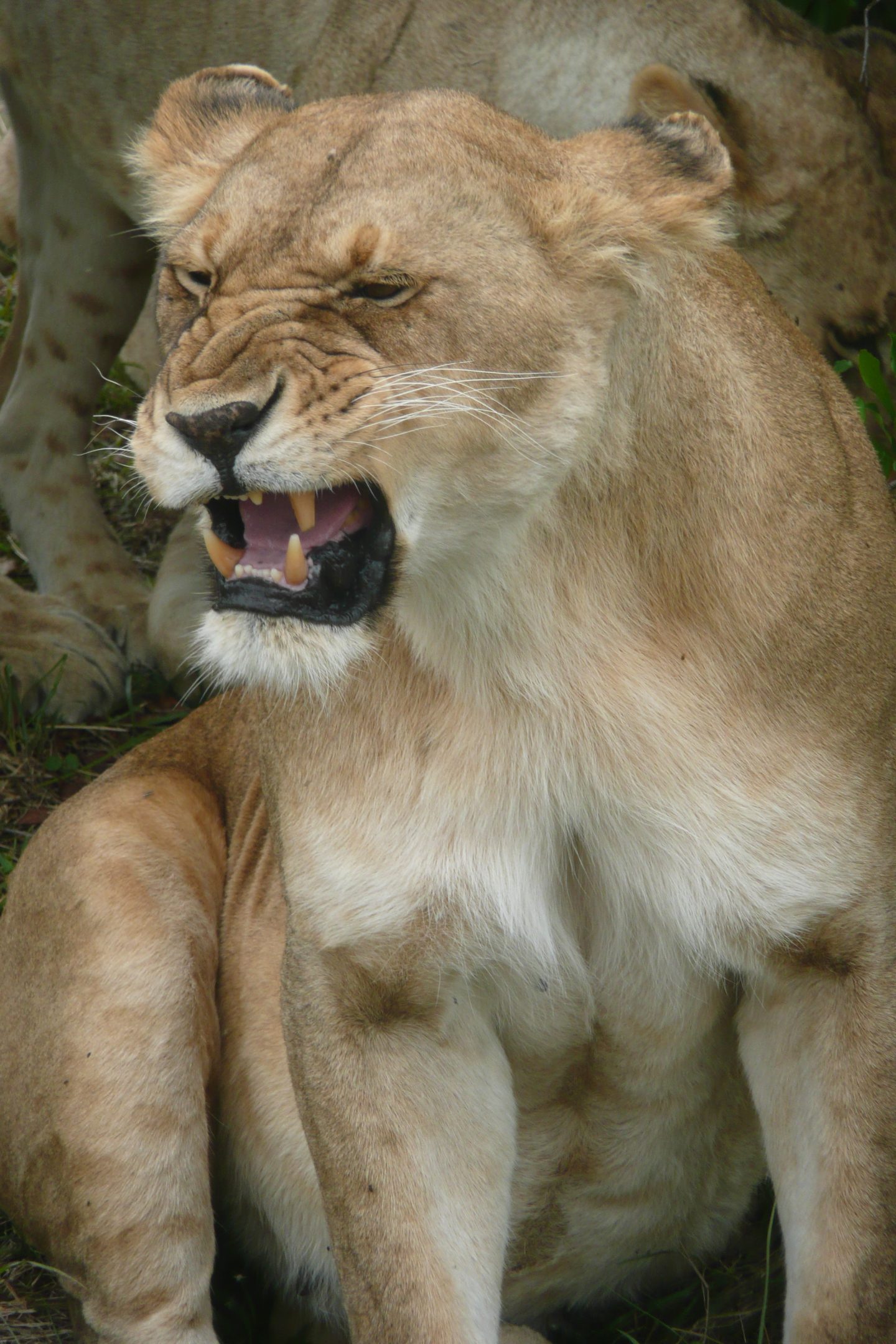 Champagne breakfast in the bush
As it was our honeymoon in Kenya, we decided to book a champagne breakfast in the bush, which was more memorable than we could have imagined. There was a full cooking station set up and while the chef was cooking breakfast we were looking down on a watering hole home to hundreds of hippos, sipping champagne while watching them bobbing up and down in the water. The fabulous rangers stood guard and were on lookout the whole time.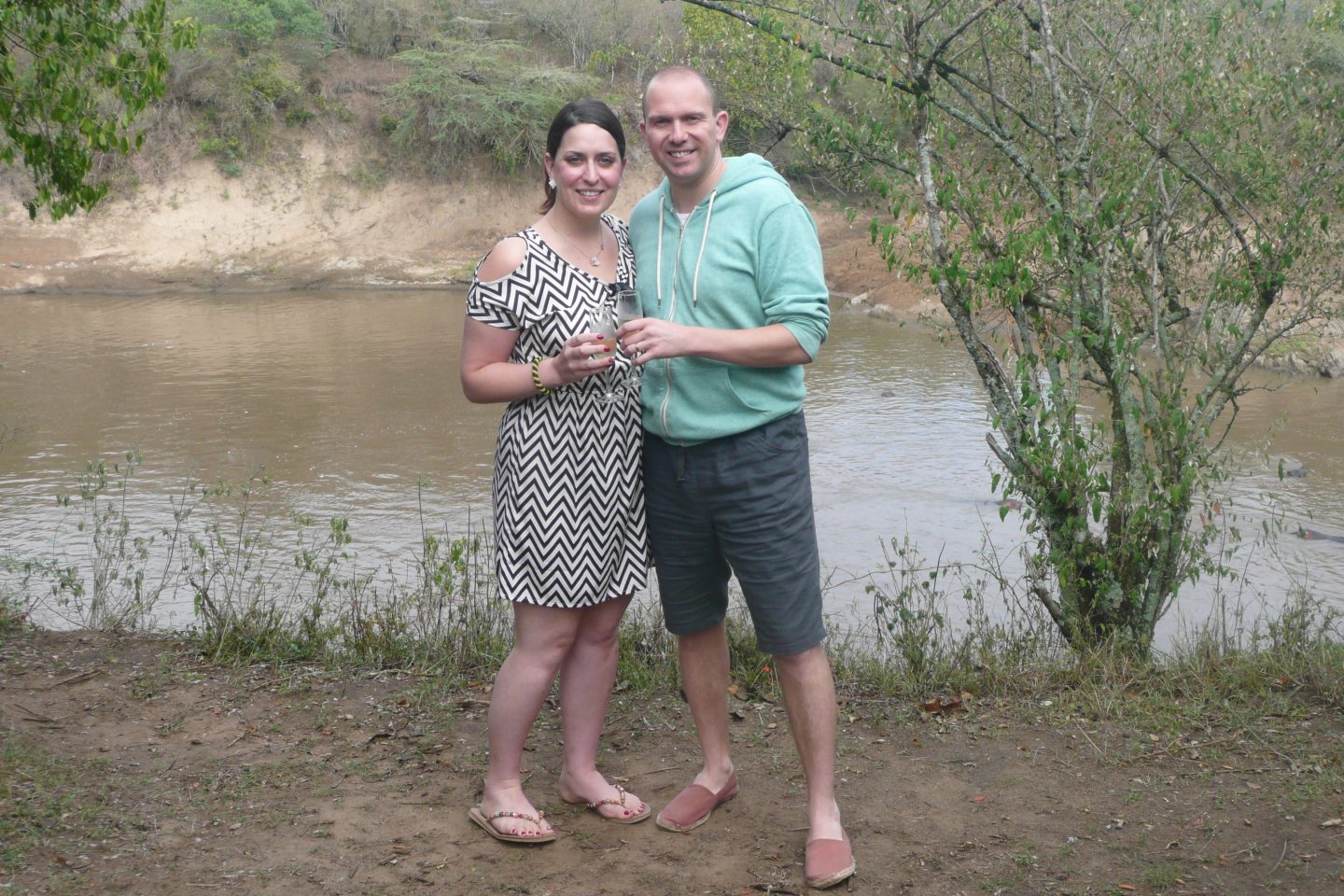 Celebrating New Year's eve at Disneyland Paris
Mr B and I spent the day being big kids on New Year's eve in 2016. We had just enjoyed three days in Paris and decided we wanted to see in the New Year at Disney and what a magical day it was. We spent the day on rides, watched the parade and saw in 2017 watching the incredible firework display at the Disney castle. Of course, we had to have a glass of celebratory champagne at midnight!
Gondola ride in Venice
The price of a private gondola ride in Venice will probably make your eyes water, however we were so glad we decided to go for it. We booked it through our hotel and enjoyed a bottle of Italian prosecco while weaving in and out of the city's amazing canals. It was so romantic and I would recommend it to anyone visiting this beautiful city.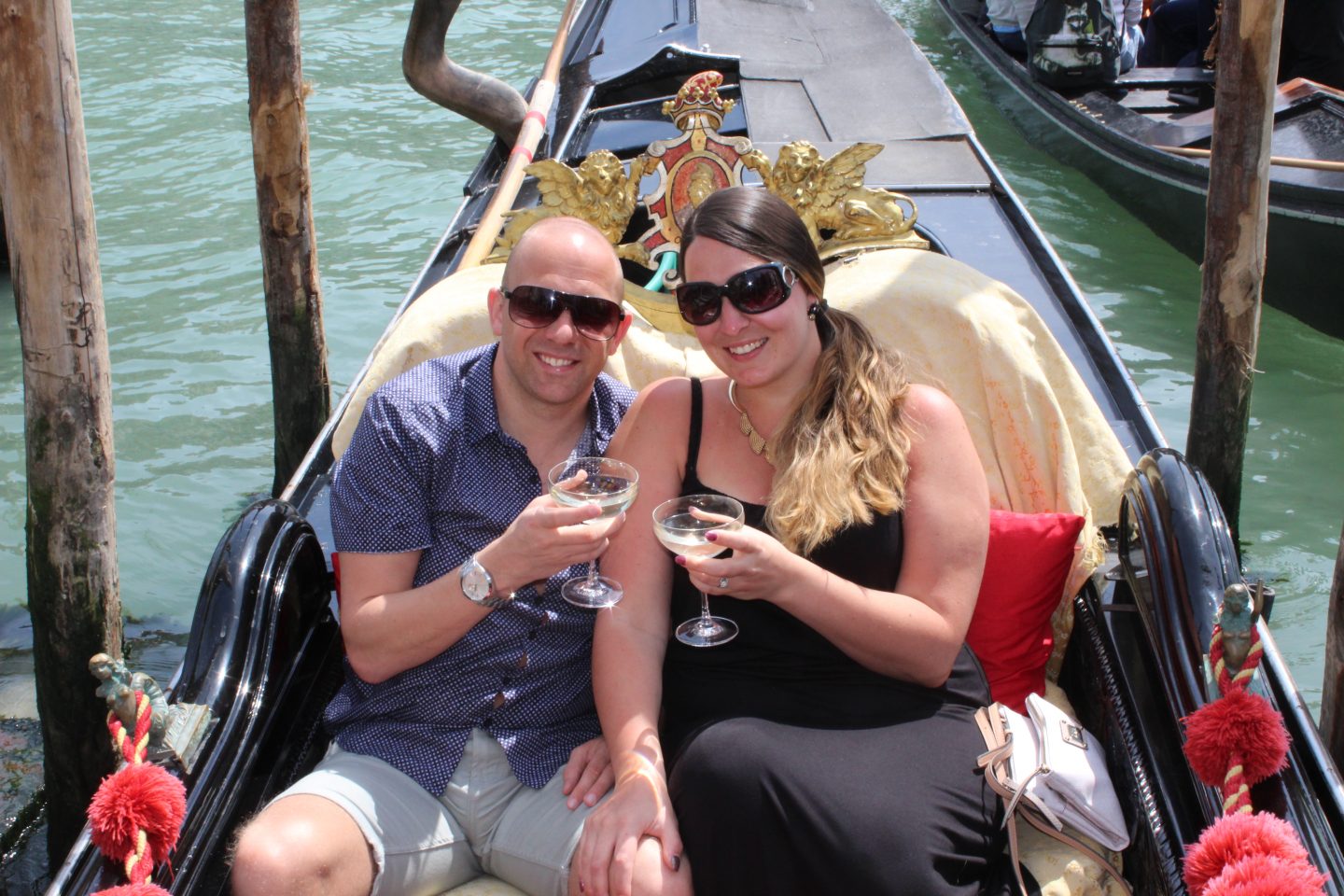 Helicopter ride over Barcelona
I had never been in a helicopter before. The opportunity had arisen in the past but I always said no as I get very travel sick! However, when we were docked in Barcelona on a cruise I decided to bite the bullet and go for it. I'm so glad I did, as the ride was so smooth, including the take-off and landing, and any fear I had was completely worth it for the spectacular views we had up in the air.
Spending Christmas Day in the Caribbean
It was 30 degrees and we spent some of the day sunbathing but we still had time to open presents, meet Santa Claus and listen to Christmas carols sung by the choir. We also had 'snow' and ate a lovely Christmas dinner! Definitely a Christmas Mr B and I will never forget!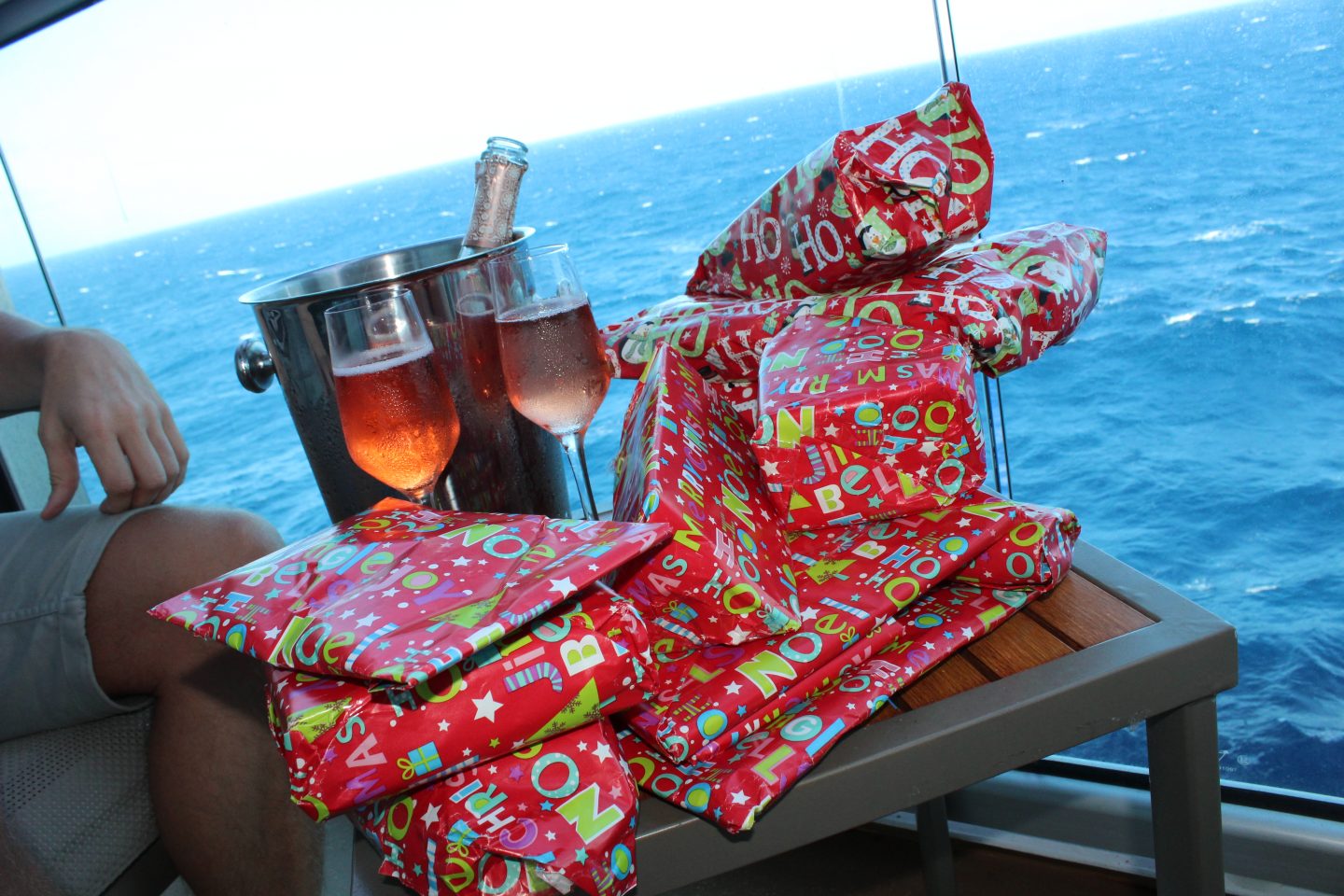 Being docked in Monte Carlo
This one I am writing on behalf of Mr B who was like a kid at Christmas when he walked onto the balcony after our cruise docked in Monte Carlo! We enjoyed a lovely breakfast looking out onto the harbour and as we were there just over a week before the Monaco Grand Prix we took a walk around the circuit, with Mr B totally in his element!
An amazing meal at Two-Michelin-star Sat Bains and meeting the man himself
We had been talking about going to Sat Bains for ages and when we finally got it booked we had very high expectations, which were well and truly met. I would recommend this place to any foodie! To make a weekend of it we chose to stay overnight and were checked in and greeted by the man himself. The 10-course tasting menu was incredible and we also had a sneaky peak inside the kitchen, where we got a cheeky photo. Waking up the next morning on my birthday we were treated to an amazing breakfast and if you ever get the chance to go you HAVE to have the chorizo and eggs! Read my full review about Sat Bains here.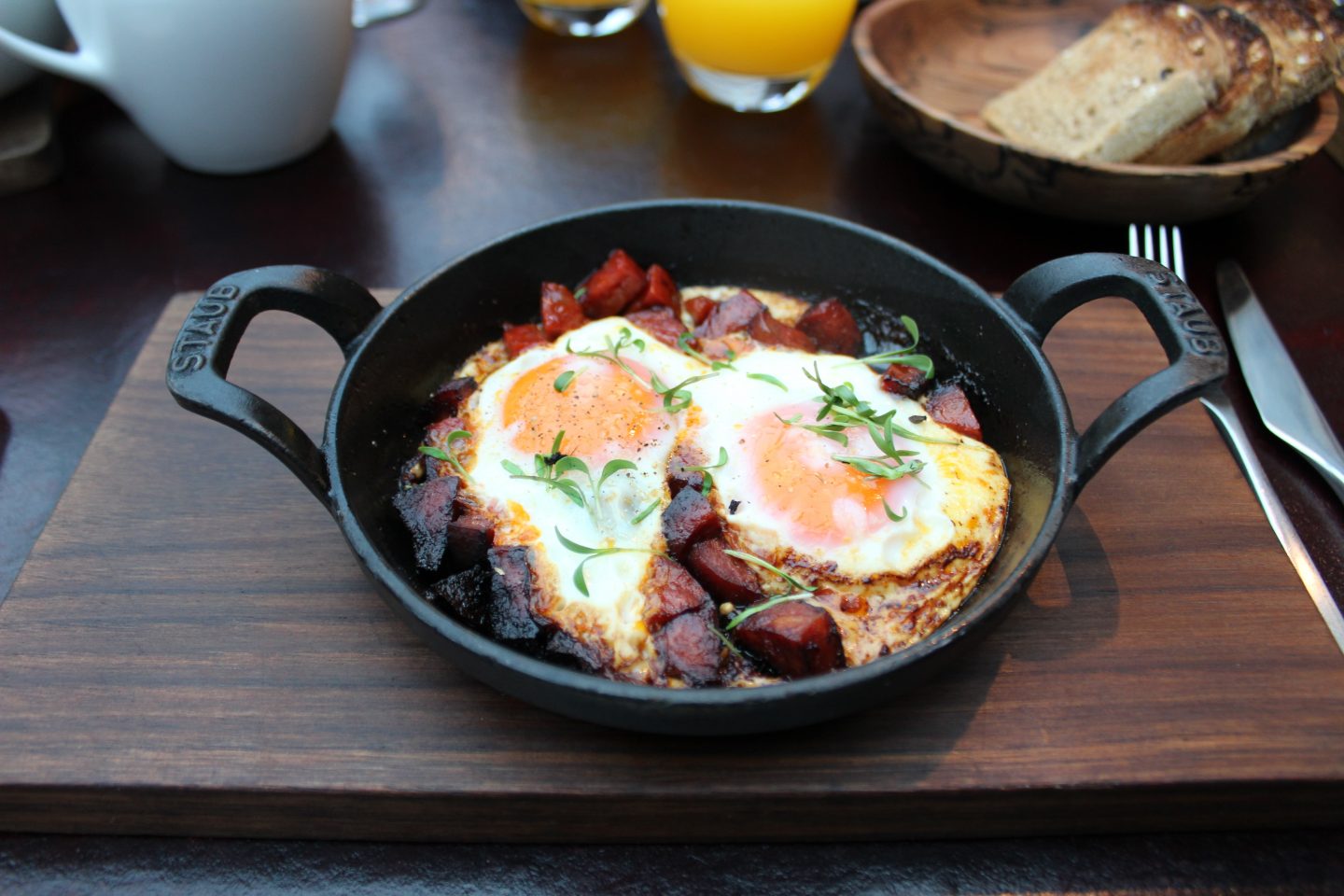 How to link up your post
Usual Boring stuff
As ever there are no real rules – basically all we ask is that you check out some of the other cool bloggers that are involved in that months travel link up; tweet a few of the posts out to your followers that you think they will love and make a few comments here and there. It really is a great way to meet some new travel bloggers and share some blogging joy!
The Travel Link Up is open to all bloggers as long as the post is relevant.