Picking up a car from Miami, we drove two hours and 20 minutes to our first destination on our Florida road trip, Martin County.
We found there was lots to do in this picture-perfect county located in Florida's Treasure Coast region. Here is what we got up to . . .
Sunset Sail Schooner Lily
Arriving in Martin County in the afternoon, we dropped our cases at our hotel and headed off on our first trip, a Sunset Sail aboard the beautiful Schooner Lily.
It was the perfect start to our holiday in Martin County as it was very relaxing and full of stunning views.
Sitting back whilst we sailed along the St. Lucie River we saw wild dolphins, breathed in the fresh air and took-in the beautiful sights.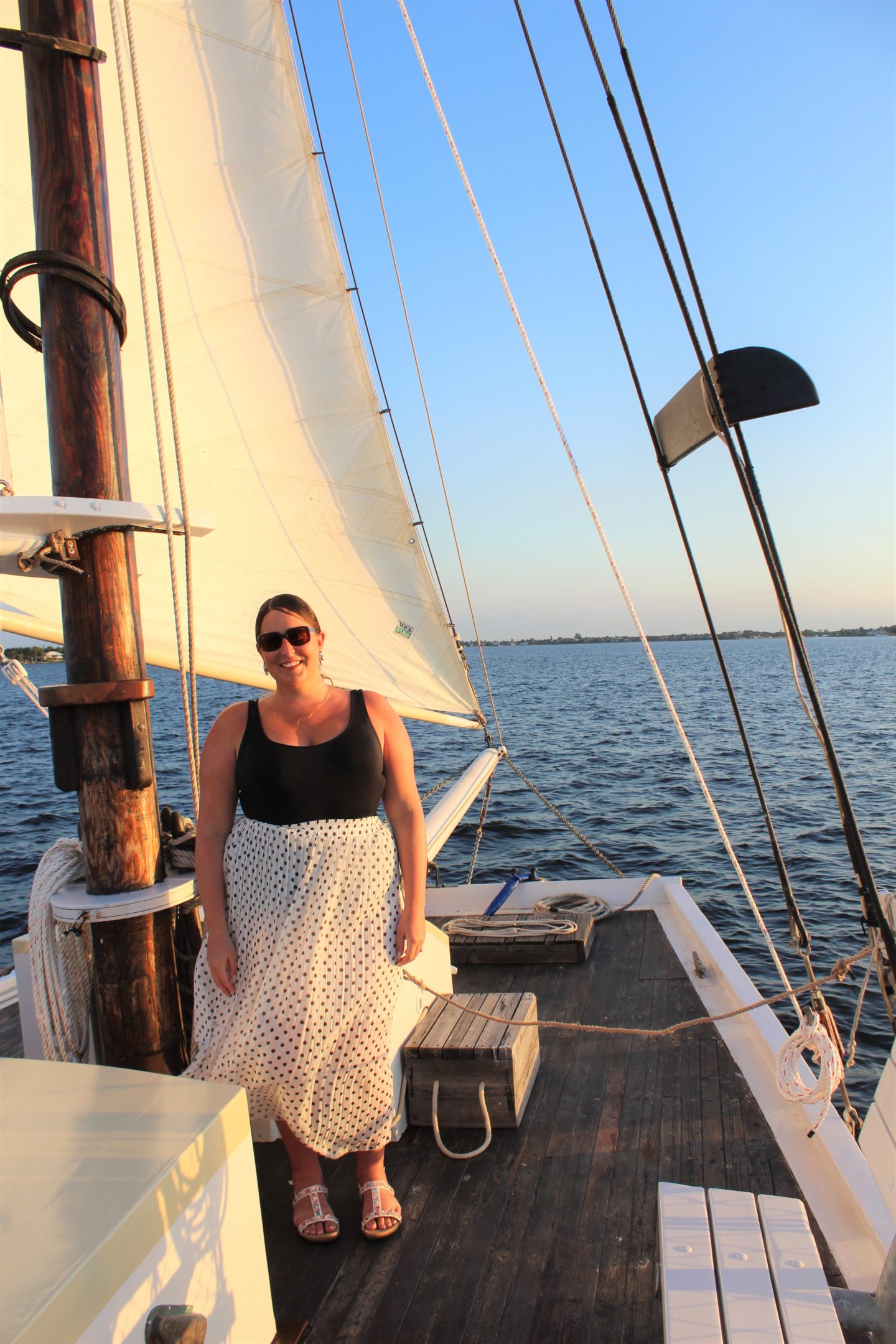 Watching the sunset on our first night whilst on-board this magnificent vessel is a very special memory.
The crew were happy to answer any of our questions and you could even help to raise the sails!
Hobe Sound Murals
There are 25 beautiful murals located all around Hobe Sound and the best thing to do is pop to Hobe Sound Chamber of Commerce who will give you a map to help you find them.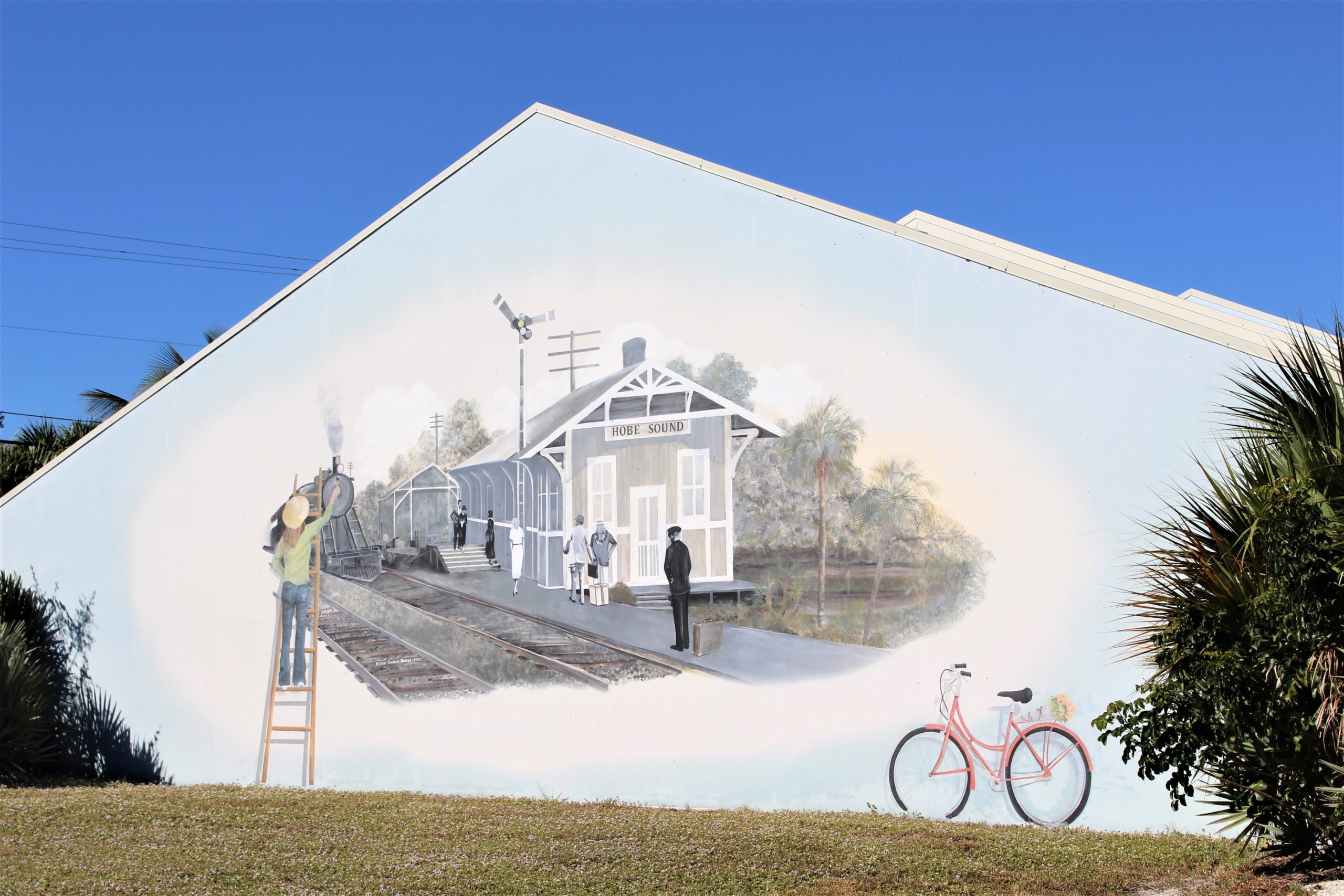 A 'paint-the-town' initiative was started in 2009, with award-winning artists and volunteers helping to create these works of art. It's quite fun driving around trying to hunt them down.
Eco Tour Riding the Waves Treasure Coast
A fun and unique way to explore the waterways of Stuart. Mr B and I had our own powered catamaran!
After a quick briefing, it was time to hop on board and get used to the controls, but we weren't alone as our guide on his own catamaran was not too far away.
When we came to open waters we increased the speed, but it was quite windy so we did get a little wet!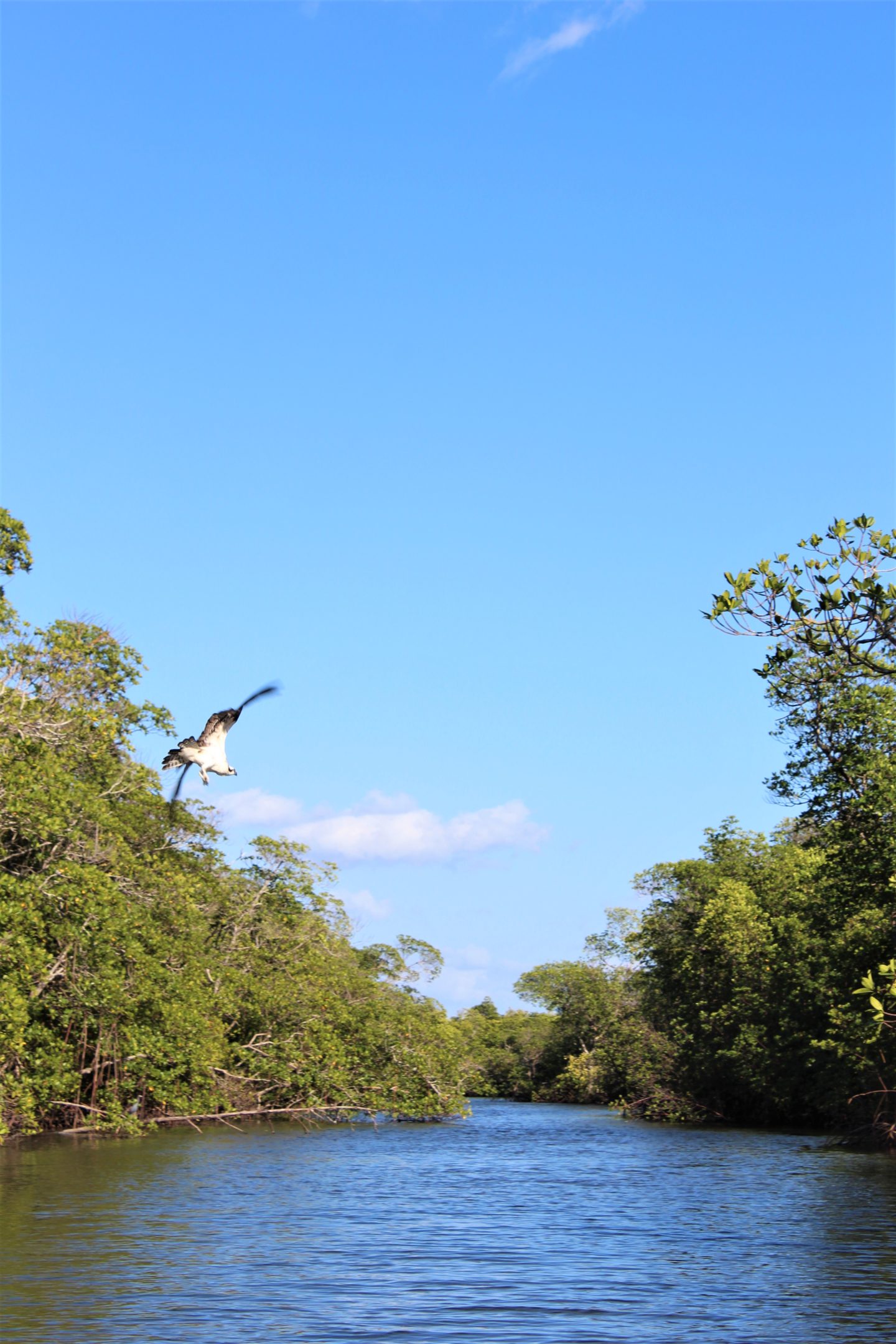 Slowing down to go through some of the narrower routes, it gave us the chance to take in the scenery and spot some of the wildlife.
This was such a unique tour and great for nature lovers who like a little adventure!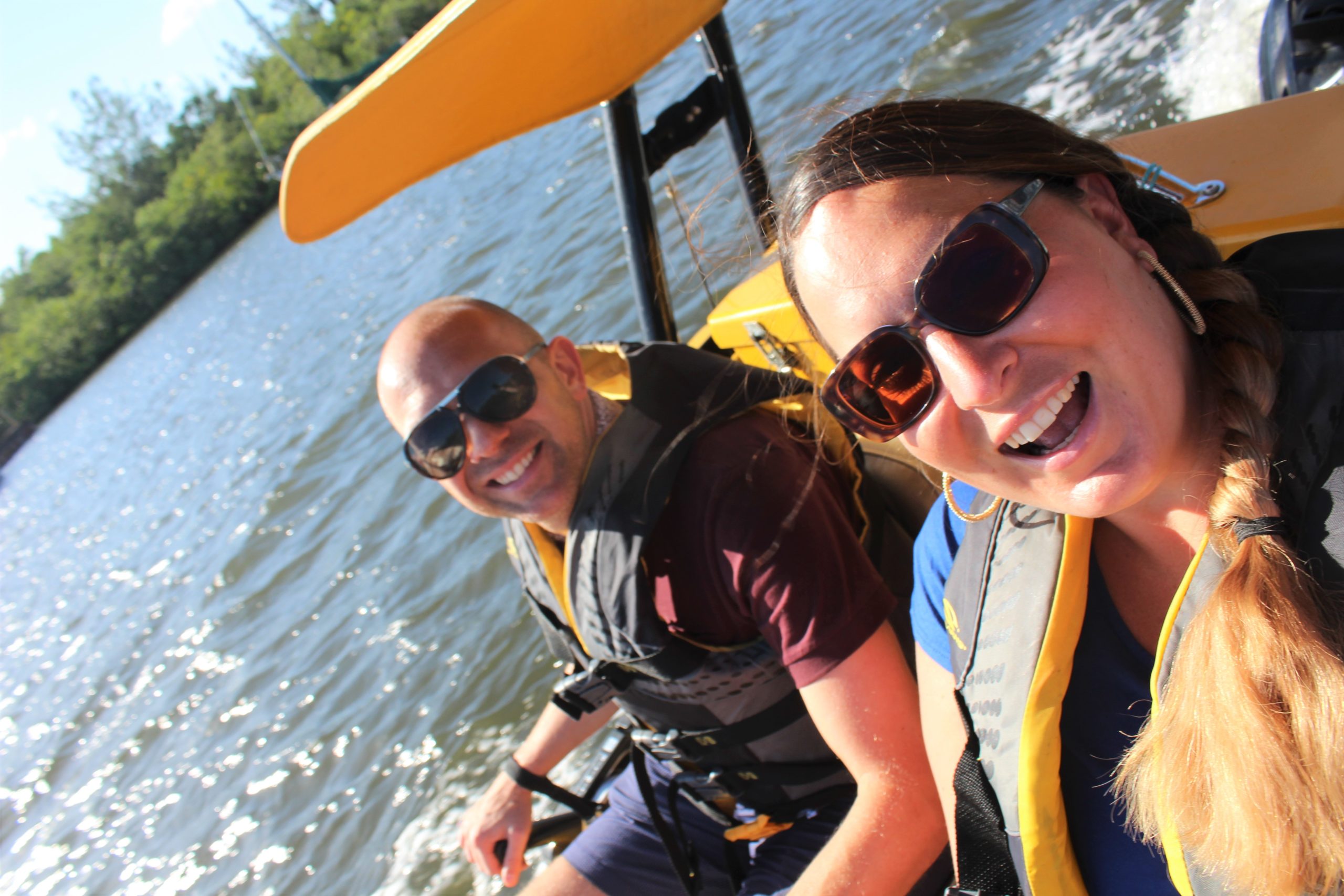 Jonathan Dickinson State Park
It is only $6 per car to enter Jonathan Dickinson State Park and it is worth that for the views alone! It is said to be one of the most beautiful nature spots in the state.
The staff are also very friendly and directed us to the observation tower for uninterrupted views.
With 11,500 acres, there is lots to see and do. It is not only great for walking as you can also cycle, canoe, kayak and even camp at the park.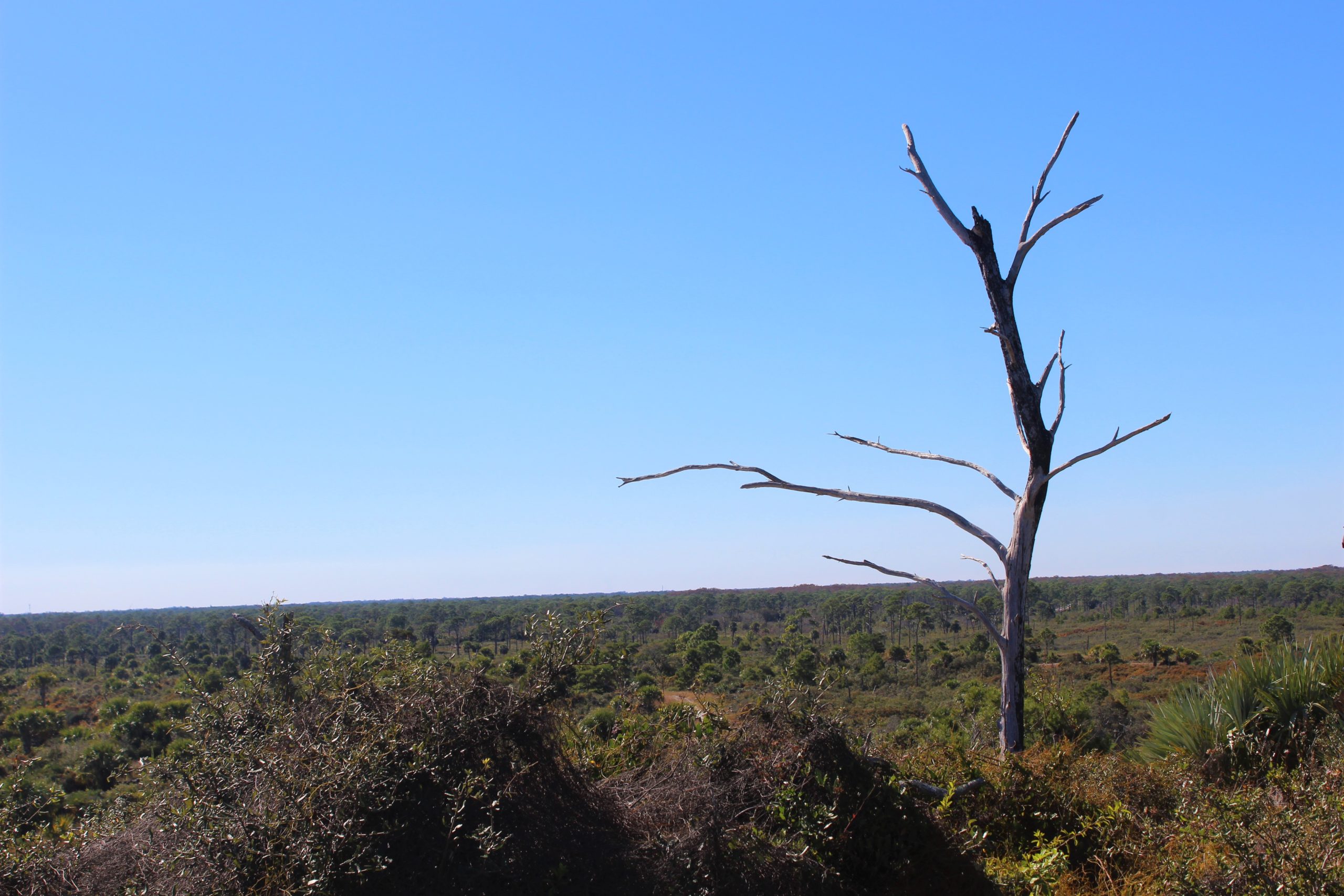 We also went to the visitor's centre which had some great information on the local wildlife, including the alligators!
Hobe Sound beach
Take a drive along iconic Bridge Road which is lined with banyan trees and at the end of this beautiful road is Hobe Sound beach.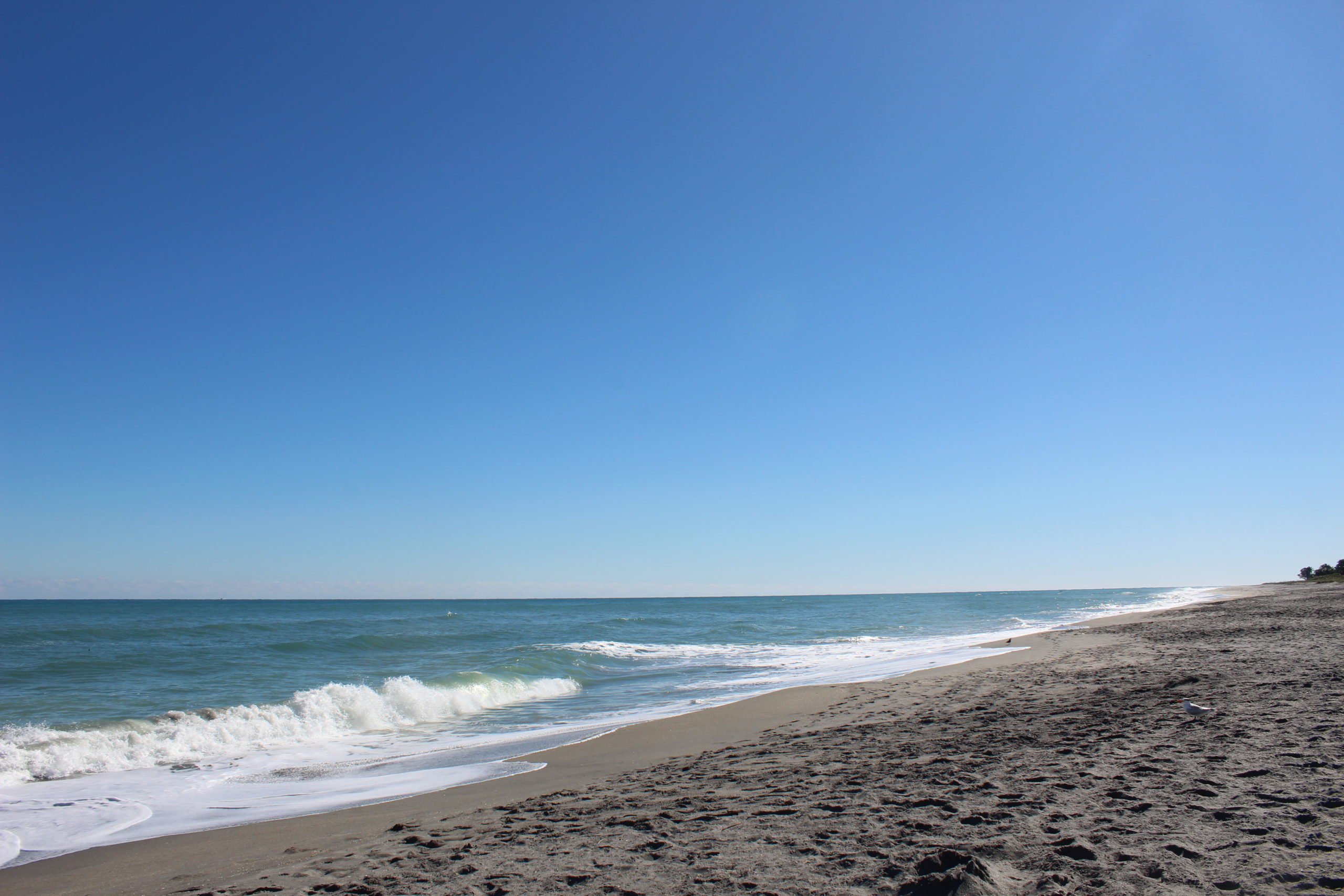 With plenty of picnic benches, it is the perfect place to stop off and get some sea air or do as we did and take a nice gentle stroll along the beach.
Explore Stuart
Stuart has something for everyone – it is what I would describe as picture perfect. Its streets are lined with independent shops, cafes and restaurants.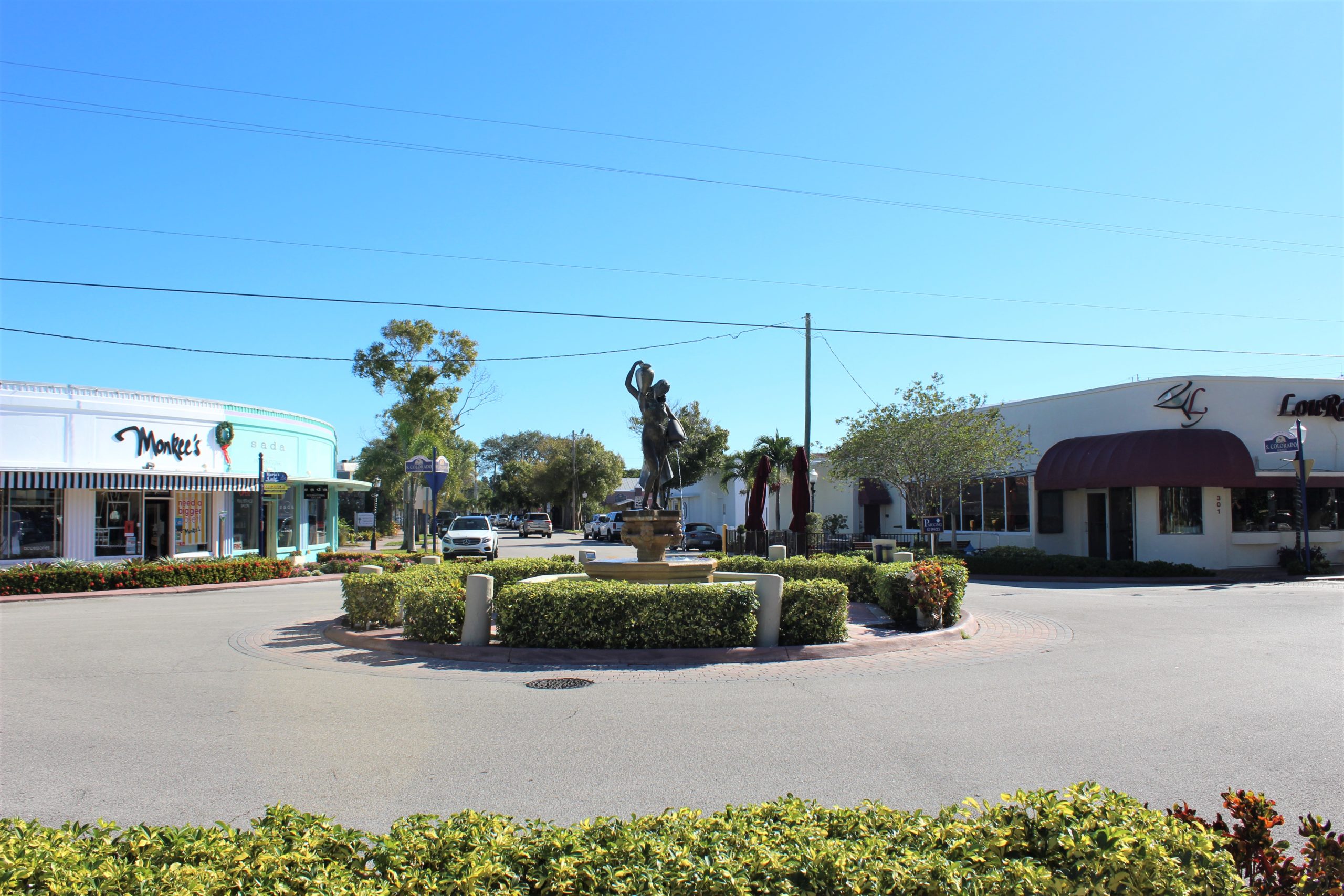 Everyone we came across was very friendly and welcoming. Stuart is often referred to as one of the best small towns to visit in the US and I can see why.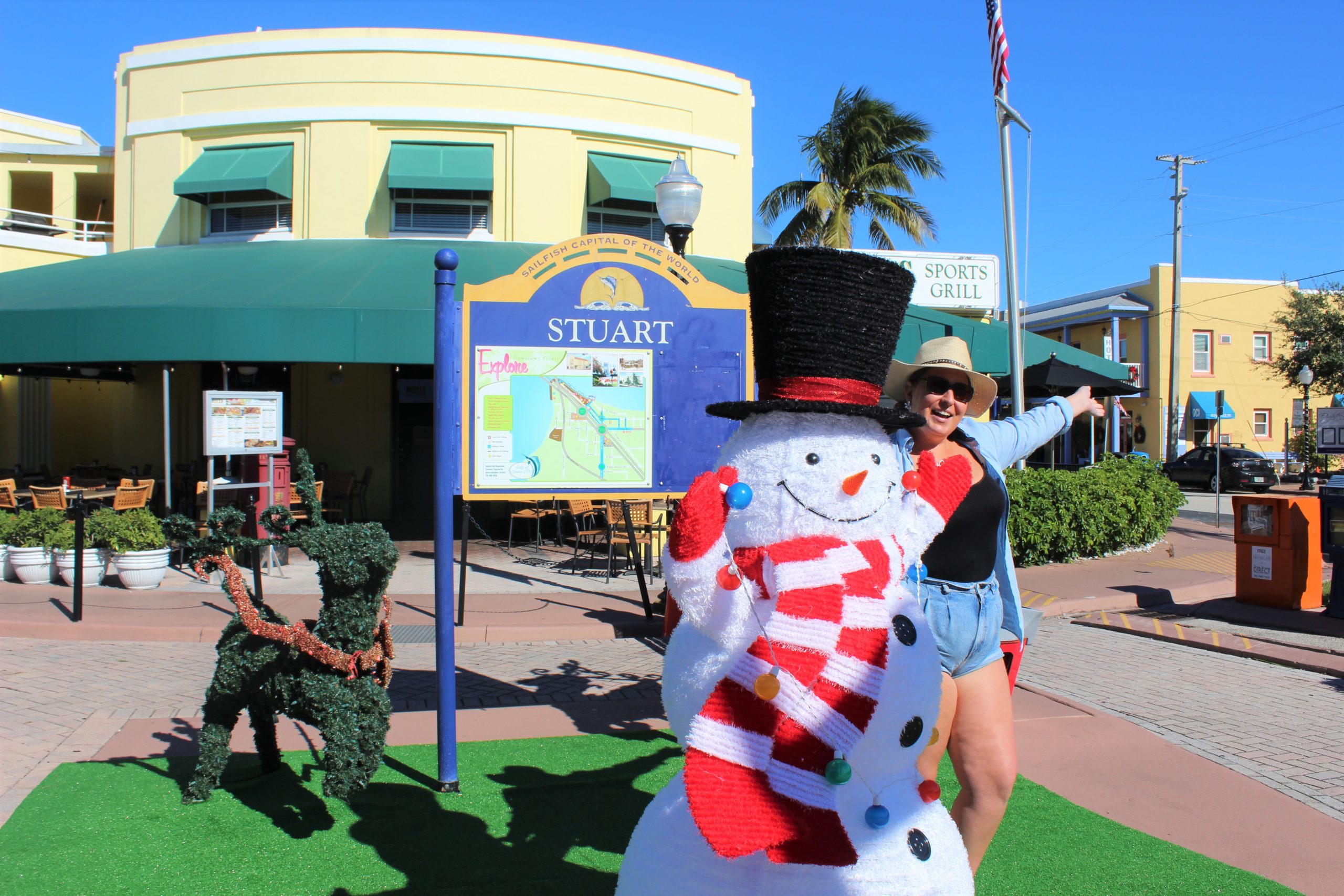 We loved our time exploring, relaxing and eating great food in a town that is not full of lots of tourists. It was nice to see a true part of Florida before we headed on to Orlando, which was like another world!