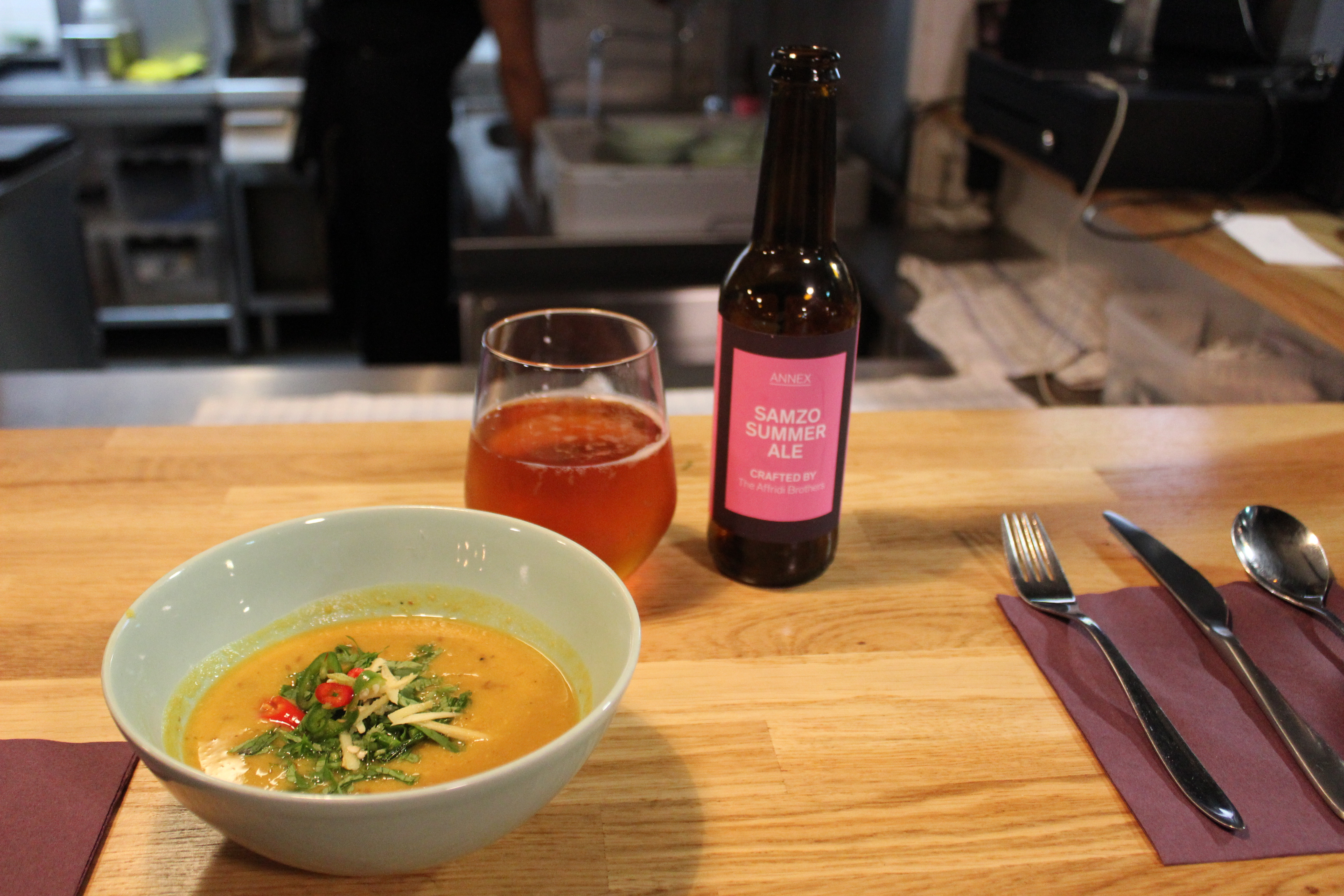 When we first booked our holiday to Copenhagen we didn't quite realise what a 'foodie' place it was. From street food to organic wines to pretty much any cuisine you fancy, it can all be found in Copenhagen. Here is a round-up of where we visited on our 4 night city break . . .
Hot dogs are the Danish fast food and you will see the carts dotted all around Copenhagen. They are not fancy or gourmet but yummy and perfect for when you are on the go and want to grab something quick.
As I said any cuisine you fancy you can get in Copenhagen. I always like to do my research before we go away but for the nights we don't have anything pre-booked we generally always ask the hotel concierge or reception for their recommendations and that is what we did when we fancied sushi. There were a few suggestions, including Osaka Sushi which is where we ended up going. We were told it wasn't fancy but the food was delicious, the bonus being it was only five minutes from our hotel!
We completely gorged ourselves on sushi and from the spicy tuna rolls (one of my favourite!) to the sashimi and temaki, it was all fantastic!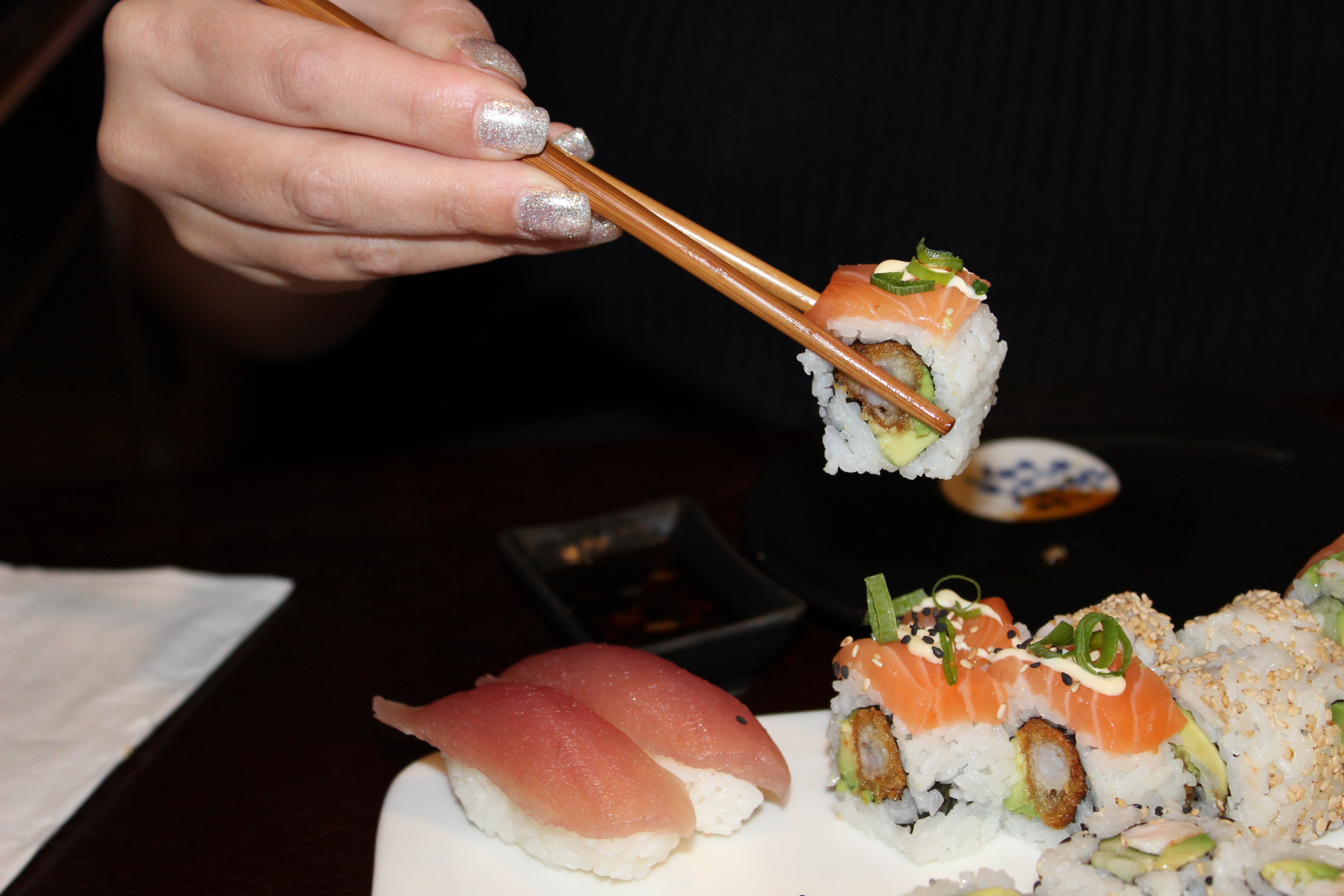 Fancying pizza one lunchtime (Mr B and I are not so secret pizza addicts!), we enjoyed the wood fire offerings at a fantastic little Italian restaurant inside Tivoli Gardens and it would have been rude not to enjoy it with a few glasses of red wouldn't it!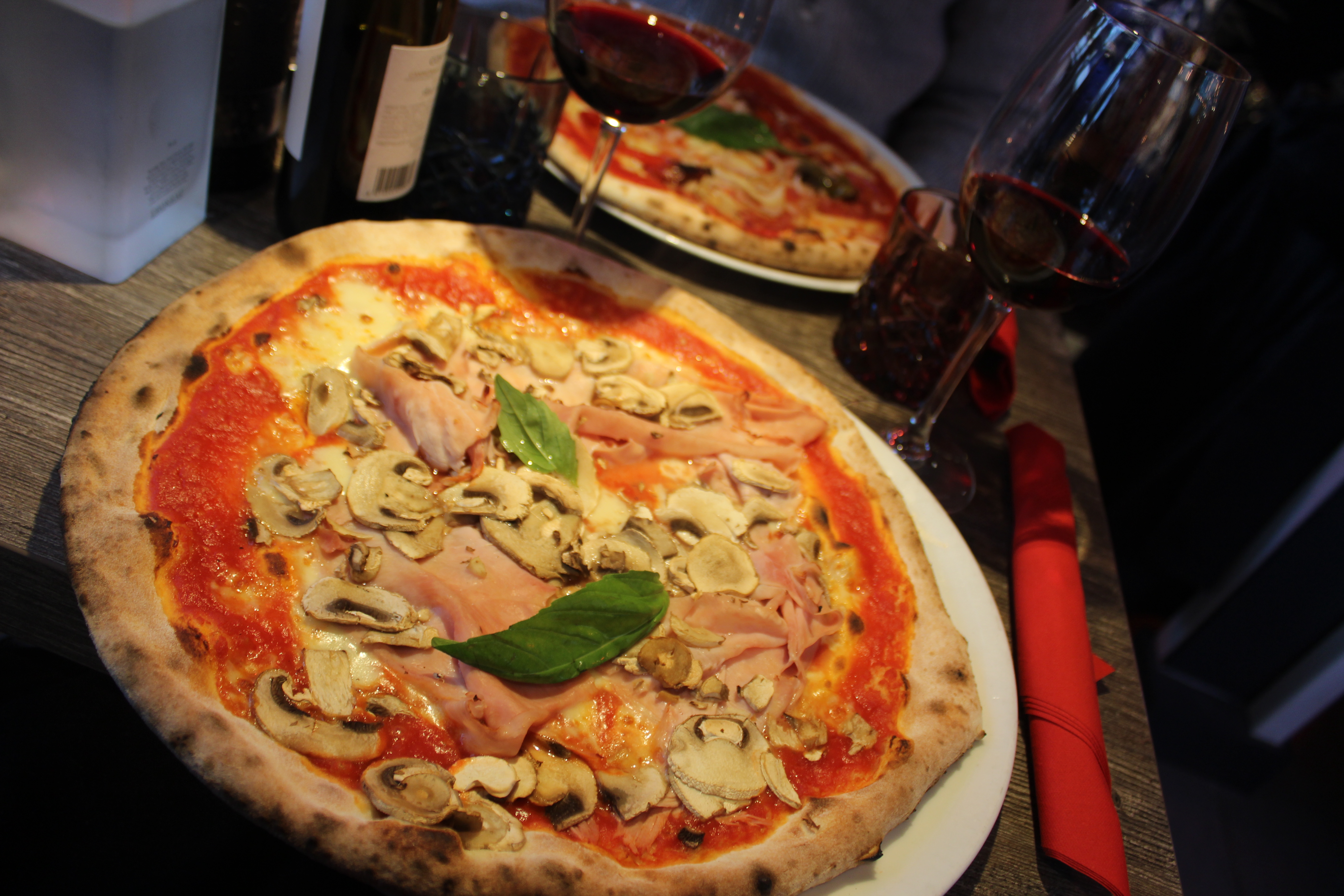 There are some great food markets and food halls in Copenhagen. We chose to visit Westmarket food court in a trendy neighbourhood of Copenhagen and we decided to eat at Zahida. We choose this for two reasons, firstly it is the number one place to eat in Copenhagen on TripAdvisor and secondly, We LOVE Indian food! The food here was so good I have to explain each dish to you! We plonked ourselves at the counter and were greeted so warmly by Shane (one of the owners and chefs) who talked us through the small but perfectly adequate menu. He offered his opinion on what we should eat and we gladly obliged!
We started with a fantastic Dhal which was packed full of flavour. In every mouthful I could taste the different spices and I enjoyed it so much I have started researching recipes since I have come home to try and recreate the dish!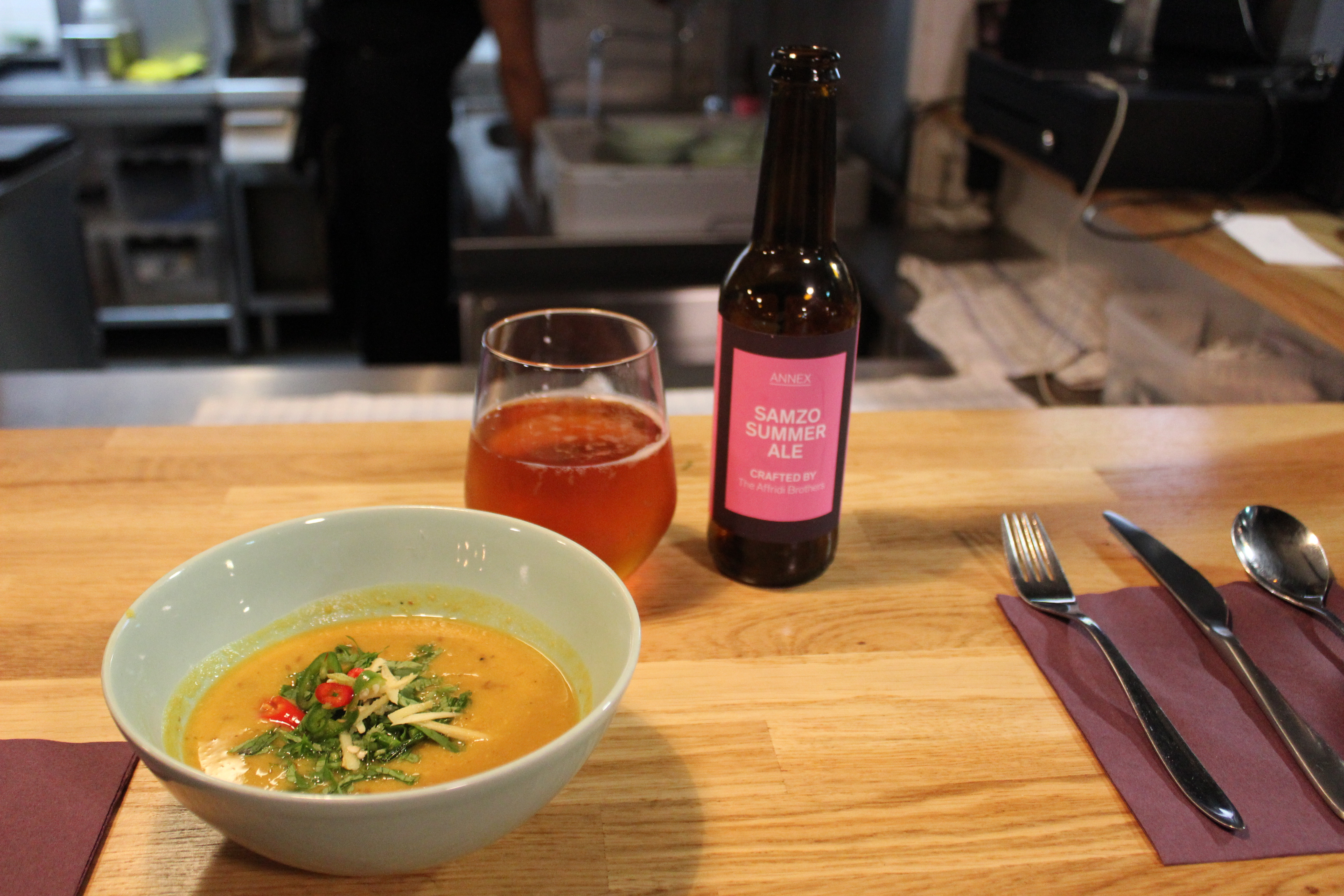 Next up we enjoyed a dish from the grill . . . one lamb chop and one chicken breast. Again these were both bursting with flavours and spice. They pushed my chilli heat tolerance to the limit but I enjoyed every tongue-tingling mouthful.
Lastly, we tried Zahida's chicken curry with rice and garlic naan. Again it tasted authentic, fresh, spicy and just bloody fantastic!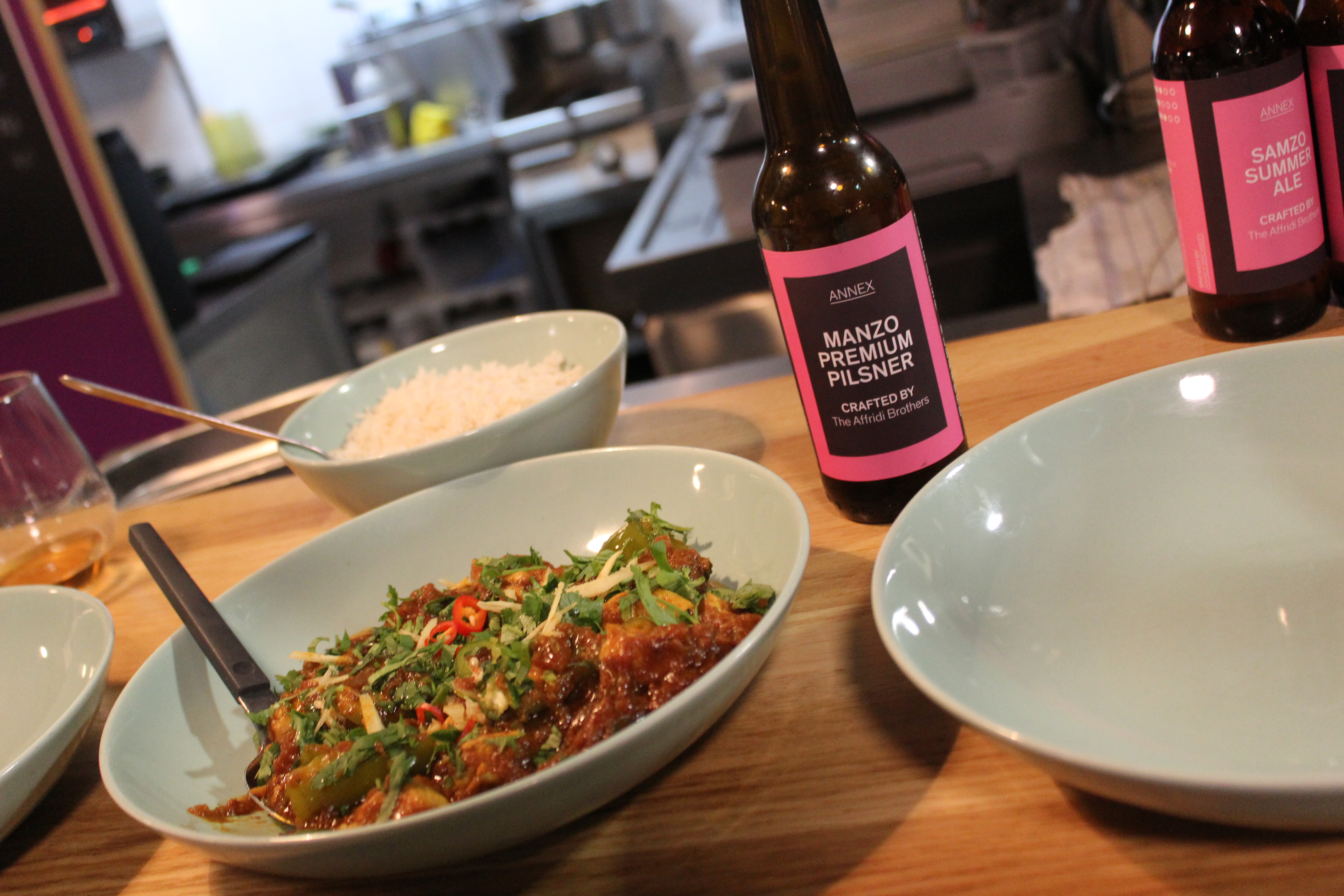 Apart from the best Indian food I have ever had (yes I did just say that!), what makes this small eatery fantastic is Shane and his brother, who greeted us and other guests who were there like friends, they genuinely want to know that you are enjoying their food. They are hoping to open up a bigger restaurant in the future and I have no doubt that it will be a huge success!
Copenhagen has a fantastic fine dining scene. We choose to dine at Mielcke & Hurtigkarl and enjoyed their incredible 15-course tasting menu! You can read my full review of our visit here . . .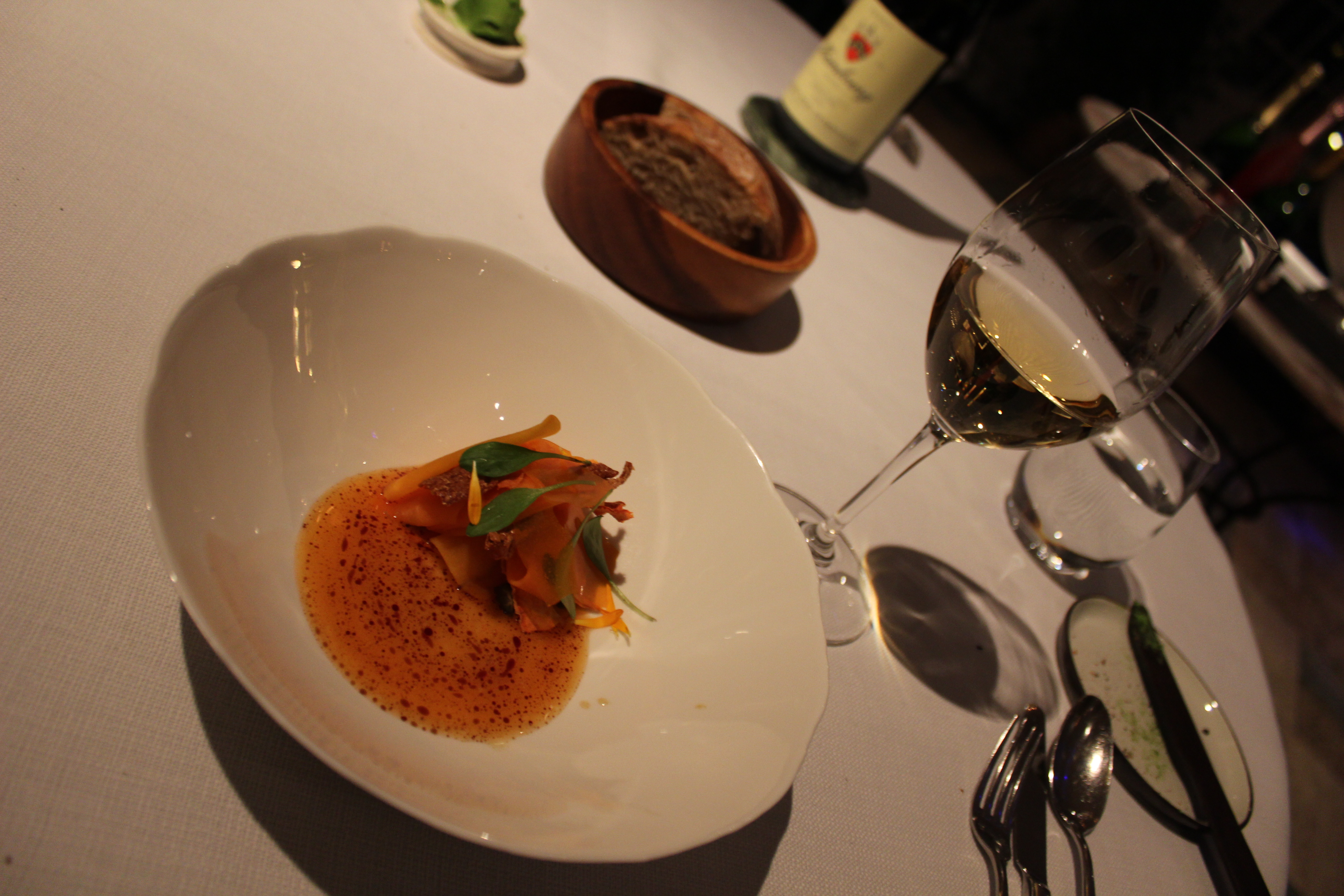 There are some fantastic wine bars in Copenhagen and our favourite was Barril located in Vesterbro. They do around 30 different wines by the glass but with it being cold outside we found a perfect way to warm up was with a glass of Glogg (the Danish version of mulled wine), which was fantastic! The bar itself is quite trendy but had a lovely relaxed atmosphere.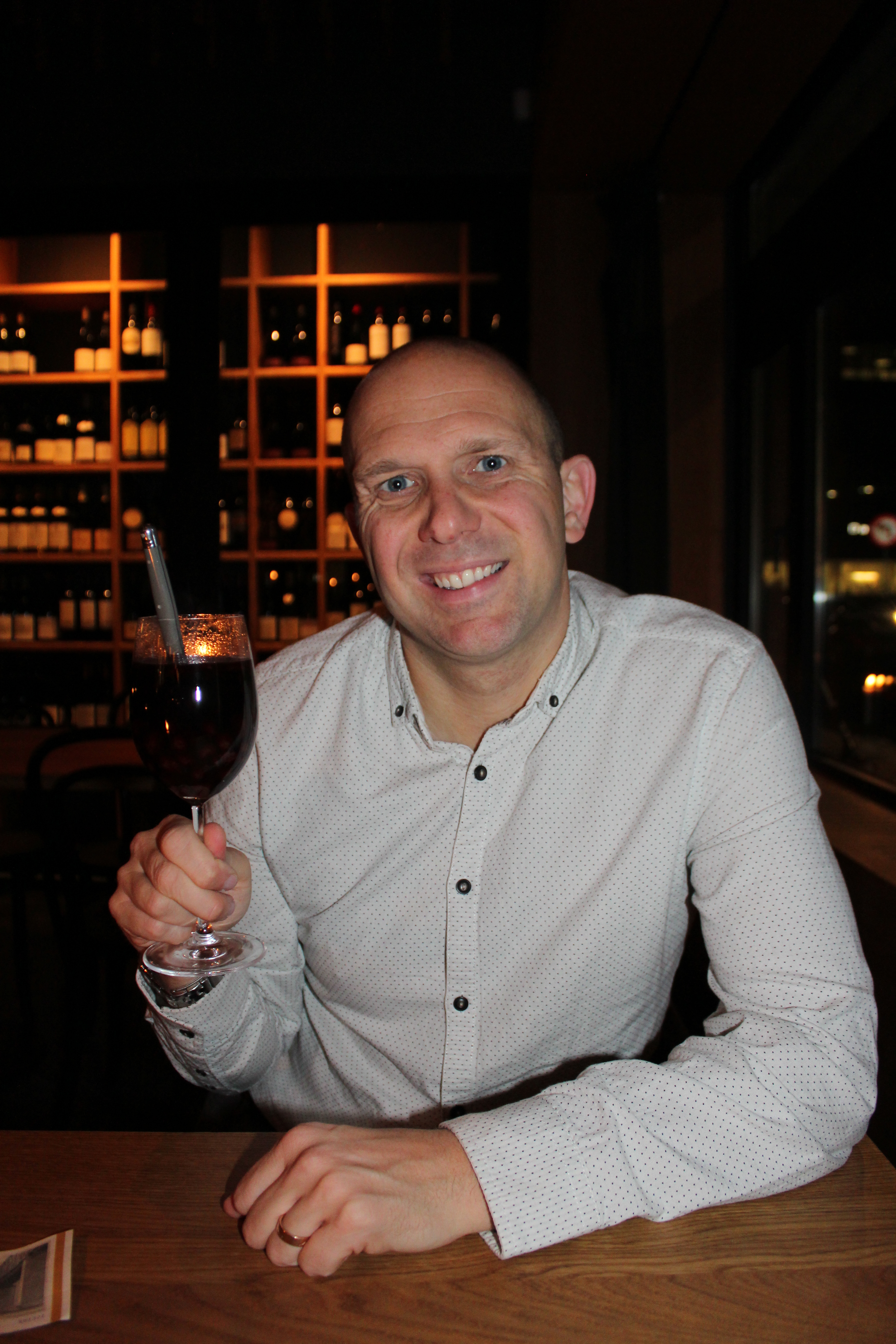 We also enjoyed a trip to the Carlsberg factory and whilst it wasn't a patch on the Heineken factory in Amsterdam or the Guinness factory in Dublin, it is still worth a visit if you have a few hours to spare.
We did enjoy a drink at the Jacobsen Bar . . . you get one drink included in your admission ticket which only cost us £12 each and that included getting there on shuttle bus too! The staff at the bar were really helpful. I don't really like beer, kind of ironic I know, but they recommended a special Christmas brew which had spicy notes and I did actually enjoy it (as much as a non-beer drinker can enjoy drinking beer!).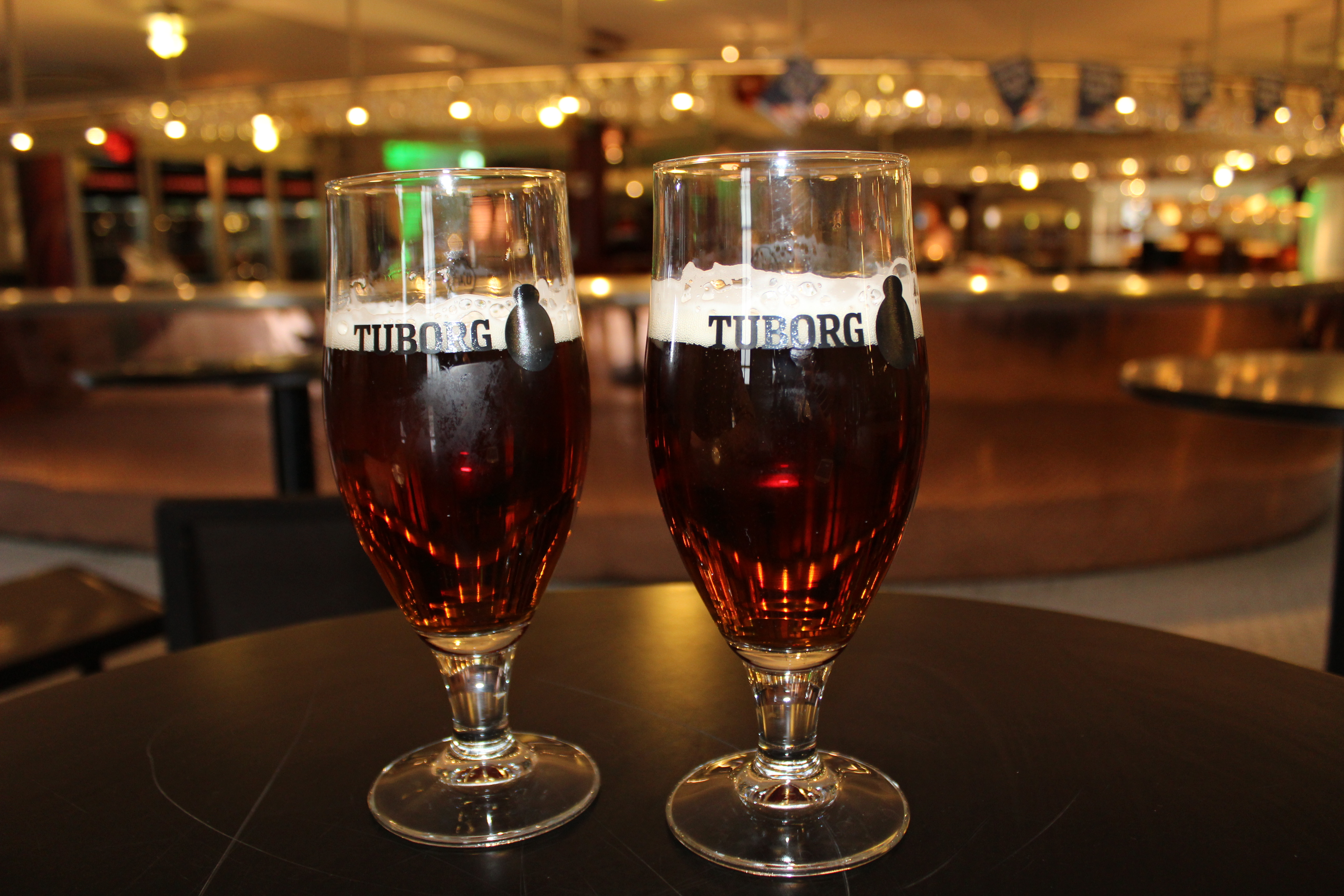 My advice is do some research before you go, ask your hotel for their recommendations and follow your nose. You definitely won't go hungry when in Copenhagen!