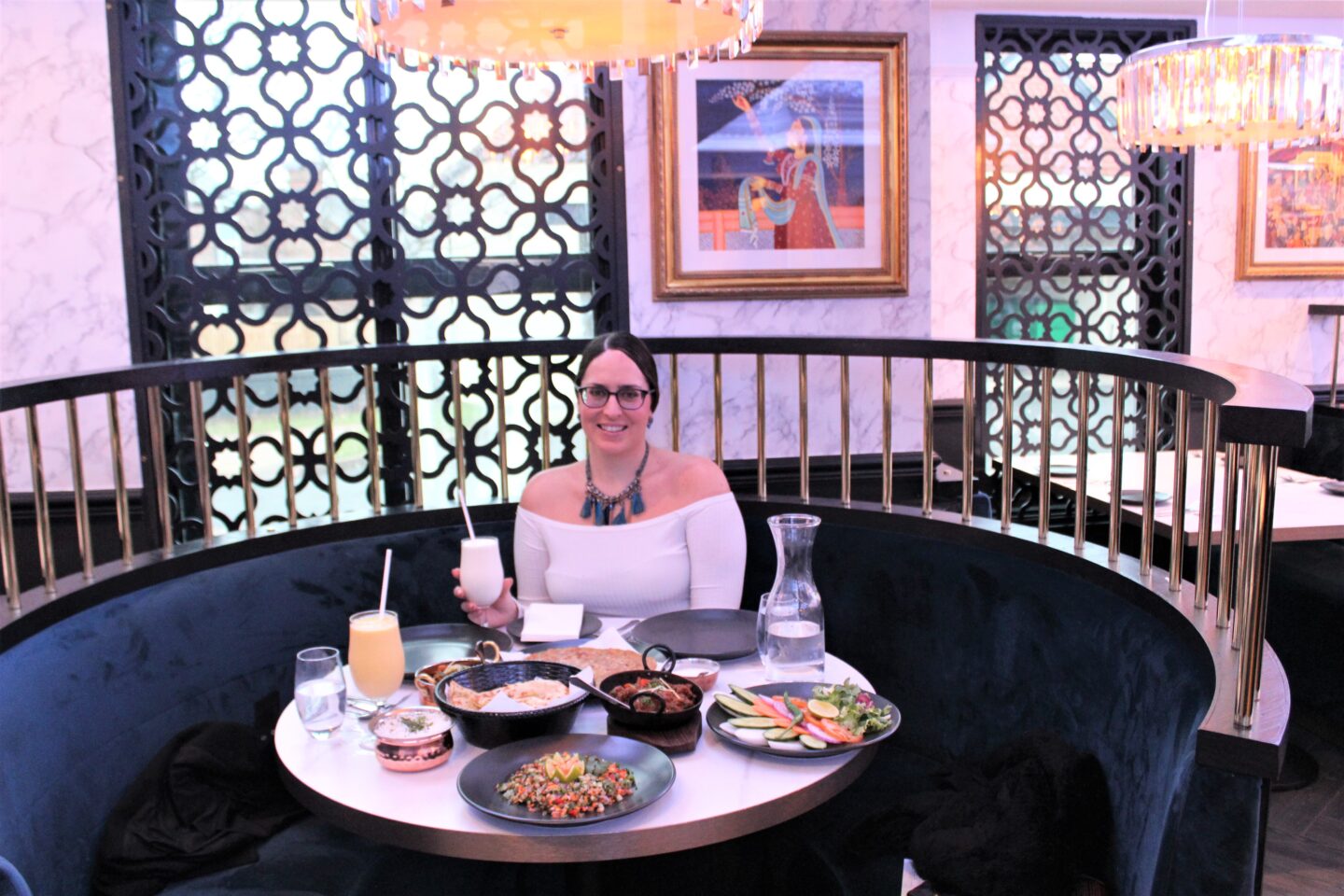 Walking into the recently opened Tipu Sultan in Nottingham, I was immediately impressed with the interior. Beautiful sparkling chandeliers, rich blue velvet seating with gold accents and not to mention the silver ceiling, it felt luxurious and, in my opinion, well designed.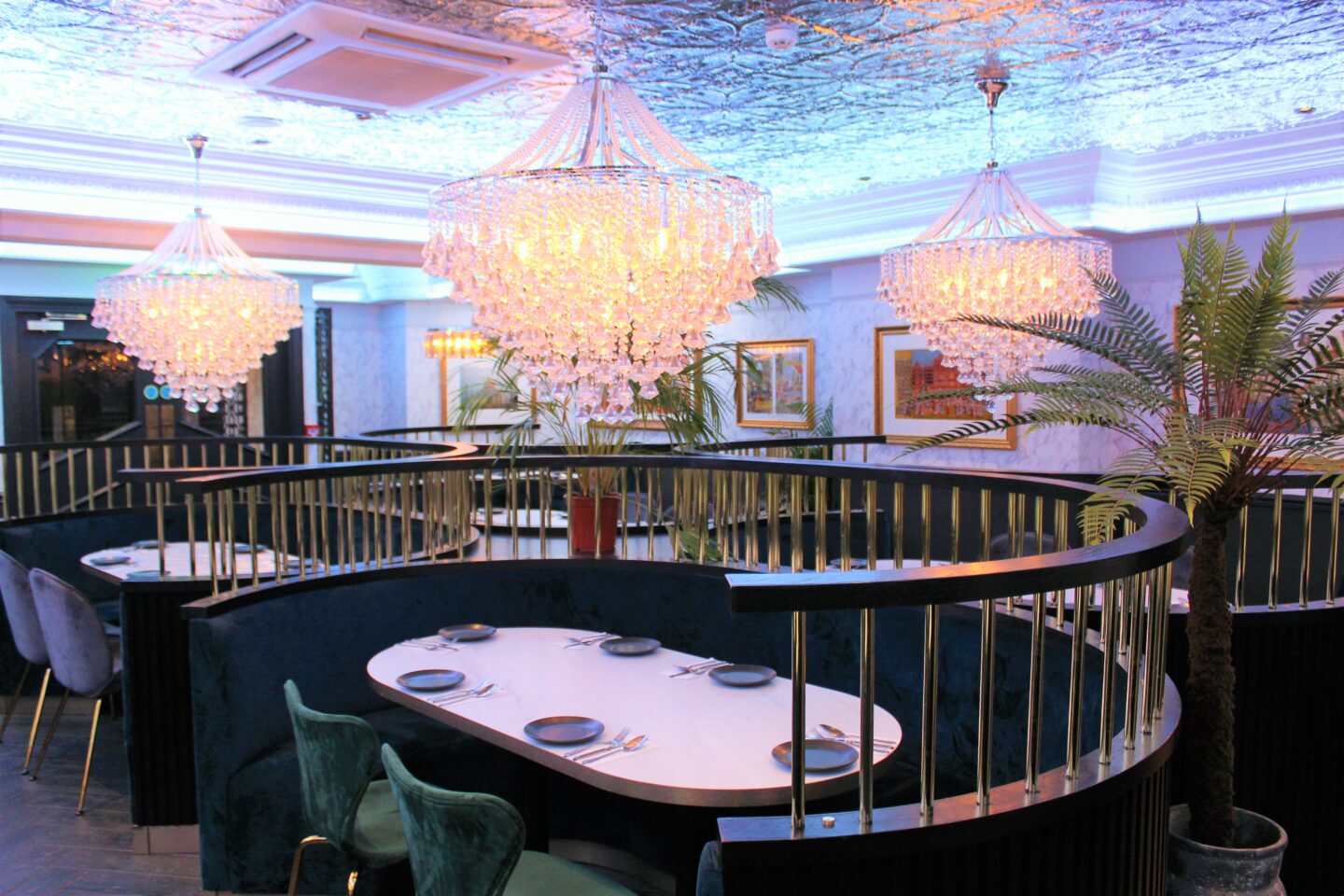 Shown to our booth and given the menus to peruse we had poppadoms and a pickle tray to munch away on. The mango chutney was impressive. My favorite of all three dips that usually accompany poppadoms, I am occasionally left disappointed as I find the mango chutney can sometimes have a bit of an 'artificial' taste. This was delicious, sweet from the mango with a hint of heat, and I happily scooped it up with the crunchy poppadom.
The restaurant does not serve alcohol so whilst Mr B enjoyed a mocktail in the form of a frozen pineapple daiquiri, I fancied trying something new which for me was a sweet lassi. It turned out to be a fantastic drink to enjoy with a spicy curry, so much so I enjoyed another one. Next time I'm off out for a curry and I'm the designated diver this will definitely be my drink of choice.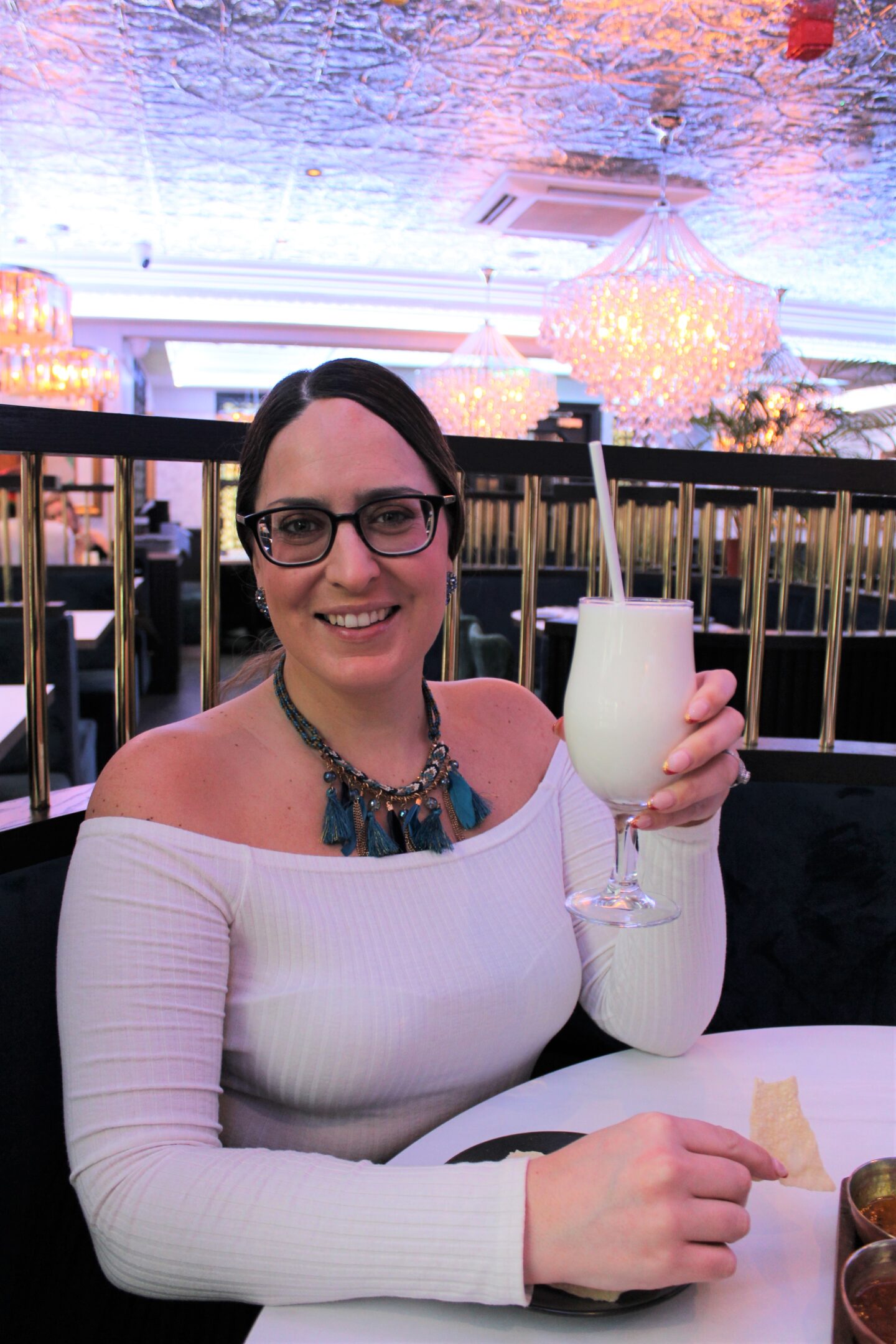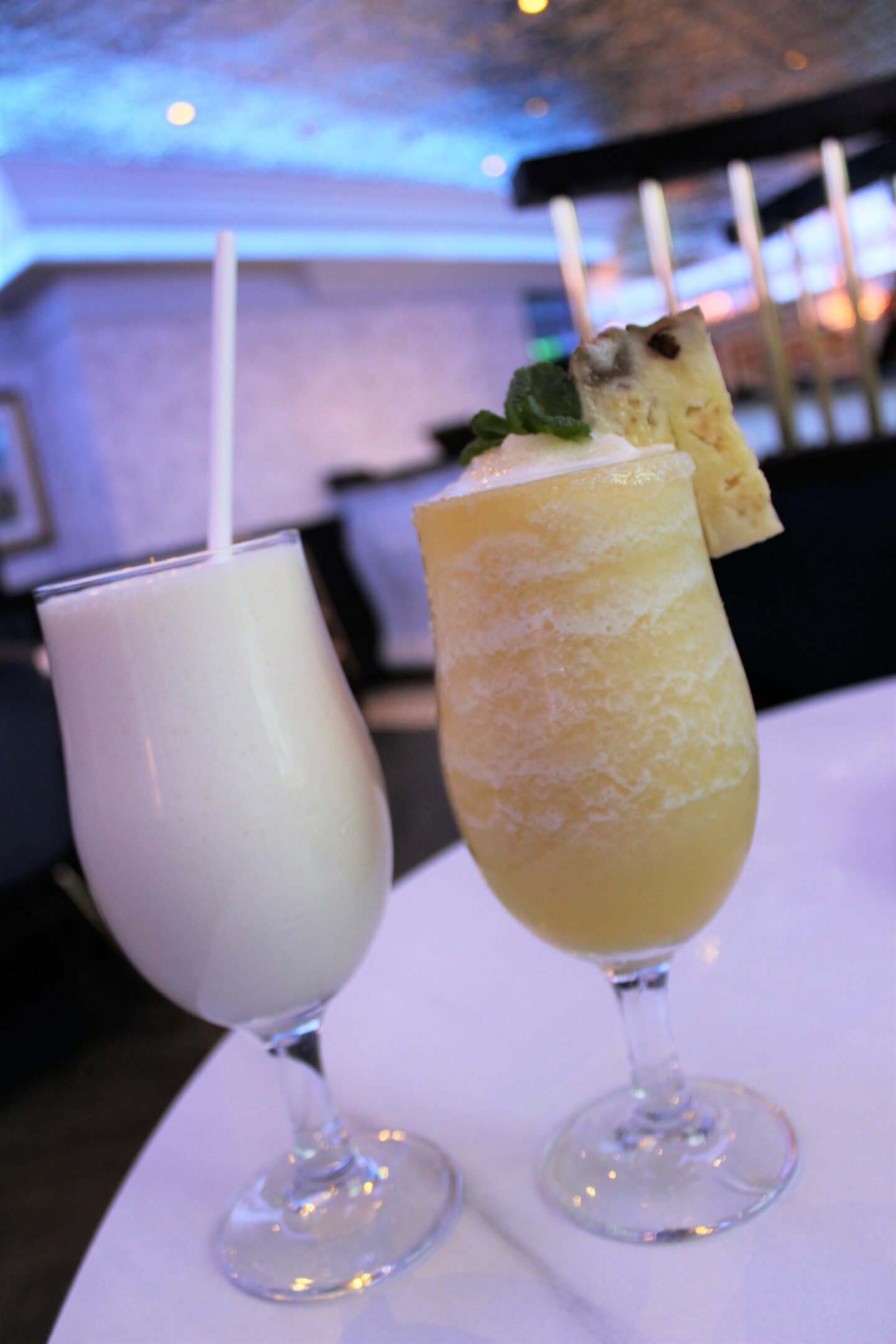 Unsure of what to order, we asked the team to order for us, just letting them know our spice preference and our likes and dislikes. This may sound strange to some people, but when we are visiting a restaurant we have been known to do this quite a few times. We find it a great way to try new dishes we may not have ordered otherwise.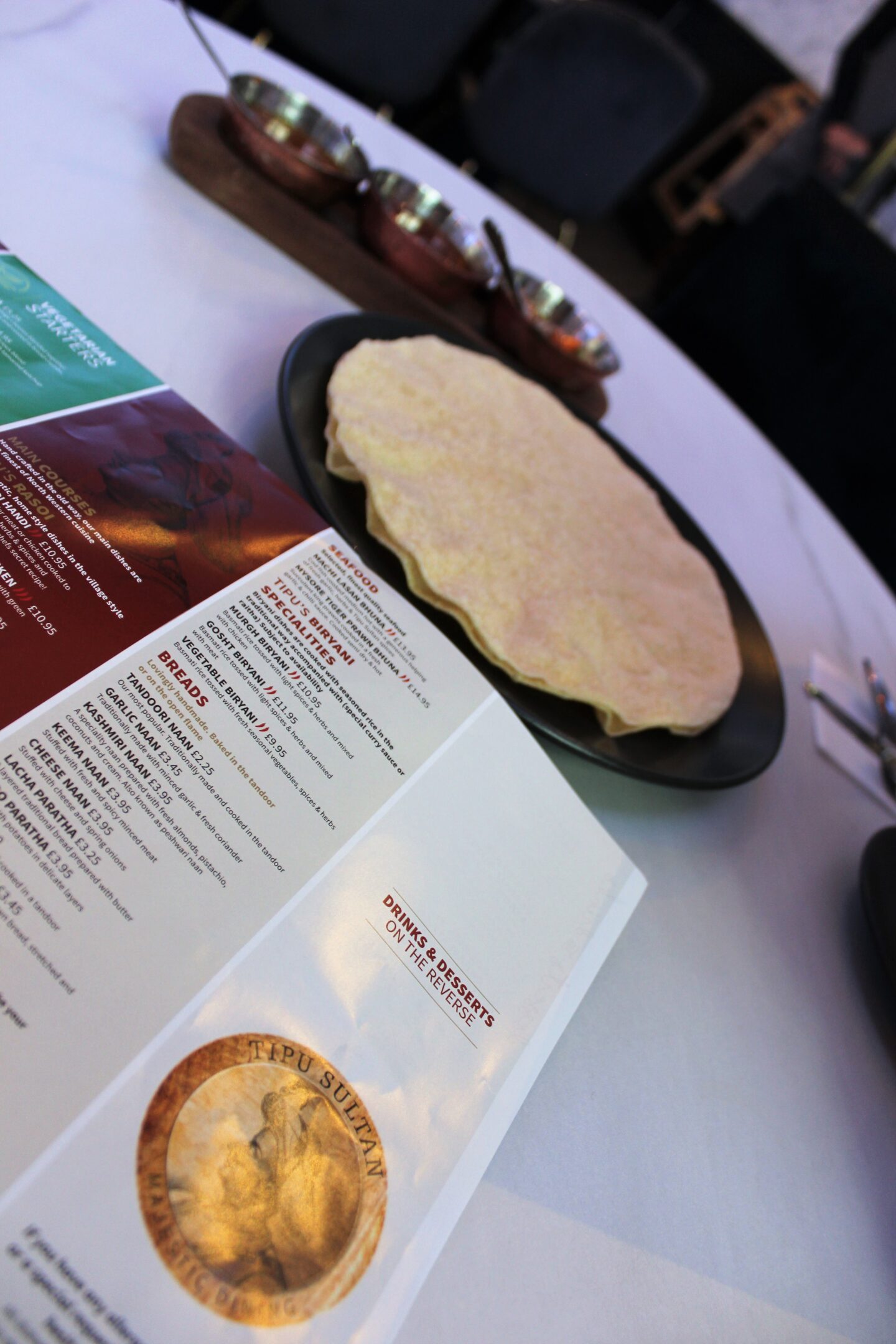 For our starter we had the chefs starter to share, which was the Sultani meat platter consisting of six elements. Seekh kebabs – this was my favourite on the plate, full of flavour, a nice medium heat to it and full of tandoori spices. Murgh seekh kebabs, which were spiced the same as the Seekh kebabs, but made with chicken instead of lamb. The Murgh Haryali tikka was a vibrant green and whilst it looked like it was going to taste mild it delivered a real punch of heat with a nice taste of mint and coriander. The tandoori wings left you with messy fingers, but were tasty with moist chicken which easily came off the bone. The Desi murge tikka was soft and tasted of tandoori spices, lovely with the accompanying dips. The Sultani chops were Mr B's favourite, they are a signature dish. The lamb was tender and still juicy, they were the spiciest element on the starter and left my tongue tingling with the after-kick of the spices!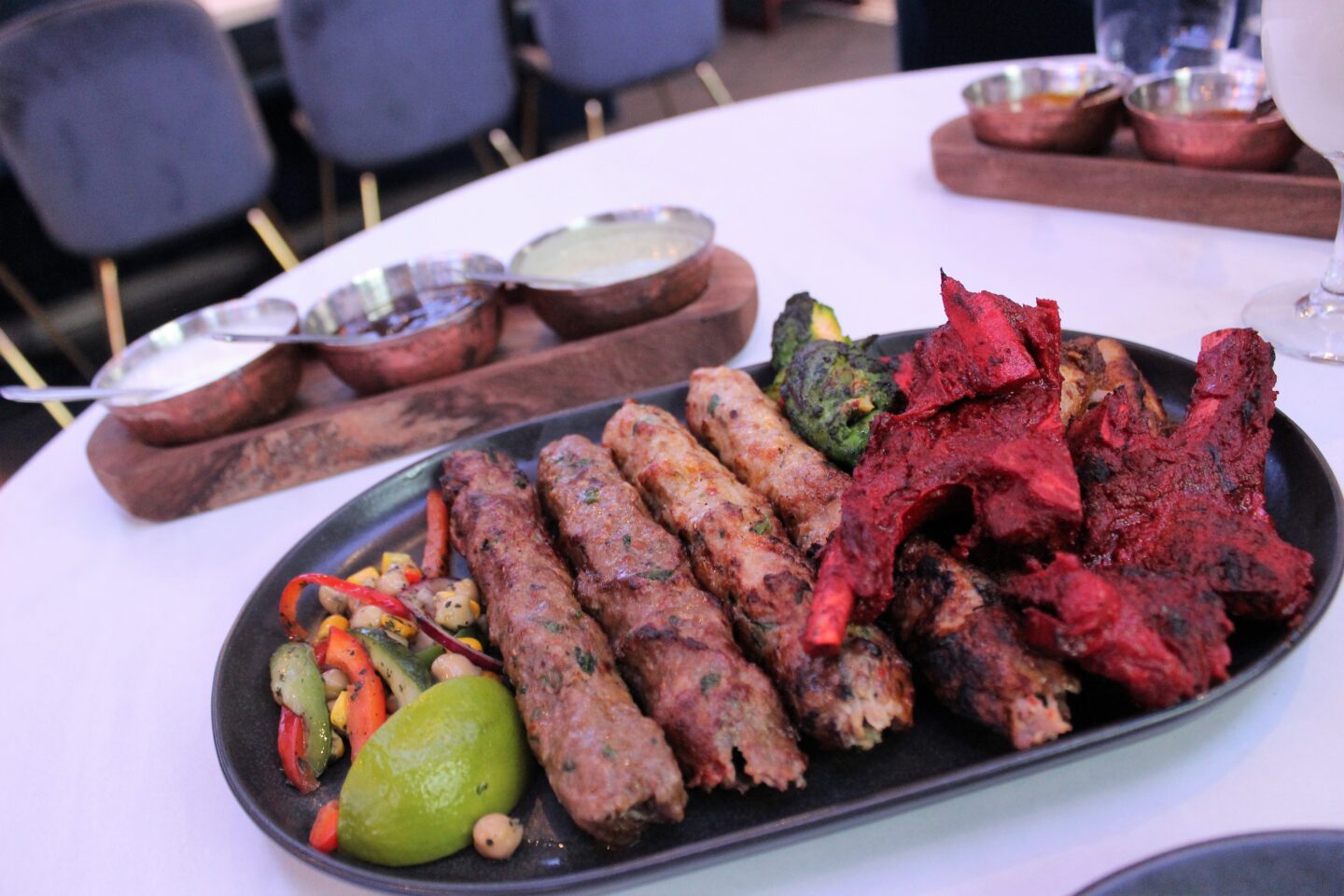 For our mains we shared 'Hyderabadi Handi', a lamb curry blended with herbs and spices. I was happy when I found the lamb to be tender as it should be. This was medium on the menu and the spicing delivered just that. It was a great tasting dish with a nice balance of flavours and not overly saucy with a nice tang from the tomato base.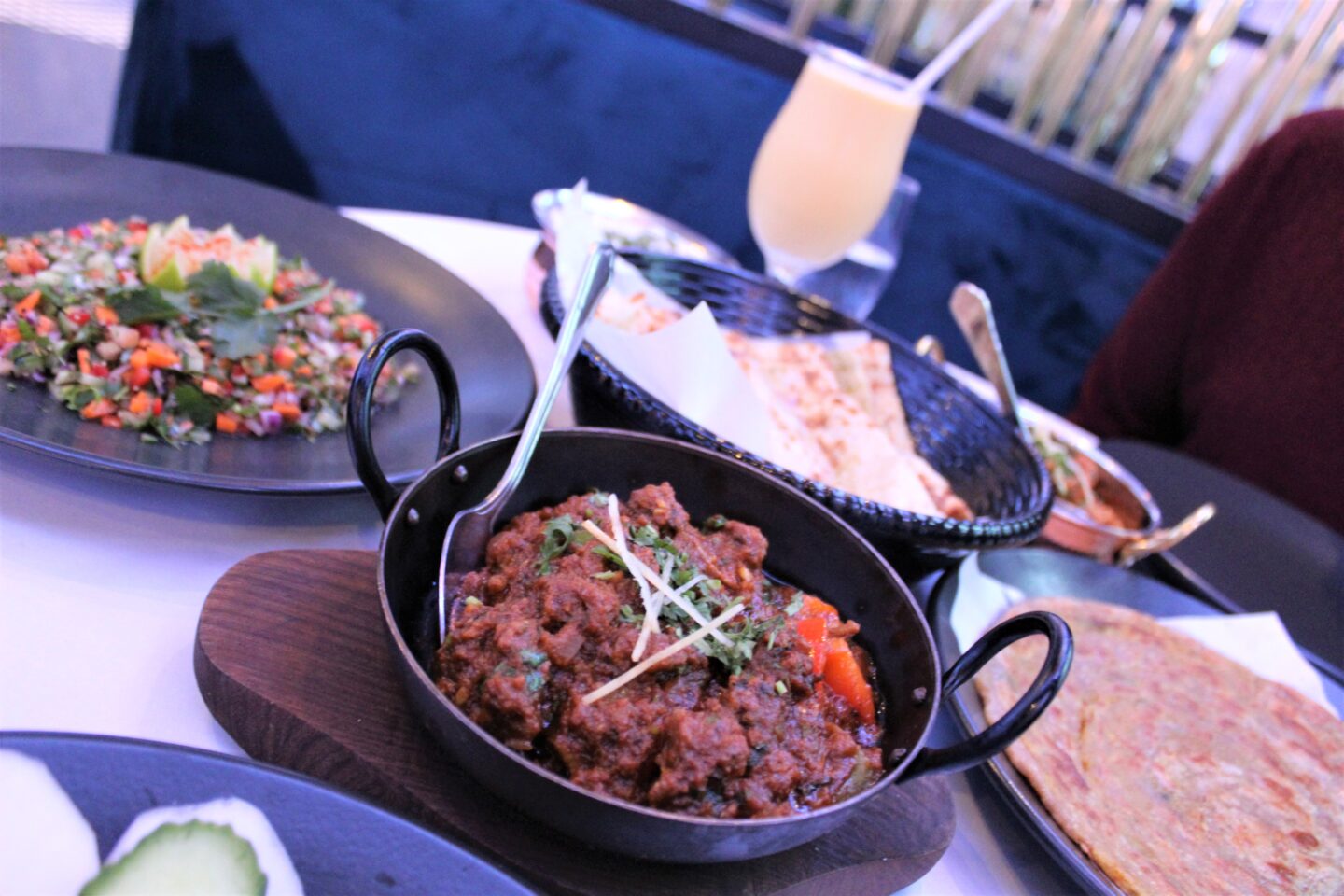 The other curry we shared was the 'Desi chili handi chicken'. I really enjoyed this dish, the chicken was cooked with green chilies. On the menu it is hot, however, I usually enjoy a medium and this was within my level of heat so I would say if you usually enjoy a hot curry you may want to ask for extra heat as you may not find this hot enough for your liking.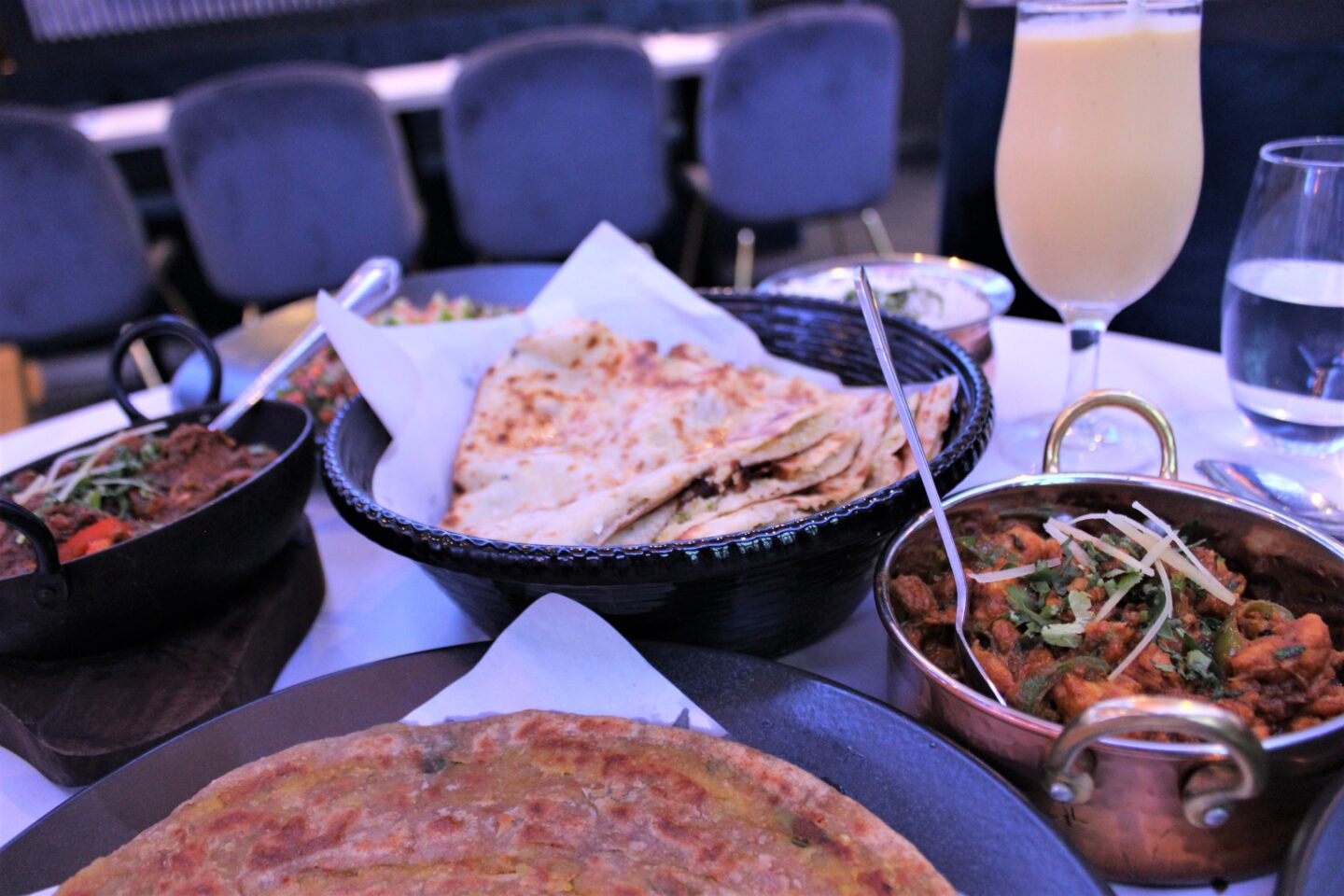 The aloo paratha nearly had Mr B and I fighting over the last piece. The homemade flatbread was stuffed with potatoes and spices, and you could really taste the ginger and cumin. I tore off bits and used it to scoop up the spicy chicken curry.
The other bread we shared was a Kashmiri naan, which was stuffed with fresh almonds, pistachio and coconut. It was a lovely and soft naan and the sweetness worked well at counteracting all the spicy food we had.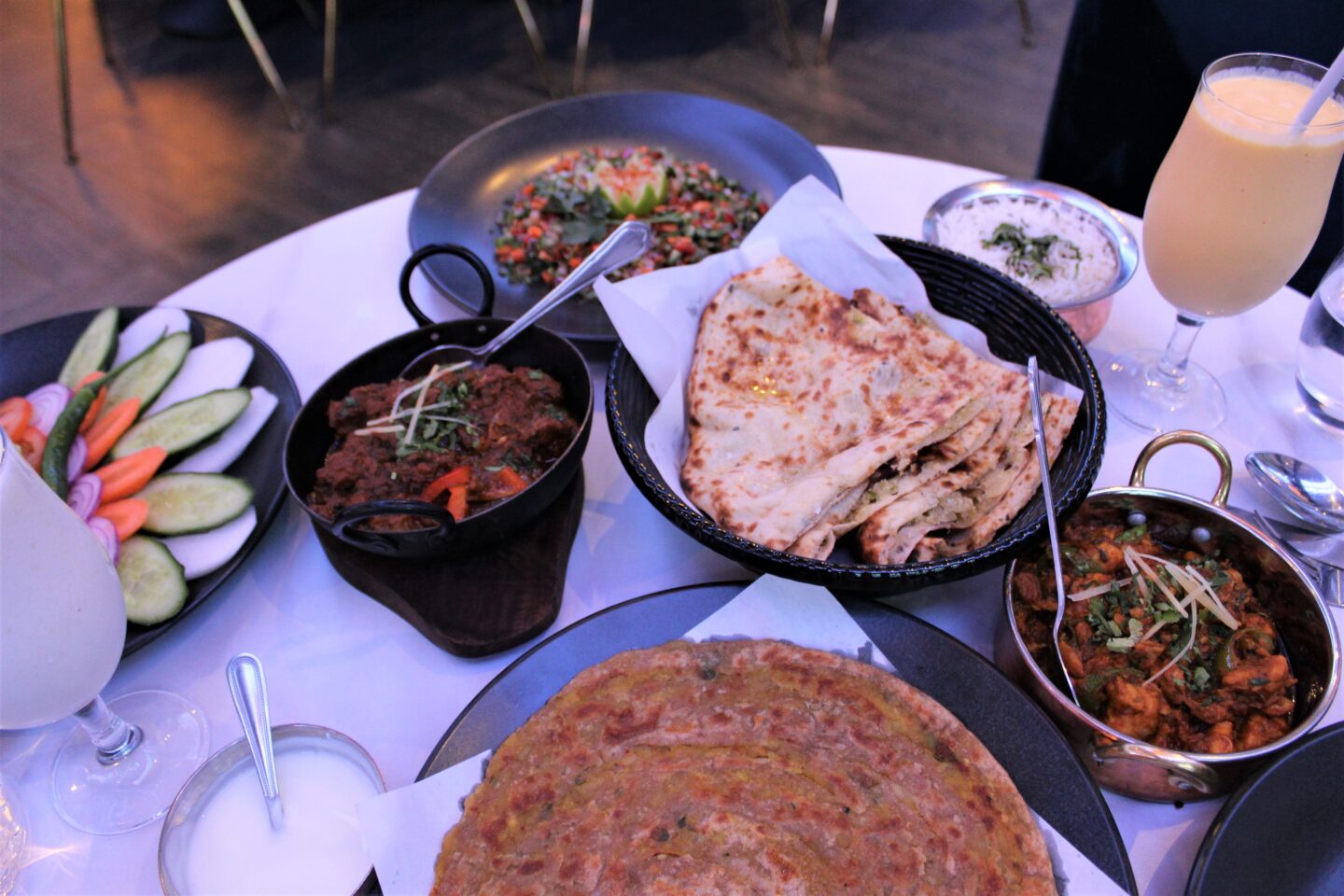 Other sides we enjoyed were a portion of fluffy steamed rice, a garden salad and a kachumber salad which was a mix of very finely diced tomatoes, cucumbers and onion.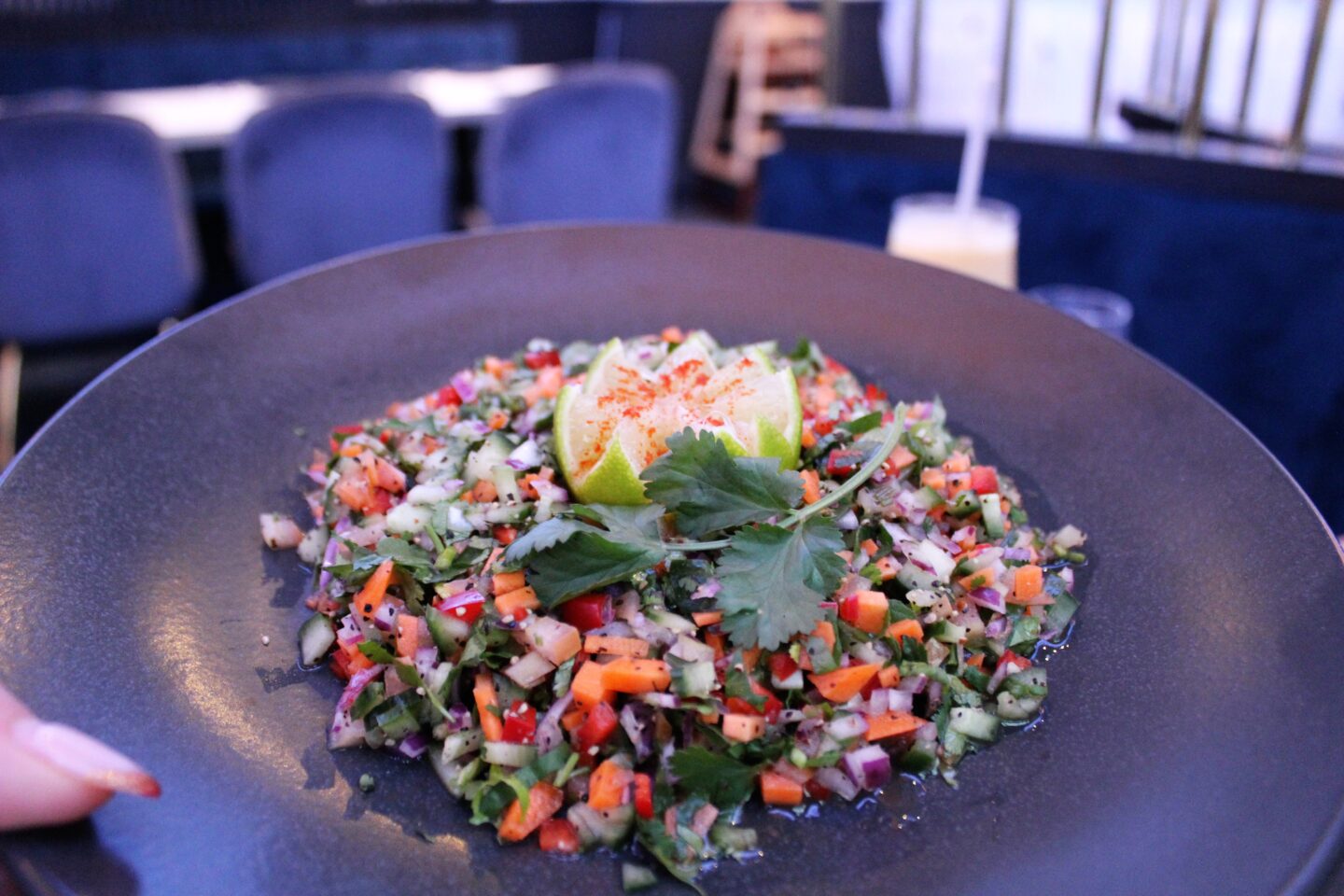 We were absolutely stuffed. The starter was a very generous portion and I was also pleased with the amount of chicken and lamb which were in the curries, that along with stuffing our faces with the amazing breads meant we were definitely too full to enjoy a dessert.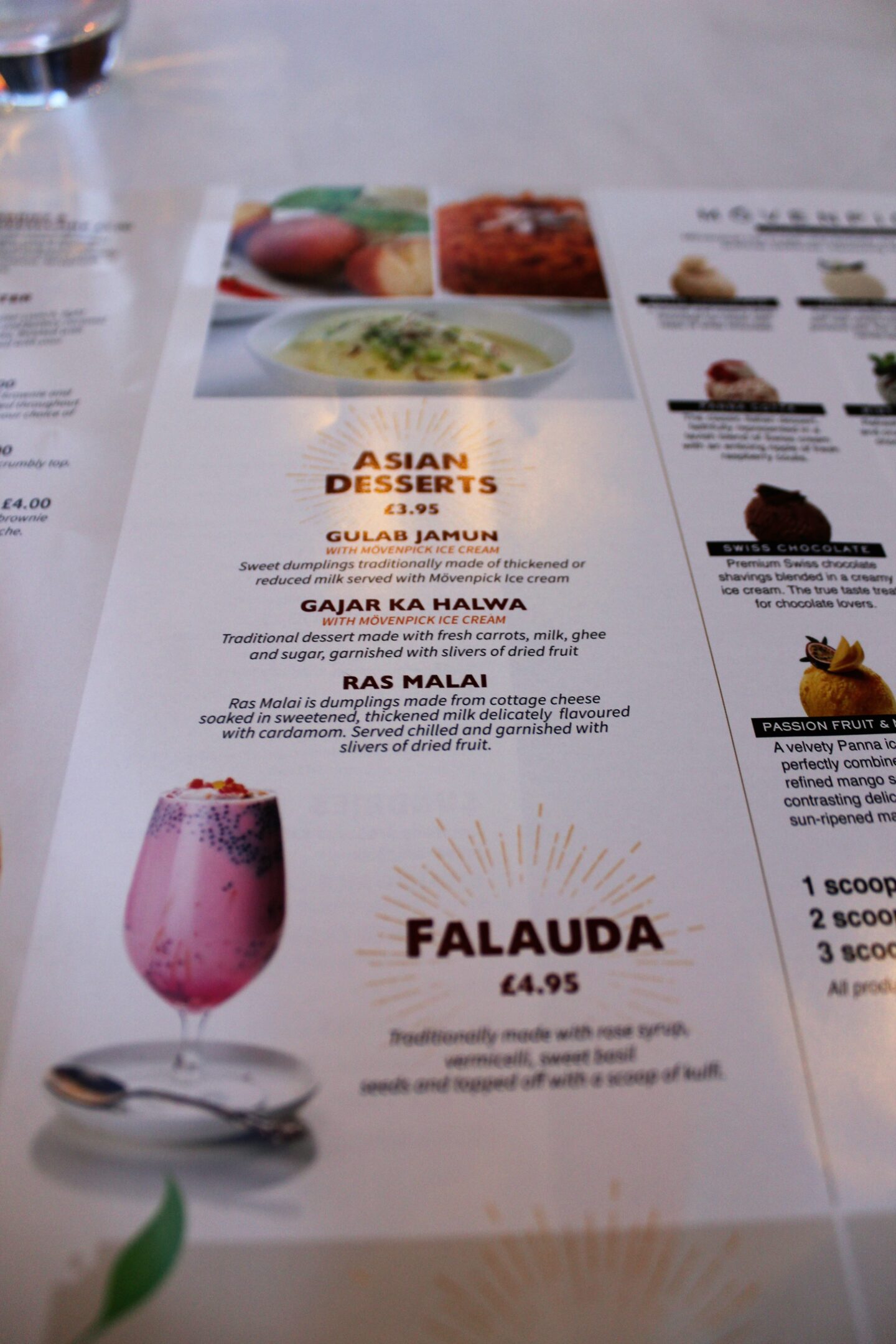 As we relaxed and finished our drinks it was nice not to be rushed off our table. We visited on a Saturday lunchtime, the restaurant was fairly quiet and we found the service to be friendly and attentive.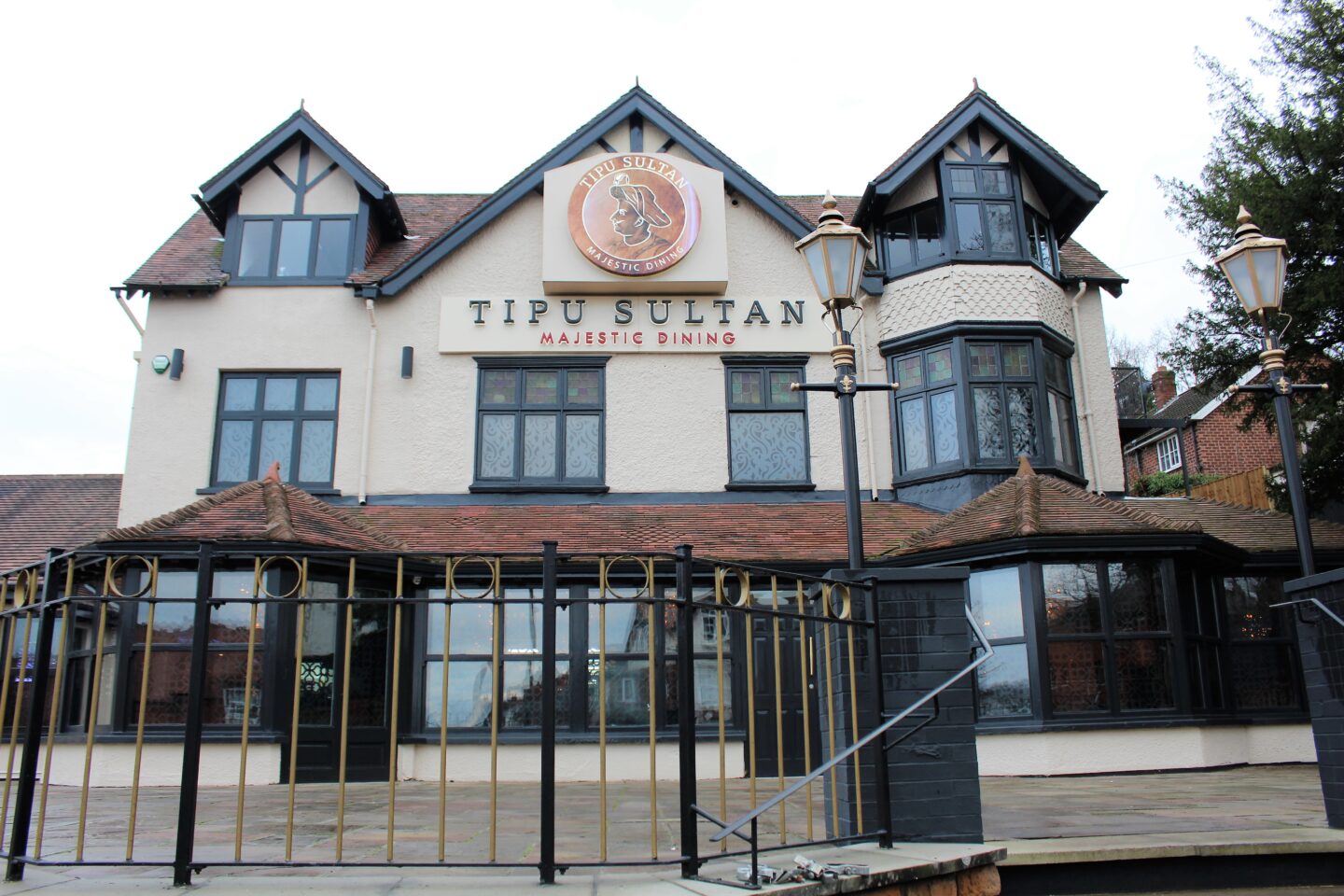 My meal was complimentary but as always all opinions are my own and honest.