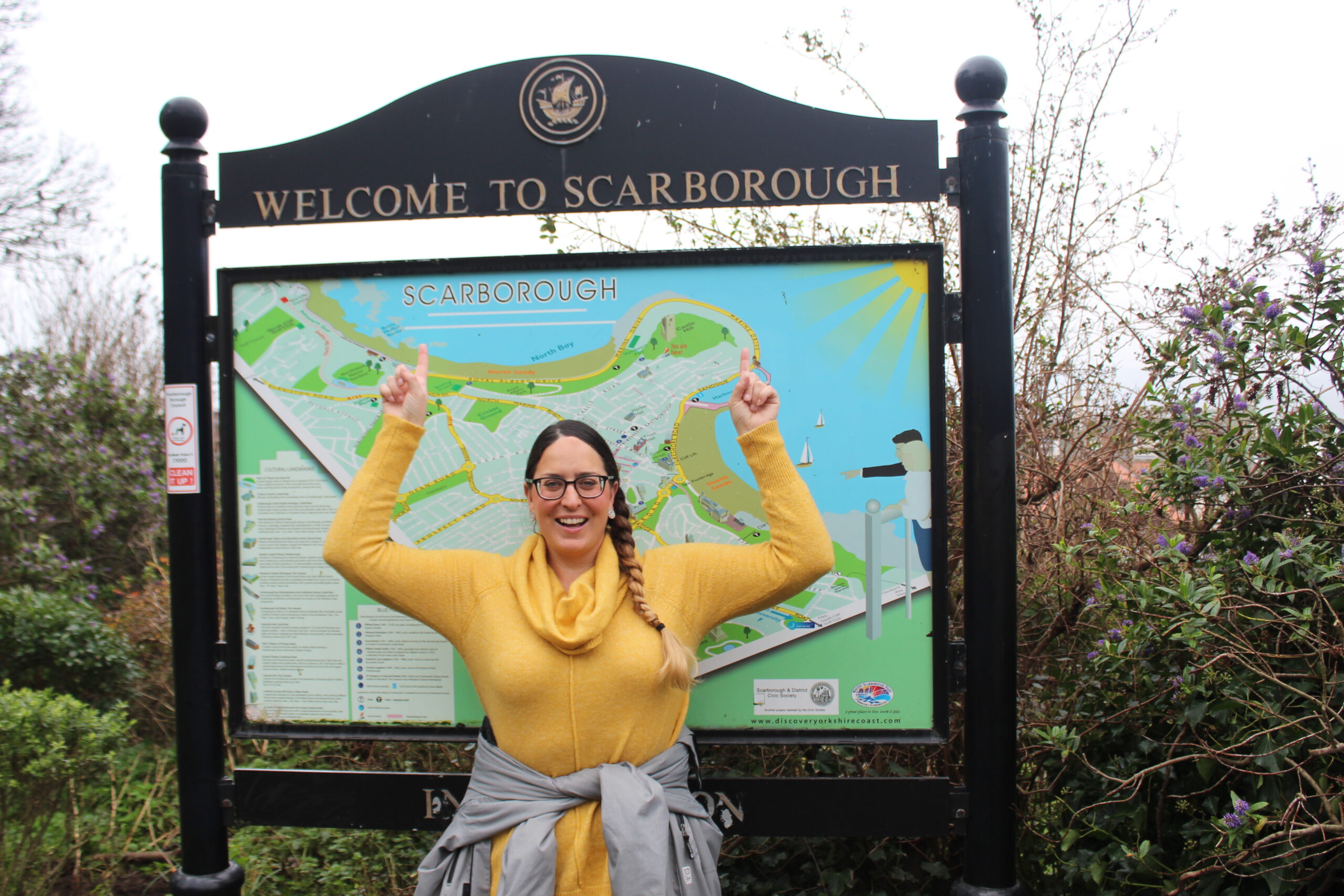 If you are visiting Scarborough with your pooch like we did you will find there is plenty for you and your four-legged friend. Here is a round-up of my favourite dog friendly things to do in this beautiful seaside town . . .
Scarborough Castle
This English Heritage site can be seen from both beaches. Proudly sitting at the top of a hill it will give you lovely views over Scarborough (unless you visit on a very cloudy morning like we did!). But even without the views it is a lovely place to spend a few hours walking through the gatehouse, exploring the grounds and walking the perimeter of the wall.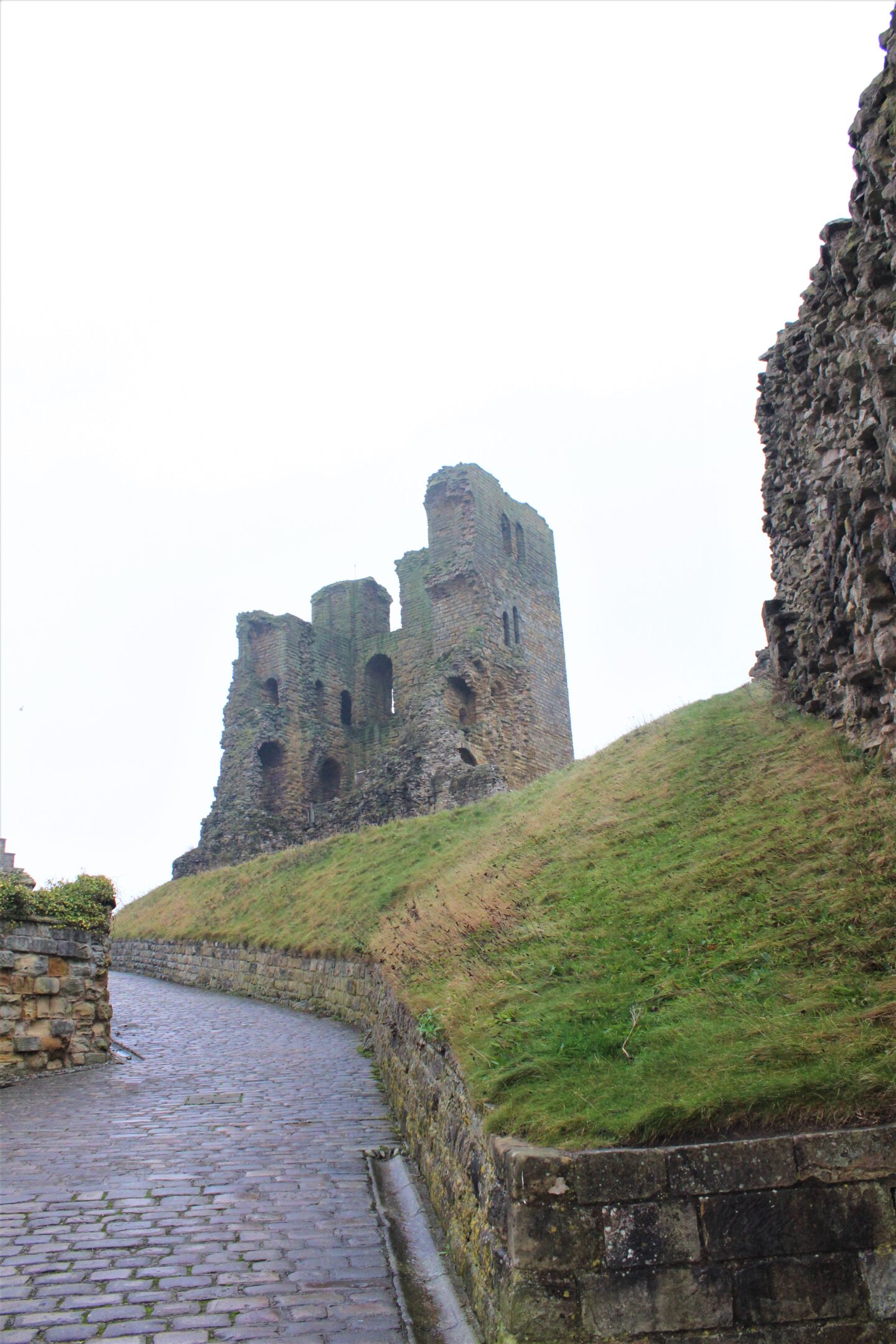 It also has a coffee shop and although the indoor area was closed on our visit due to Covid, there are benches on the grounds which are perfect for resting your weary legs and enjoying a coffee and a piece of cake!
North Bay Heritage Railway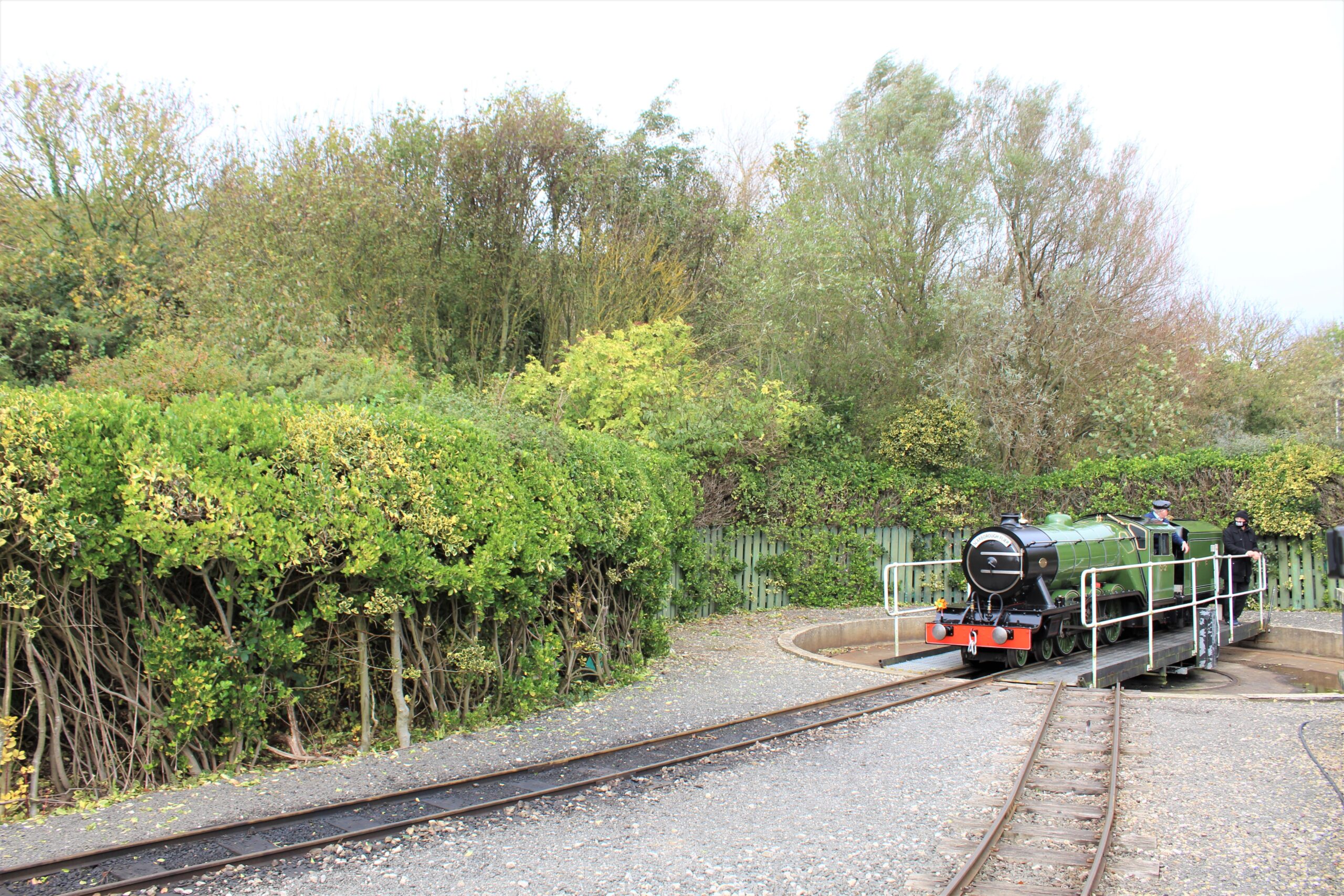 One of the most popular attractions in Scarborough, this railway will take you from North Bay to the edge of South Bay. A scenic journey on this 90-year-old railway really is for all the family.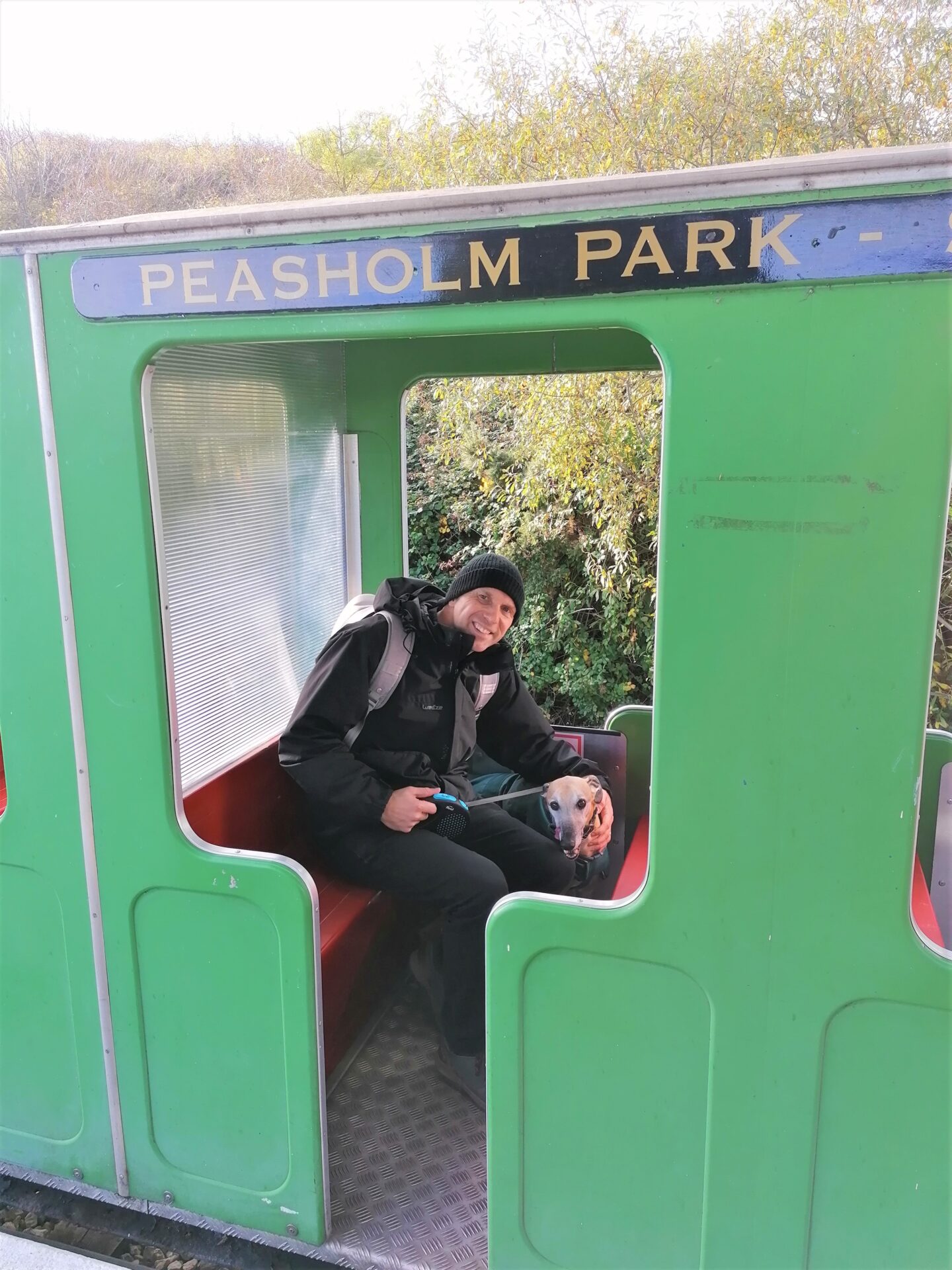 Not only can dogs go on the train, they get to go on board for free! It was Snoopy's first time on a train and he was quite surprised when we were all on board and it started to move!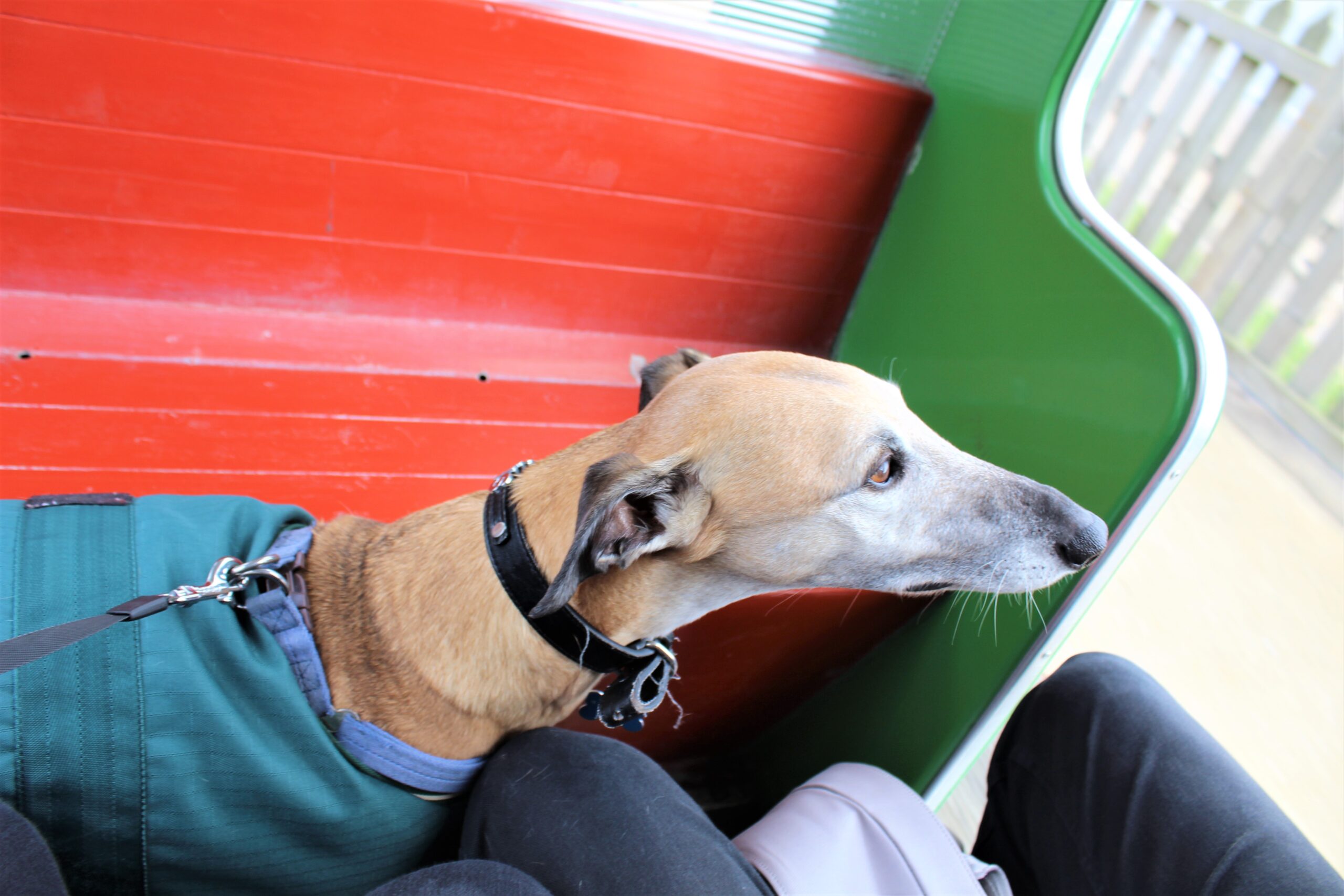 Peasholm Park
Peasholm Park is open 24/7 and is a lovely little walk. It is oriental-themed with a wonderful lake, waterfalls and small bridges. In the summer it has small boats which you can hire which are also dog friendly!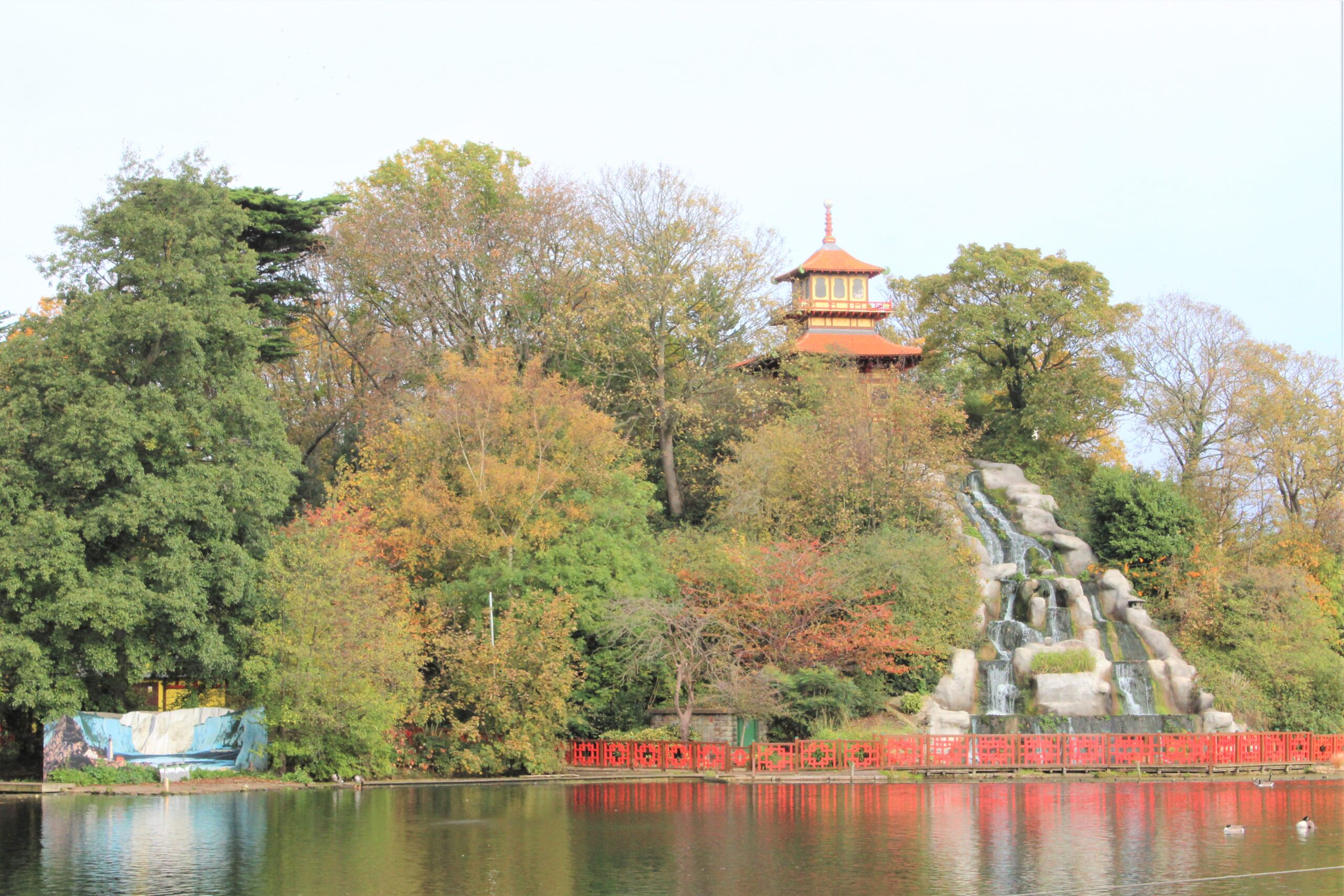 It is also worth noting that the North Bay Heritage Railway is across the road from the park so perfect to tie in together.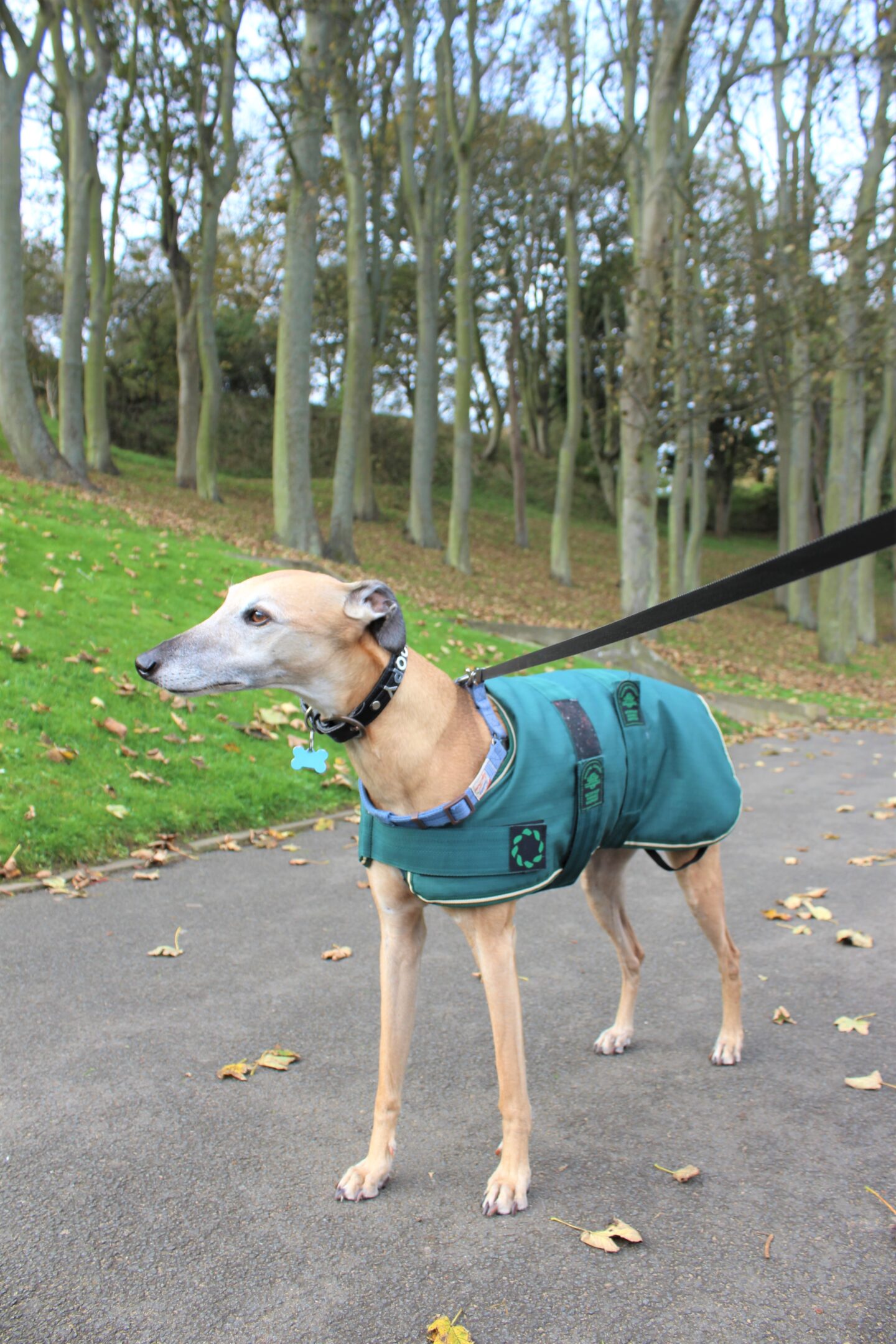 North Bay & South Bay Beach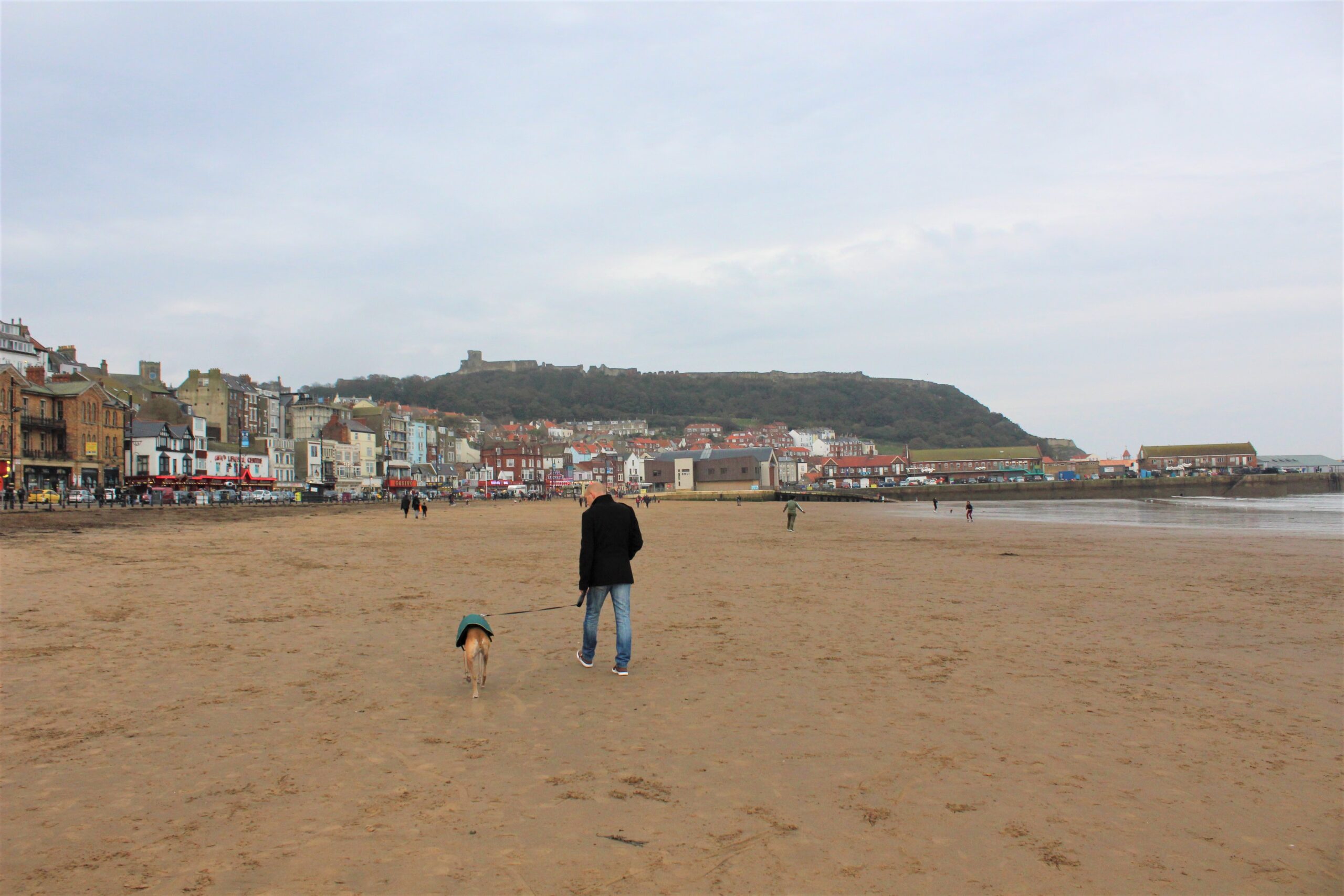 Walks along South Bay beach give you views of the wonderful promenade, including some fab dog friendly fish and chip shops!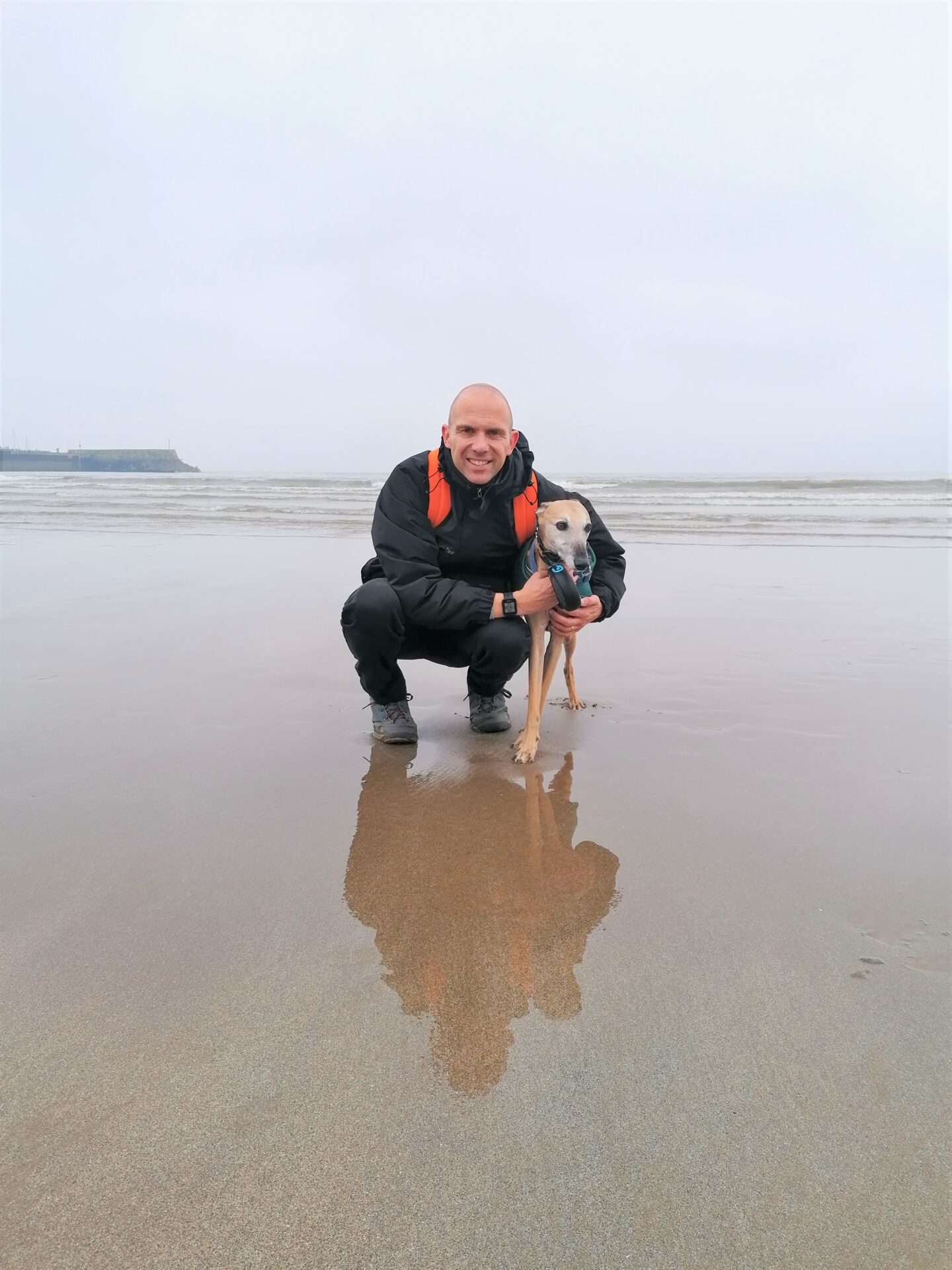 North Bay beach is lined with brightly-coloured beach huts.
Both beaches are very well maintained and very clean. We enjoyed walks on both and walking from one to the other is a pleasant 30-minute stroll.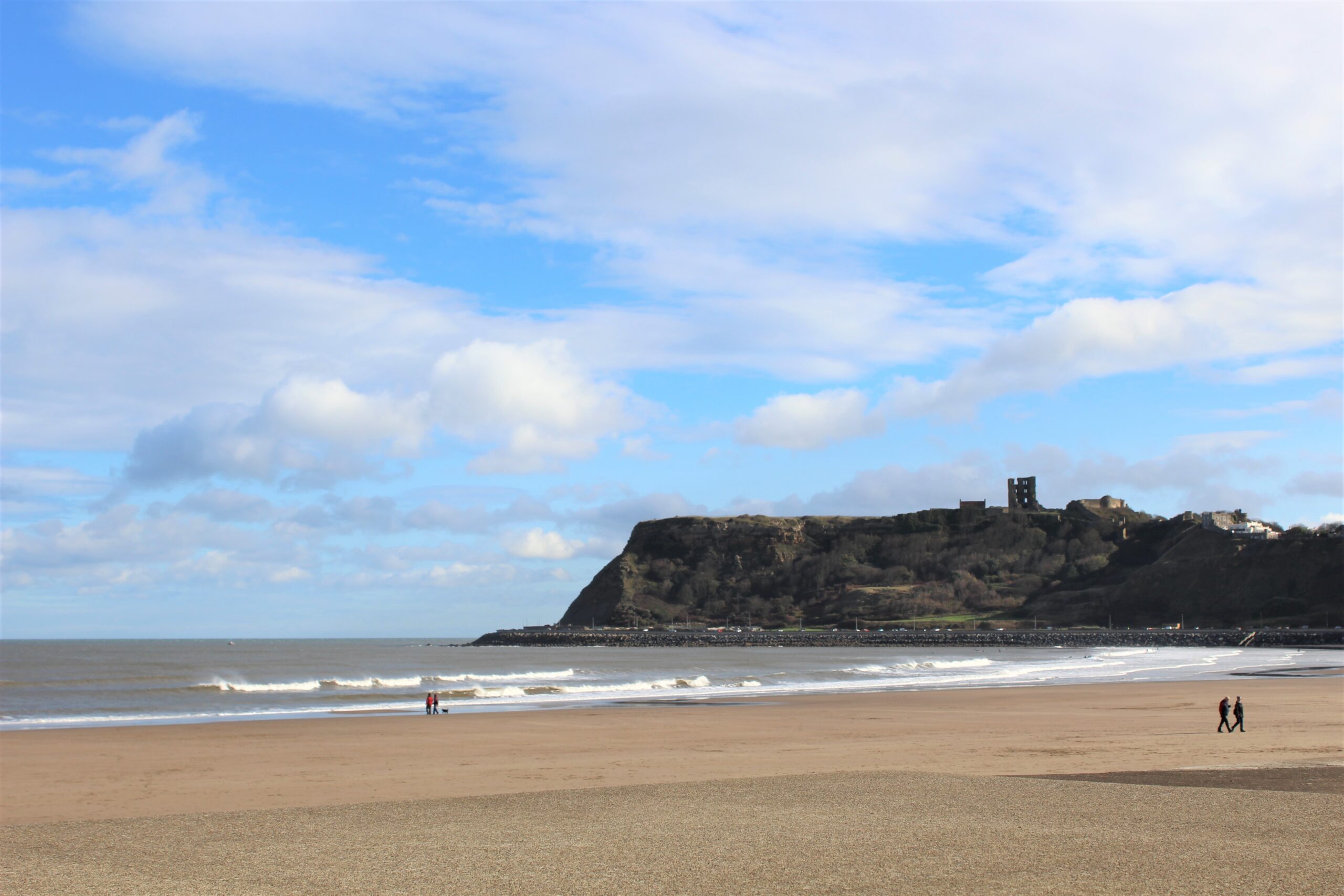 It is important to note when visiting with your doggo that the main sections of both beaches have a dog ban in place from the beginning of May until the end of September. Personally, we wouldn't visit Scarborough with Snoopy during these times as such a huge part of visiting this town for us was having lots of lovely walks along both beaches.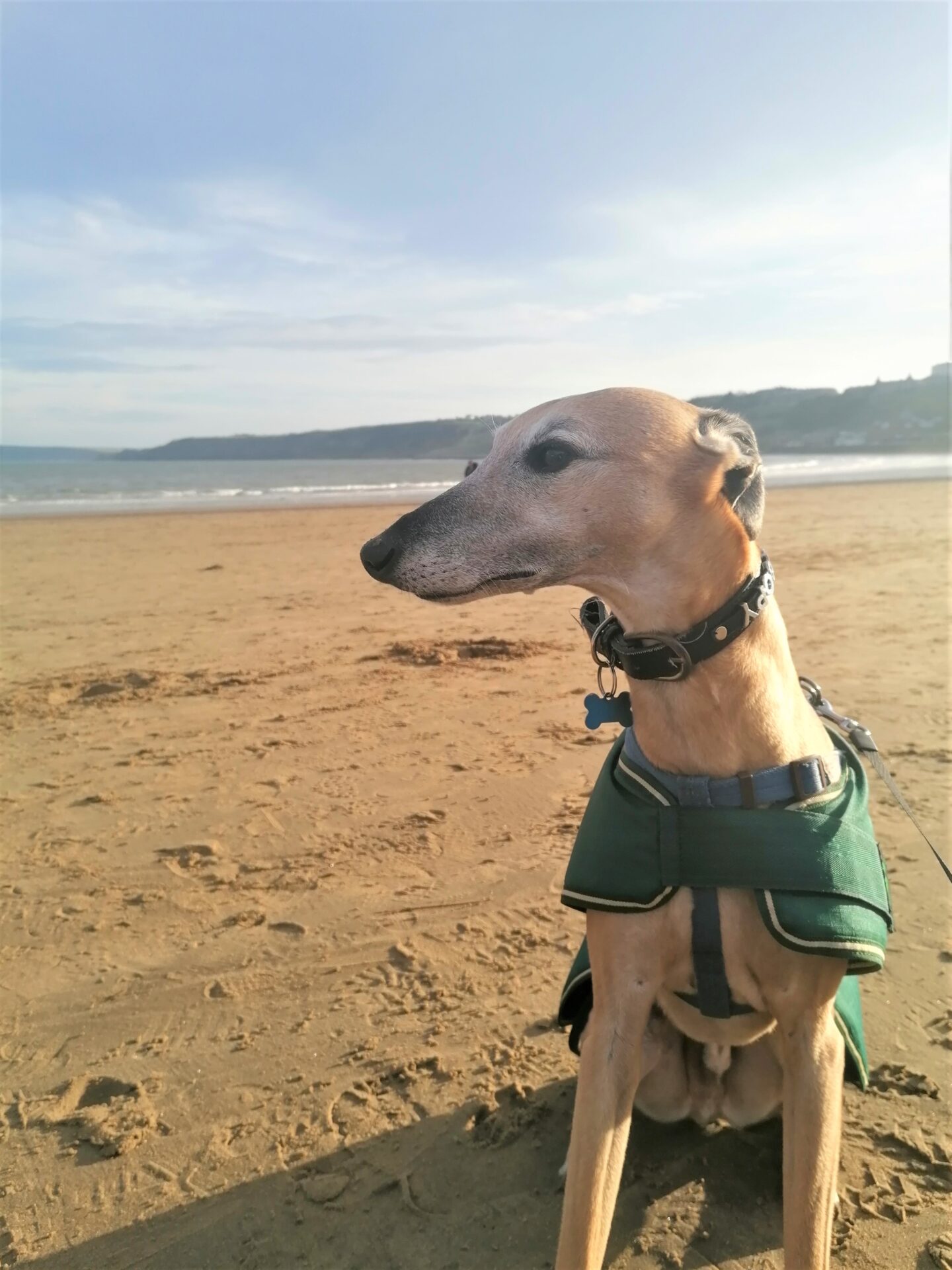 Another plus about visiting outside of these months is that it is a lot quieter and we never experienced crowds or had to wait for a seat etc.
Central Tramway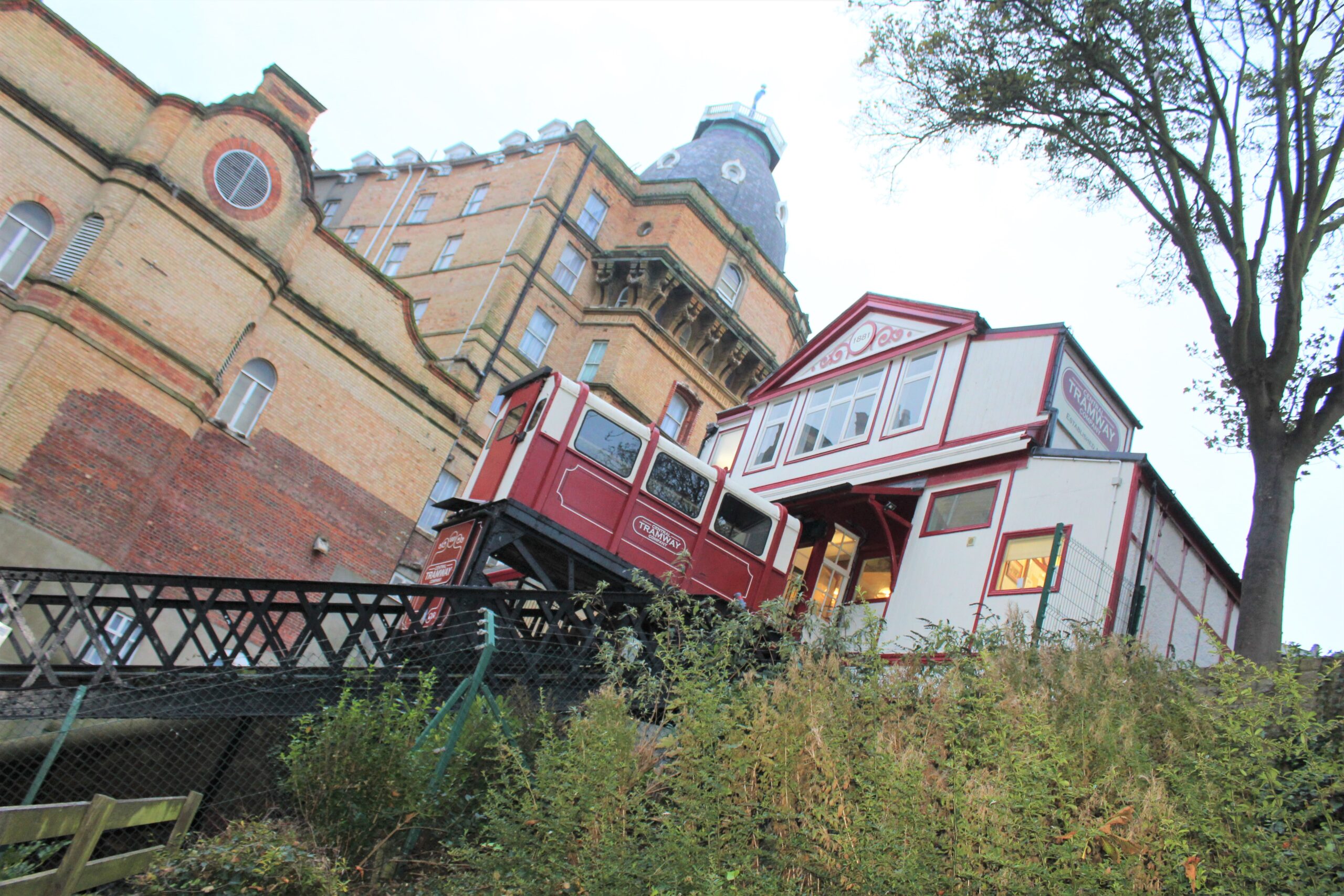 The Central Tramway in Scarborough is one of the oldest cliff railways still operating in the UK. You may think that it doesn't look too far from the top to the bottom, but the distance is not really the issue. Trust me when I tell you it is steep and will really test your legs going up and down several times a day as we did!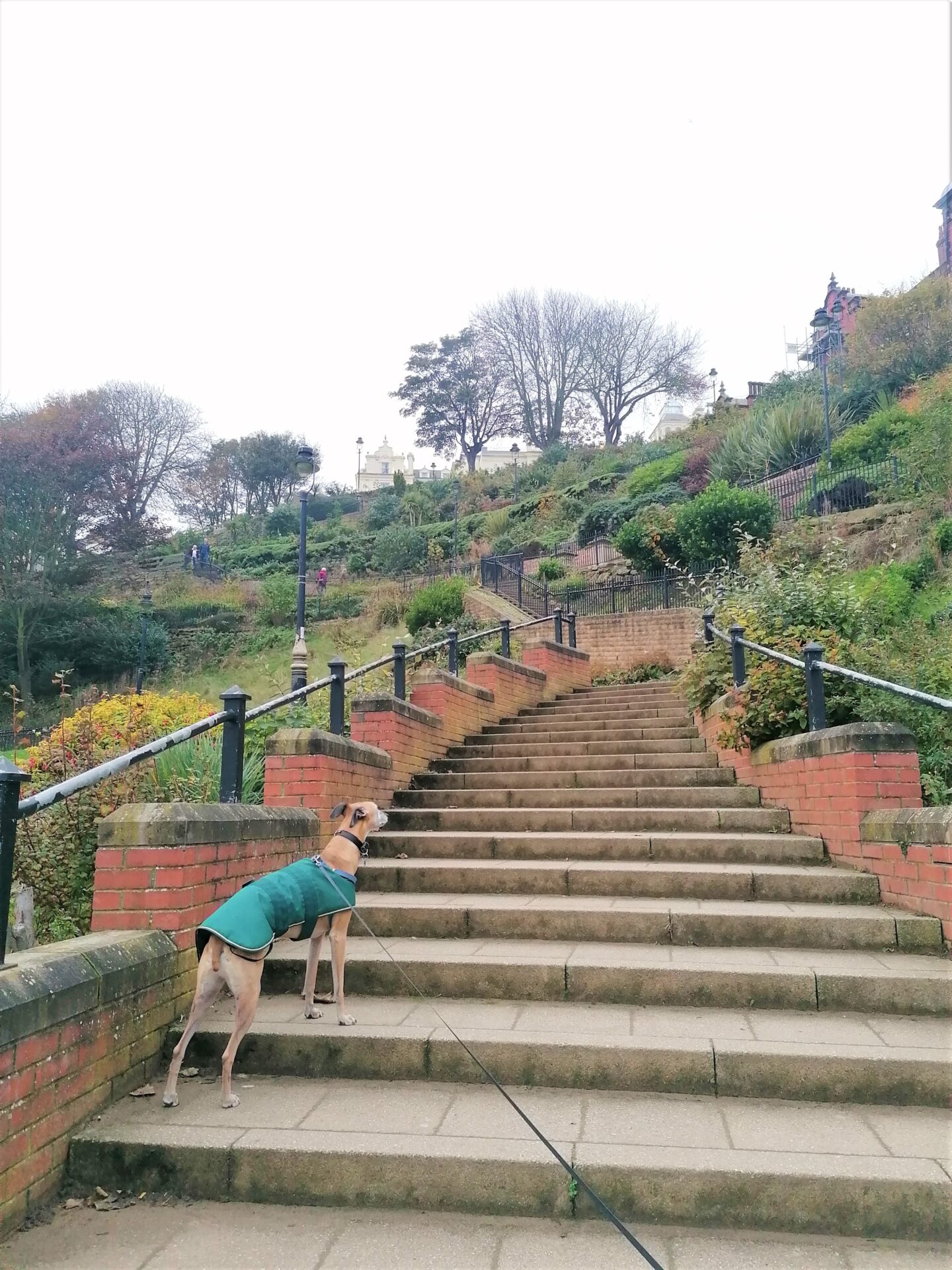 Plus, a ride on this funicular is like experiencing a piece of history – it was built in 1881 after all. And it lets dogs on for free!
Olympia Leisure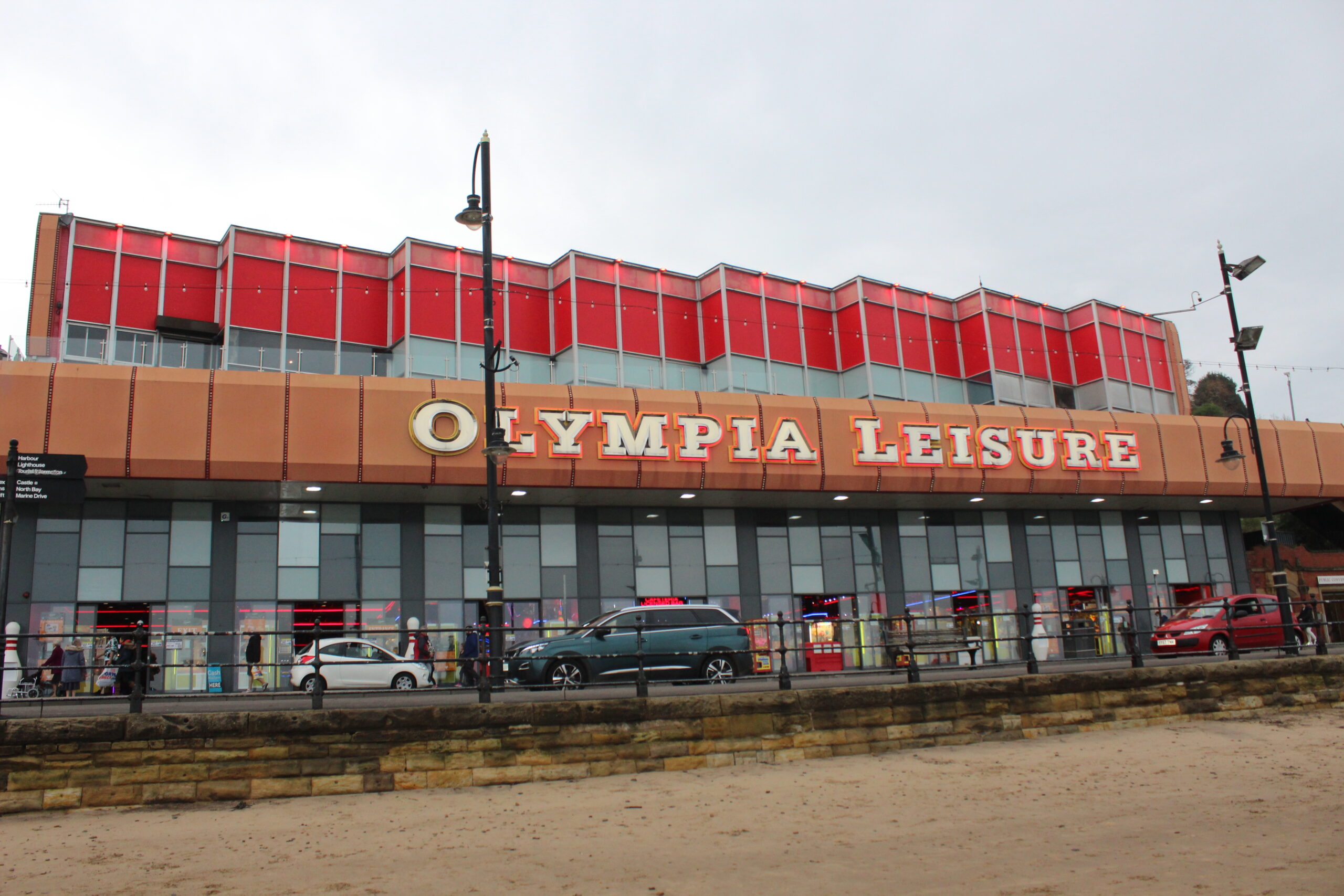 For me no trip to the seaside would be complete without a visit to the slots! Olympia Leisure is located on the promenade and welcomes dogs. It is also the largest arcade we saw and had a great selection of machines, including the 2p ones (my favourite!).
Walks, walks, walks, walks, walks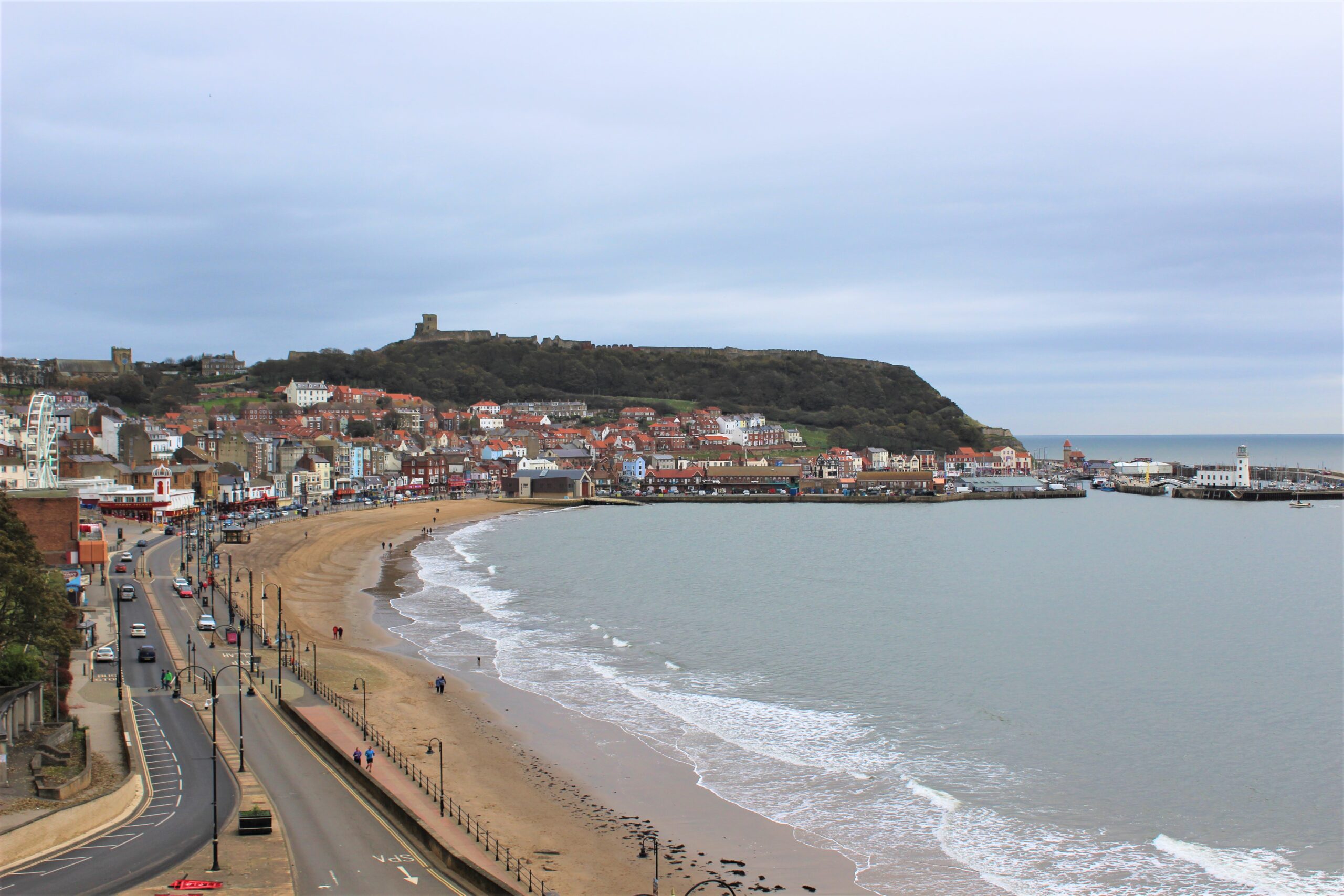 I can safely say that if you are visiting this fantastic seaside town with your dog you will not run out of walks. Whether it be along the beautiful coastline, exploring the streets or to one of the dog friendly attractions, you and your pooch are guaranteed a lovely break away.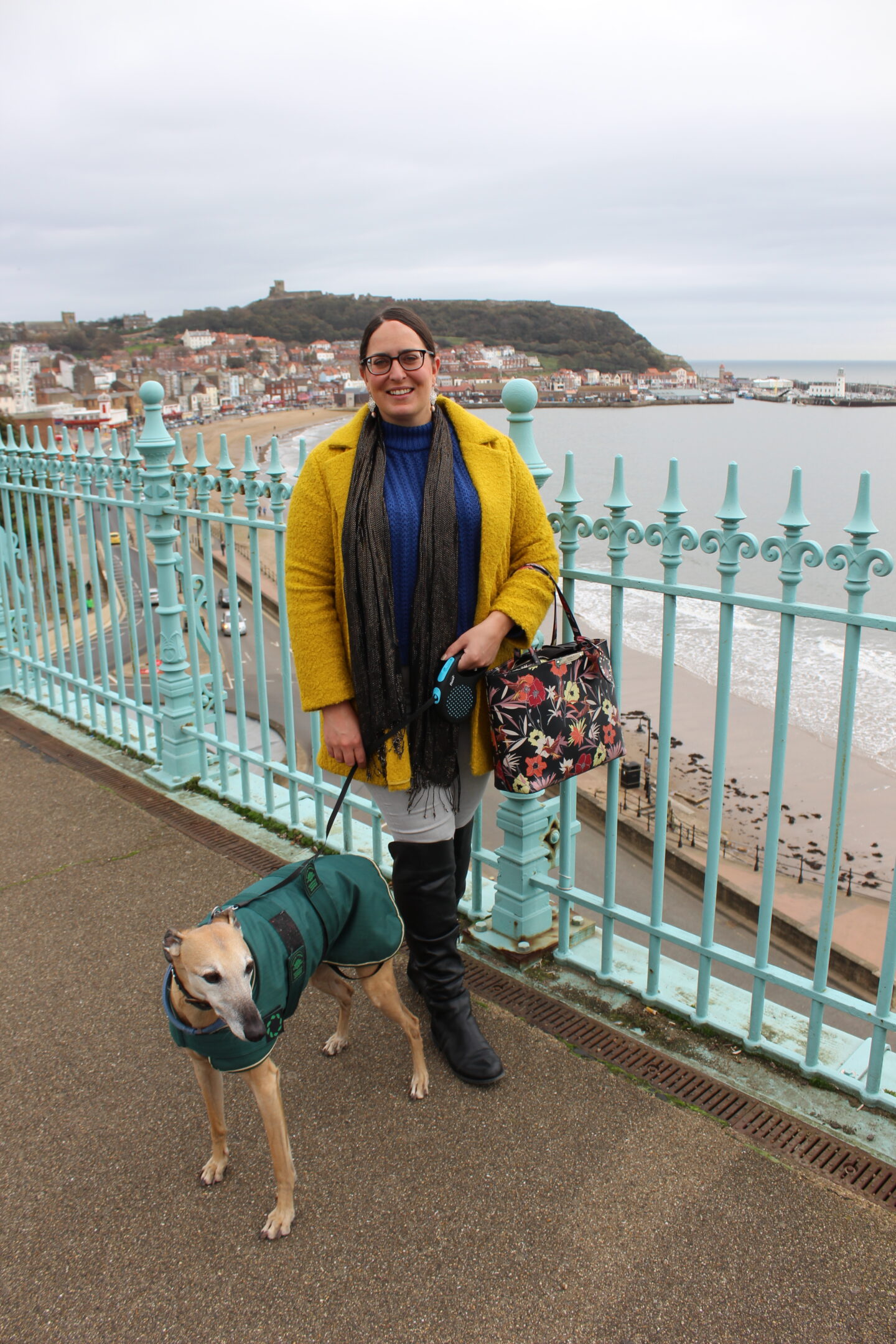 Want to know about dog friendly places to eat and drink in Scarborough check out this blog post with my round up . .
Dog Friendly Places to Eat and Drink in Scarborough – The Travels of Mrs B
Looking for a dog friendly hotel in Scarborough? Check out my review of the Bike & Boot . .
The Best Dog Friendly Hotel in Scarborough – Bike & Boot – The Travels of Mrs B