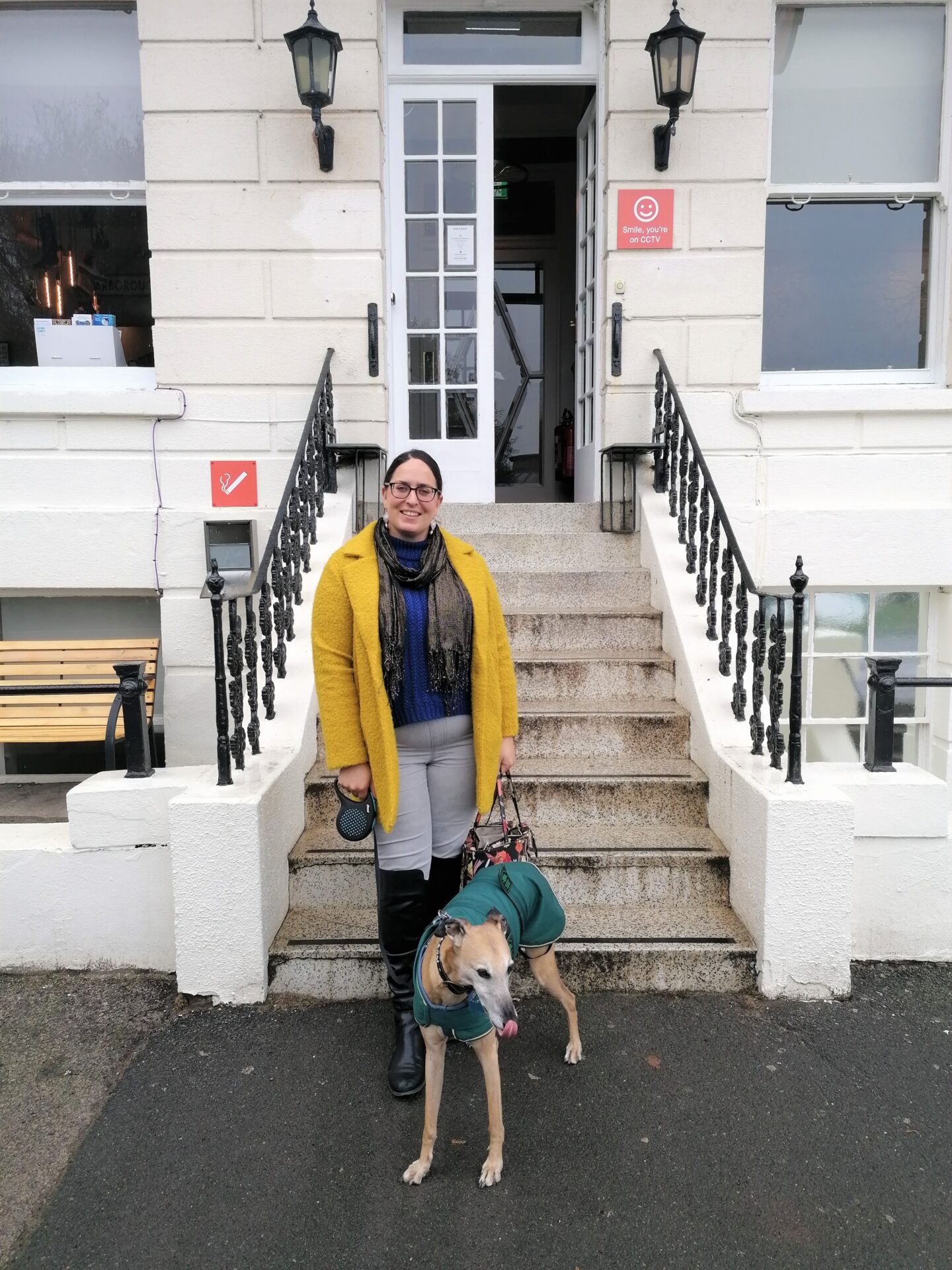 Oh we do like to be beside the seaside . . . well who doesn't? And for our seaside break to Scarborough back in October we found the most perfect dog friendly hotel called the Bike & Boot.
But it's not just dog friendly, the Bike & Boot is the perfect base for walkers, surfers and bikers.
This 65-room hotel is located next to South Bay beach. The walk to the seafront was only minutes and for us, the location could not have been more perfect!
They have a room for everyone, from those wanting that brief one-night stay in a small double room to having a 'home away from home' in the hotel's suites.
For our three-night seaside break we stayed in a suite with a sea view. Checking in couldn't have been easier as it is done on the self-service check in.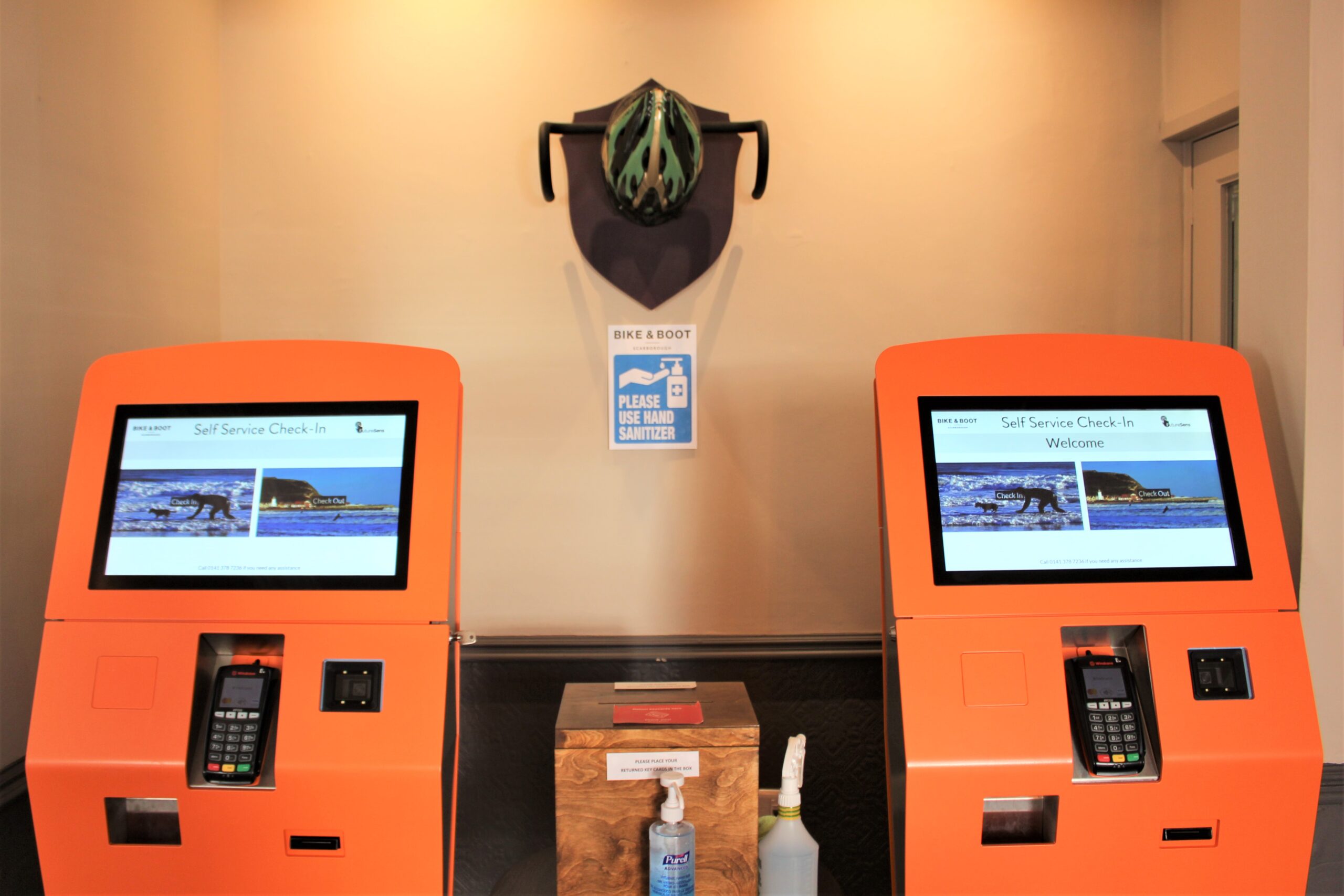 We also used these to check out, but not to worry, they are not taking away that human contact. The terminals are there for a quick and easy check-in and check-out, but there was always a friendly face at reception to recommend walks, ask how our day was going and just for a friendly hello and goodbye . . . oh and to ensure Snoopy got lots of fuss and cuddles!
Anyone that has visited Scarborough before will know that parking is not the easiest. One big bonus for us was that you get a daily parking permit from the hotel and we managed to get a spot directly outside the hotel which worked out perfectly.
Now onto our wonderful spacious room. The first thing we noticed were the beautiful sea views!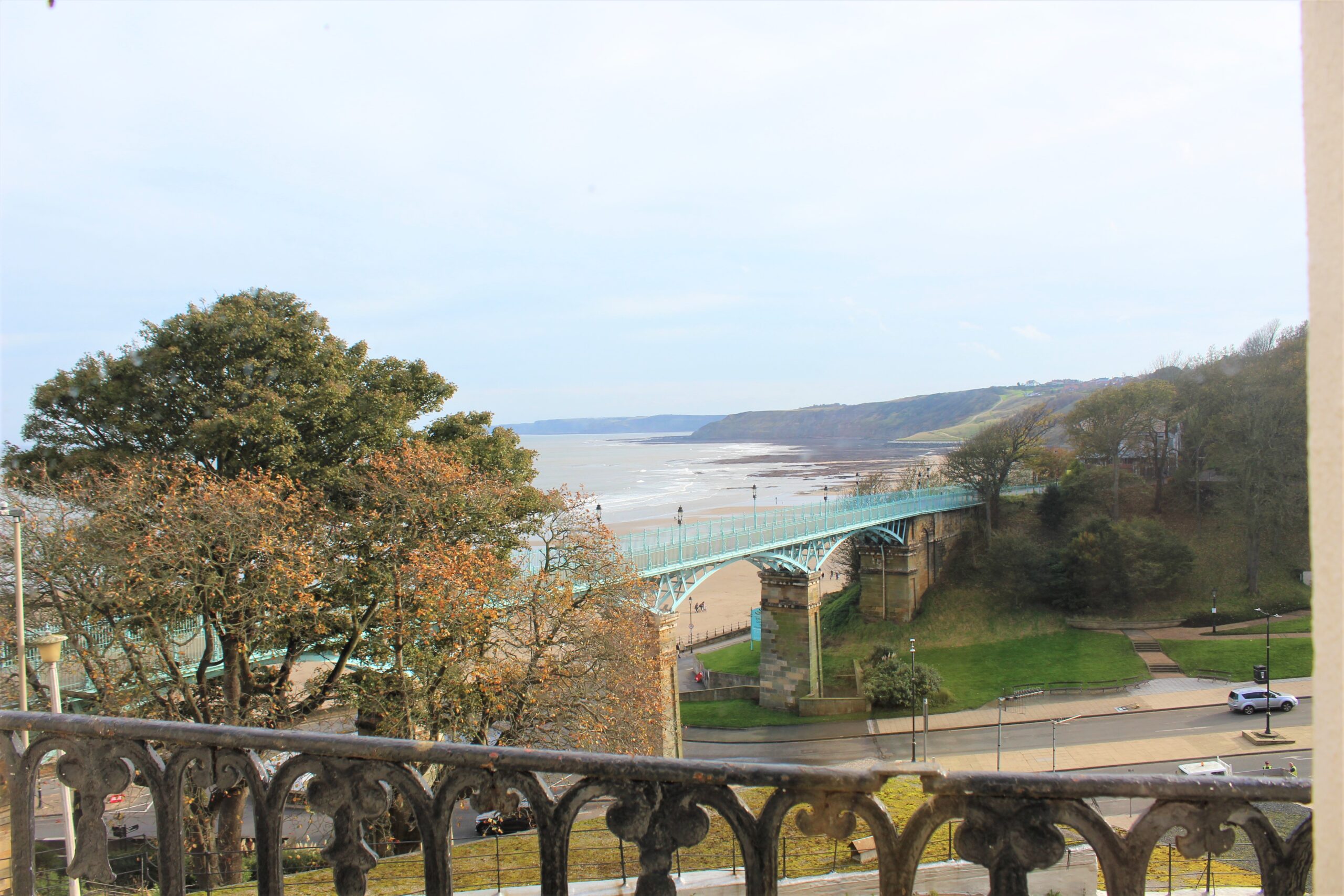 Our room was open plan and had a seating area with large sofa and table which we used for planning our day ahead with a coffee or unwinding with a G&T before bed!
There is a coffee-maker in the room along with instant coffee and tea bags with fresh milk provided in the fridge, which is also home to the mini bar.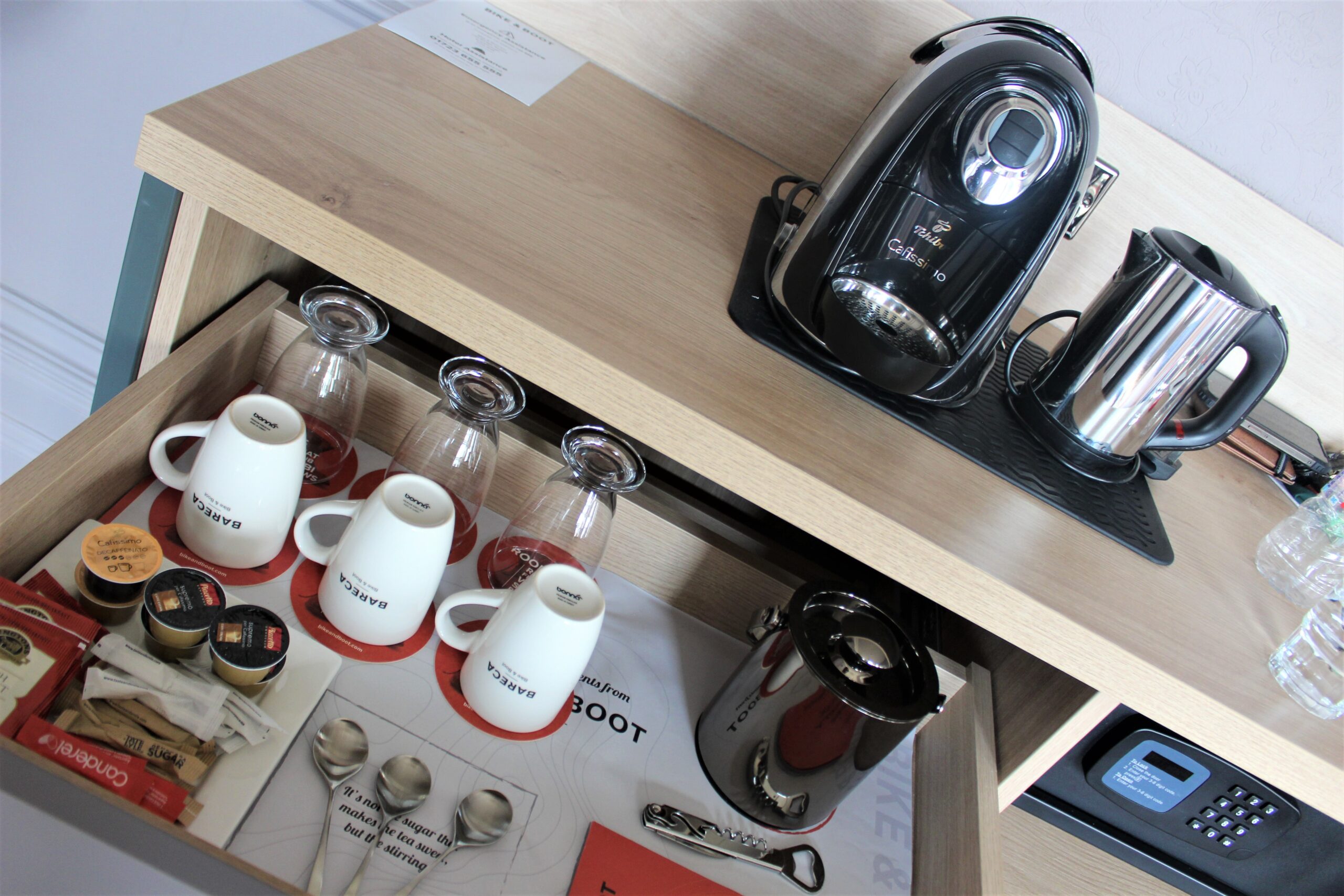 The 'bedroom' part of our suite had a very huge and very comfy bed along with a dresser and wardrobe.
The compact bathroom had a powerful shower and one of my favorite things . . . full-size toiletries! No running out of shower gel or shampoo at the Bike & Boot!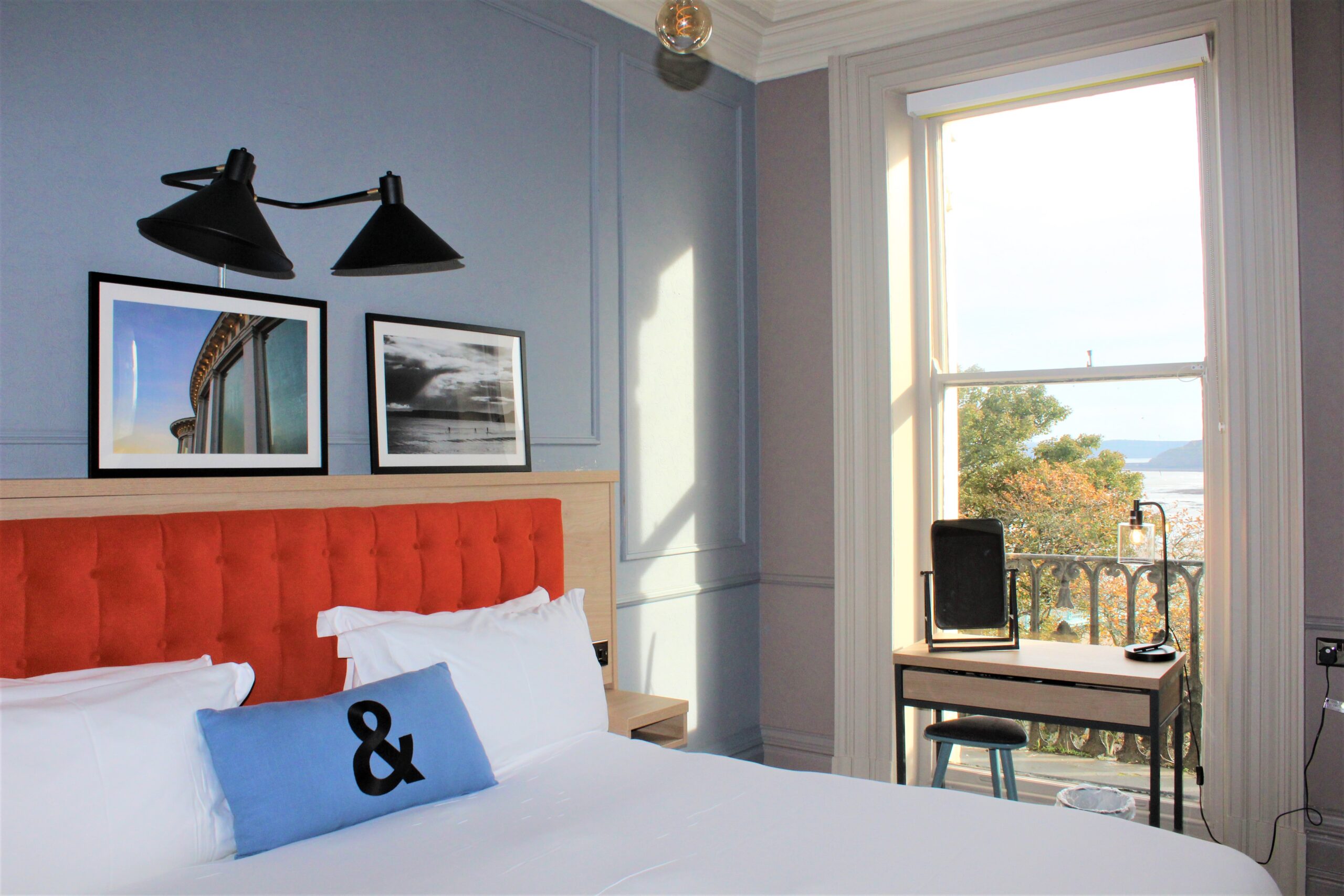 Snoopy had a vet bed provided and his own little lobster toy which was his to take home and he did take quite a liking to him!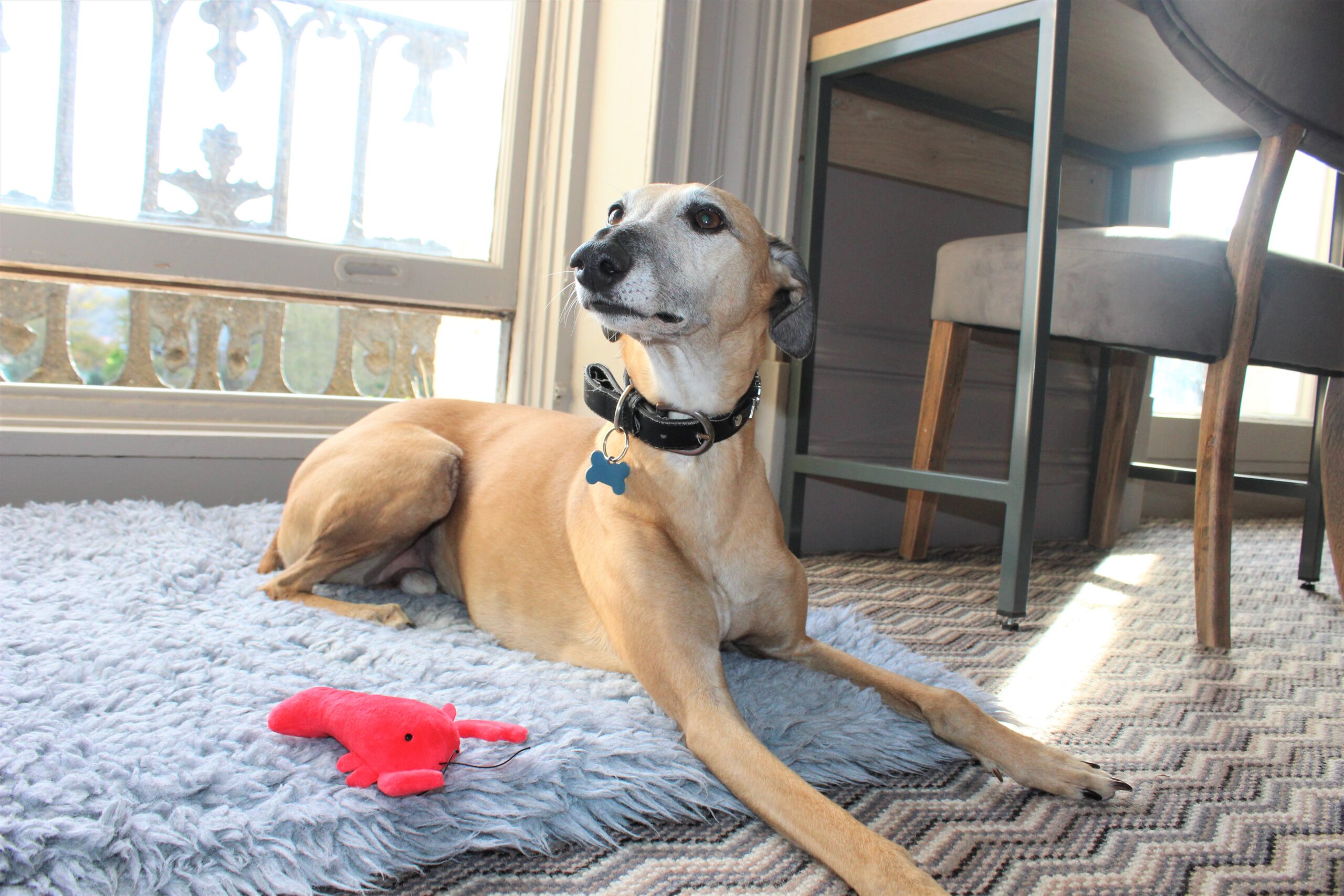 Little extras like this make the difference for me and it is things like these, along with the wonderful room of course, that I remember.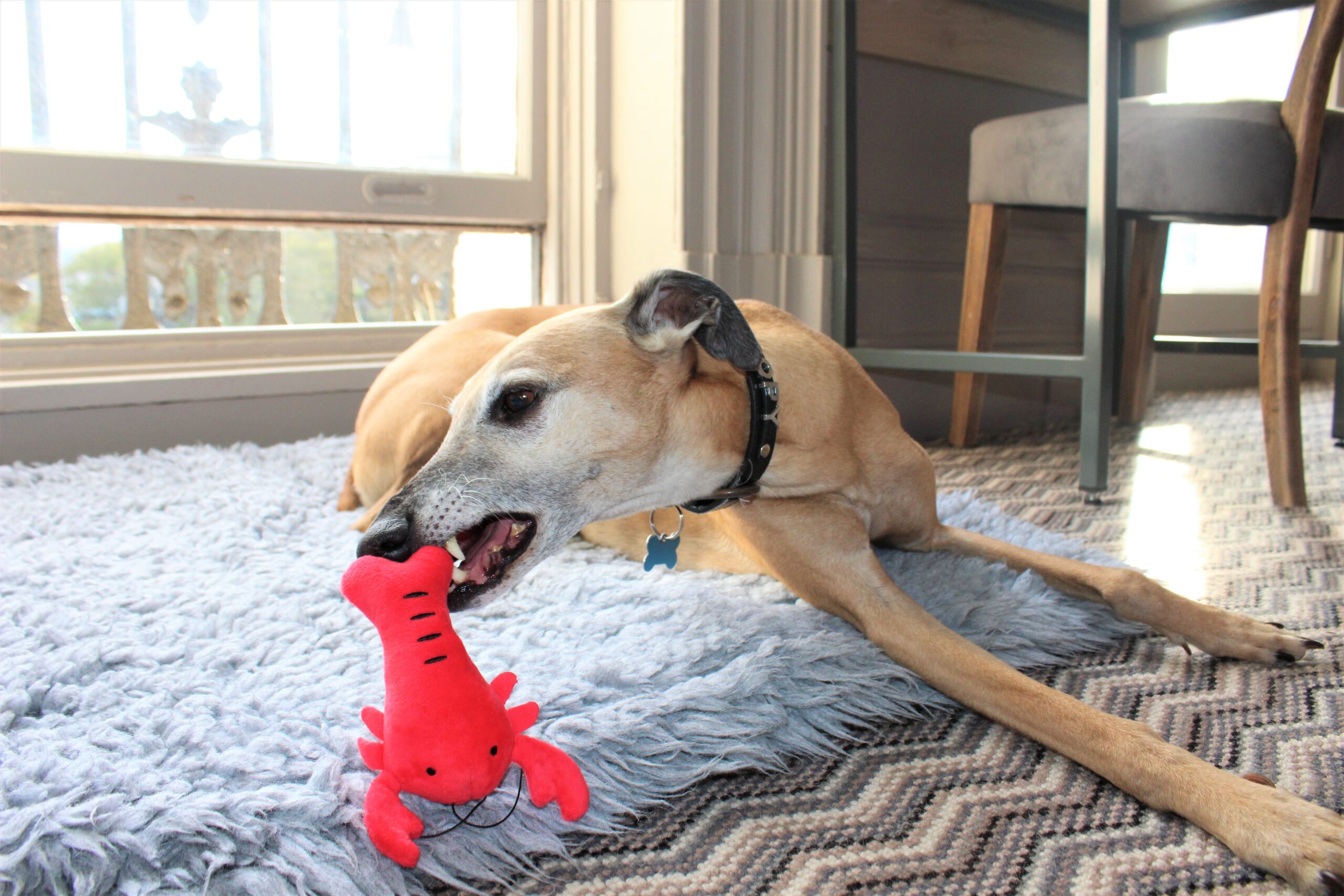 The hotel lounge became a space Mr B, Snoopy and I frequented several times a day. It was a lovely space to relax and had a selection of board games if you fancied, or you could bring your favorite book and just rest your achy legs after the many wonderful walks Scarborough offers.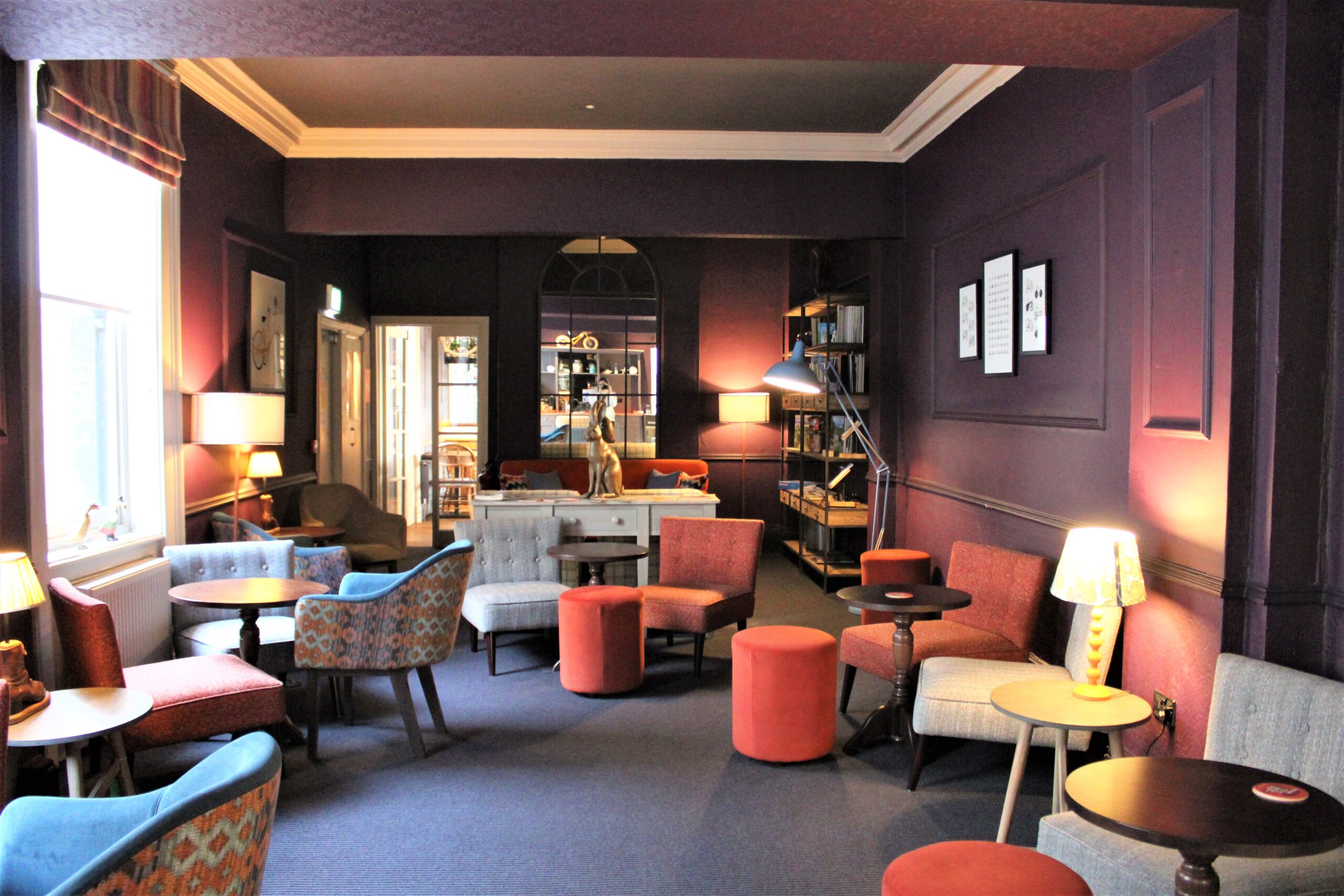 One fantastic thing about the lounge which is a big plus in my book was the complementary tea and coffee and I'm not talking about stewed tea and lukewarm coffee that has been sitting there all day. There is a coffee machine which uses fresh coffee beans and we enjoyed many a latte and cappuccino in the lounge. But wait, it gets even better . . . head to the lounge at 3pm every day and you will have your choice of fresh, delicious cake! Or should I say complementary cakes! I had a delicious red velvet muffin whilst Mr B enjoyed a yummy chocolate slab.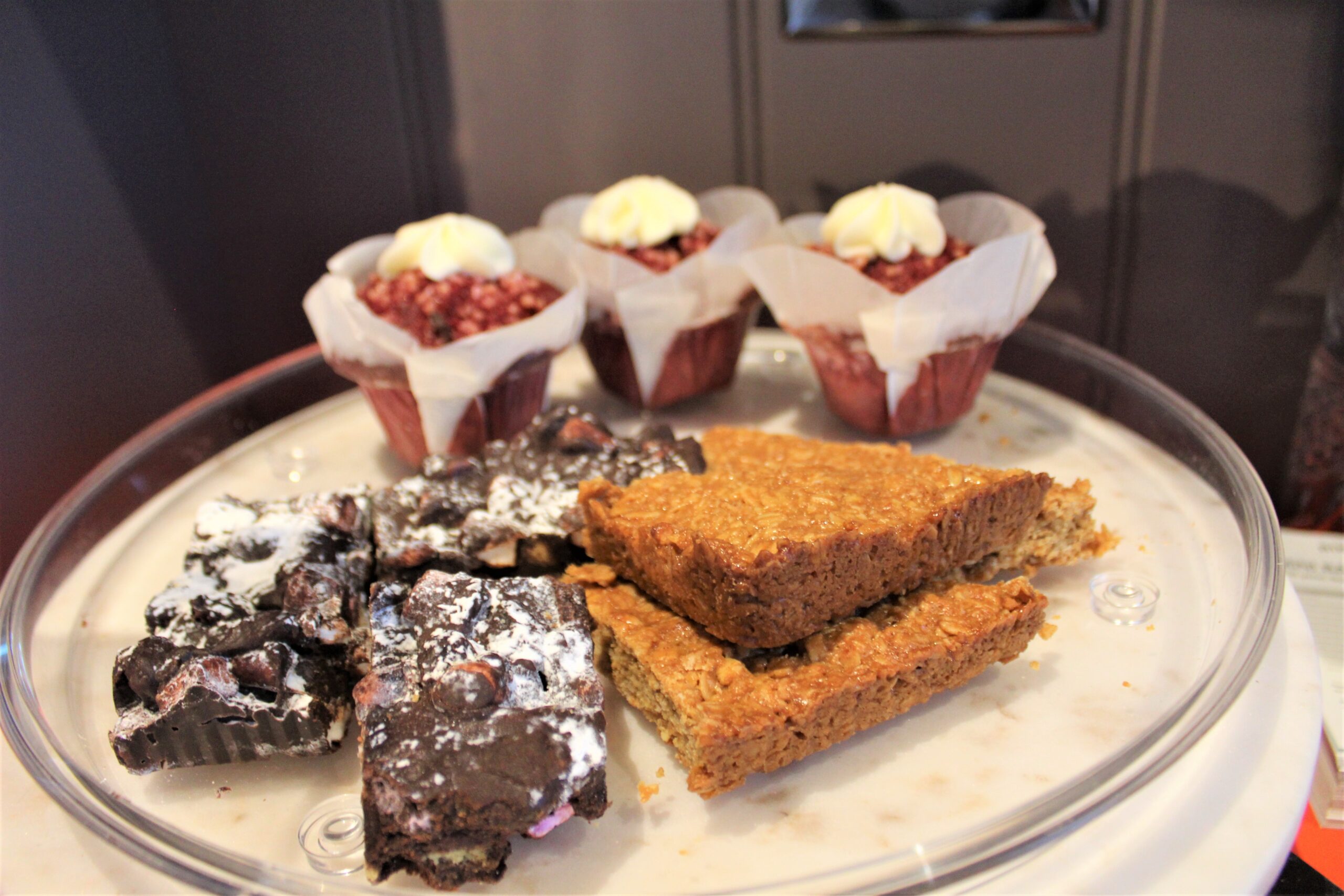 The Bike & Boot really do want you to enjoy relaxing in the hotel, but they are not one of those hotels that sees an opportunity to charge extra for that. As well as the free tea, coffee and cake there is a free film club which has showings three times a day every day!
Guests also have access to the Wadobi, which is the space for guests to store their bikes and surfboards, along with washing facilities. It is also home to the dog grooming area which we used for washing Snoopy's sandy paws after beach walks.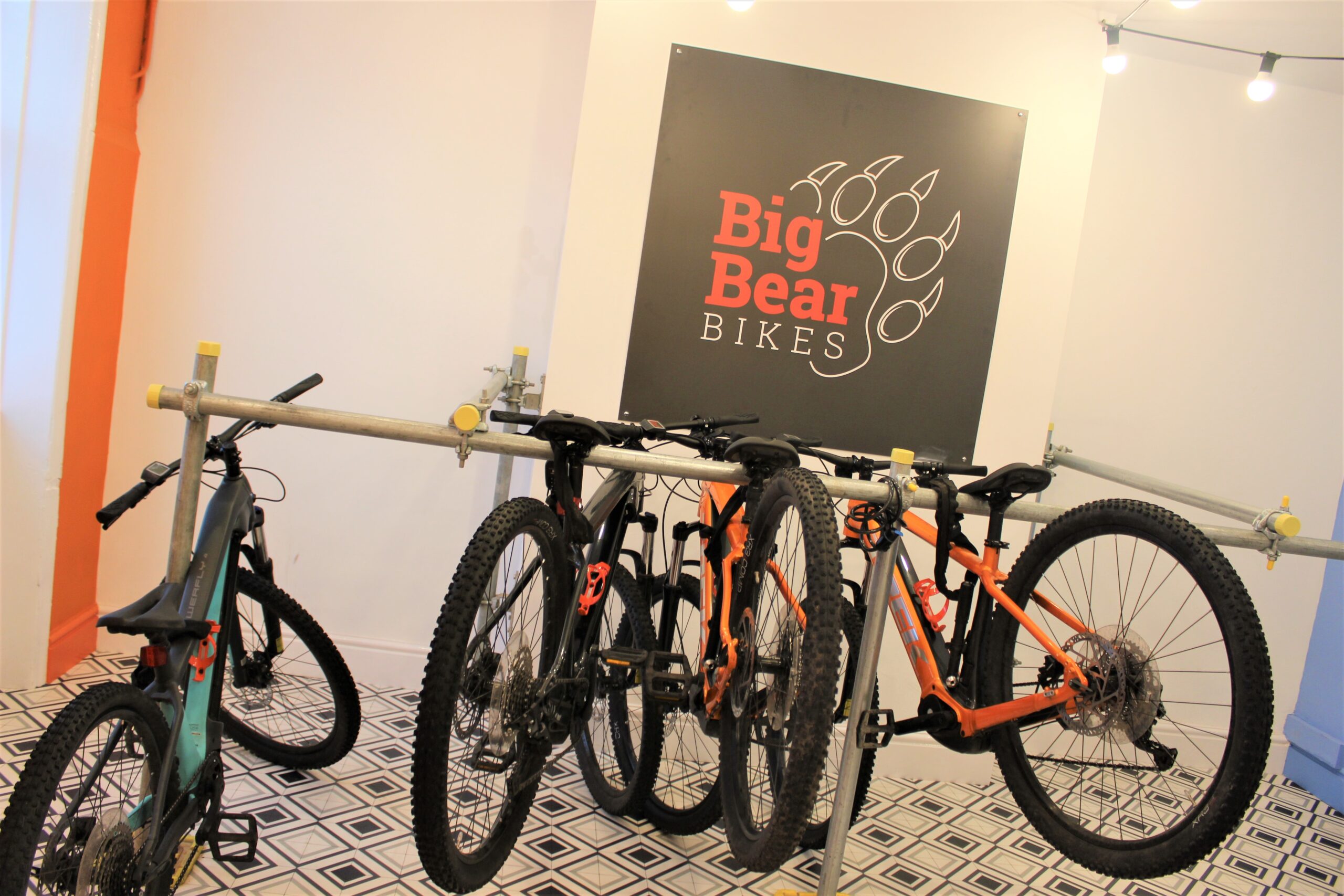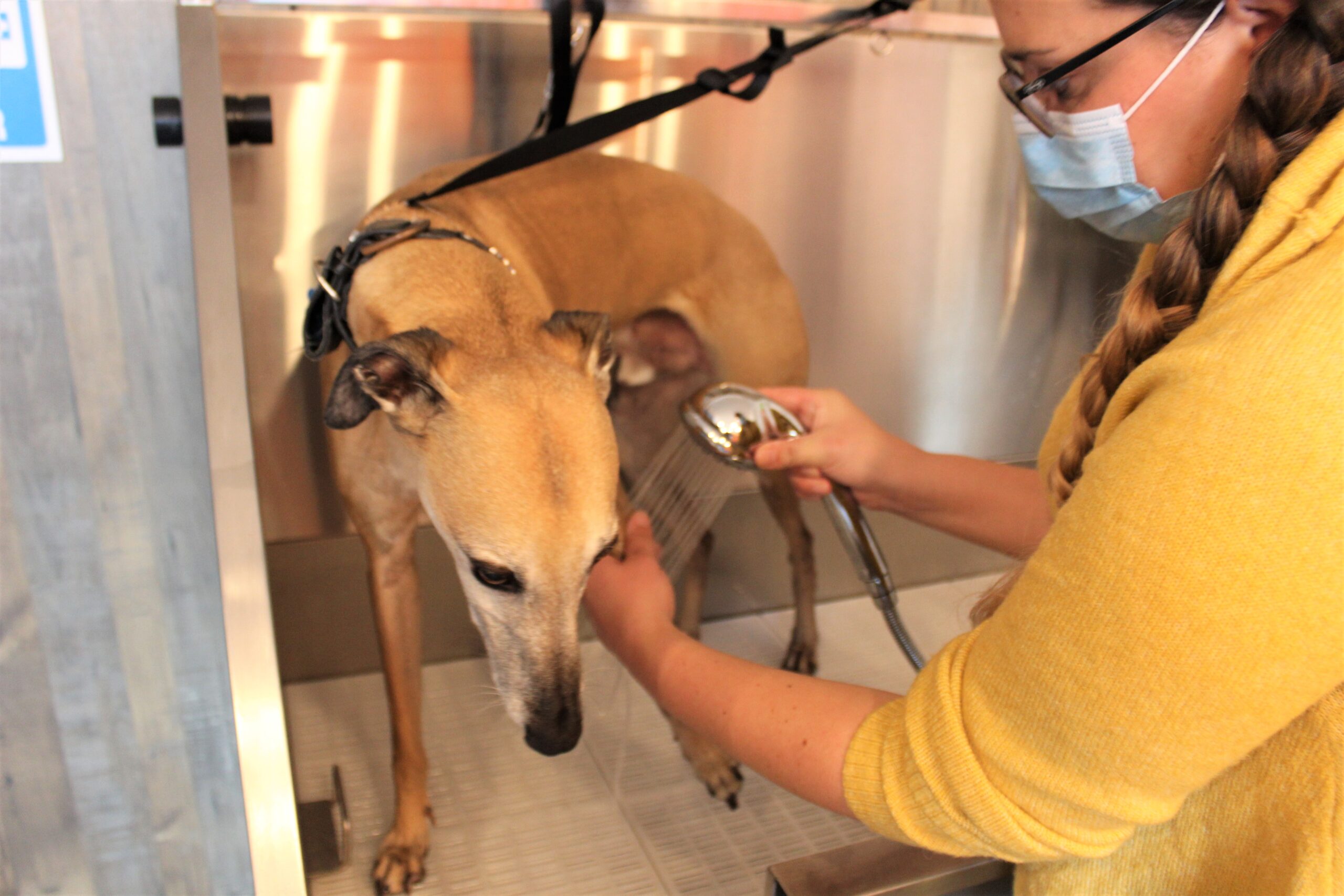 Breakfast is taken in the hotel's restaurant, where there is a buffet to help yourself to which had a selection of fruits, yoghurts, pastries, boiled eggs, toast and juices.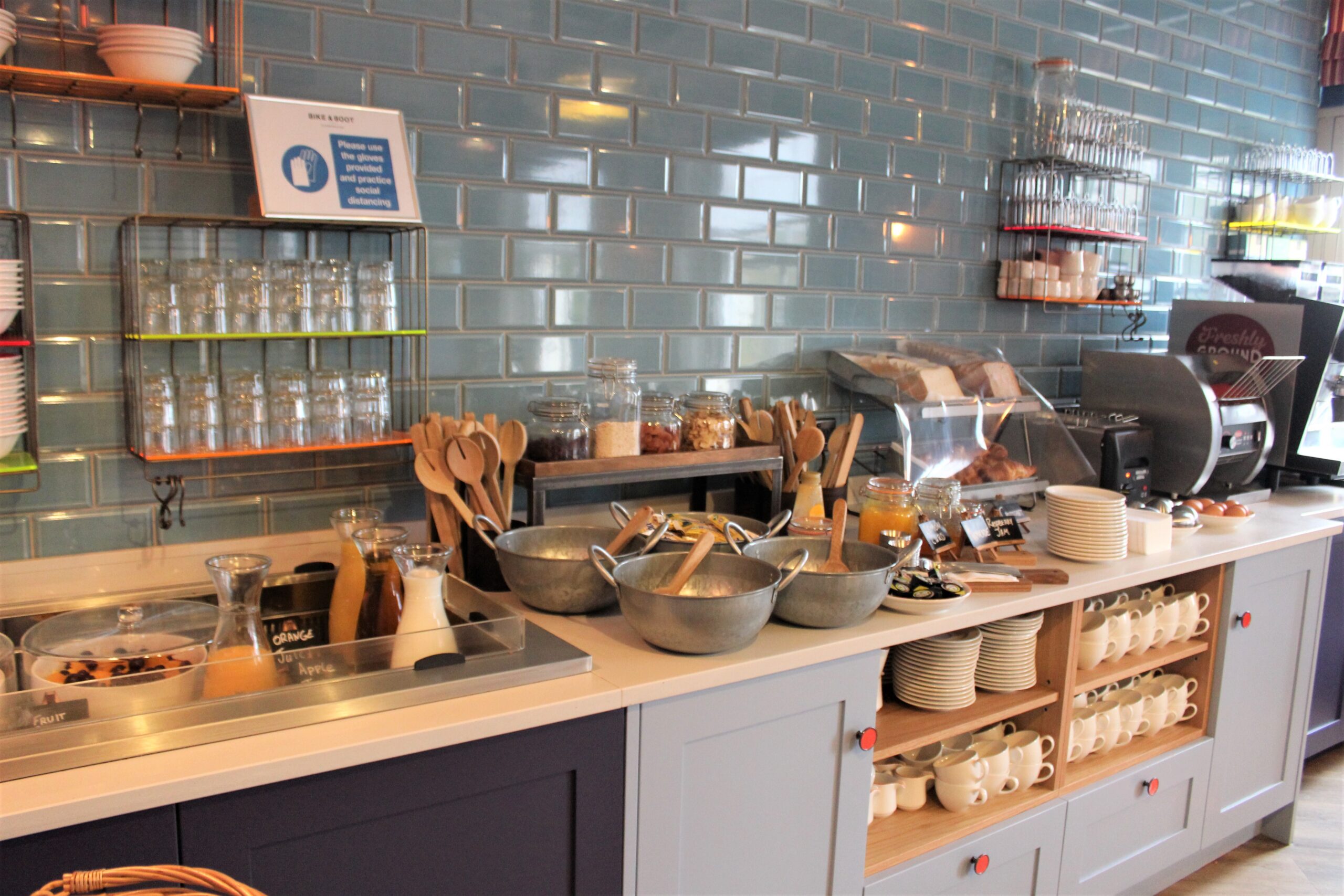 There is also a hot buffet which had all the elements you could want for a smashing full English which Mr B enjoyed. I (being picky) asked if I could have an omelette and the chef kindly made me an omelette packed with ham, cheese and mushrooms – it was bloody delicious! So much so I had it again the next morning.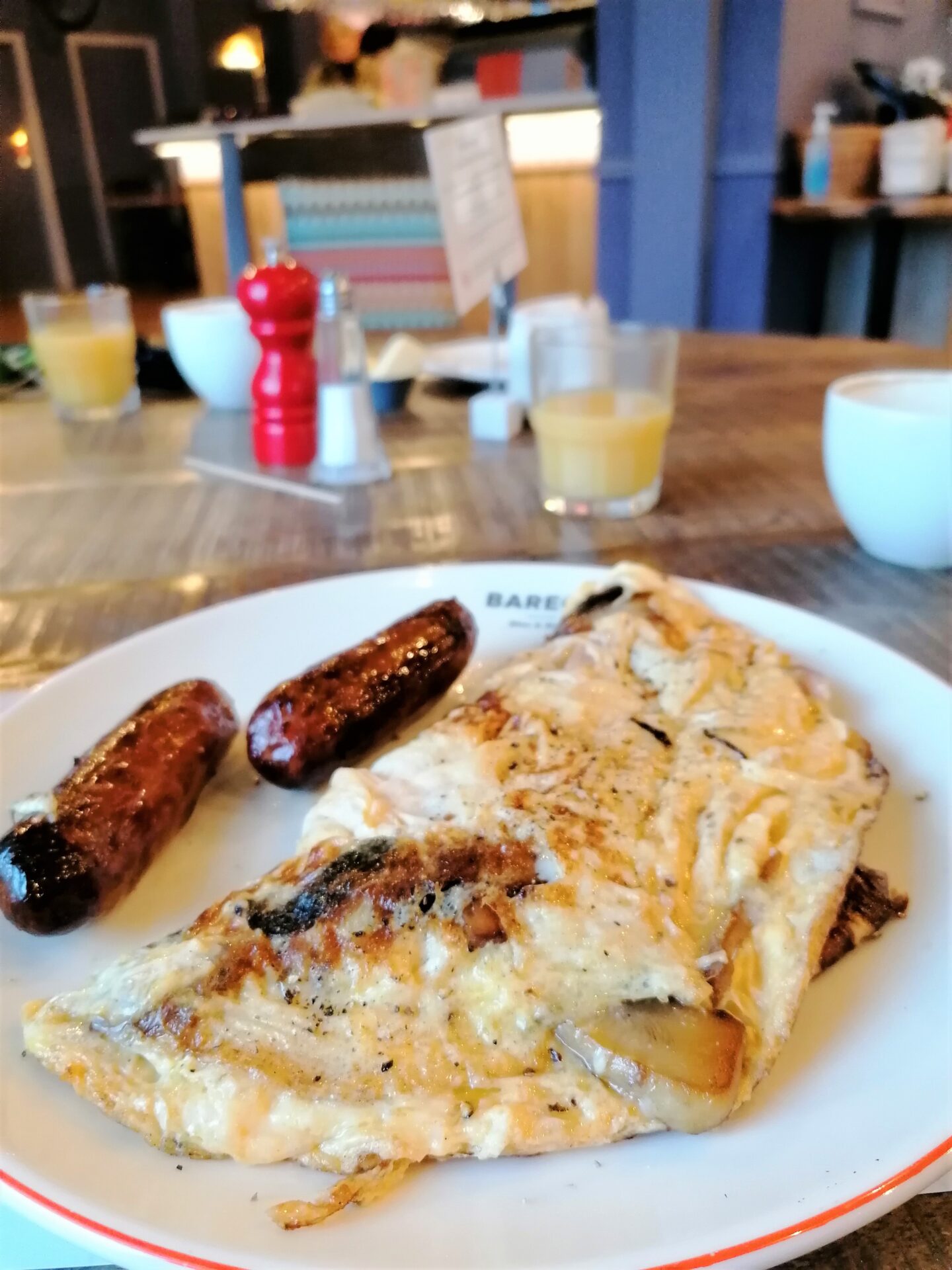 Something which the hotel offers which we took advantage of was the takeaway picnic. We simply pre-ordered this the day before and picked it up the following morning. We were very impressed as it even came in a back pack which we just dropped back off at the end of the day.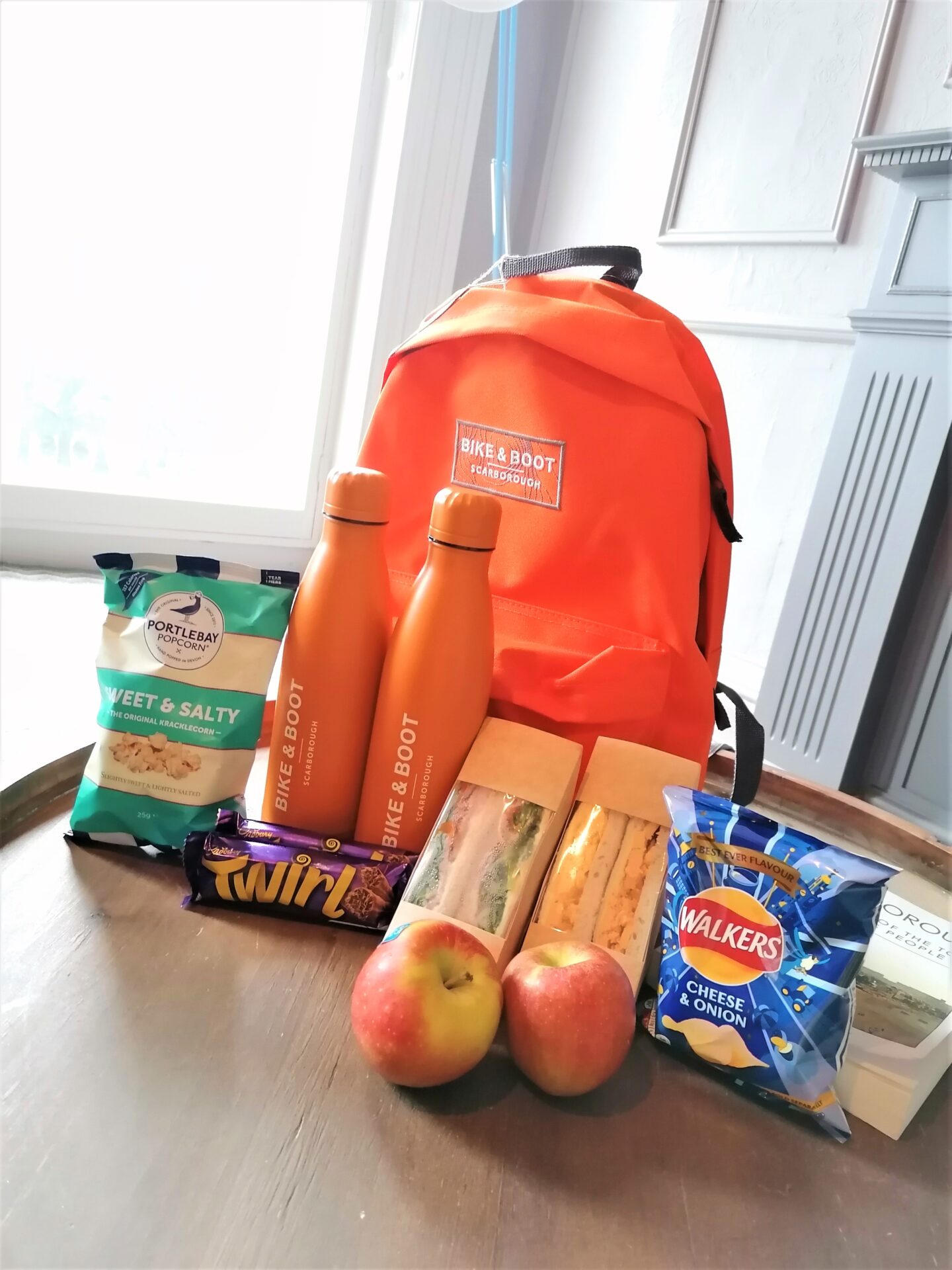 Our picnic contained a freshly made sandwich with filling of our choice, a bag of crisps, chocolate bar and apple each along with a hot drink which was kept perfectly warm in the flasks provided.
Mr B and I both had hot chocolate and it was a welcome drink which warmed us up when we got to the top of Scarborough Castle!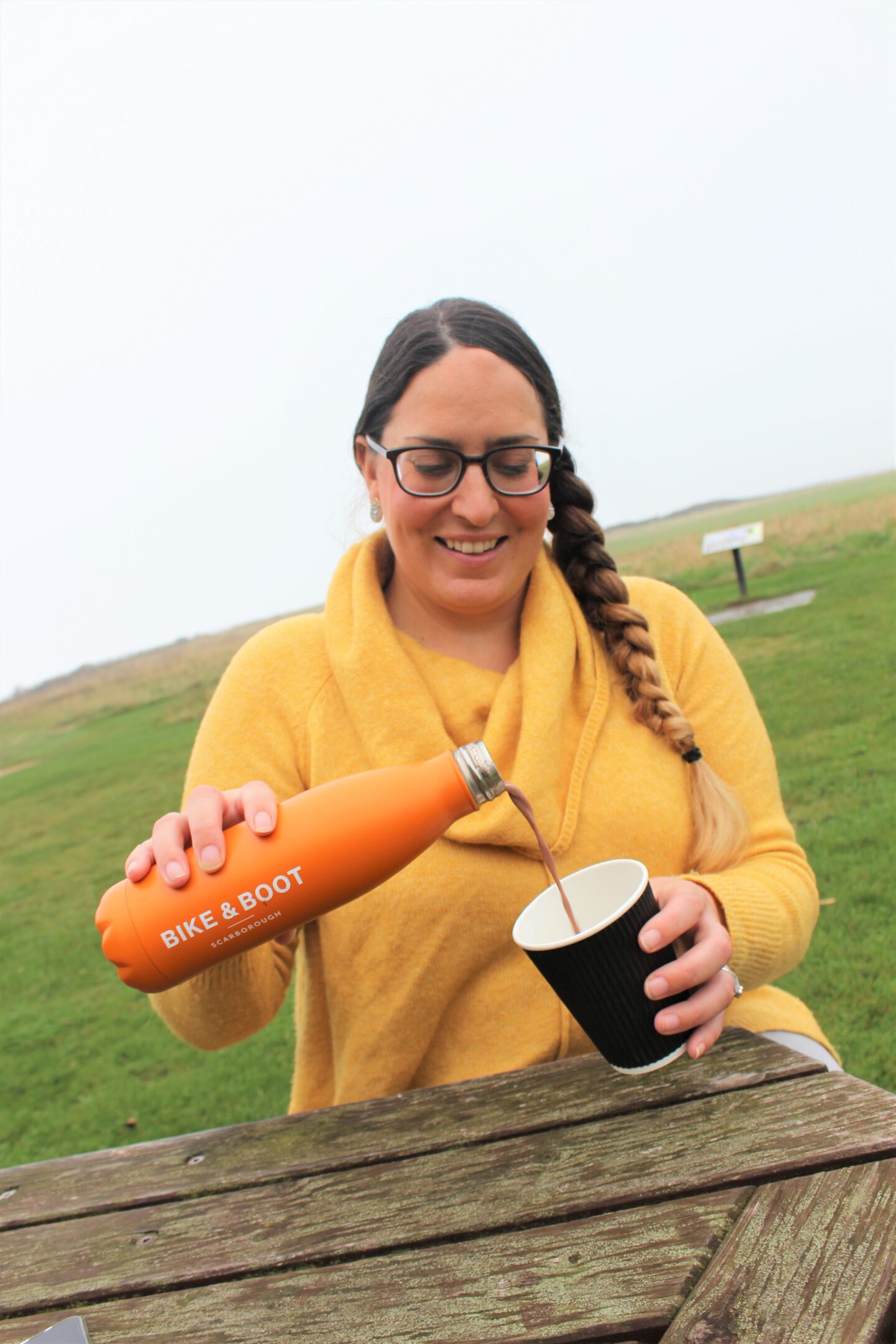 One night we also enjoyed dinner at the hotel's restaurant, Bareca. After a long day exploring it was so nice just to be able to pop downstairs for dinner and enjoy some snacks with a bottle of wine along with lovely pizza and an epic ice cream sundae for dessert!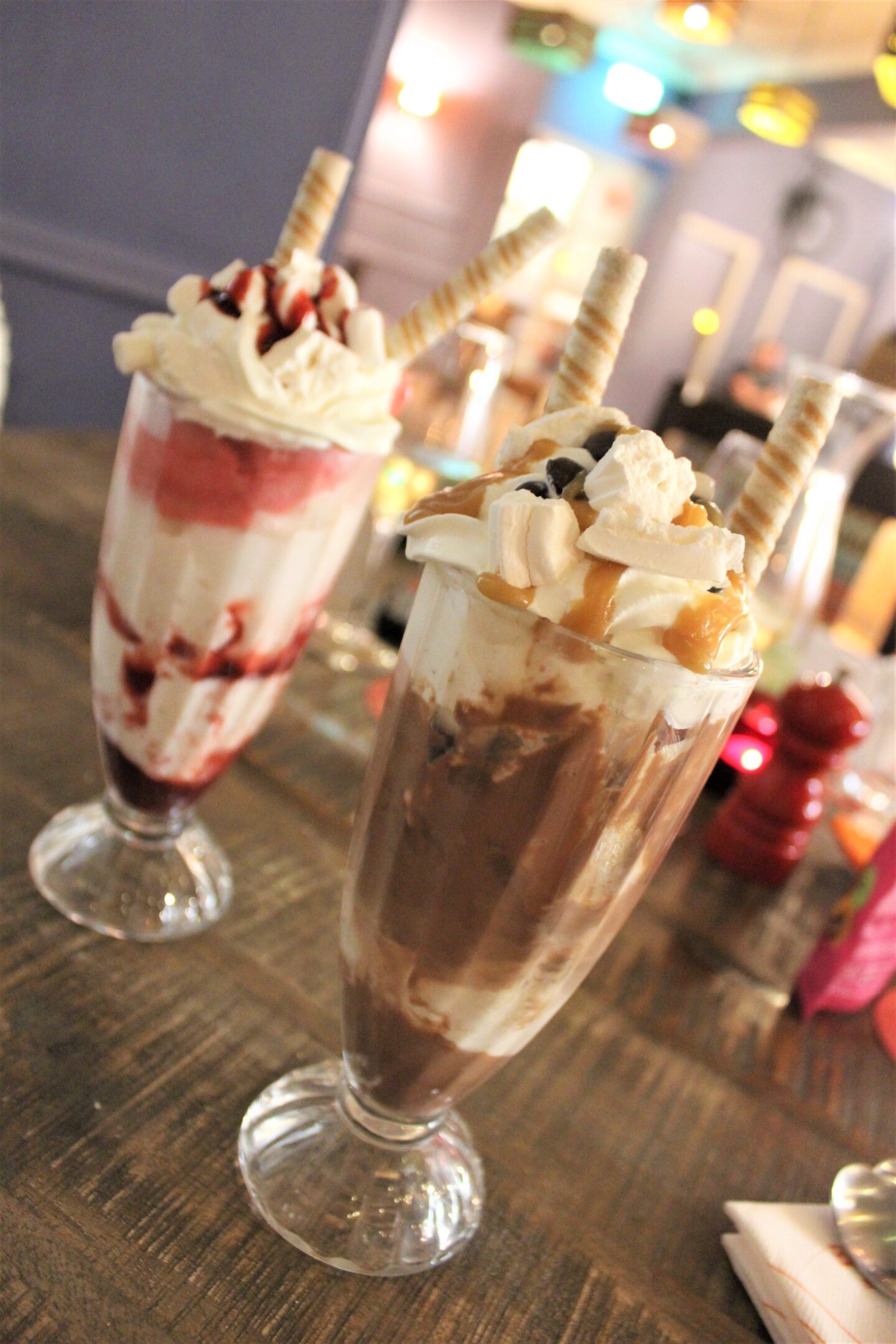 We had a fantastic stay at the Bike & Boot. It was truly dog friendly and we loved all the added extras and great food.
They are opening up a Bike & Boot in the Peak District in 2022 and you can bet when they do open Mr B, Snoopy and I will be packing our bags for another wonderful stay at the new Bike & Boot!