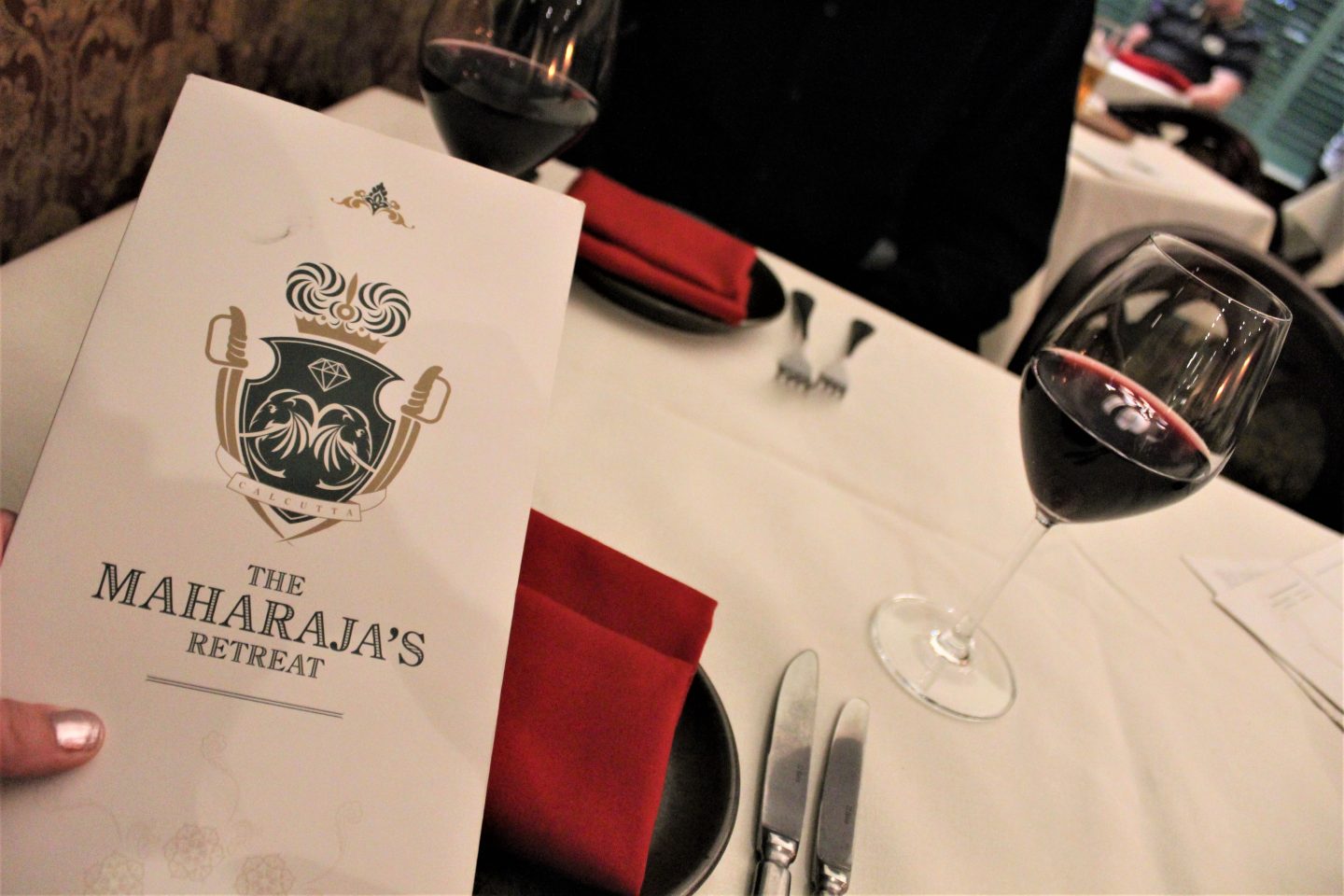 Back in September I was kindly invited to an evening at Maharaja's Retreat to celebrate the opening of the restaurant. There were samples of the food going round and Mr B and I both said we would have to go back for a meal as the little bites we had were delicious!
So fast forward to October 31st and Mr B and I headed off for a date night expecting to eat some great Indian food. Maharaja's Retreat is not what I would describe as your 'typical' Indian restaurant. They say they are fine dining Indian – Indian food fit for a king – and stepping inside the restaurant you do get that feeling. The restaurant is lovely and spacious, there is a beautiful elegant chandler and the tables are laid with crisp linens.
The quality of the restaurant continues with a great wine list and we chose a Richmond Ridge Shiraz, an easy drinking red. I was also impressed that throughout our meal we never had to top up our wine or water.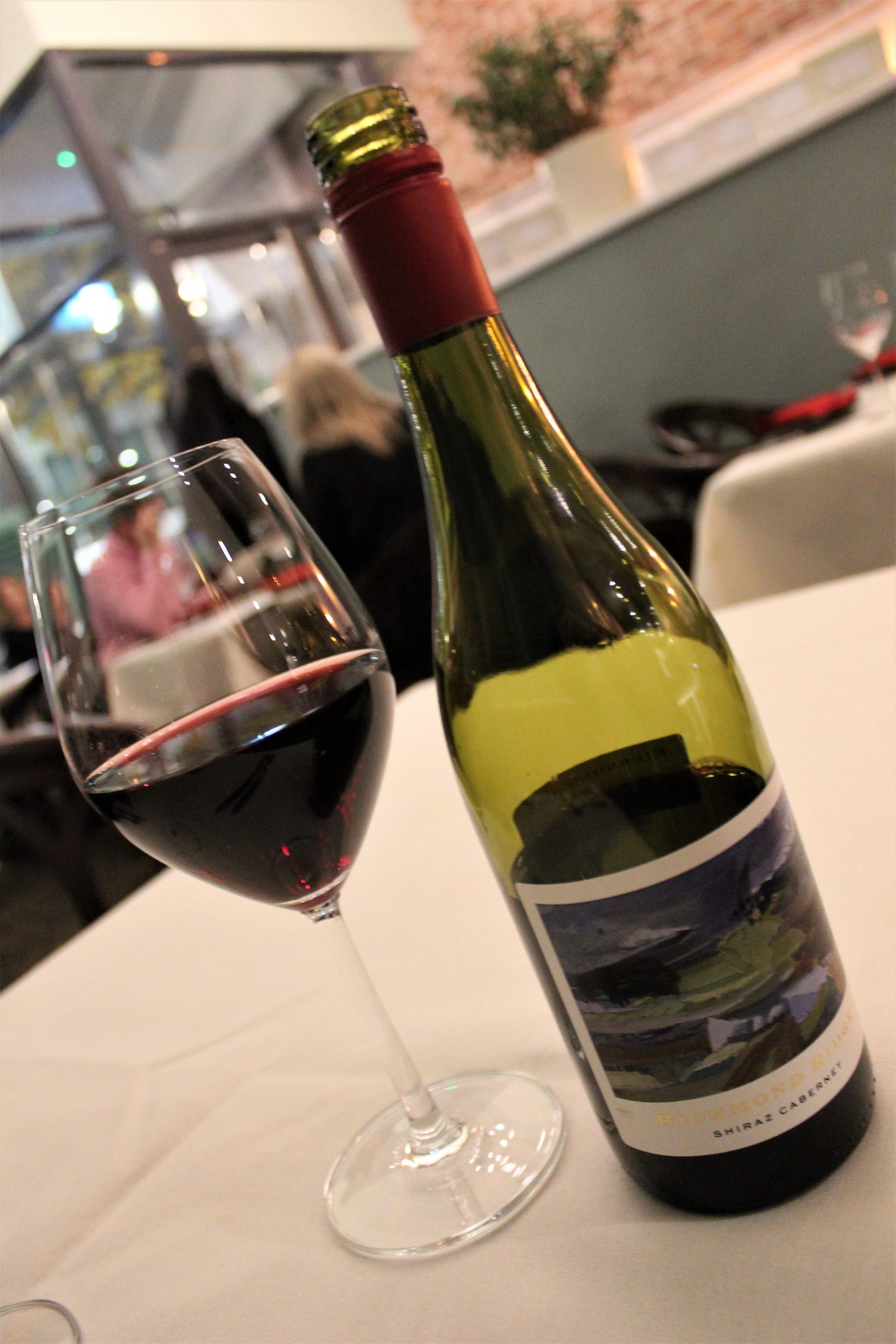 To start I chose the 'Boti Padina', which is fillet of lamb with fresh mint, cracked black pepper, ginger and garlic. I love lamb but don't often order it as I find it can too often be overcooked and tough, but I remember trying lamb on the opening night and it was very tender so I was hoping for the same!
I was not disappointed. First off, it smelled amazing and I knew from cutting into it how tender it was going to be. It was absolutely mouth-wateringly delicious – the flavours were perfectly balanced and the meat was cooked to perfection.
Mr B chose the 'Solapuri Lahasuni Jhinga' for starter which is delicately spiced king prawns with garlic, red chilli and caraway seeds. They looked very impressive and like the lamb, were cooked very well.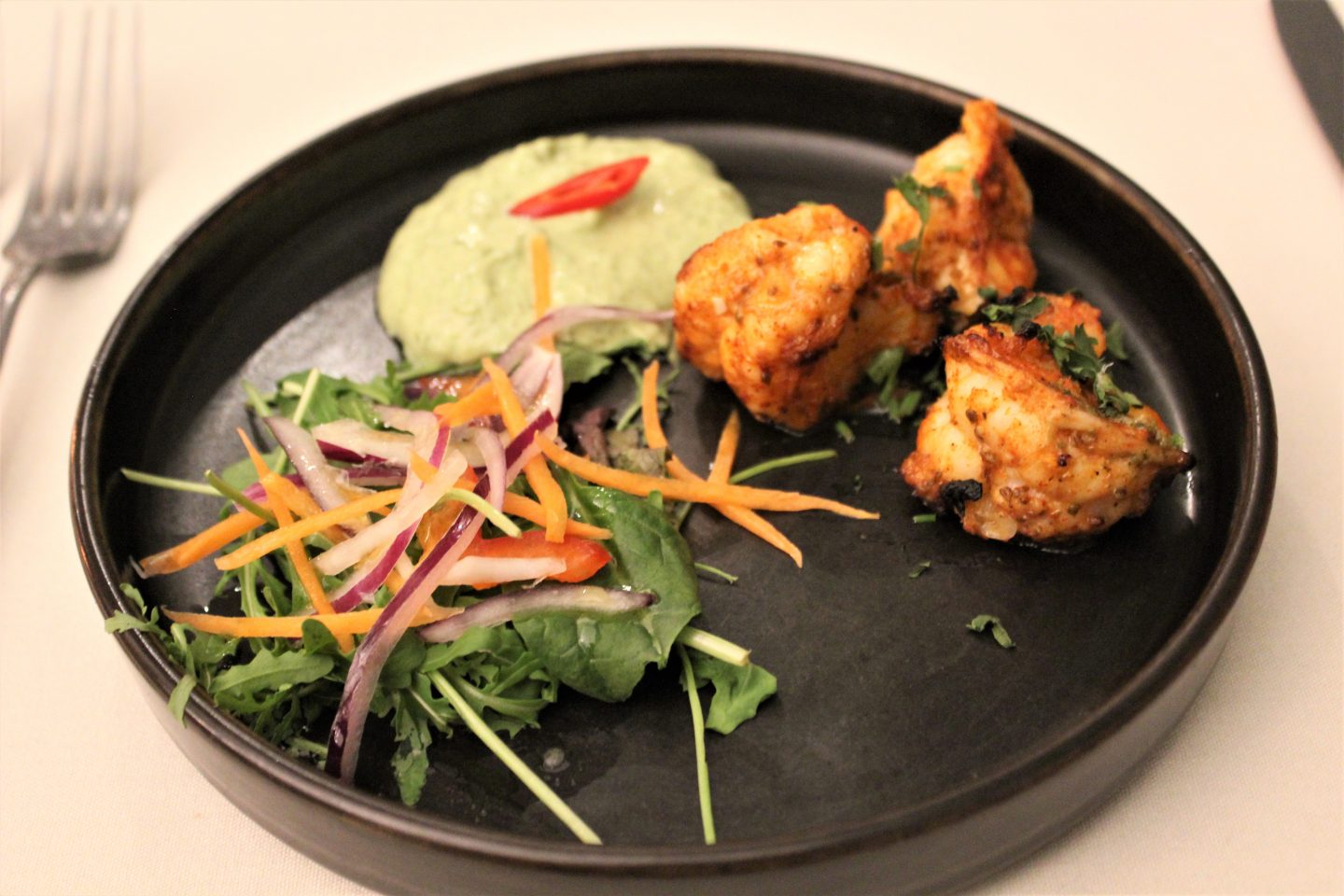 Mr B and I ordered a main each and a rice, naan and side dish to share.
For my main I chose the 'Murgh Makhanwala', tandoori chicken in butter sauce with tomatoes, fenugreek, ginger and coriander. There were so many layers of flavour in this dish which was a taste sensation and I think I would find it difficult to order something else on my next visit as it was so utterly delicious!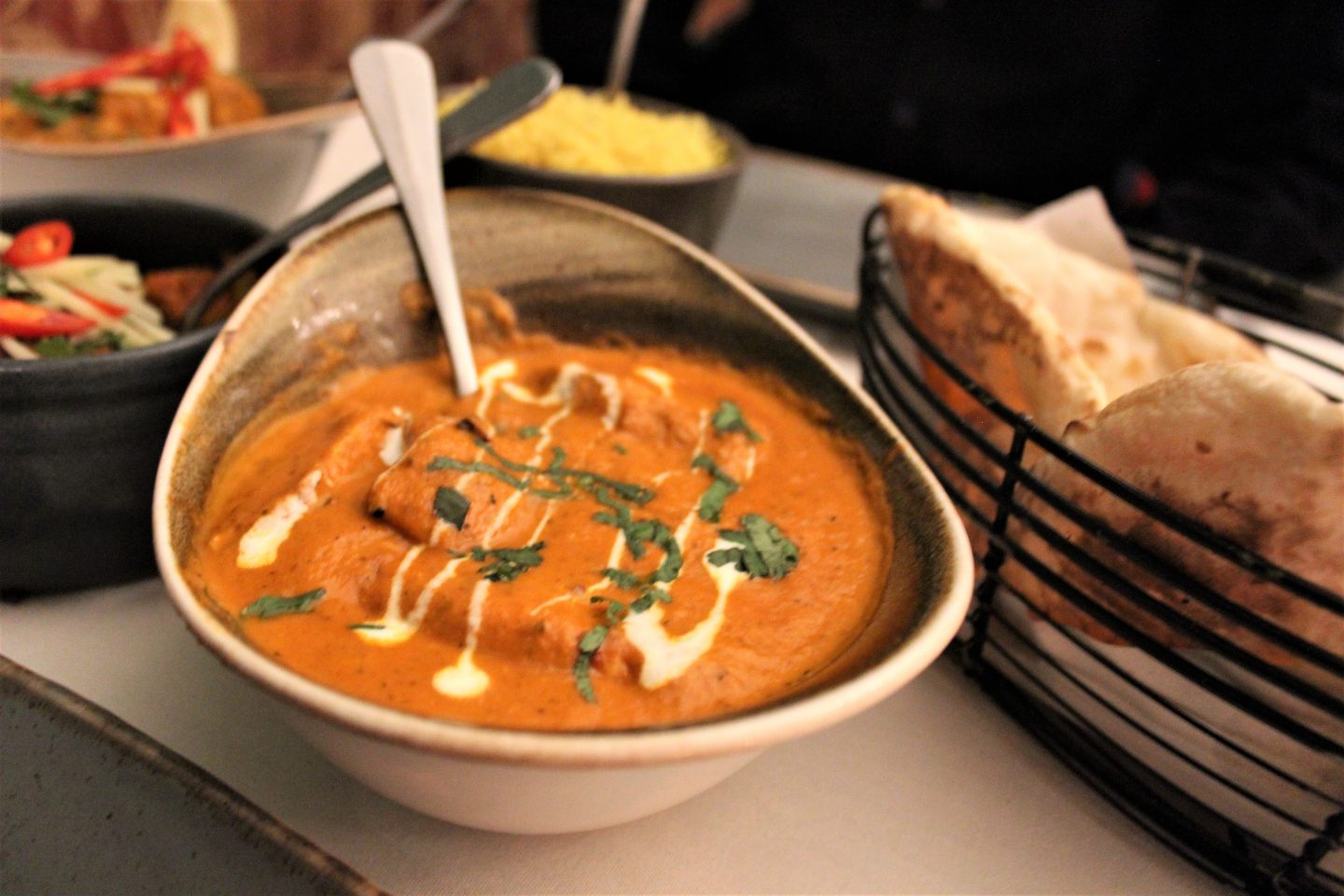 Mr B chose the 'Daalwala', chicken with daal panchmel, roasted cumin, tomatoes and home made makhana. This one had more of a punch of heat than mine, but was equally delicious and well balanced and the chicken was also very tender.
The side we chose was the 'Kadahi Paneer', paneer with roasted red peppers, tomatoes, cracked coriander and fresh ginger. Paneer is an Indian cheese which I think can be quite bland, but it soaks up flavour really well, so cooked with the right spices and sauce it can be very tasty. This was just that, full of fresh fantastic flavours.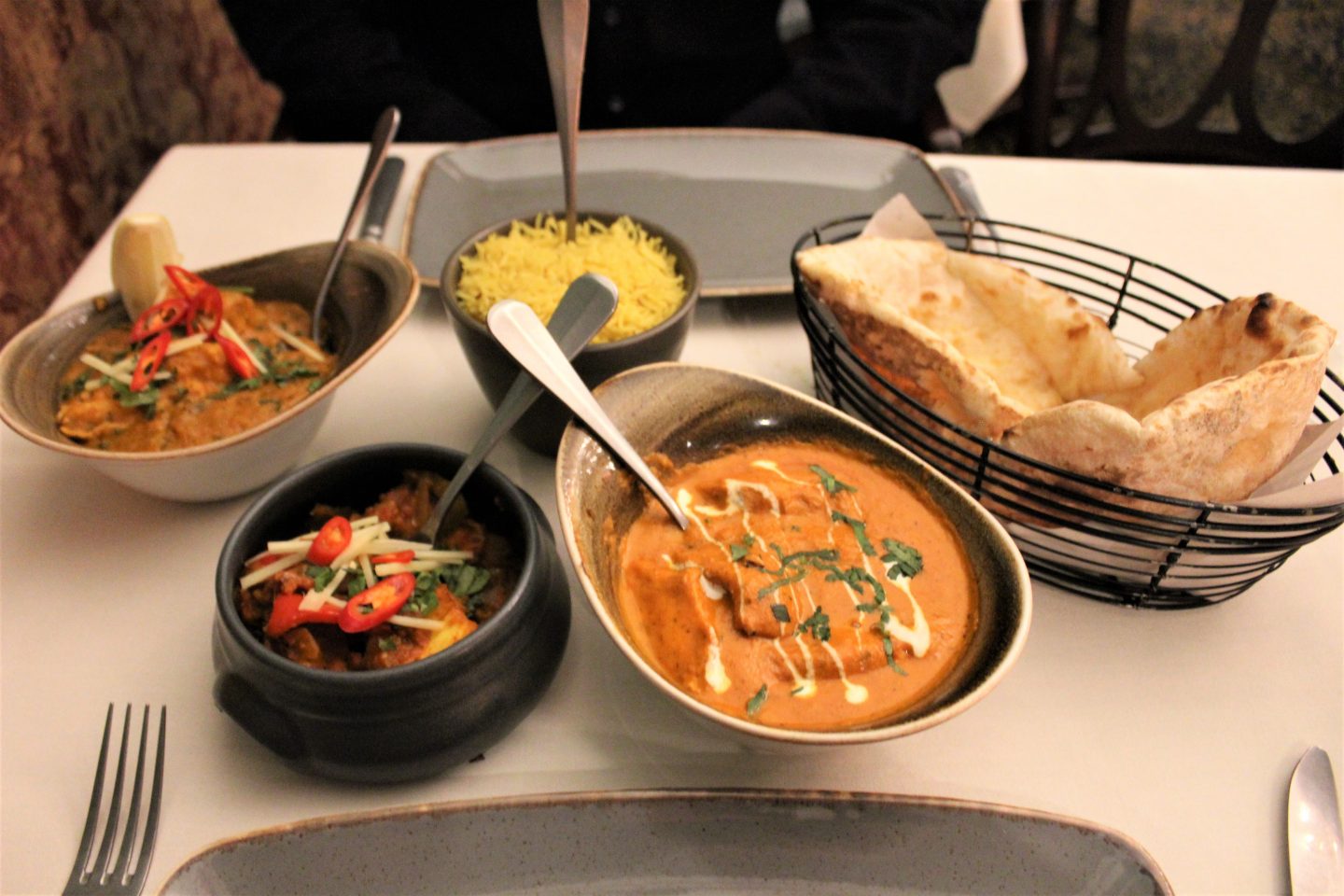 The Pashwari Naan was as you would want a perfect naan to be, not doughy or stodgy at all. The Pilau rice was also another perfect accompaniment and I'm glad we shared both.
It was an incredible meal as everything we ordered was delicious and full of flavour. Mr B's verdict . . . "The best Indian food I've ever had!"
I also have to mention the staff as the service throughout the night was nothing but faultless. Everyone was warm and welcoming and they genuinely wanted you to have a wonderful experience which we most certainly did.
I was gifted some vouchers for attending the opening night but had no commitment to visit, write a review or share my experience. I did this because I was blown away by how good the food was!