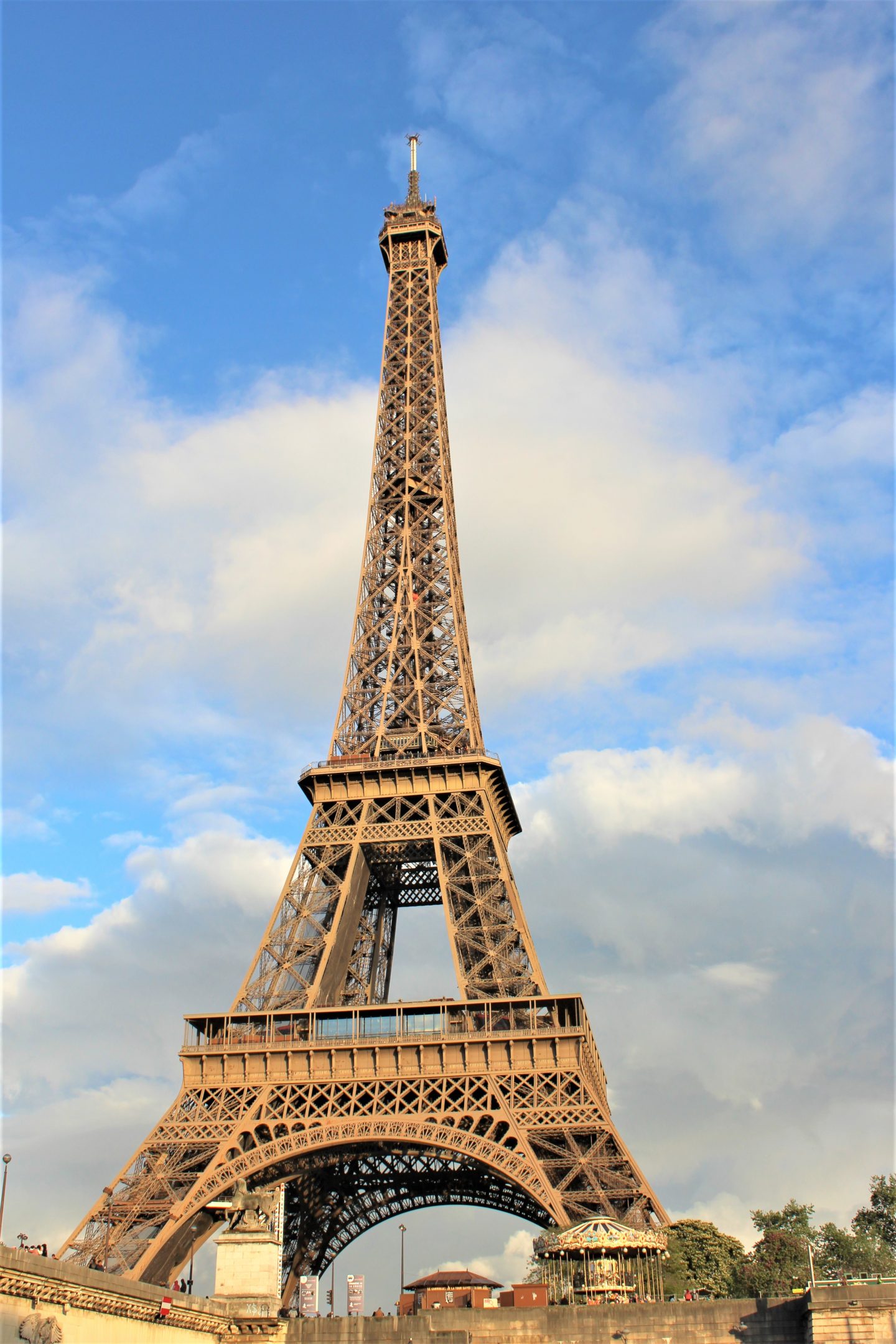 There is so much to see and do in Paris and I recommend doing some planning before you go so you don't miss out on the things you really want to do. But weather you have a full schedule or not, just enjoy the city, walk the cobbled streets and get lost in the hustle and bustle as you never know what you might stumble across.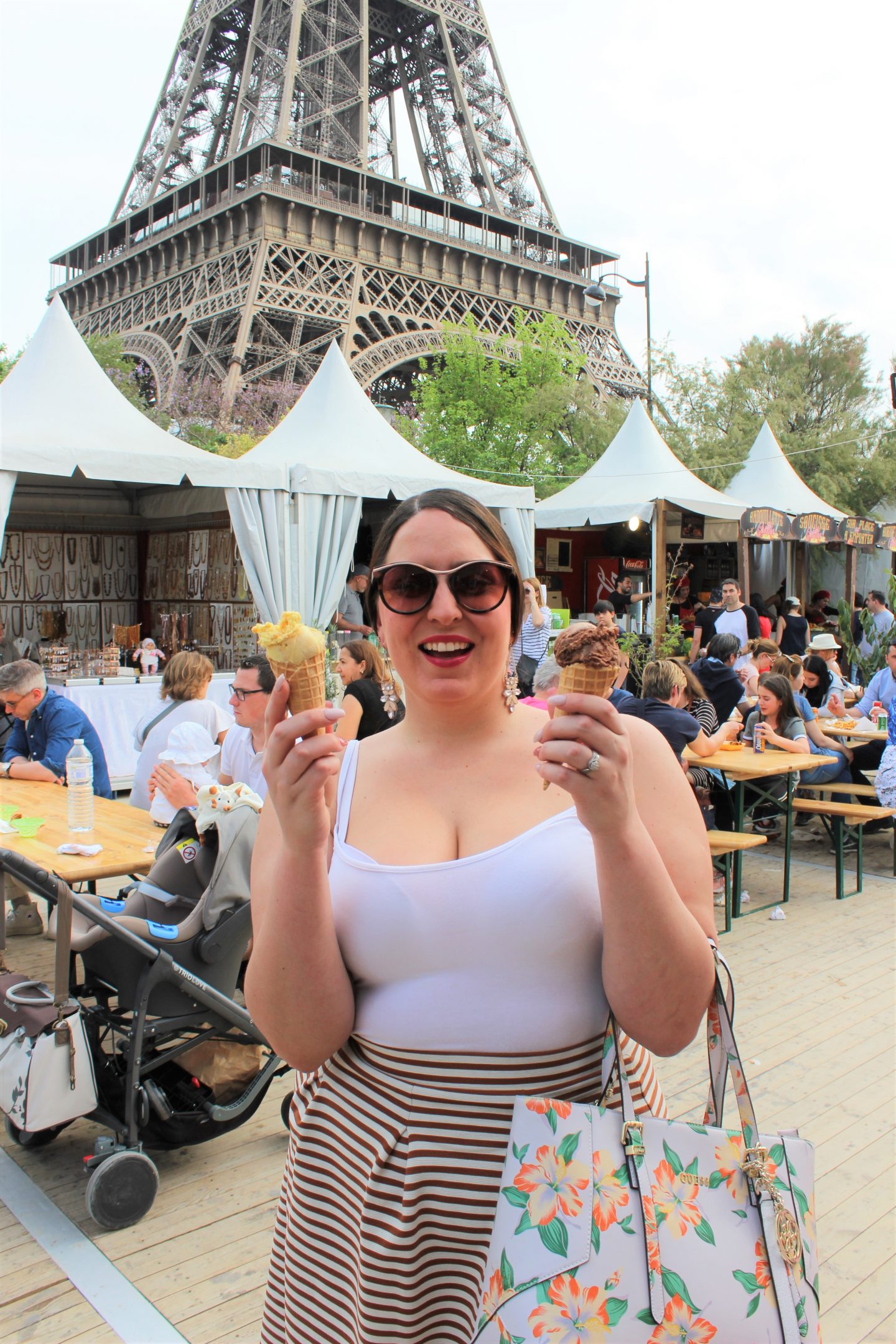 Here are my top five recommendations of what to do in this special city . . .
Moulin Rouge
You may have seen the film or listened to the music, but nothing will compare to watching the show in Paris! Yes it is a little cheesy, but in a fabulous way! Inside the iconic theatre with its own spinning windmill and interiors with lots of red velvet, we made our night even more enjoyable by sipping on a bottle of Laurent Perrier during the show.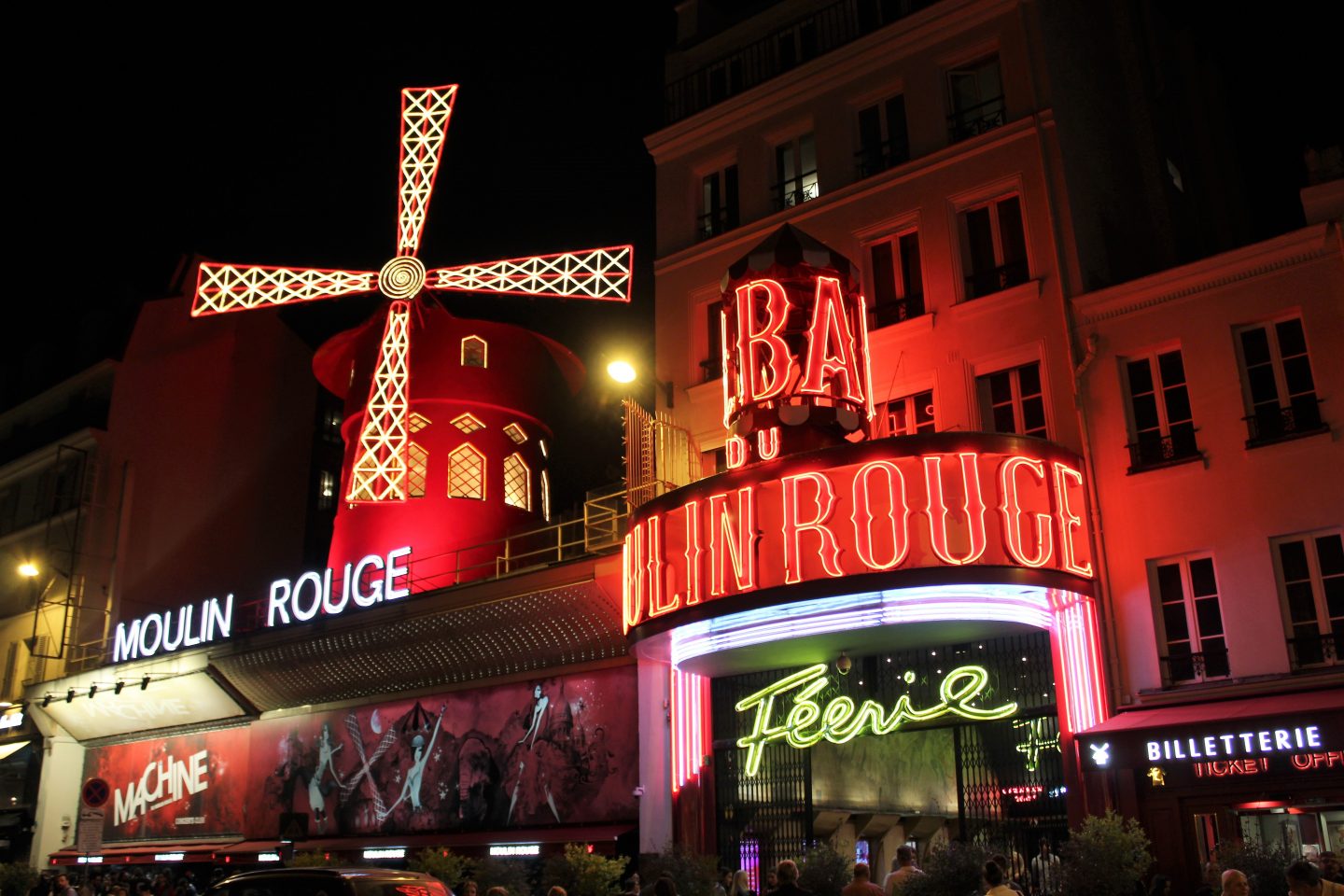 I won't spoil the show for you, but expect to see lots of Swarovski, boobs, great dance routines and some really good acrobatics and contortion.
Patisseries and chocolatiers
Croissants, macarons and handmade chocolates . . . all beautiful, delicate and pretty, but most importantly . . . delicious!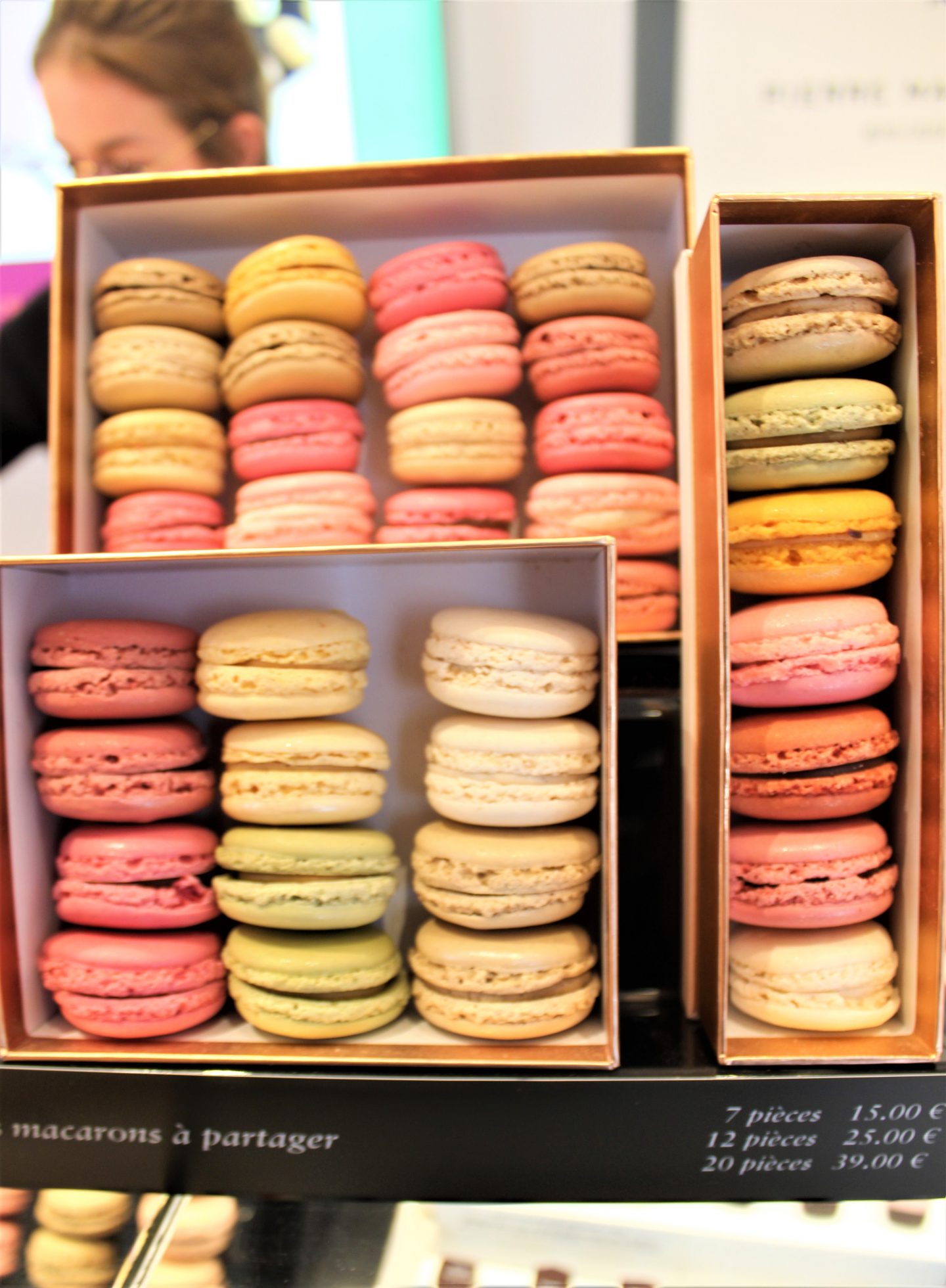 As with any holiday our trips to Paris have always been centred around food. On a previous visit we popped into cute little patisseries and chocolate shops but second time we wanted to do something a little different.
So we took part in a Macaron tour which saw us trying the best macarons in the city before judging which was our favourite. You can read about my macaron tour here!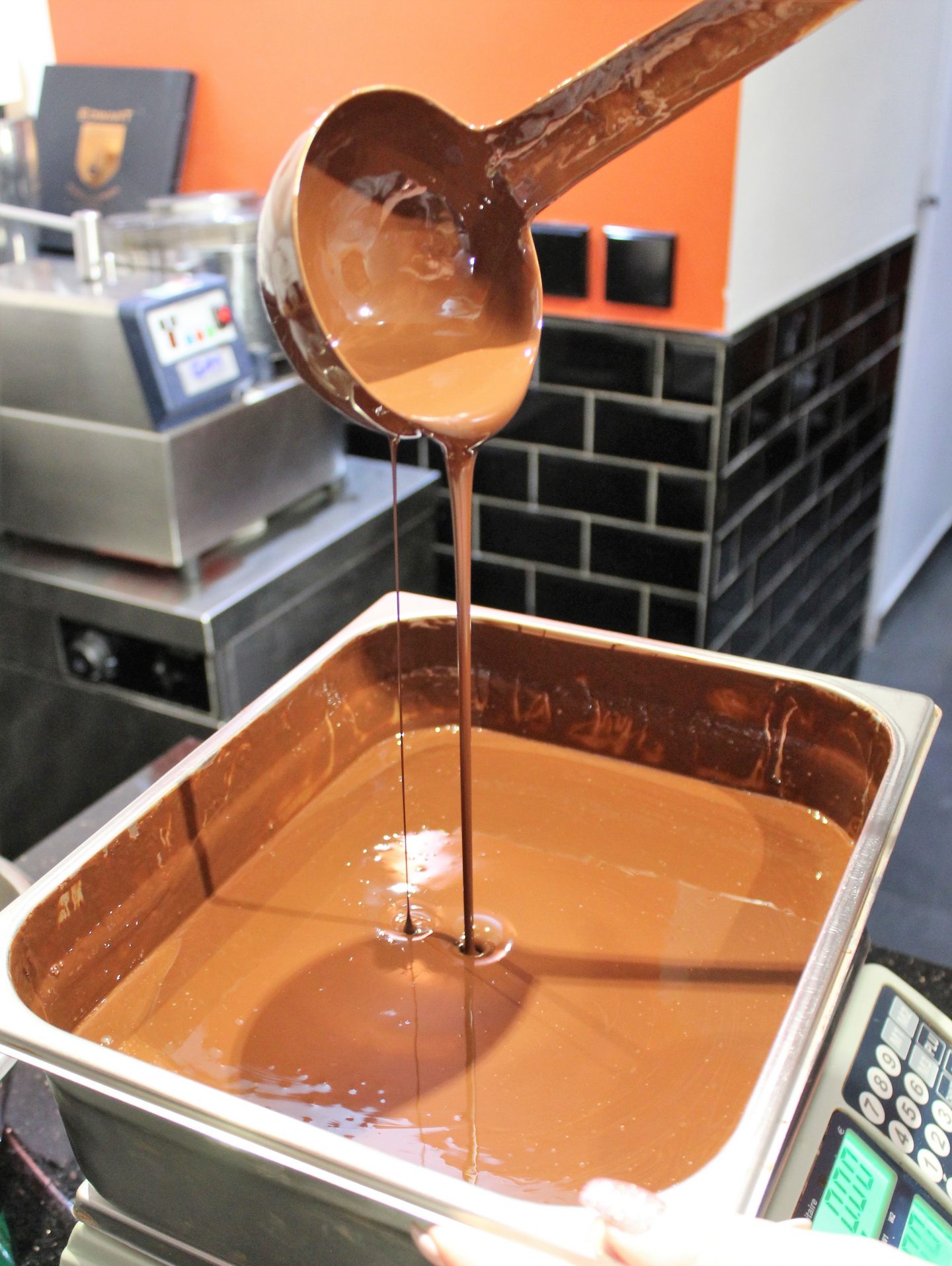 We also spent a morning playing around with chocolate, making our own delicious praline truffles from scratch! You can read about my Paris chocolate making workshop here!
Do a city tour
If it's your first time in the city I highly recommend doing a city tour. Paris is a big place to get around and there is so much to see and do.
On our first visit we hopped on a bike tour which took us around all the key landmarks and filled us in on some history of the city and its famous monuments. It also gave us ideas of places to go back to and spend more time.
Eat like a Parisian
You will be spoilt for choice of places to eat in Paris, from bakeries to Michelin star restaurants and everything in between! What I love about the Parisian style of eating is the outside seating and relaxed attitude. Mr B and I went to a restaurant at 10:30pm, had a fantastic meal and afterwards sat drinking great French wine. We were never rushed or asked to hurry up.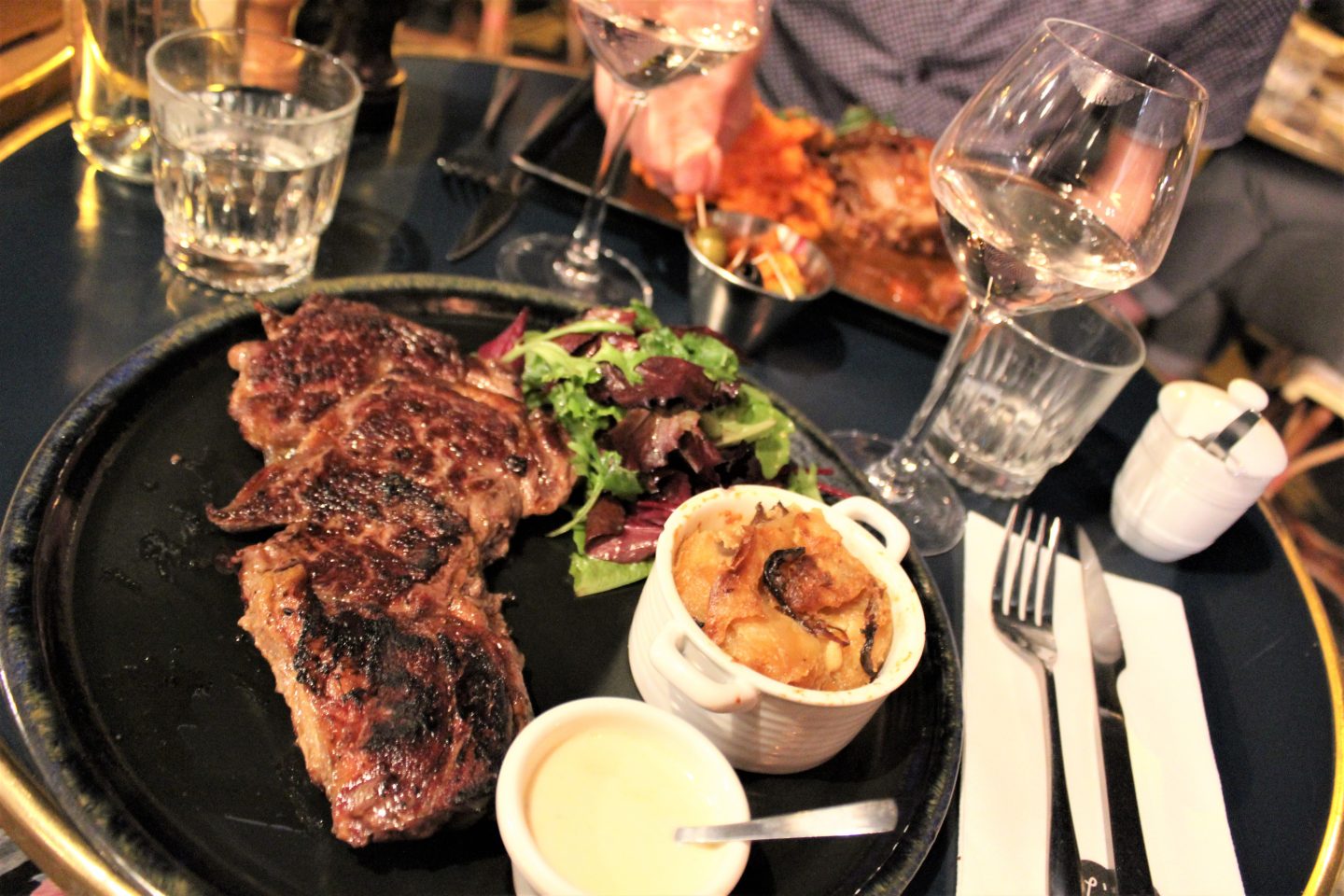 Make the most of the concierge in your hotel who always come in handy when looking for recommendations, especially if you want to find somewhere where the locals eat and serves great French food!
Be a tourist . . .
Yes there are queues, yes it is busy, but visiting the Arc de Triomphe, the Louvre, the Eiffel Tower, sailing on a river cruise . . .  they are all worth it!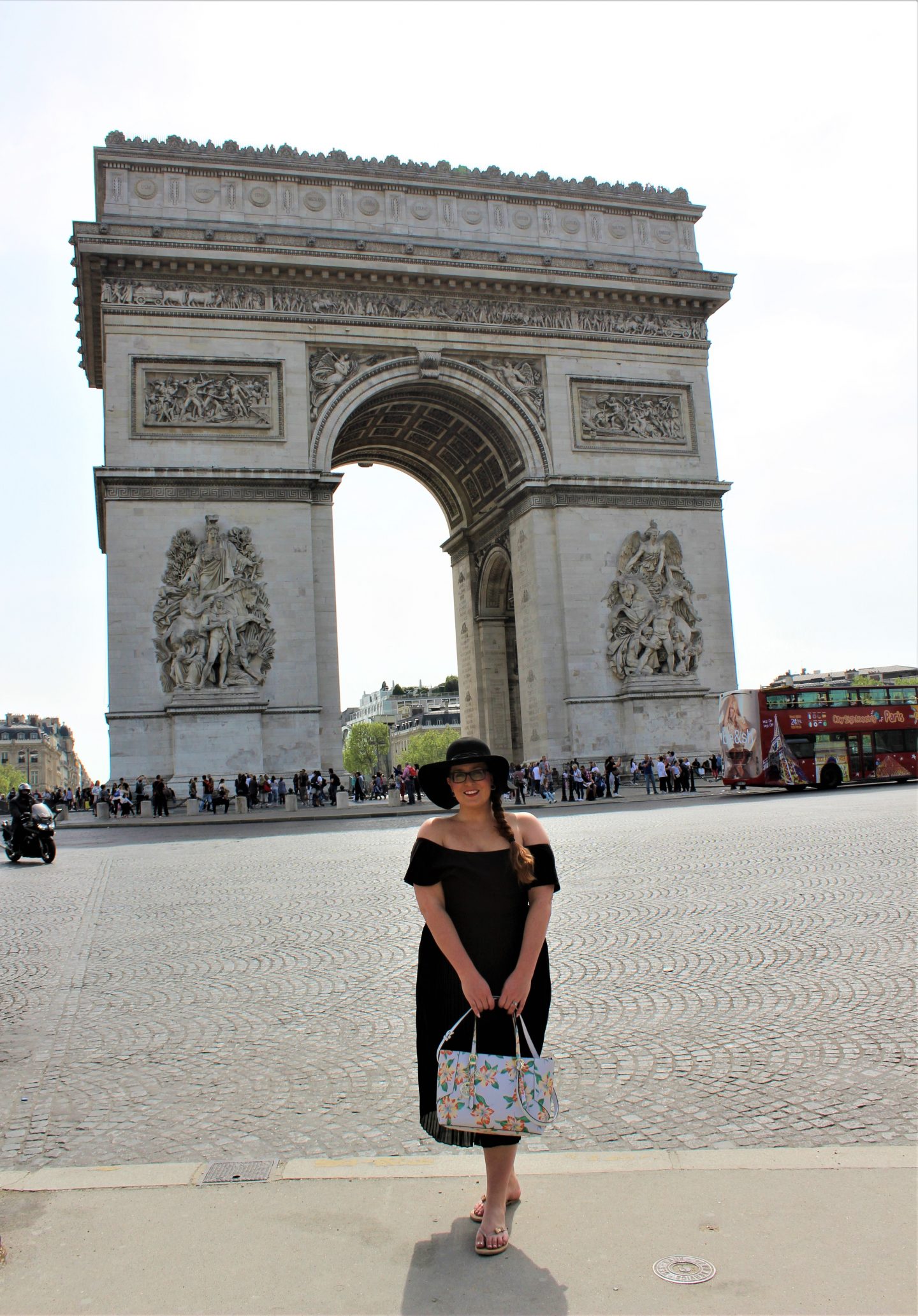 My favourite has to be climbing to the top of the Eiffel tower because on a clear day the views are simply stunning. You can also buy champagne when you are at the top!
My top tip is to buy your tickets before you go as this will save you a lot of time!