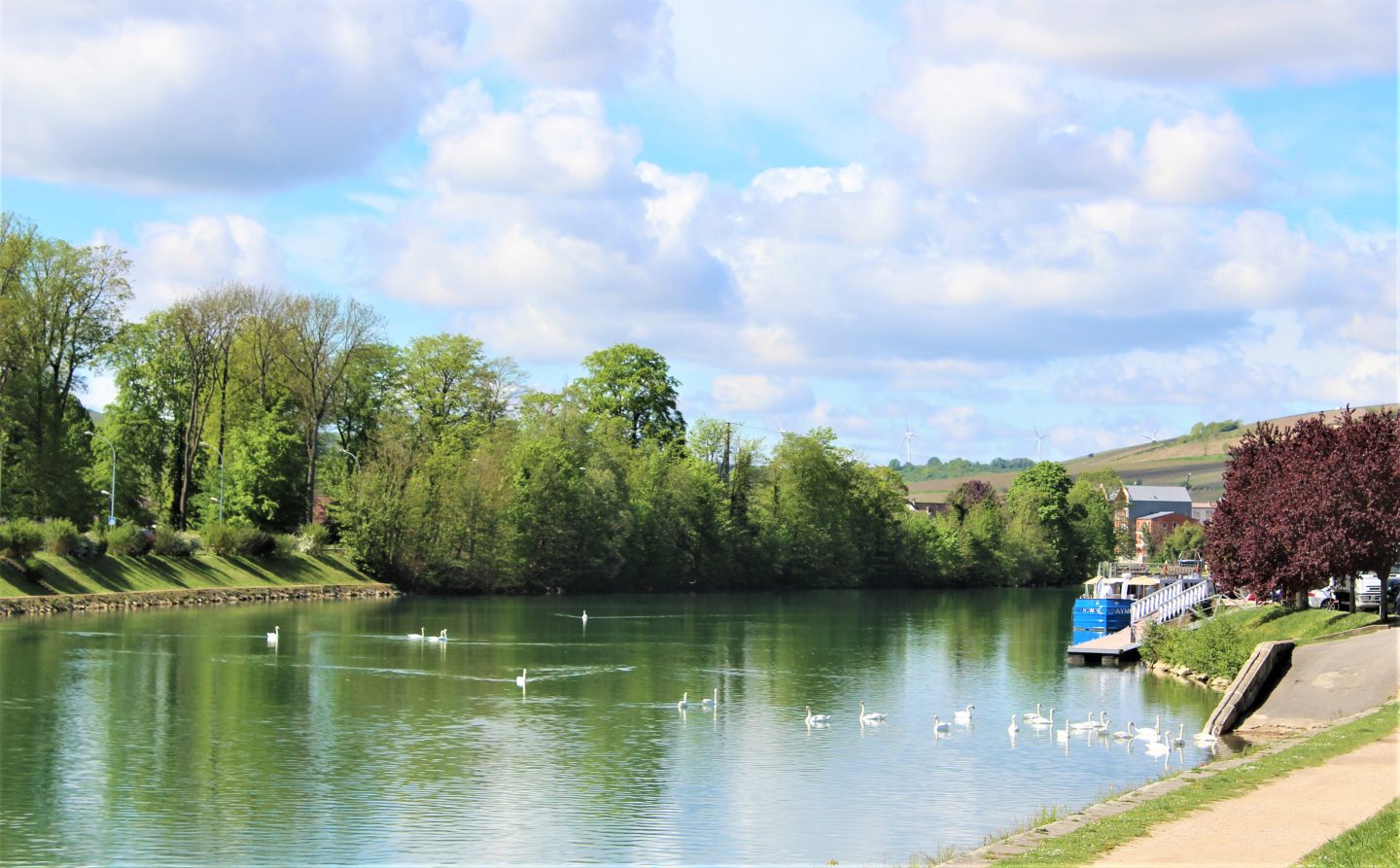 Unlike most holidays Mr B and I go on, our barge holiday with CroisiEurope took very little planning and research as all our trips were included!
We boarded the small, but perfectly formed, MS Raymonde in Epernay, where we spent our first night moored up before the start of our journey. The six-night itinerary had us sailing down the majestic Marne canal around the Champagne region of France, finishing off with a stretch down the Seine to our last stop in the heart of Paris.
Reims
Our first port was Dormans, where we took a short coach transfer into the city of Reims for a walking tour.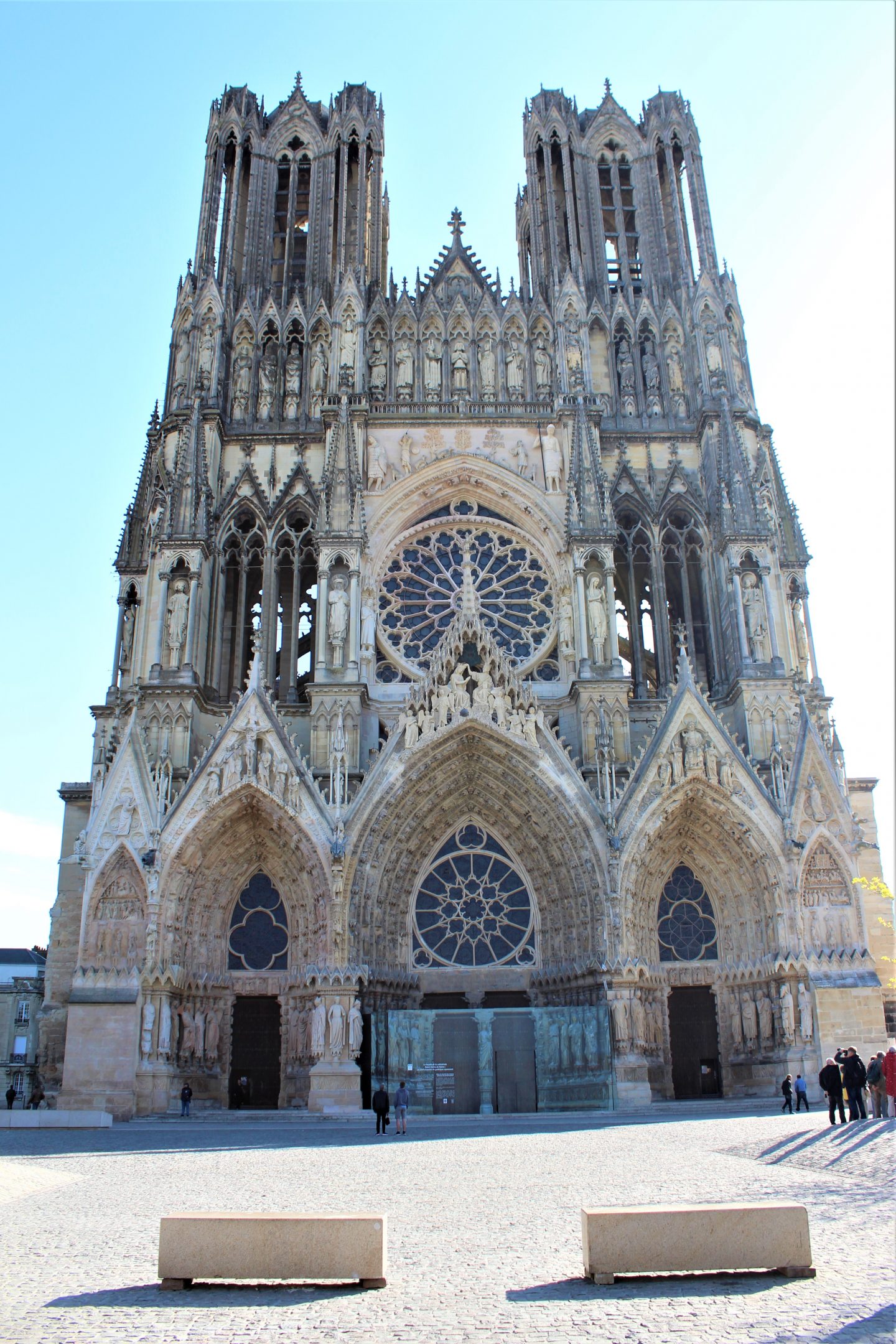 The city is most famous for the Cathedral Notre-Dame de Reims which is known for its stunning Gothic architecture and beautiful stained glass windows. It is as impressive on the inside as it is on the outside!
Another impressive architectural structure in Reims is the beautiful library, which has a lovely art deco style interior. A little tip . . . when you go inside don't forget to look up at the ceilings!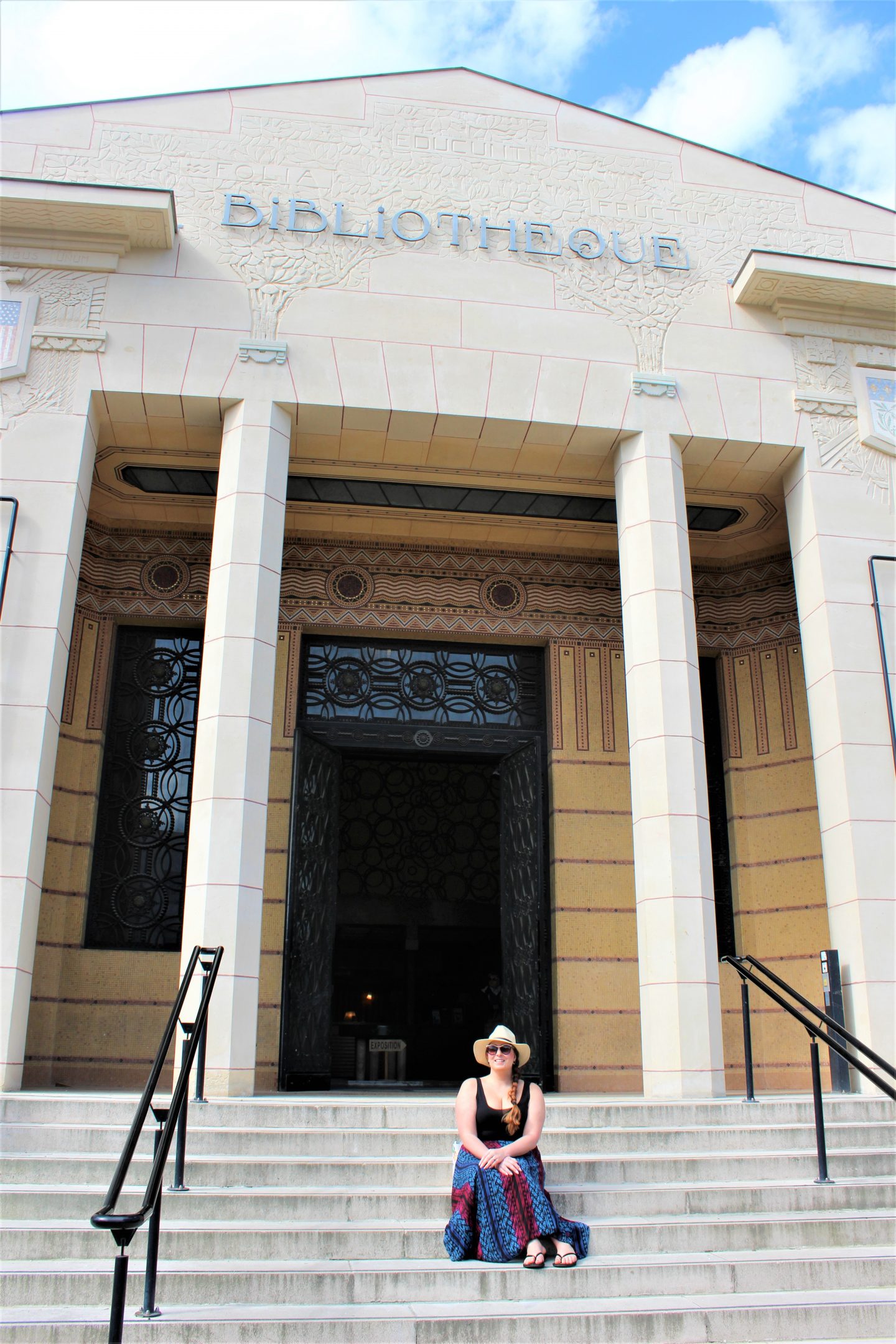 Champagne
There was one day I was looking forward to the most and that was the day we explored the champagne route!
Driving past rows and rows of beautiful vineyards, we stopped in Hautvillers, the birthplace of champagne and resting place of the famous Dom Perignon.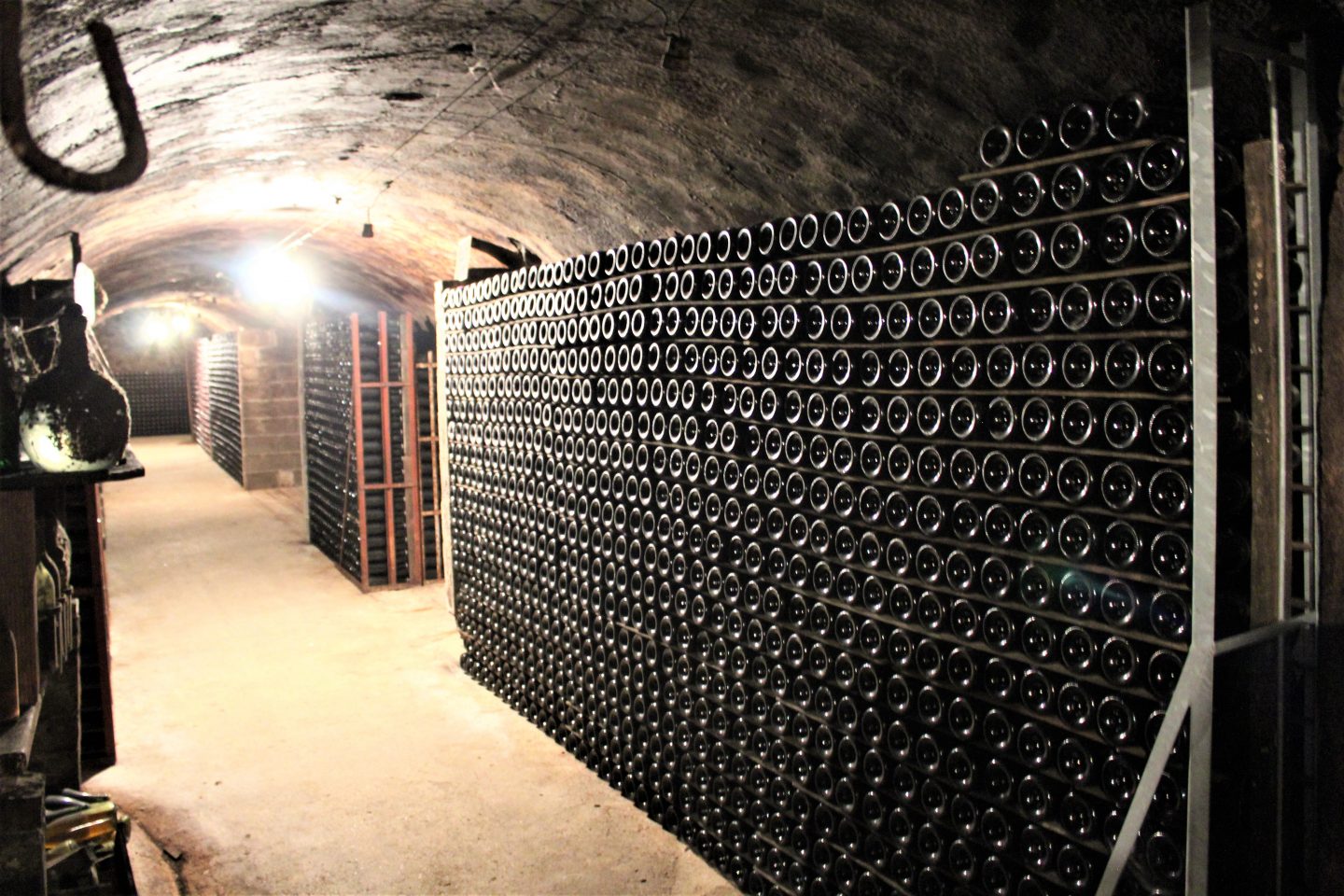 We then visited a family-run champagne house – Champagne Demiere. But first we toured the cellars and learned about the stringent processes it takes to produce champagne and boy does it take a lot of work to make good champagne!
After our tour and several tasting of champagne during each stage of processing it was on to the champagne house to taste – or drink several glasses – of the finished product! We started off with the Brut which was full of freshness and fabulous bubbles! We also had a glass (or two) of the rose in between cuddles with the resident dog! Champagne and doggy cuddles . . . I was definitely in my happy place! The only thing Mr B and I were disappointed about was that we only had enough room in our luggage to bring one bottle back home with us!
Chateau Thierry
We were moored just on the edge of town so a short walk through picture-perfect Château Thierry, with its cobbled streets and stunning houses, had us at the steps of the medieval castle. Quite a few steps later we reached the top and were greeted with lush gardens and beautiful views of the town.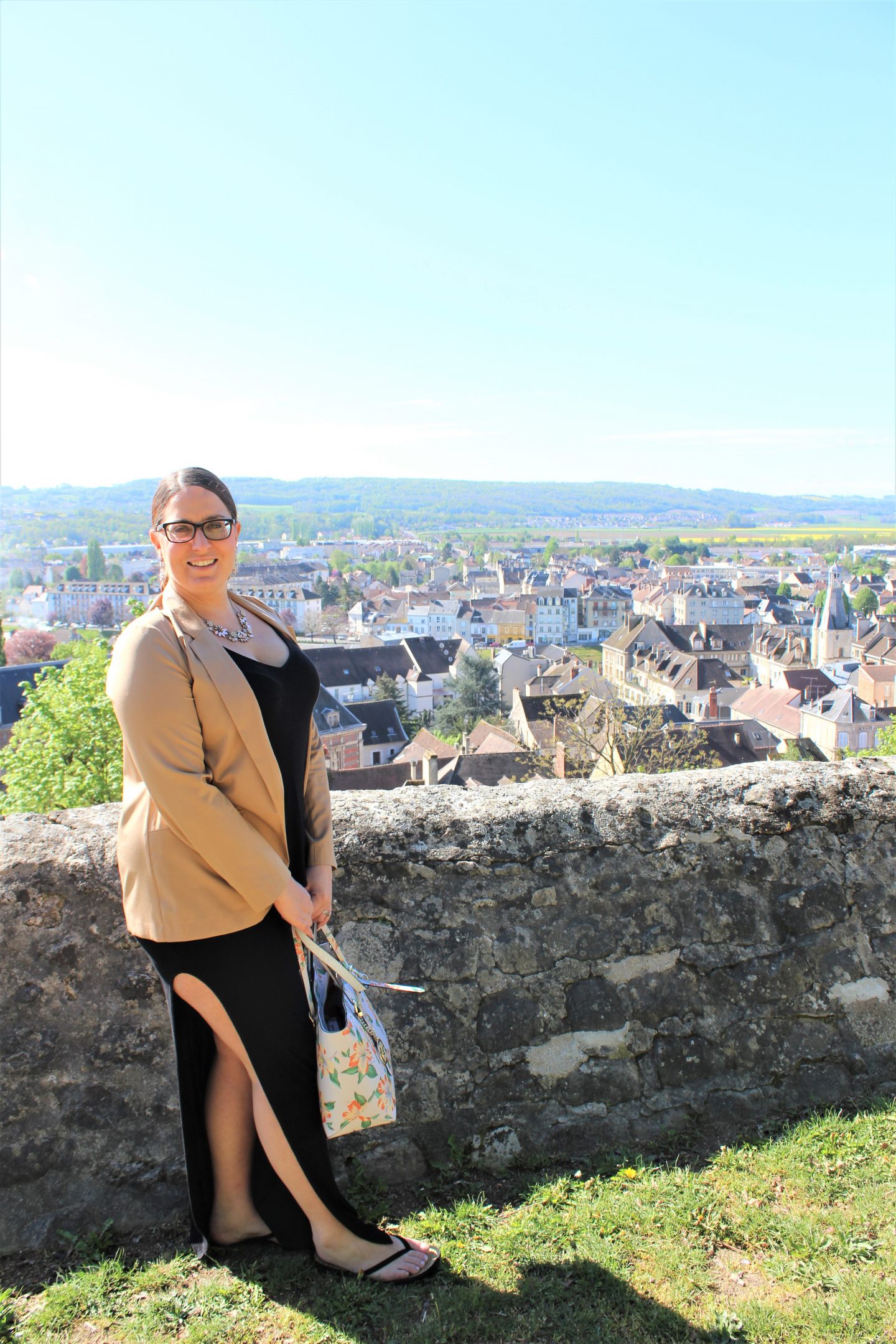 There we took a break from walking to see a live falconry demonstration. I've always been a big lover of birds of pray and it's always breathtaking to see these beautiful birds in flight.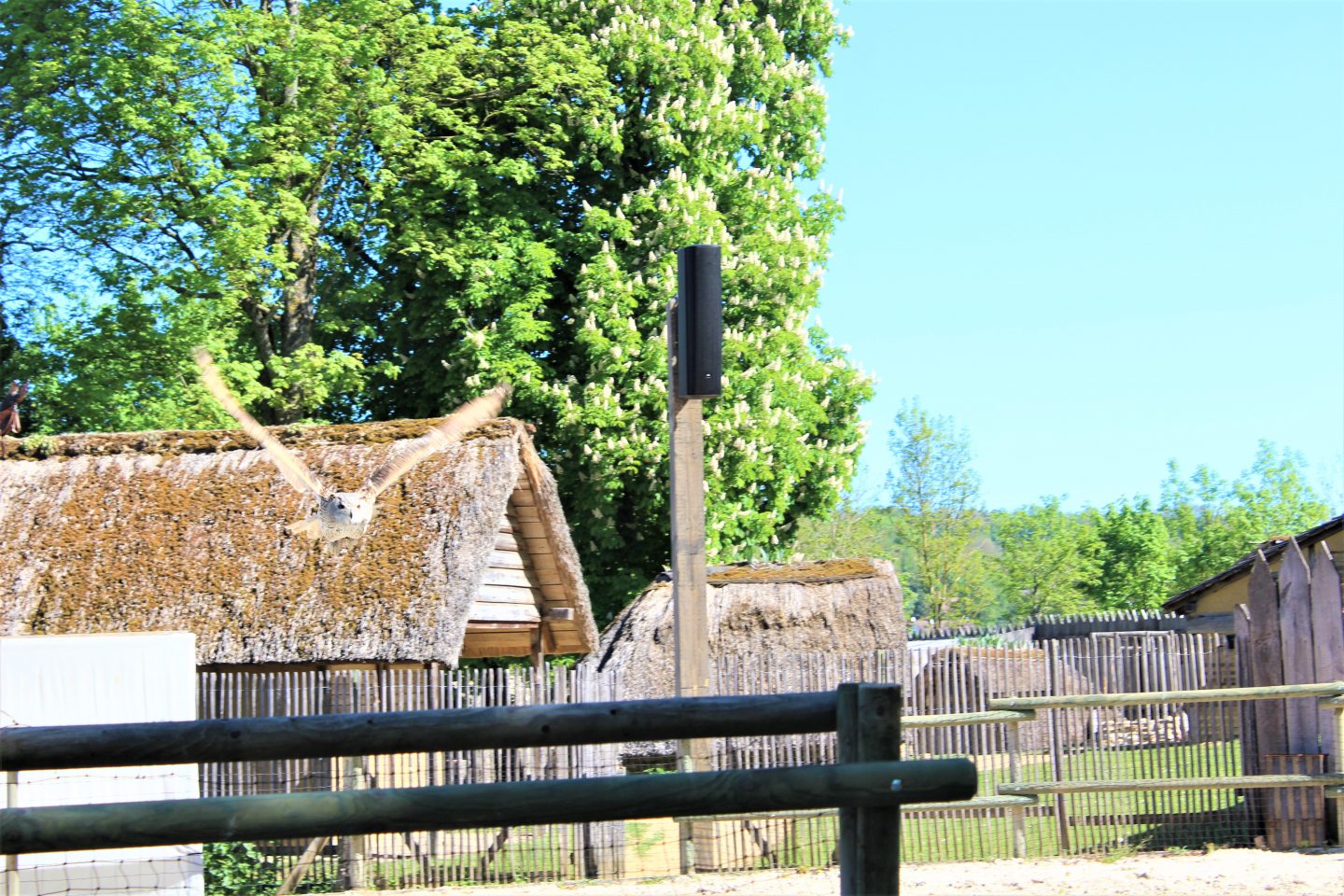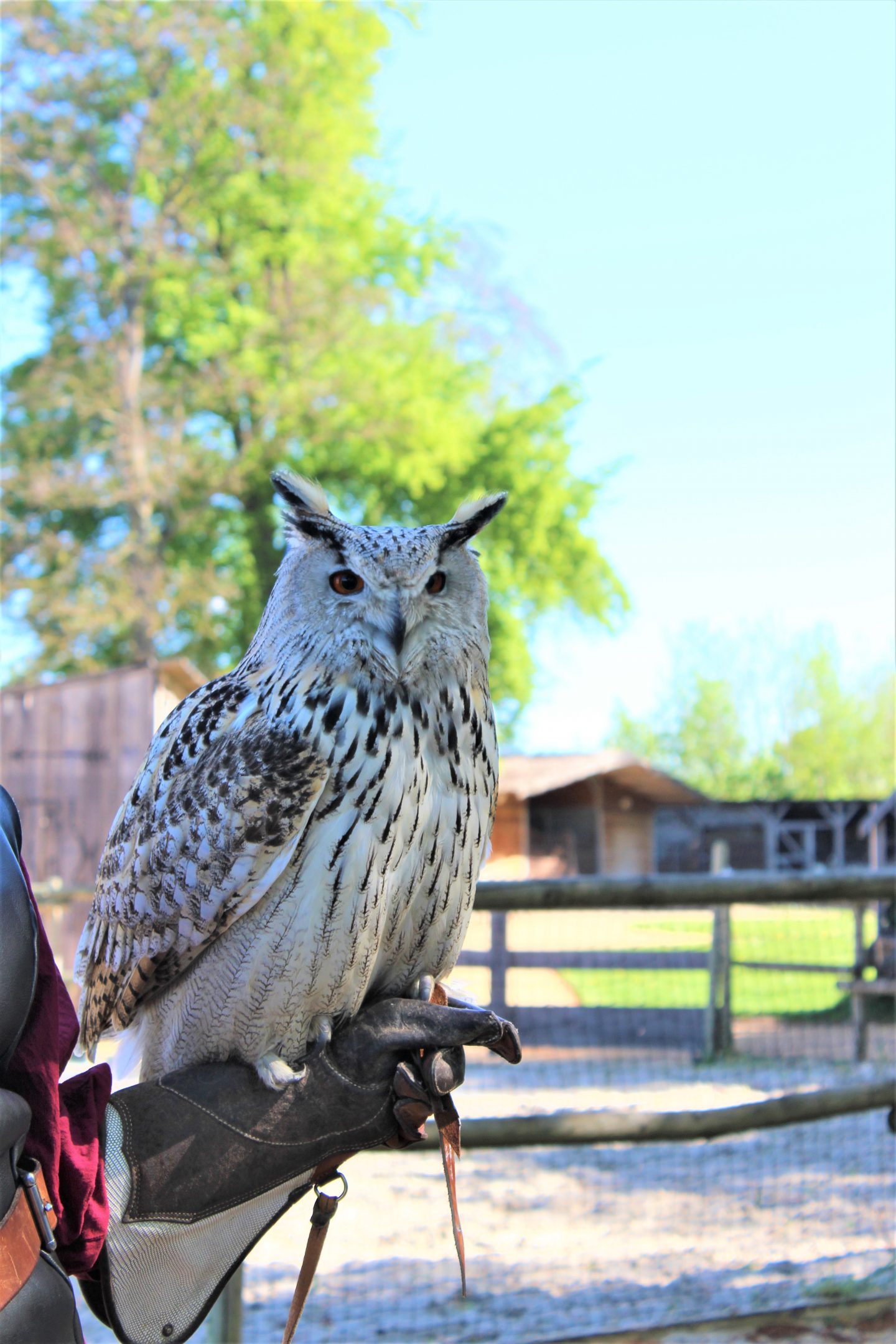 After a stroll around the local market and a few purchases of course, it was time to get back on board.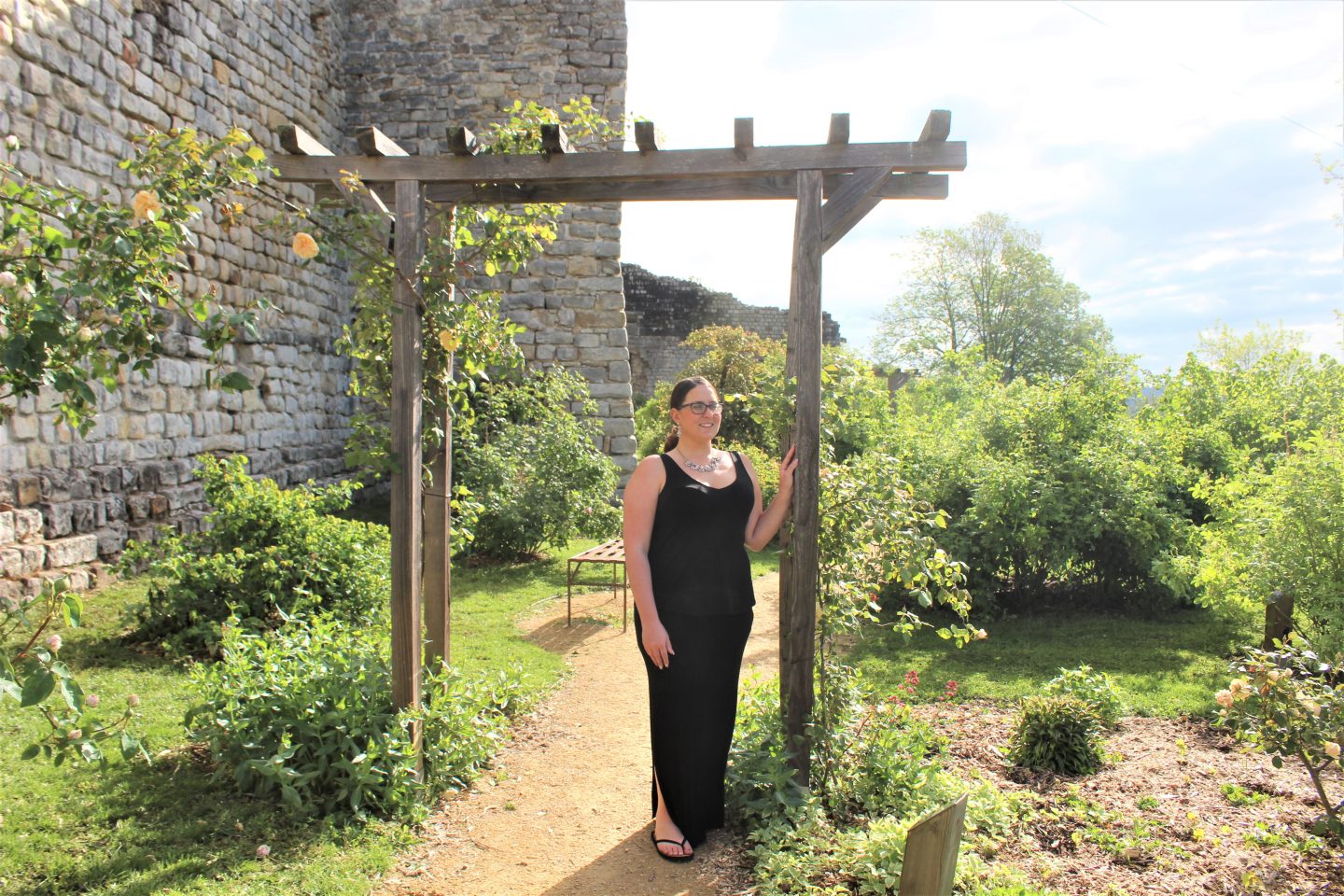 Meaux
Another day I was looking forward to was our time in Meaux as this beautiful town is home to the famous Brie de Meaux cheese.
After a stroll around the cathedral, art gallery and some free time wandering the cobbled streets, we headed to the museum of Brie de Meaux where we were booked in for a cheese tasting!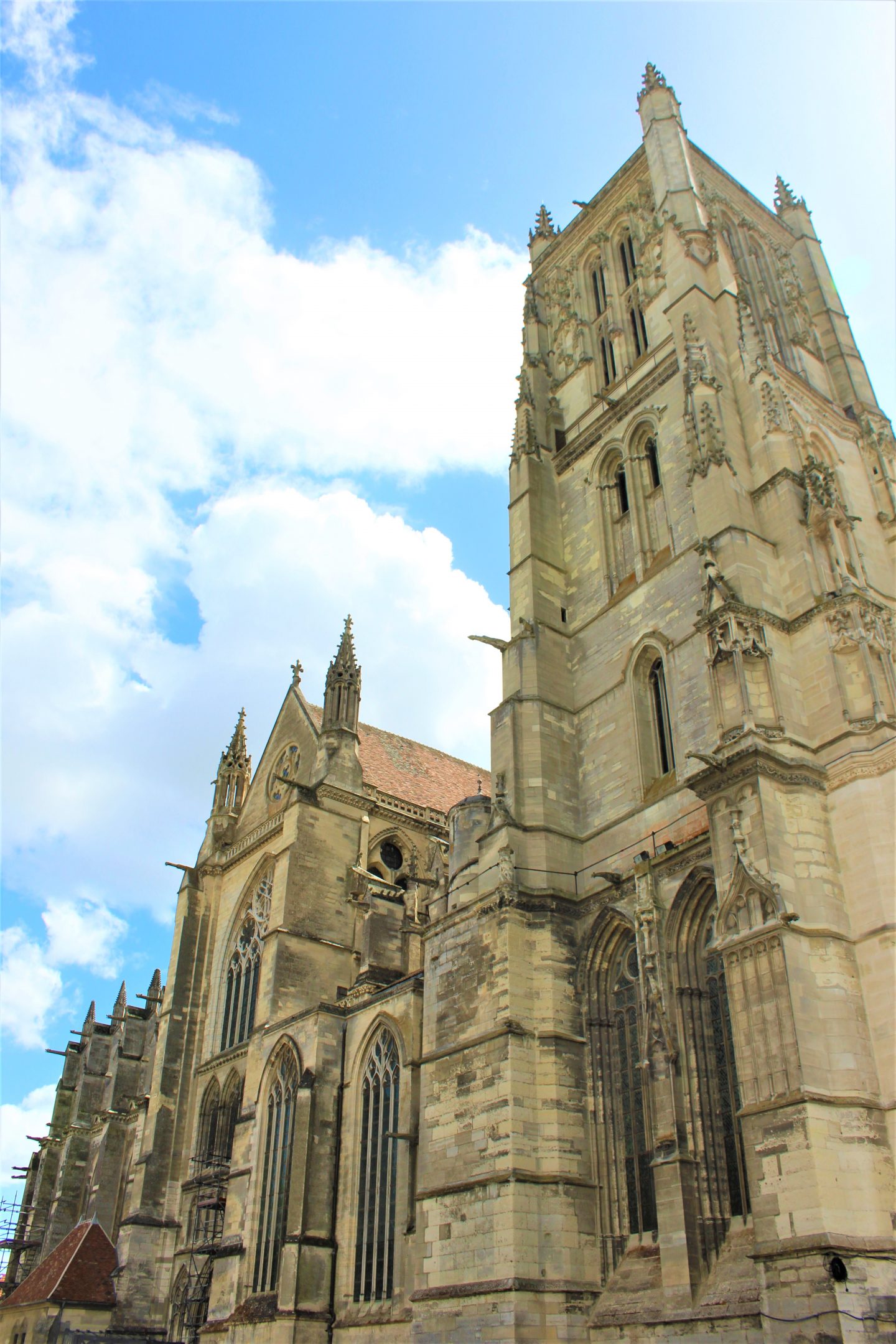 If you haven't tried Brie de Meaux the only way I can describe it is that it's probably one of the nicest brie's you will ever eat! It's stronger in flavour than your average brie, but what I really loved was the very creamy and smooth texture.
Paris
Our last full day took Mr B and I back to where we stayed before our cruise – the magical city of Paris, a place I fell in love with on my first visit several years ago.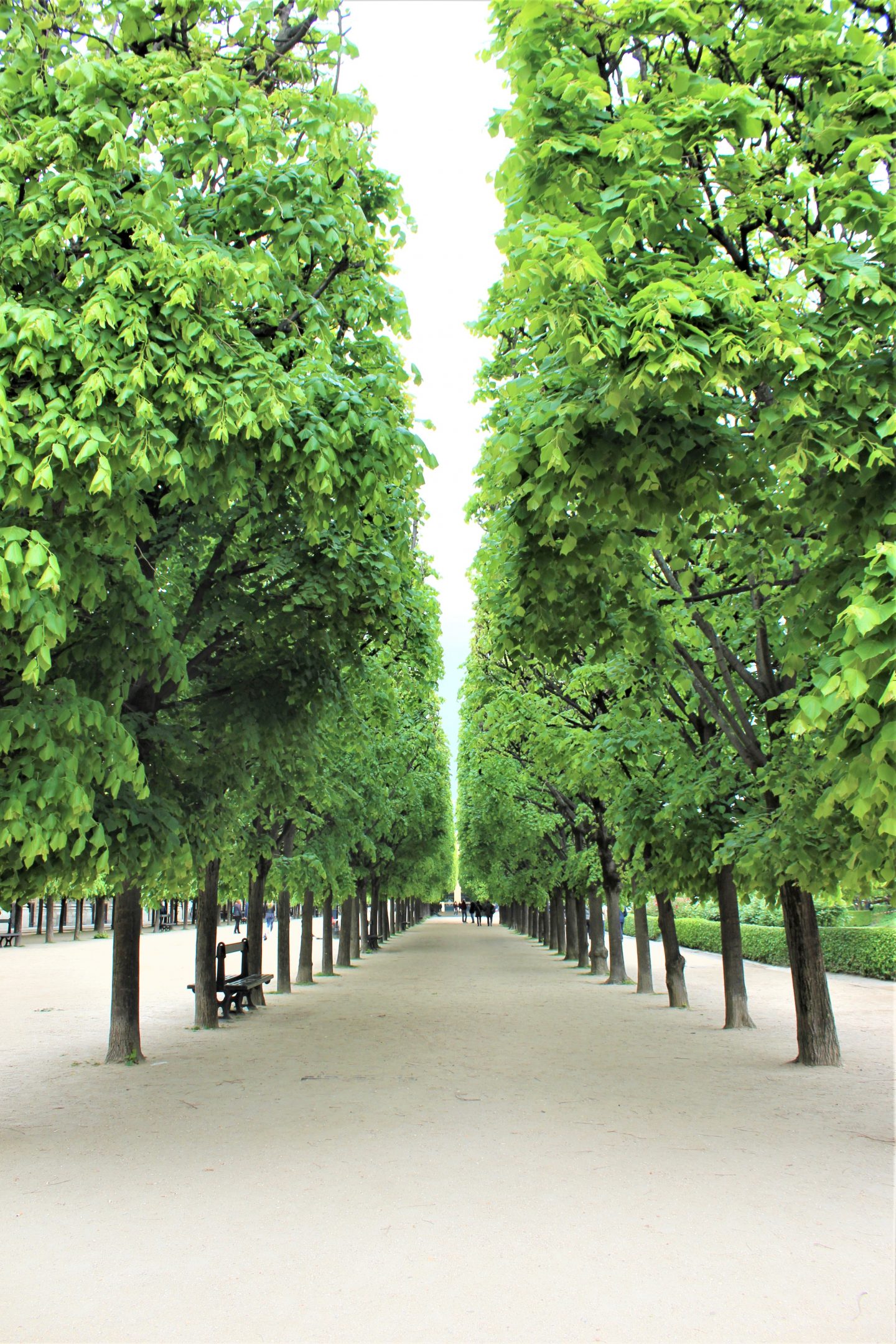 We started the tour on foot, walking through the picturesque Palais Royal, where we explored the many covered walkways which were full of beautiful buildings, cute boutiques and little Parisian cafes.
Back on MS Raymonde for our final night and all dressed up for the on-board gala dinner, we sailed down the Seine and enjoyed breathtaking views of the beautiful lady herself . . . the Eiffel Tower.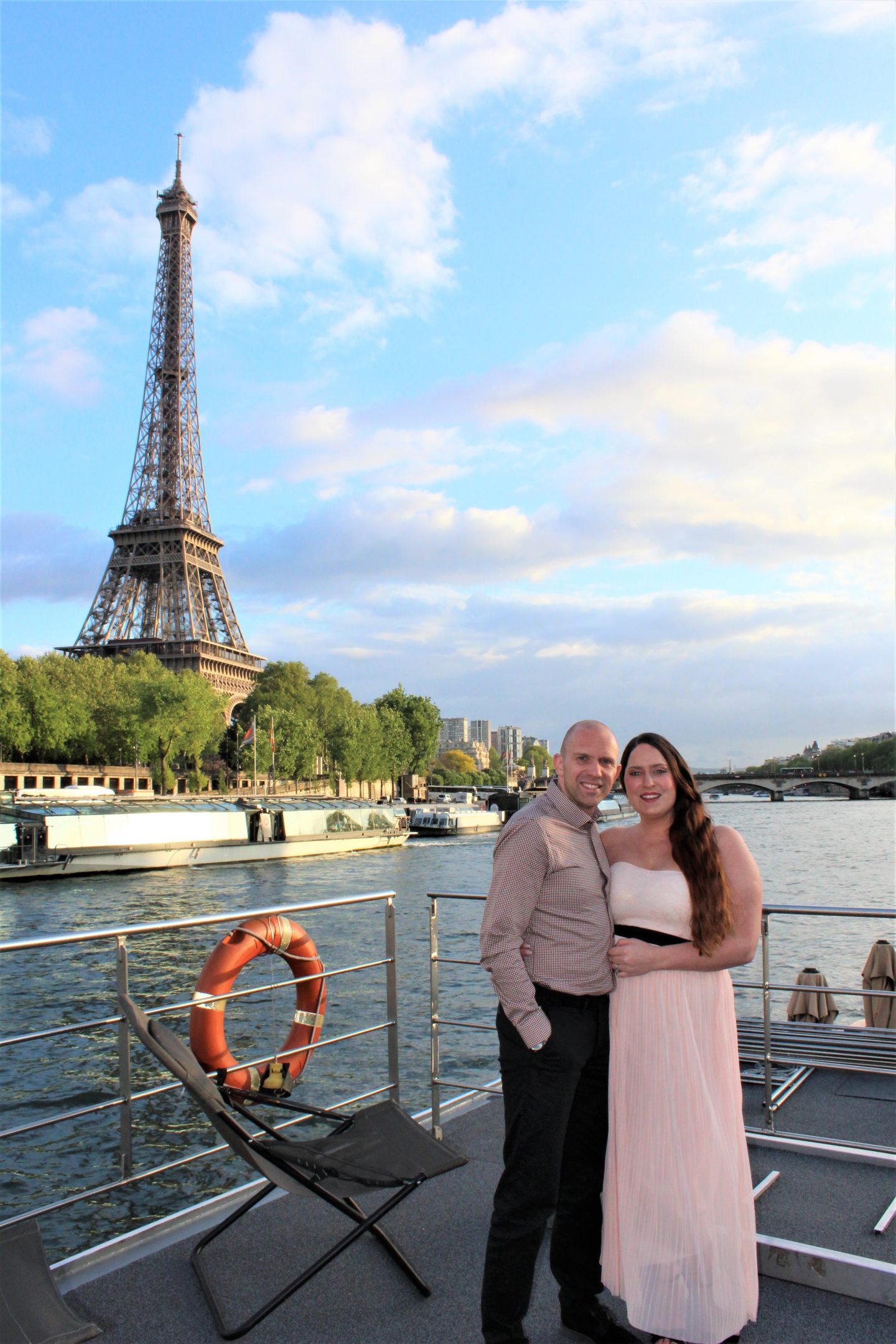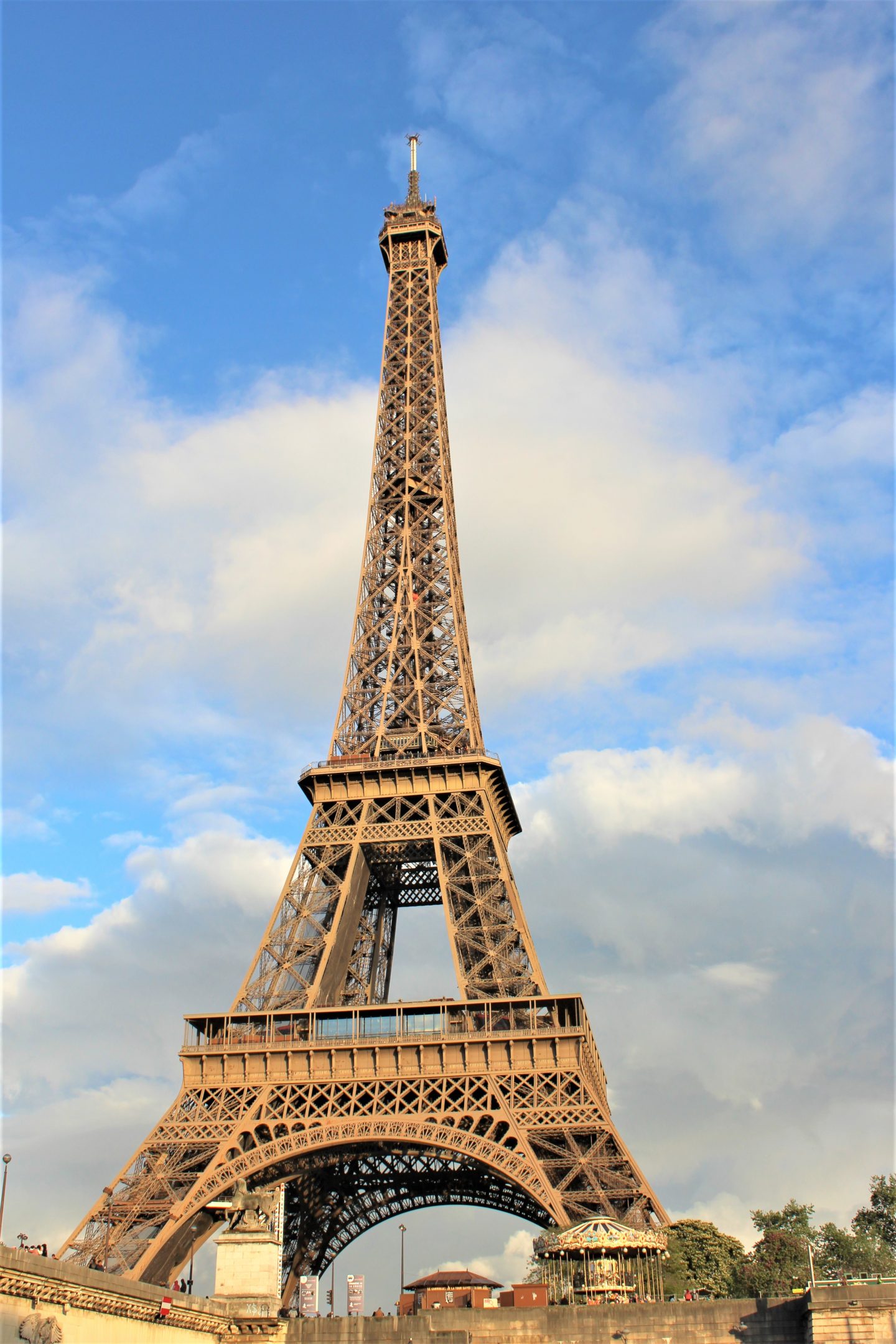 I have seen the Eiffel Tower from many different viewpoints but this one has to be my favourite! The uninterrupted views were picture perfect and a special memory that will stay with me forever.
Enjoyed reading this post? Click here to read my review of the ship MS Raymonde . . . 
And click here to read about all about the food and drink we had on board . . .
https://www.croisieurope.co.uk/