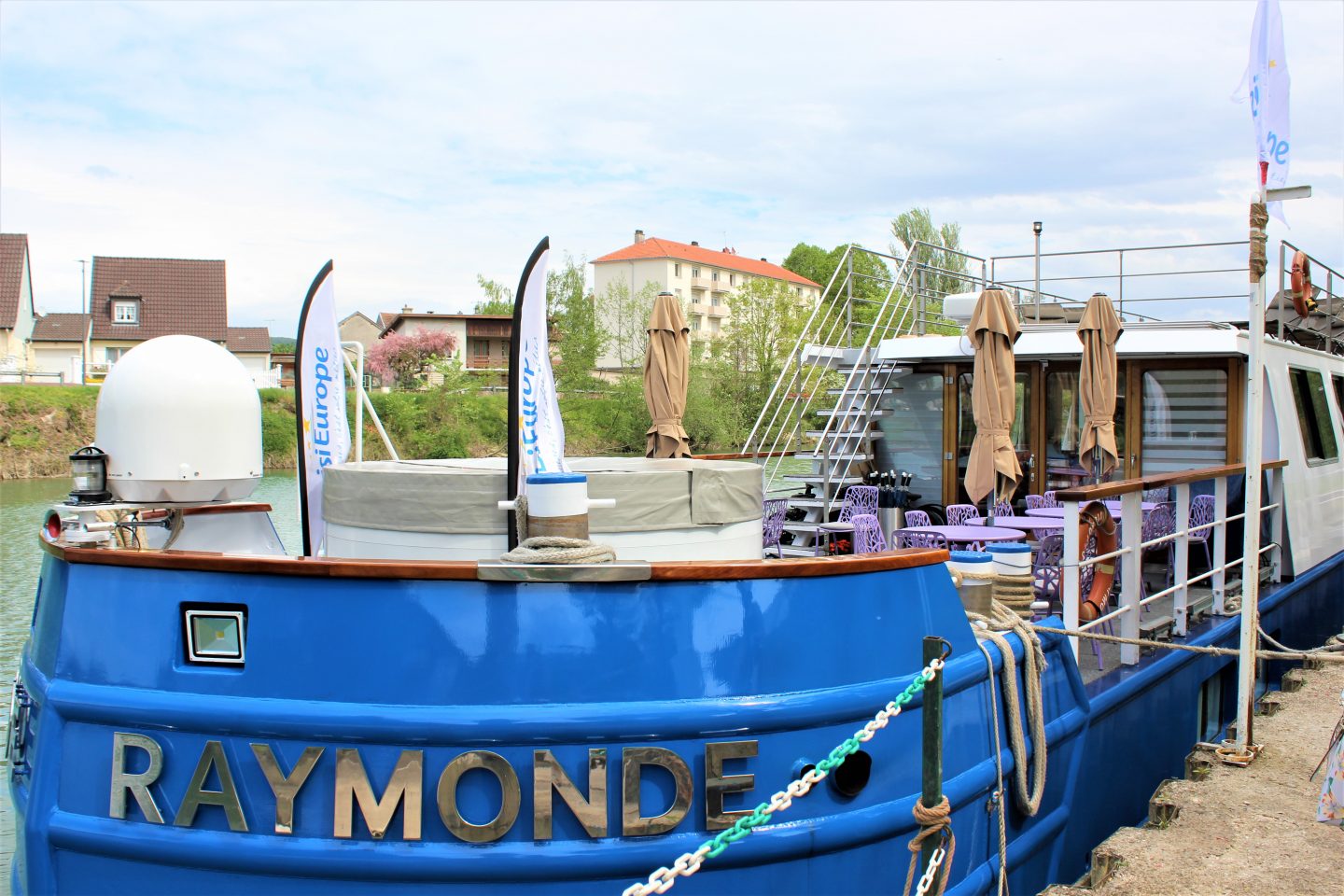 Sailing on a barge with the capacity to hold 22 passengers was unlike any holiday we have been on before!
It was a completely unique experience from the ship, the food and drink and the itinerary to the destinations we visited and intimate service.
CroisiEurope is a very popular river cruise company with 55 barges and ships. We sailed on the beautiful MS Raymonde which has only 11 cabins.
Sailing on a barge, I was prepared for the cabins to be smaller and knew not to expect accommodation like on an ocean liner as you really can't compare the two. Yes the cabins are compact, but they are well-designed and have lots of storage space in the wardrobe, drawers, dresser and hidden cabinets behind the bed! And once you have unpacked the beds are high enough for your cases to slide underneath.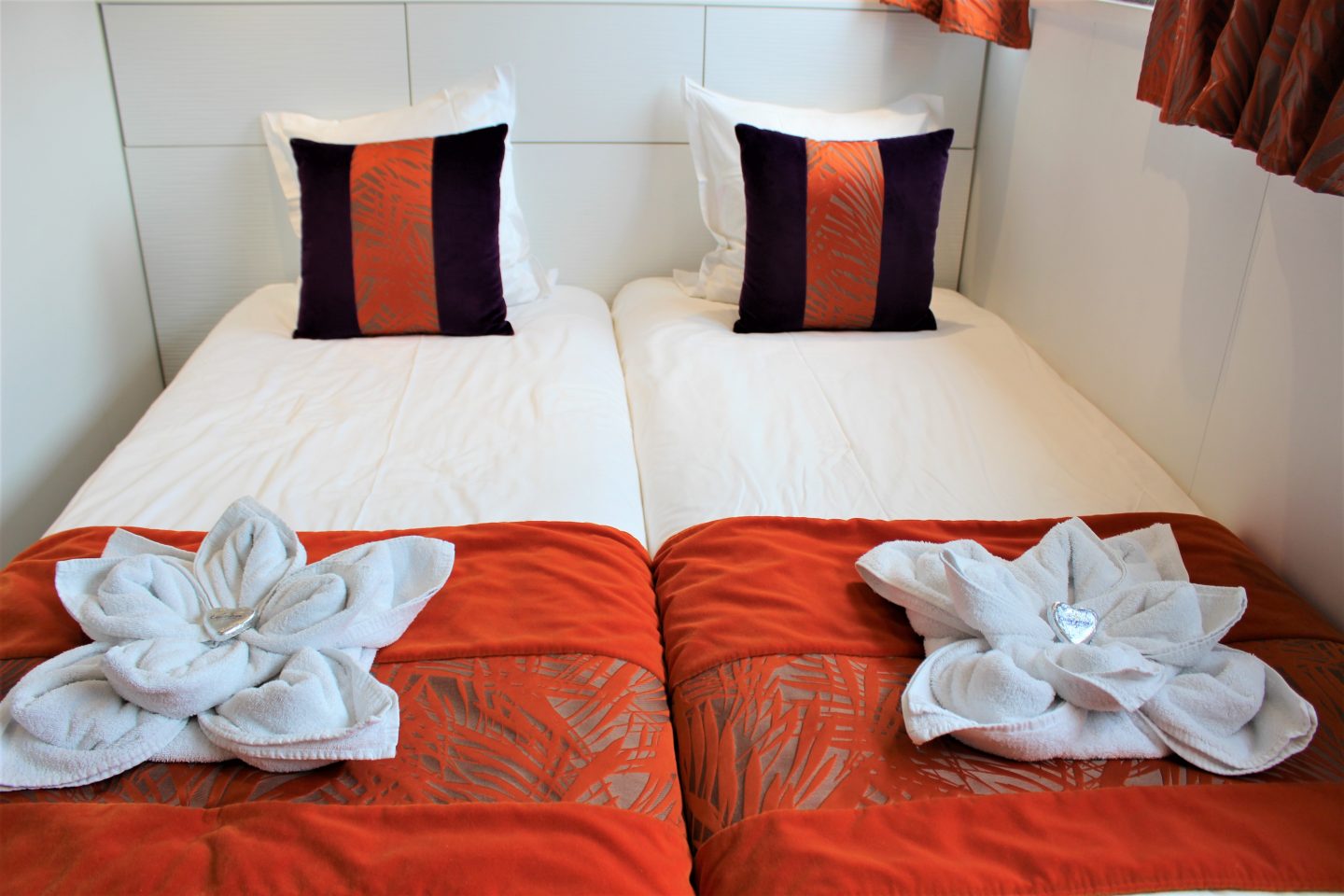 To give you some perspective, we had two suitcase with us, one which weighed in at 23kg and the other 20kg, so we did not pack lightly. I think it's all about being organised and keeping the room tidy!
Although compact, the bathroom had a very spacious shower, which I found to be larger than some of the ocean cruise shower cubicles I have used. The toiletries supplied included shower gel, shampoo, soap and shower caps. I would have liked to have been given conditioner and body lotion but I did know before-hand so had taken my own!
You won't be surprised to hear I spent a lot of time in the lounge area as that was were the bar was! It was also a lovely space to relax, whether that be for reading a book in the day, playing cards in the evening or chatting to fellow passengers. It helped that the sofas were very comfortable!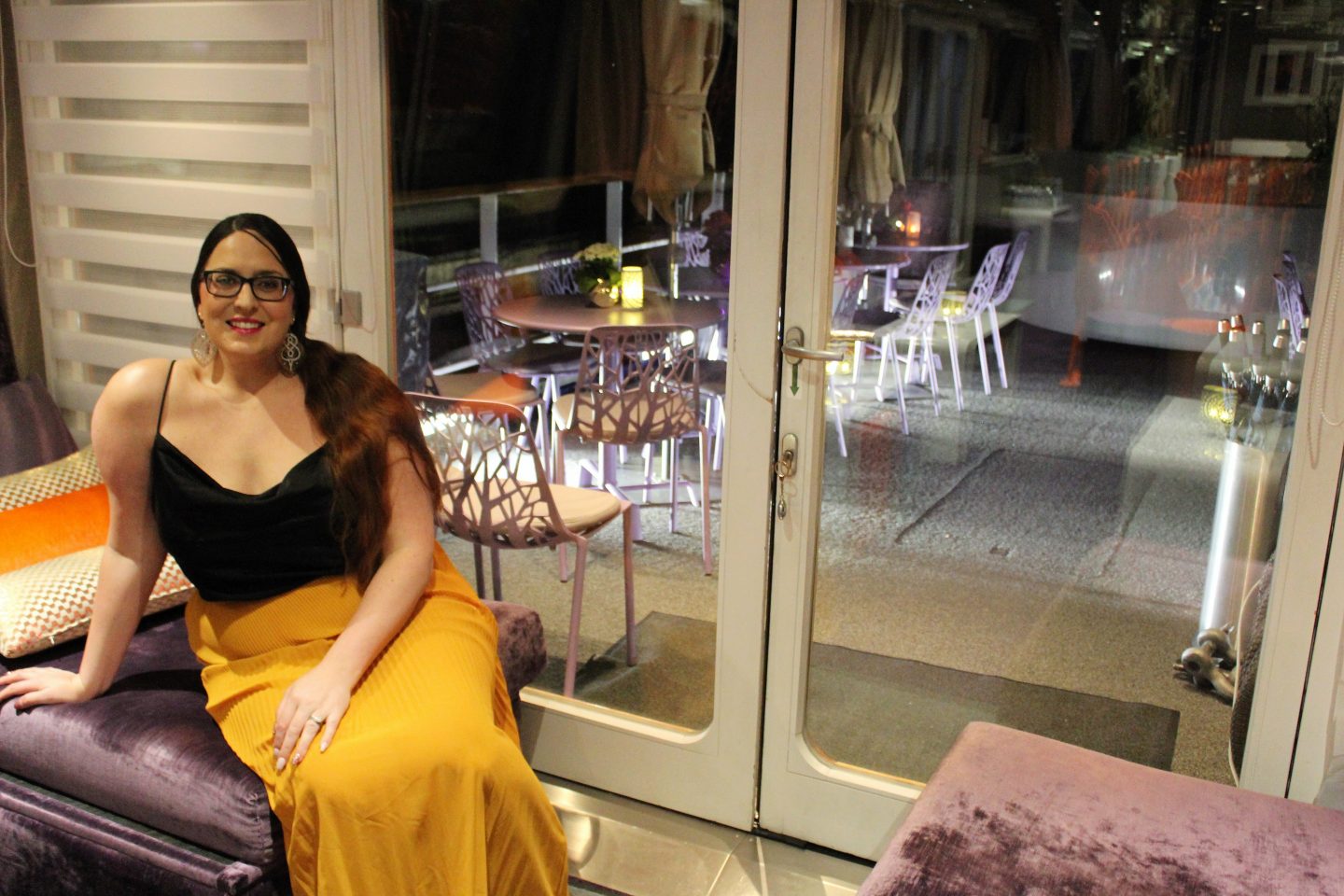 I loved the colour scheme of purples and oranges with a mix of different fabrics.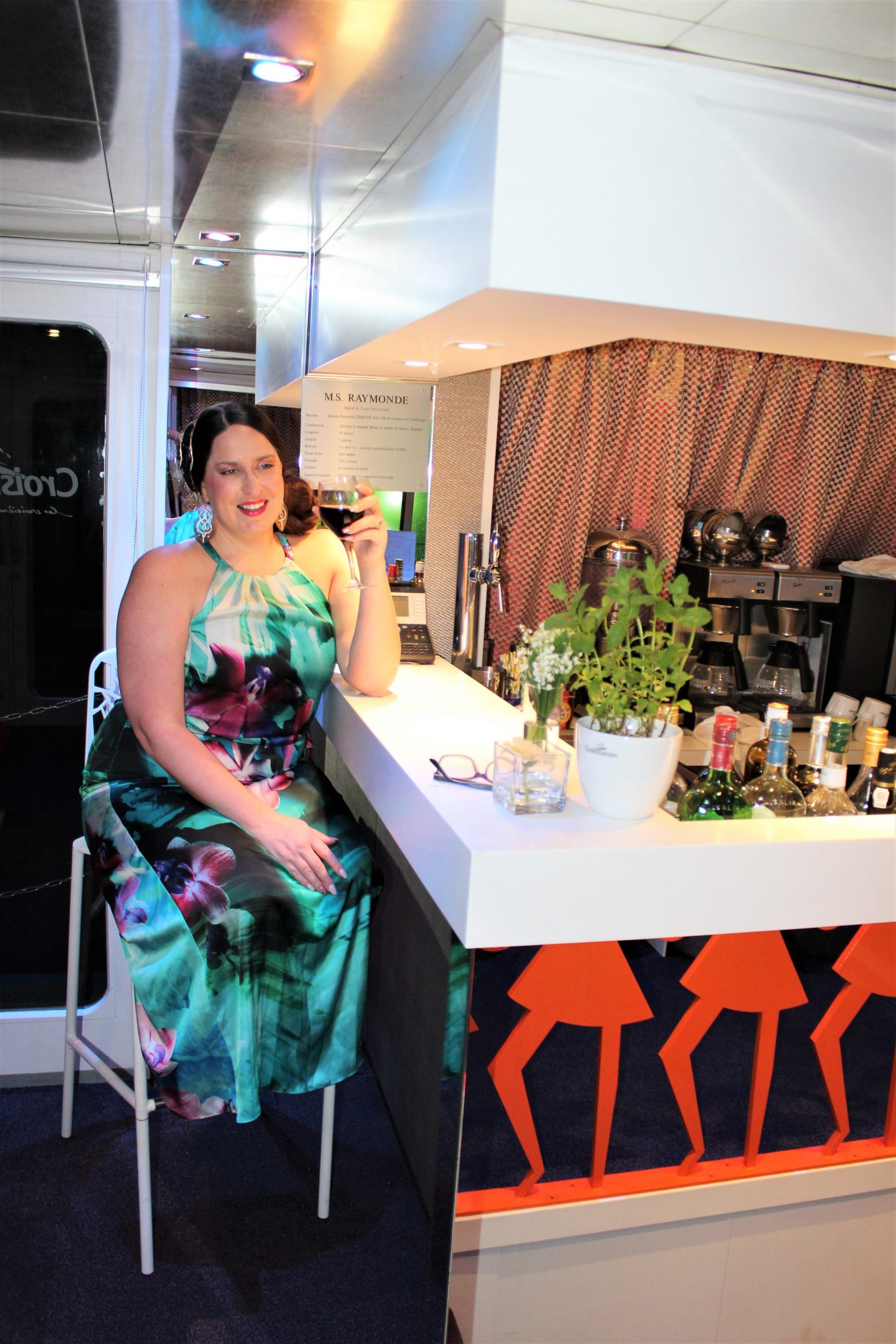 Outside there was another seating area which, had the weather been a bit kinder, I could have pictured myself spending a lot of time in. When it's nice the crew set up the tables so you can dine outside too.
One of my favourite places on the barge was the sundeck.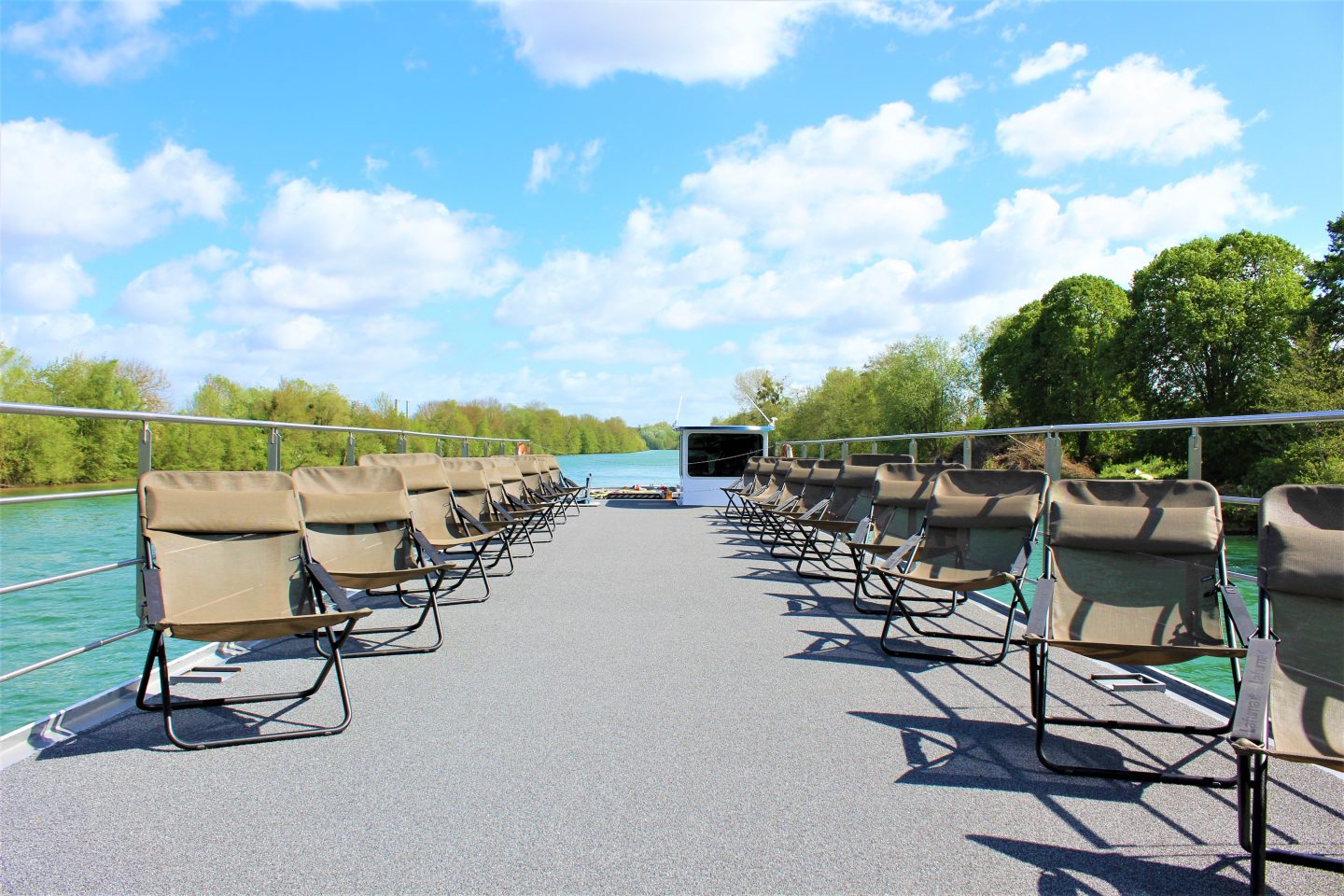 With enough seating for all passengers it is the perfect place to sit while watching the world go by. We passed through so much beautiful countryside, giving me very special memories of sailing down the canals and admiring all the beautiful vineyards and lush fields.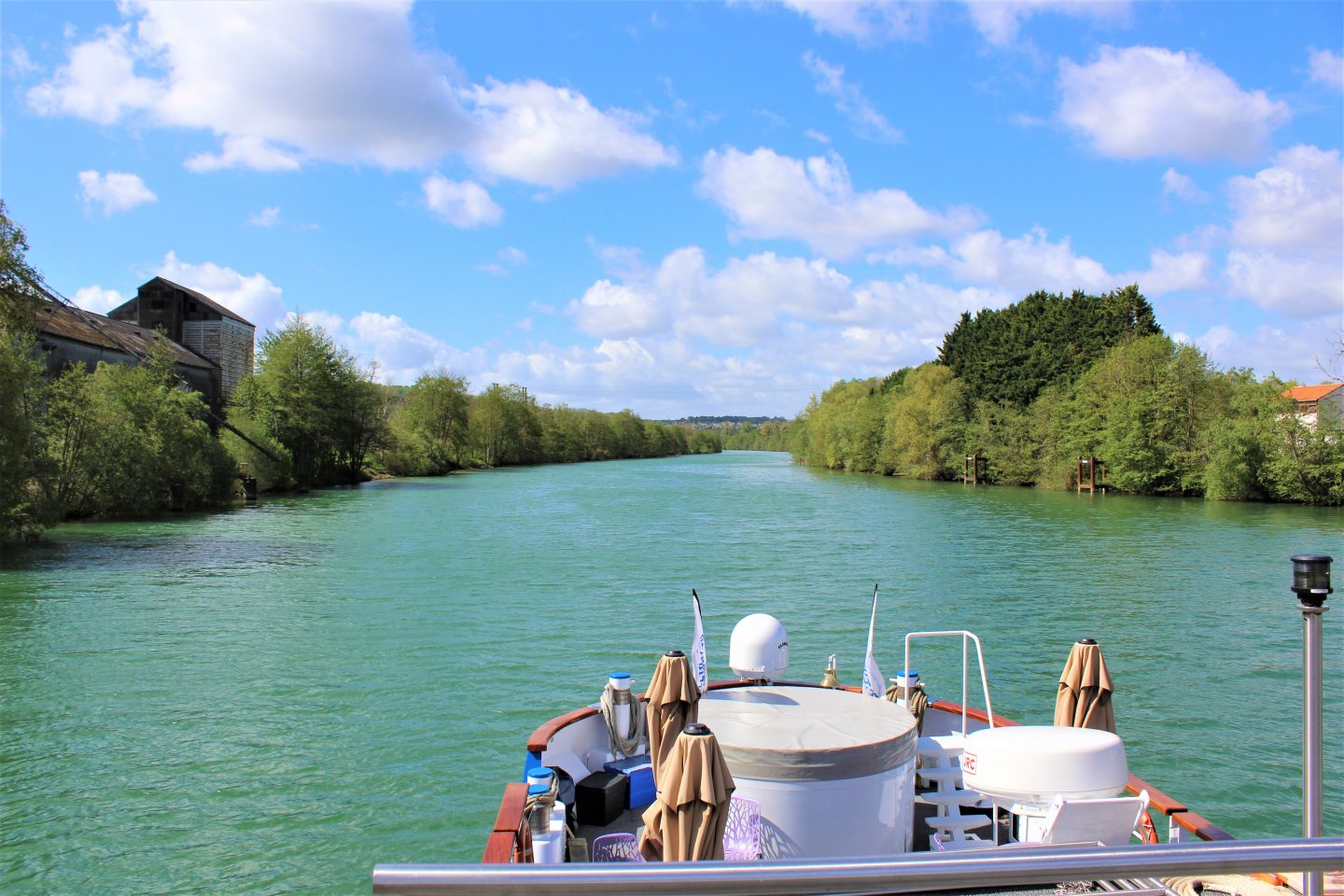 Something I also found fun to watch was sailing through a lock. If you had asked me beforehand this would not have interested me at all, but being on the barge and watching the process is truly fascinating!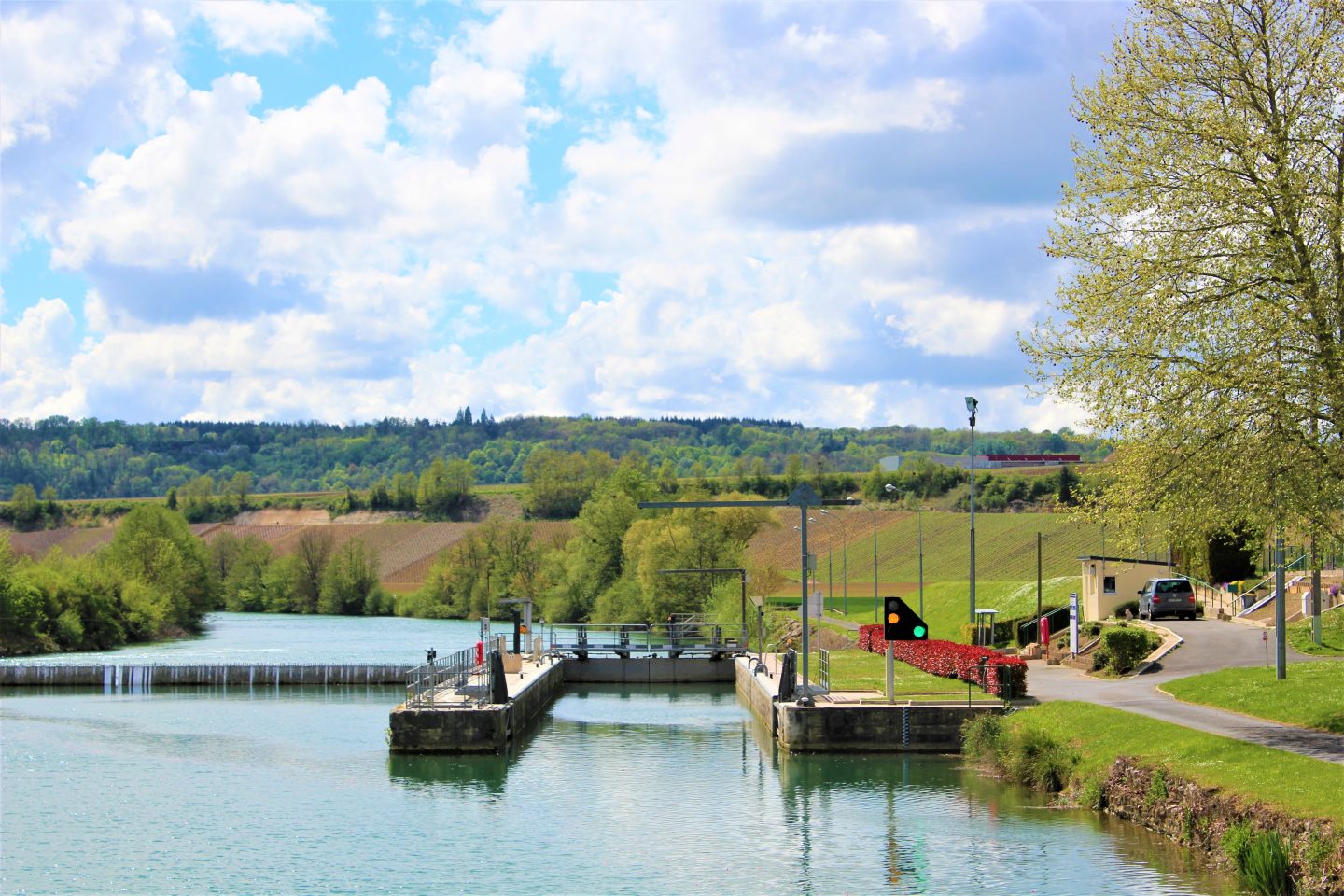 There are lots of the usual extras included when sailing with Croisieurope, including Wi-Fi, umbrellas, bikes and some great quizzes!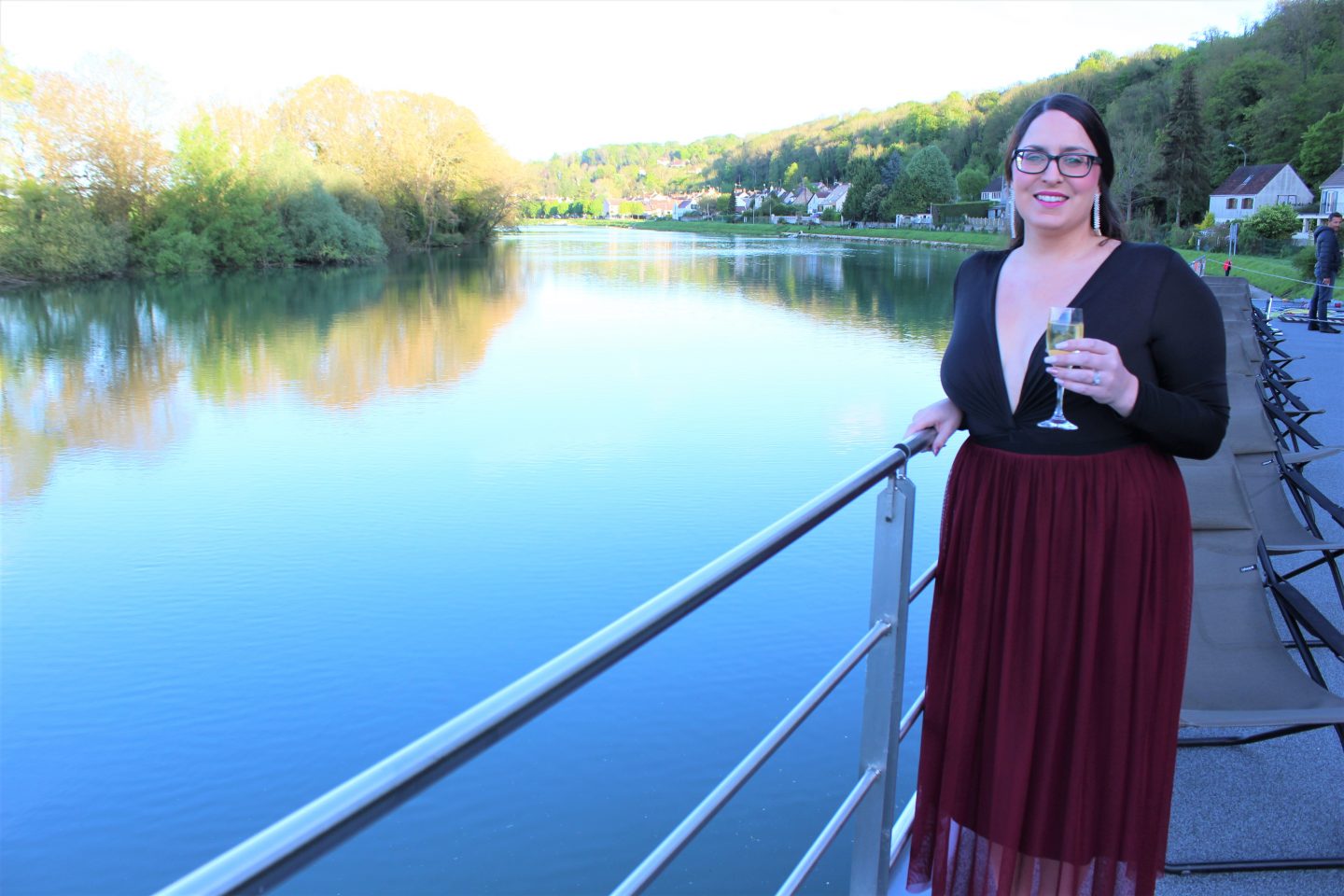 Look out for my next post in which I will tell you all about the food on drink on board!
https://www.croisieurope.co.uk/