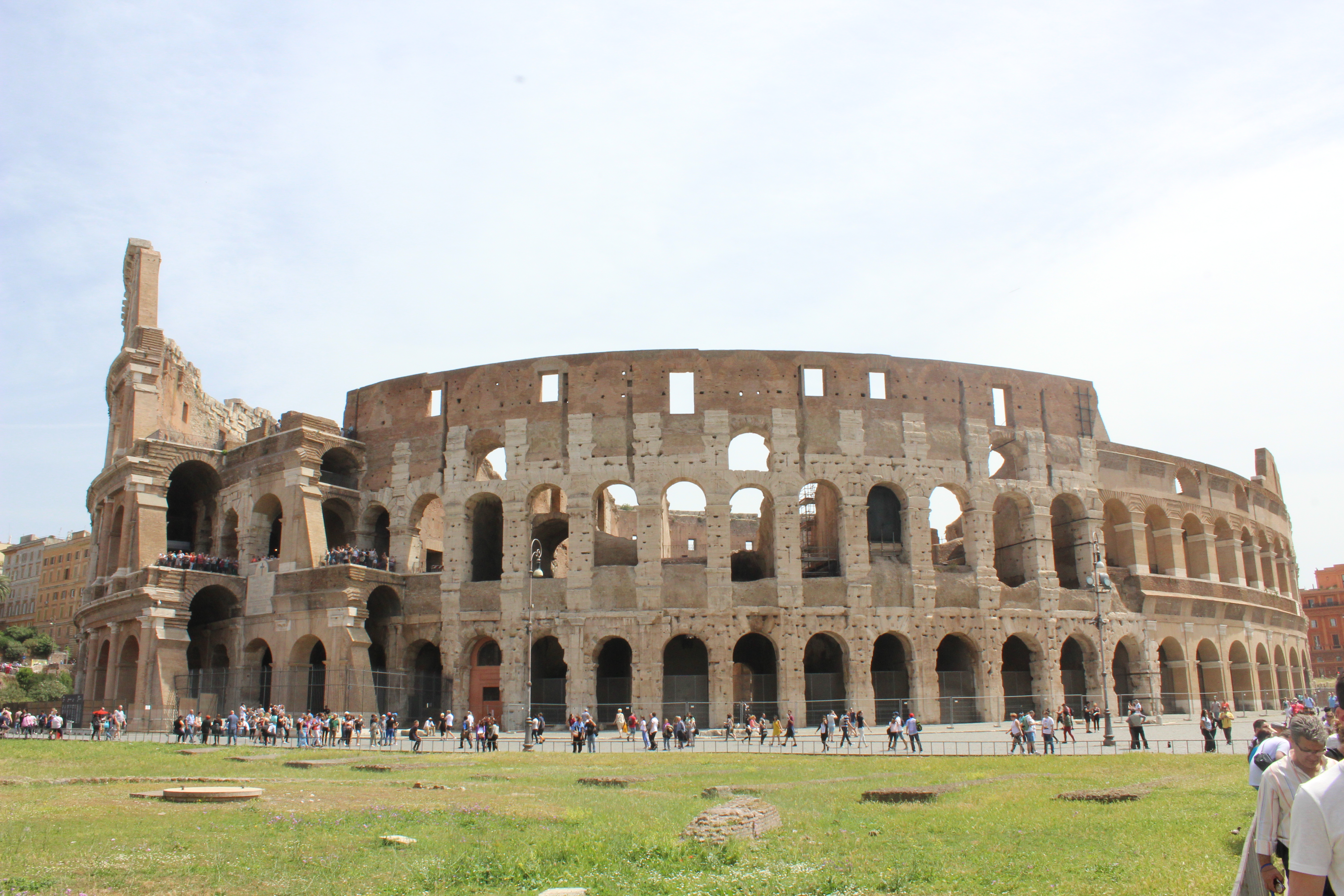 Hotel Madrid: 3 star hotel in the heart of Rome
We visited Italy for the first time last year when we went to Venice and Bari and we completely fell in love with it! The culture, the people and oh my gosh the food!!! So when we booked a cruise which disembarked from Rome we knew we wanted to extend our trip so we could spend some time there.
When speaking to people who have visited Rome one thing became apparent when booking a hotel, it's all about location, location, location and we found the perfect location in Hotel Madrid.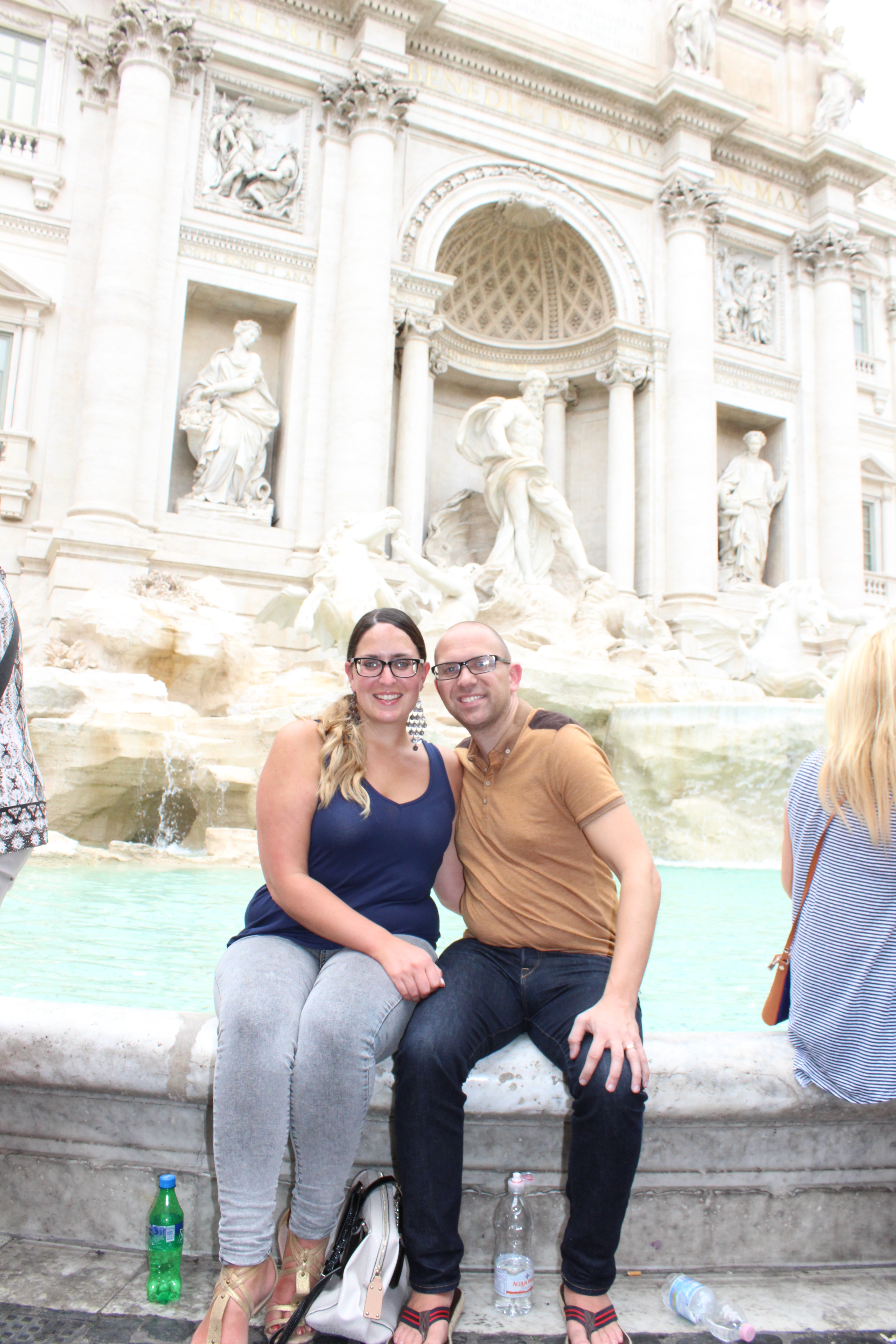 The hotel is located five minutes away from the Trevi fountain and the Spanish steps, it's great having it all on your doorstep and not having to travel far. We are normally happy to hop on public transport and find our way around, however we only had two nights in Rome and we knew that wouldn't be long to try and cram everything in! The hotel is surrounded by many fantastic restaurants and the hotel staff will give you recommendations or you can simply follow your nose.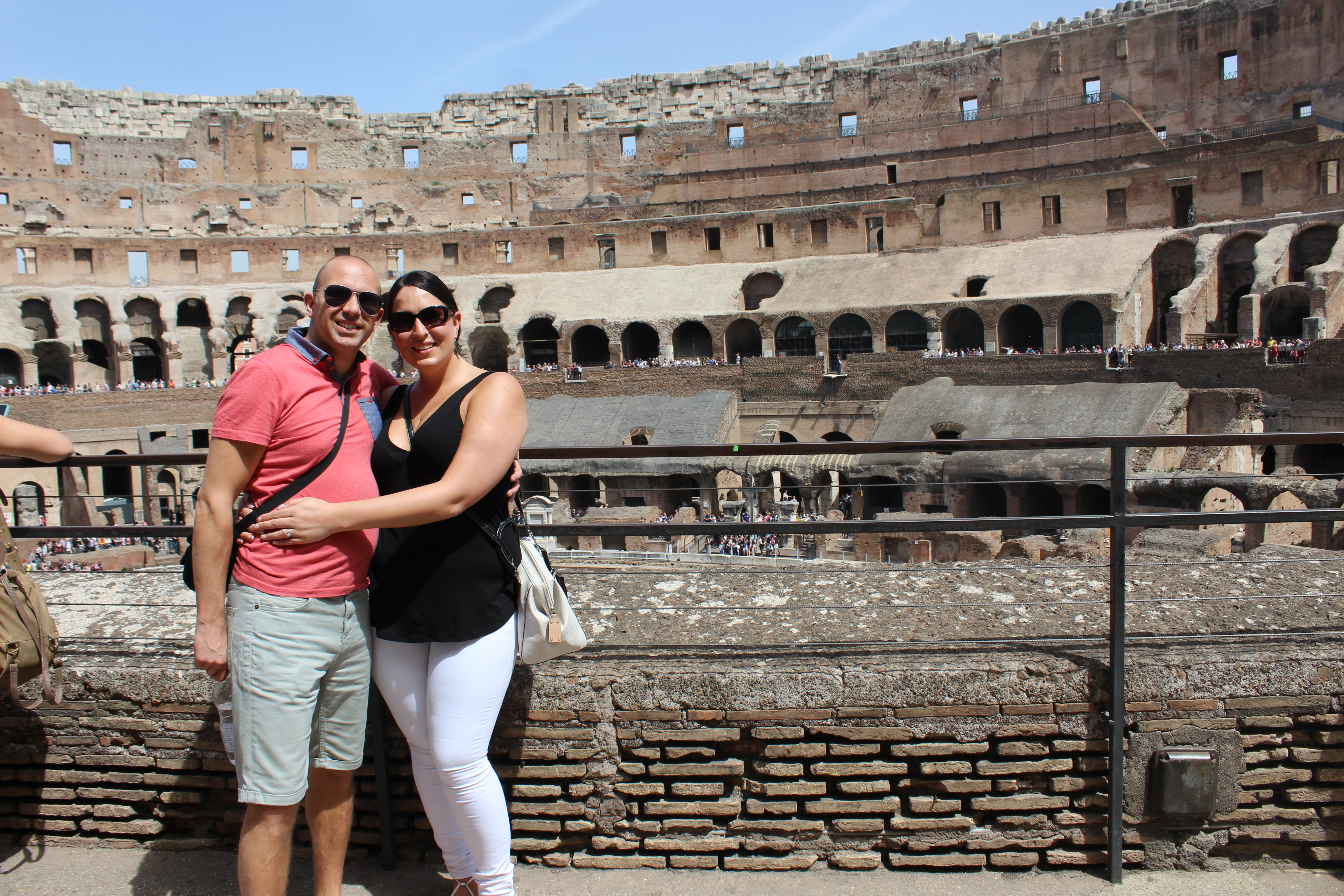 Getting to the hotel was so easy as Hotel Madrid arranged our transfer and we just paid the driver on drop-off. When we came out of arrivals there was a guy holding a sign with our name on and we were whisked into an air-conditioned car just for us and set off to the hotel and were dropped off on the doorstep, easy peasey!
We were in our room within five minutes of being in the hotel and our cases were brought up to us only a few minutes later.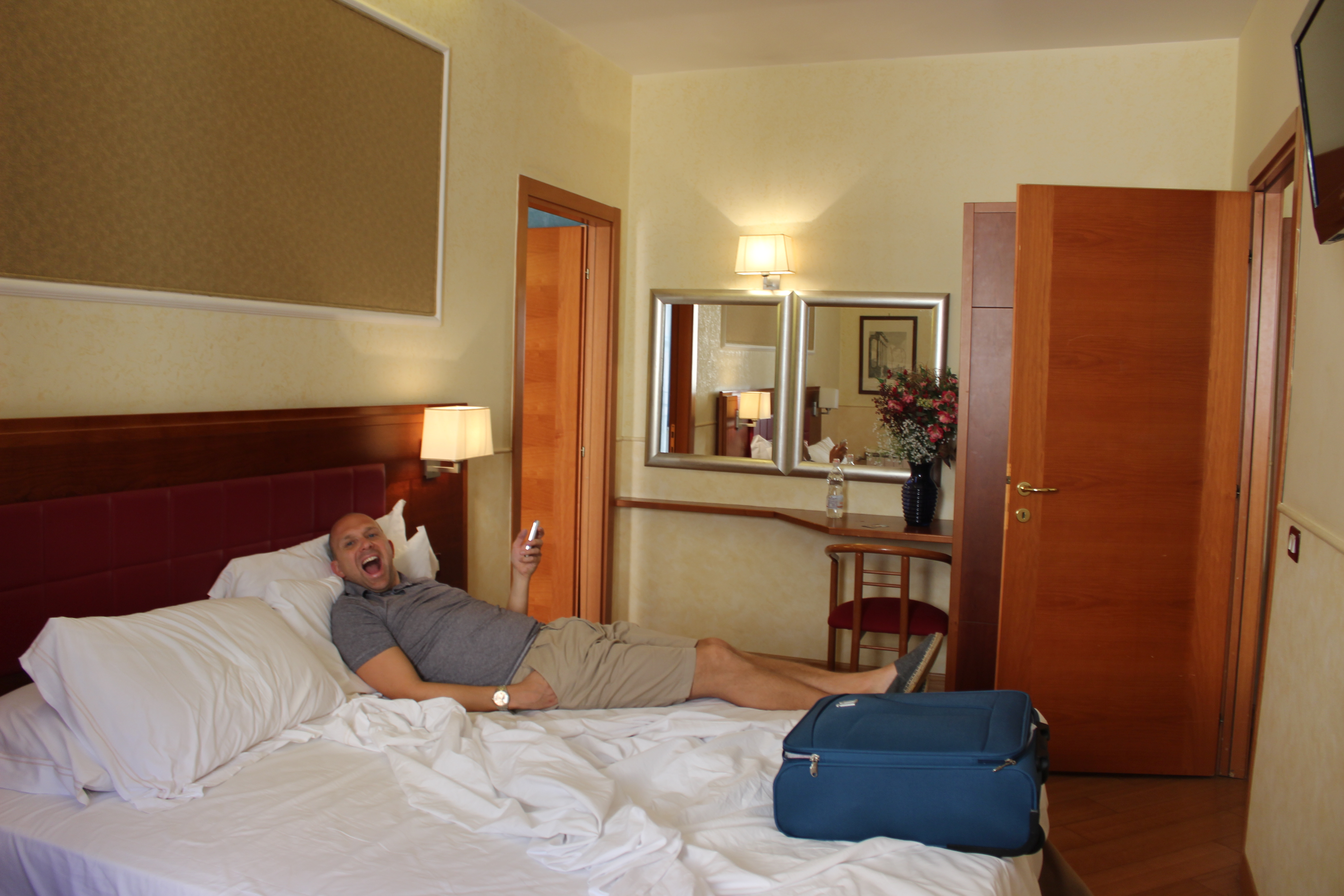 Our room was generous in size compared to usual city hotel standards! You walked into a lounge area, plenty of space for our suitcases and for relaxing.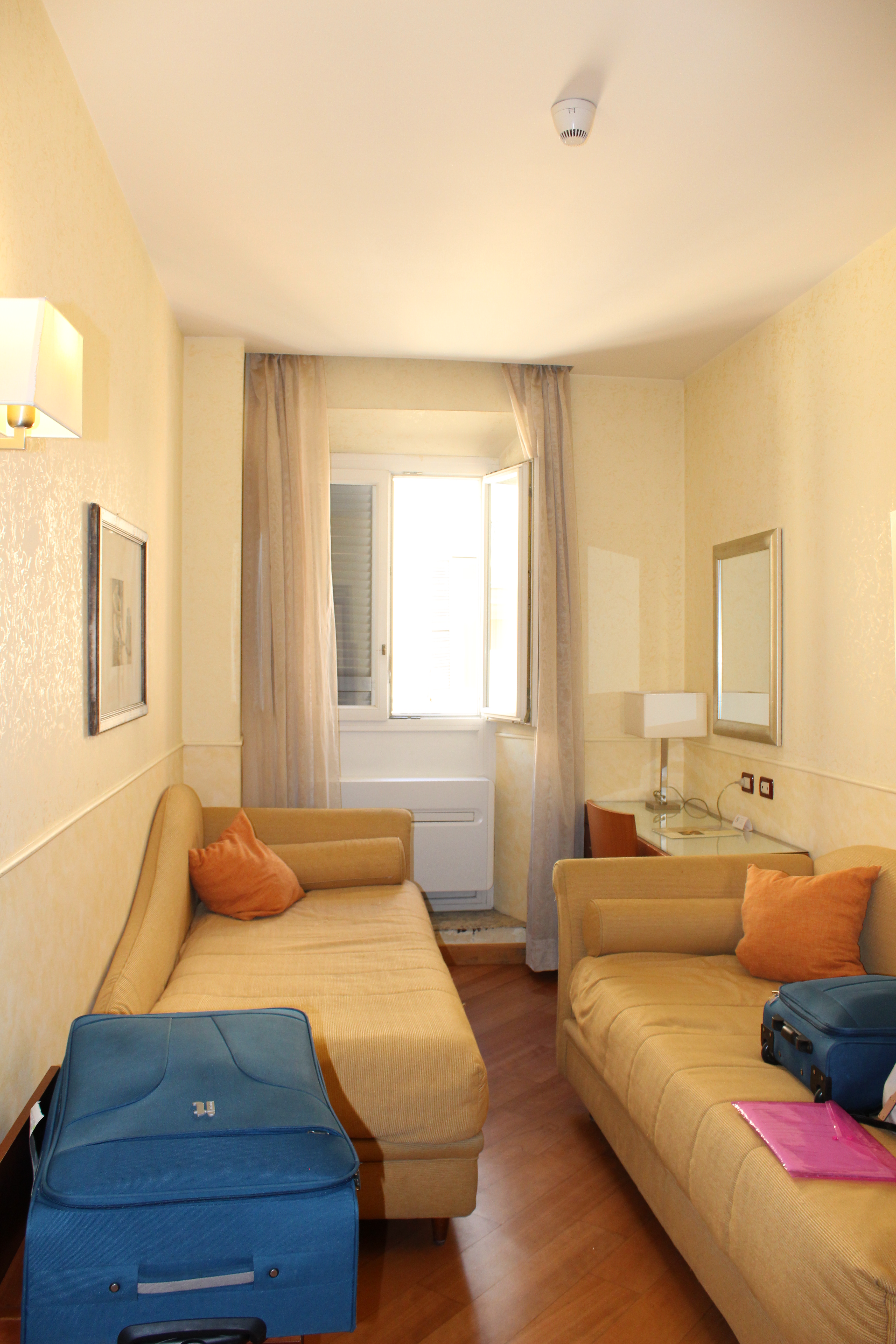 Next was the double bedroom, again generous in size. The room and throughout the hotel is traditionally decorated but also minimalist, nice natural tones with splashes of red.
I loved the bathroom, a big bath with shower and beautiful full length double windows which opened up fully onto so you could soak up the view and vibe from the streets below.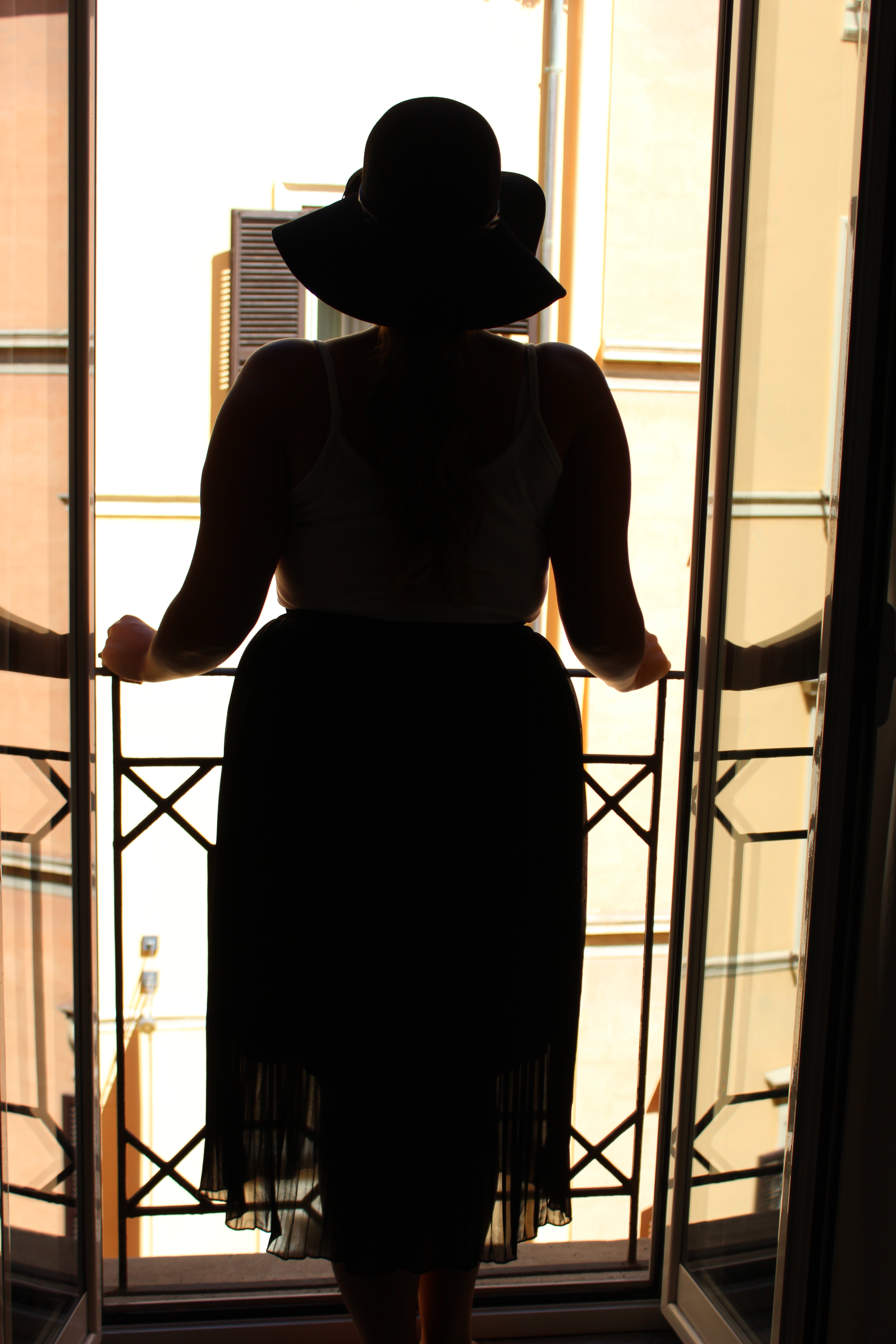 It also had a net curtain and a black out curtain for when you weren't just brushing your teeth!
Breakfast was a buffet with an Italian twist, no greasy fried eggs but fresh homemade bruschetta, creamy scrambled eggs, delicious buttery pastries and very good cappuccinos served with a smile (literally!).
One of the best things about breakfast was the rooftop terrace where it was served, with full length glass doors the views were simply fantastic, the perfect setting to sit and soak up the views with your morning coffee.
Talking of coffee, the hotel rooftop is also open all day with tea, coffee and juice always available and it is complementary, a really nice touch from the hotel I thought. After a long day walking round the sights we went up for a fresh cup of coffee and relaxed, reminisced about our day and rested our tired feet!
Staff at the hotel are all extremely pleasant, everyone was always happy to help us with directions and tips on where to go. You may also bump into Fulvio, the general manager, and if you need help with an itinerary be sure to ask him. With his beaming smile and friendly nature he is always happy to help and is a pleasure to talk to.
Via Mario de Fiori, 93-95 | 00187 Roma (RM) – Italy