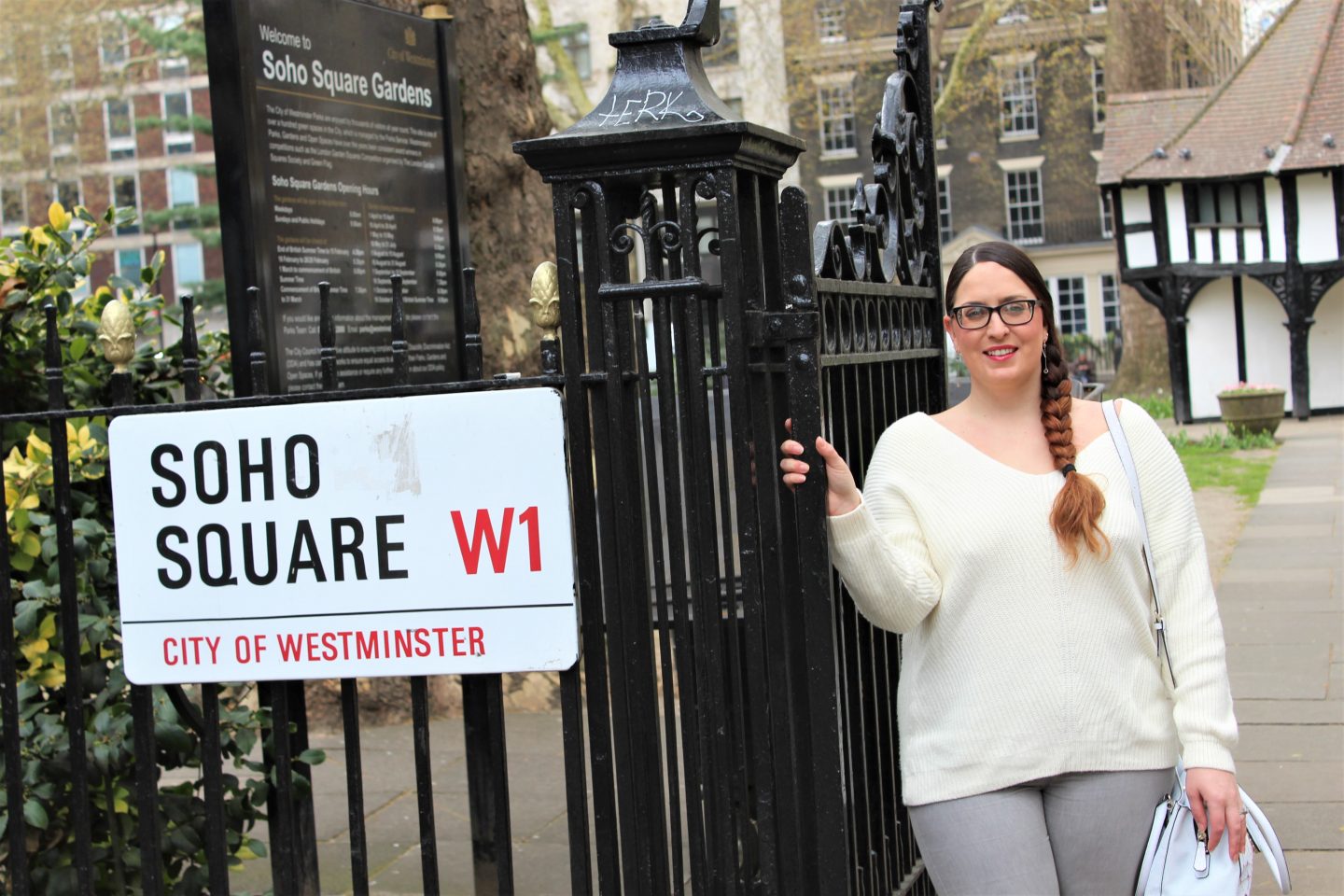 My top 5 things to do in Soho.
Often when we go to London we are dashing about all over the place jumping on and off tubes, but on this visit we stayed in and around Soho and found we managed to see and do so much without all the running around.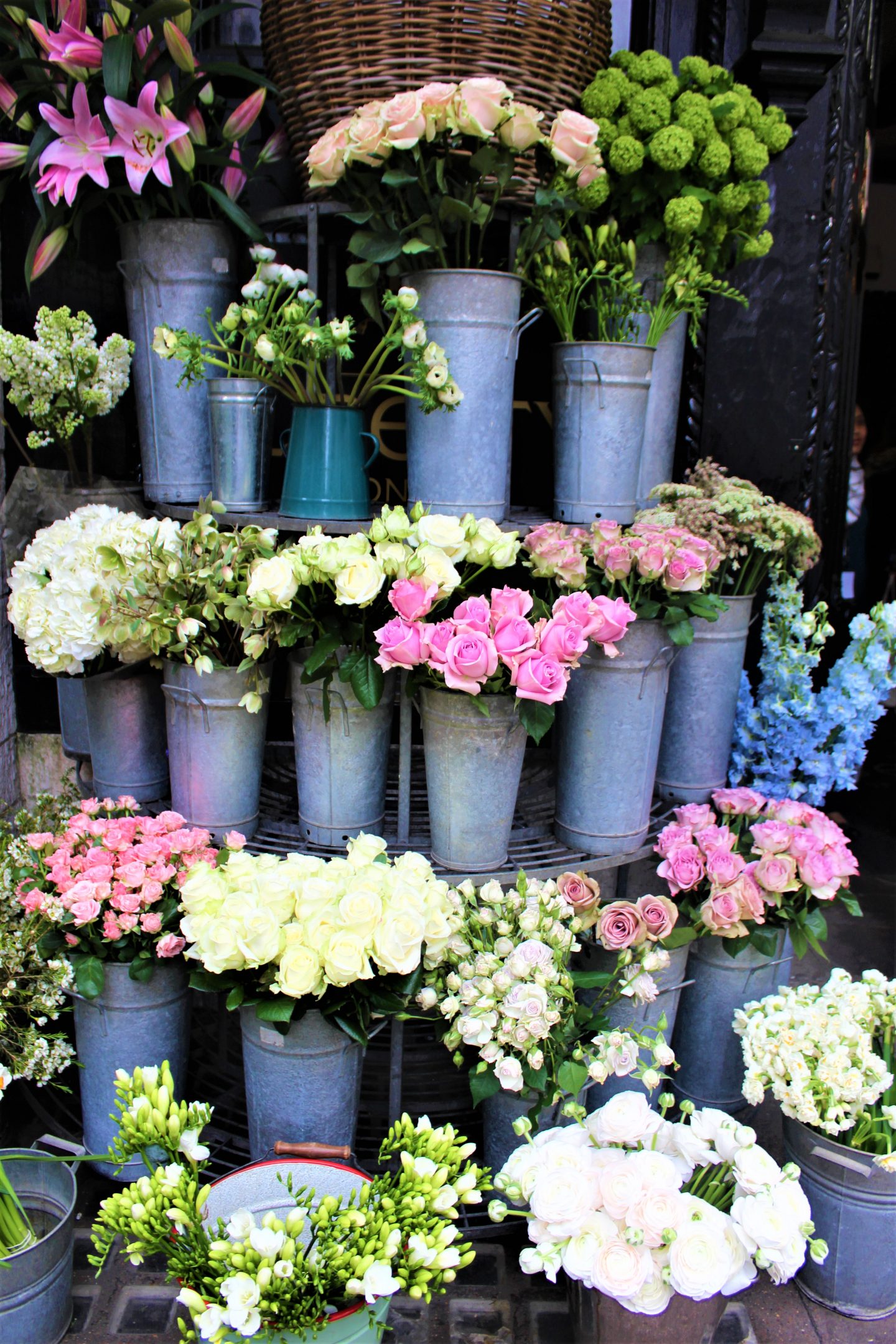 What we loved about Soho is that for us it really did have it all! Full of independent businesses, there is so much to do to fill your day and wait till you see the transformation at night when Soho really comes alive! Here are my top five recommendations of things to do when visiting this vibrant part of the capital . . .
Pampering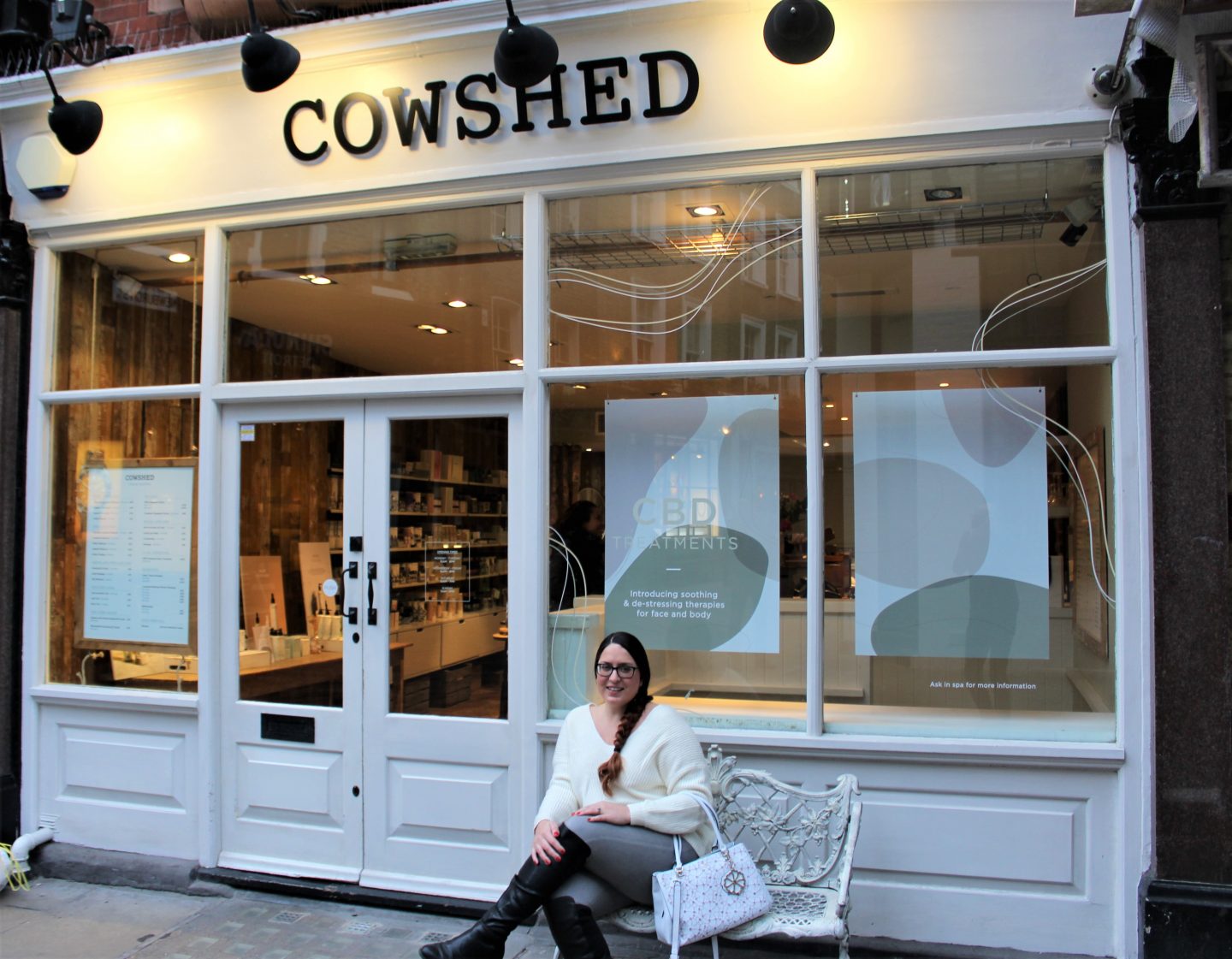 Who doesn't love a pamper? I know I certainly do. I also love Cowshed products so combine the two and you have a very fabulous salon the middle of Soho. We were warmly welcomed, had our coats taken away and immediately felt relaxed. I had booked in for an express manicure and after meeting my therapist I snuggled up into the big comfy chair, sipped on my English breakfast tea and took an age to decide what colour nails I wanted!
In the end I opted for Hollywood red. I loved the colour and was really happy with the shape of my nails (I can never get them all the same length myself!)
Food & Drink
Always the highlight of our stay wherever we go, Soho did not disappoint. Whatever you are craving for breakfast, lunch or dinner you will find it in Soho.
We had the best Greek street food at Pittabun and spent a fabulous night at the super trendy Hovarda eating incredible seafood and drinking beautifully crafted cocktails. We had a lazy and very delicious breakfast at Soderberg and finished with a perfect lunch at Café Monico overlooking Shaftesbury Avenue.
Soho Square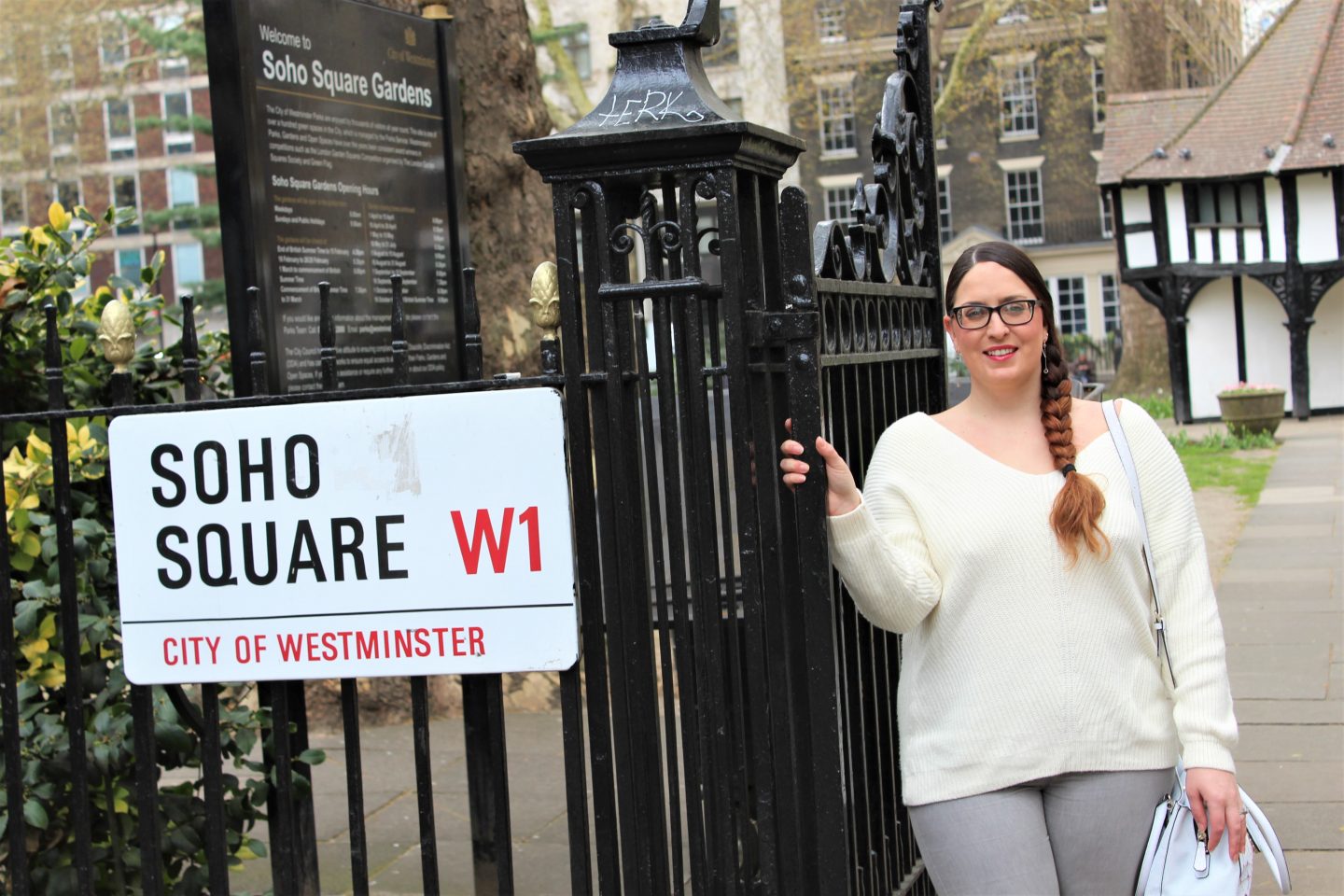 With all the hecticness of trying to see and do as much as possible it's nice to sit and relax for 15 minutes. Soho square is a lovely green space which we happened to stumble across.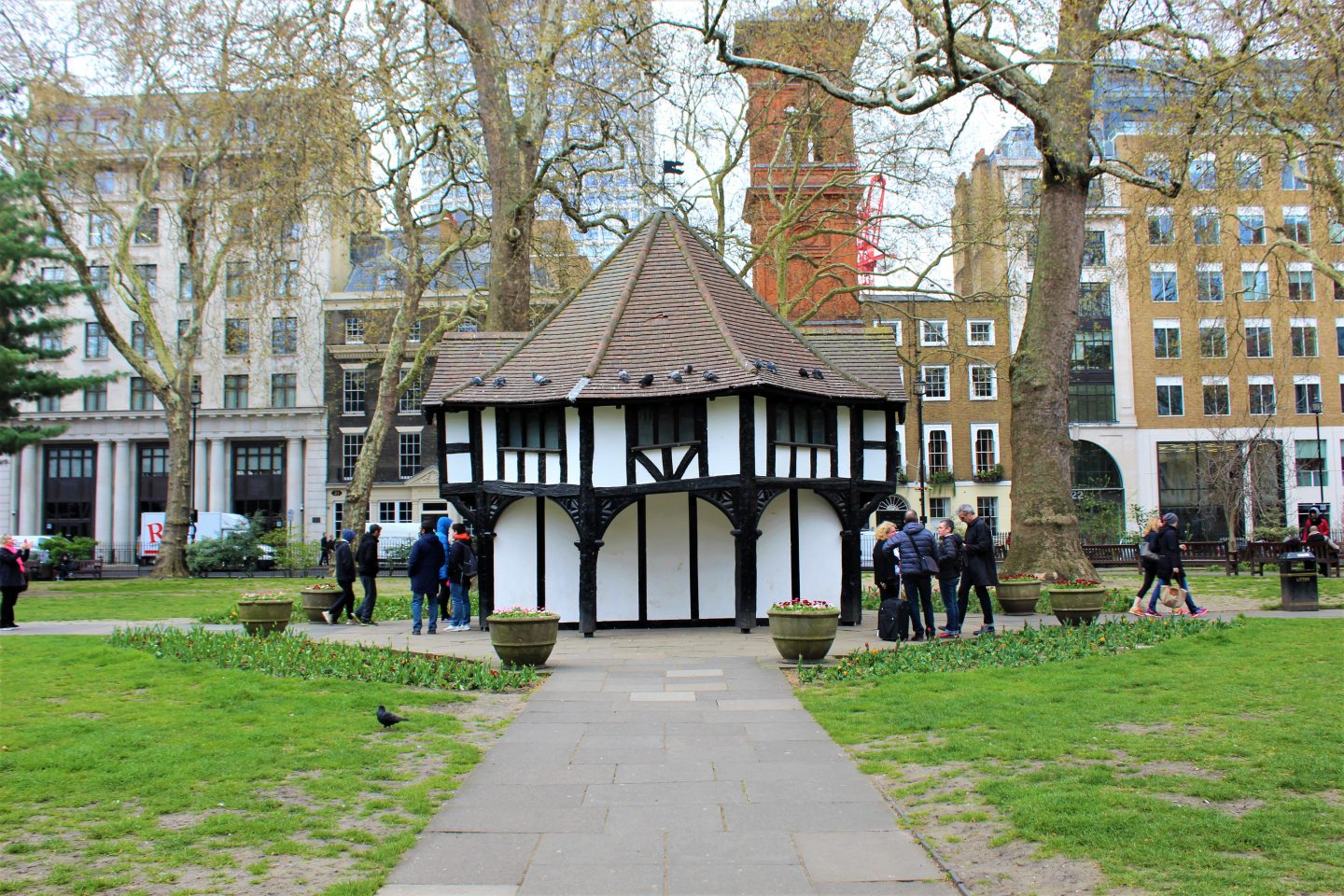 With plenty of benches it's a lovely spot to sit and relax. I can imagine in the week it's a popular place for workers to have their lunch. There is even table tennis if you are feeling a little more energetic!
Shopping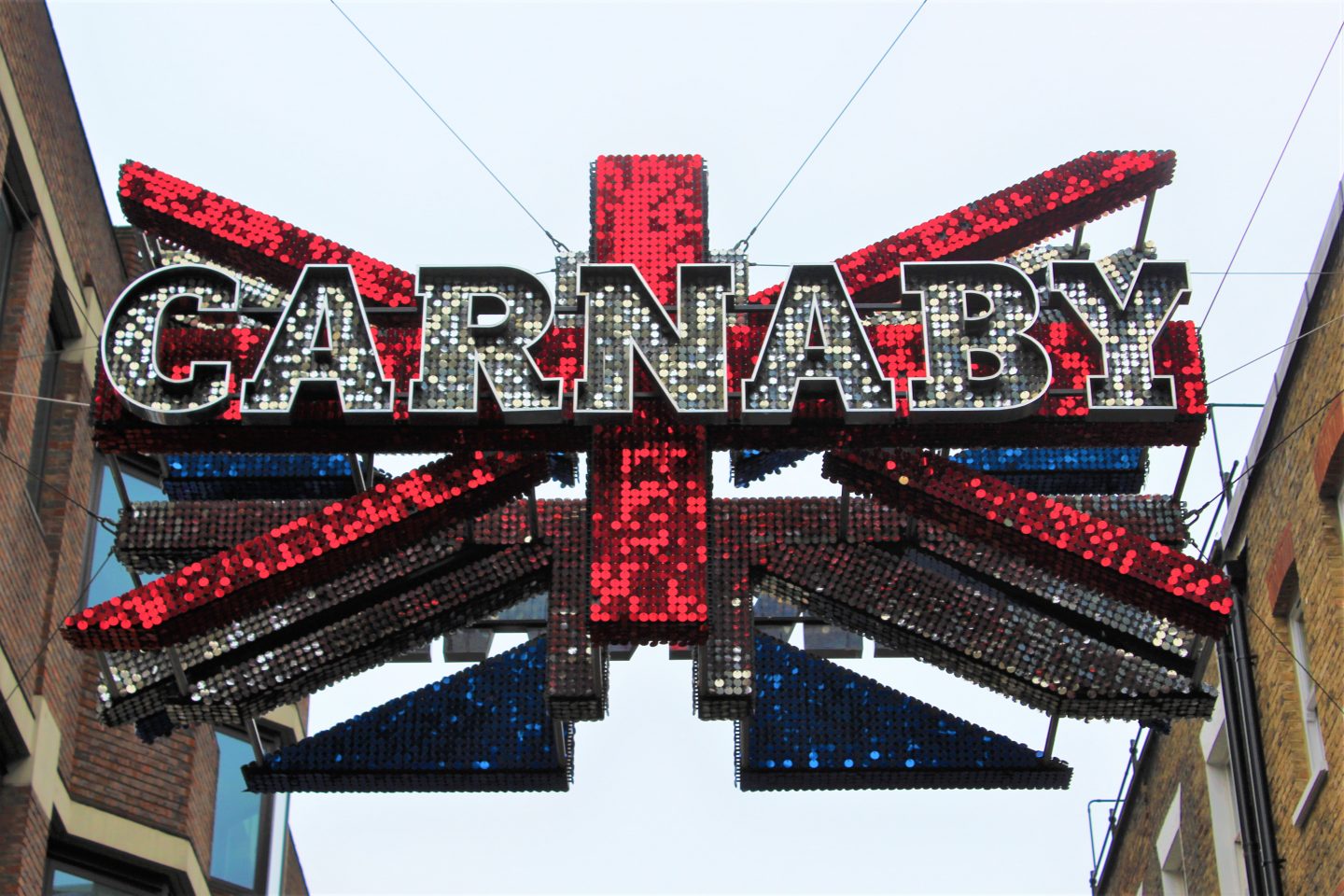 Soho really is a shopper's paradise, but not just for the regular high street and designer shops that you can get in every other big city. What I loved was exploring all the independent shops. Whether it's clothes, shoes, interiors or beauty that is your weakness you will be in shopping heaven!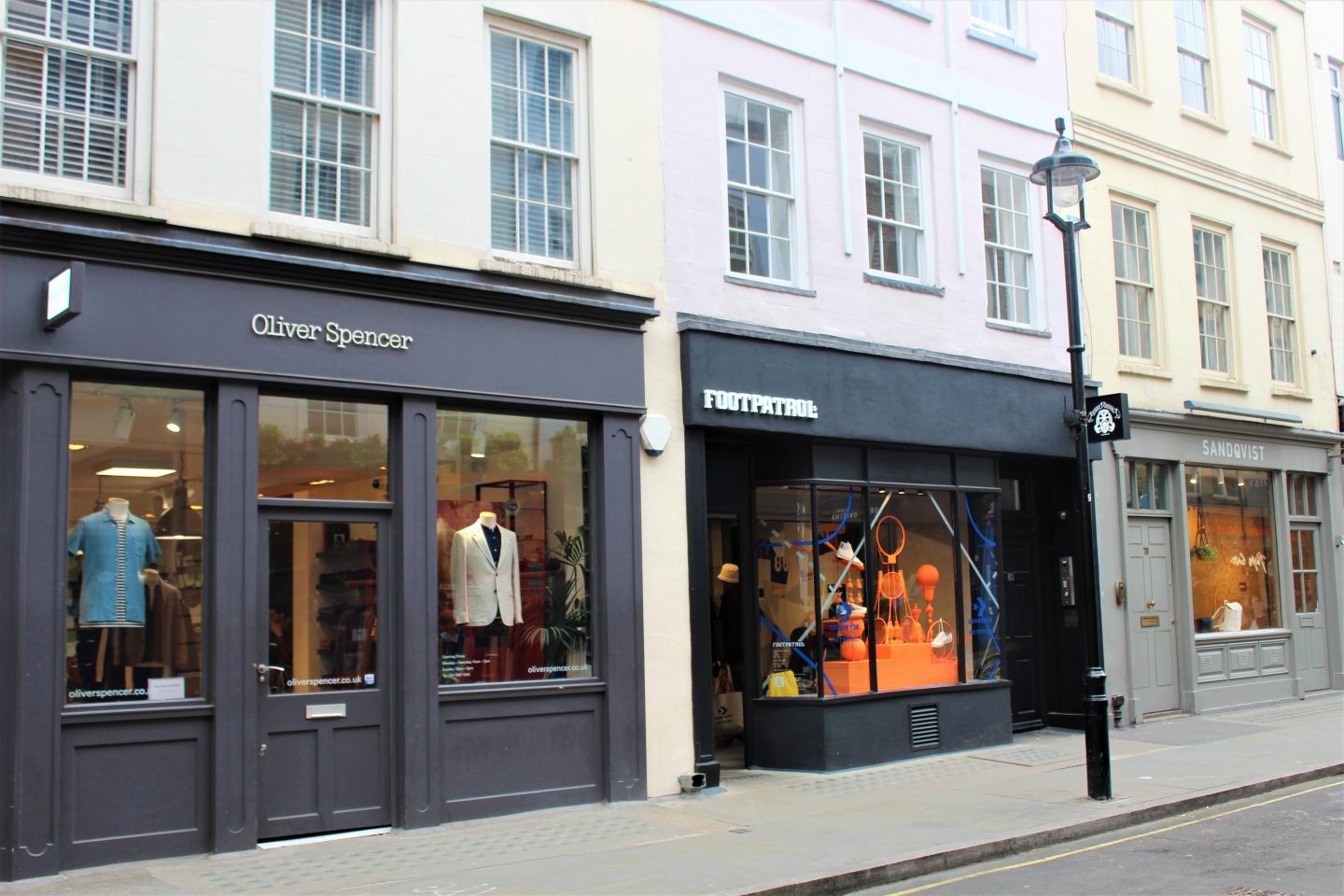 Of course Mr B and I treated ourselves to a few bits and we really enjoyed browsing round all the wonderful boutiques, which were all full of character and life.
Chinatown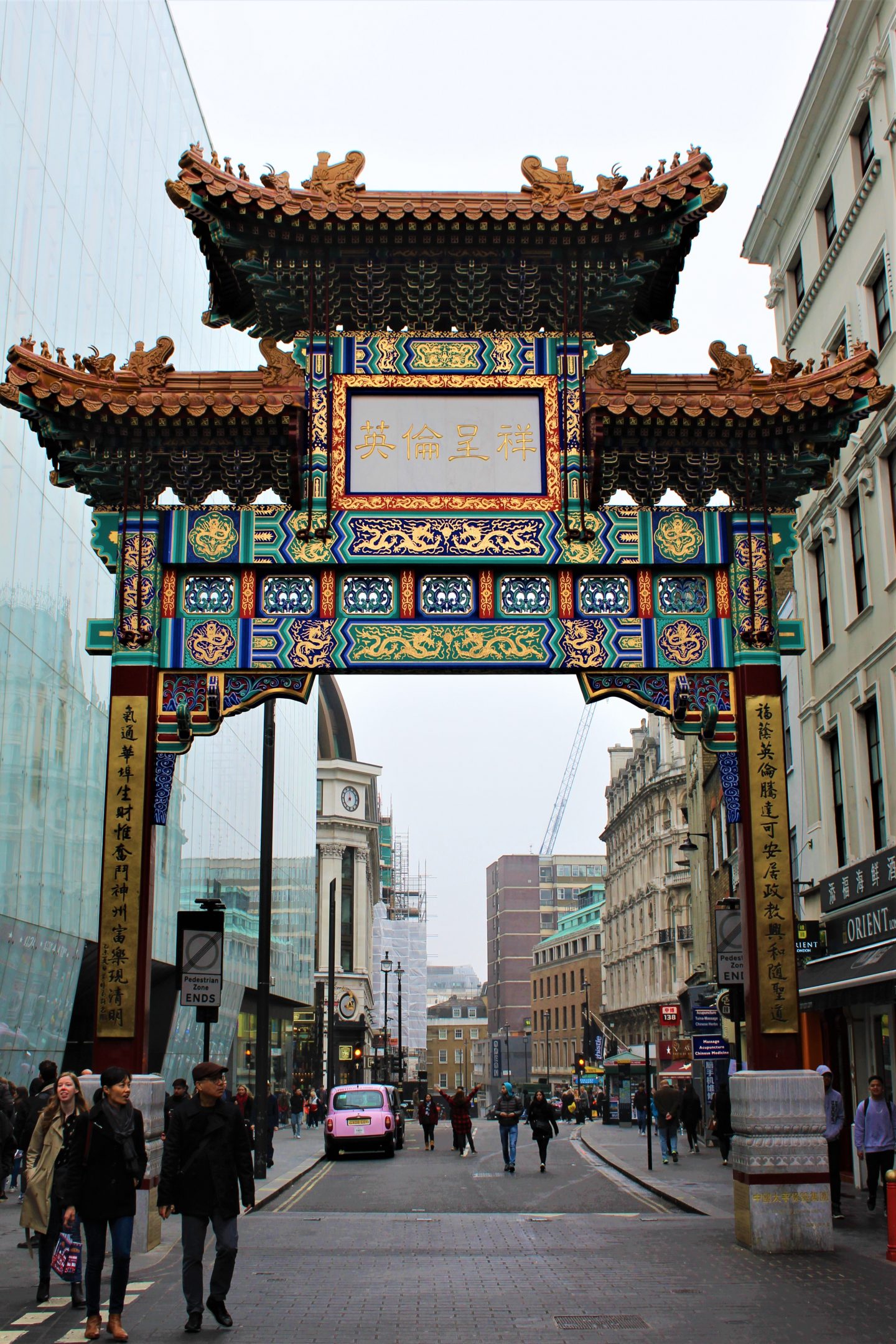 Yes I know this is quite a touristy thing to do, but Chinatown is a really great place to wander around. It's worth it just for the smells of the wonderful Chinese food!