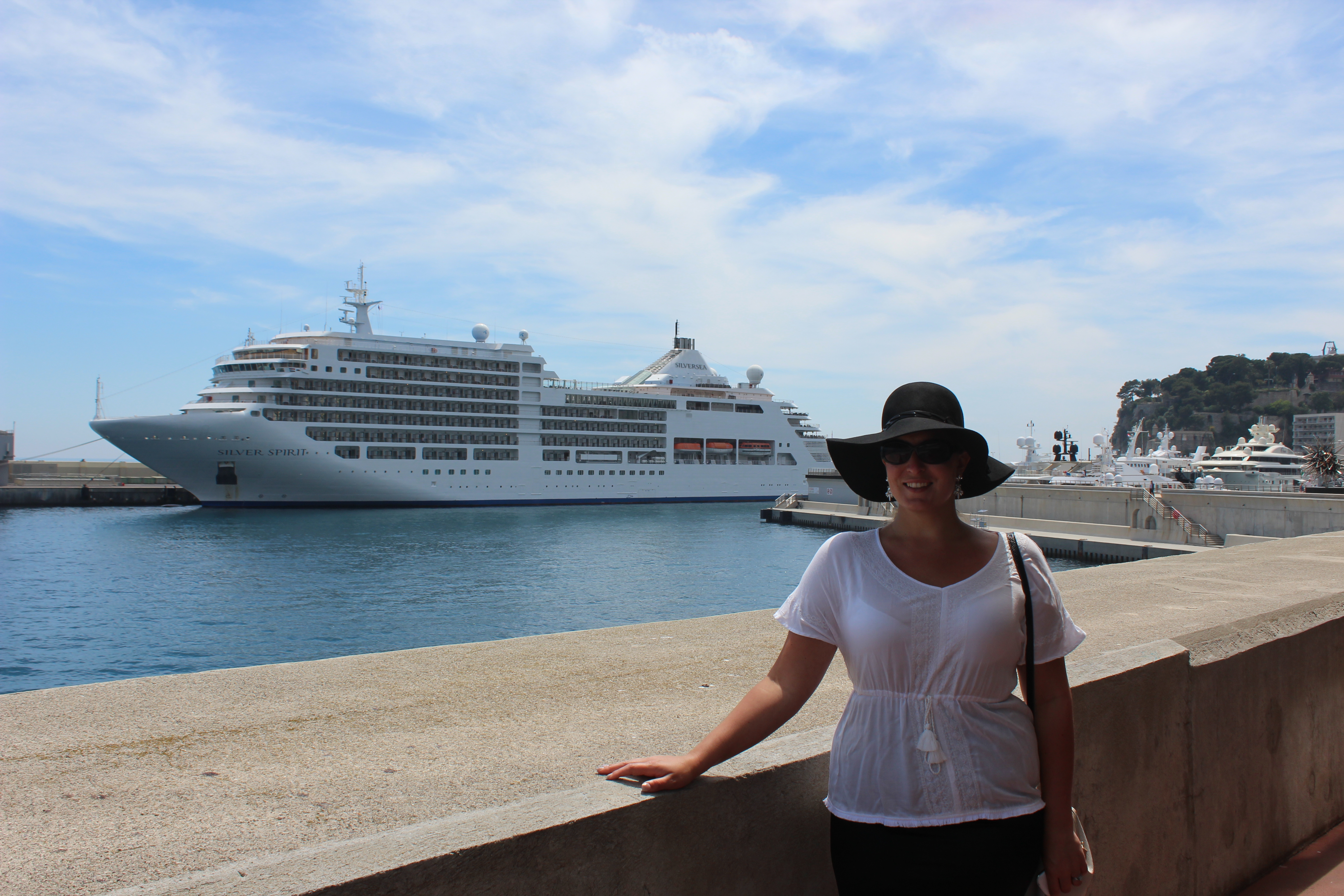 This month's travel link up is 'Challenges . . . What challenges have you foreseen, faced or overcome?'.
A few challenges spring to mind for me straight away, but one in particular is . . . travel sickness! I'm not just talking about when you go on a really rocky boat or experience bad turbulence. Unfortunately, my body is sensitive to all kinds of travel. Yes that is correct . . . my travel sickness doesn't discriminate! Airplanes, buses, boats, cars, ships, roller coasters (you get the picture!) . . . basically the only time I don't feel travel sick is when I am walking!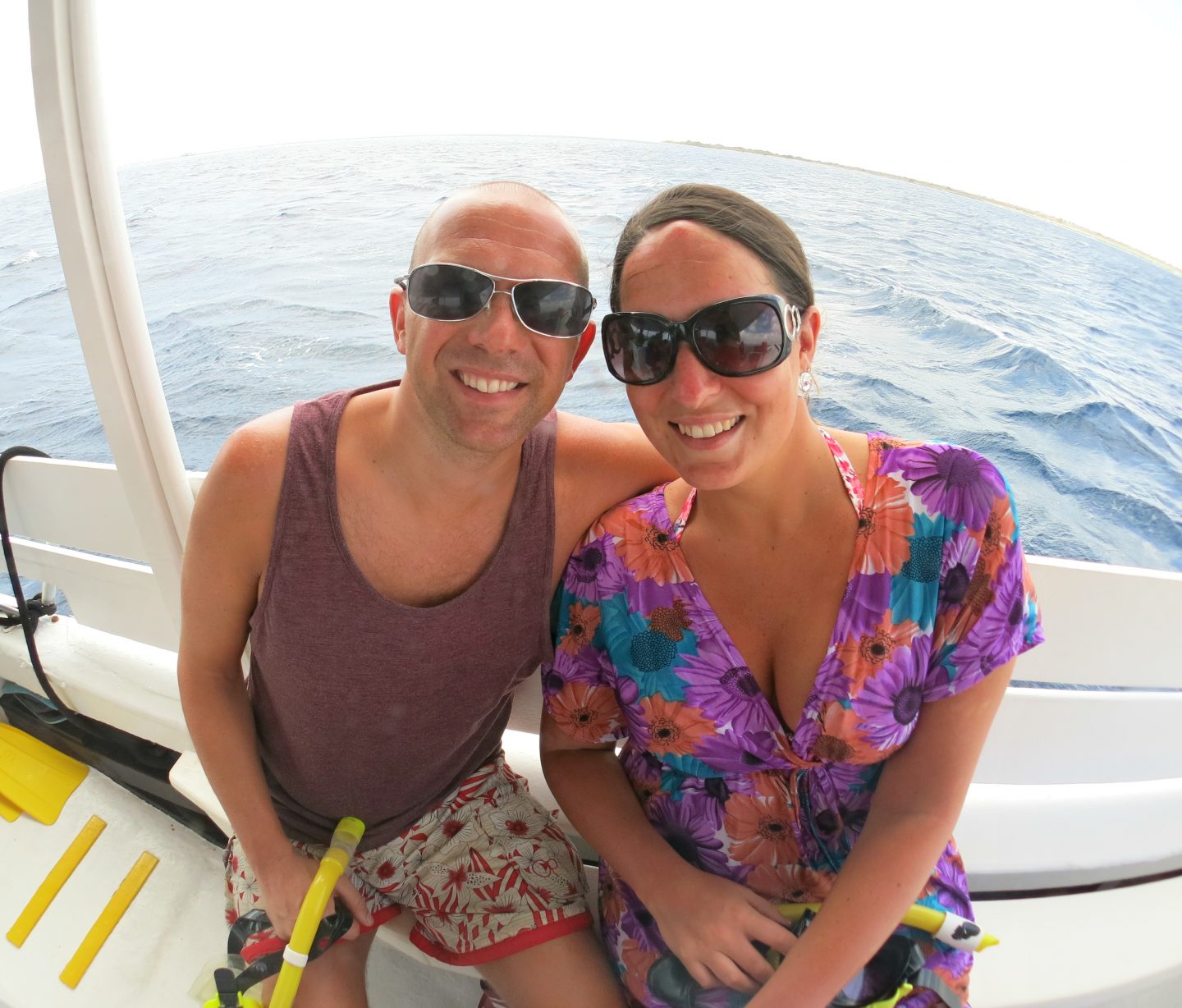 Of course this doesn't put me off travelling at all as I just try to manage it the best I can. Here is what I use for travel sickness, not guaranteeing they will work for everyone, but I have found this is what works best for me . . .
Travel sickness tablets . . . the key to these is taking them in advance as it's too late having them when you actually feel ill. Although the side effect with me is that they make me drowsy, not just a bit sleepy, like literally fall asleep in my dinner drowsy (much to Mr B's amusement the first time I had them!). So now I just take them when I know I am going to be sleeping i.e. before a flight or before bed.
Travel wrist bands . . . you place these on your pulse point. The downside is they do not go with my outfits!
And lastly, my favourite, the advice given to me by a doctor I saw on a cruise ship once who I will love forever . . . eat carbs! Now he did say nothing rich just bread, pasta etc, obviously I do not struggle with this one! Another tip he gave me was to drink full sugar coke and if you can stomach it, add extra sugar. He said the high sugar levels should stop the nauseous feeling.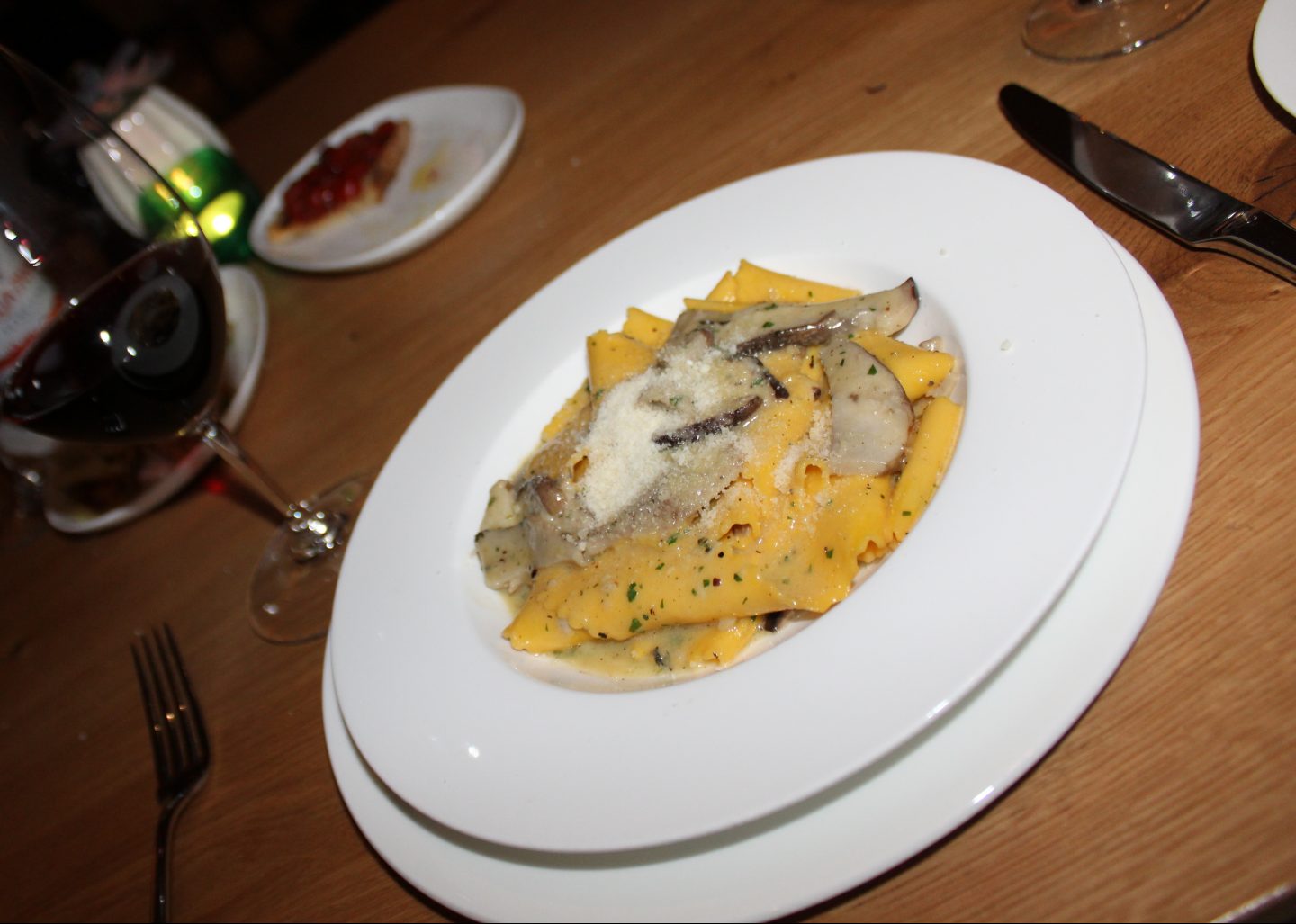 Here are some other challenges I have faced . . . skiing.
The first (and only time!) Mr B and I went skiing was an interesting holiday. I loved being up in the mountains, the beautiful views and of course the Après Ski, but I'm afraid the actual skiing was not for me. I'm not one for sport or strenuous activities whilst on holiday, but I threw myself into it. I had a private ski instructor for the day and actually picked it up pretty well, but I struggled with the very achy legs and the tiredness. I don't want to be going to bed early or having naps on holiday . . . I want to get glammed up and go out!
Solo travel . . . now I can't claim I have done lot of solo travelling, but nine years ago when Mr B and I were dating, I had a holiday to Australia booked. My fabulous cousin lived out there at the time so I was spending just over a week on my own travelling Cairns and then flying to Melbourne to stay with her. The best advice I can give anyone traveling solo is to throw yourself into it and be sociable. In Cairns I went river drifting, did a night-time wildlife tour, cuddled a koala bear, fed kangaroos, went on a  steam train into the mountains, went horse riding in the rainforest and went scuba diving in the great barrier reef.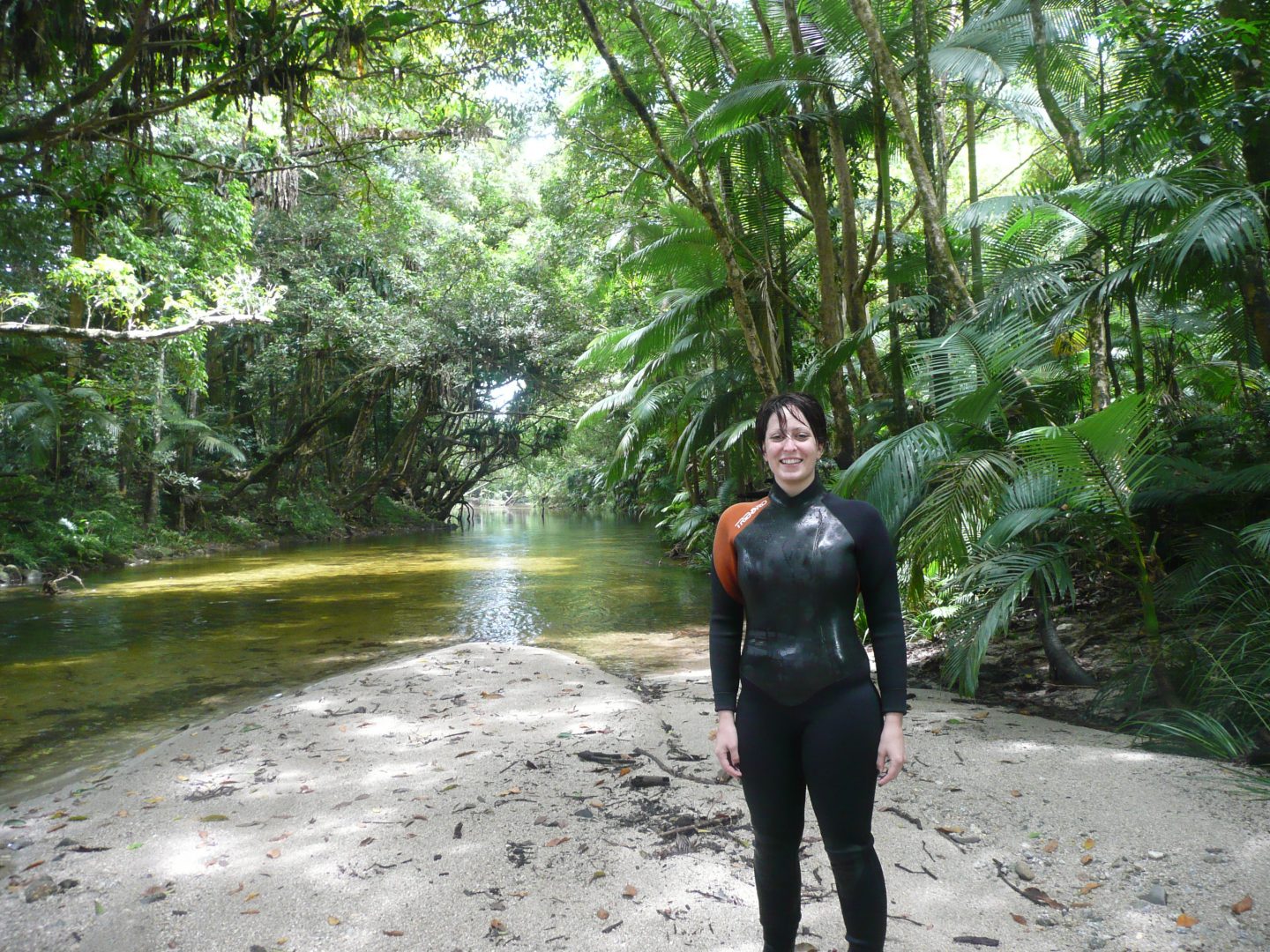 I am not scared of heights, but on our upcoming trip to Dubai we are going up the tallest building in the world – the Burj Khalifa – so if anything is to challenge how I feel about heights I'm sure that will be it! We have something pretty special planned so hopefully not! I climbed the Syndey Harbour bridge and felt so exhilarated and loved soaking up all the beautiful views.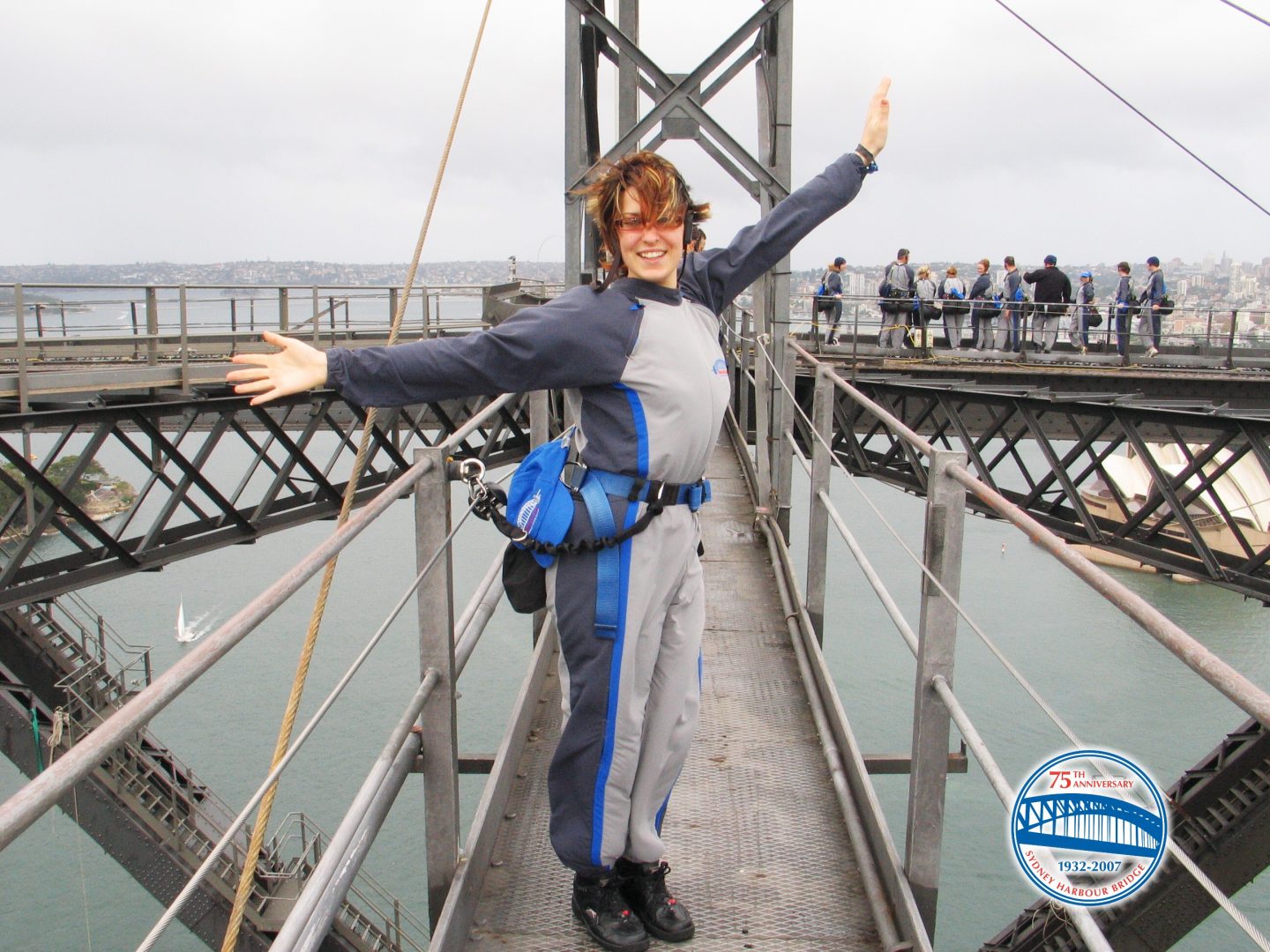 How to link up your post
Just pop your post up over the first week of the month (the 1st – 7th May 2018), add it to the link up widget found on Adventures of a London Kiwi, SilverSpoon London, Follow Your Sunshine or on the blog of our lovely guest host Binny's Food and Travel Diaries.
There are no rules – basically all we ask is that you check out some of the other cool bloggers that are involved in that months travel link up; make a few comments here and there and tweet a few of the posts out to your followers that you think they will love. It's a great way to meet some new travel bloggers and share some blogging love!
The Travel Link Up is open to all bloggers – as long as the post is relevant!