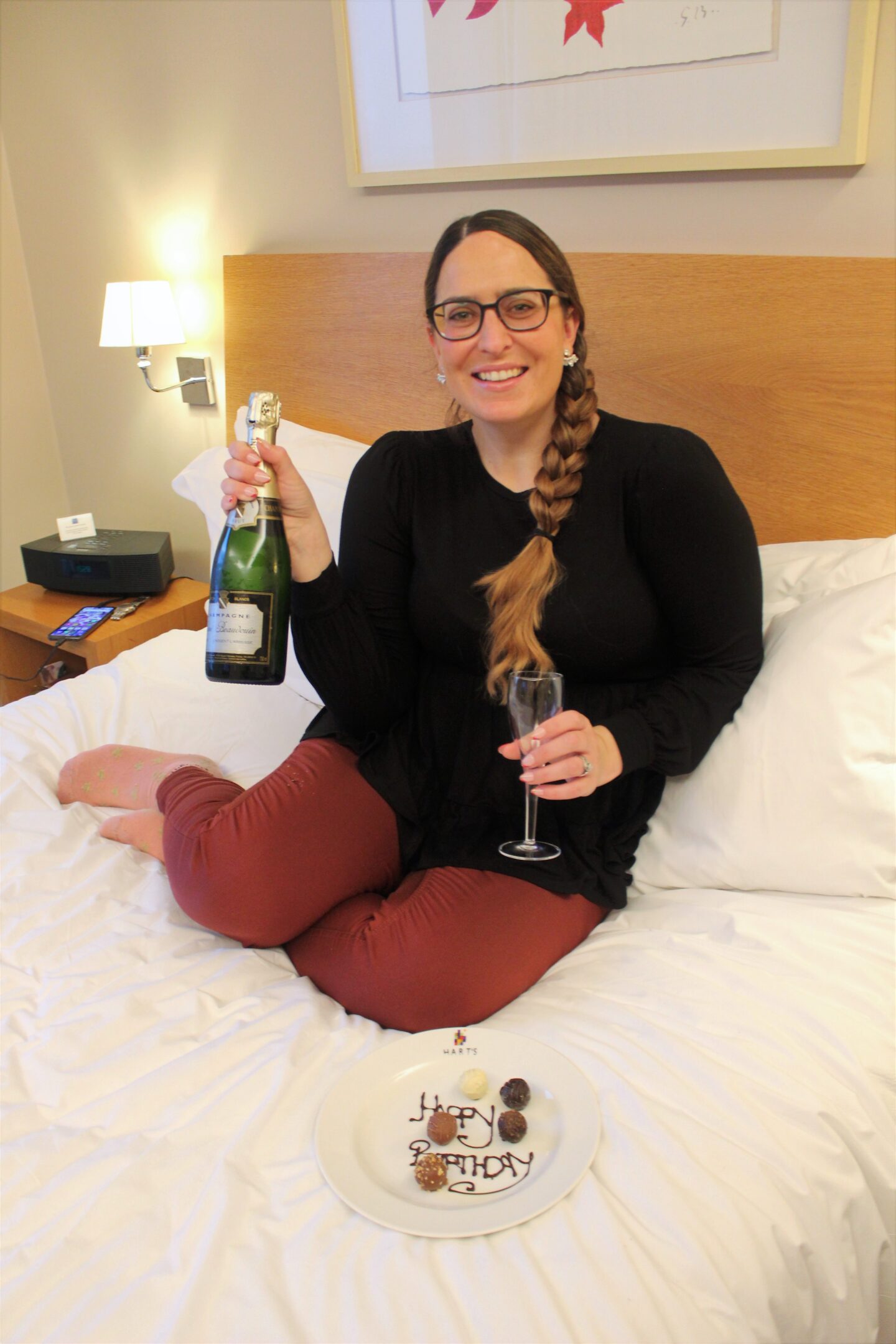 Usually we go a bit further afield to celebrate my birthday but this year the celebrations were a bit closer to home. I have lived in Nottingham my entire life and I have never once stayed over, well that was until the last weekend before Christmas, which in our household is always classed as my birthday weekend.
We had a tasting menu booked at a local Michelin star restaurant and whenever we visit a special restaurant we always like to stay over to make a full experience of it.
It wasn't a question of where we would stay when we knew we would be looking for a hotel in Nottingham. There is only one hotel which I always recommend and that is Hart's. I have had some fantastic dining experiences there and the staff are always so welcoming and are brilliant at looking after you.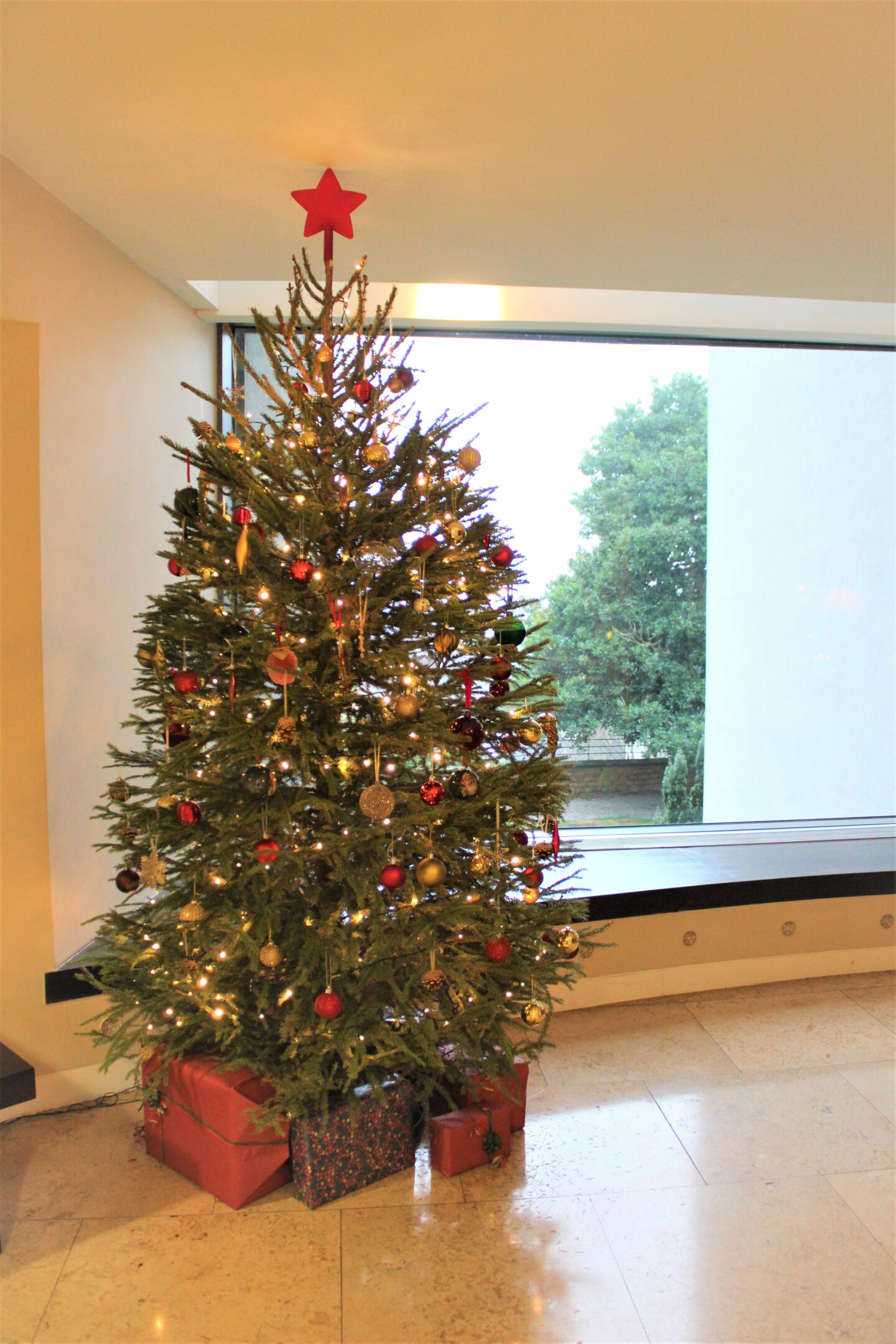 The planning of my birthday weekend has not been smooth, but Hart's had been the one consistent element of the weekend! The night before our stay our restaurant cancelled due to Covid and we couldn't decide what to do. Mr B ended up on the phone with Hart's three times that afternoon asking questions and changing our mind, but in-between our panic and indecision Hart's remained reassuring and understanding.
When we originally went to book a room they had all been booked, but Hart's put us on a waiting list and about a month later we got a phone call letting us know there had been a cancellation and asking if we would like to book the room, of course we booked it immediately!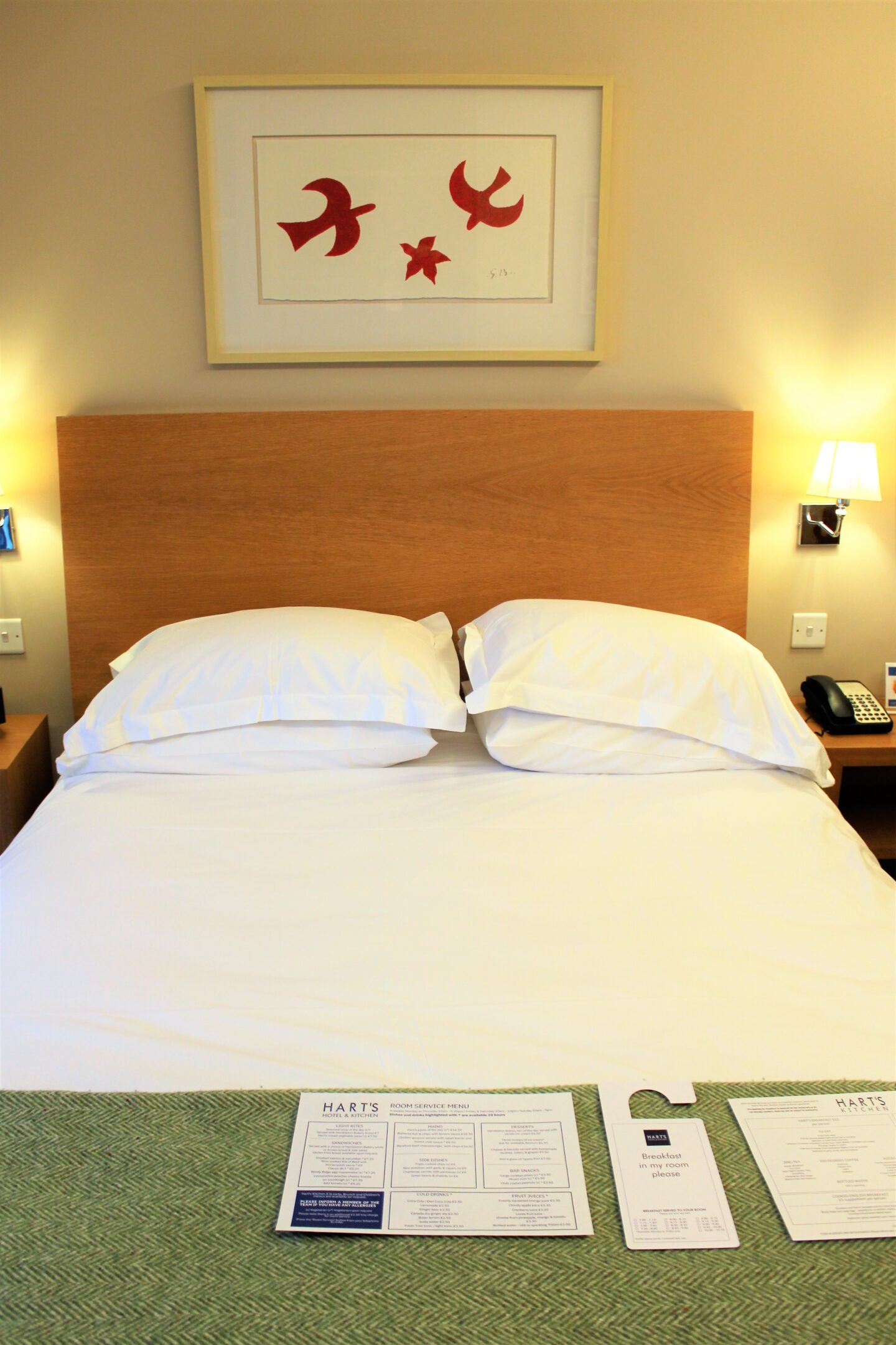 The hotel has 32 rooms and we stayed in one of their classic rooms. Elegantly decorated in neutral tones, I was immediately drawn to the large window with its lovely city views.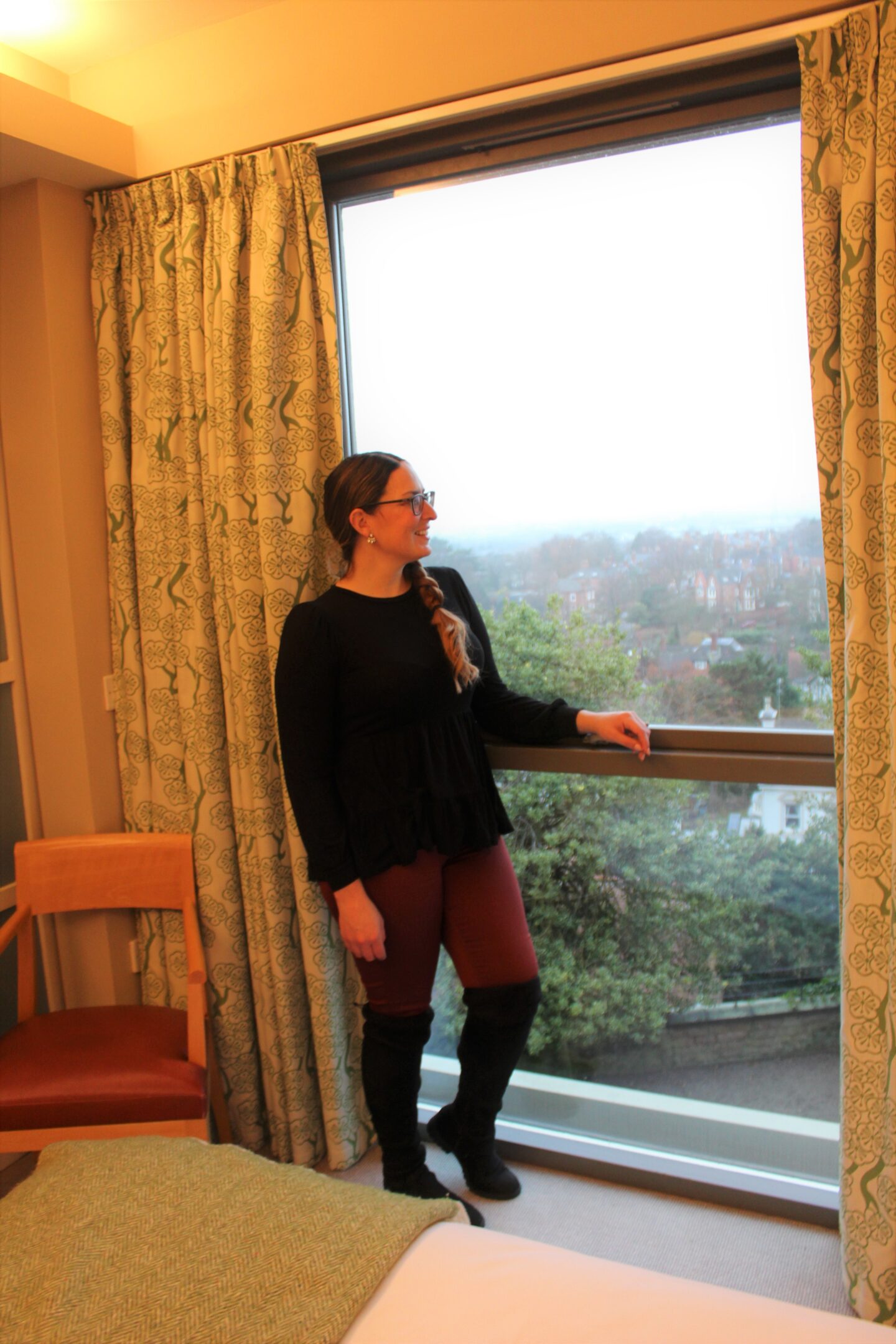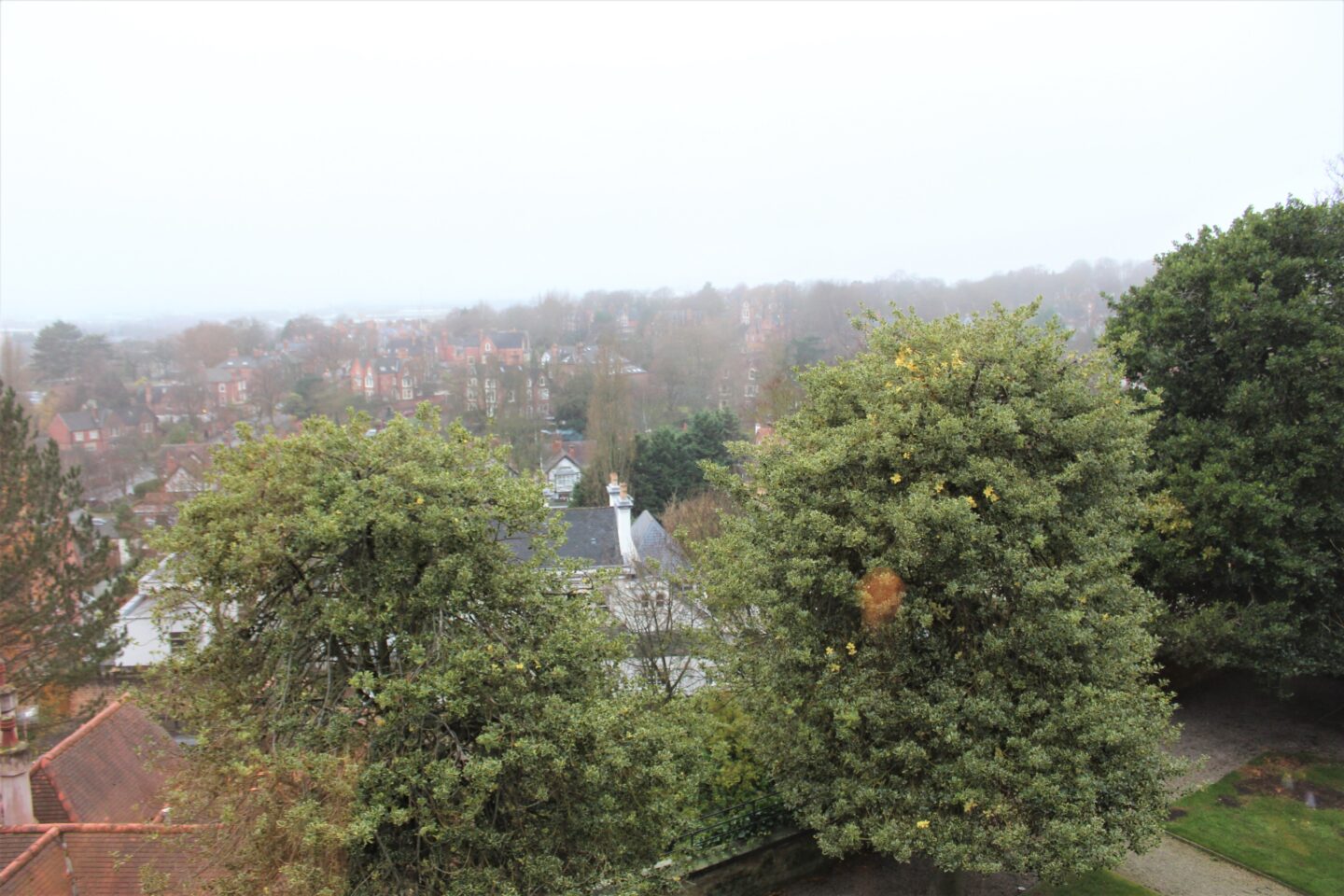 The bed with its Goose down pillows and duvet was extremely comfy and inviting, perfect for chilling out in the room after we had checked in and even better for a perfect night's sleep!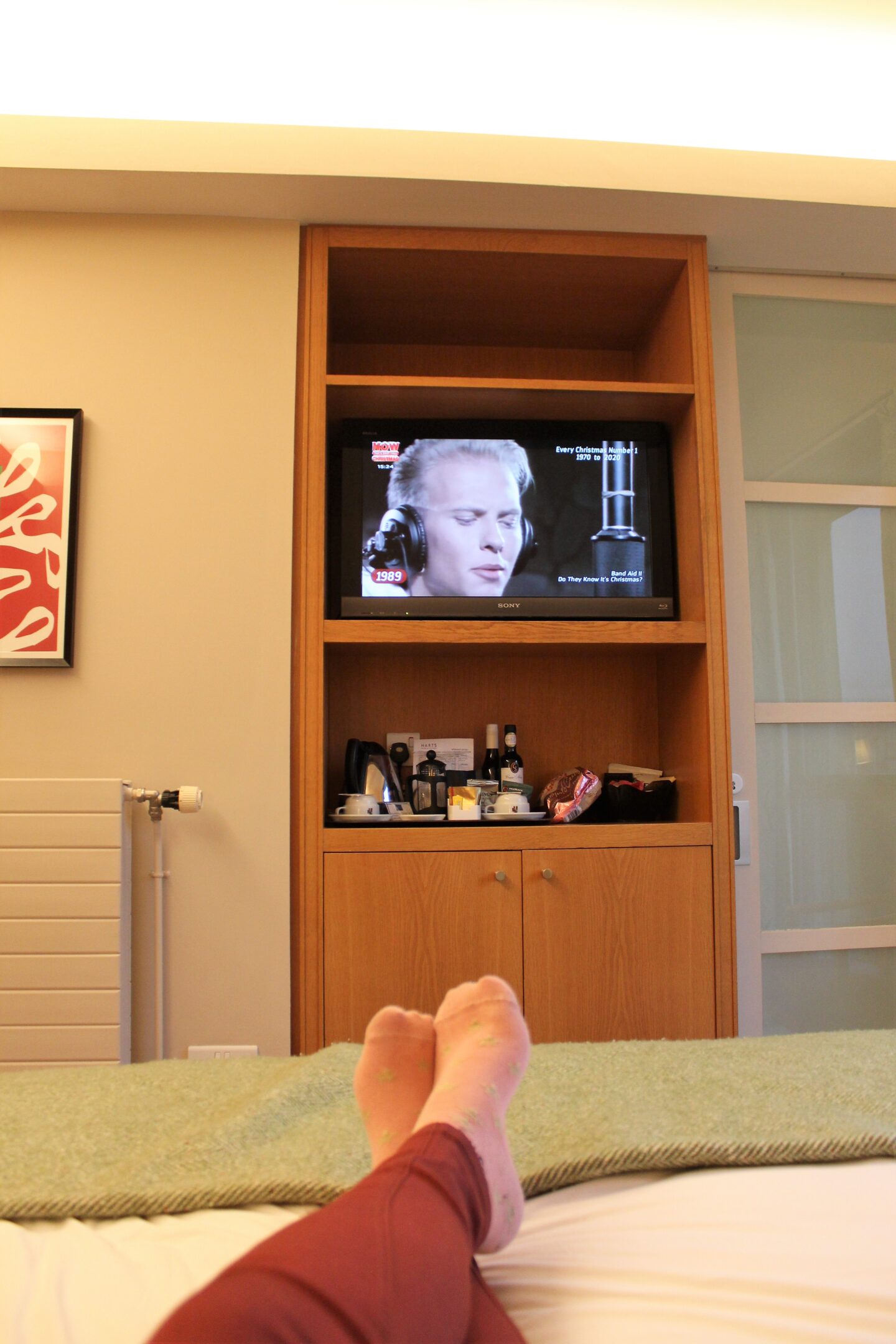 The tea and coffee making facilities included ground coffee and a cafetière with a selection of teas from JING tea and fresh milk provided in the fridge which gets a big tick from me – always better than those little plastic pots of UHT milk!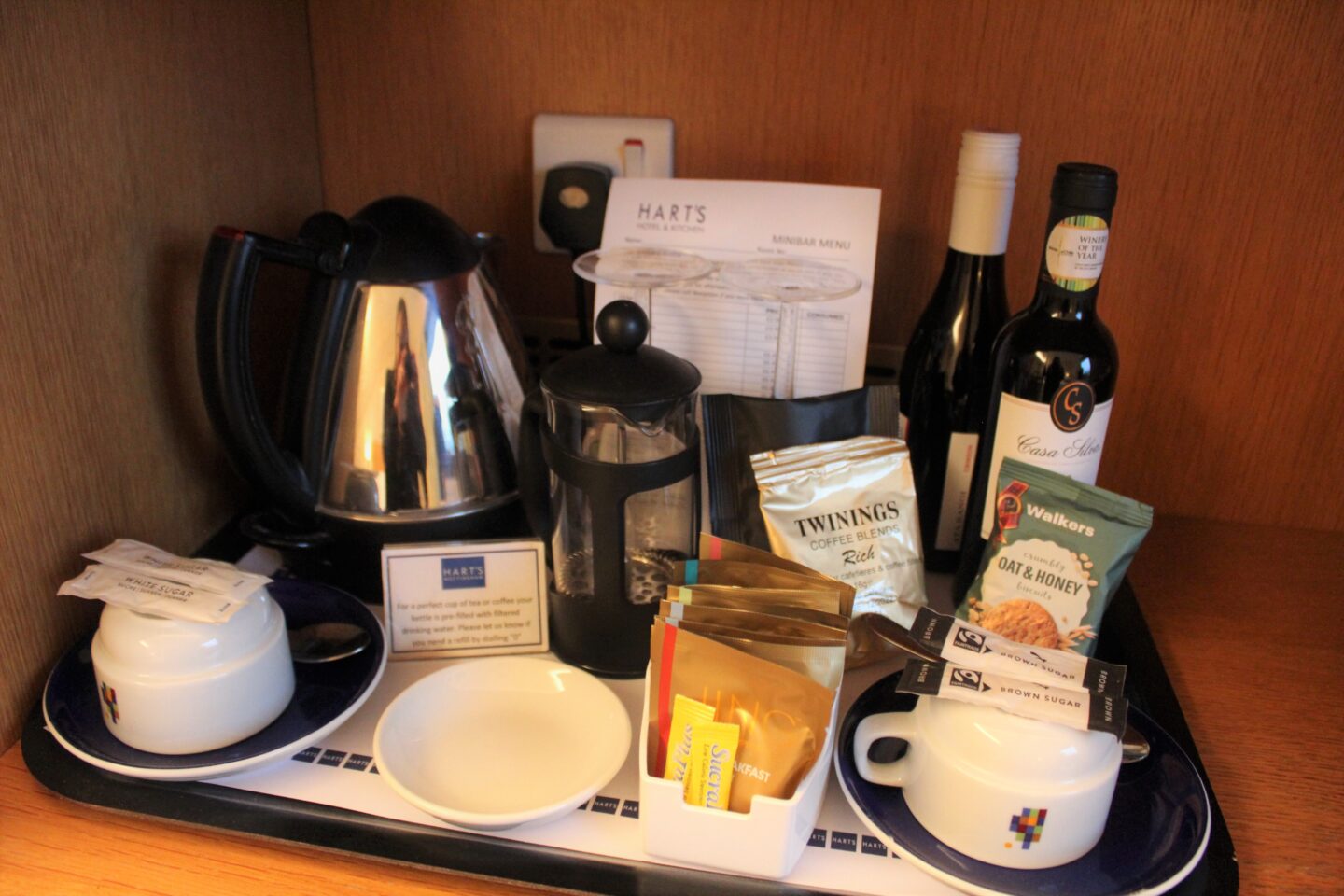 The bathroom had a lovely bath with overhead shower and the toiletries are L'Occitane, a brand which I love as they smell so nice. I also have to mention that the towels were extremely soft and fluffy!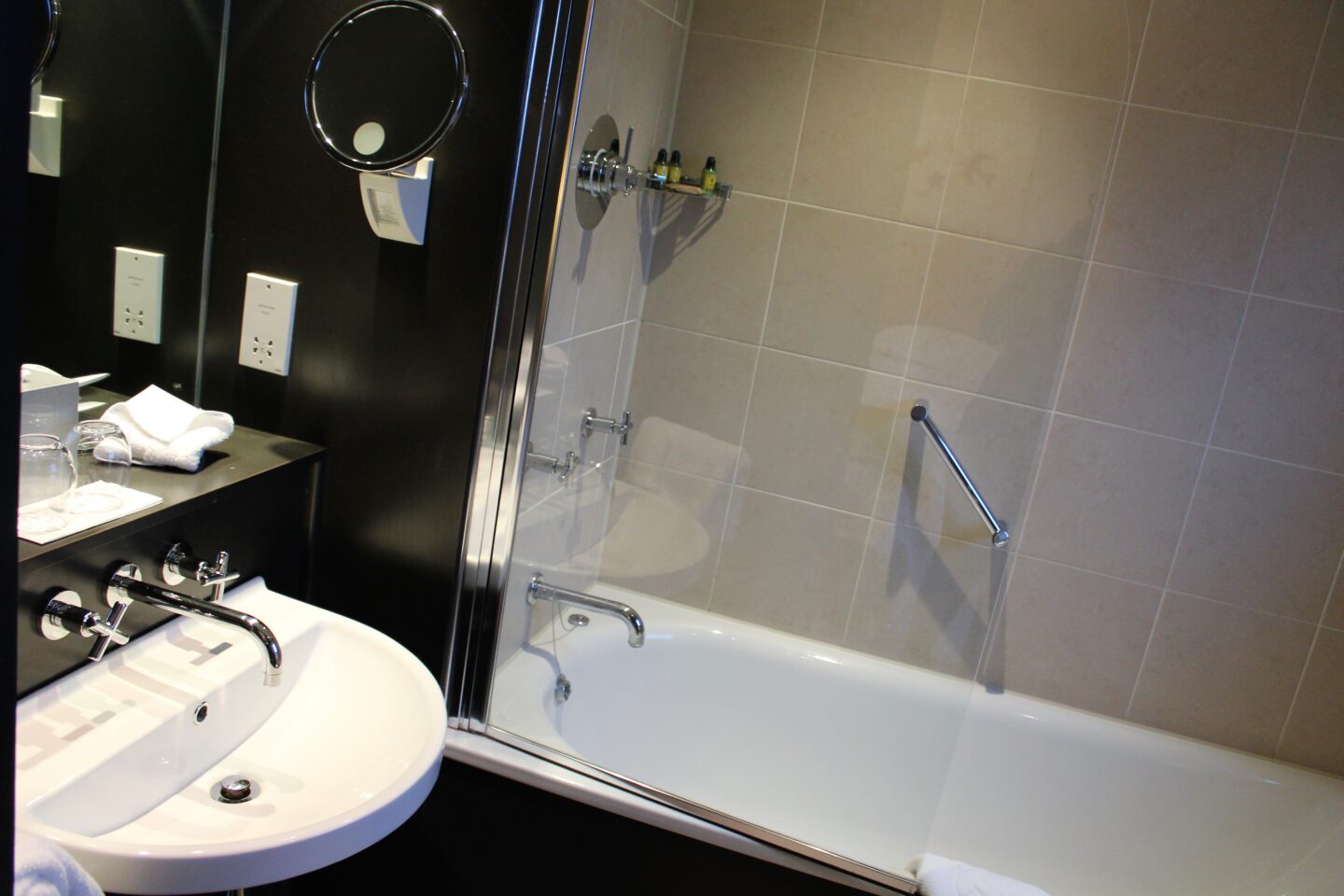 I also got some lovely surprises for my birthday, including some beautiful flowers from Mr B in my favourite colours.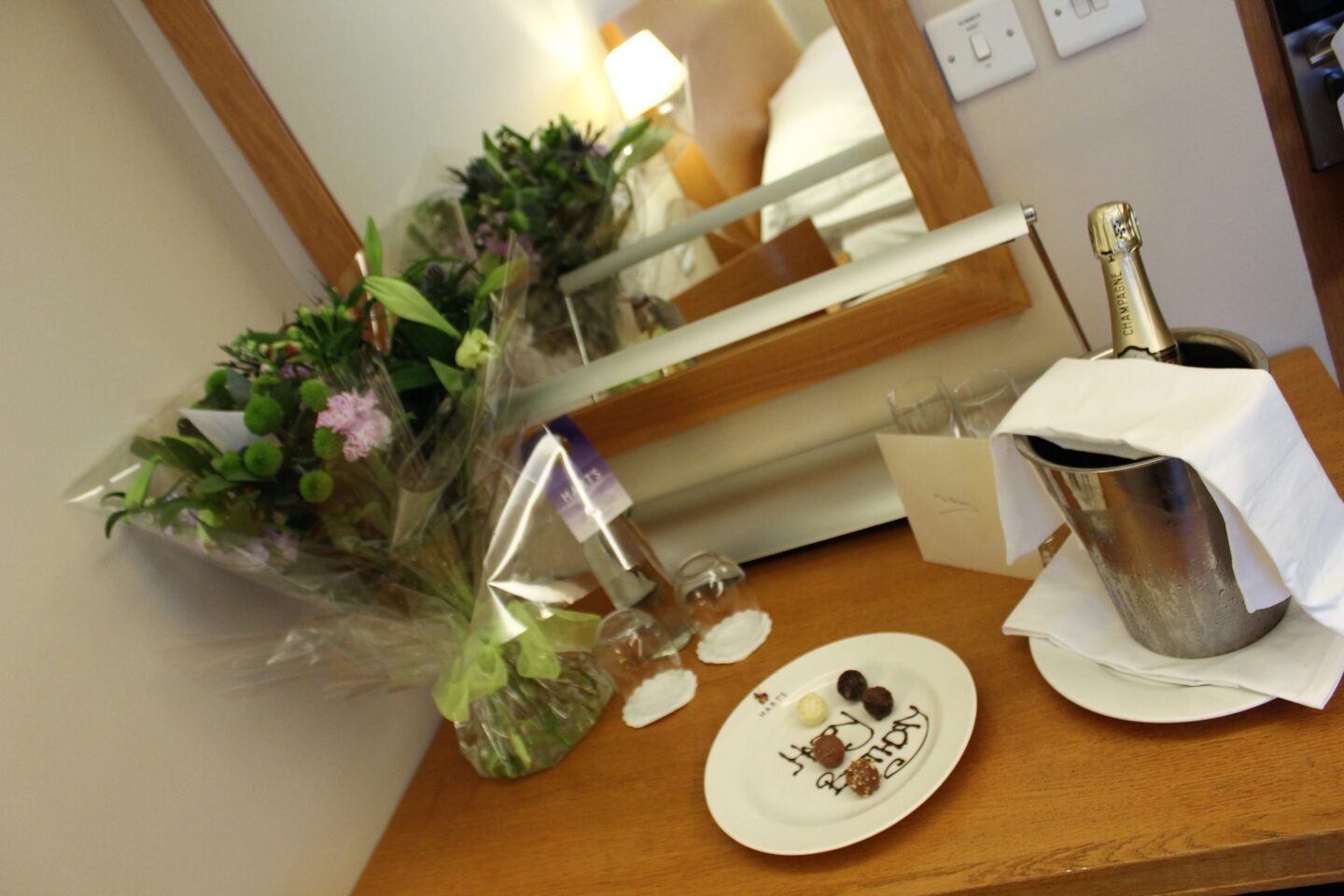 We both had a wonderful night's sleep. You wouldn't know you were in the city – we didn't hear a peep all night! We did wake up, however, with very hungry bellies!
We were very warmly welcomed at breakfast, true to Hart's as always we were well looked after. We had a lovely chat and were asked if we slept well and were enjoying our stay so far, which we absolutely were!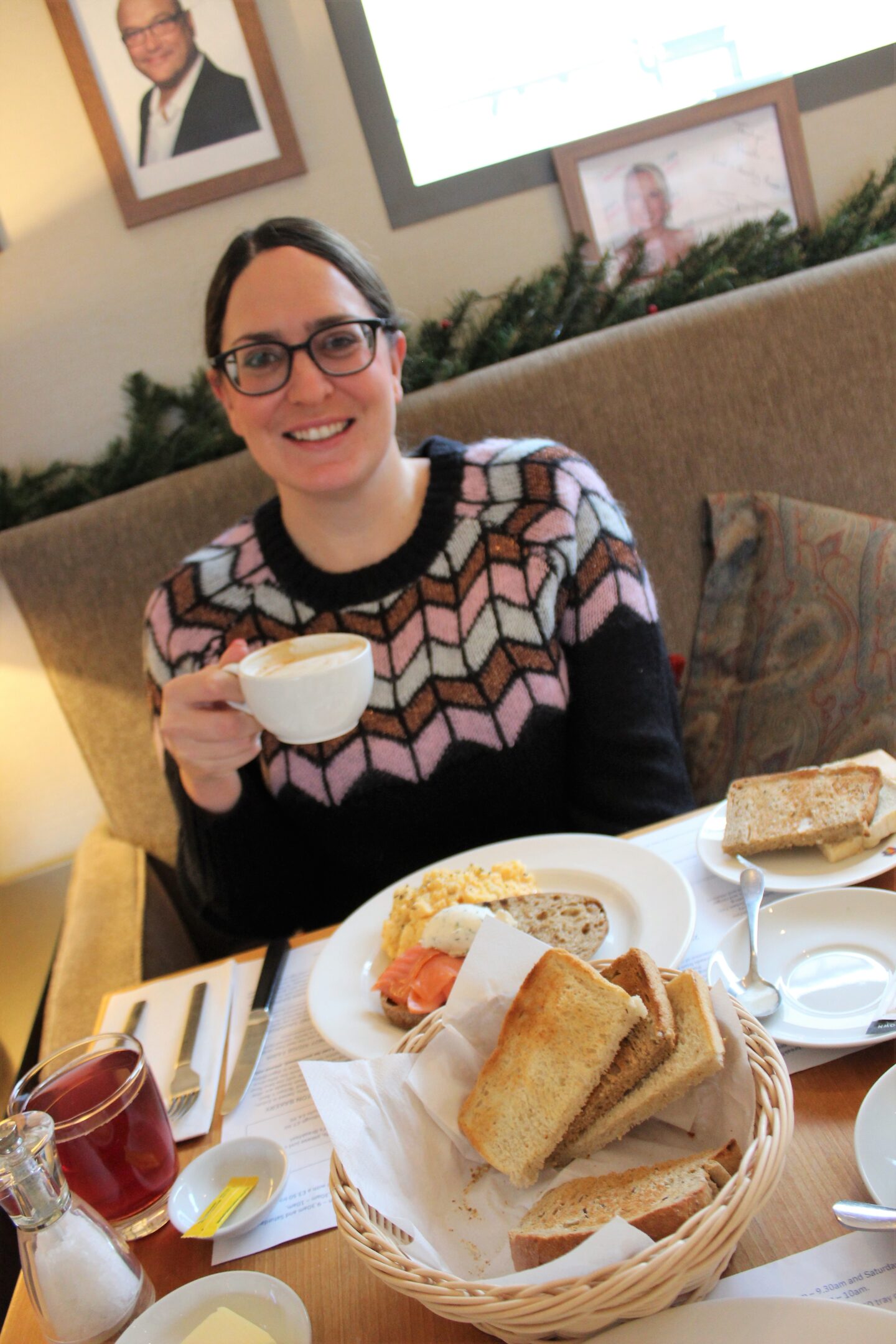 When I have dined with Hart's previously they have always sourced lots of local produce and this was no different for breakfast. All the breads are from Hambleton Bakery, the free-range eggs are from Windy Ridge Farm and the bacon and sausages are from Dickinson and Morris. I also have to mention the coffee which is from our very own 200 Degrees coffee in Nottingham. It is such great coffee!
There is a small buffet which has a selection of natural yoghurt with a range of toppings, cereals, breads, muffins and tea cakes with a selection of jams and spreads.
I chose to order off the menu and went for the smoked salmon and scrambled eggs on toasted sourdough. It was absolutely delicious – lovely crunchy sourdough with a generous portion of smoked salmon, a dollop of cream cheese and lovely scrambled eggs, a perfect breakfast.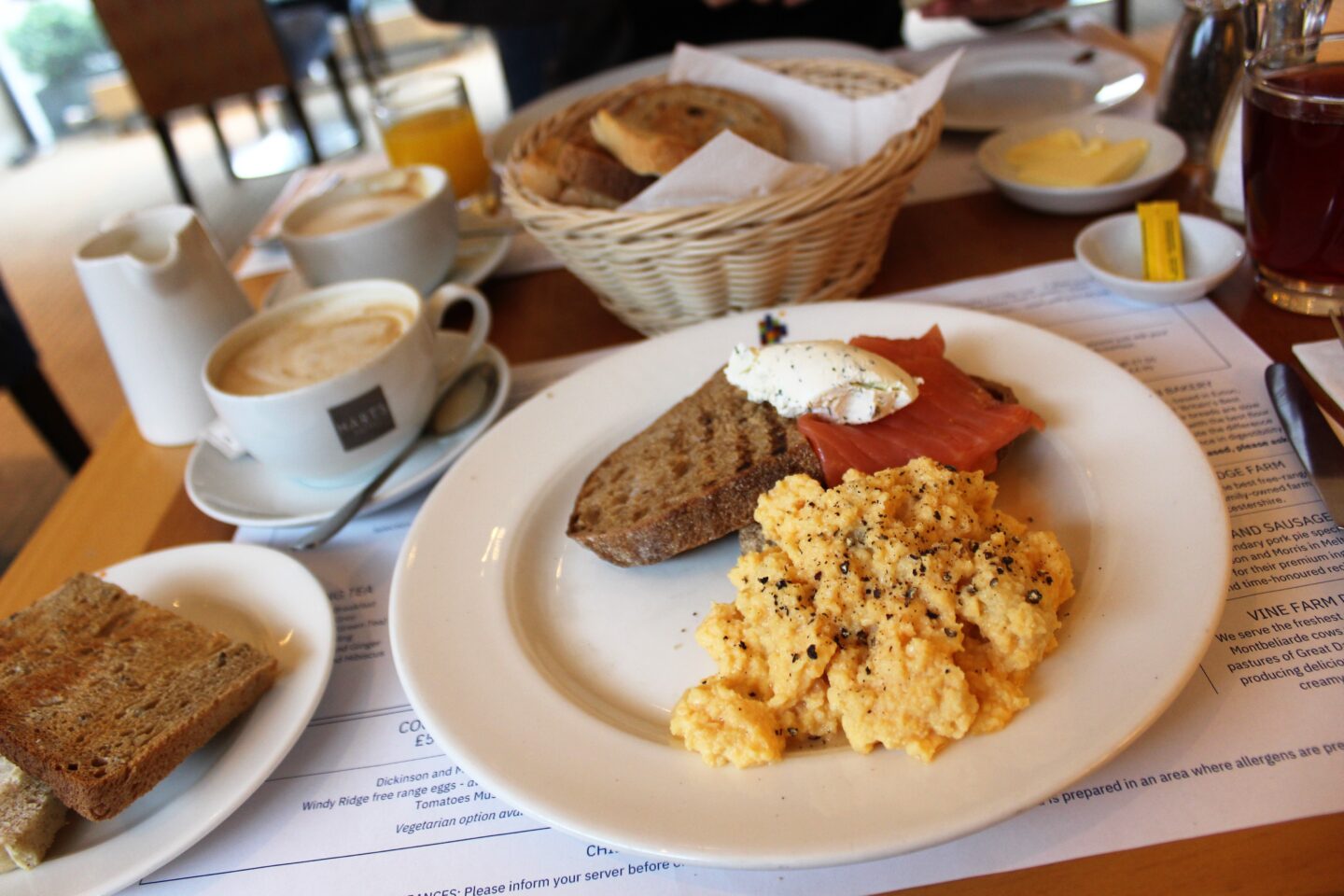 Mr B opted for the mushroom and bacon omelette. It was a lovely and fluffy omelette with lots of filling. With our bellies full we were not ushered away or rushed off our table, the complete opposite in fact. We were offered another coffee, who can say no to a perfectly made latte? So we had another 20 minutes relaxing, drinking great coffee and talking about what a lovely weekend we both had.
We had a wonderful stay and the staff as always at Hart's made us feel so well looked after. When we do finally get to visit our Michelin star restaurant (which has been cancelled four times now due to Covid!), we will definitely be staying over at Hart's again.