Aarhus is the second biggest city in Denmark. Although unheard of by many, this city is full of Danish charm, delicious food and plenty to see and do!
Here are my top recommendations of what to do when in this beautiful quaint city . . .
Den Gamle By
We fell in love with Den Gamle By. Walking down the cobbled streets you are transported back in time.
From pre-1900's to the 1970's, it is a unique way to see Aarhus through the years.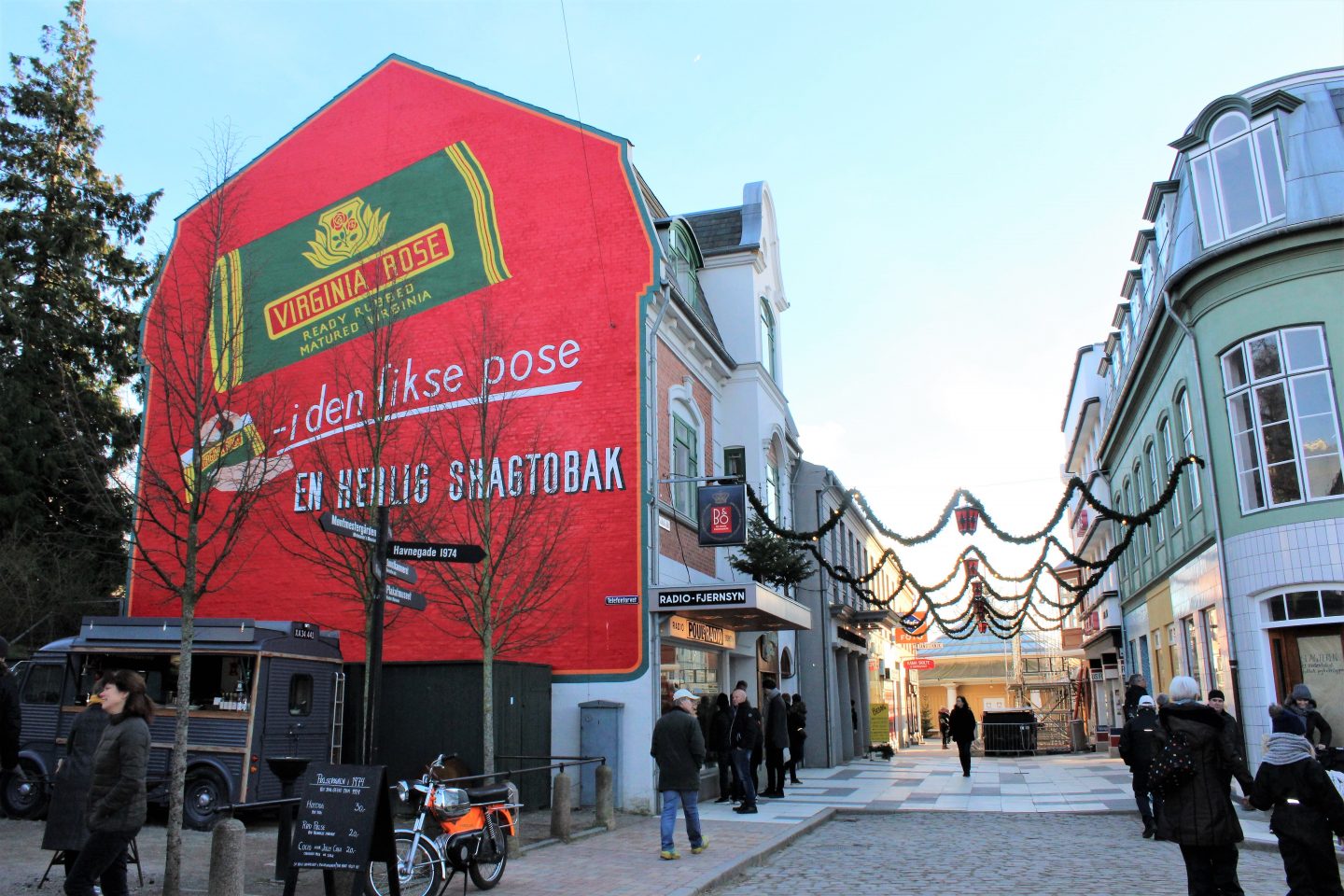 We warmed up with one of my favourite Danish puddings, delicious Risengrod (Danish rice pudding) with butter and cinnamon.
And of course as we visited during Christmas and new year, we had to try the mulled wine!
ARoS Aarhus Art Museum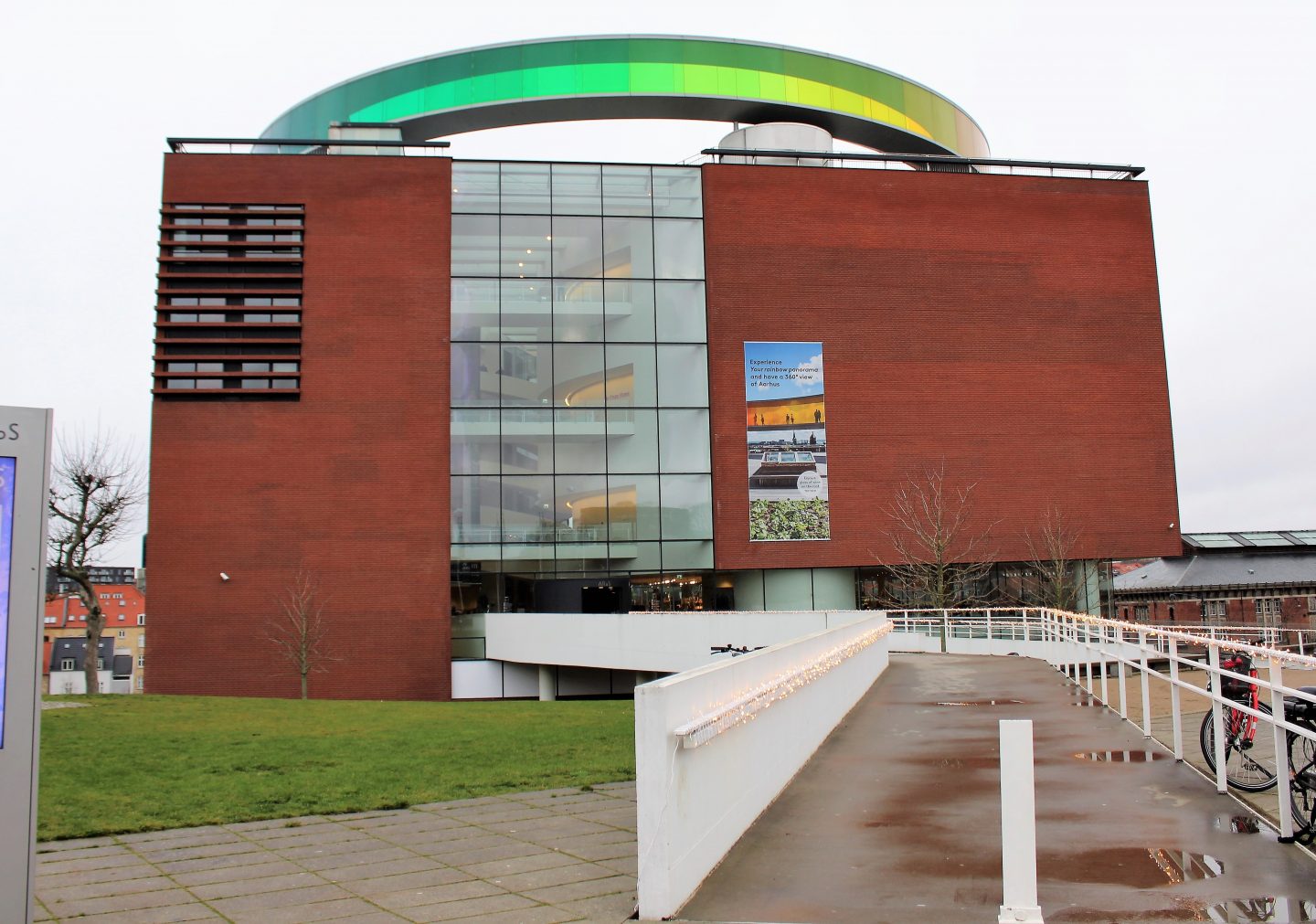 Mr B and I are definitely no art buffs, in fact we know very little to nothing about art. But that didn't stop us enjoying a few hours wandering around ARoS Aarhus Art Museum.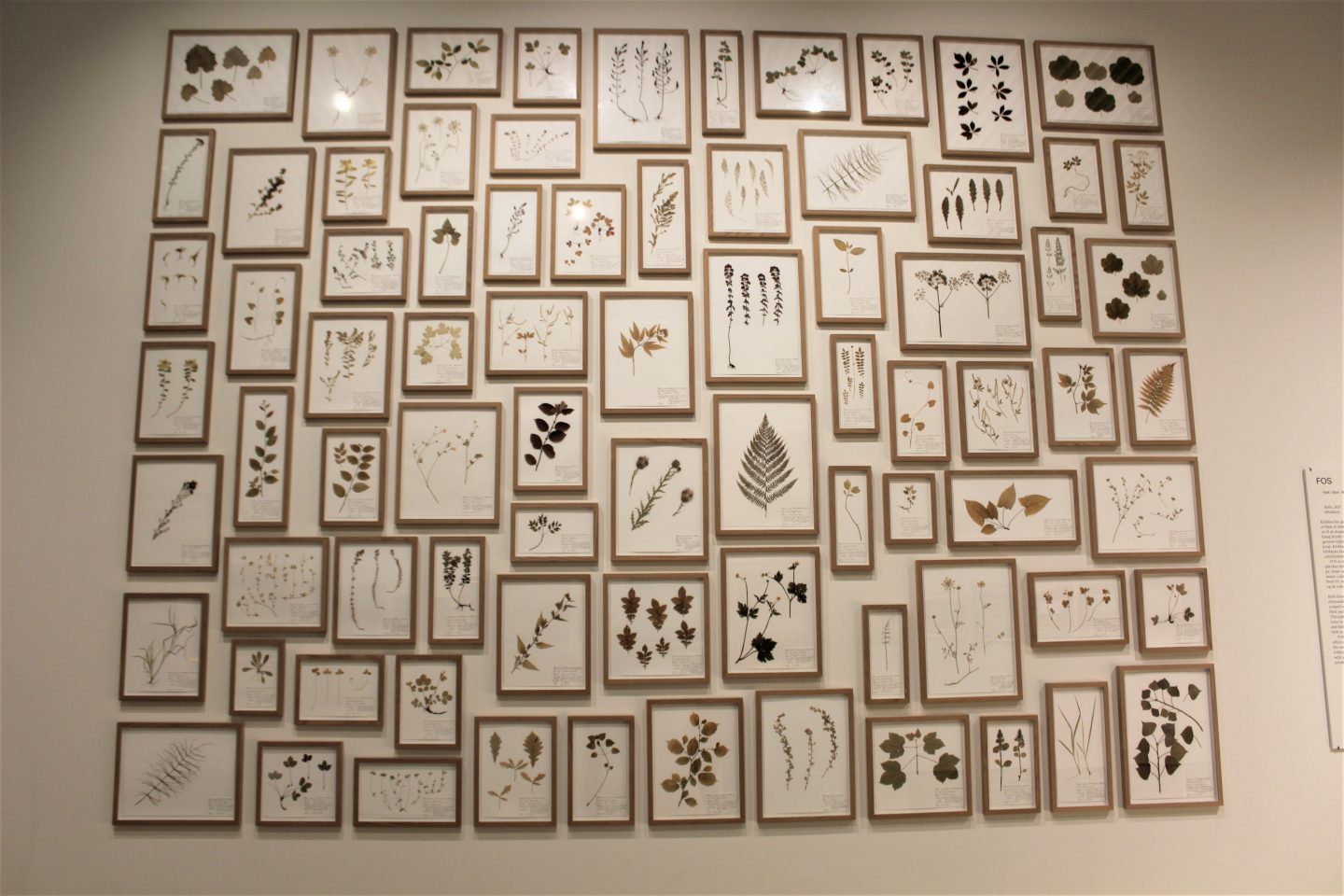 It is one of Europe's largest art museums and on top of the building sits a rainbow viewing platform which gives beautiful, unique views of the city.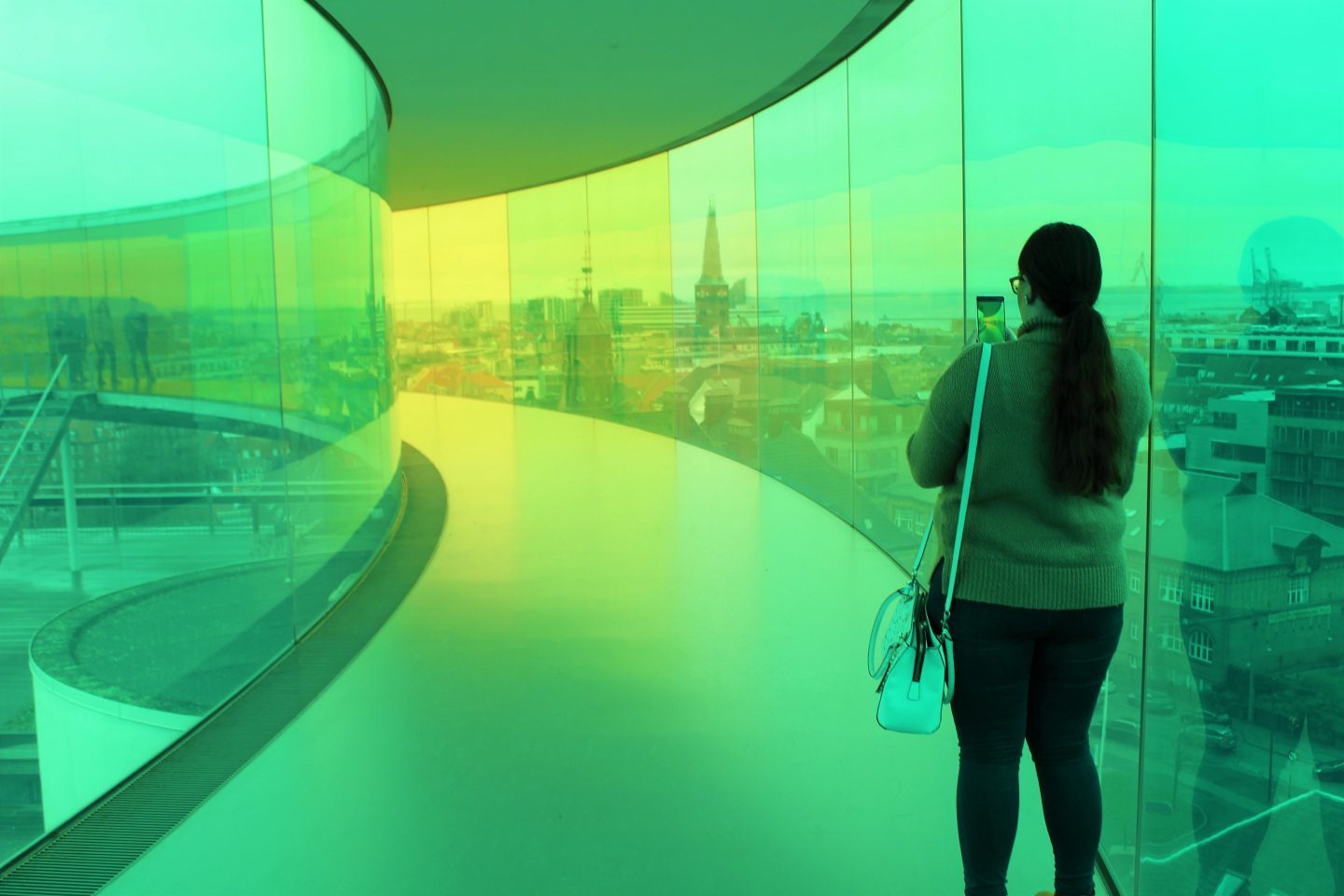 Salling rooftop bar
Salling is a popular department store in the centre of Aarhus, but we didn't visit for the shopping. Head to the top floor and you will find a fabulous rooftop bar. With outdoor seating equipped with heaters and blankets to keep warm, we enjoyed a mulled wine but then decided to warm up in the rooftop's glass conservatory.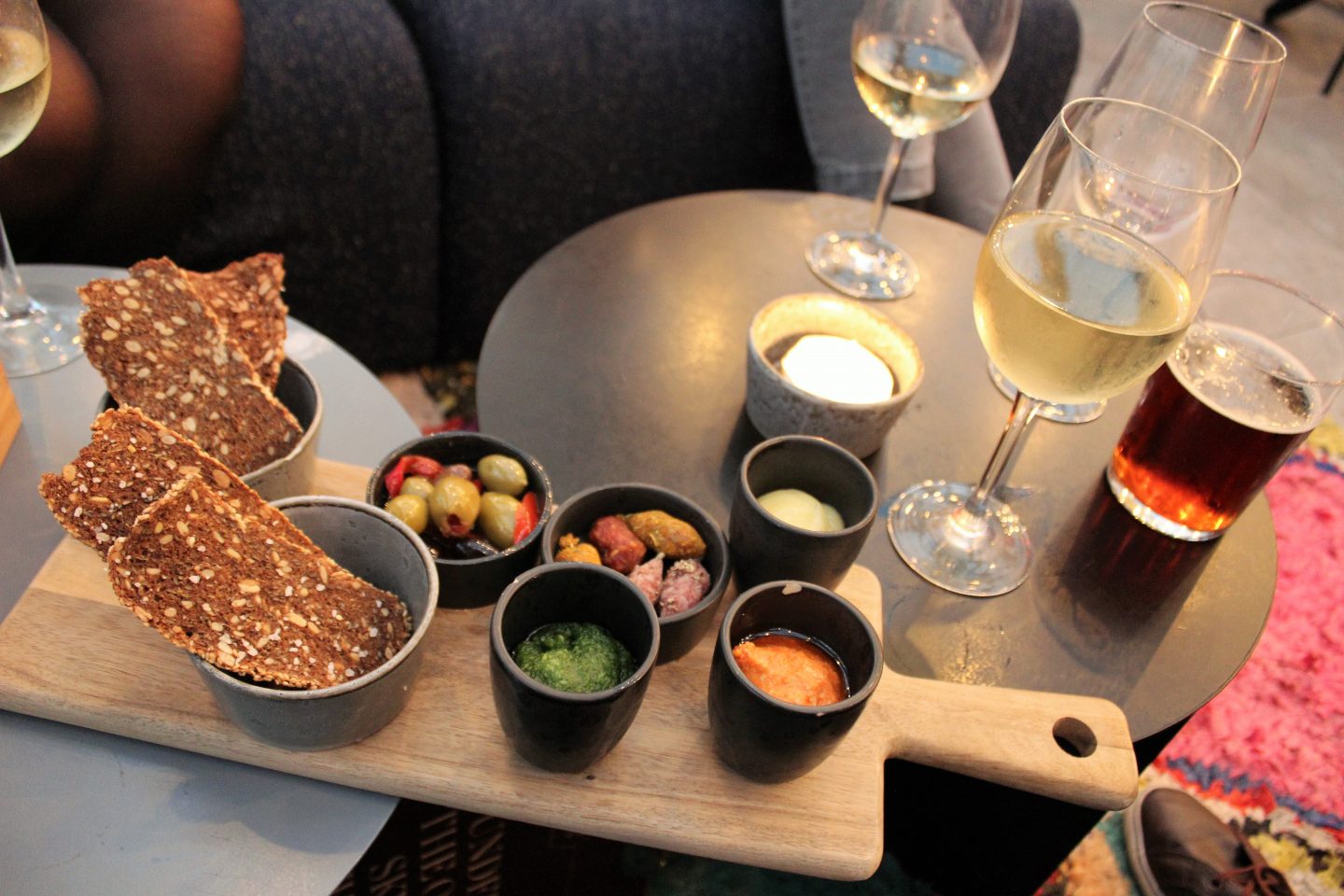 It was the perfect place to relax, enjoy some cold crisp white wine and delicious snacks and plan our adventures for the next day. We only popped in for one drink, but ended up staying for hours!
Viking Museum
You won't need long to walk around this small museum which is full of interesting artefacts, but you can't go to Denmark and not learn about the Vikings can you!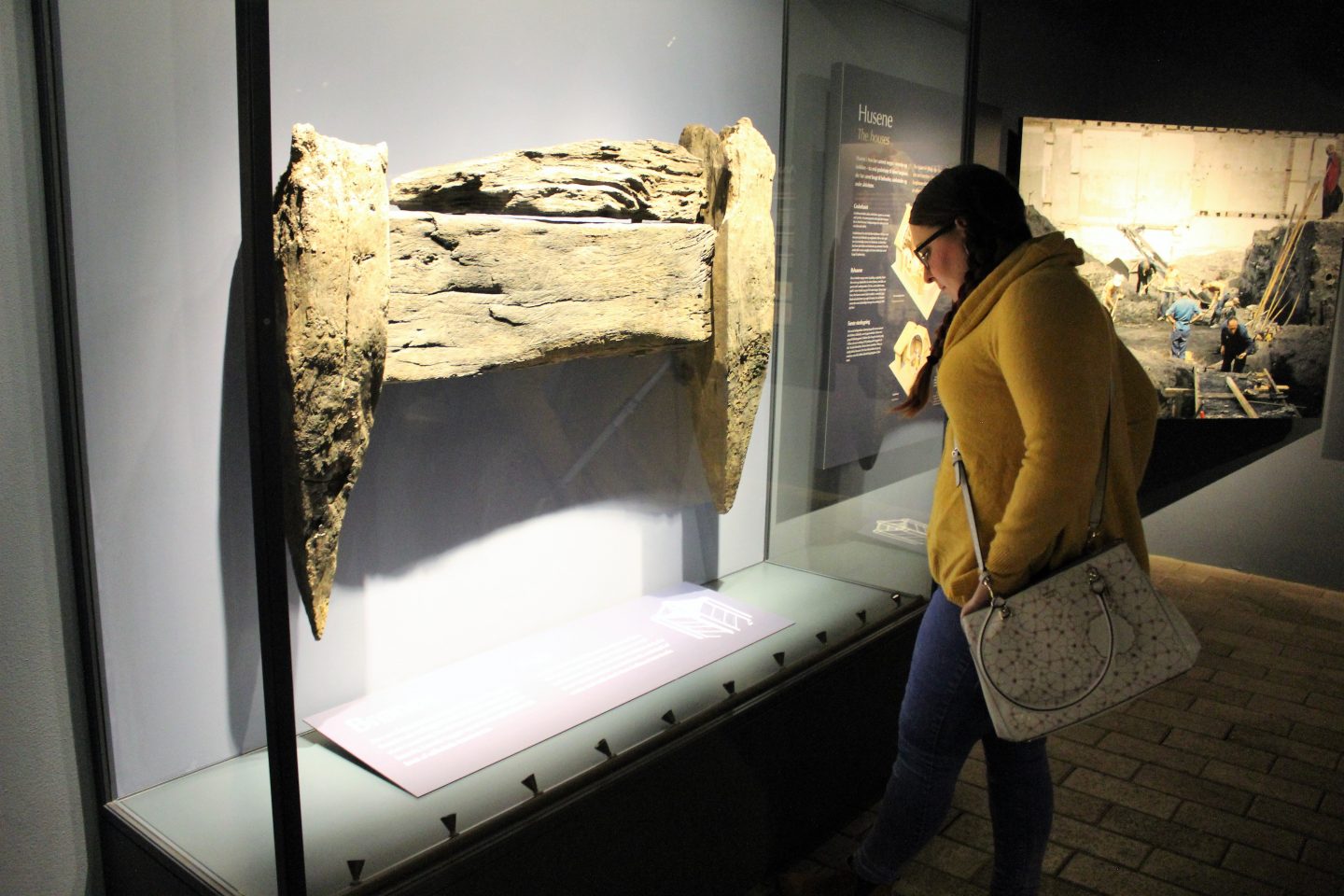 Mollestien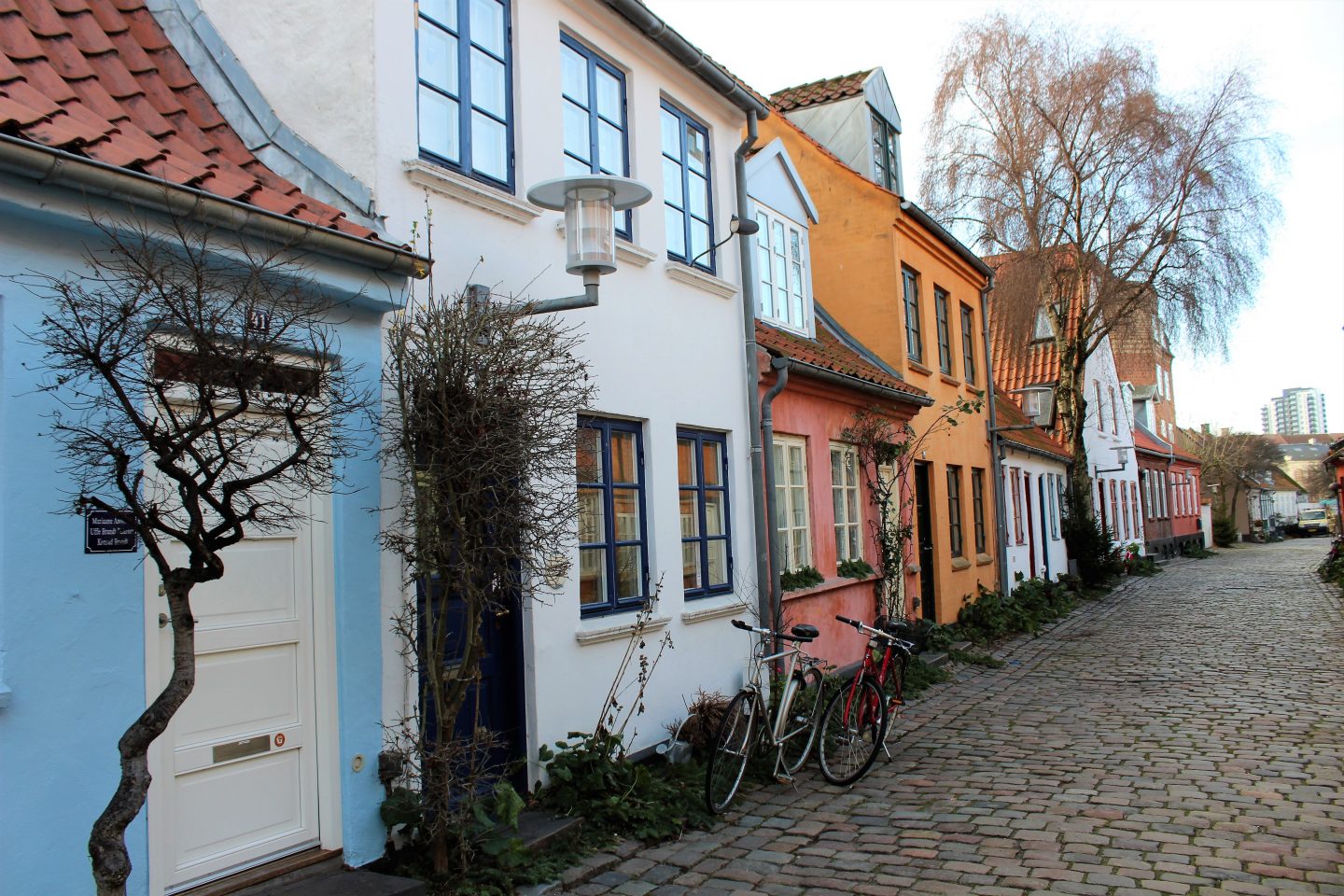 Mollestien is known as the most beautiful street in Aarhus and I would have to agree. With lots of beautiful coloured houses, most of which were built in the 18th century, you feel like you have been transported back in time wandering down this idyllic street.