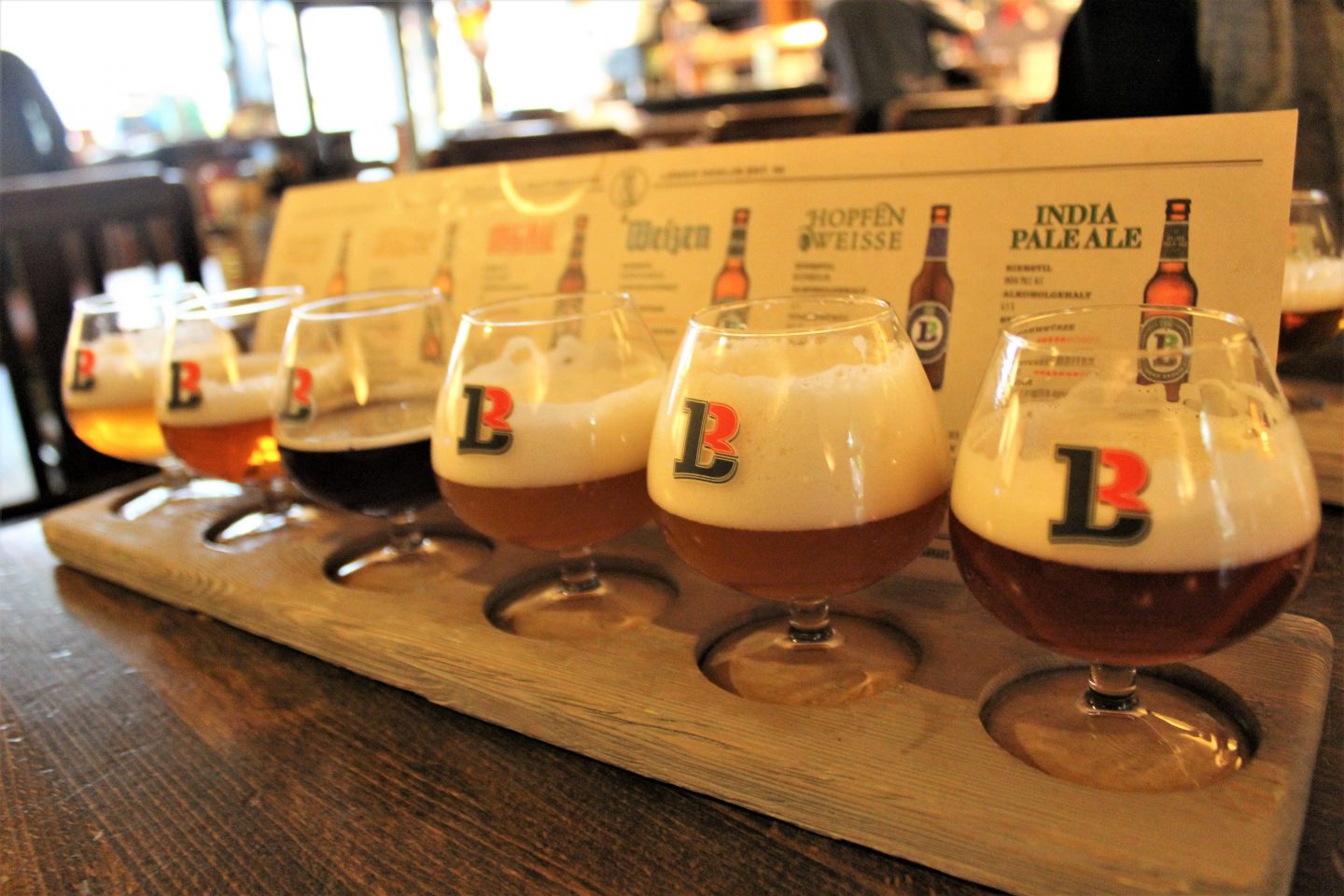 For those of you that don't know me, I'll let you into a not so little secret . . . I don't really like beer!
However Mr B loves beer, especially craft beers, and enjoys discovering new independent brewers, so when we decided to have a city break to Berlin I was sure beer was going to be on the cards.
We visited Brauhaus Lemke, which is minutes away from Alexanderplatz.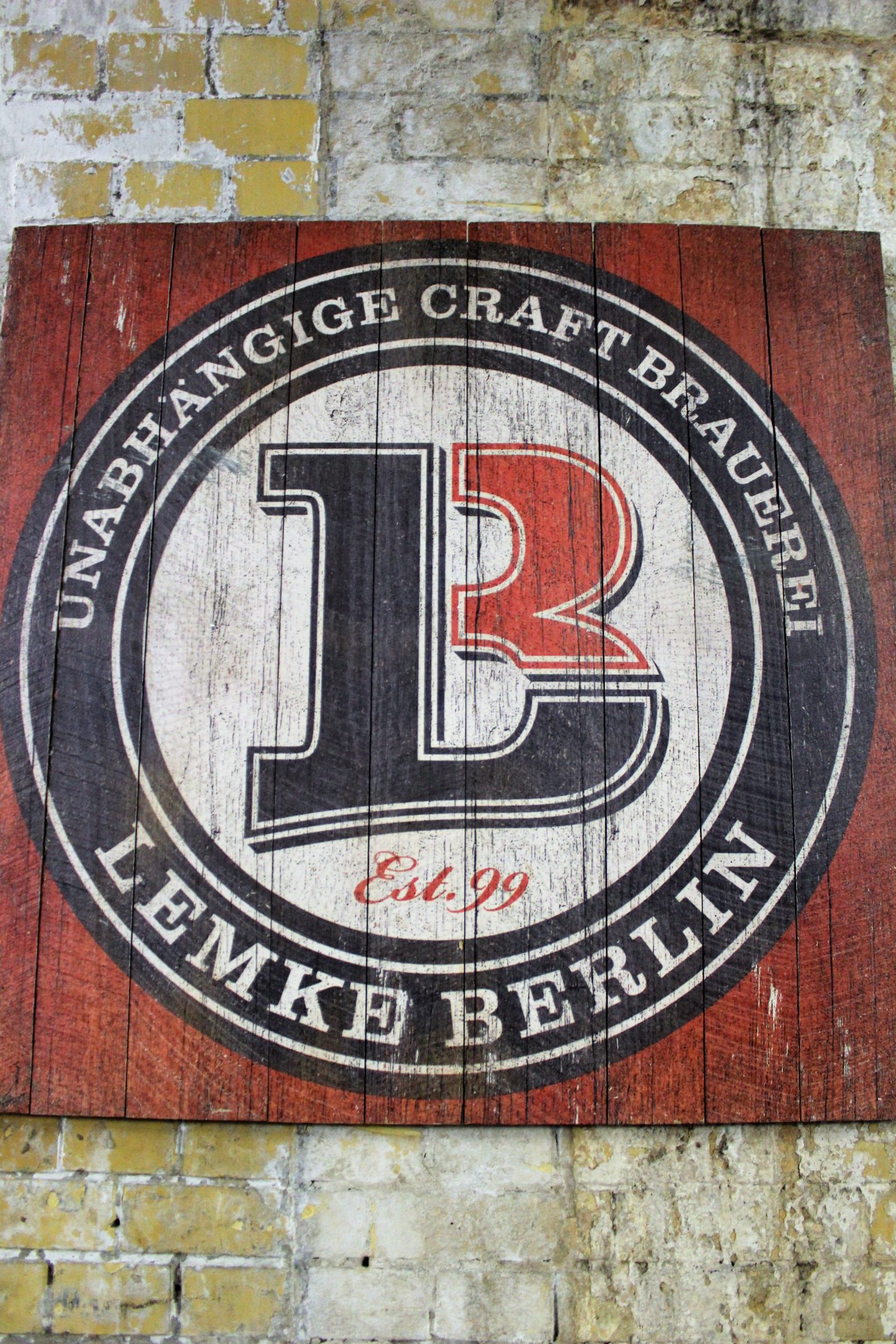 To start off we had a beer that didn't contain any hops, which gave it a really light and delicate taste. I am happy to say I enjoyed this one!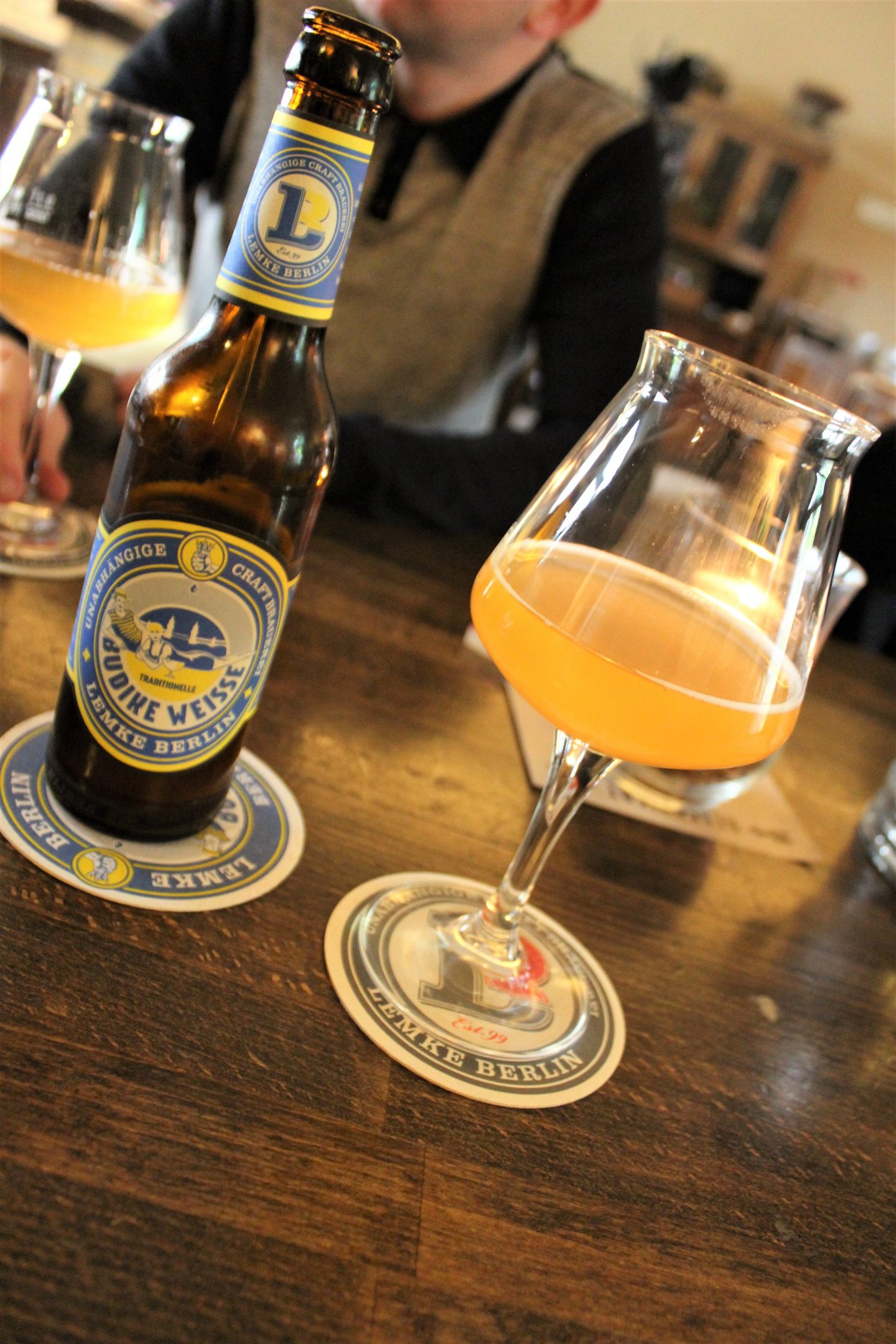 Before deciding which beer to try next we were first given a sneaky tour of the brewery. Like with any food and drink, I love having an insight into how it is made or, in this case, brewed.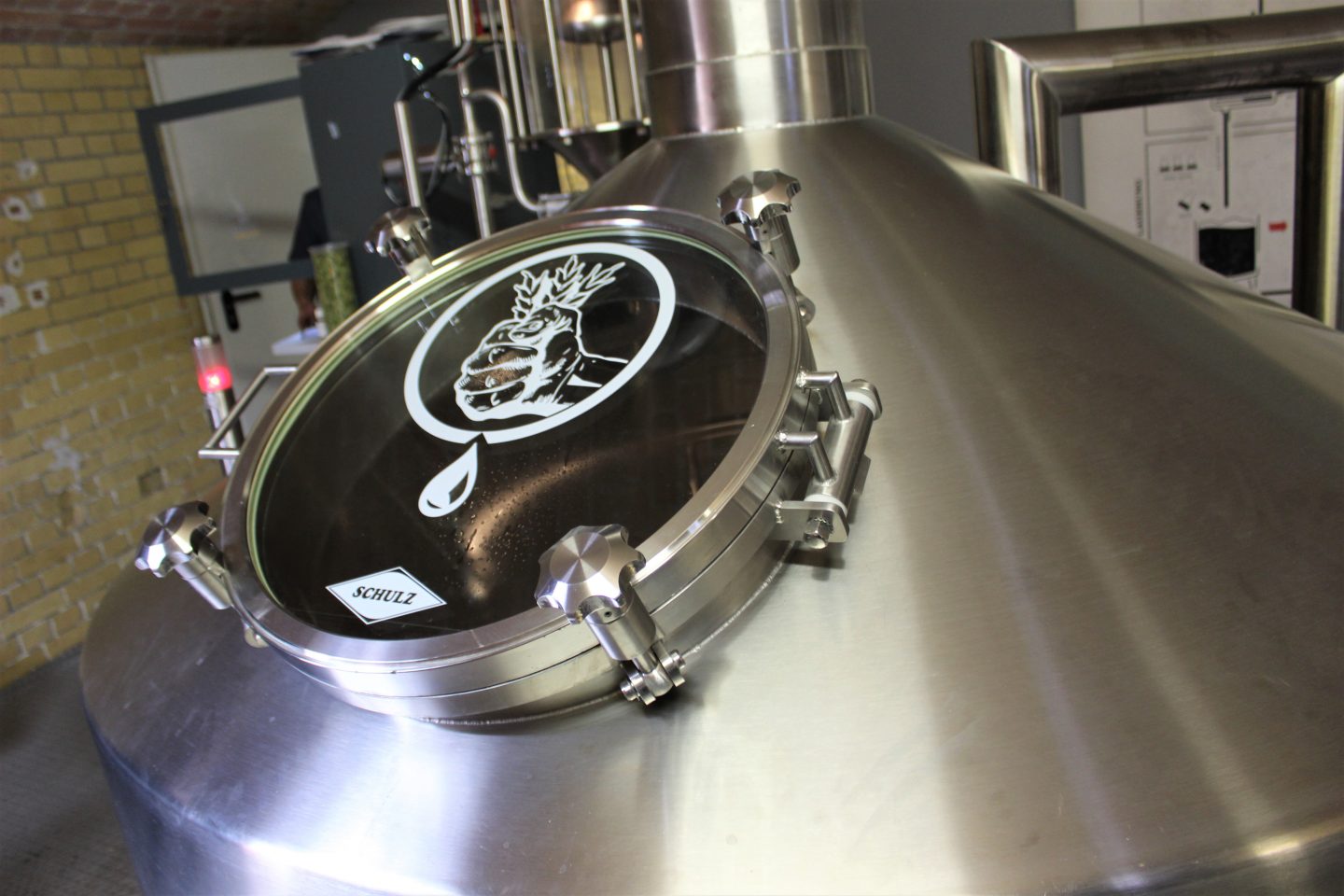 I was really impressed by all the high-tech computers which showed the conditions inside the tanks, but I soon learned what really controls the taste is the skill and experience of the staff.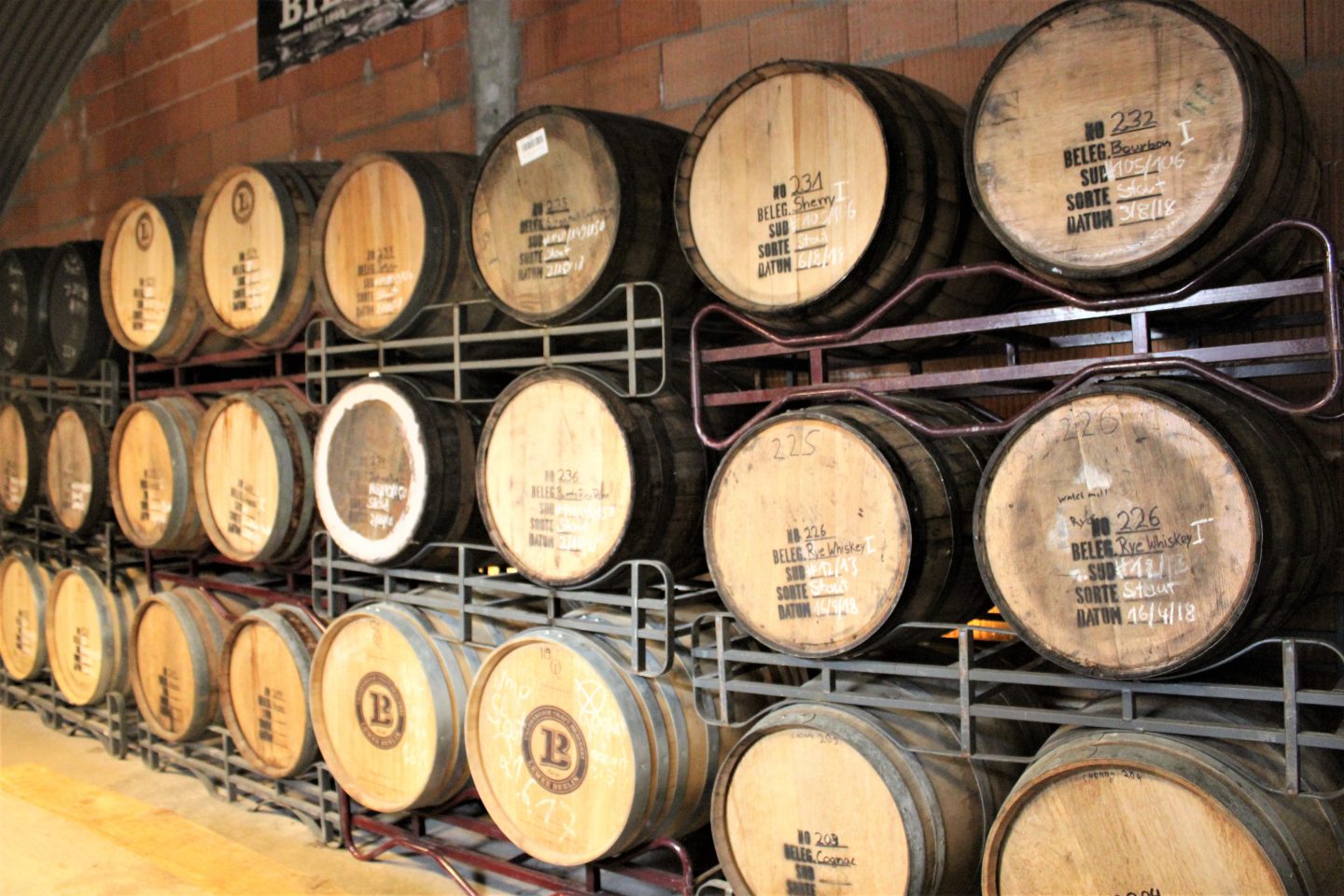 We got to see inside the bottling room and also a cool room where they hold private parties and keep some barrels which are ageing.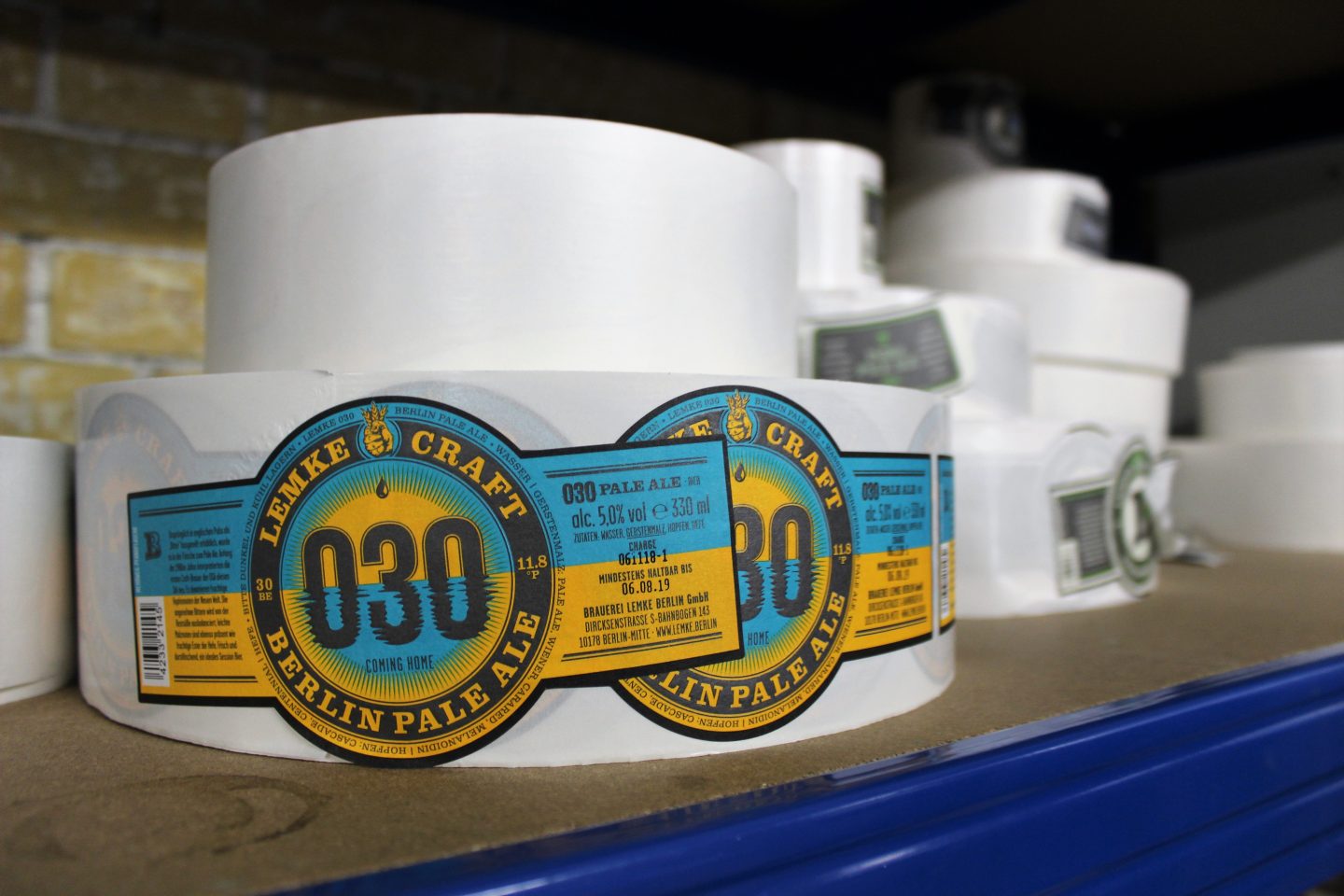 After building up a thirst it was time to get some serious tasting done. There are so many great beers to choose from and it is always a worry I could pick one and then end up not liking it, so we opted for the tasting board which has six of the brewery's own beers in a third of a pint.
It was a great way to taste a variety of beers and Mr B and I compared notes. I made him swap one when I tasted this Bohemain Pilsner as it was definitely my favourite! Mr B was impressed with the full range and as a true beer-lover he mentioned what a great selection of quality beers they were.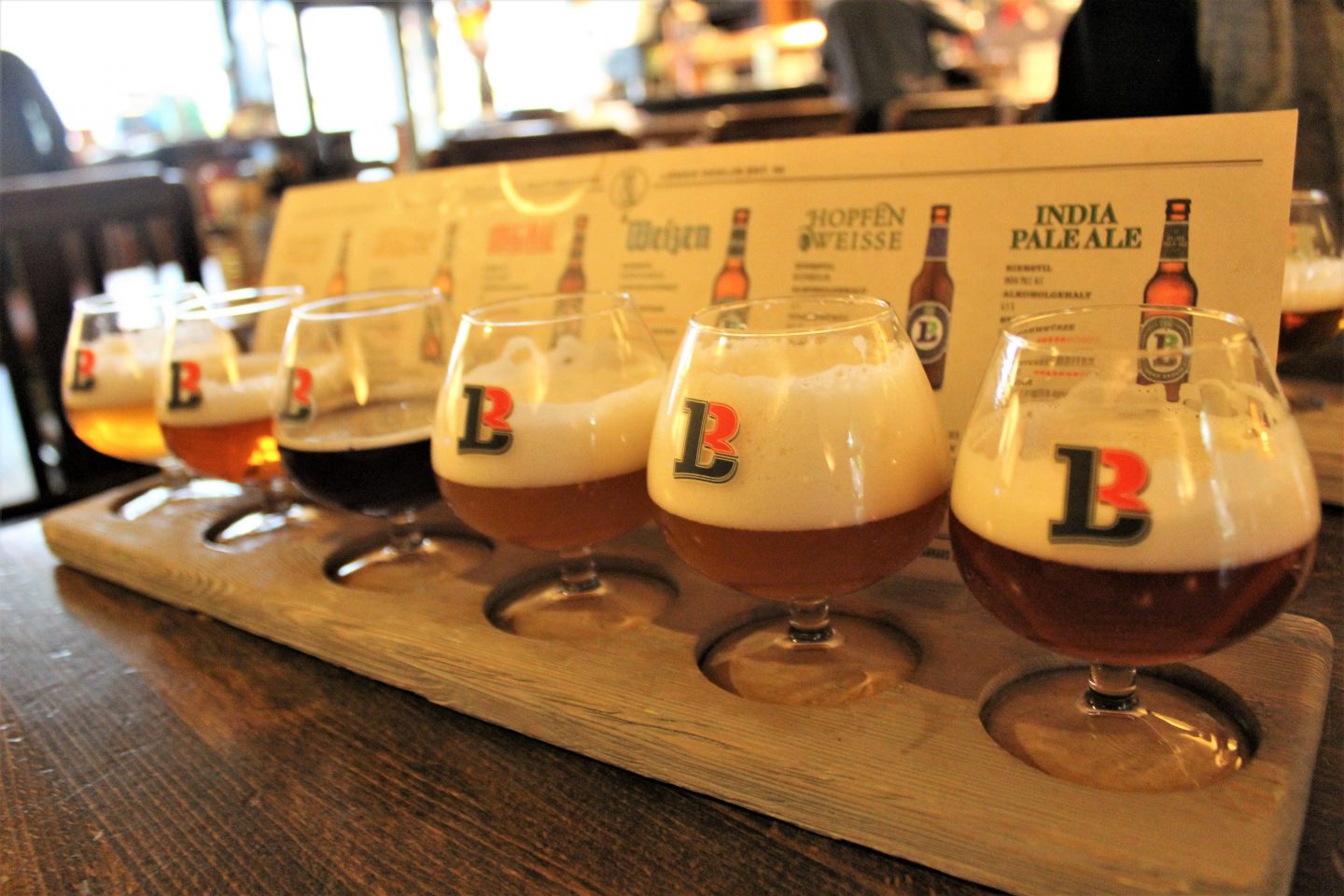 Feeling the effects of all the beer it was time to soak it up with some true German cuisine. The menu was full of classic German dishes such as Currywurst, Stews, German sausage and many more.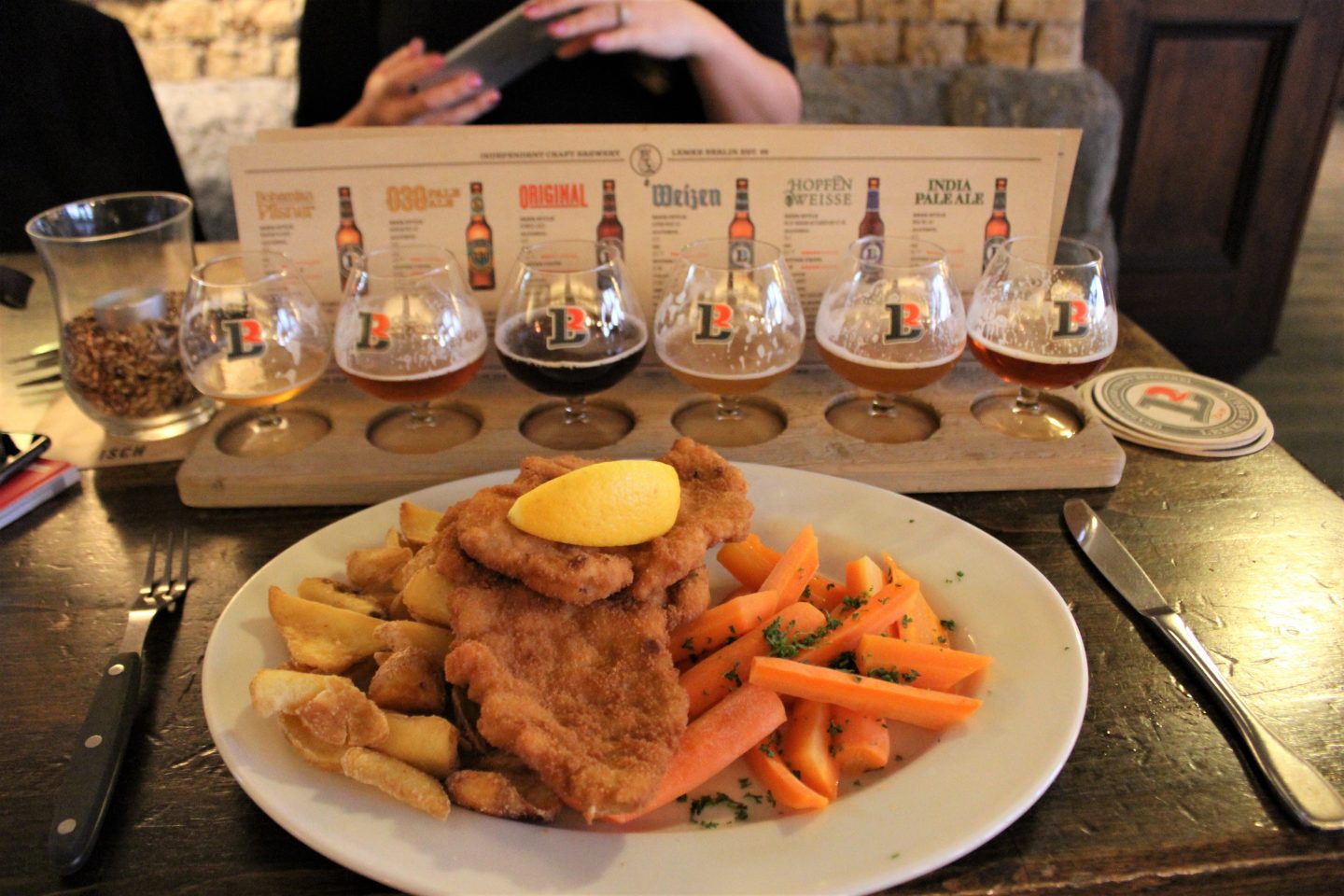 I opted for the Currywurst after tasting it at a food market the day before and finding it absolutely delicious! Mr B chose the Schnitzel . . . big hearty portions with great flavour. It was really warming and delicious food!
We also managed to squeeze in a pudding – lemon mouse for me while Mr B went for the recommended baked apple. Again, both yummy desserts!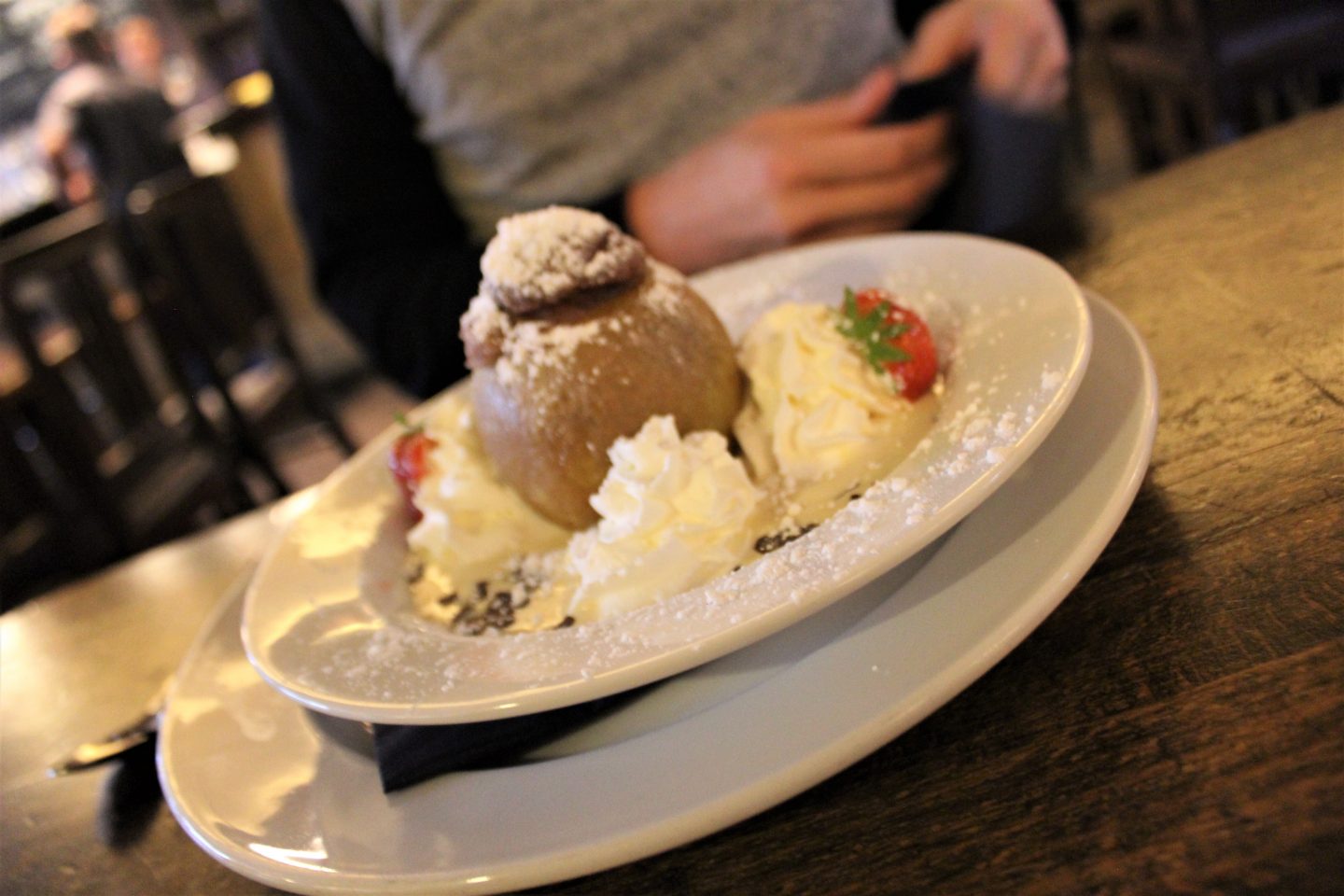 We finished the meal with a beer like neither of us have tasted before. It was a raspberry beer and this was my favourite! It really didn't taste like beer as it was so light and refreshing.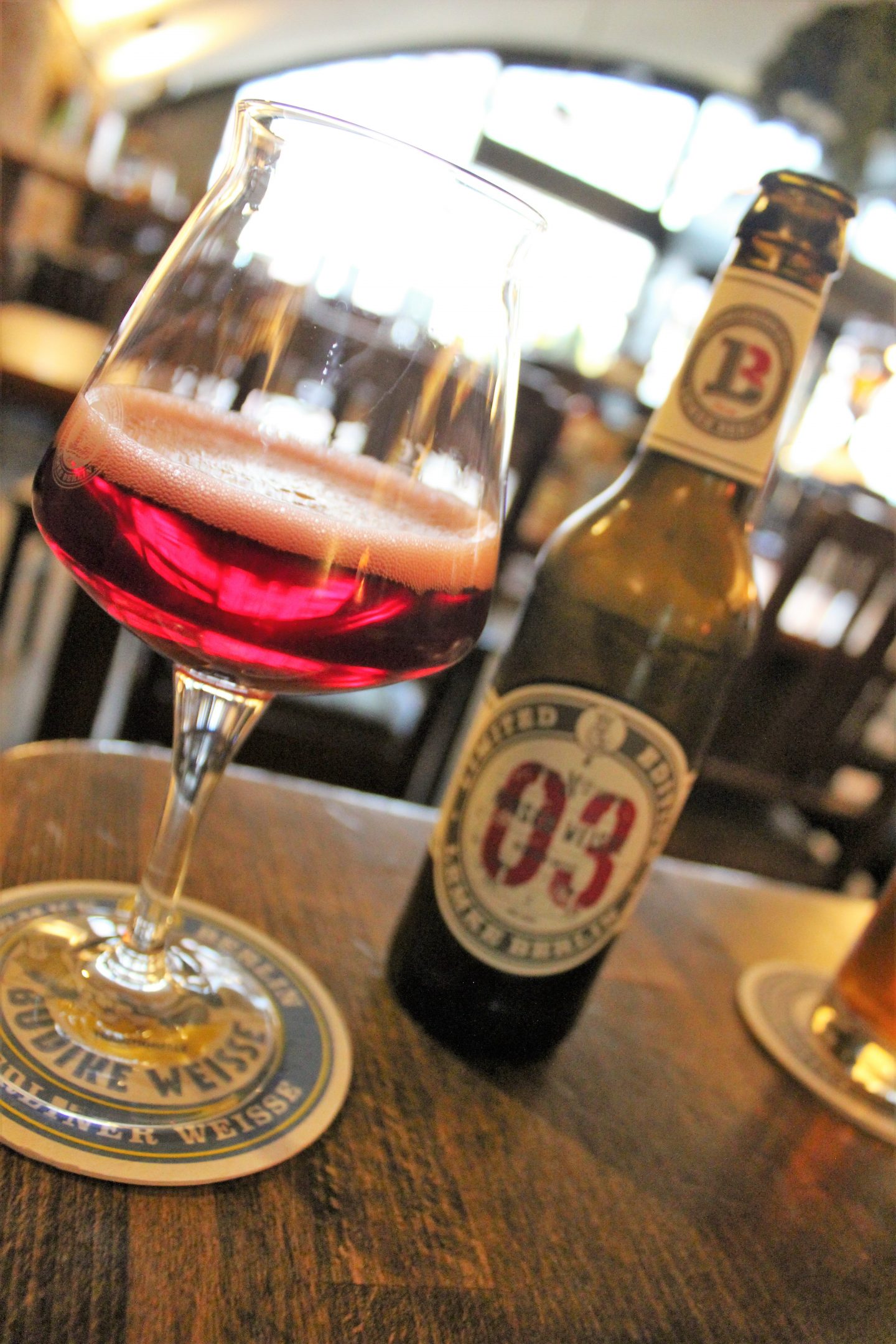 For someone that declares themselves as a non-beer drinker I was surprised at the amount of beers I enjoyed and it is safe to say Mr B had a fantastic time!