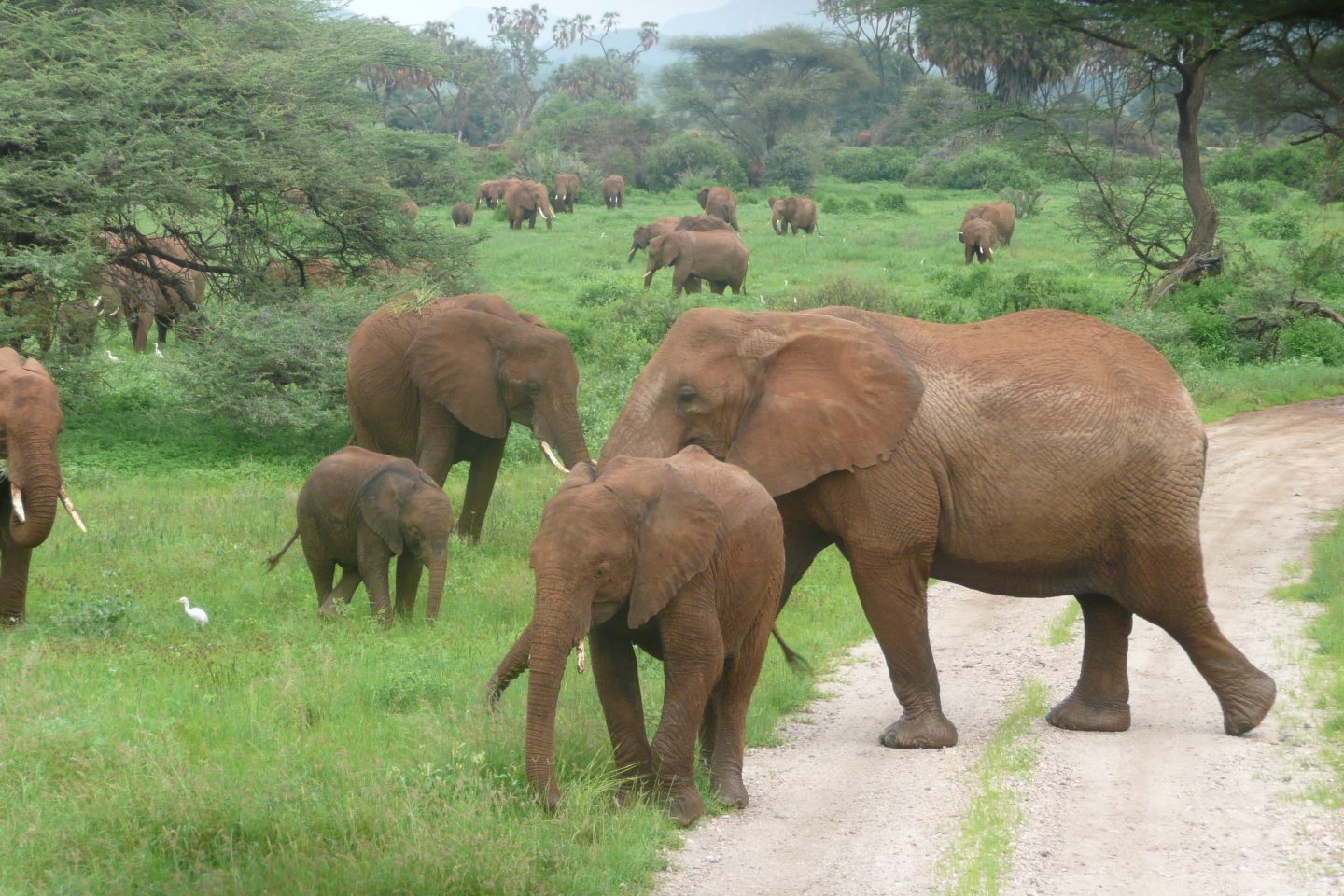 This month's travel link up is inspired by Polly, who even through extremely tough and testing times manages to brighten everyone's day and is always thinking of others. She started an amazing #spreadalittlesunshine campaign on social media to encourage people to carry out acts of kindness.
This month's theme is 'kindness: where you have travelled to make a difference or about people or acts that have had an impact on your travel.'
The thought that first came into my mind when thinking about kindness whilst travelling was about animals and animal welfare.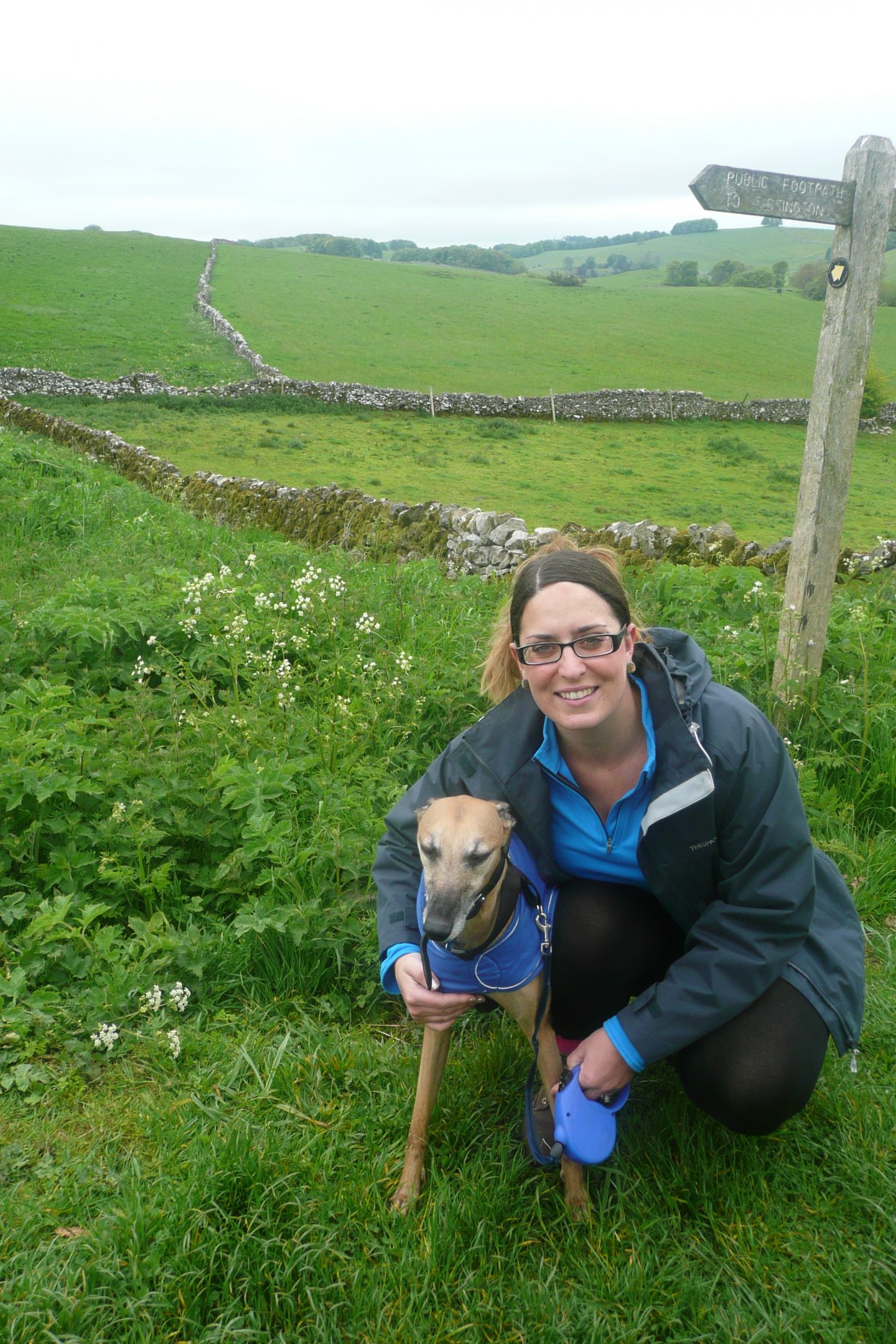 As many of you know we have a fur baby, our whippet Snoopy, who we adopted from our local rescue centre nearly seven years ago and we really couldn't imagine life without him. Every few months we like to go back to the rescue centre and take donations with us, such as blankets, newspapers, pillows etc. and we always buy Snoopy some treats from the on-site shop and have a go on the tombola as all proceeds go back into the centre.
Luckily the UK has lots of laws in place to protect animals who don't have a voice for themselves, however, sadly many other countries do not.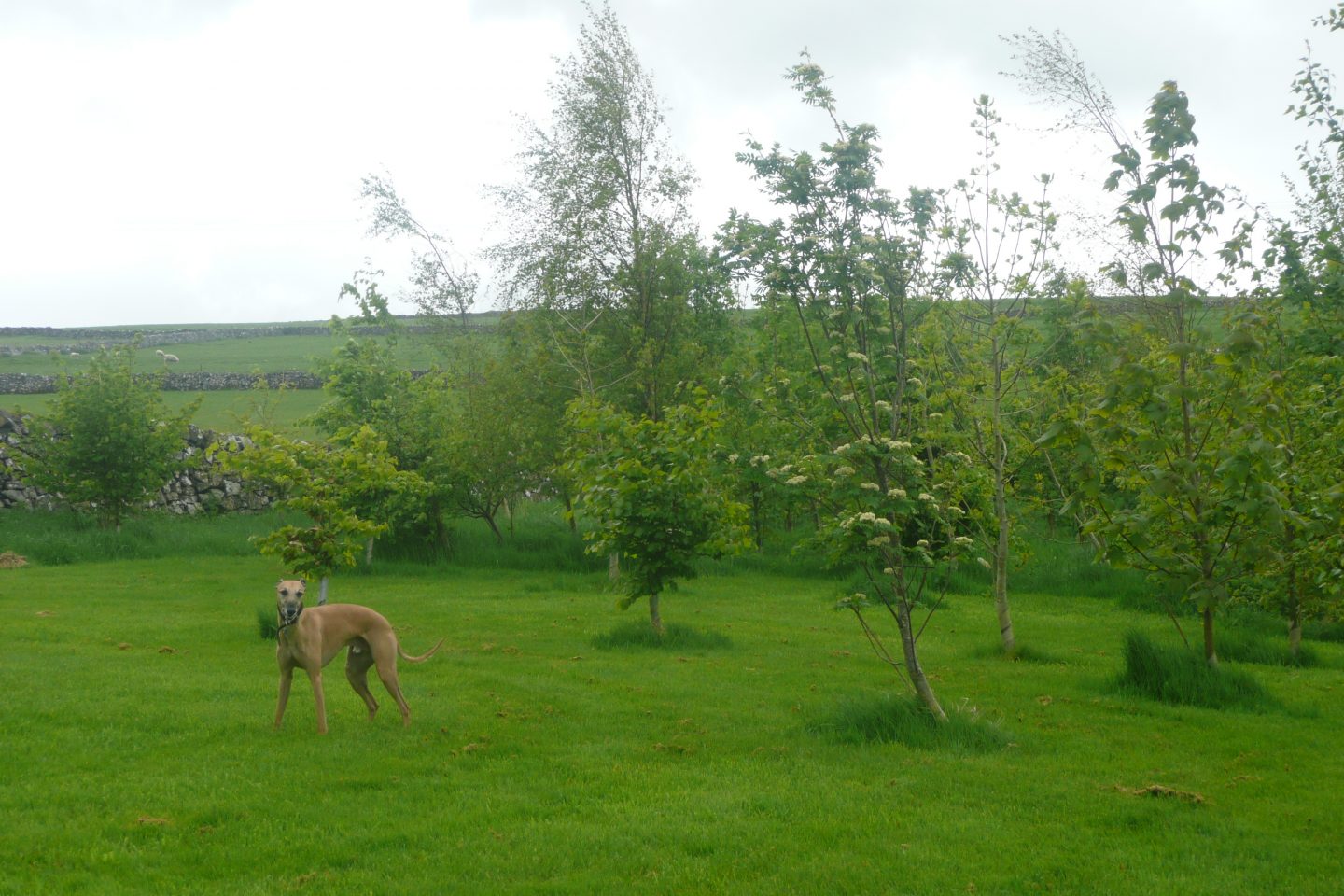 When travelling it saddens me deeply to see how some animals are treated, but not all the poor treatment shows on the surface and it really is about education.
Animals truly belong in the wild and trust me there is nothing as magical as seeing them in their natural habitat.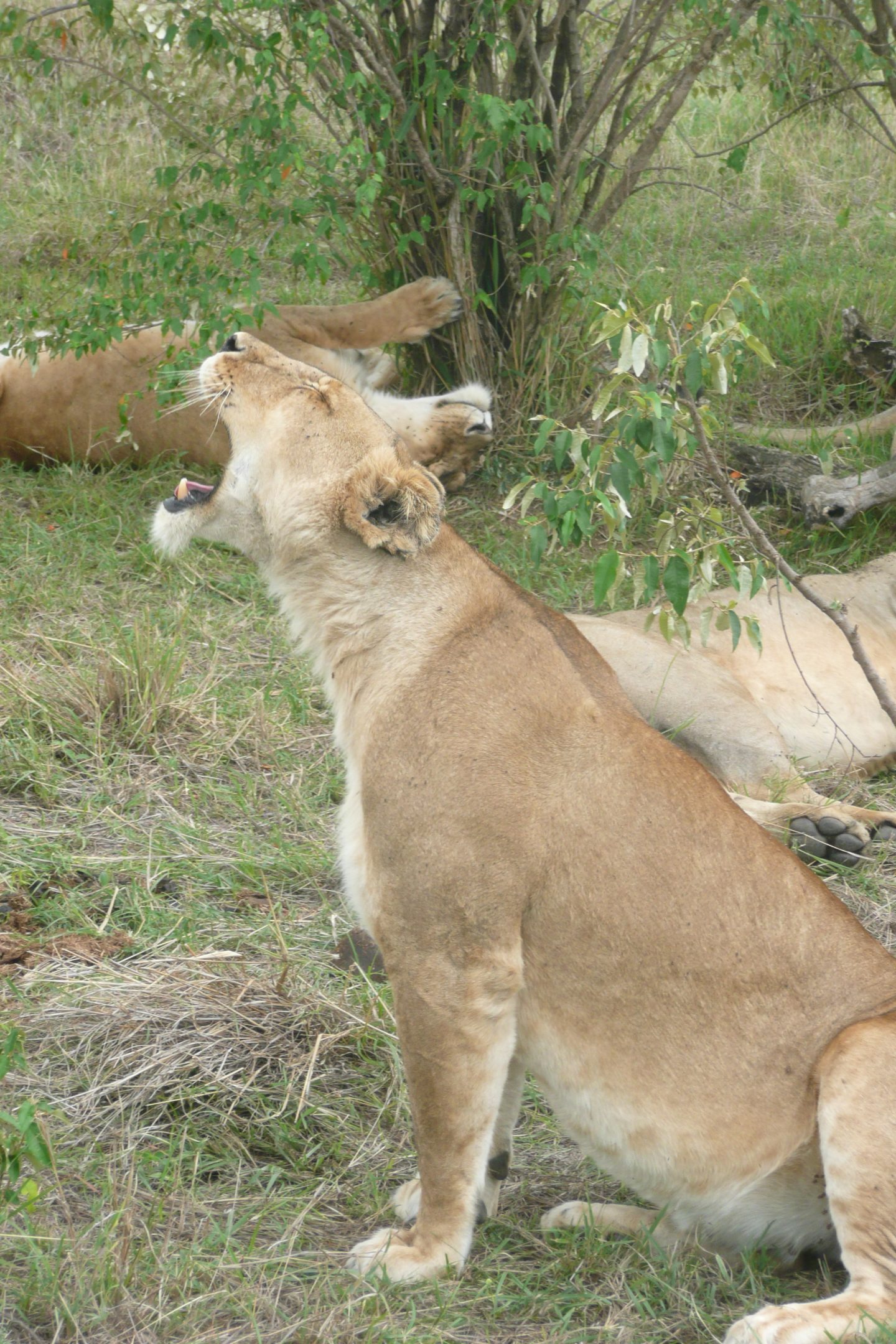 If you see an animal dressed up, in chains and you can pay to take a selfie with it, please think twice as it is likely that animal has undergone mental and physical torture to get them to comply and they are often drugged to keep them docile.
Elephants should never under any circumstances be ridden, NEVER, and they should not be kept in chains. If you are going to a destination and want to see elephants please do your research and please do this very well as there are places that call themselves 'sanctuaries', but they just use that word as a tourist hook.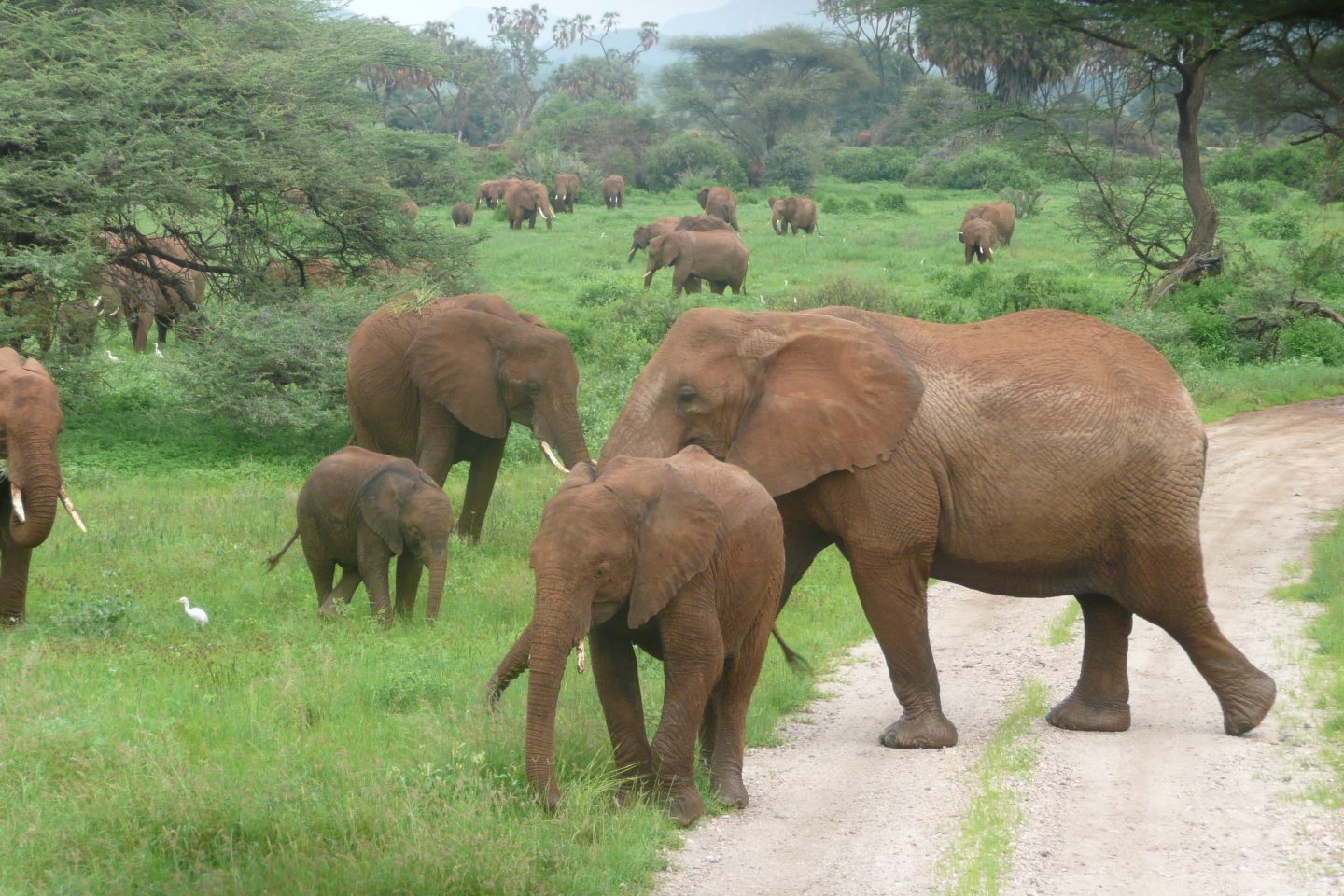 Jess from the Travelista visited an ethical Thai Elephant Care Centre on her trip to Thailand. This ethical centre takes in elderly elephants who cannot be released into the wild. You can read about her visit here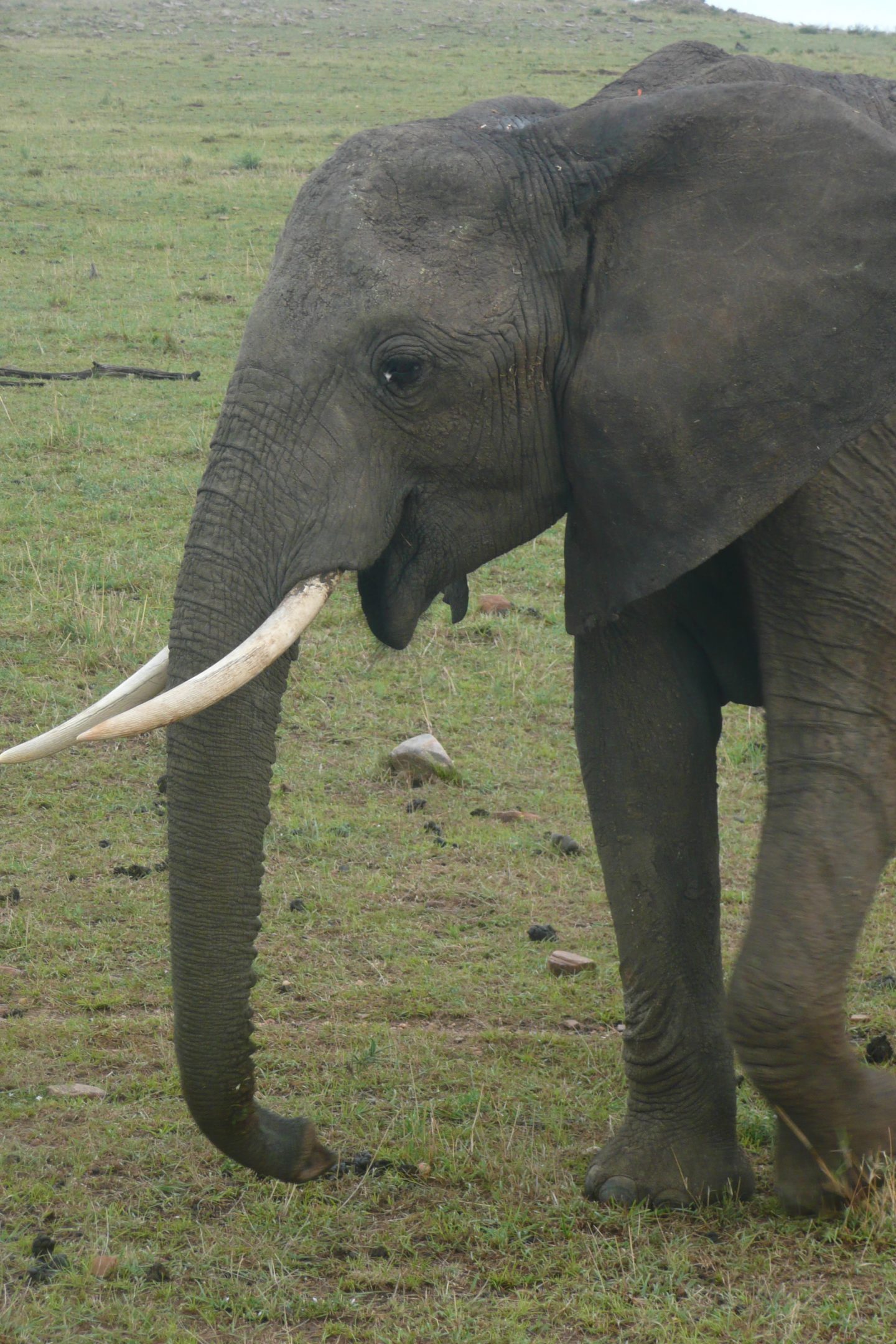 Swimming with dolphins is also something we see offered lot when on holiday, but dolphins have a much lower survival rate in captivity than in the wild, often caused by the stress of captivity, the ordeal of how they were transported to the captive facility, the stress of being ripped away from their families and the conditions they have to live in. Instead, opt for dolphin-spotting out on the open waters that has no interaction with the animals. How magical must it be to spot dolphins swimming in the ocean? No animal should be forced or 'trained' to perform and to interact with humans.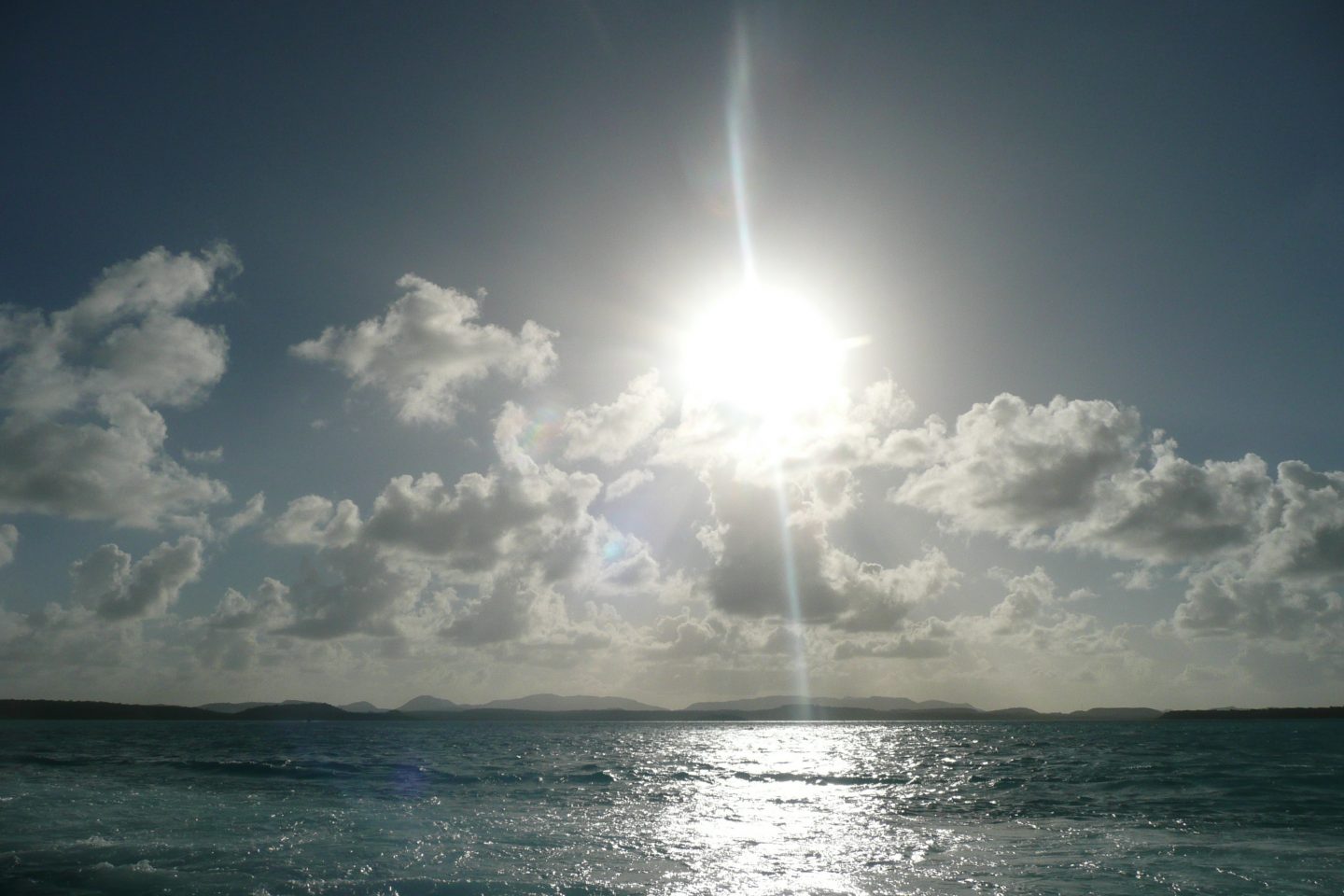 It is imperative we all do our bit to support animal welfare. In years to come do you want to have to explain to your son/daughter/niece/nephew/grandchildren why they can never see a Asian Elephant, Black Rhino or a Bengal tiger? These are just three of many species which are now currently on the critically endangered and the endangered species list.
Let's encourage our future generations to feel the thrill of going on a safari and spotting these beautiful creatures in their natural habitat or feeling the joy when they hear there are now no more whales kept in captivity.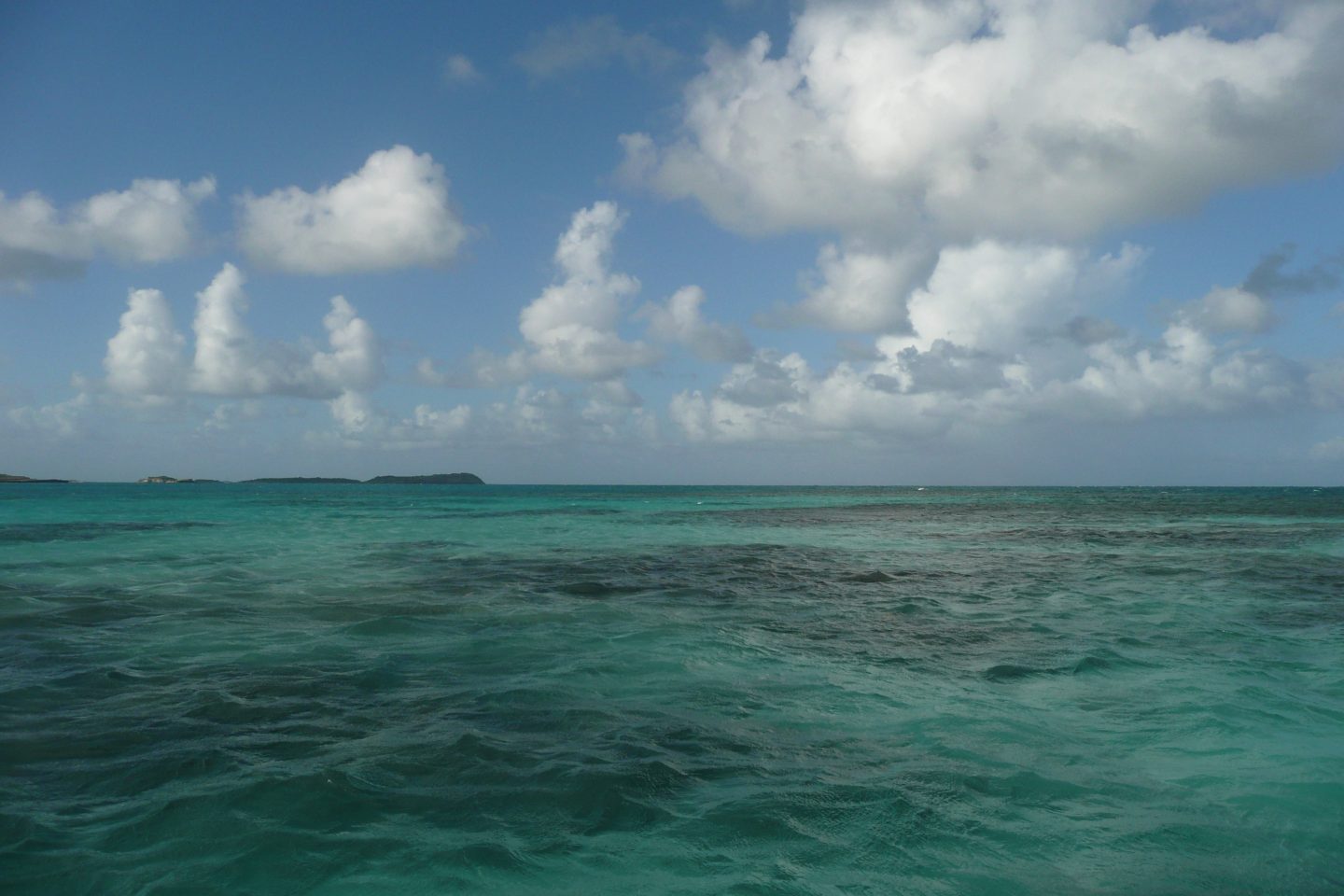 Sadly it is us, the human race, that has forced these animals into captivity and are continuing to do so as tourists by paying money to see them perform or to have photographs with them. Please, please do not help fund this cruel trade. 
My dear friend Binny has written a beautiful piece which highlights the issues in such a moving way I had to share it with you all, so please do have a read.
How to link up your post
Just pop your post up over the first week of the month (the 1st-7th July), add it to the below widget found on the hosts blogs: Follow Your Sunshine, Silverspoon London, Adventures of a London Kiwi along with our guest hosts Binnys Food and Travel Diaries and Wandermust Family.
There are no rules – basically all we ask is that you check out some of the other cool bloggers that are involved in that months travel link up; make a few comments here and there and tweet a few of the posts out to your followers that you think they will love. #TravelLinkup