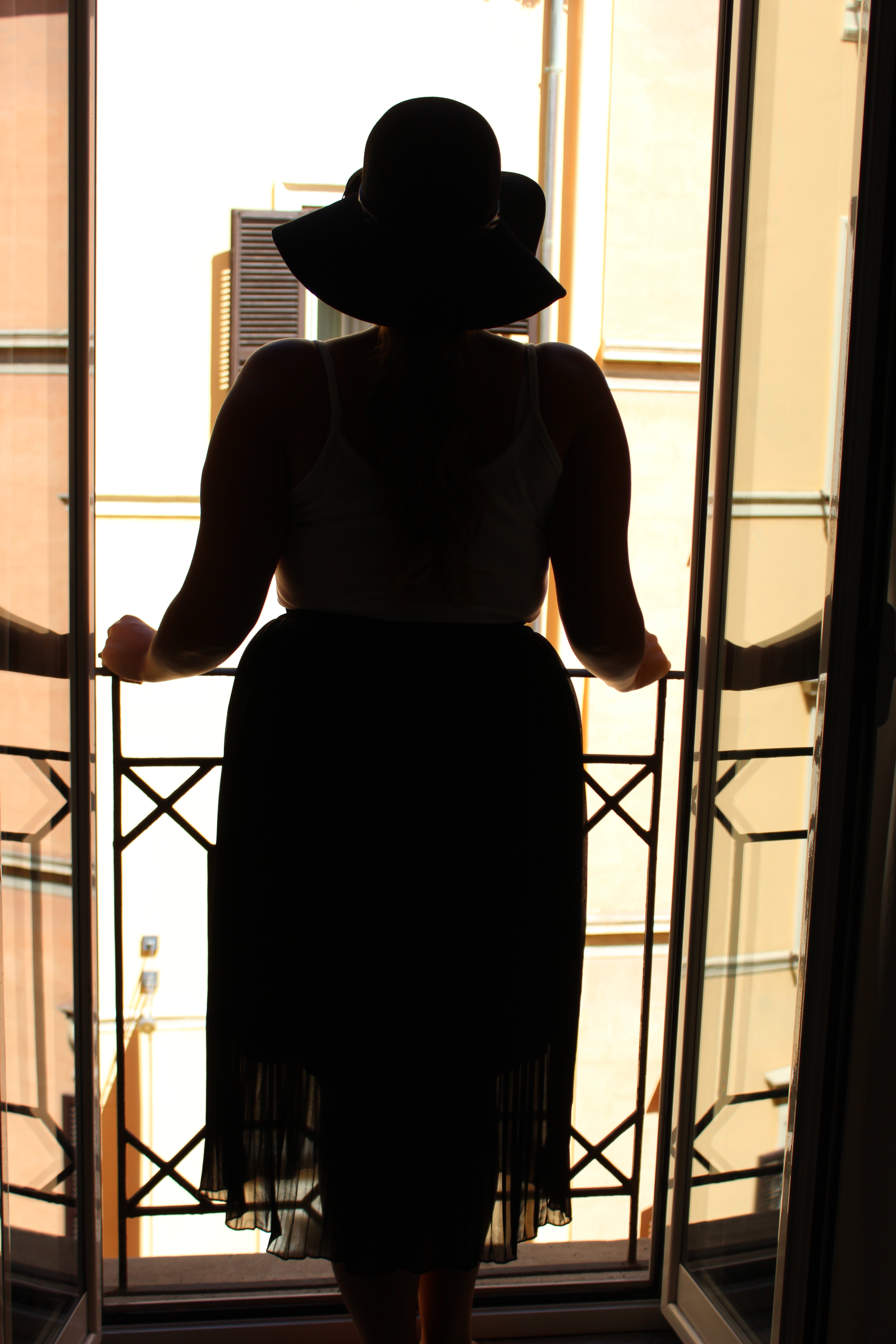 This month's travel link up is 'Travel Luxuries'. It is no secret that I love luxury travel! I mean, I write a blog about it!
Like many people Mr B and I both work full-time and work very hard at our jobs, and with the restrictions of annual leave when we do go on holiday we like to treat ourselves.
Here are some of my travel luxuries . . .
The luxury starts at the airport for me and I cant really think of a time when Mr B and I don't start off our holiday with a bottle of fizz. We often get asked if we are celebrating anything . . . yes . . we are going on holiday!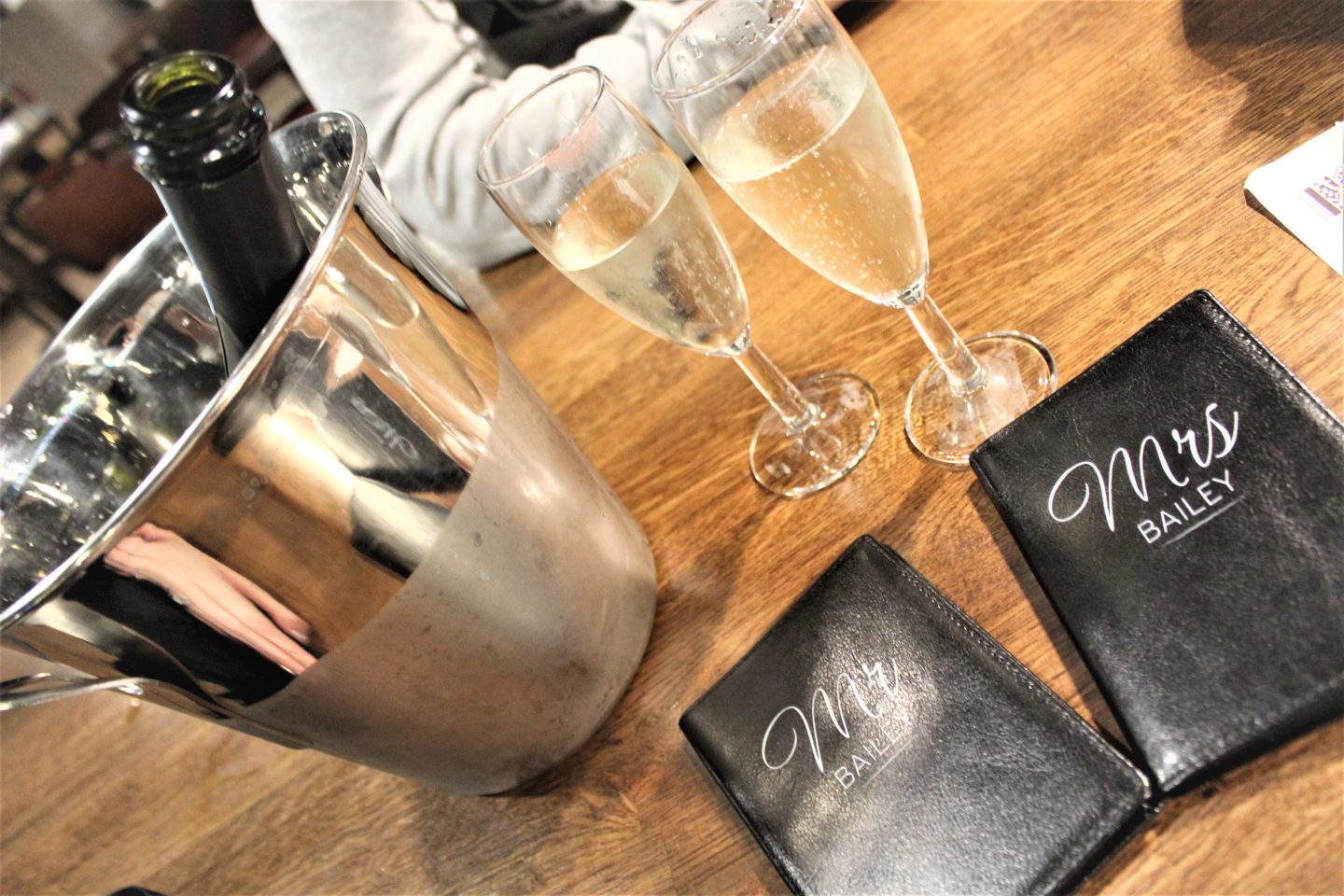 A obvious one for me is food! Eating out is a huge part of the holiday for us. The most luxurious foodie experience we recently had was champagne afternoon tea at the top of the Burj Khalifa. The entire experience was fabulous from the service and the champagne to the savouries and of course the beautiful pastries, but what made it so memorable was being in the world's highest restaurant in the world's tallest building. The views were simply breath-taking! Read about my experience in full here . . .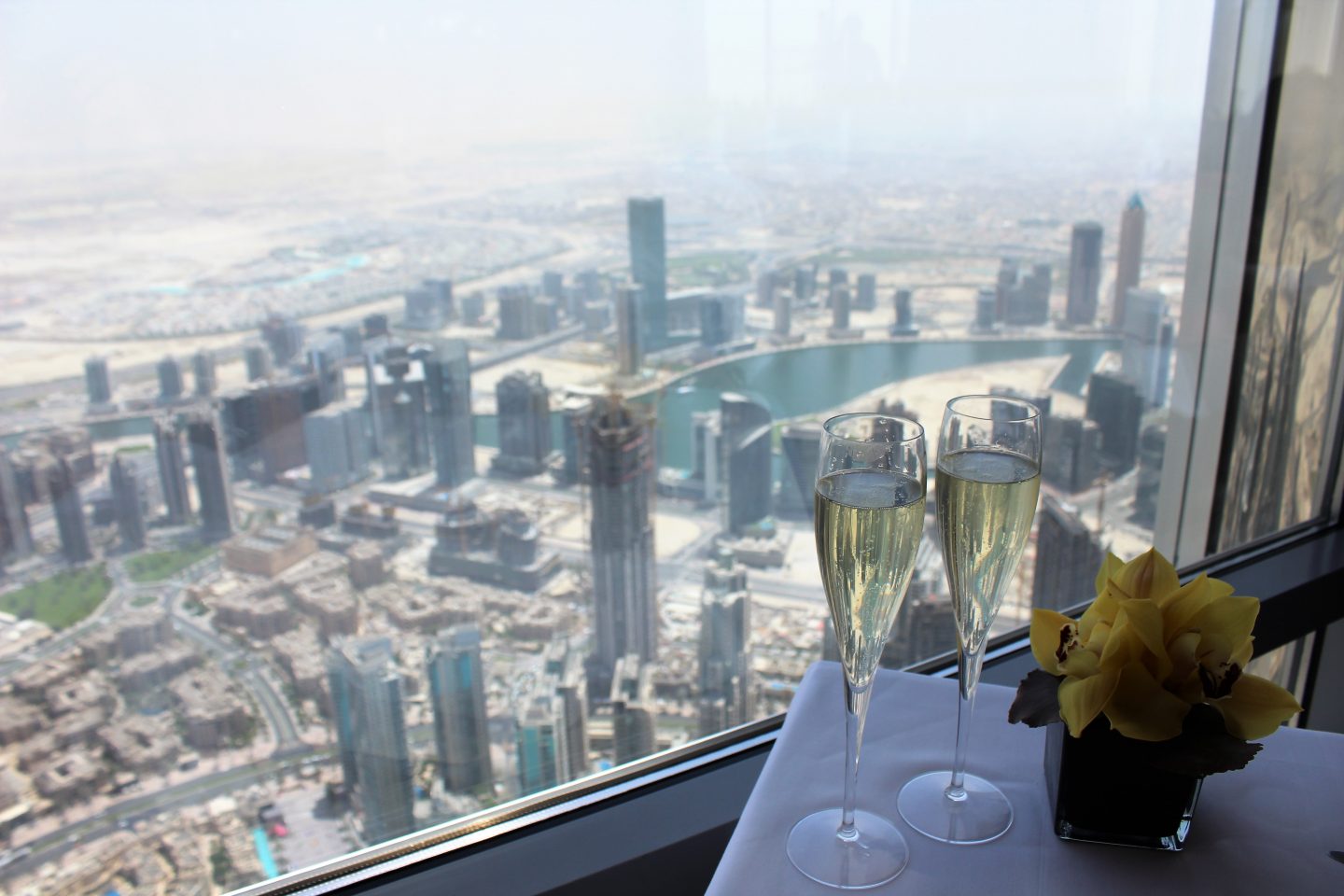 A luxurious room service breakfast . . . relaxing in your robe and enjoying a delicious breakfast in bed or on the balcony is the perfect way to indulge and start your day.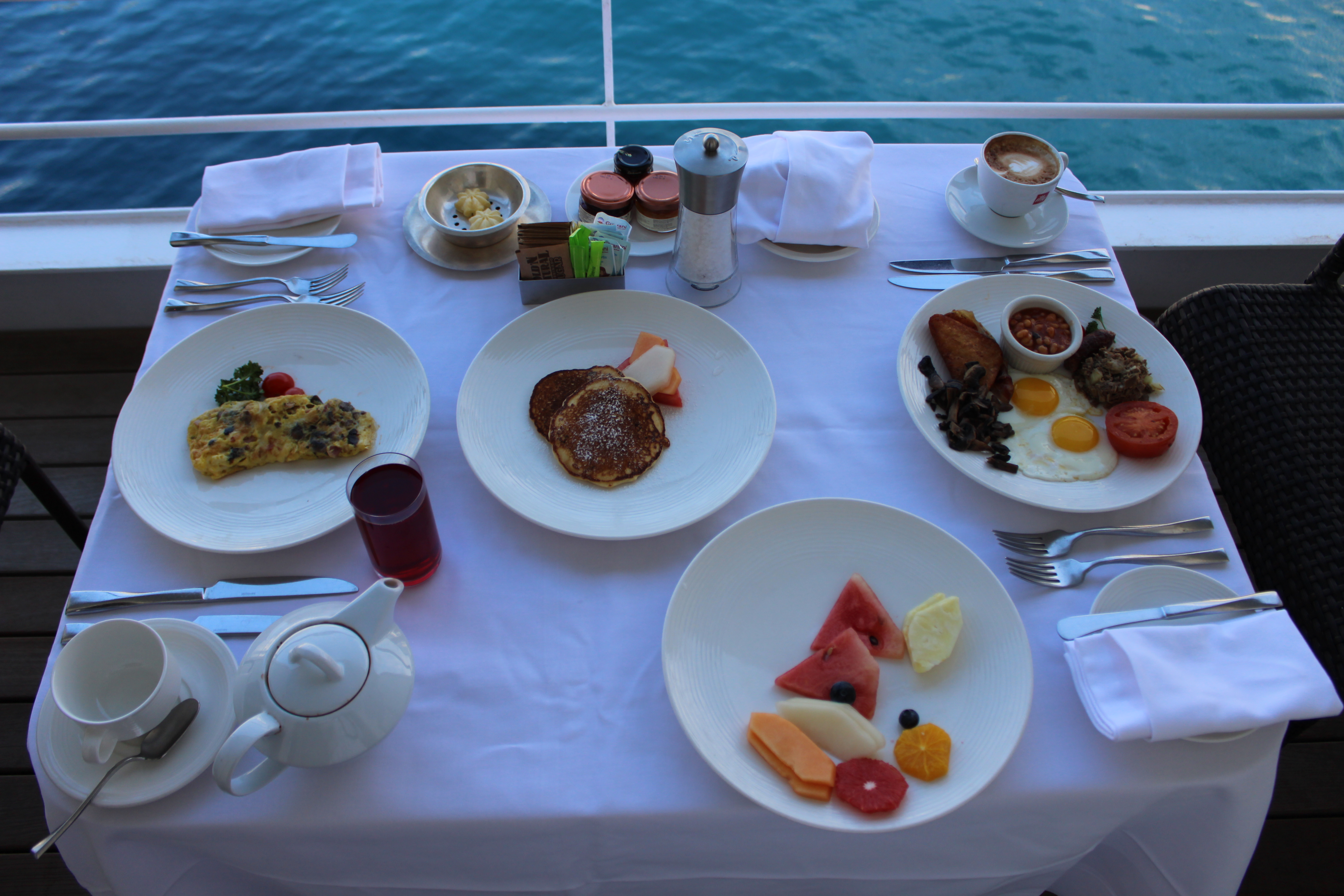 Balcony's with a view! We love to relax on our balcony, either having a coffee in the morning, reading a book, enjoying a glass of wine or just for enjoying the view. This was the best balcony view we have ever had, when we stayed in the penthouse apartment at Cheval Three Quays in London.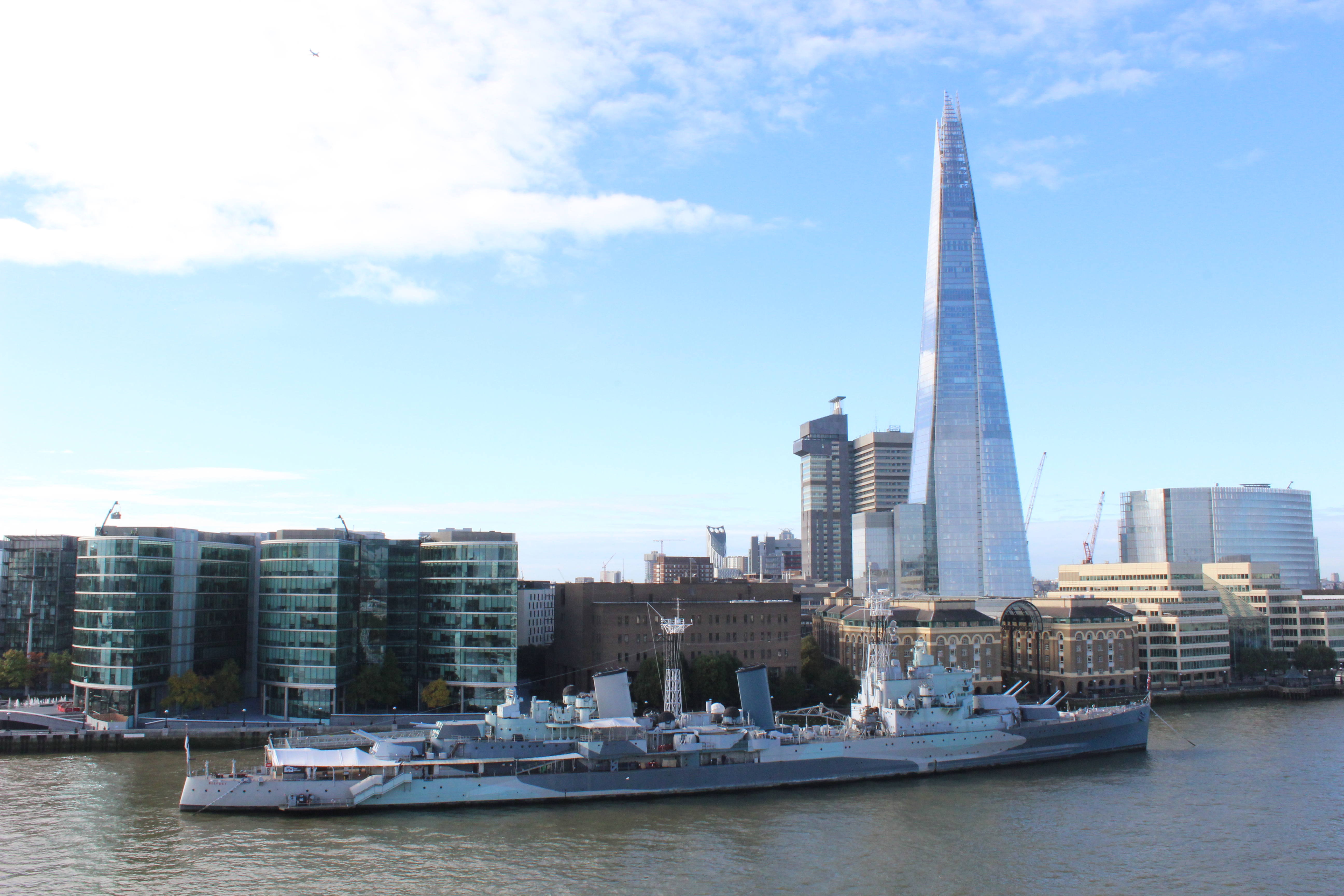 Now I can't write this post without telling you about our most luxurious holiday . . . our cruise with Silversea, a six-star luxury cruise line. Everything about the holiday was pure luxury, from our marble bathroom with full-size bath tub and stand alone shower to the free-flowing champagne and impeccable food. Silversea have the only restaurant by Relais & Chateaux at sea. If you have never been on a cruise, forget about all those misconceptions as Silversea will get rid of them all.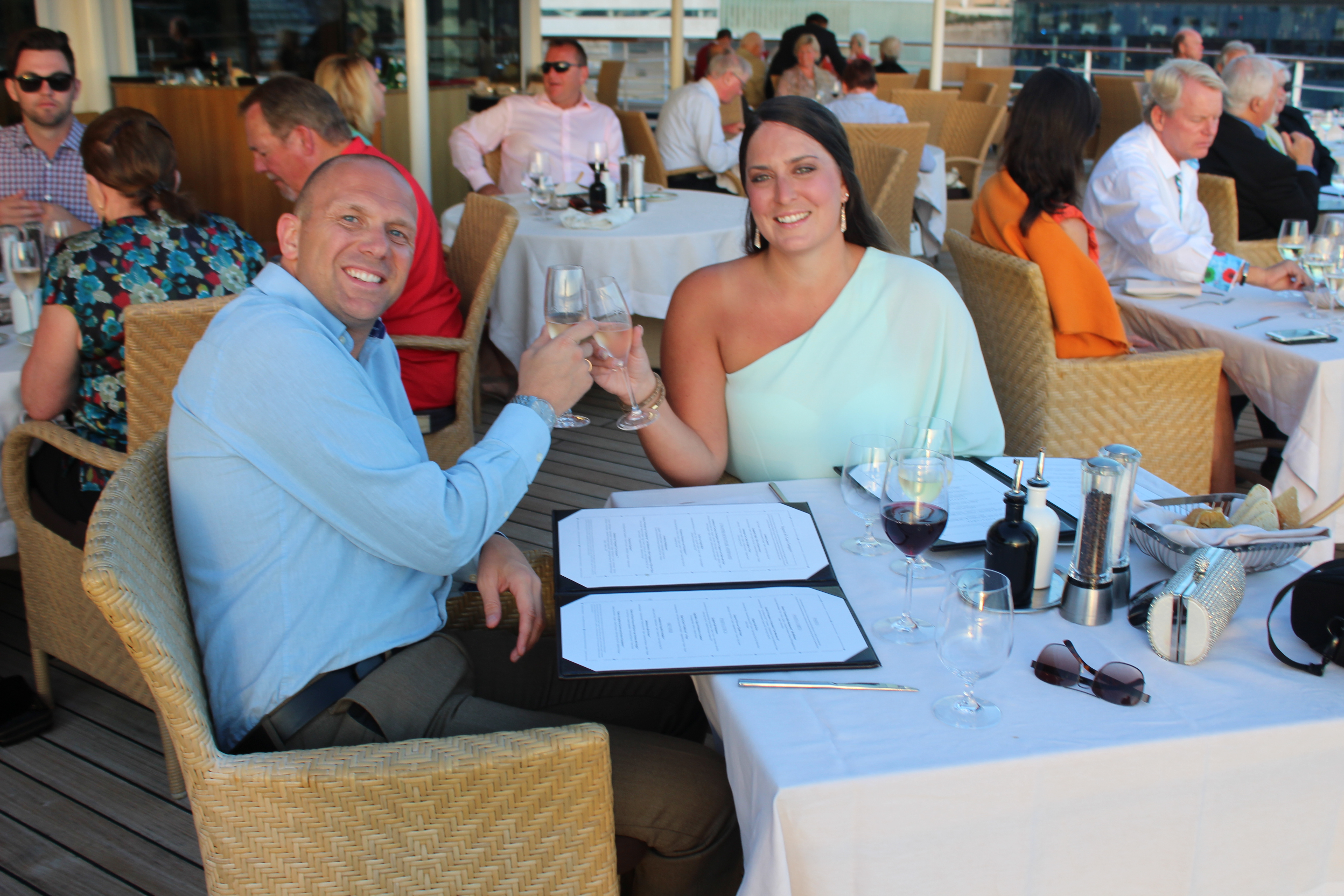 Of course going on holiday is really the biggest luxury of all. Being able to explore other countries, learn about the  culture and try the local food. The quality time Mr B and I get to spend on holiday together and make beautiful memories that will last us a lifetime . . . it really is priceless.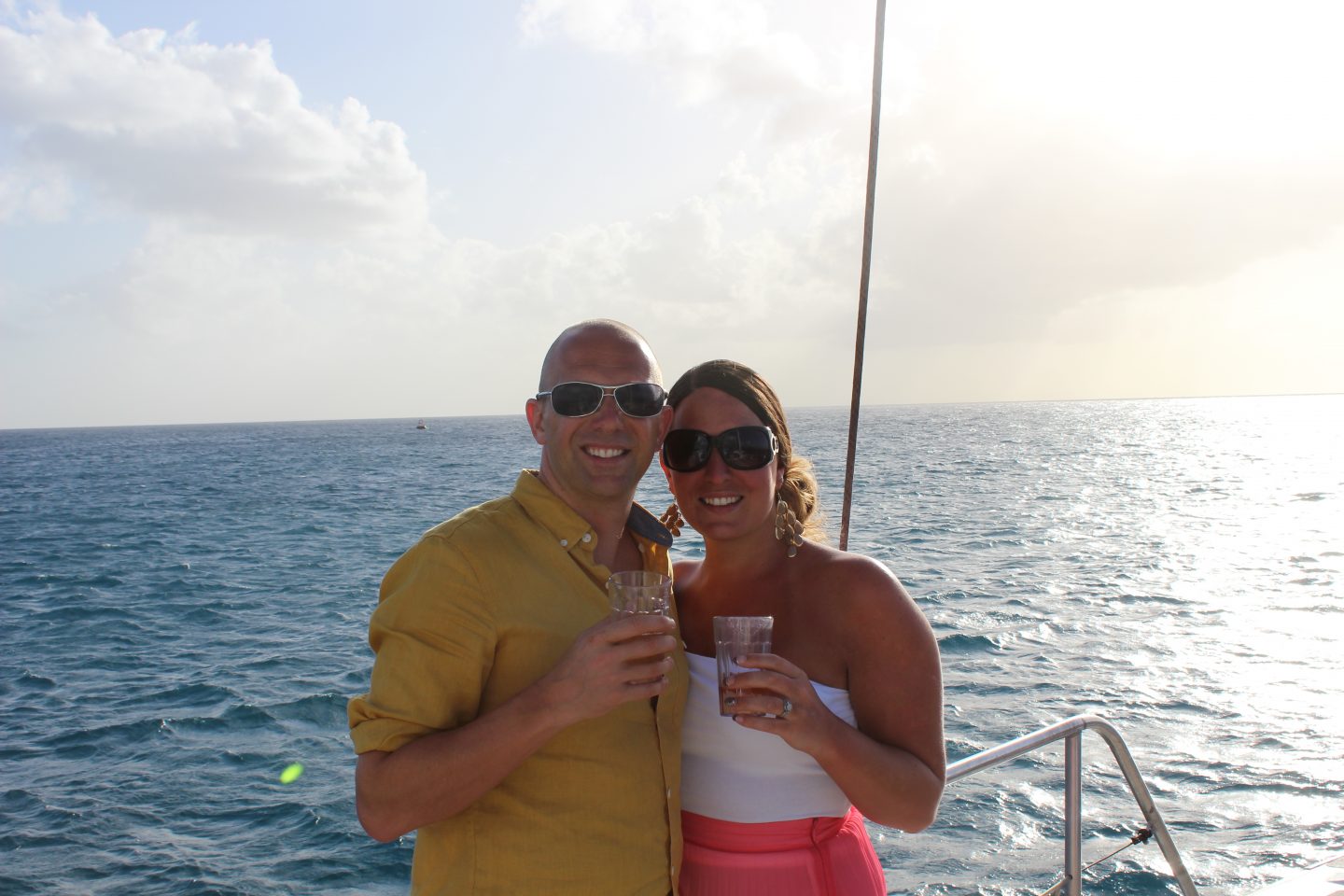 How to link up your post
For this month we're thinking all things opulent – what are your travel luxuries? The whole shebang, ephemeral moments that you'll always treasure or perhaps something in-between?
Just pop your post up over the first week of the month (the 1st – 7th June 2018), add it to the link up widget found on Adventures of a London Kiwi, SilverSpoon London, Follow Your Sunshine or on the blog of our lovely guest host Sarah from More Than Just A Cupcake Lover.
There are no rules – all we ask is that you check out some of the other cool bloggers that are involved in that months travel link up; make a few comments here and there and tweet a few of the posts out to your followers that you think they will love. It's a great way to meet some new travel bloggers and share some blogging joy!
The Travel Link Up is open to all bloggers as long as the post is relevant.