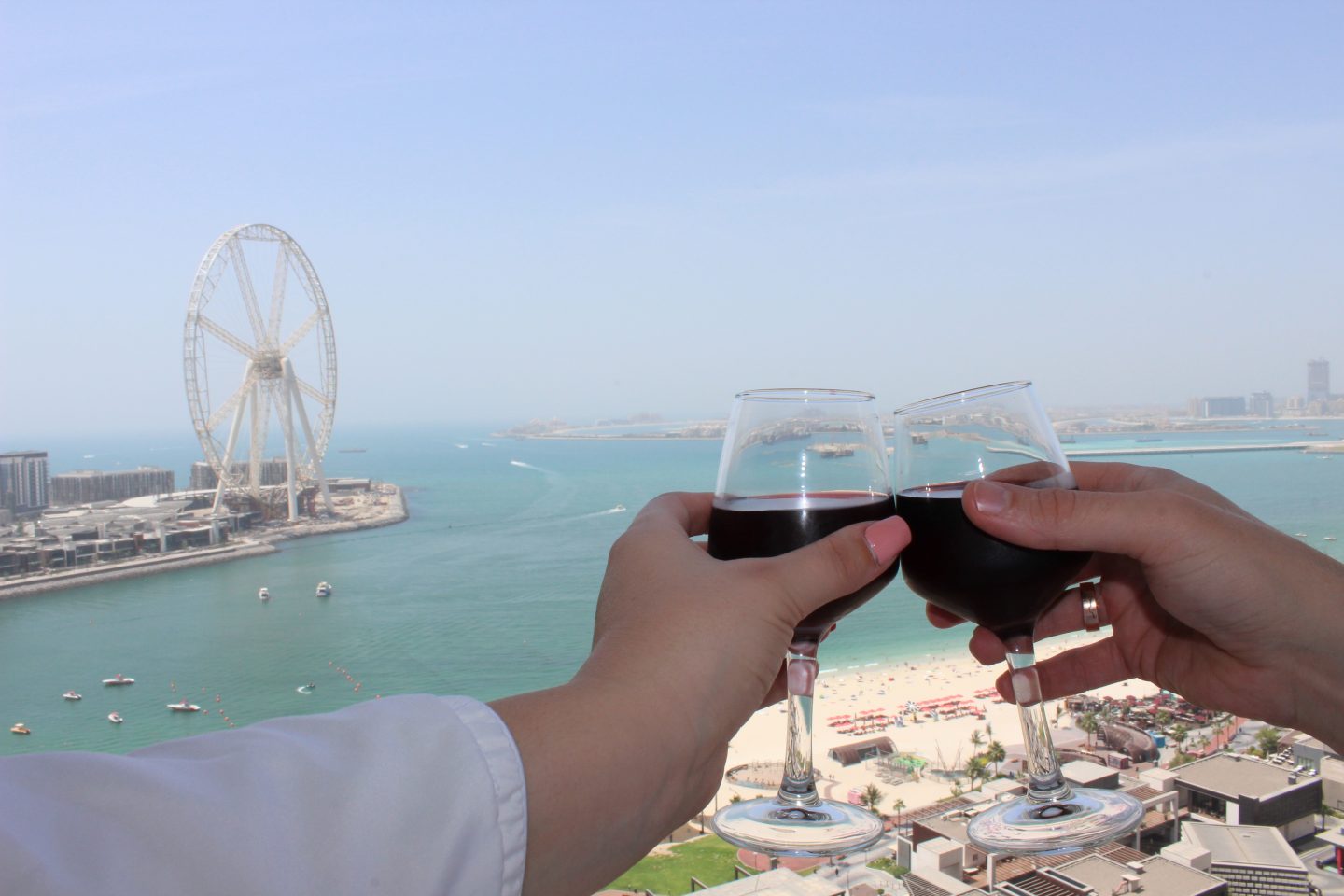 JA Ocean View Hotel: Five-Star Hotel located on The Walk, Jumeirah Beach – All about the food and drink
JA Ocean View Hotel has a range of dining options, but unfortunately due to our short time there we only managed to try a few . . . oh and a few cocktails of course!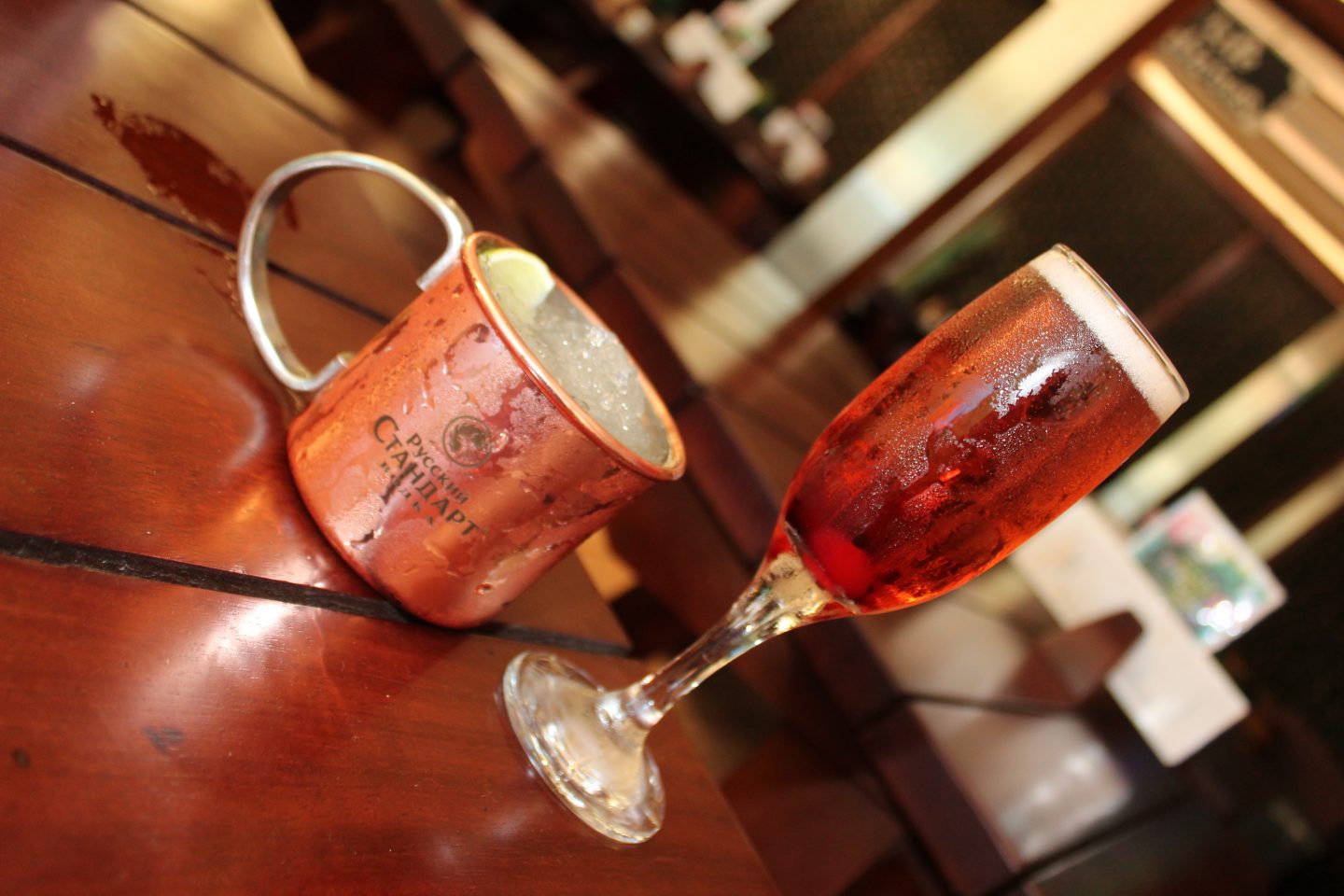 Le Rivage is the hotel's buffet restaurant and this buffet lives up to its five-star hotel location! We dined here for lunch when we first arrived which was just what we needed. The monochrome restaurant oozes a style usually lacking in a buffet restaurant with black and white artwork on the walls and plush seating.
The choices were fantastic, as was the quality of the food on offer. I mean look at all that freshly baked bread . . . .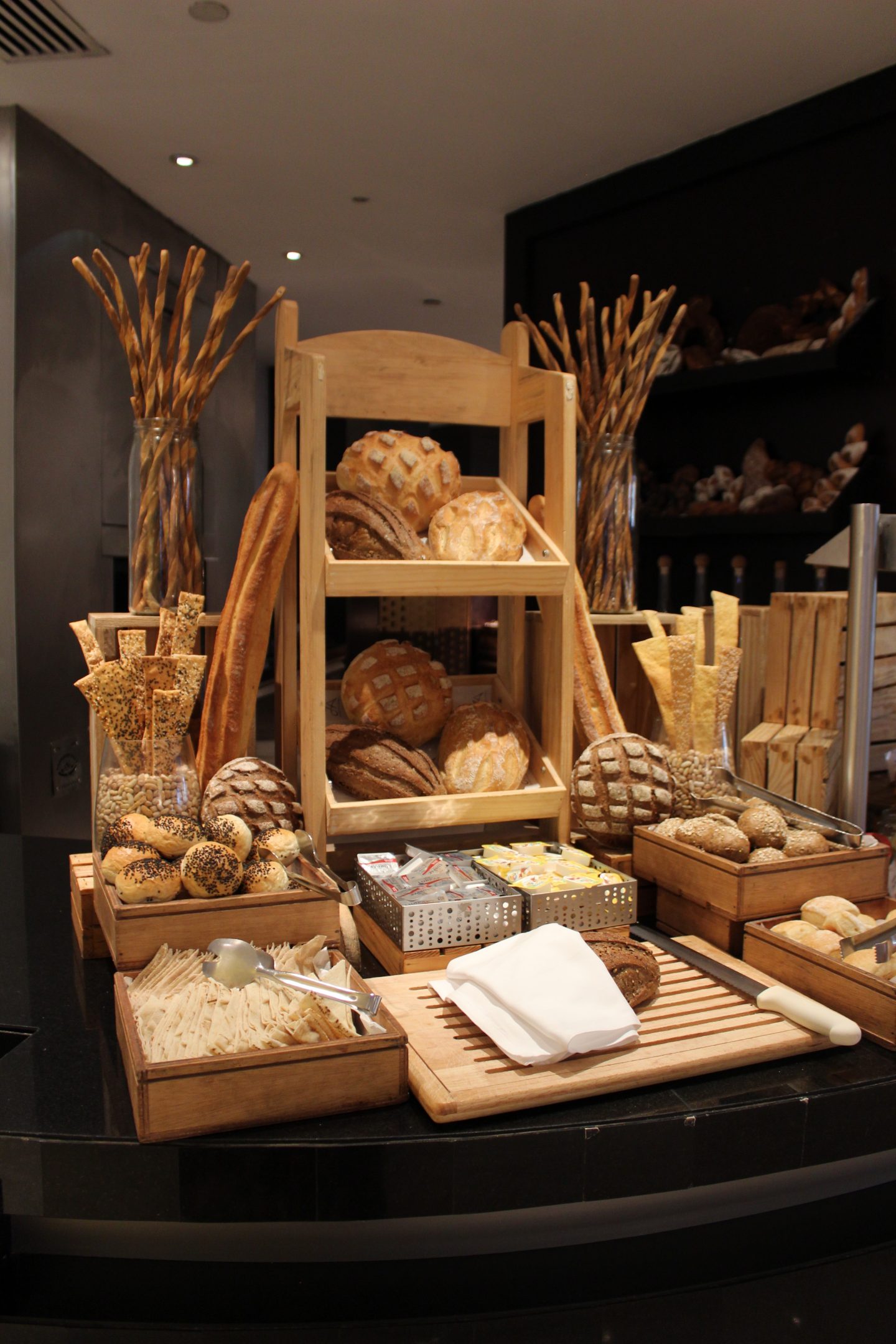 I had hummus every chance I had in Dubai and it put the hummus we get in the UK to shame! It was smooth and creamy and was the perfect light meal accompanied with fresh bread and grilled skewers.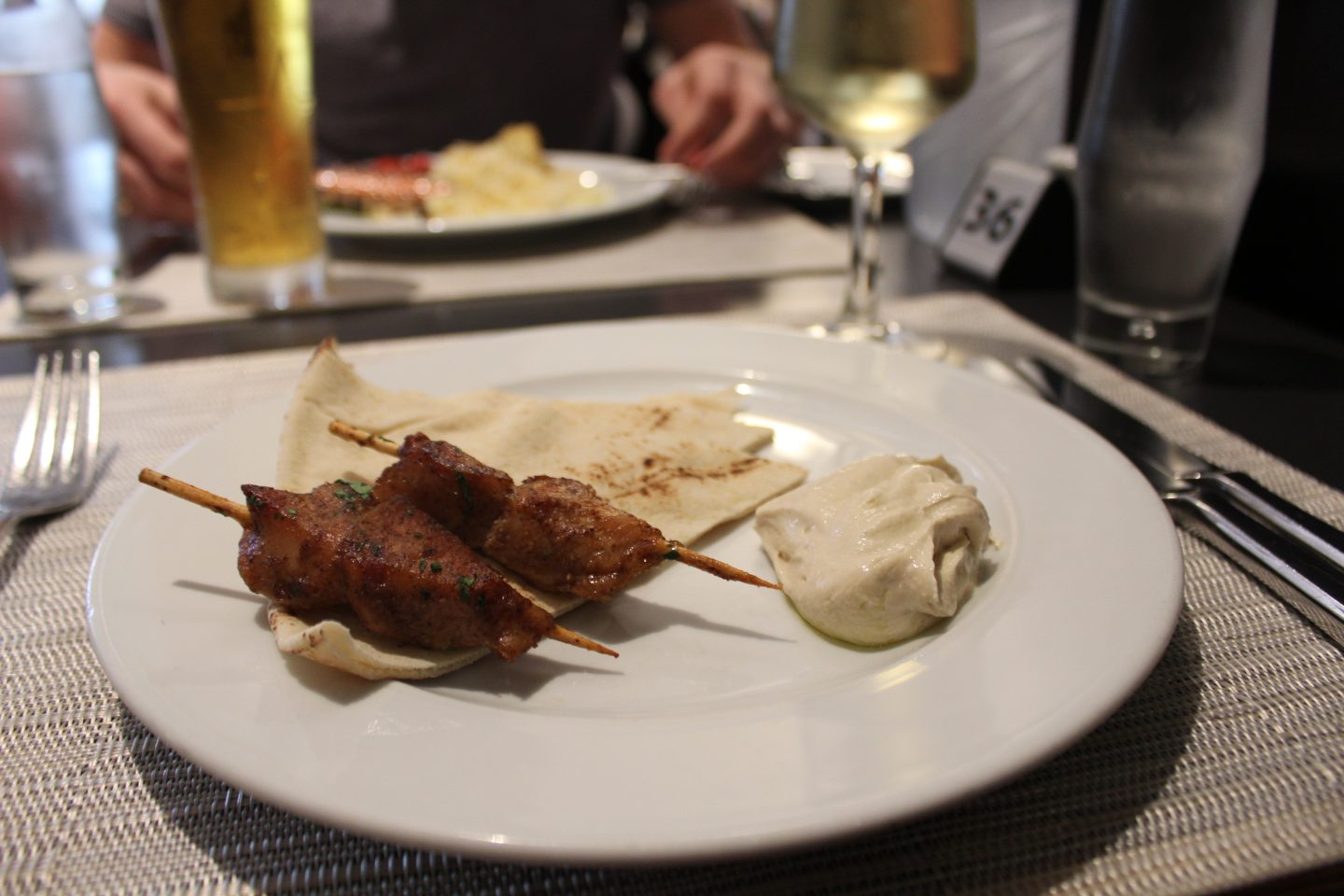 And the dessert offerings were incredible too. The coffee crème brulee was a winner for me with its smooth texture and crunchy top.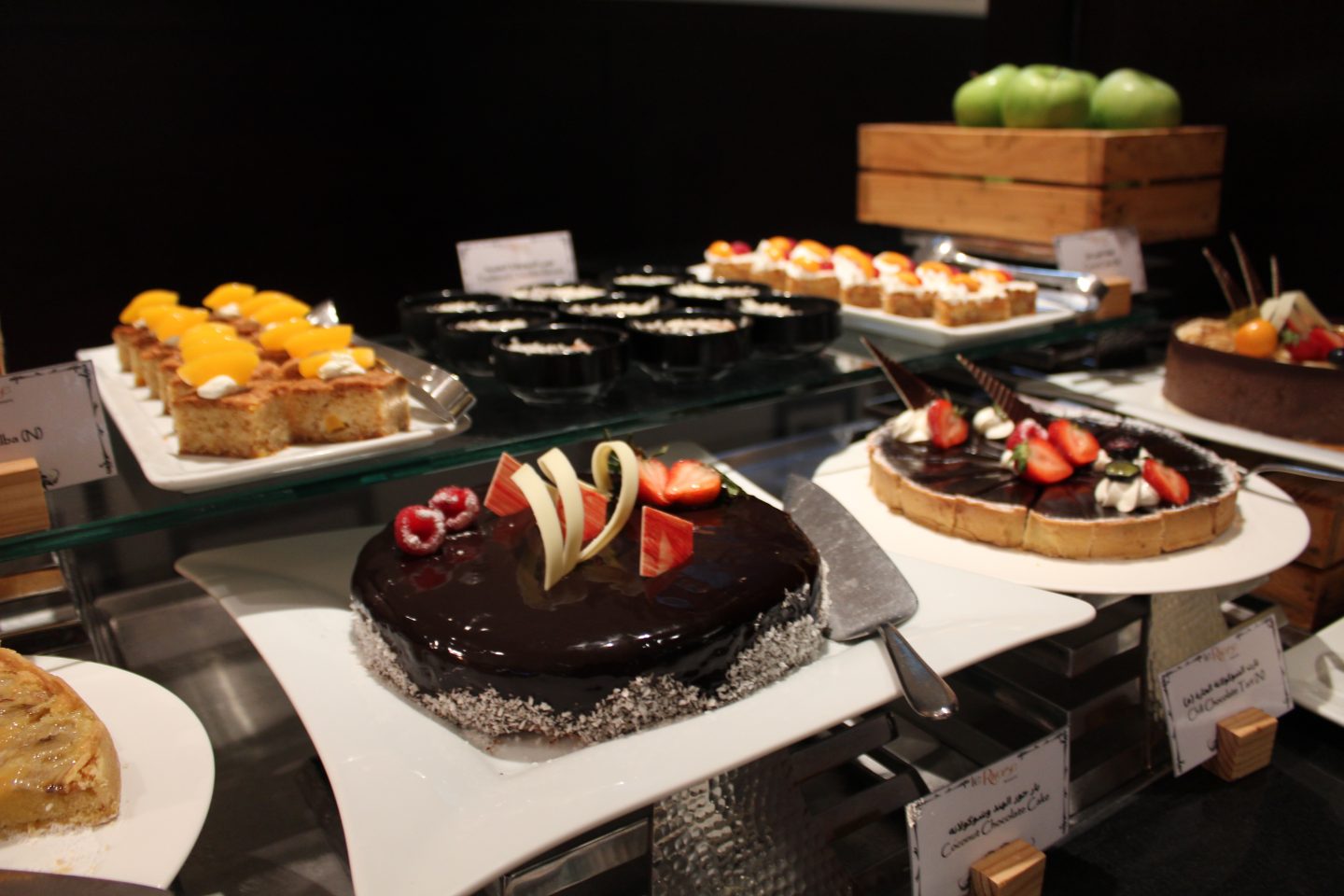 Breakfast, also served in Le Rivage, had everything you could want to set you up for the day . . . eggs anyway you liked, fruits, breads and pancakes, and there was even an Asian selection.
My drink choice for breakfast was a delicious vanilla iced latte and we were lucky enough to be looked after by Zaheem both mornings, who remembered my coffee order and had it on our table before I even decided what I wanted to eat! It's the small things like that which make the service stand out.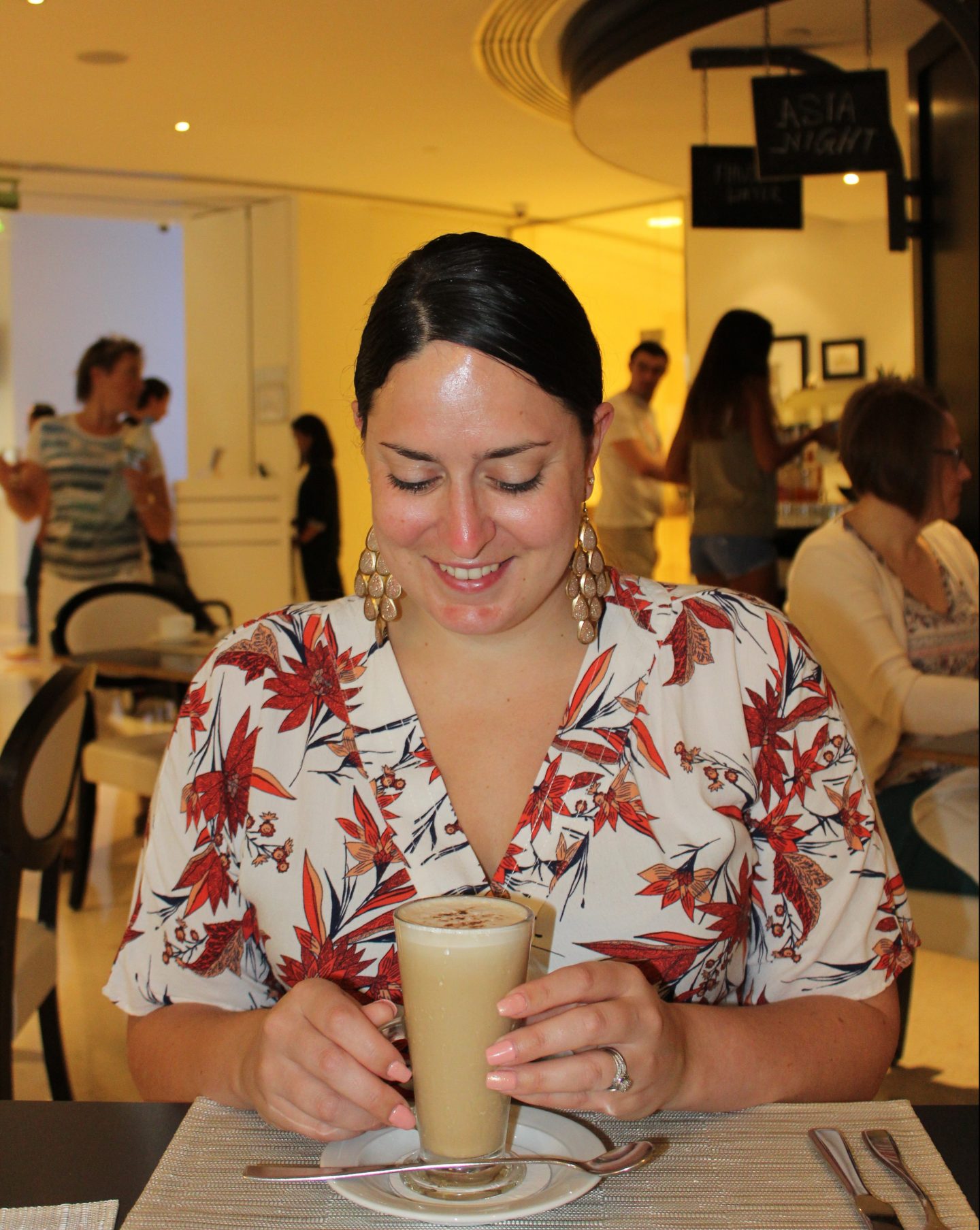 Before going out for dinner one evening we enjoyed drinks at Girders, which is the hotel's sports bar, and let me tell you they make very good cocktails! For our first drink we sat outside and enjoyed our favourites, a Mojito for Mr B and a Cosmopolitan for me.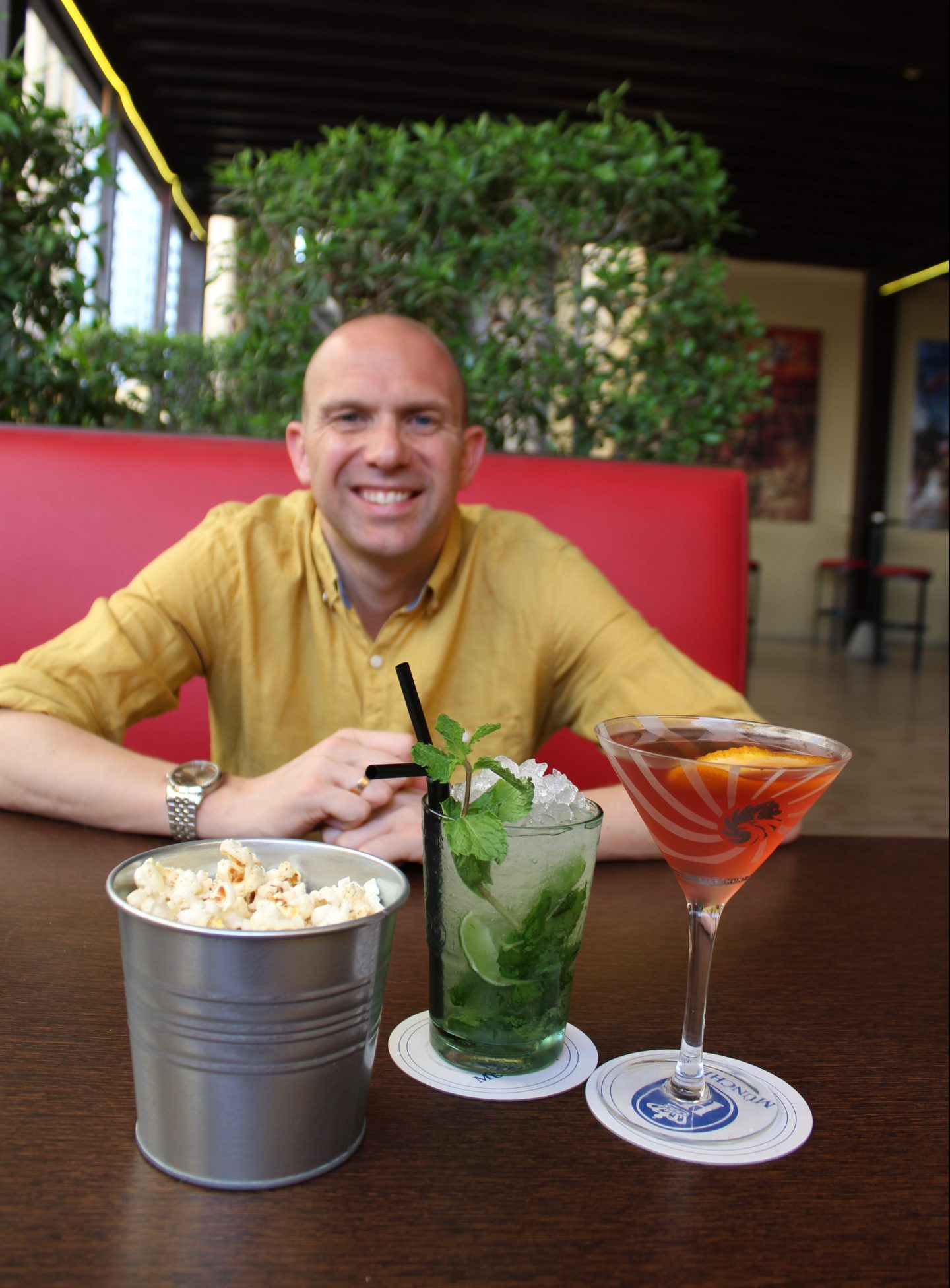 When we were deciding what to have for our second cocktail our lovely server Raj told us about Girders Gardens which was just one floor up. It was an open plan garden with picnic bench seating. We sat back and enjoyed our second drink . . . a Moscow Mule for Mr B and Kir Royale for me.
Raj told us the Porn Star Martinis were very good and as it is a cocktail we love to have back in the UK it would have been rude not to try that one too wouldn't it!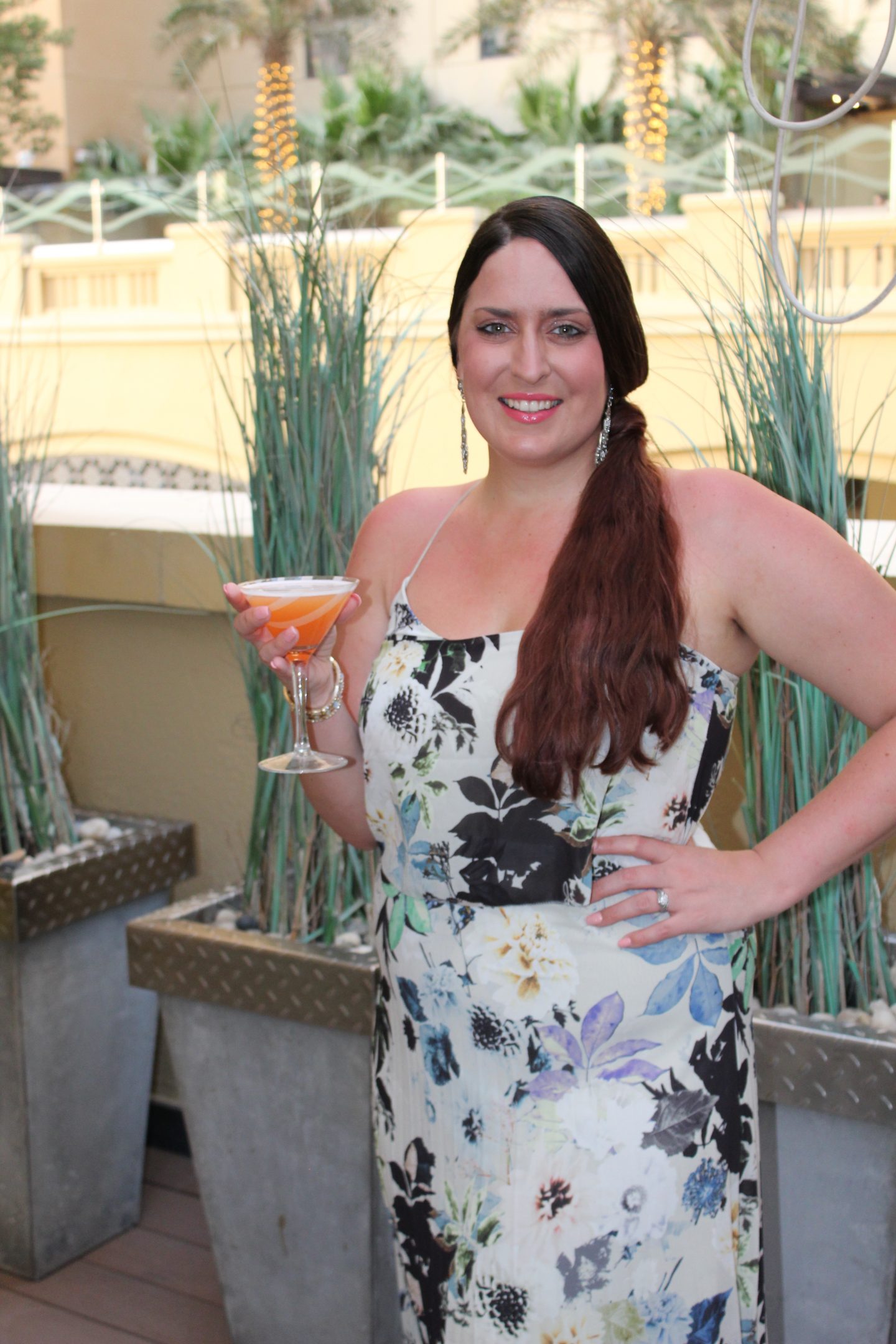 For lunch, before we were due to go out on our desert safari, we opted for room service so we weren't rushing to get ready. There was a great choice on the menu and opting for a simple but delicious sharer of nachos and a freshly-made pizza washed down with a fantastic bottle of red, it made the perfect meal to enjoy on our balcony. The food arrived within 30 minutes, was set up on our balcony for us and even presented with a red rose.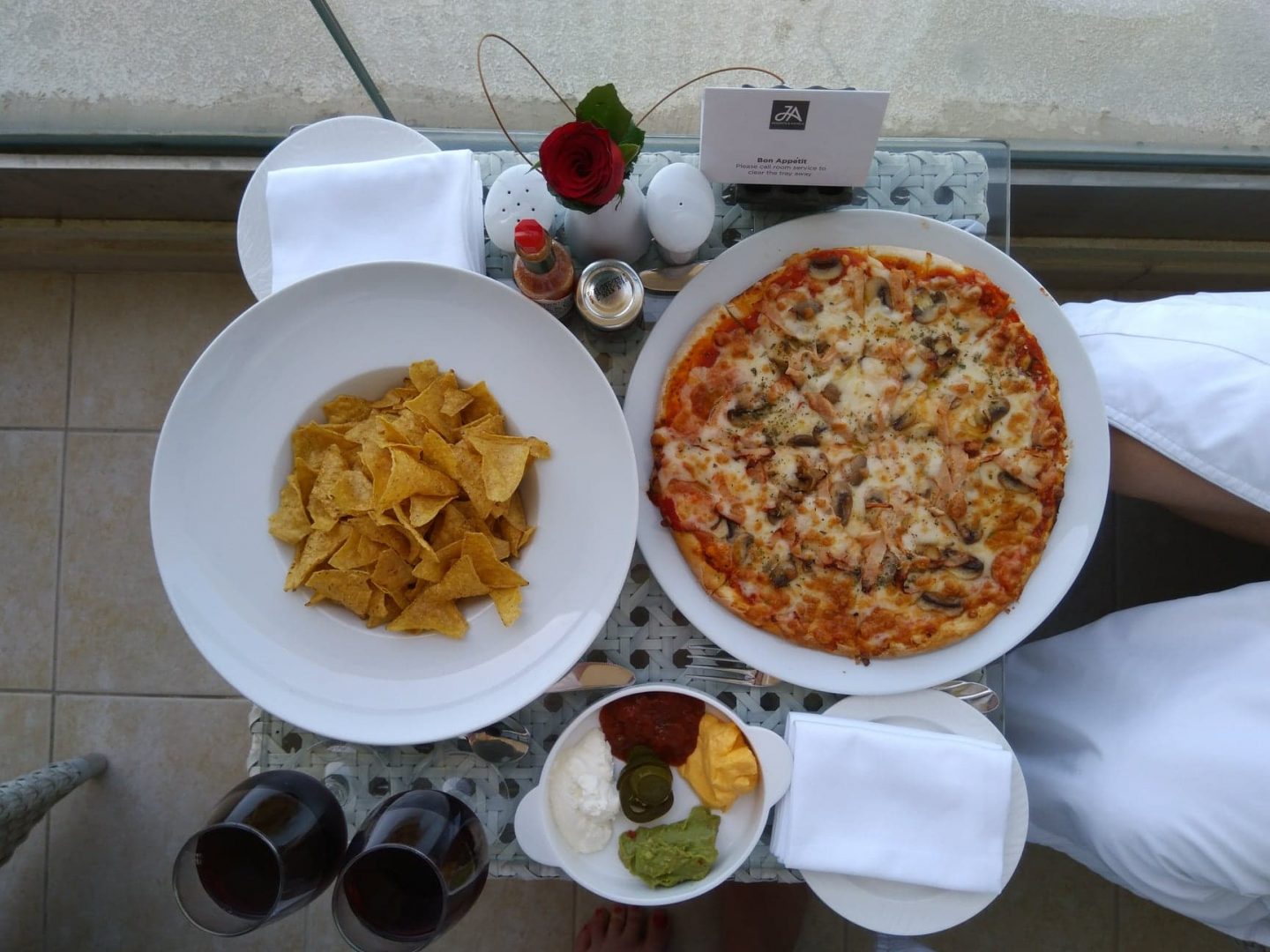 It's a shame we didn't get to try more dining options at the hotel because from the ones we did try it was clear the quality and service were exceptional throughout.
Have you read my review about the hotel, our room and the facilities on offer at JA Ocean View Hotel?
https://www.jaresortshotels.com/en/dubai/ja-ocean-view-hotel
The Walk, Jumeirah Beach Residence, Dubai