For our last girls' weekend away of 2019 we decided we were going to Lincoln and there was one place I knew we had to go . . . The Cheese Society!
This family-run business is a cheese-lover's paradise with a big online following ordering cheese from their website and cheese subscriptions. The shop in Lincoln also has a small, but cosy, 12-seater cheese café.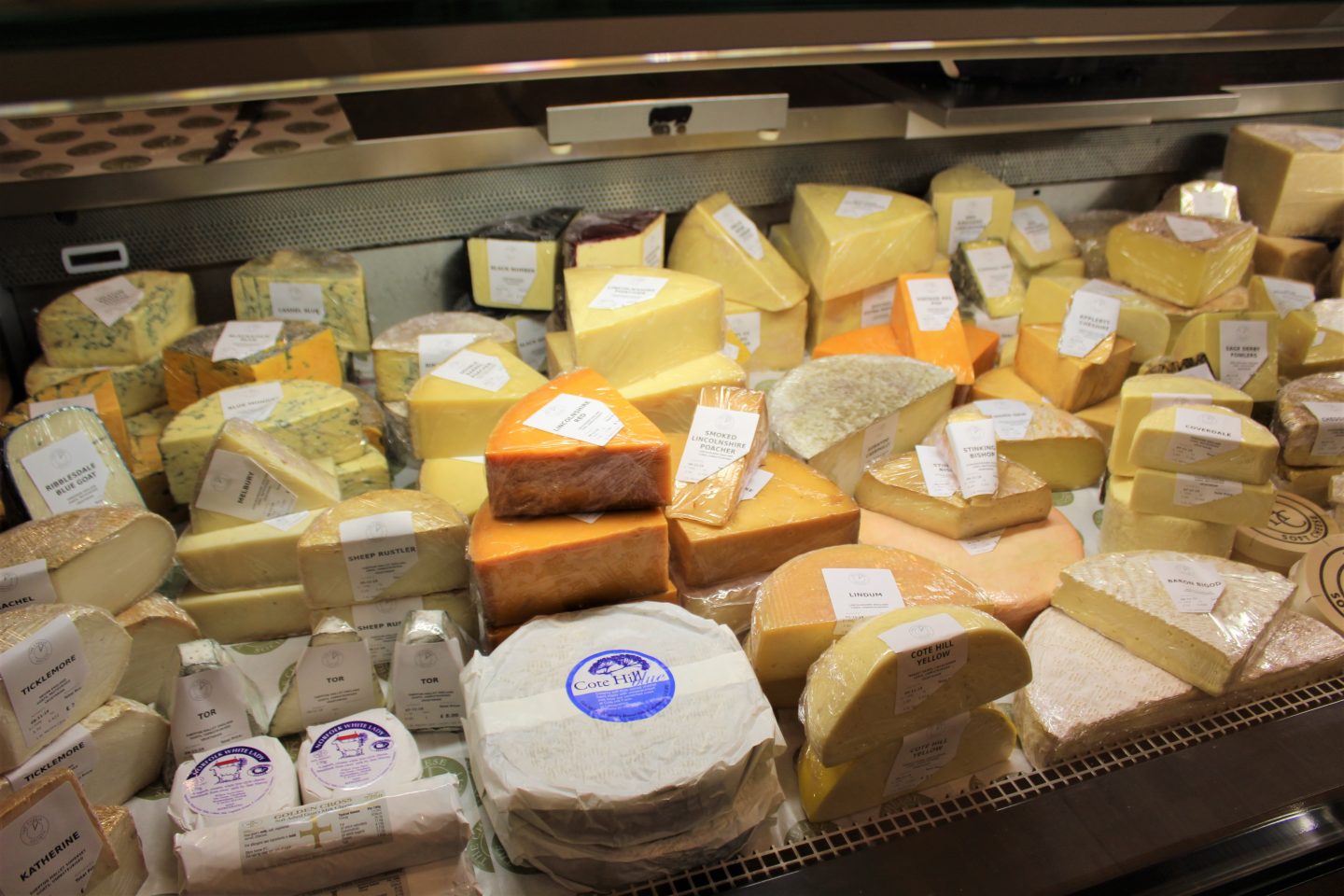 They don't take reservations as it's walk-ins only, so when we popped in on a Saturday afternoon we were told we could wait for around 20 minutes or pop out and come back when they would have space for us. As it was a girls' trip, we, of course, took the time to go and have cocktails!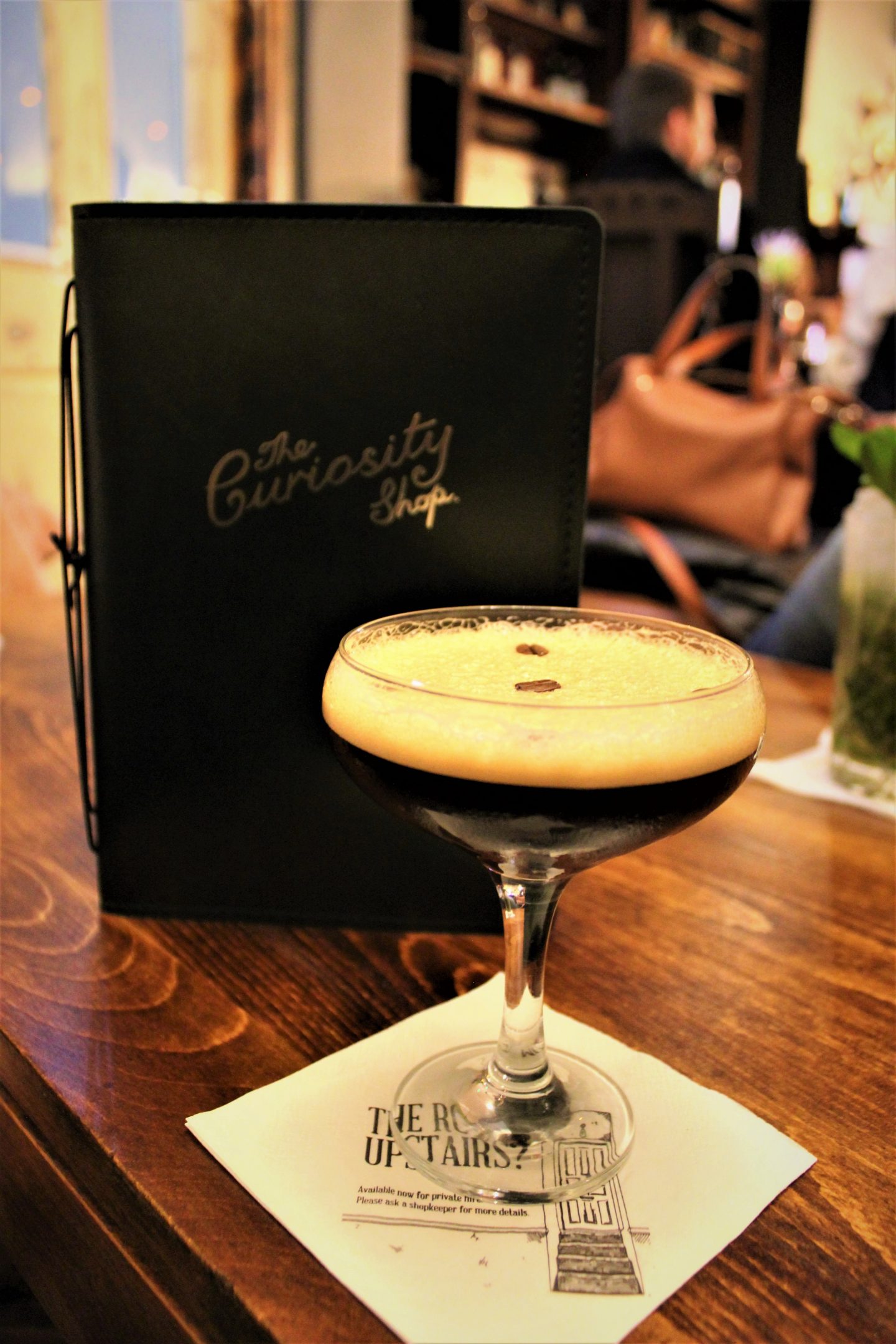 Twenty minutes later we popped back and took a seat at the communal table. Just looking at the menu had my mouth watering – it had everything you could dream of from double-baked cheese soufflé, melted Raclette, cheese scones, an array of cheese boards, pork pie topped with hot melted cheese and more!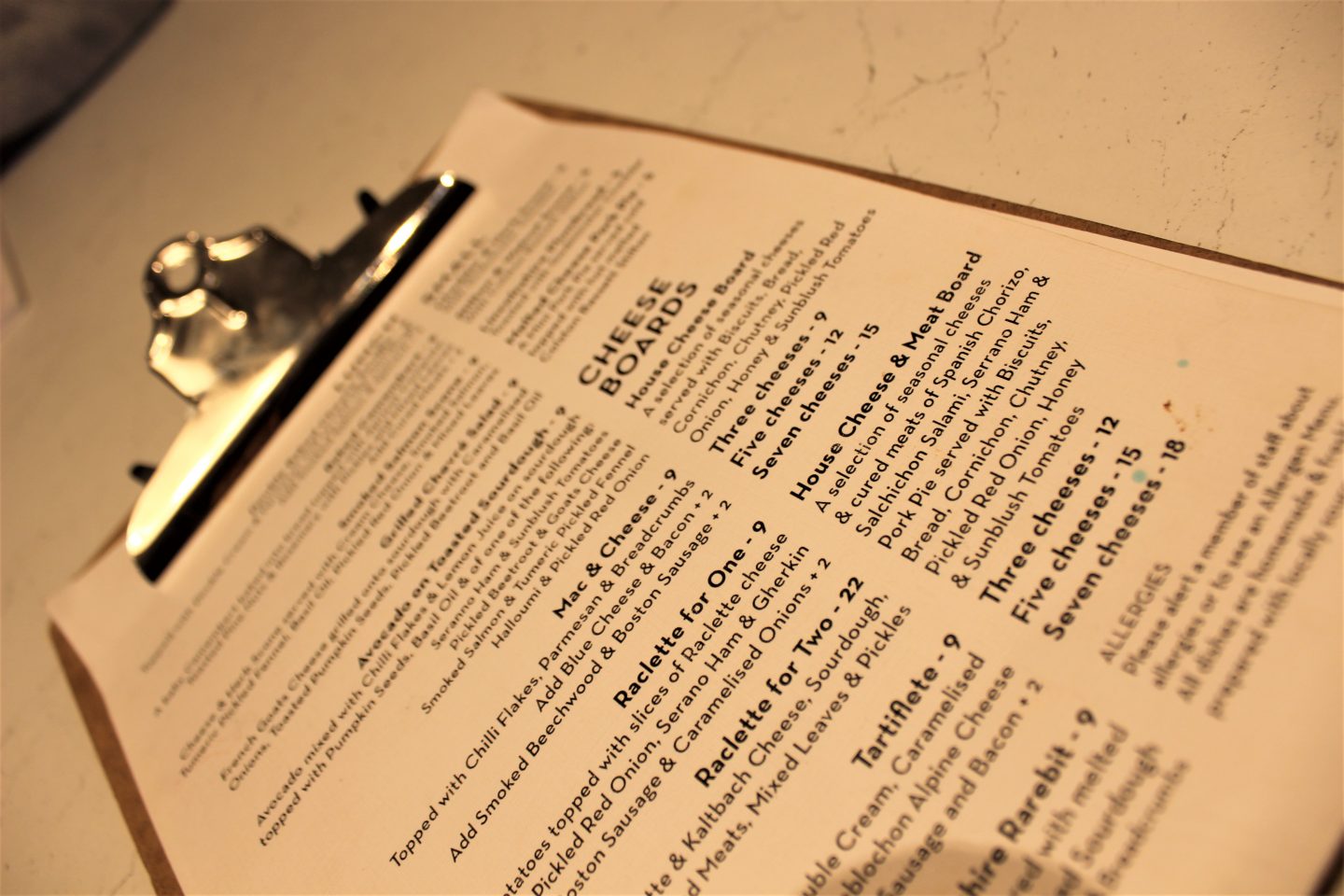 Whilst deciding what to order, we chose a bottle of Famille Perrin Luberon Blanc to go with our food, which was really fresh and fruity so went well with all the different cheeses.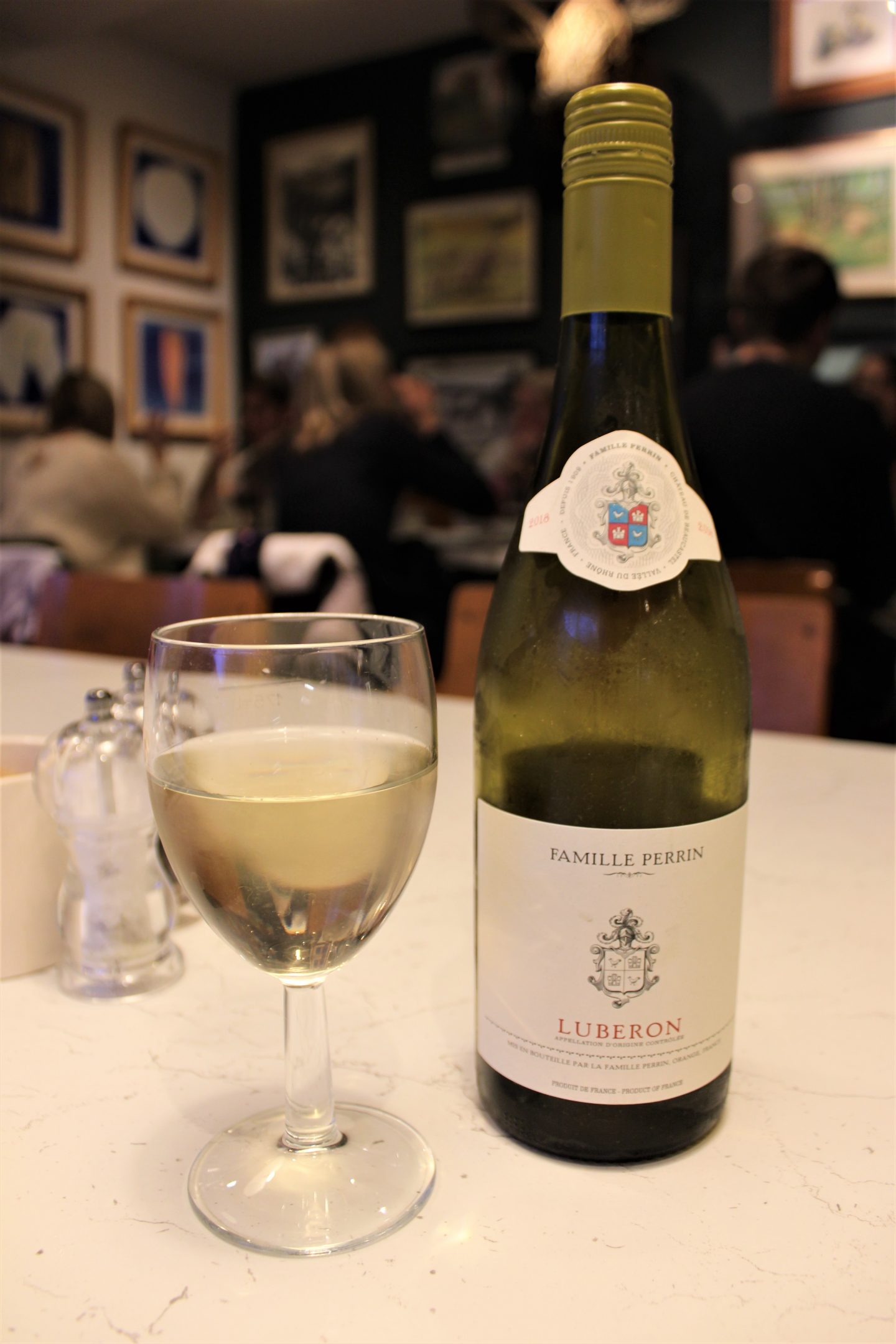 As there were three of us, we opted to share the 'House Meat & Cheese Board' with seven cheeses. When we ordered we were asked if there were any cheeses we disliked (is that even a thing? –  I have never met a cheese I didn't like!).
As well as the seasonal cheese chosen by the cheesemonger, the board also had a selection of cured meats, pork pie, chutney, cornichon, pickled red onion, bread and crackers.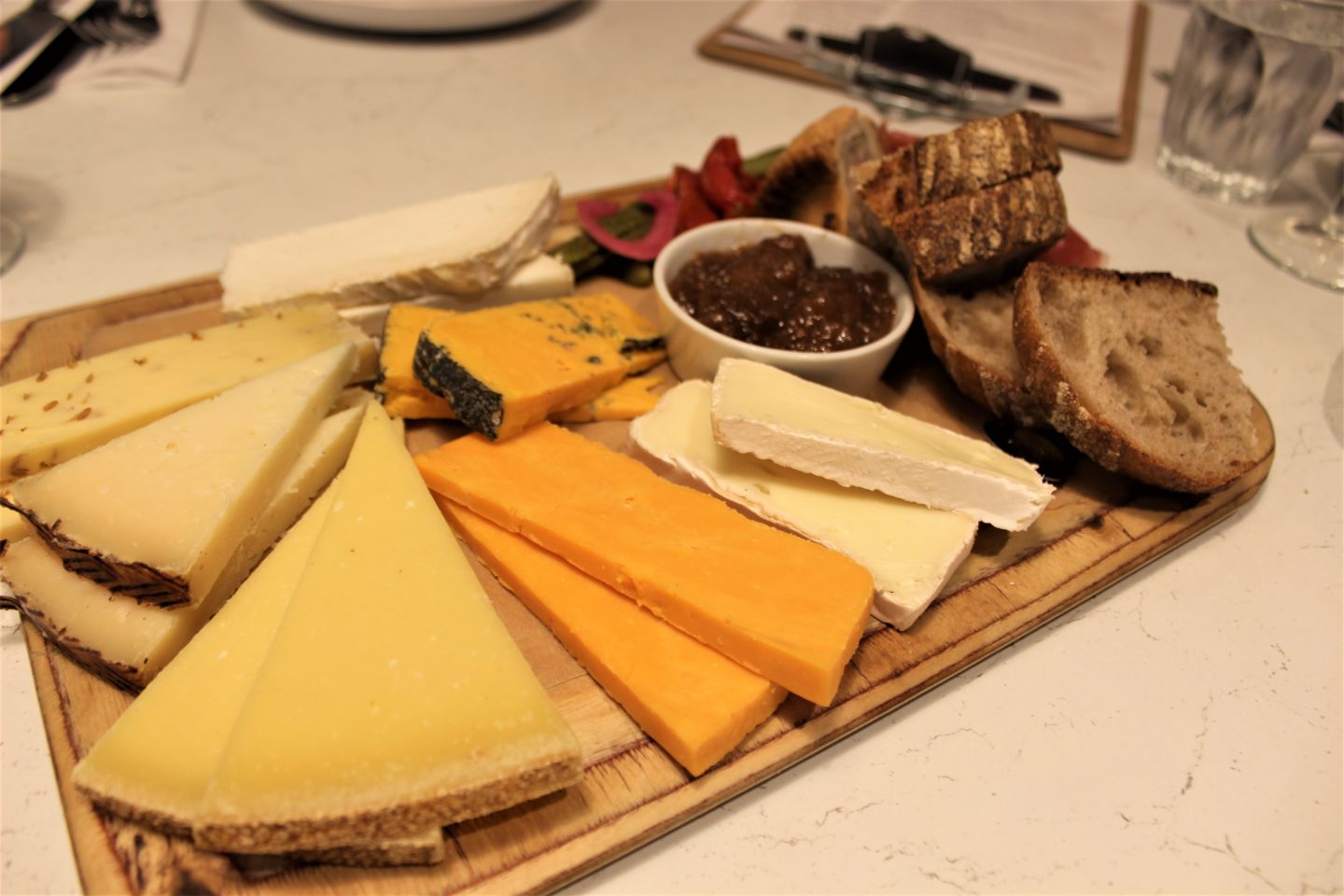 We each had our favourite cheese on the board, but honestly, all seven were delicious and it was a lovely variety of cheeses that were selected for us.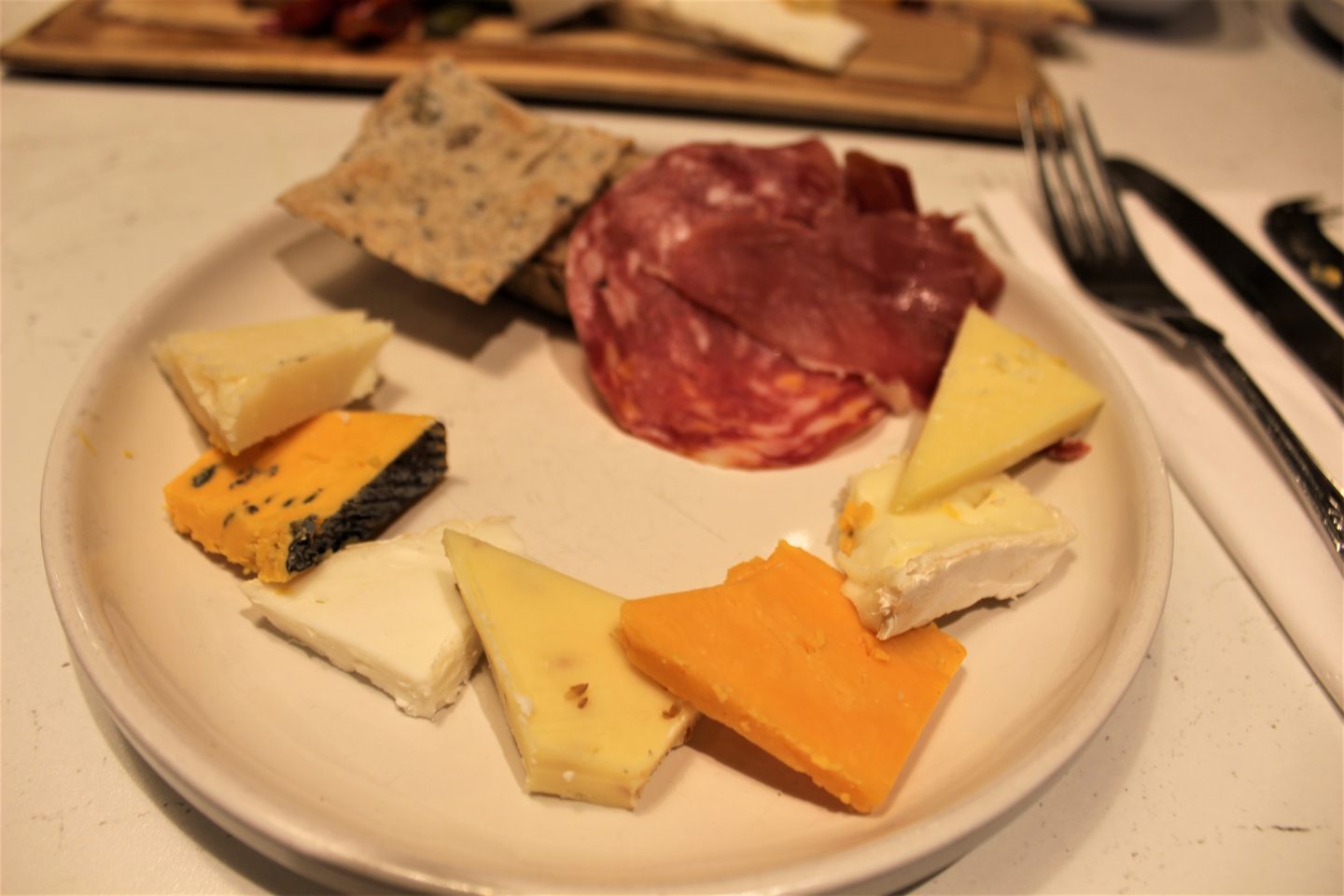 We also shared two cheddar and herb scones which were served with Godminster cheddar and butter. They were warm, fresh and utterly scrumptious!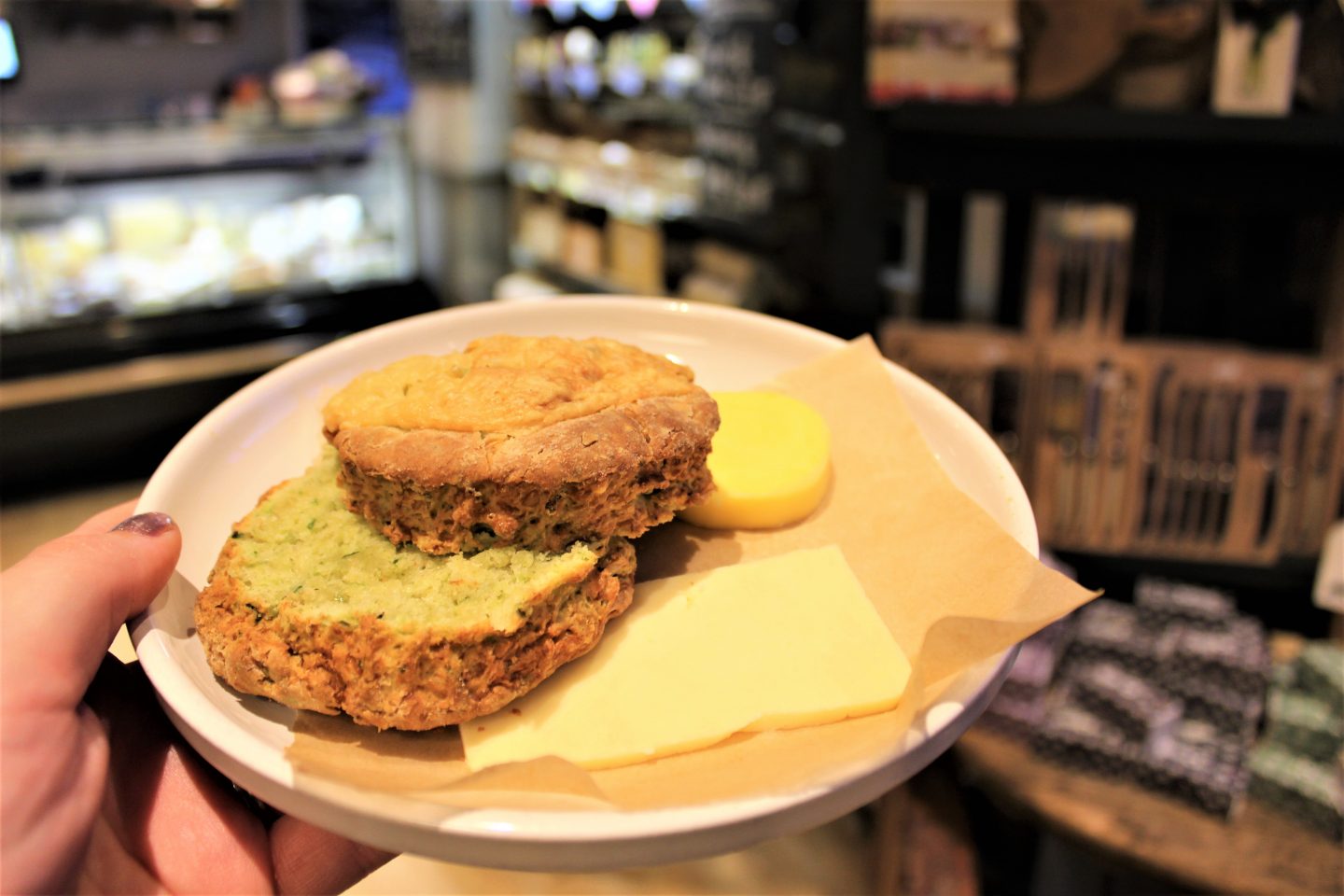 The café has a lovely relaxed vibe to it and we enjoyed taking our time eating great cheese, drinking good wine and having a nice catch-up!
Of course, I couldn't leave without a few purchases to enjoy at home – I don't think Mr B would have forgiven me otherwise!