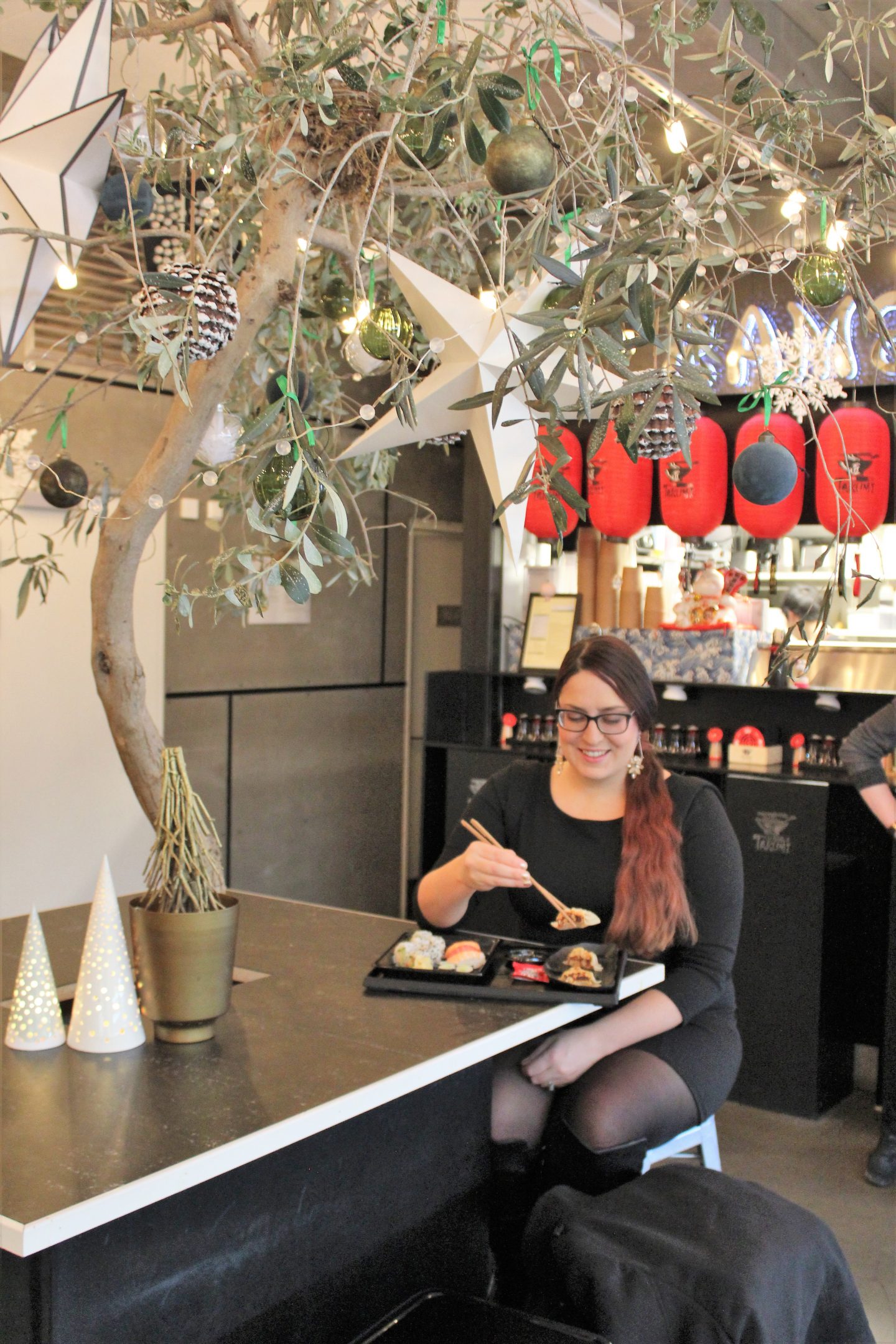 Food glorious food! It is no secret that when Mr B and I go on holiday food is a key part of our plans. From Michelin star dining to street food to local cuisine, we love it all!
So when we booked a city break to Aarhus, I started researching places to eat. We had visited Copenhagen the year before so I knew the food scene in Denmark was strong.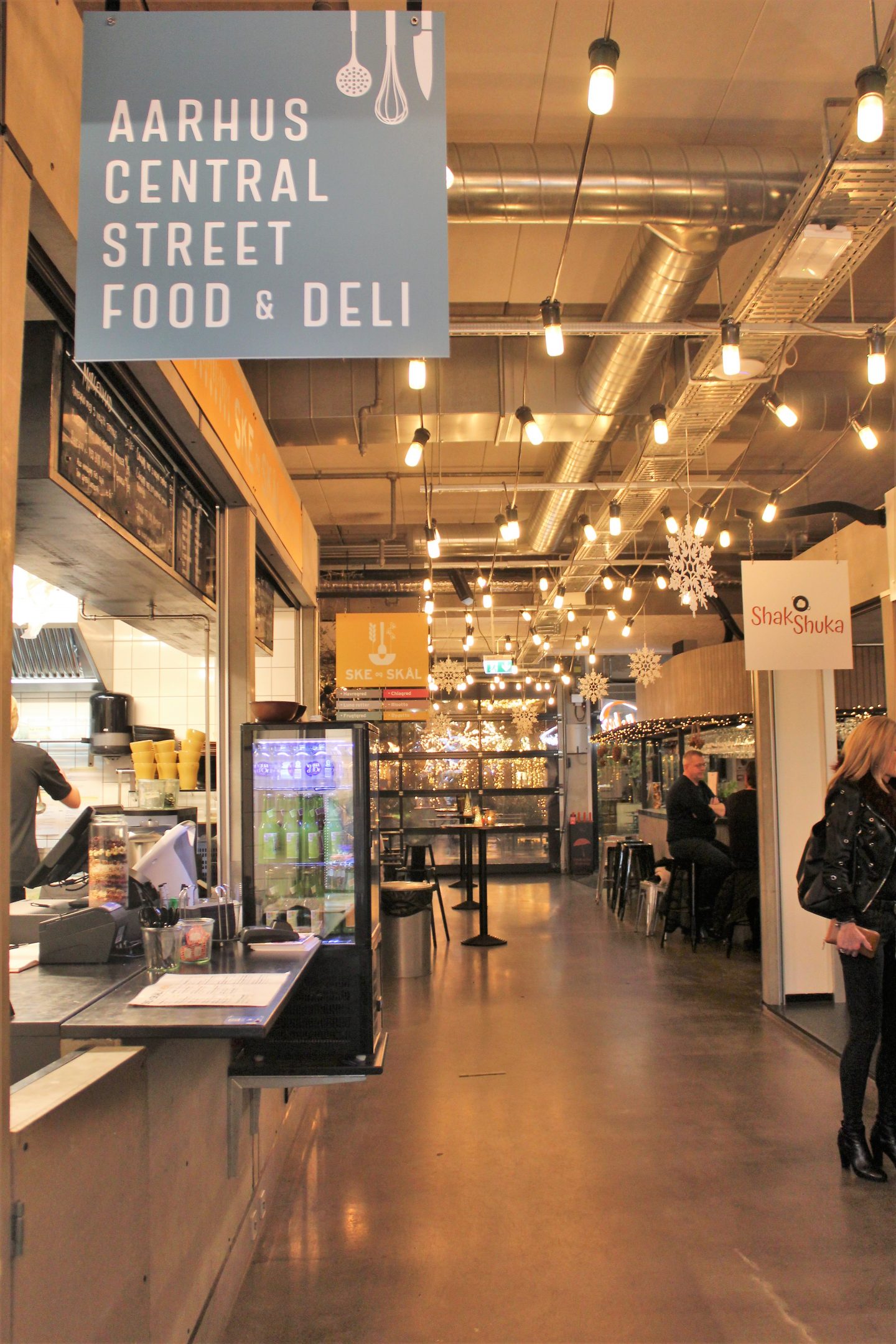 Aarhus Central Food Market is home to several independent food vendors. Here you can dine out on cuisines from around the world from Danish to Japanese to Moroccan . . . you are spoilt for choice!
Gastro gold is the currency here and you simply swap your cash for gastro gold when you walk through the doors. It is accepted by all the food and drink vendors and it definitely made it feel more fun and exclusive.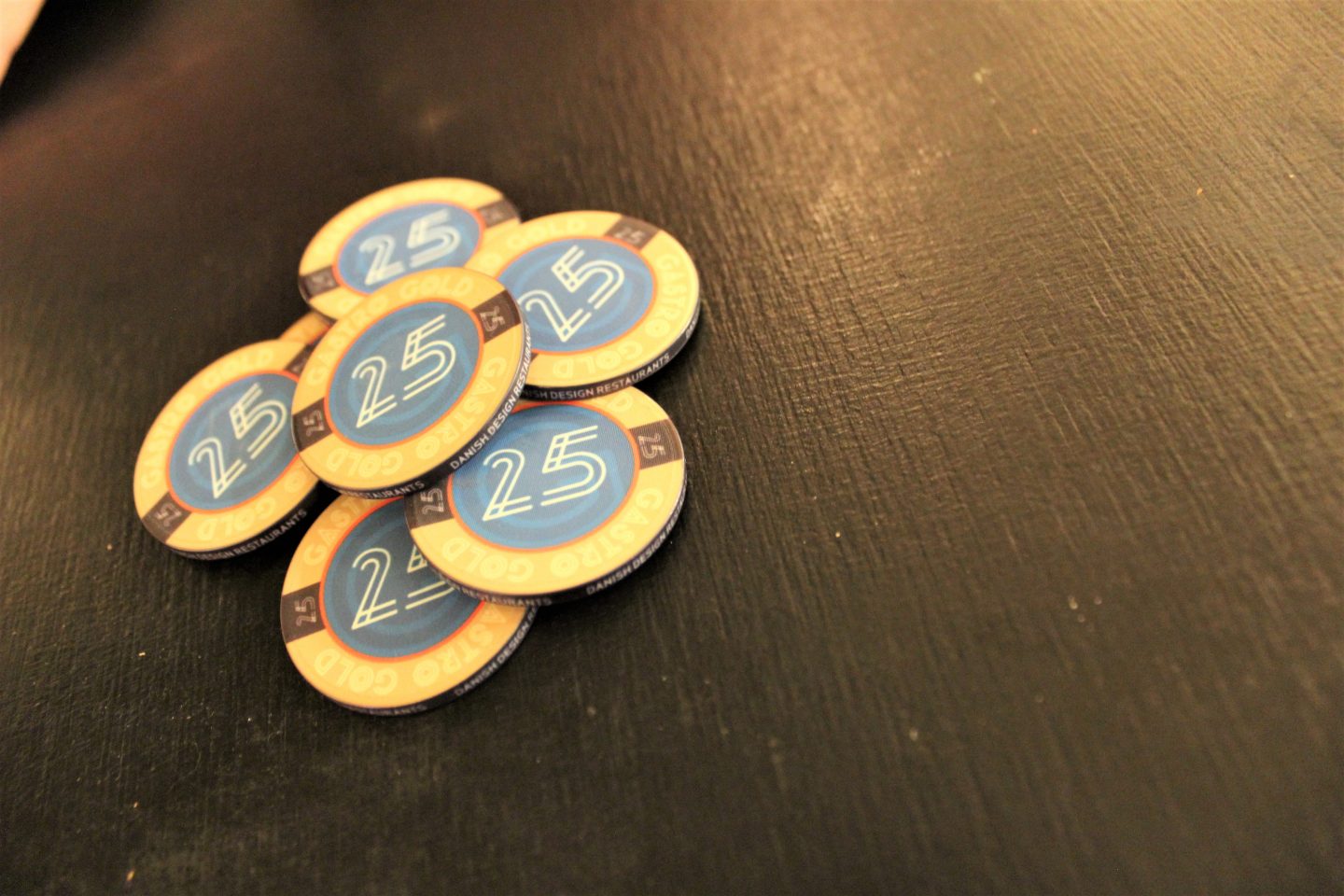 For our first taste we went for some sushi and gyoza, which is made fresh to order so you simply order at the counter and they give you a buzzer so you know when it is ready.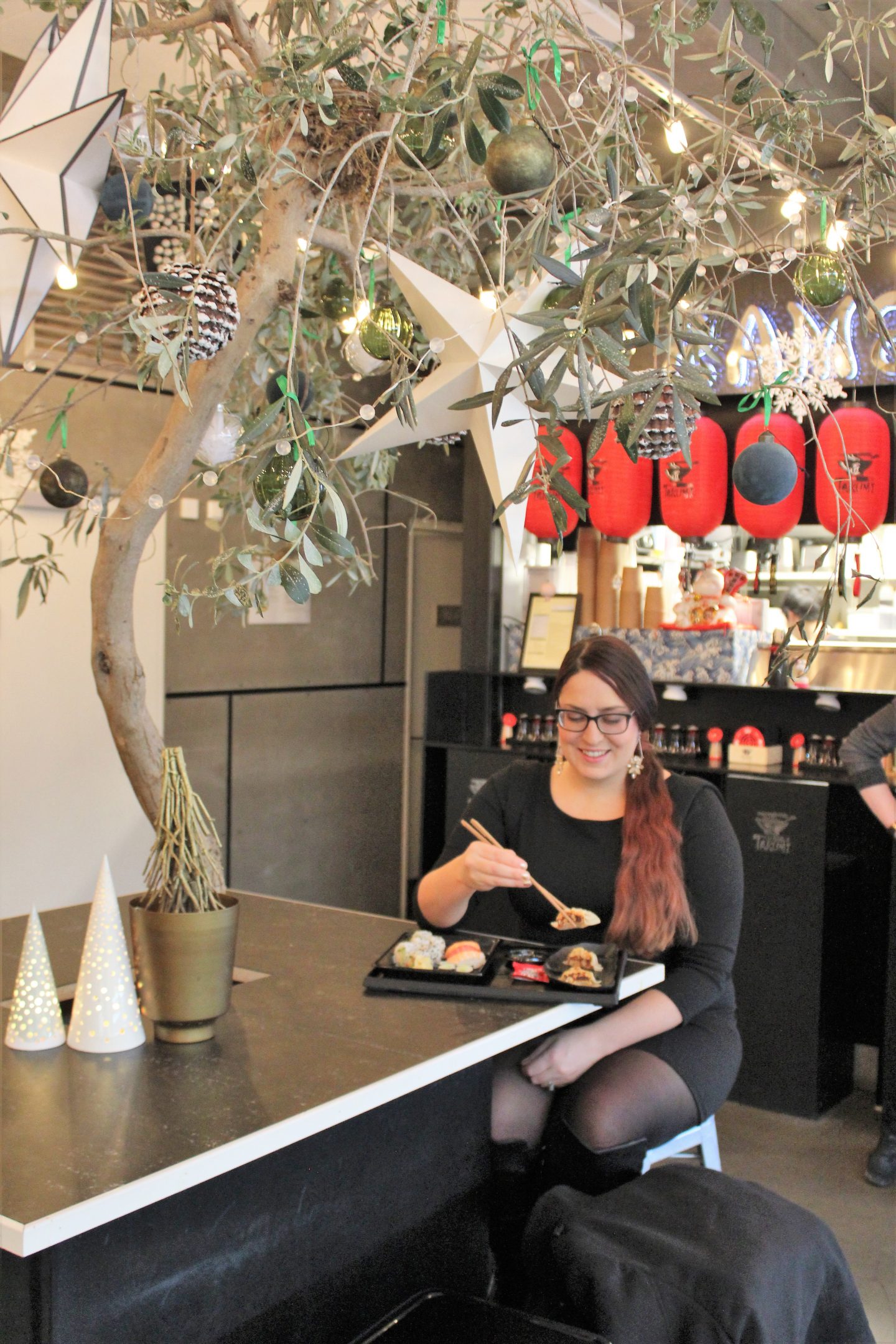 The gyoza was fresh and delicious on the inside and perfectly crisp and golden on the outside. The sushi was beautiful, fresh and light it was the perfect dish to start with, although we did have to stop ourselves going back and ordering more as there were so many stands we wanted to try.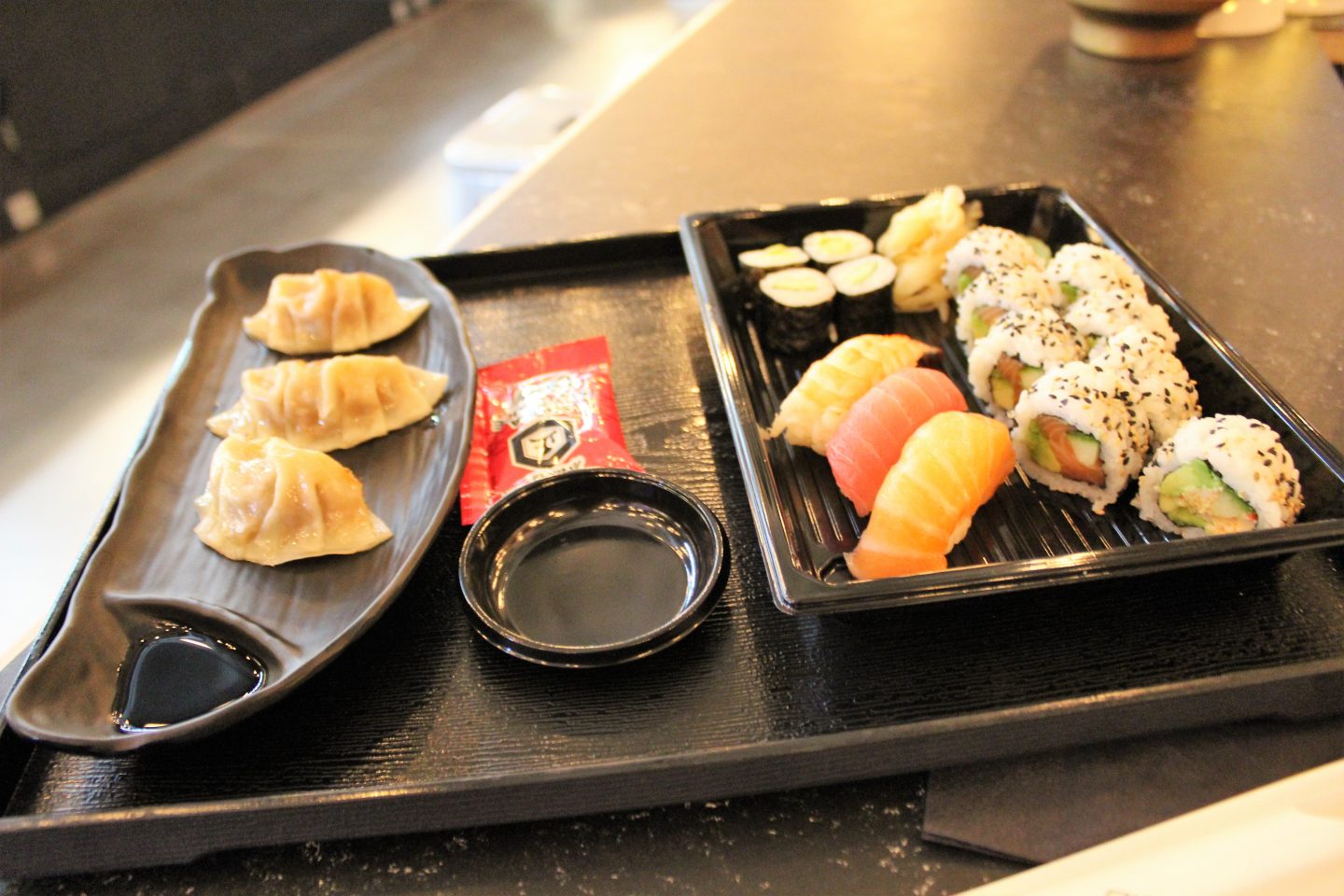 Next we headed to Shakshuka . . . wow! This dish was utter perfection, with each bite packed full of flavour!
For those of you not familiar with the dish, Shakshuka is basically eggs poached in a tomato sauce often served in a cast iron pan.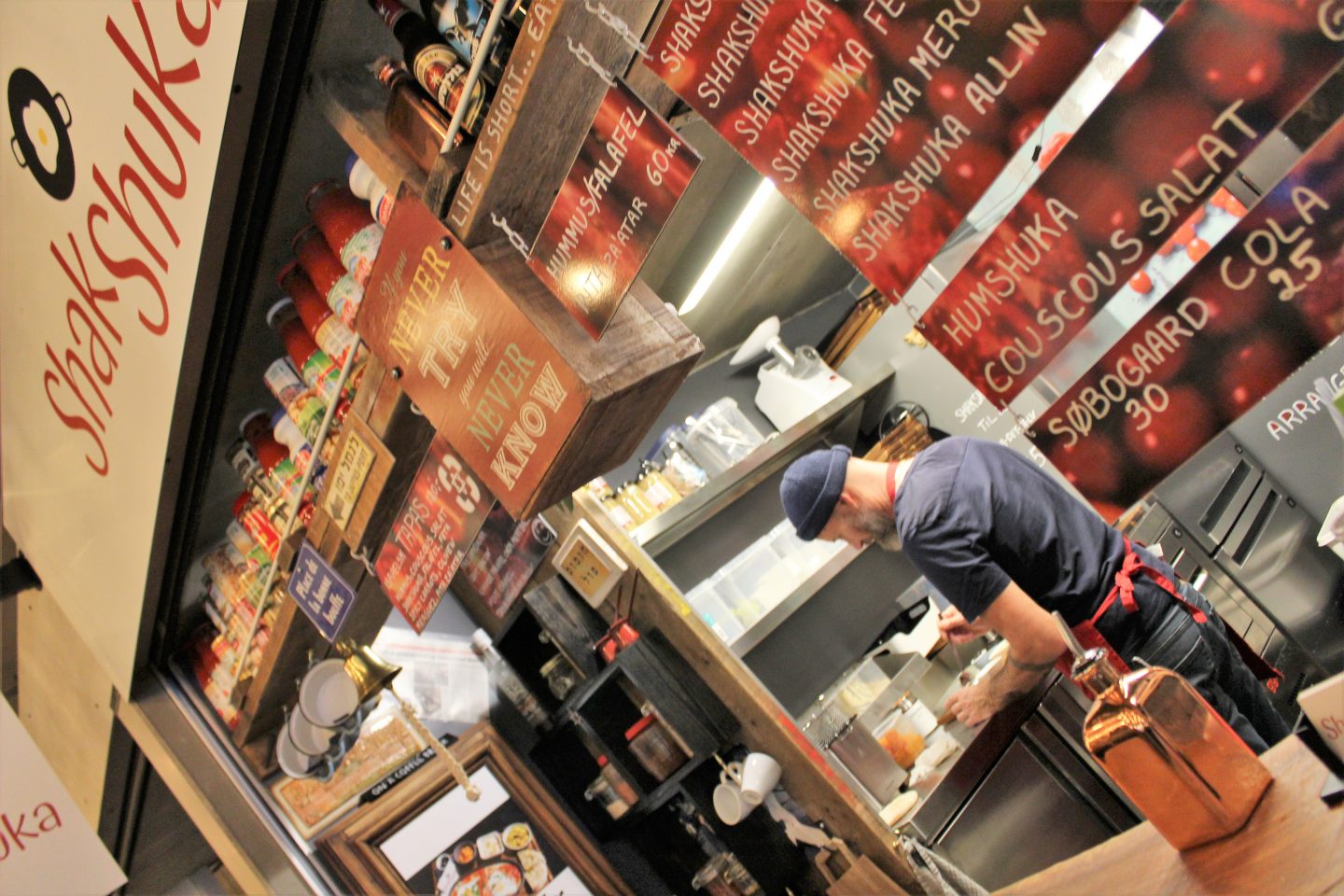 The sauce was made up of aubergines, tomatoes, red peppers and various spices, and on the side were salted Moroccan olives, spicy carrots, a beautiful hummus and a couscous salad. The flavours all sang and the sides all complemented the dish.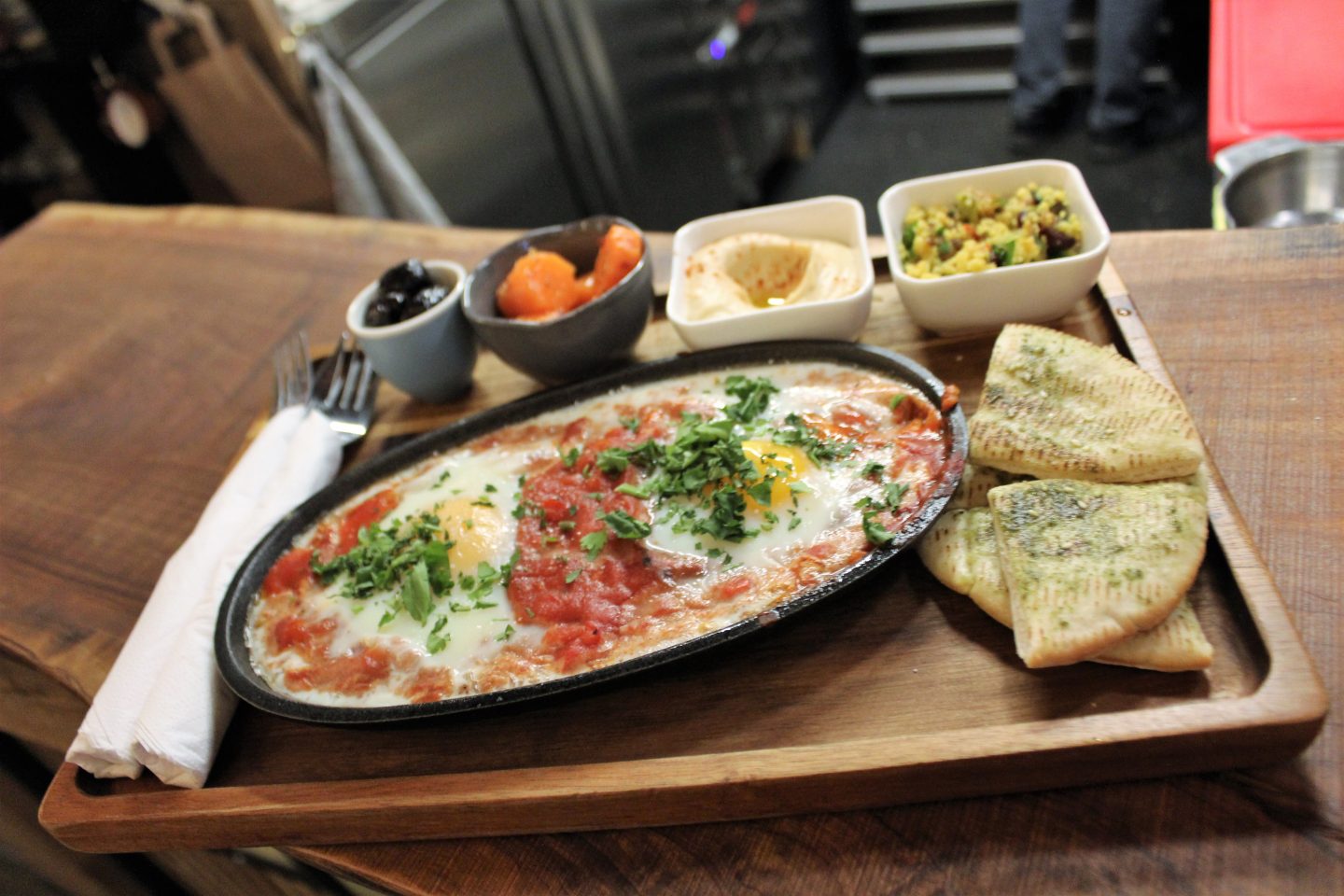 Still talking about how utterly delicious the Shakshuka was, we made our way to the bar. The market has a very 'hygge' feel to it, with lots of cosy seating areas and beautiful twinkling lights.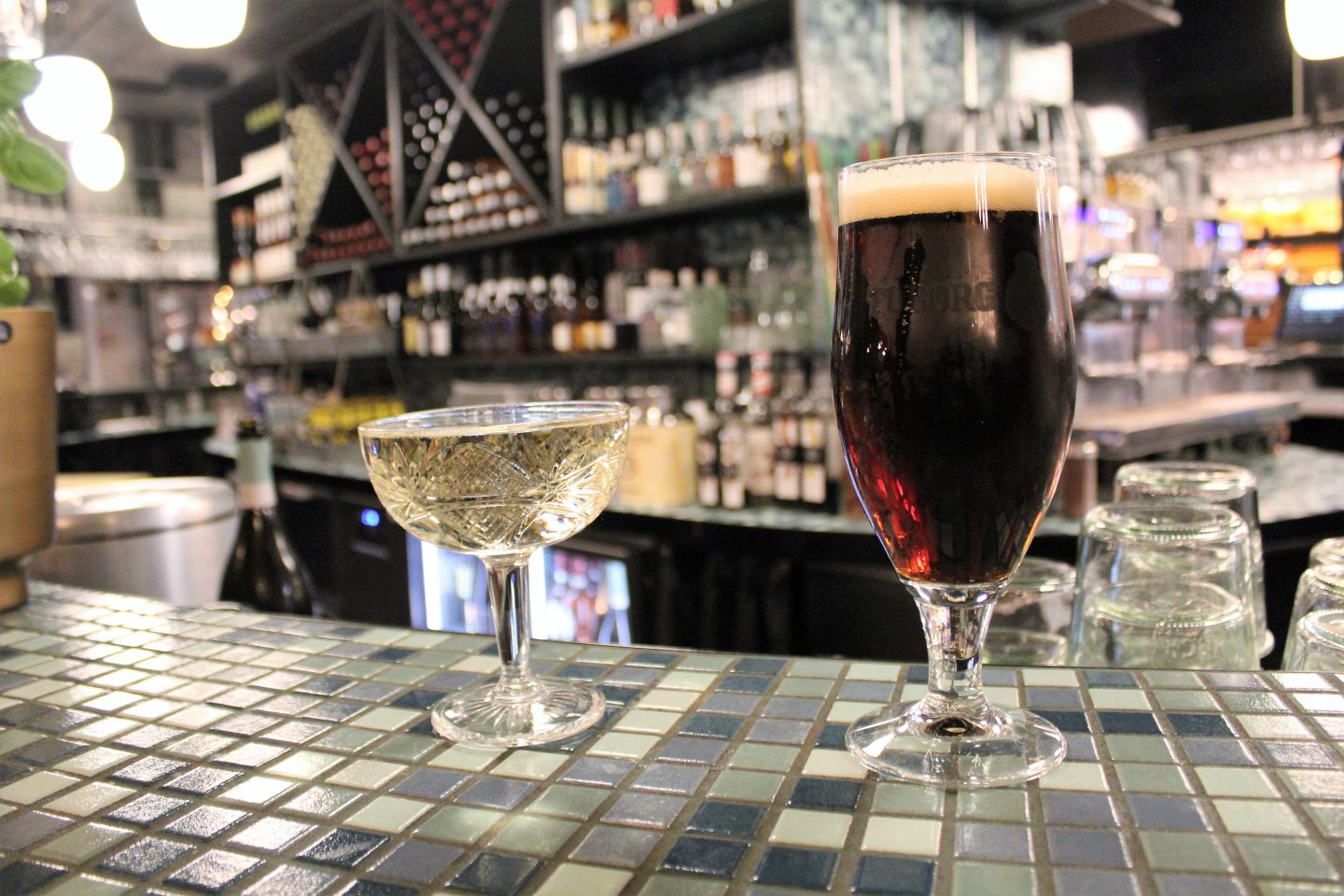 Sipping on our drinks we were trying to decide what to eat next.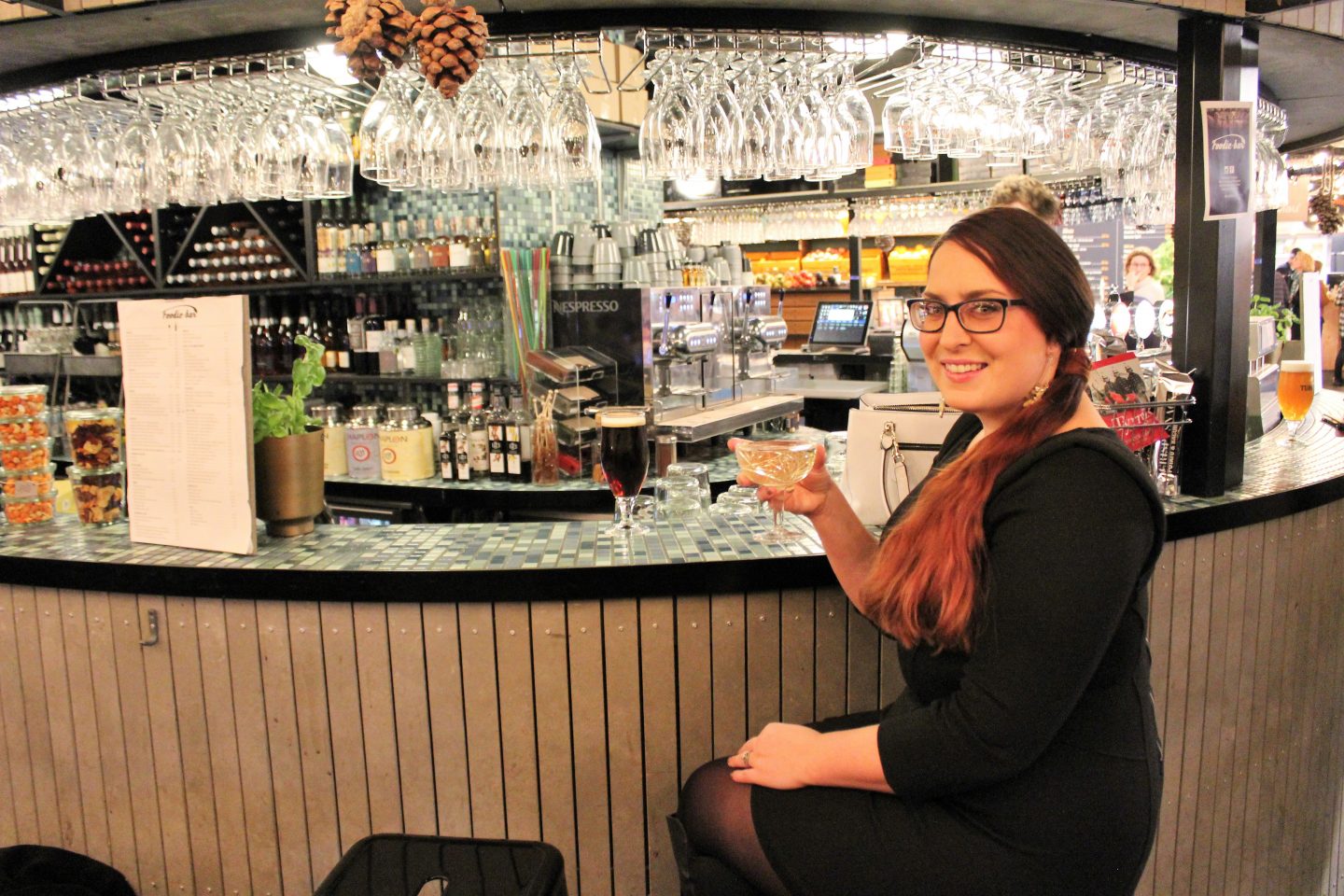 Being in Denmark we couldn't visit without having a Smørrebrød! These delicious open sandwiches, often on rye bread, are a million miles away from the sandwiches I make at home. The one I picked was prawn, egg and garlic aioli, which was so was fresh and delicious.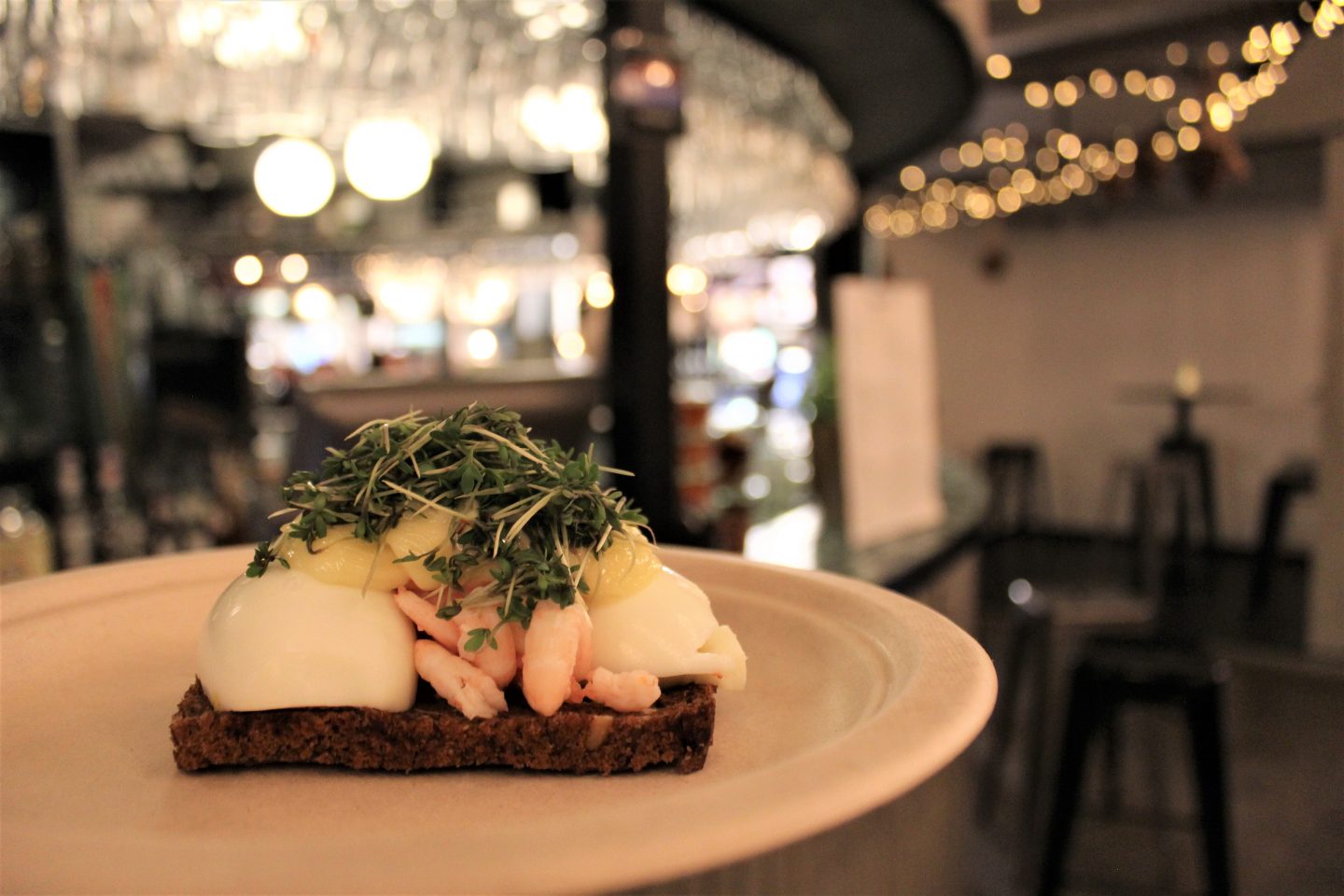 Three stalls down, we were starting to feel full so we chose our next one carefully (we may have walked around the market twice trying to narrow our options down!).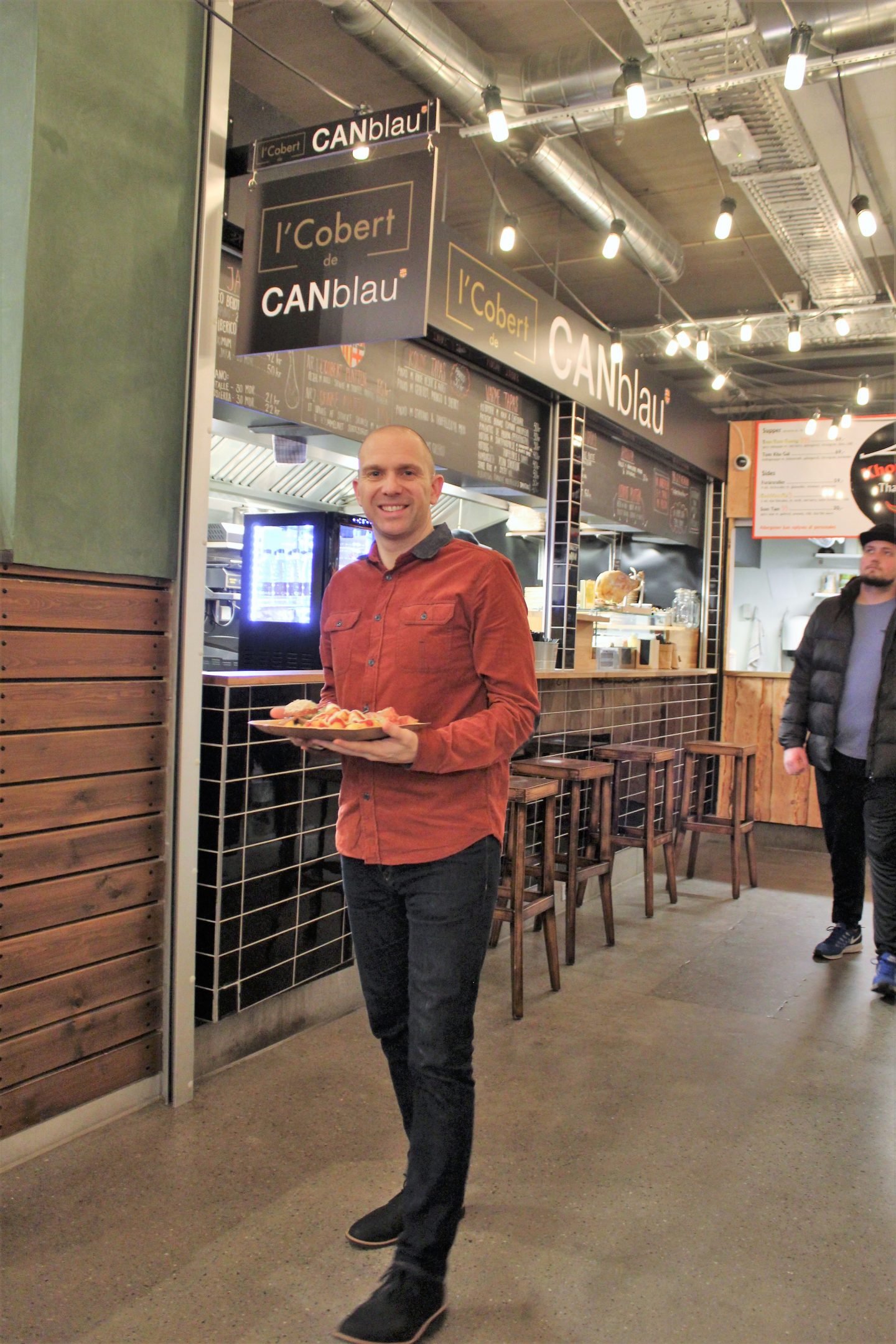 We decided to share a tapas plate, which had Iberian ham, patatas bravas, fresh prawns and a pork slider. The Iberian ham was my favourite . . . such great quality!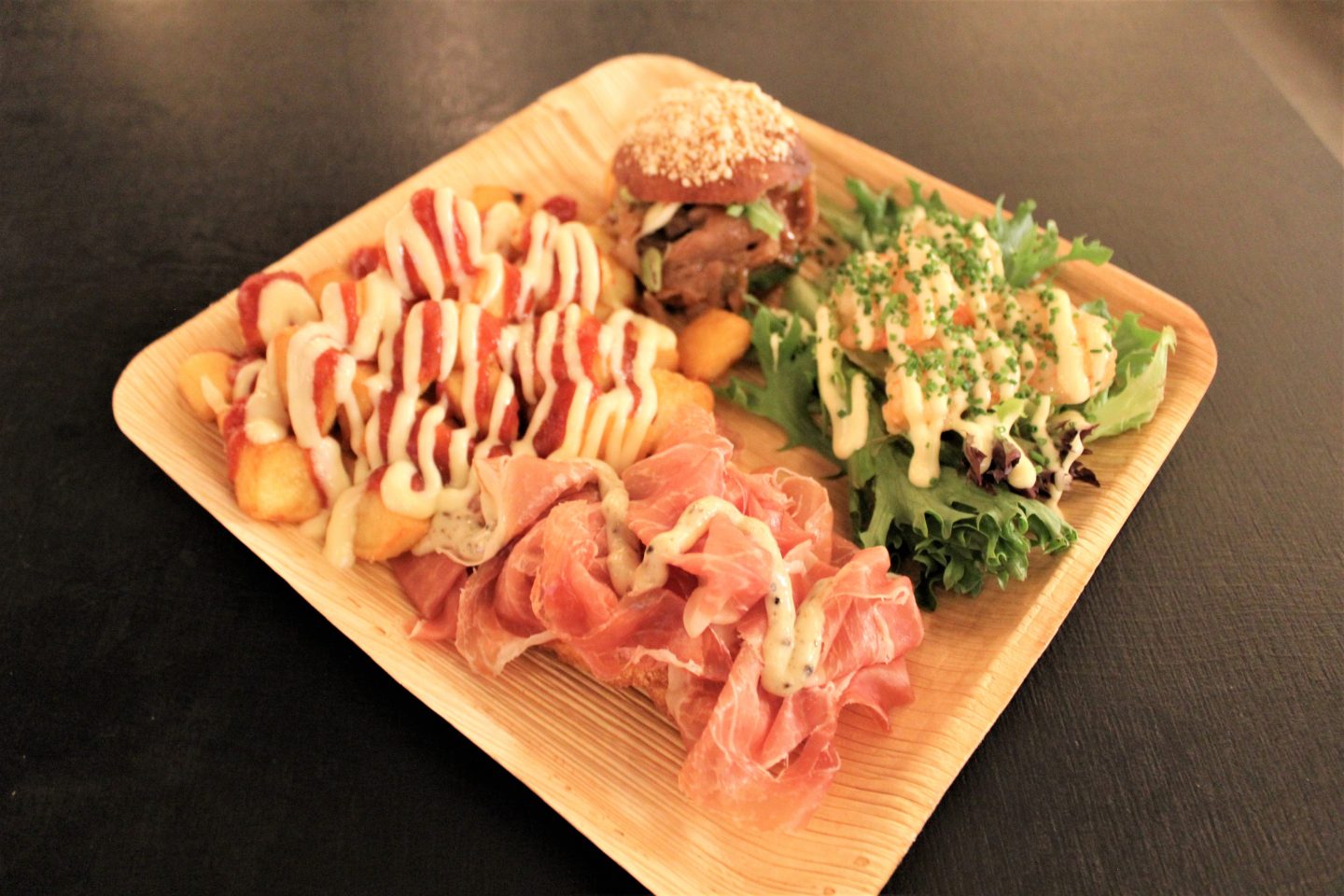 We were now completely stuffed but not full enough to not squeeze a pudding in!
Vanilla ice cream with popcorn and salted caramel sauce – the ice cream speckled with vanilla was so creamy. It was a perfectly sweet dessert to finish off our little food tour.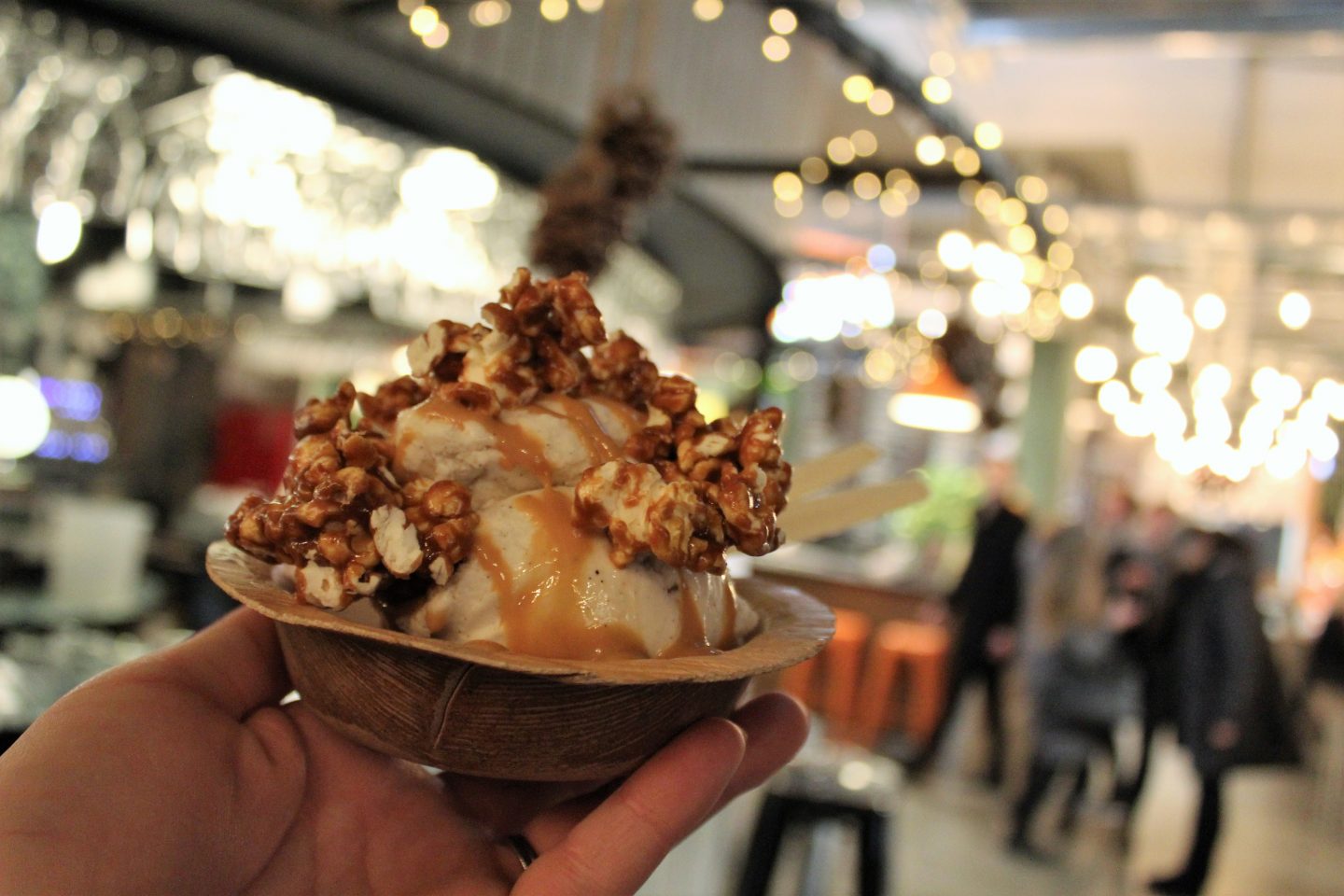 And what better way to end the evening than with a perfectly made gin and tonic! They had a very impressive gin list and I picked an organic gin with elderflower and rosemary.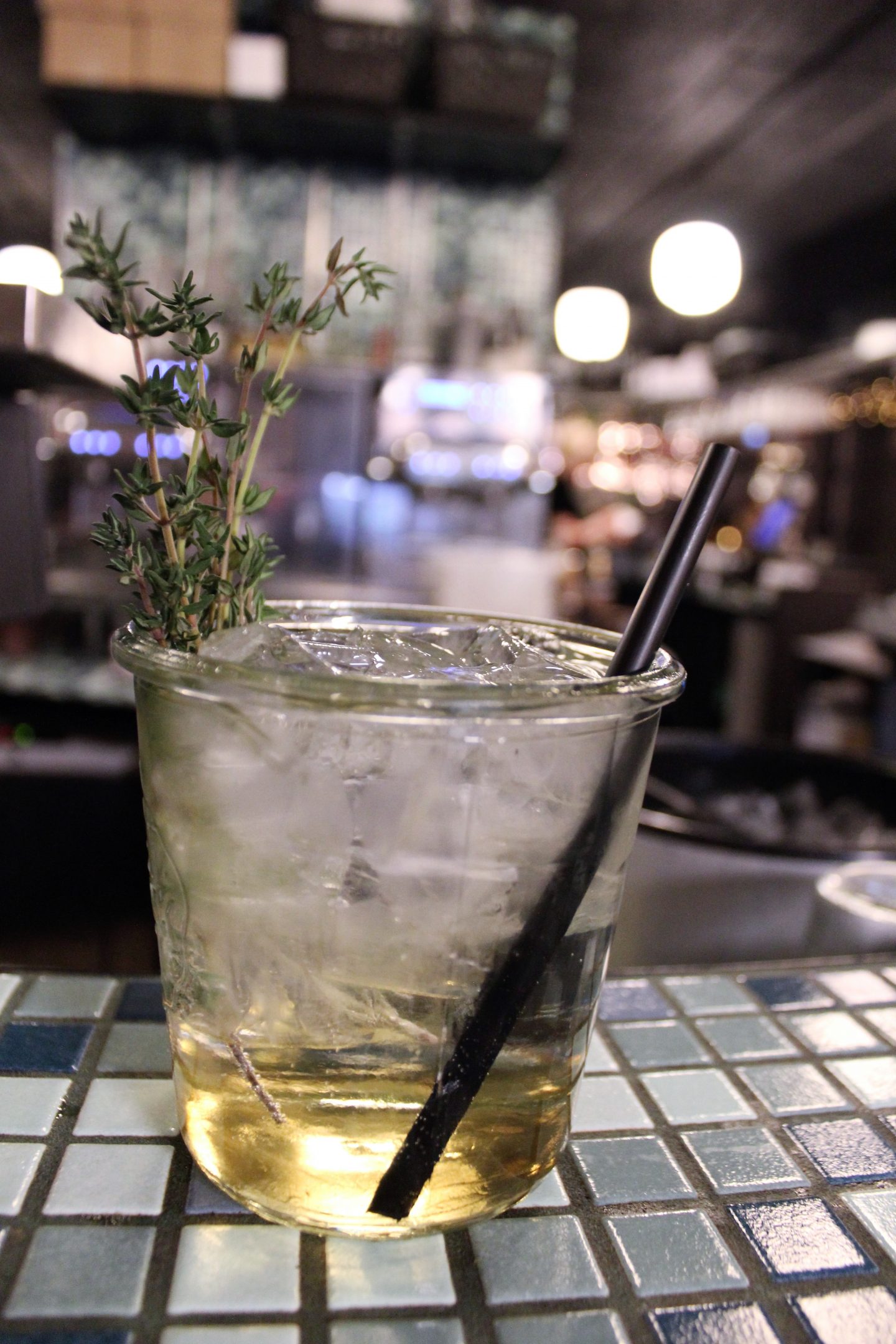 After our delicious visit one thing is clear and that is that all the vendors are passionate about their food, and that speaks volumes in the quality of ingredients, the presentation and of course the taste!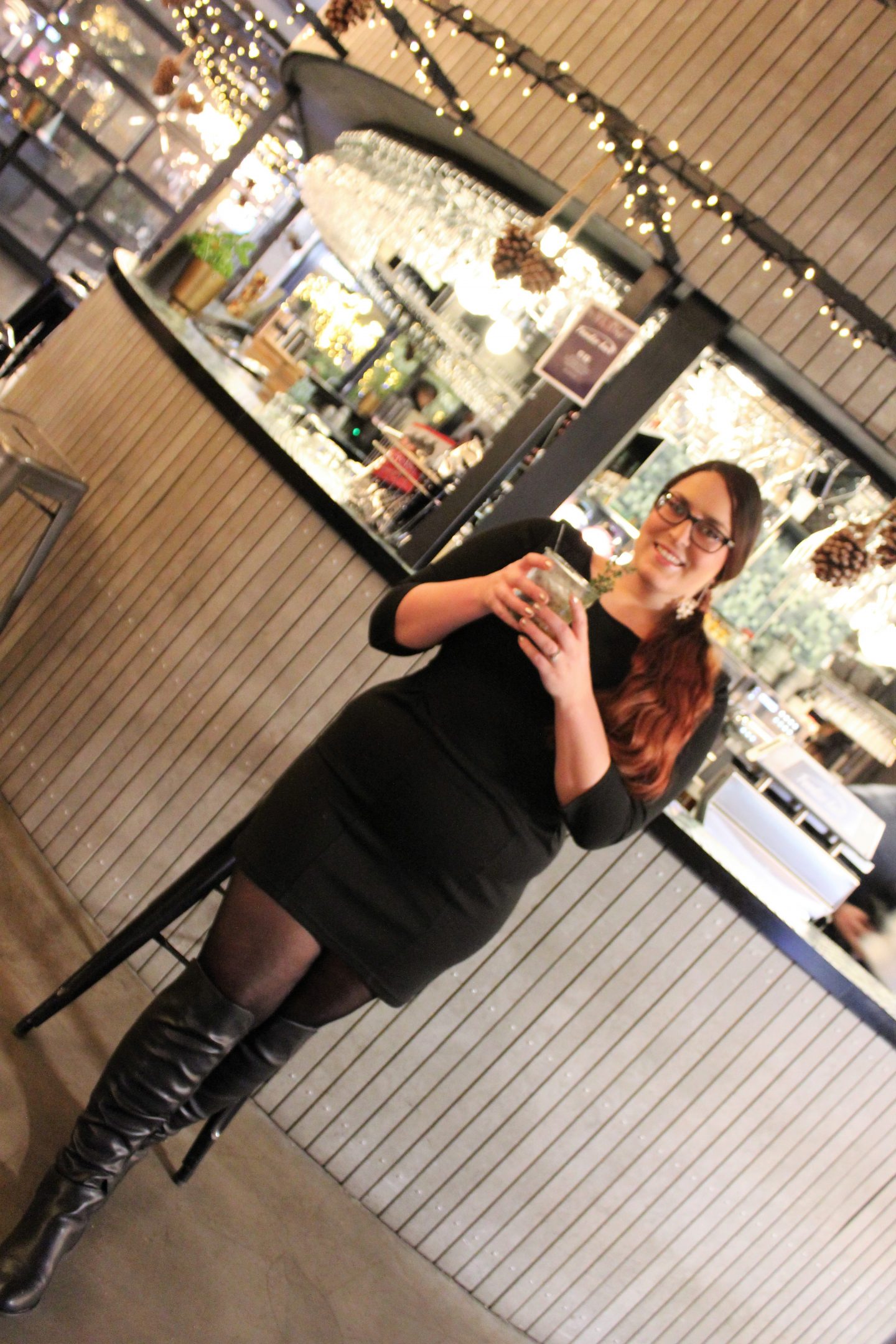 I was given some gastro gold for my visit but as always all opinions are my own and honest.
https://aarhuscentralfoodmarket.dk/en/