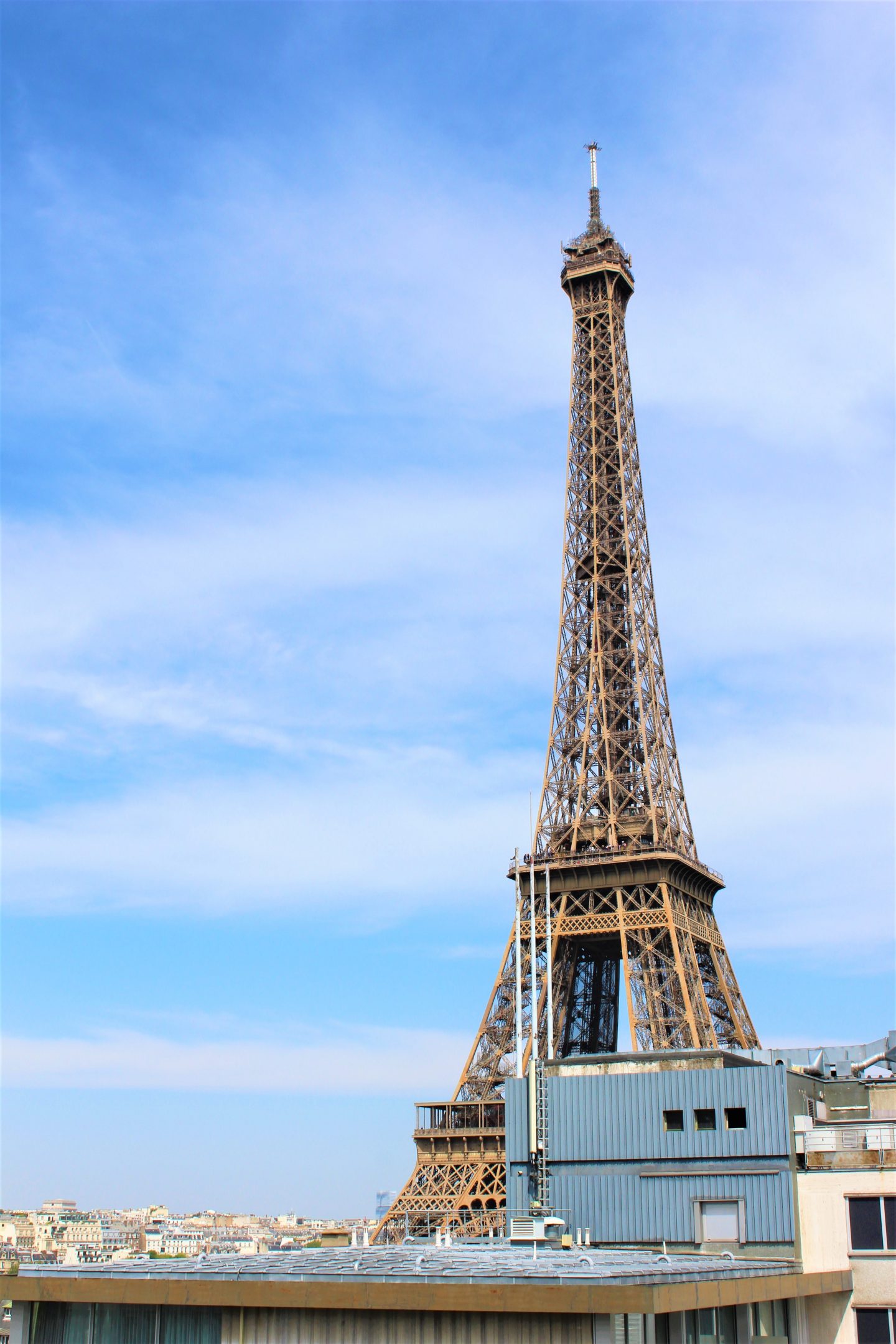 Location, location, location! The one thing that I will forever remember about our stay at Mercure Paris Centre Eiffel Tower is the location and that view . . . oh that view!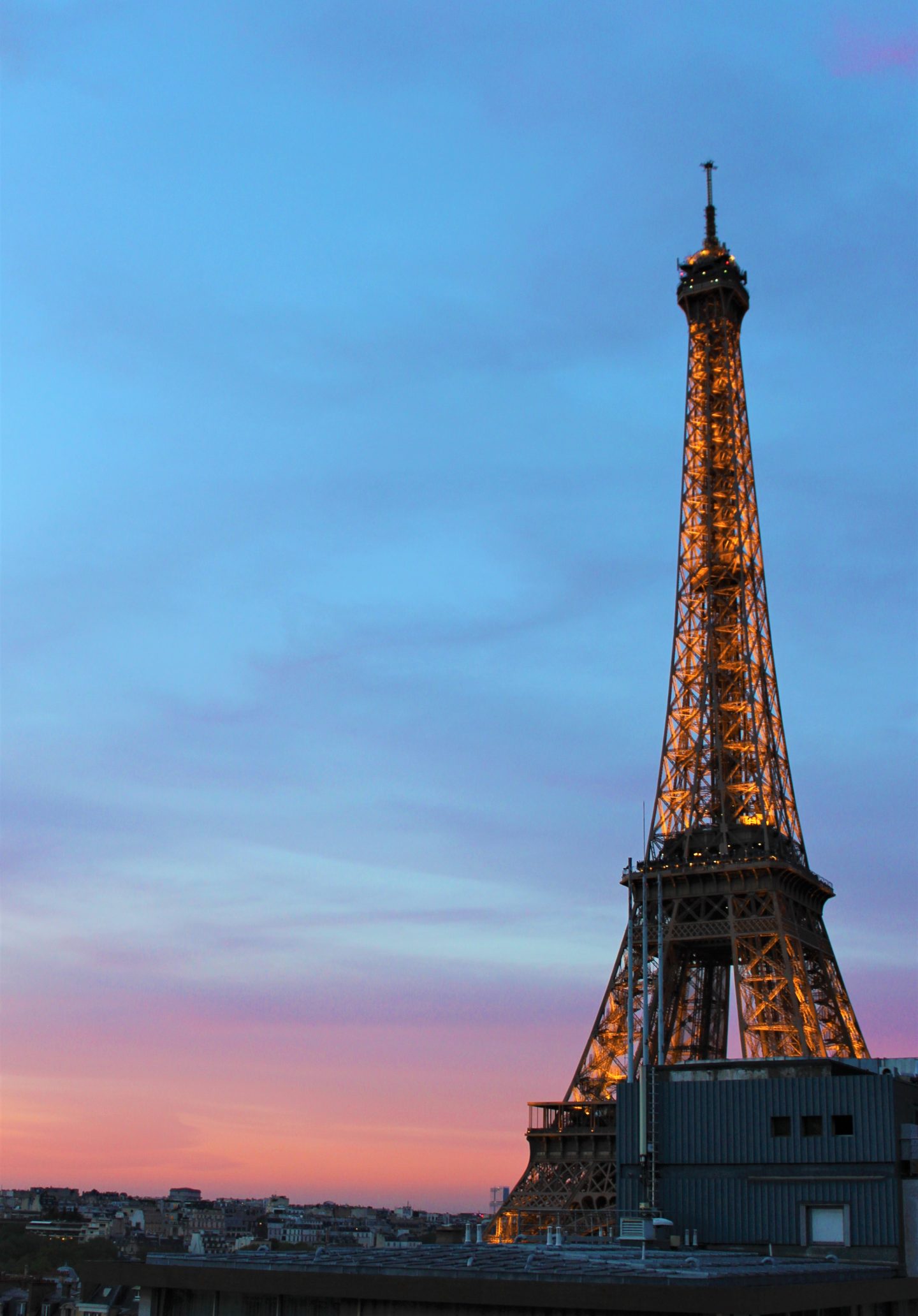 As the name suggests, this hotel is a stone's throw away from the Eiffel Tower. Waking up every morning, coming in after a long day of sightseeing or arriving back in the evening, the view never got old and if that was the same view I had for the rest of my life I could never get tired of it!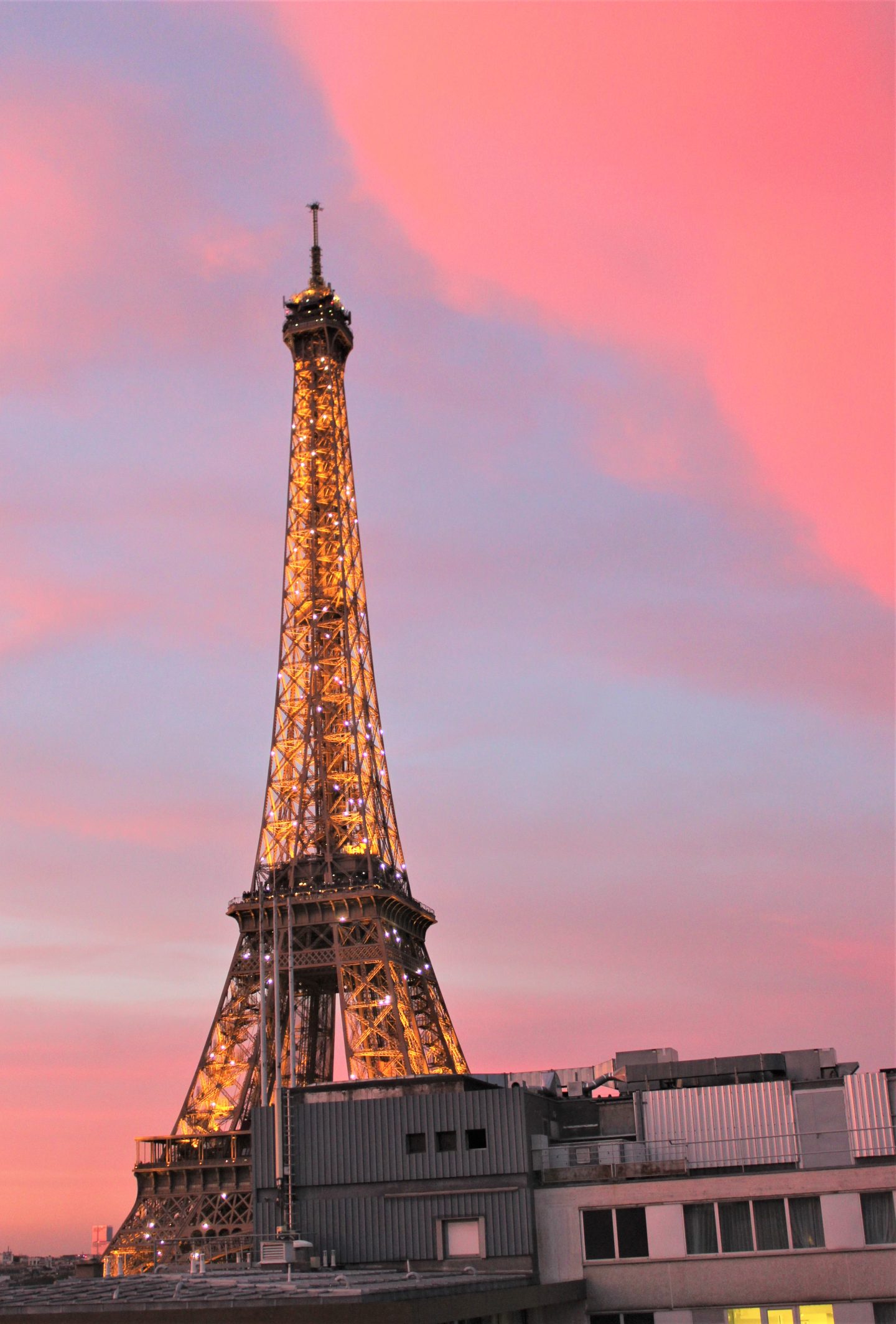 We stayed in one of the hotel's privilege rooms which was on the 12th floor. The room was a little on the small side, but there was enough space for a two-night stay, even with our huge suitcases!
The room had a queen sized bed which was very comfortable and we were given a lovely bag of mini artisan Easter eggs on our arrival on Easter Sunday, which was a lovely welcome.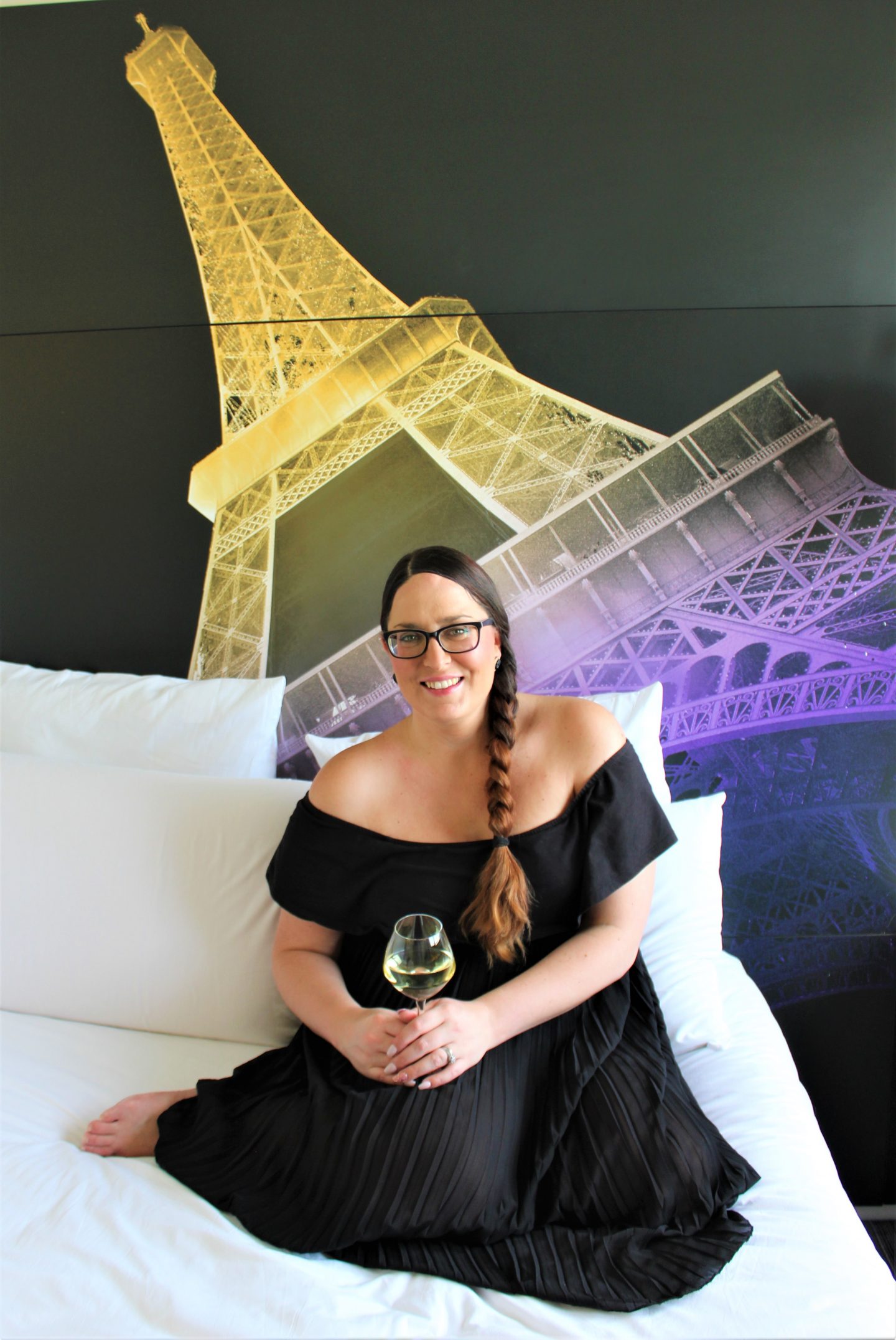 There was an Nespresso coffee machine and a selection of teas, and one of the benefits of staying in a privilege room is the non-alcoholic mini bar which is complementary and topped-up daily.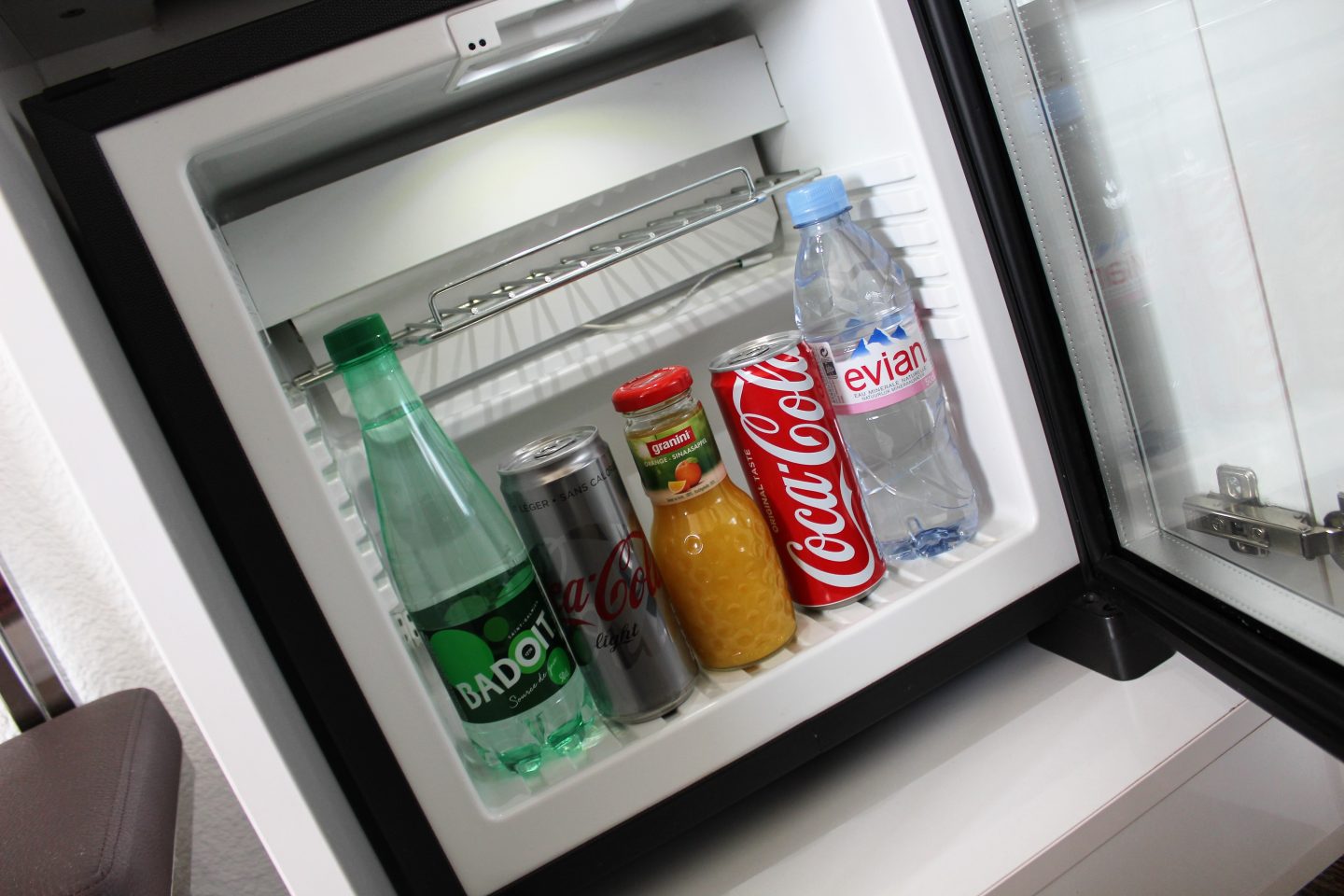 Other perks were fluffy dressing gowns and slippers, an iPod docking station and free Wi-Fi.
In the bathroom there was a rainforest shower and lovely olive oil toiletries, as well as the hotel's regular toiletries.
We visited the hotel bar one night before going out for dinner, where the service was great and the wine was lovey! However, I do think they have missed a trick not having the bar on a floor with views of the Eiffel Tower.
Breakfast was buffet-style, although I asked for an omelette one morning and the chef whipped one up for me without a problem and with hundreds of hungry guests I thought that was good service.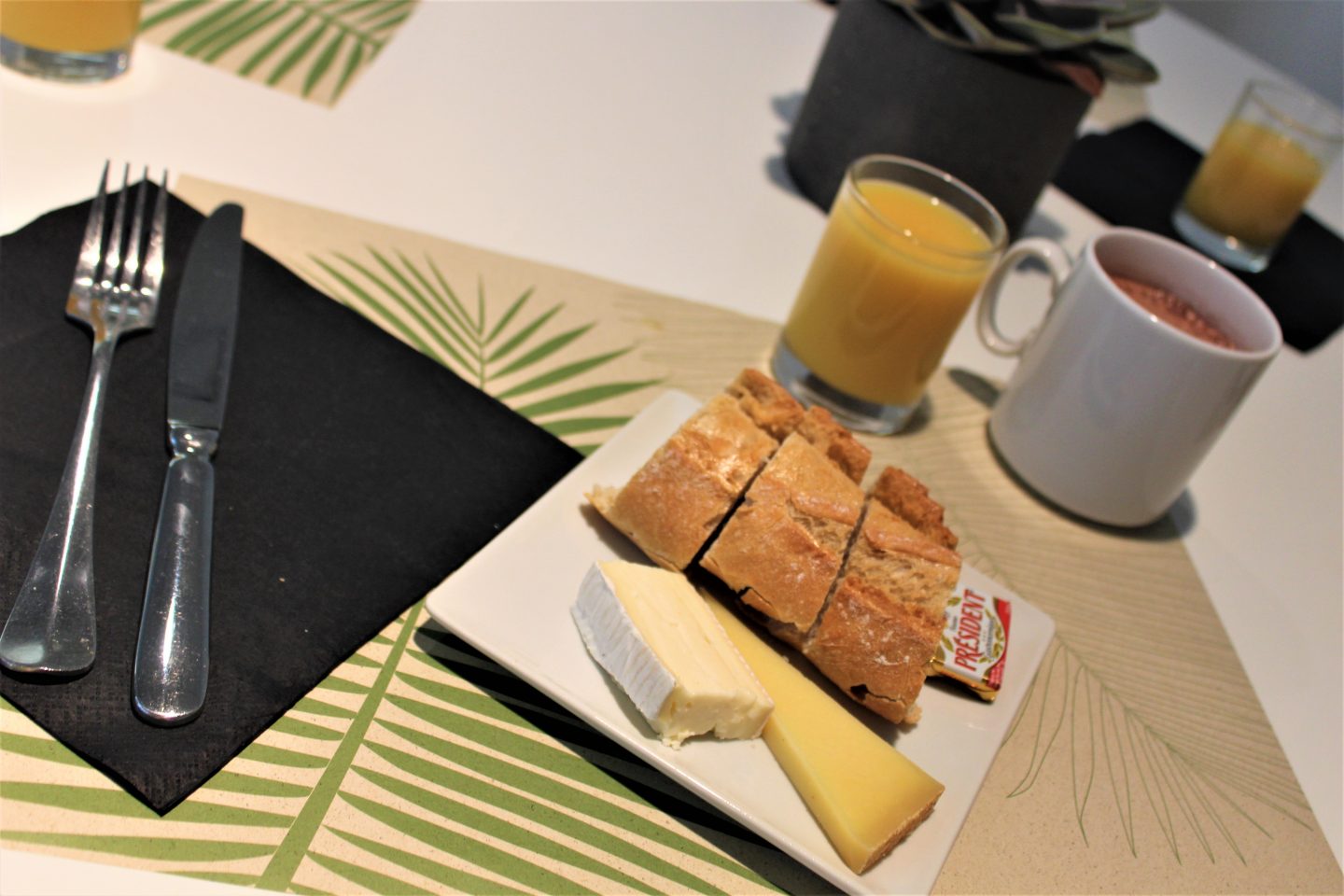 The buffet had a great selection of fresh breads, pastries, yoghurts, fruits and some delicious brie. I was very impressed with the croissants which I couldn't help but smother in Nutella!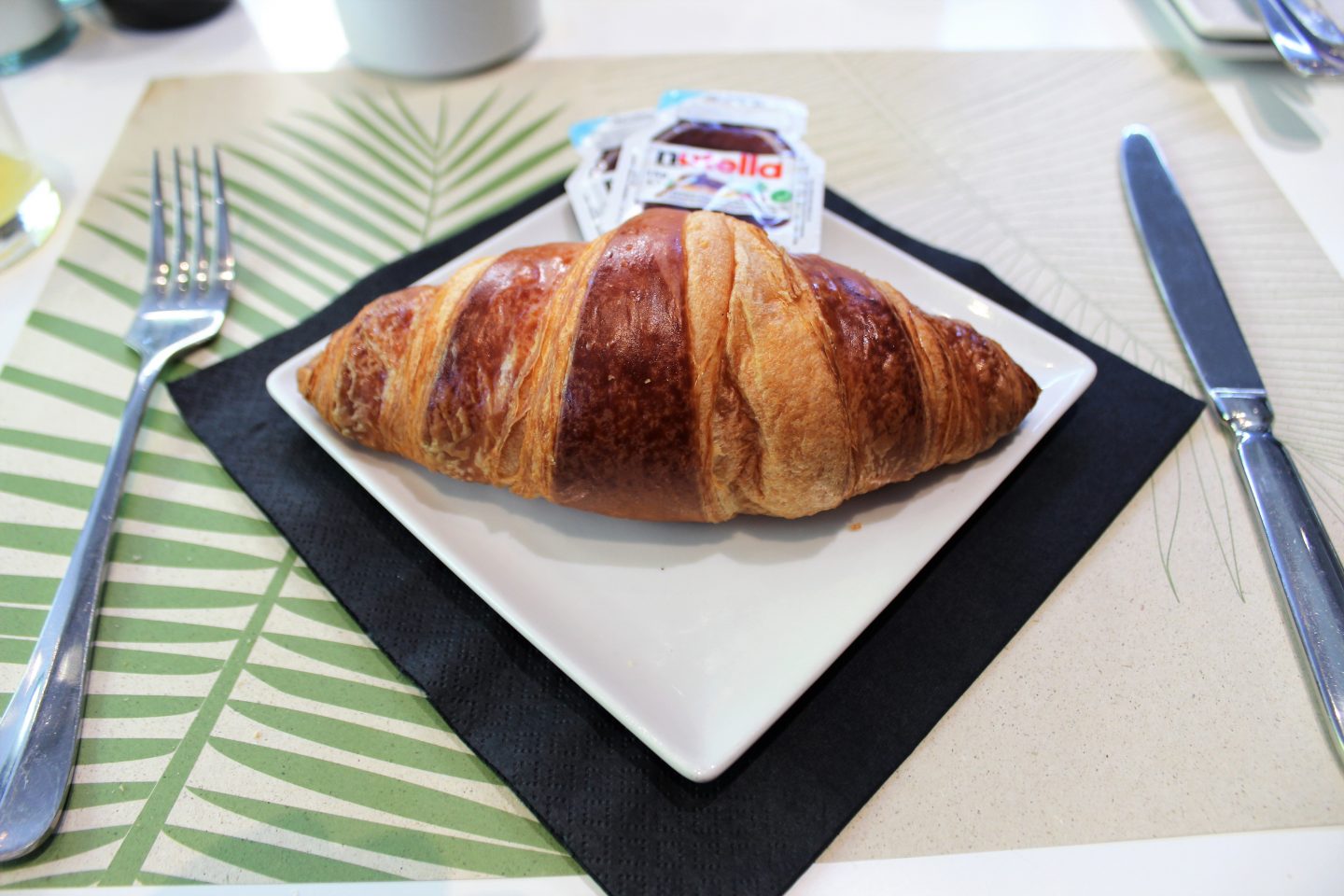 I would definitely stay in this hotel again, of course because of the location, but I was also impressed with the service when we asked for directions, needed help with the Metro and wanted a restaurant recommendation.
We asked for a French restaurant with great good and wine which served until late and we arrived at a beautiful little place full of Parisians with fabulous outside seating, where we enjoyed a delicious meal.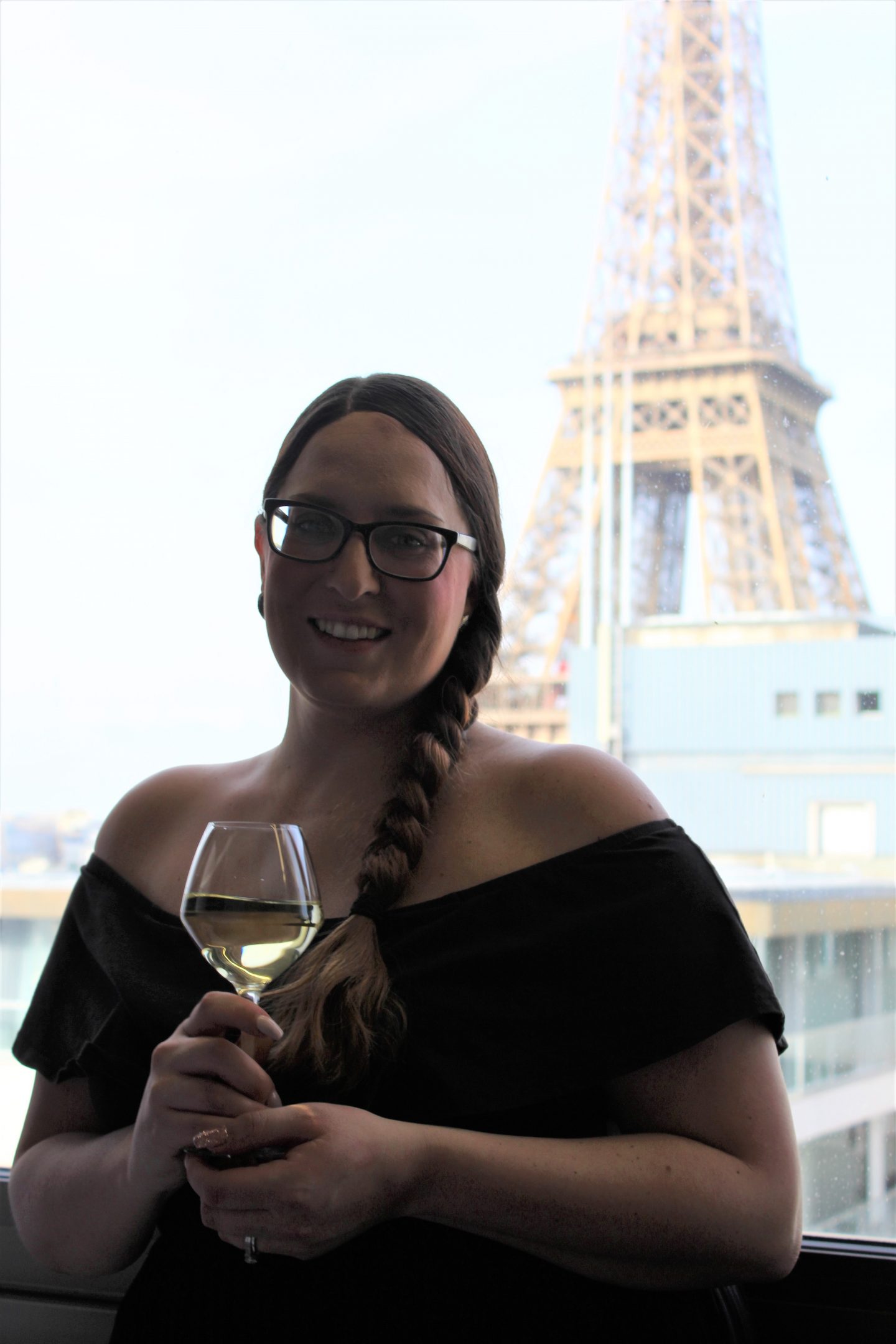 Watching the sunset and the Eiffel Tower twinkle from our room at the Mercure Paris Centre Eiffel Tower is a magical memory which will stay with me forever.
https://www.accorhotels.com/gb/hotel-2175-mercure-paris-centre-eiffel-tower-hotel/index.shtml