I was lucky enough to travel to Ghent with work recently. I've never been to Belgium so I was excited for a glimpse of this magical city.
The first thing that struck me was how picture perfect Ghent was! Although I didn't get to fully explore the city I got to walk along the canals, get lost in the cobbled streets and soak up the atmosphere of this cute and quaint city.
Here are some of my favourite sites that I stumbled across . . .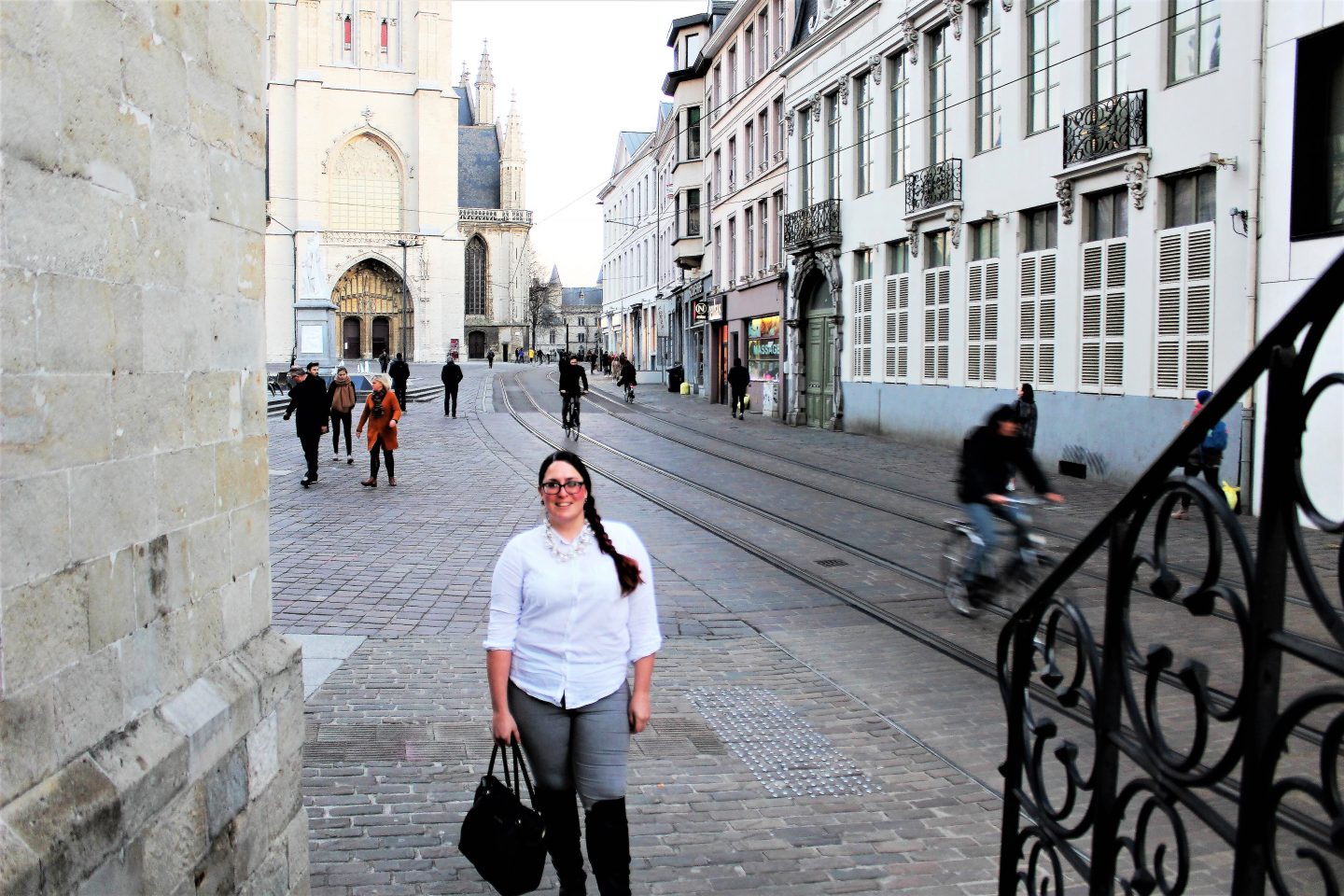 Our hotel was located in the beautiful St Baafs square . . .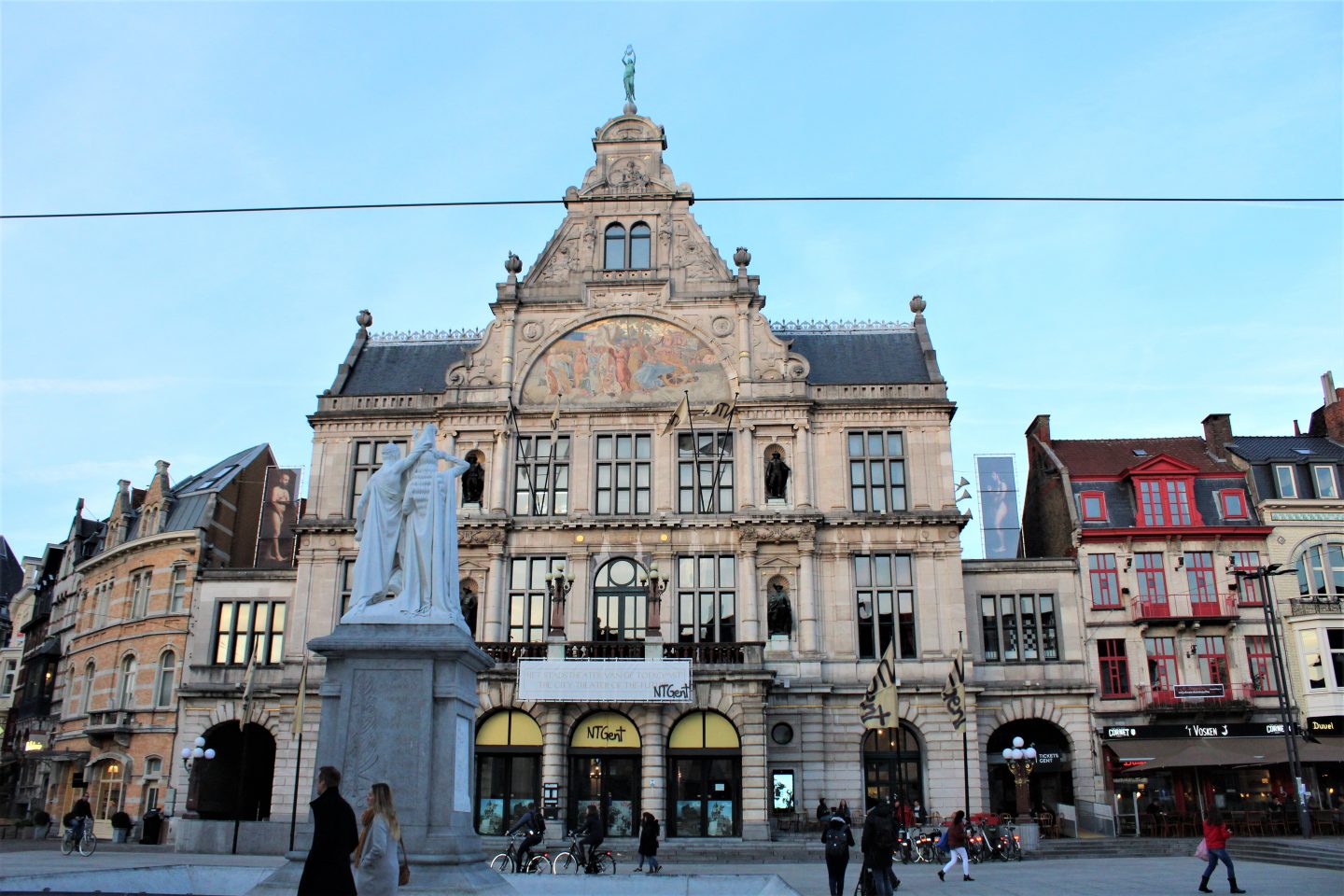 The square is home to the gothic 89-metre Saint Bavo's Cathedral . . .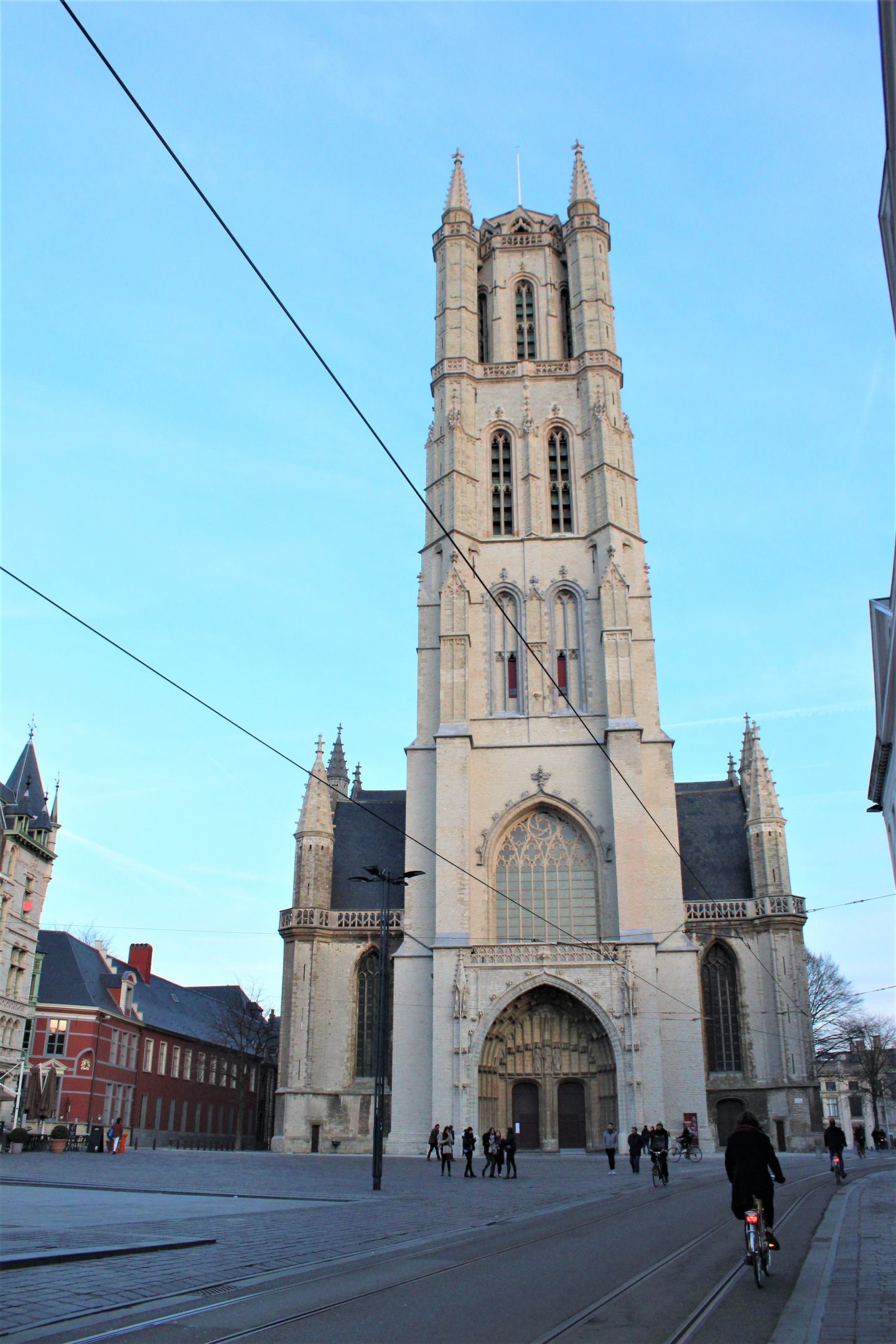 Turn 180 degrees and you will see the Belfry Ghent, which is one of three medieval towers that overlook the old city . . .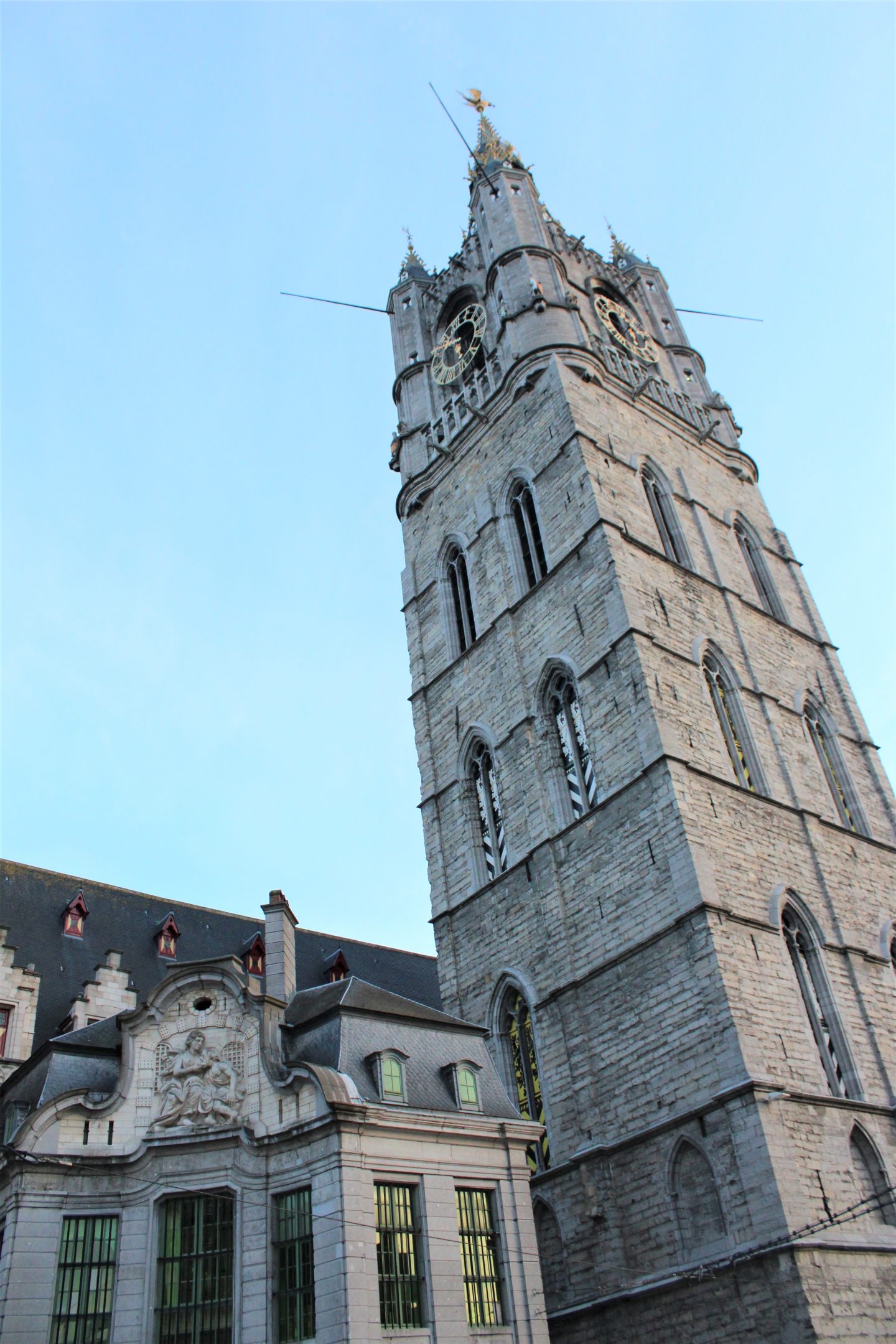 While wandering around Ghent, it wont be long before you stumble across the stunning winding canals with their rows of  beautiful coloured houses . . .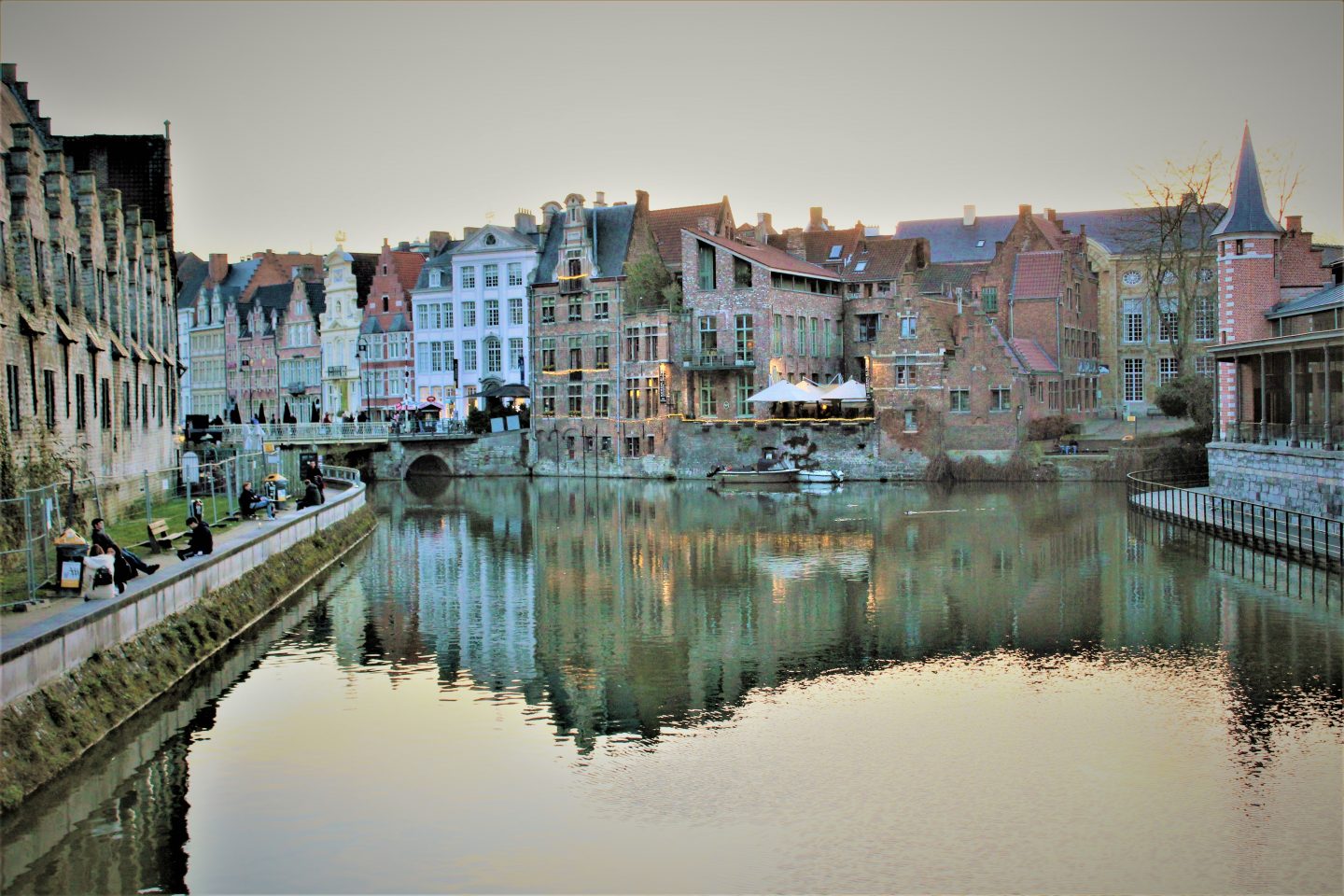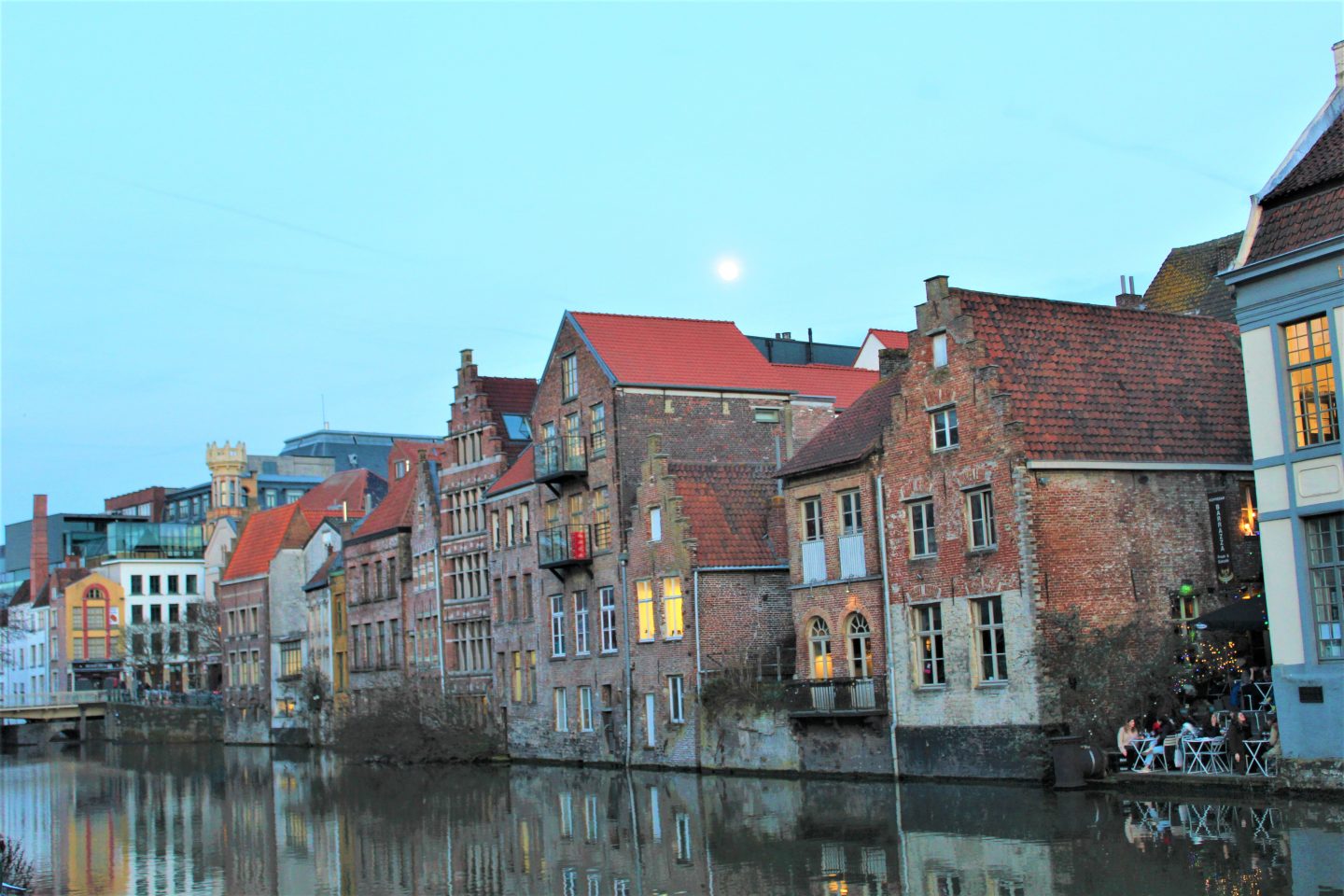 Gravensteen Castle is another stand-out building in Ghent. This medieval castle is picture perfect, complete with moat, turrets and an interesting history . . .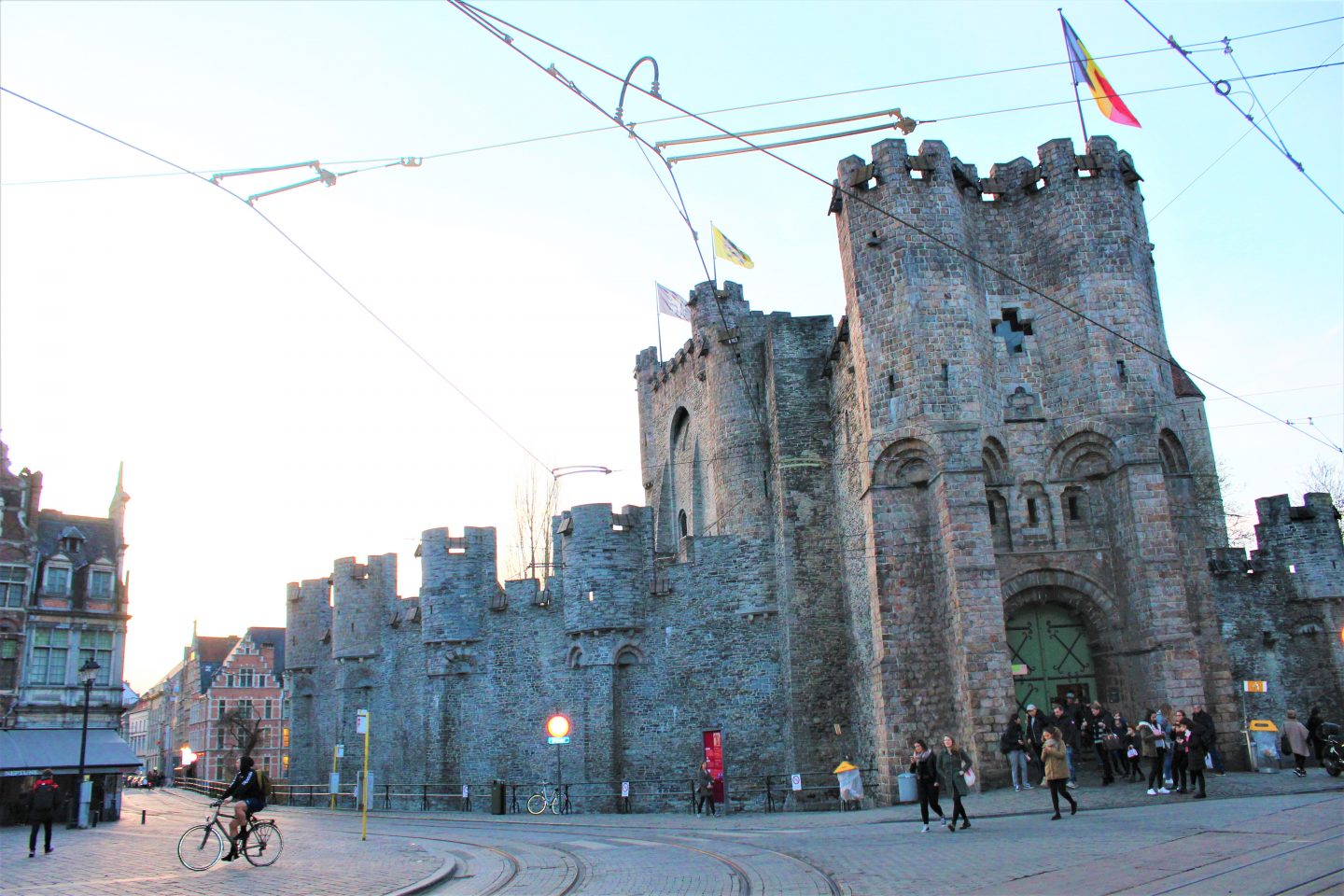 Whether you visit Ghent as part of a city break, a multi-centre holiday or on a work trip, I promise you will fall in love with this fairytale city and its medieval architecture.